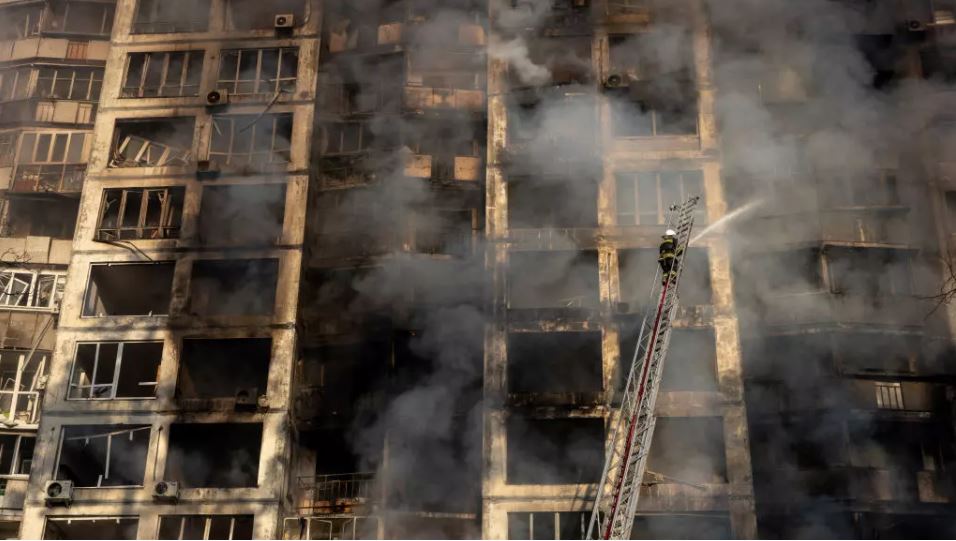 Russia's invasion of Ukraine continues to stall the capacity recovery for European aviation, but the impact on airline schedules remains understated. Europe's seat capacity is down by 28.8% versus 2019 in the week of 14-Mar-2022. This is just 0.5ppts worse than last week, but it is the second week of sliding after five previous weeks of improvement.
Europe remains fifth in the regional ranking, above Asia Pacific, where capacity is down by 31.2%. Middle East capacity is down by 23.1%, Africa by 17.0%, North America by 14.0%, and Latin America by 9.6%.
Data from IATA indicate that Russia's invasion of Ukraine prompted an immediate 8% week-on-week drop in global airline bookings, and bookings in Europe fell by 14%. There are signs that future schedules filed by European airlines are now contracting a little more than previously.
If bookings continue to suffer into the northern summer, European airline schedules must surely be trimmed further.
TO READ ON, VISIT: Ukraine invasion hits Europe airline bookings more than global average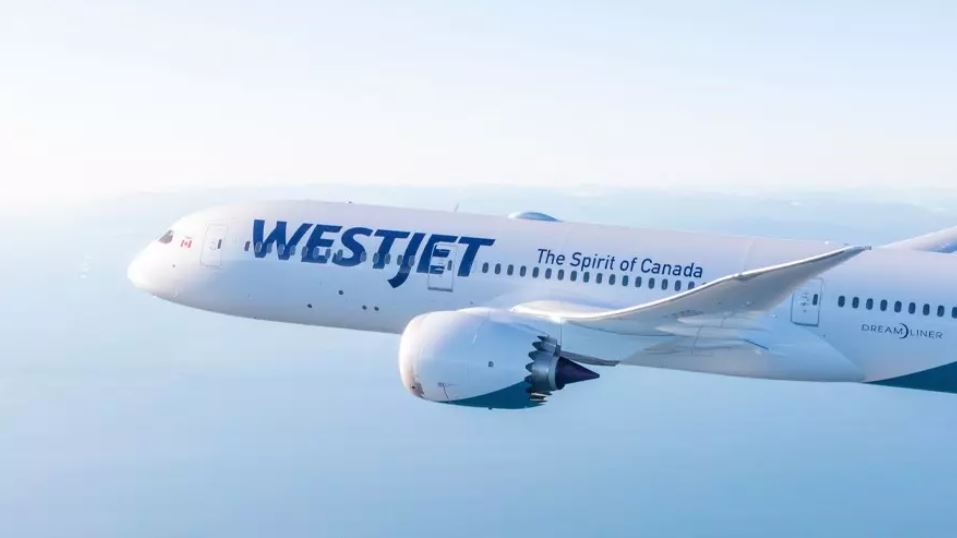 Canada's second largest airline, WestJet, is making a major bet on the resilience of leisure travel in a post-pandemic world through its planned acquisition of the Canadian tour operator Sunwing, solidifying its position in vacation markets as the recovery in air travel continues.
The proposed acquisition of Sunwing is the latest move WestJet has made to diversify its business. During the past decade its moves have ranged from the creation of its regional subsidiary Encore to establishing its own ultra-low cost carrier [ULCC], Swoop.
Those strategies and others by WestJet were undertaken to ensure that the airline remained competitive in the leisure passenger segment while broadening its reach into the corporate space.
It is so far unclear how Canada's aviation landscape will evolve as new entrants come online and incumbent operators work to capitalise on the recovery in travel from the pandemic. But the country's airlines continue to forge interesting combinations to bolster competition in the Canadian market, and some of those tie-ups are already being met with opposition.
TO READ ON, VISIT: WestJet makes post-pandemic play with Sunwing purchase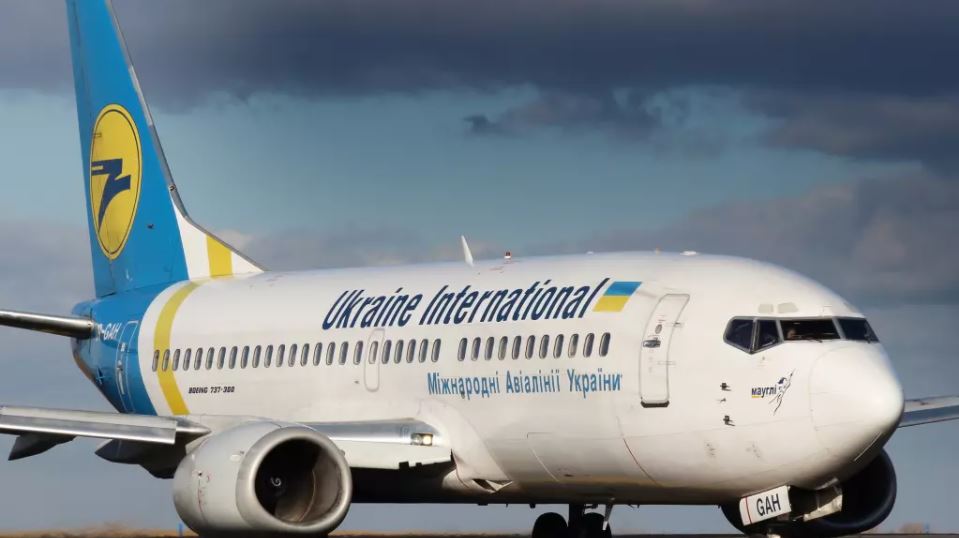 Data based on schedules filed by airlines is now showing a trace of the impact of Russia's invasion of Ukraine on European capacity, but only a small one. There is a slight decline in Europe's seat numbers as a percentage of 2019 levels, after five weeks of improvement.
Europe's seat capacity is down by 28.4% versus 2019 capacity in the week of 7-Mar-2022, which is just 0.6ppts worse than last week (week of 28-Feb-2022).
Europe remains fifth in the regional ranking, above Asia Pacific, where capacity is down by 30.7%. Middle East capacity is down by 24.4%, Africa by 17.1%, North America by 14.3%, and Latin America by 8.4% (the closest to 2019 levels for any region since before the coronavirus pandemic).
Drilling down into data for Europe, it is clear that Russia's schedules do not reflect the suspension of international flights, either in current week data or in projections into the summer. Schedules for Ukraine still show frequencies at 22% of 2019 levels this week – even while EUROCONTROL records no flights.
TO READ ON, VISIT: European airline schedules: disconnect from Russia and Ukraine reality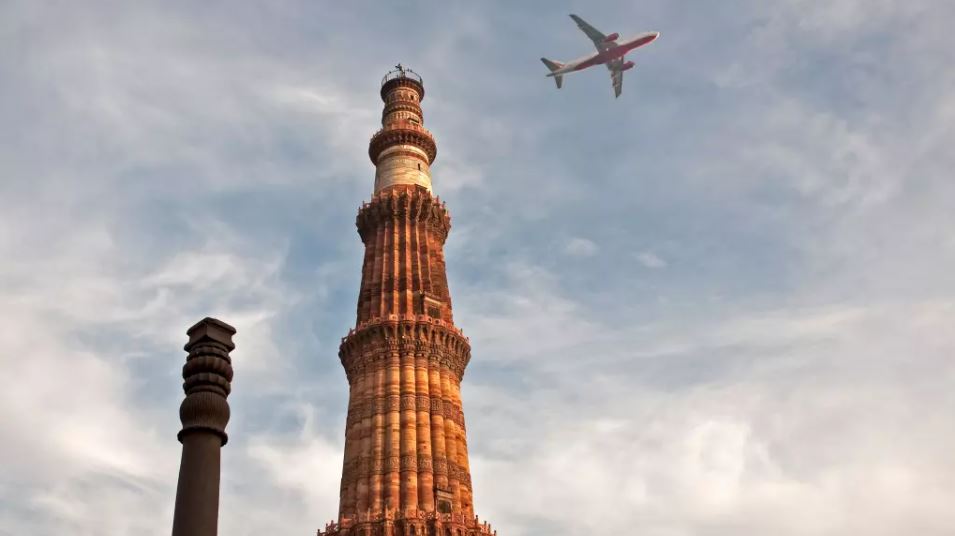 India's airlines are once again quickly restoring their domestic networks following the latest wave of COVID-19 cases.
Traffic has been following the capacity trend – albeit with a slight lag in response – illustrating that demand remains robust in this market.
There will be significant changes this year in the Indian domestic aviation market, with new or relaunched airlines and shifts in ownership. This means there will also be some changing of the guard among the airline CEOs who will usher in the industry's post-recovery phase.
India's international market may be slow to recover, but it appears that the country's domestic market will once again be one of the most dynamic and competitive in the Asia-Pacific region.
TO READ ON, VISIT: India's domestic aviation market is rebounding well after Omicron dive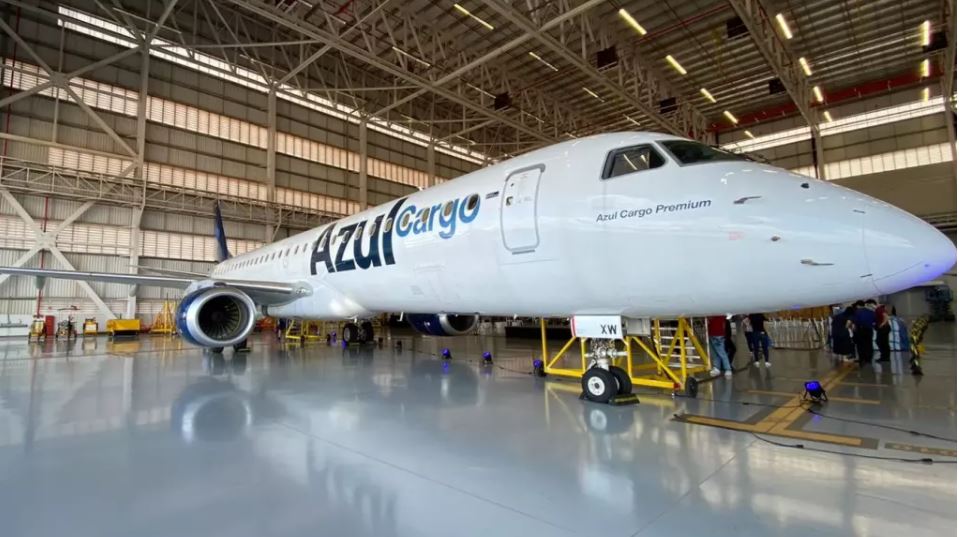 Cargo was a major focus of Brazil's Azul Airlines before the COVID-19 pandemic, and after a record performance in its cargo business during 2021 the company is not resting on its laurels as Azul's logistics arm remains a key pillar of its strategy.
Although Azul has been involved in the transport of cargo since 2009 (one year after it launched passenger operations), the company has pushed up its investment in its cargo and logistics business during the past few years. Through its logistics arm Azul makes deliveries to 4,500 cities and has 48-hour delivery windows to 2,000 of those destinations.
Azul's chief revenue officer Abhi Shah said that he would be disappointed if Azul's fleet of Embraer freighters did not grow. He explained that the aircraft has advantages in terms of trip costs and the secondary cities it can access.
Azul believes there are opportunities to add more converted Embraer freighters to its fleet, and more broadly, to grow its cargo profile in the country significantly. The company has aspirations to model itself after a particular US cargo giant.
TO READ ON, VISIT: Azul's air cargo ambitions run high after a record year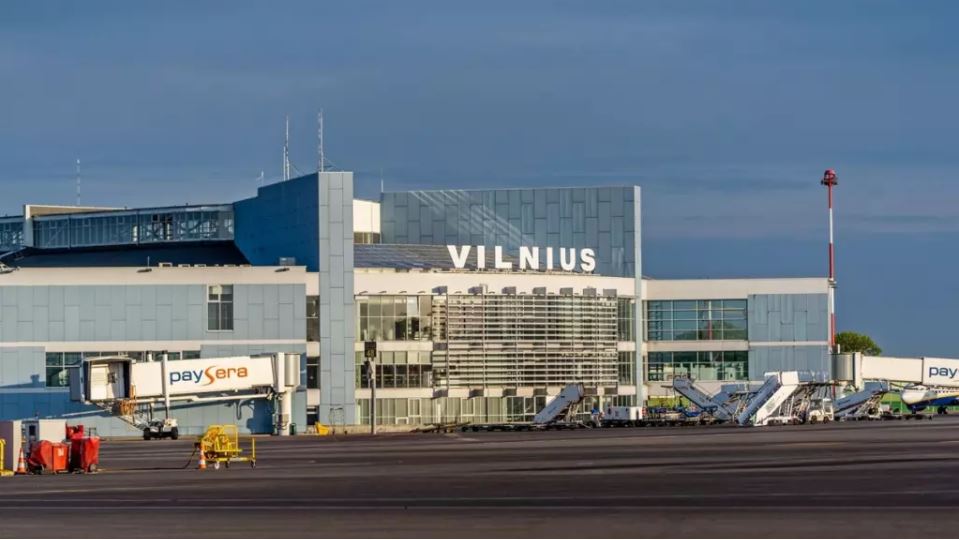 After two years of COVID-19 torment the European air transport industry, especially that part of it in the eastern part of the continent, waits with bated breath for daily news of the Ukraine conflict – one that has the capacity to rumble on for years unless a suitable negotiated settlement can be reached.
Lithuania, one of the three Baltic states that was liberated from the Soviet Union in 1991, supposedly has more to fear than most from an extension of the conflict because it is desired by Vladimir Putin as part of his plan to resurrect the Russian Empire, and it could be invaded from both east and west.
That fear alone could influence air travel demand, but in the first two months of 2022 at least the passenger and freight statistics are positive.
Meanwhile, Lithuanian Airports is progressing with infrastructure developments at all its three airports.
TO READ ON, VISIT: Ukraine invasion yet to impact Lithuanian airports; early 2022 results positive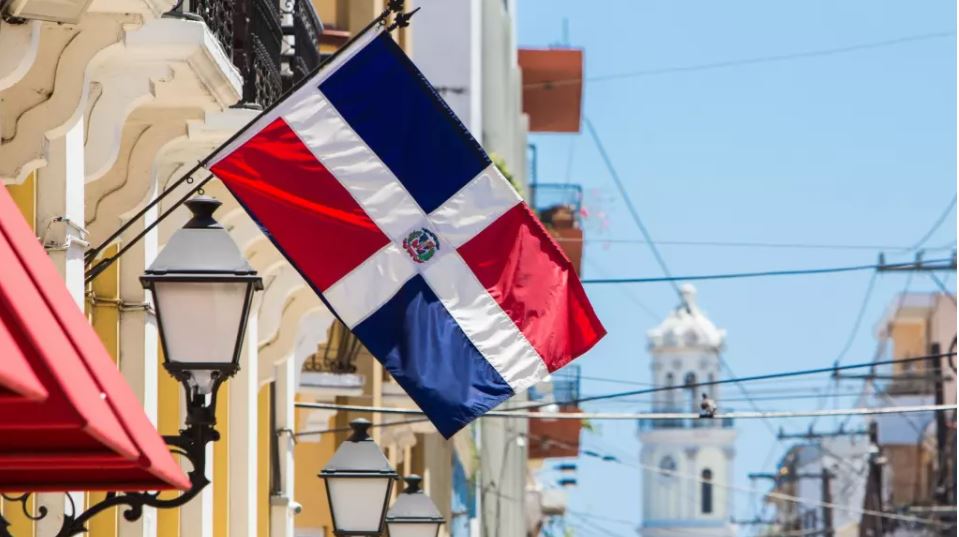 Of all the many examples of airport privatisation in the world, several stand out for their originality, and one of them is the Punta Cana International Airport in the Dominican Republic. Ostensibly built to service a resort area and extensive real estate development, it also acts as a gateway to the eastern end of the island of Hispaniola, which the Dominican Republic shares with Haiti.
Punta Cana is claimed to be the most highly visited Caribbean vacation destination.
Now there is to be an expansion of the airport, which will get a US border pre-clearance checkpoint, and an associated Free Trade Zone. These developments are being used by the president as a rallying call to investors anywhere to have faith in the country.
In the meantime, having weathered the COVID-19 storm, the airport can look forward to tourists continuing to return – from North America especially.
TO READ ON, VISIT: Dominican Republic – private airport acts as a catalyst for more investment in the country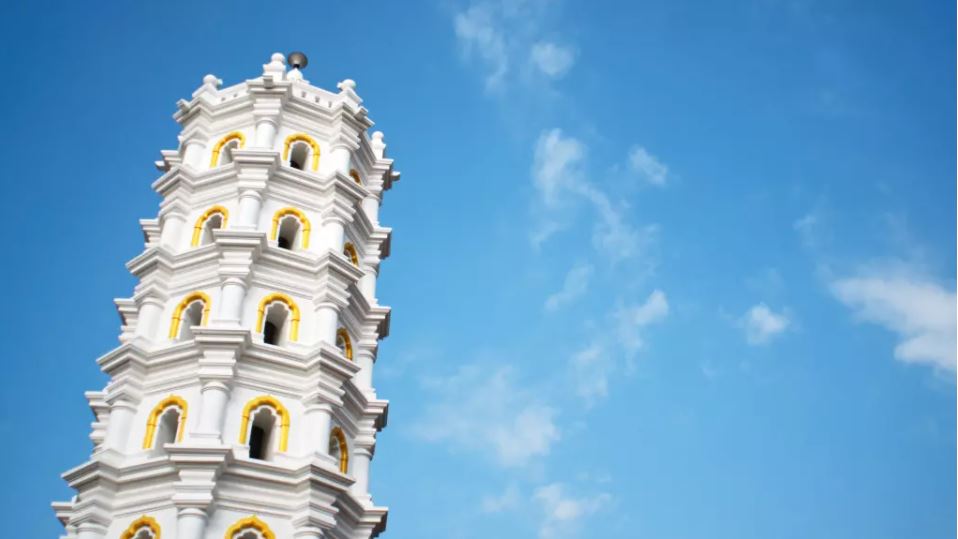 The Indian Ocean rarely makes the news where air transport is concerned, but events concerning Goa, the Portuguese-influenced state on India's west coast, and The Maldives, 1250 km due south, are noteworthy.
At Goa, a new airport should open later this year, one of few during the period of the coronavirus pandemic. As it will be heavily tourist oriented there will be great interest around the world in how it performs during the winter 2022-23 period – the acid test for the industry's 'recovery' ahead of schedule.
In the Maldives, an archipelago which continues to sink and which may not yet see 2050 (the year of 'net zero'), the government has embraced the concept of firms with 100% foreign ownership managing its airports, despite a disastrous short dalliance with GMR (India) and Malaysia Airports more than a decade ago.
Here, will take a closer look at the Indian example.
TO READ ON, VISIT: Indian Ocean: new Goa airport almost complete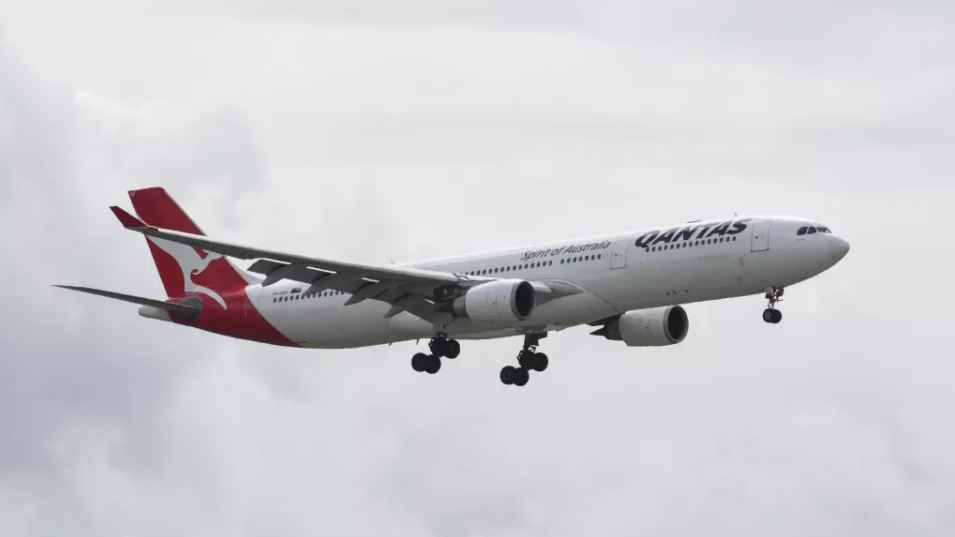 This regular weekly CAPA report features a summary of recent aviation sustainability and environment news, selected from the 300+ news alerts published daily by CAPA.
This week's issue includes: Qantas Airways enters second major sustainable aviation fuel deal; Finnair launches carbon offset programme with CHOOOSE; Edinburgh Airport signs agreement for solar farm development; Deutsche Aircraft partners NEC to develop climate neutral aviation in Norway; Pratt & Whitney tests GTF Advantage engine with 100% sustainable aviation fuel.
TO READ ON, VISIT: SPECIAL REPORTS: Aviation Sustainability and the Environment