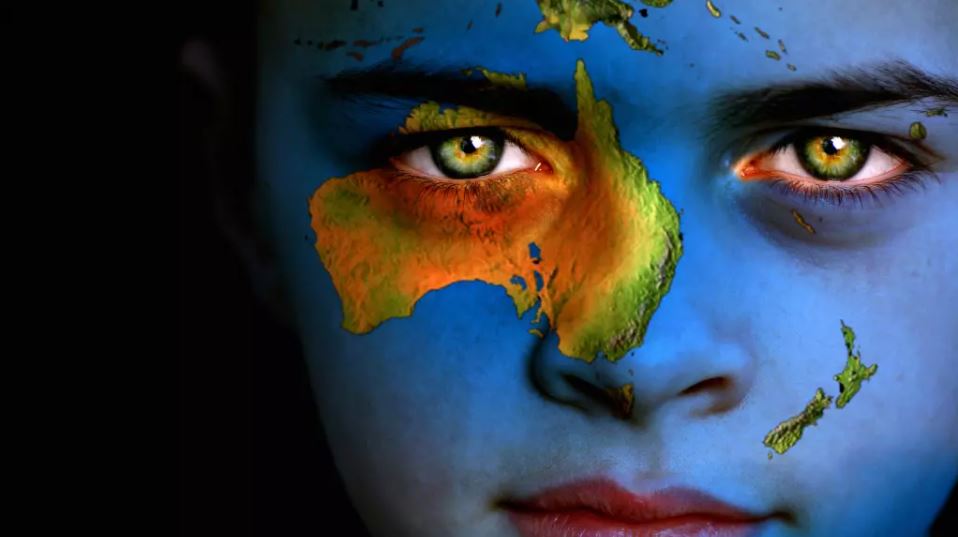 New Zealand's upcoming move to allow entry for Australian residents will mark the final step in reopening a cross-border market that is crucial to the major airlines in both countries.
This measure is part of the New Zealand government's accelerated timetable for restoring travel from some of its most important overseas markets. This follows previous steps that allowed New Zealanders to return from overseas without quarantine.
Australia acted more quickly to allow its citizens to travel overseas, and to open borders to foreign travellers – although some states were faster than others.
Although New Zealand may be lagging Australia and several other Asia-Pacific countries in letting tourists back in, at least there is progress now. The major questions now are how quickly airlines will ramp up capacity in the upcoming winter season – and what demand will be like after the initial rush.
READ MORE, VISIT: New Zealand border reopens, restoring vital Australia aviation links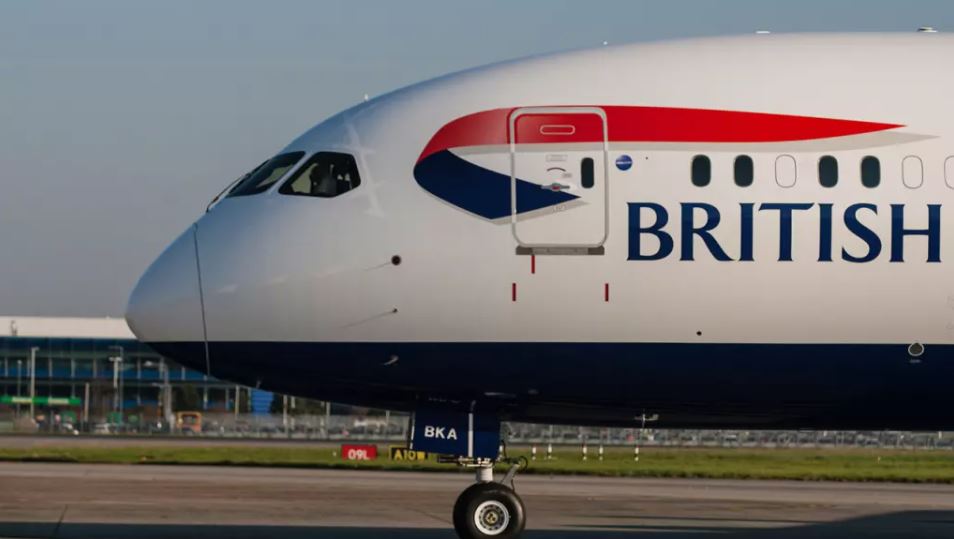 On 14-Mar-2022 the UK government announced the end of the remaining restrictions on international travel. From 4am on 18-Mar-2022 nobody arriving in the UK will need to take a test for COVID-19 or complete a passenger locator form – regardless of vaccination status. Hotel quarantine capacity will no longer be in operation from the end of Mar-2022.
The UK is one of the first large economies to remove all remaining COVID-19 international travel restrictions, reflecting government confidence in its vaccination programme. In the event of future COVID variants of concern, the UK says it will default to the "least stringent measures". This should give aviation operators and passengers greater security in planning for the future.
The UK suffered a bigger fall in capacity during the depths of the pandemic but recovered its historical position as Europe's biggest market by seats in Feb-2022. However, it is only at 67% of pre-pandemic seat numbers in the week of 14-Mar-2022. This compares with a Europe-wide average of 71%.
The end of international travel restrictions should ensure that the UK retains its lead.
READ MORE, VISIT: UK ends travel restrictions, returns as No. 1 European aviation market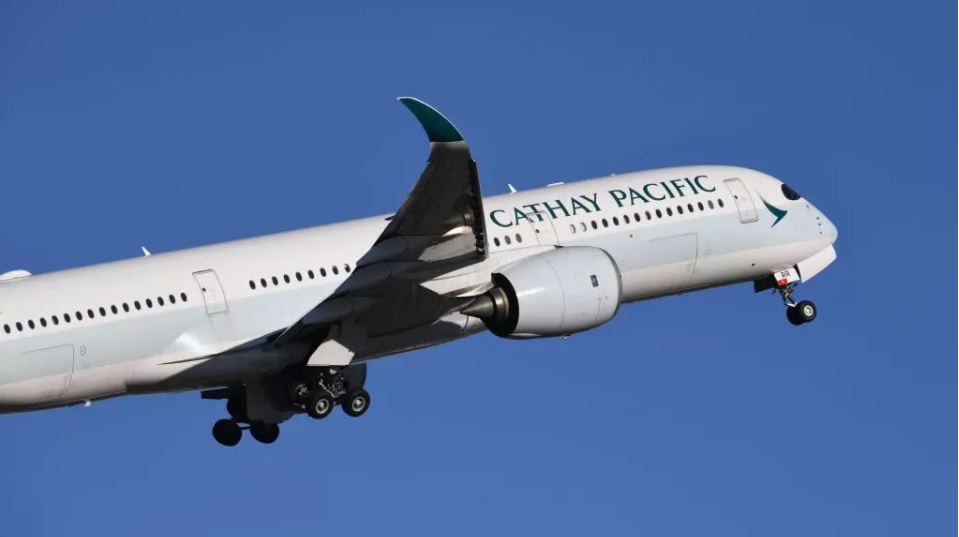 Achieving a half-year net profit ranks as a rare bright spot for Cathay Pacific in the COVID-19 era so far. But it could also be a fleeting triumph, as the situation for the airline will get worse before it gets better.
While the airline's return to profitability was heavily dependent on surging cargo demand, the financial result also showed that Cathay's cost restructuring had been effective. And the airline can justifiably say that this demonstrates it can be successful in a post-pandemic environment – whenever that might be.
But that does not hide the fact that Cathay's capacity remains at basement levels thanks to heavy restrictions in its home market. Few other major airlines have had their operations reduced to such an extent as has Cathay, and due to further tightening of government restrictions its capacity is trending downward even further.
Mainland China is currently Cathay's largest market. However, the news is bleak there too, as the latest wave of COVD-19 cases threatens travel demand.
READ MORE, VISIT: Headaches increase for Cathay Pacific despite welcome half-year profit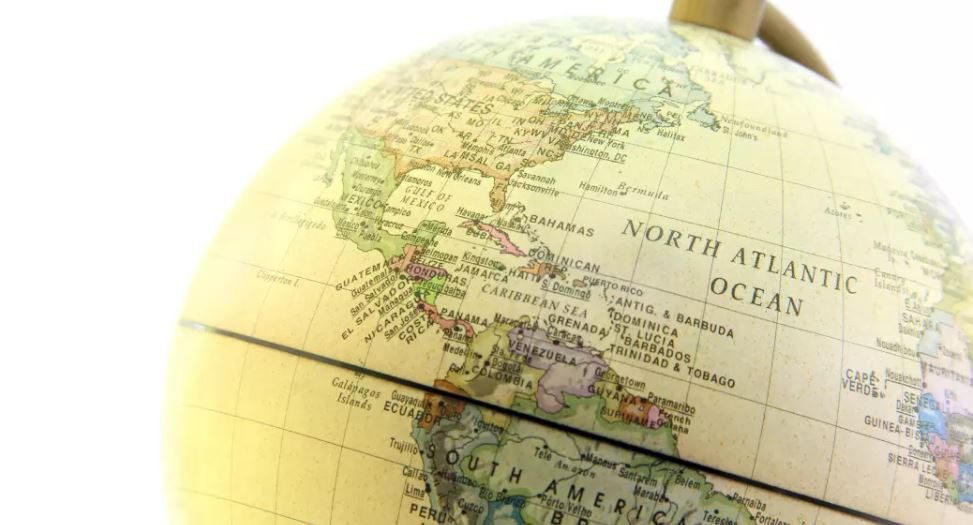 For a while it appeared that Russia's invasion of Ukraine was starting to reverse Europe's aviation capacity recovery from the Omicron wave of COVID-19. However, schedules now appear to suggest that European airline capacity is treading water, rather than falling to any significant degree.
Europe's seat capacity is down by 27.6% versus 2019 in the week of 21-Mar-2022. This is 1.2ppts better than the week of 14-Mar-2022 and takes Europe back to where it was before the Russian invasion in the last week of Feb-2022 (but 9.0ppts below the last week of Dec-2021).
Europe remains fifth in the regional ranking, above Asia Pacific, where capacity is down by 34.4%. Middle East capacity is down by 23.9%, Africa by 17.7%, North America by 13.5%, and Latin America by 8.6%.
There is still considerable uncertainty, and future events cannot be foreseen. However, recent IATA data on the resilience of trans Atlantic bookings and the lowering of travel restrictions add to a sense of cautious optimism that Europe's recovery is under way.
READ MORE, VISIT: Europe aviation recovery: resilient North Atlantic demand adds belief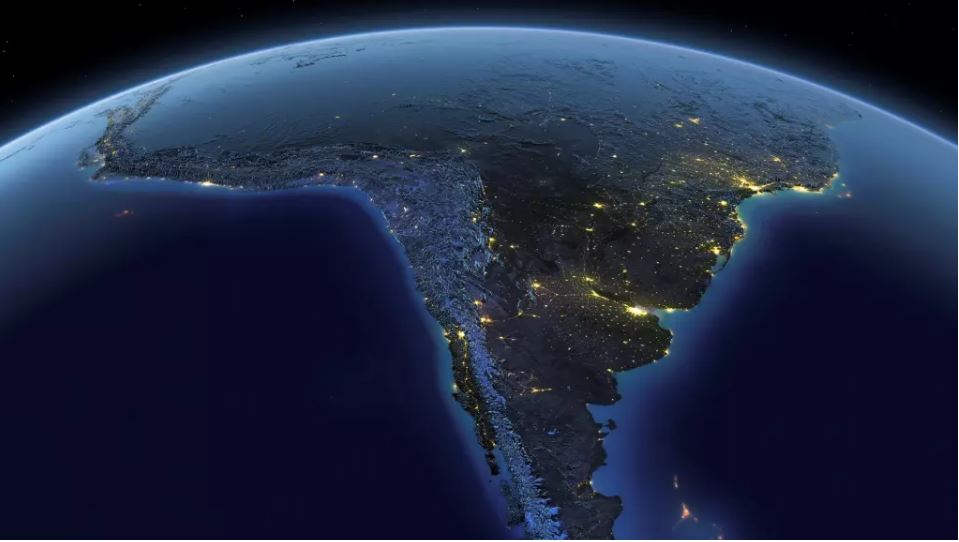 During the past year Latin American airlines have worked diligently to build their fleets to be competitive as the COVID-19 pandemic moves to an endemic state.
Airlines restructuring in Chapter 11, and those fortunate enough to weather the crisis without seeking formal bankruptcy protection, have engaged in a flurry of activity to ensure that they will remain competitive for years to come.
The fleet moves made by airlines in the region is unsurprisingly tilted towards next generation narrowbodies, as operators look to gain fuel efficiency and in some cases, to compete more effectively with low cost operators.
It is not a surprise that next generation narrowbodies are in high demand in the region. Those aircraft have improved fuel burn and help lower unit costs, which is an increasingly competitive bench mark among airlines in Latin America.
READ MORE, VISIT: Latin airlines fortify their fleets for fierce competition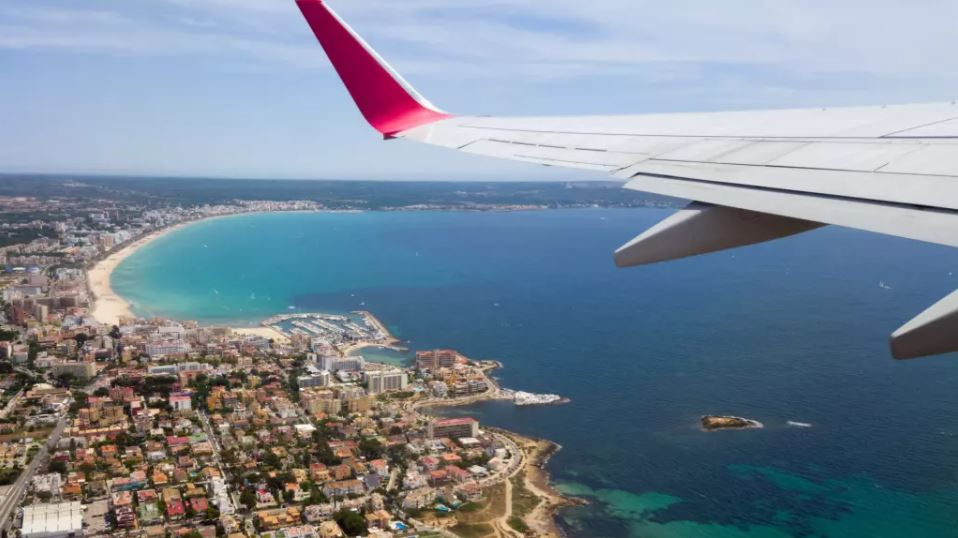 Spain remains reliant on tourism. In 2019 tourism generated 12.3% of GDP, and in some areas it accounts for as much as 15%. So passenger numbers at Spain's airports are always important to the government.
In Feb-2022 those numbers shot up dramatically, by hundreds of per cent compared to 2021, and they even compared reasonably well in some cases with the 2019 figures. Although the highest number of passengers remains at Madrid and Barcelona, the recovery of the coastal and island airports was in some cases more impressive.
The question now is whether this signifies a major milestone in the recovery from COVID or whether it will turn out to be another false dawn.
Meanwhile Spain has to cope with the loss of visitors from countries like the UK (a loss that may turn out to be temporary), and Russia and the Asia Pacific region (which will be longer lasting).
READ MORE, VISIT: Passengers returning to AENA's Spanish airports, but uncertainties remain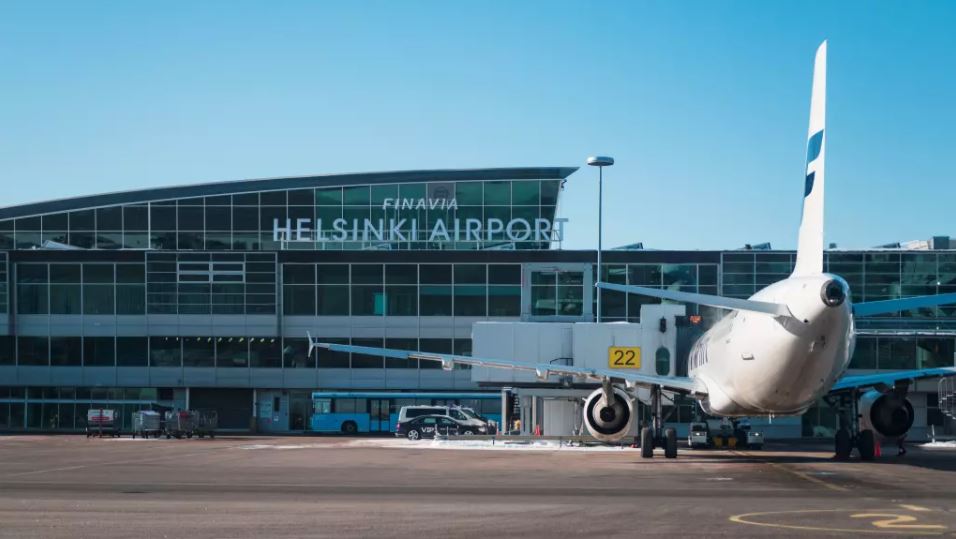 Finland is on the north-eastern periphery of Europe and that works to its advantage, in that Europe-Asia flights have the shortest Great Circle distance to and from Helsinki Vantaa Airport, which in turn attracts transfer passengers from elsewhere in Europe.
After two tough years those passengers returned in numbers in Jan-2022 and Feb-2022, but there is still work to be done with seat capacity levels that are still well behind the first two months of 2020. That is partly a result of the lingering COVID outbreak in Asia Pacific generally, and now also a result of Russia's invasion of Ukraine, which has prompted airspace closures just where national airline Finnair wants to fly.
Finland has a long border with Russia, has been invaded by it in the past, and has been threatened by it in the last week.
The eventual outcome is uncertain, but it may now be time for both the airport and airline to reappraise their long term strategies.
READ MORE, VISIT: Helsinki Airport reports strong traffic growth in Jan to Feb-2022, but future portents are ominous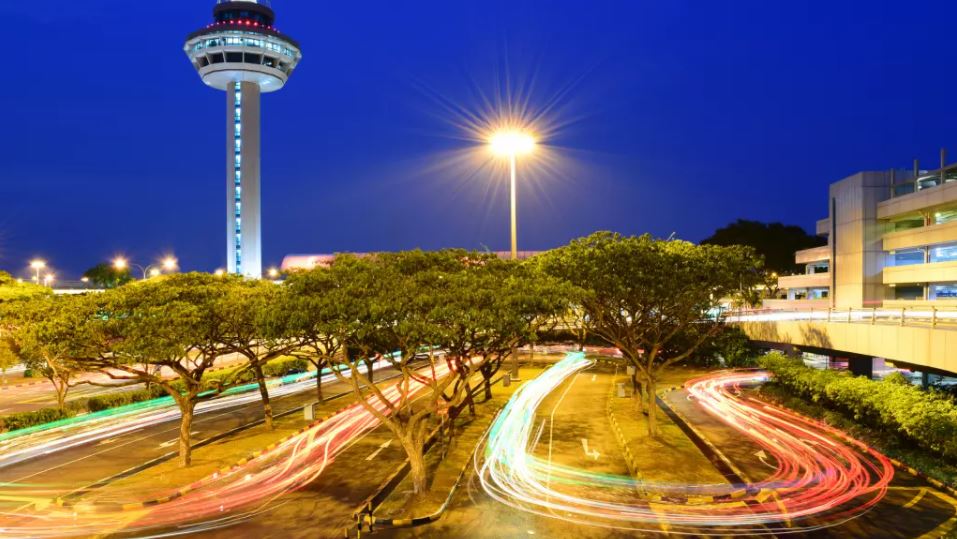 At different speeds, airport infrastructure plans are regaining traction. This three-part report looks at examples which epitomise the wide variance in attitudes in this 'pre-post pandemic' period.
In Singapore, where it once appeared that Changi Airport's Terminal 5 scheme could be halted as quickly and decisively as a Russian tank, the Transport Minister has confirmed the government's latter-day commitment to it without actually providing a commitment.
READ MORE, VISIT: Airport infrastructure in 'pre-post pandemic' period: Singapore Changi commits to Terminal 5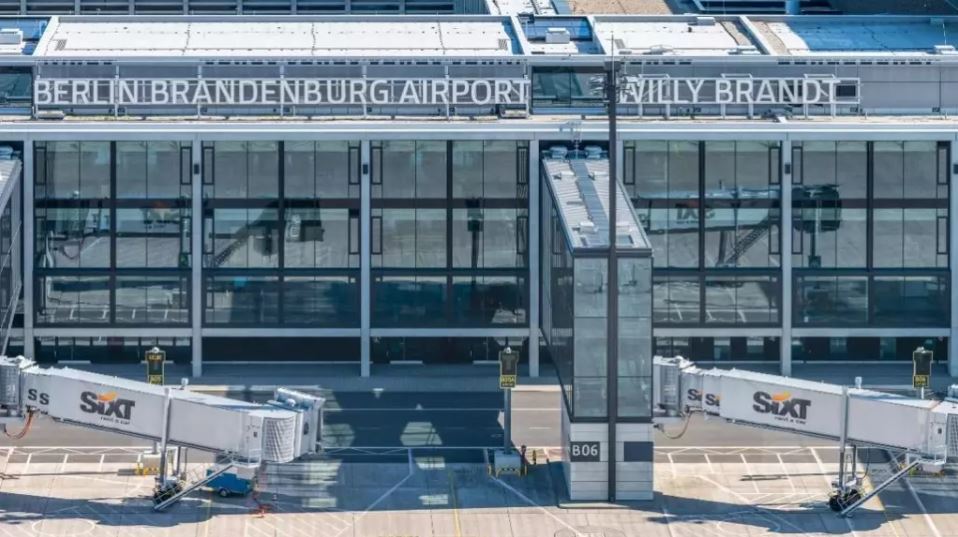 At different speeds, airport infrastructure plans are regaining traction. This three-part report looks at examples which epitomise the wide variance in attitudes in this 'pre-post pandemic' period.
In Berlin Terminal 2 – which was tacked onto the 1990's Berlin Brandenburg Airport Master Plan almost as an afterthought because the initial plan was so far out of date on account of construction delays that began at the start of a previous decade – will finally open in late Mar-2022. However, that opening prompts as many questions as it does answers.
READ MORE, VISIT: Airport infrastructure in 'pre-post pandemic' period: Berlin Brandenburg T2 debut prompts questions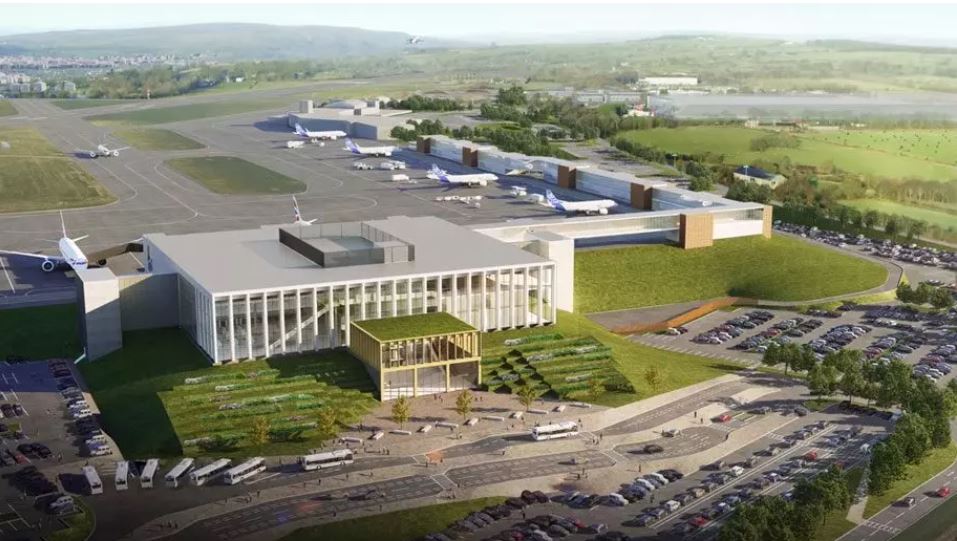 At different speeds, airport infrastructure plans are regaining traction. This three-part report looks at examples which epitomise the wide variance in attitudes in this 'pre-post pandemic' period.
In the UK, a scheme to replace an ageing terminal at Leeds Bradford Airport with an ecologically friendly and 'no growth' alternative has been scuppered by a supposedly ecologically friendly government which demanded a public enquiry. The airport, unsurprisingly, has thrown in the towel.
READ MORE, VISIT: Airport infrastructure in 'pre-post pandemic' period: Leeds-Bradford aims thwarted by delays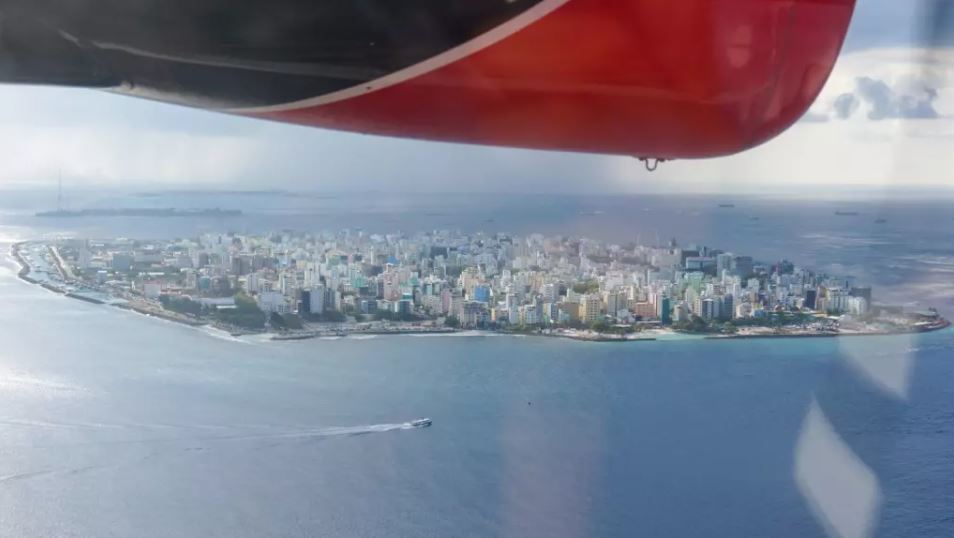 The Indian Ocean rarely makes the news where air transport is concerned but events concerning Goa, the Portuguese-influenced state on India's west coast, and The Maldives, 1250 km due south, are noteworthy.
In the Maldives, an archipelago which continues to sink and which may not yet see 2050 (the year of 'net zero), the government has embraced the concept of firms with 100% foreign ownership managing its airports, despite a disastrous short dalliance with GMR (India) and Malaysia Airports more than a decade ago.
Here, we look more closely at the Maldives and the big question of how it intends to attract any investor to very small island airports without permitting them a piece of the action of one of the (small number of) larger ones.
Moreover, can it afford to get embroiled in the political machinations that arise out of its strategic position in the Indian Ocean?
READ MORE, VISIT: Indian Ocean: Maldives invites foreign firms to manage its airports