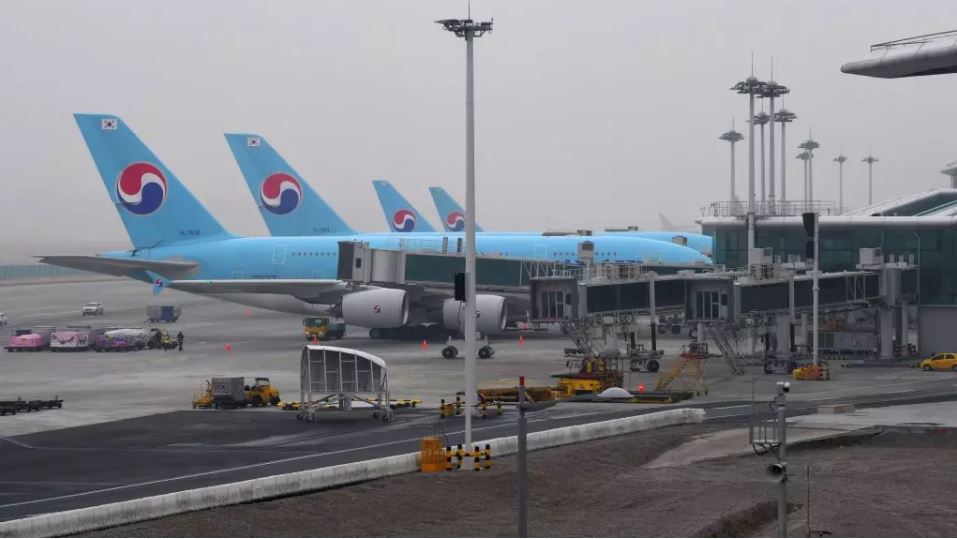 South Korea is the latest Asia Pacific country to announce significant relaxation of the international travel restrictions that were put in place as a response to COVID-19. But while this will make visiting South Korea much easier, the country's major airline is still cautious about demand recovery expectations.
The pace of border reopenings and quarantine reductions has been increasing across Asia Pacific in recent months. However, onerous testing requirements and a lingering wave of infections from the Omicron variant will still dampen international demand recovery in South Korea and elsewhere.
Korean Air intends to add some international capacity back in coming months, but it is not able to make more aggressive moves until more demand constraints are removed. This means it is keeping many of its passenger widebodies parked, while its domestic and freight operations do the heavy lifting.
While the airline would, no doubt, want to have reactivated more of its international network and fleet by now, it is still relatively well placed when compared with others in the Asia Pacific region.
TO READ ON, VISIT: South Korea eases entry, but demand challenges for airlines remain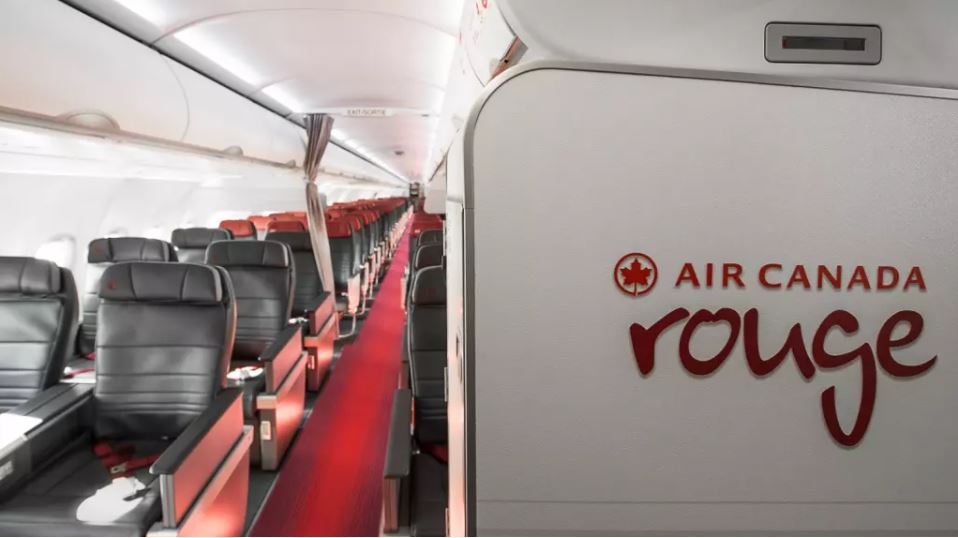 Air Canada's low cost subsidiary Rouge is approaching its ninth anniversary, and during its time in operation both the Canadian market and the global aviation industry have gone through significant amounts of change.
Rouge launched in Jul-2013 and as it became more established it operated from Air Canada's hubs in Toronto, Montreal and Vancouver to leisure destinations in Europe, the US, the Caribbean, Latin America, and (at one point) Japan. In the past, Rouge had a fleet of 60 aircraft.
During the COVID-19 pandemic Air Canada refocused Rouge's mission as the crisis crippled global air traffic demand. The low cost airline's widebody operations were nixed, and its mission was narrowed down to leisure destinations in the Americas.
Now, as the crisis moves to a new, presumably more manageable phase, Air Canada is evaluating Rouge's role for the future. And the company is stressing that no matter what form Rouge may take, the airline will remain a key pillar in Air Canada's strategy in the future.
TO READ ON, VISIT: Air Canada contemplates Rouge's next phase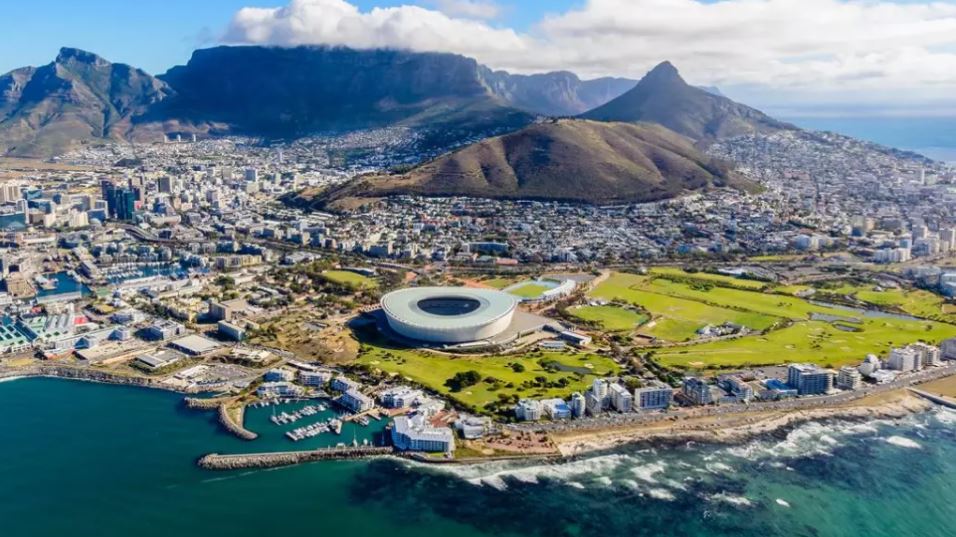 As most airlines worldwide continue their work to rebuild towards pre-pandemic operating levels, it would seem that a battle for route rights would be far out in the future.
But in the US, Delta Air Lines and United are embroiled in a spat over which airline has the better prospects for serving Cape Town. The rhetoric has amplified as each airline attempts to convince regulators that their own proposed service is superior.
In some ways, it seems odd that these competitors are engaged in a fierce argument to add service to Cape Town, because long haul international travel is not forecast to rebound fully for some time.
But on a broader scale, it reflects how airlines are working to position themselves as air traffic continues to move towards a more normalised state.
TO READ ON, VISIT: Delta and United vie for Cape Town: who wins?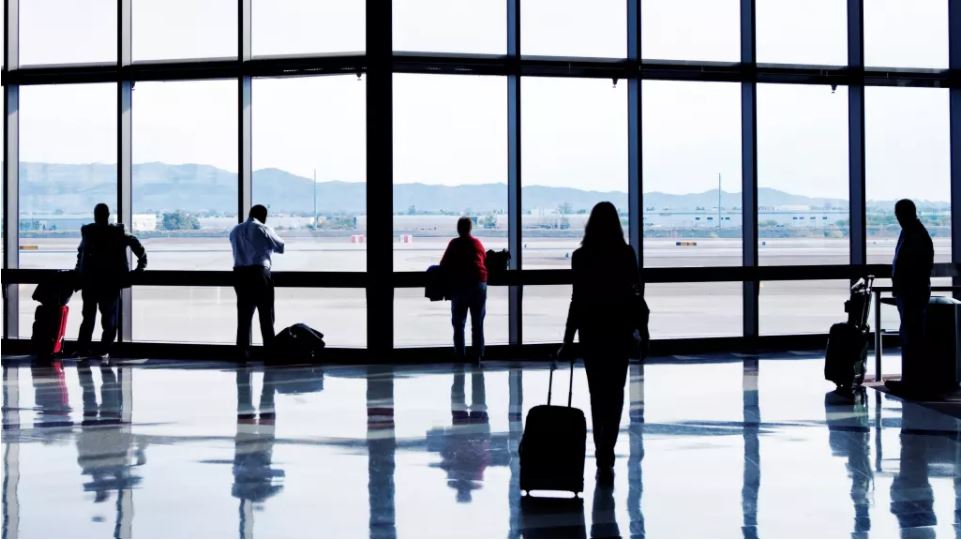 There have been a number of airports releasing their final, and full-year 2021 financial statements in the past few weeks. Once 20 or so do so, some conclusions can be drawn.
Generally speaking revenues and EBITDA, where published, have been better than 2020, although there is still some ground to be made up at the operating at net levels.
Europe performed better overall than Asia Pacific, where travel regulations are still in force in many countries and where they may even be reintroduced, for example in China.
The surprises come in Latin America. Even though results there are few and far between, so far the consensus is that the region is resisting the lingering coronavirus pandemic better than most other places.
TO READ ON, VISIT: Airport financials FY2021 - notable improvement on previous year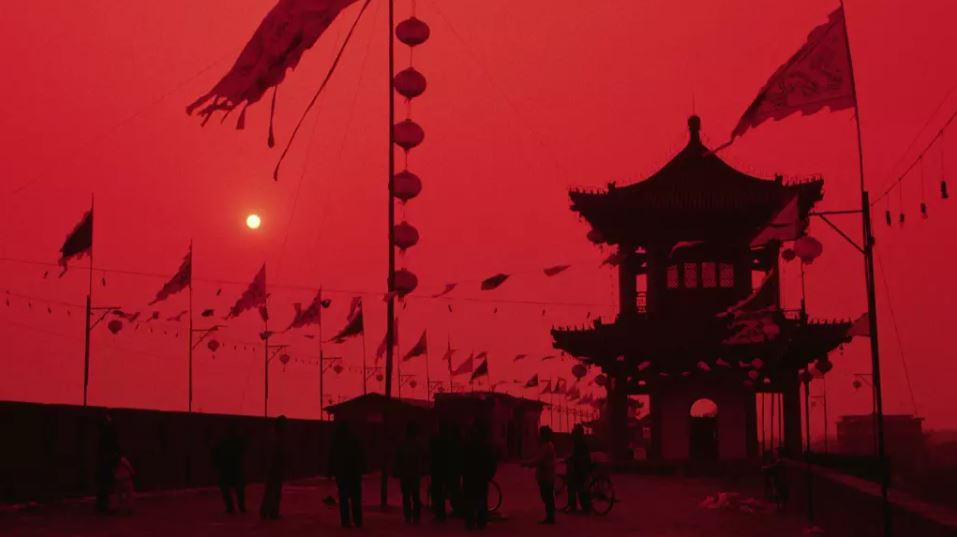 CAPA has posed a question in recent weeks: is it time that operators of and investors in airports re-evaluate those enterprises in the light of global events? Fraport certainly did that in the case of its investment in the operator of St Petersburg Pulkovo Airport in Russia.
Now Fraport has announced that it will quit an investment in Xi'an Airport in China too, one of very few foreign ventures by anyone into the Chinese air transport industry that remain, and it has already found a local buyer.
The reasons given on this occasion relate to a perceived lack of opportunities to make more investments in the country, which is certainly the case. CAPA's analysis indicates that Xi'an is hardly a 'Question Mark' in Boston-Box terminology, let alone a 'Dog'.
At the same time, it seems implausible that worsening political relations globally had no impact on the decision.
TO READ ON, VISIT: Fraport sells Xi'an Airport stake after 16 years: 'satisfaction but disappointment'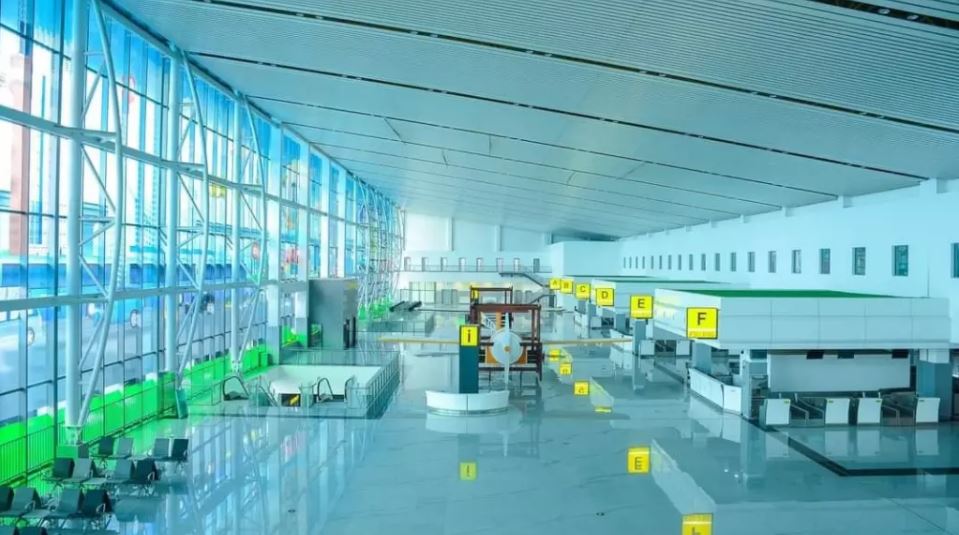 Nigeria's attempts to privatise its four main airports have been a continuing saga since the current government came to power seven years ago.
The underlying issue has been the staunch objection of opposition parties and workers' representatives to the scheme. They would prefer unprofitable secondary-level airports to be concessioned first, but realistically – who would want them?
Investment in those four airports has been high, with new terminals completed at Abuja (the capital), Port Harcourt, and now at Lagos, but that hasn't necessarily improved efficiency.
But on the back of the culmination and opening of the Lagos terminal the government is again trying to conclude the concession procedure, promising it will now happen.
The question is, will the international airport investment community want to play ball?
TO READ ON, VISIT: Lagos Airport's Terminal 2 opens – the Nigerian president wants concessions 'fast tracked'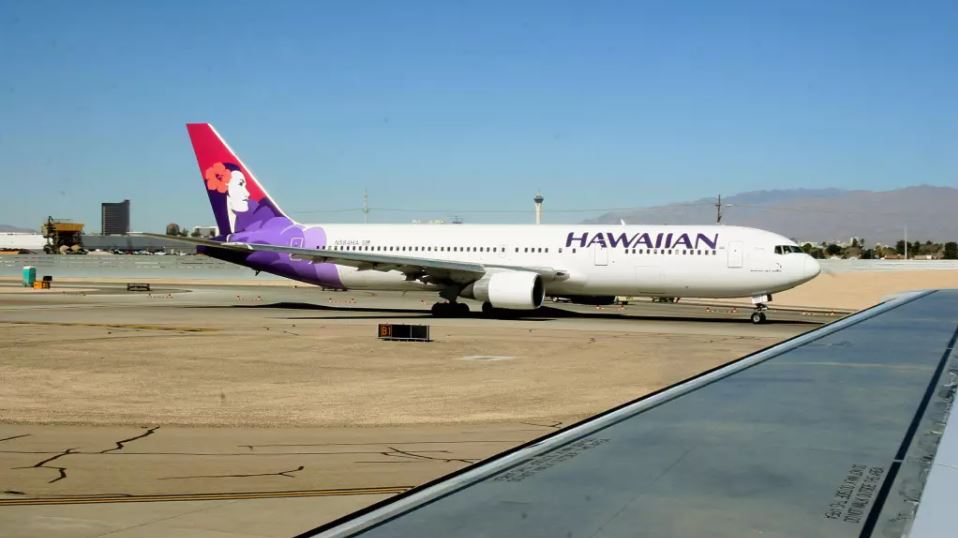 This regular weekly CAPA report features a summary of recent aviation sustainability and environment news, selected from the 300+ news alerts published daily by CAPA.
This week's issue includes: Hawaiian Airlines launches emissions offsetting partnership with Conservation International; Finnair commits to Science Based Targets initiative; Bordeaux Airport announces environmental projects for 2022; EASA to allow airlines to reduce extra fuel load; Thales announces world's first ATC station powered entirely by solar panels.
TO READ ON, VISIT: SPECIAL REPORTS: Aviation Sustainability and the Environment