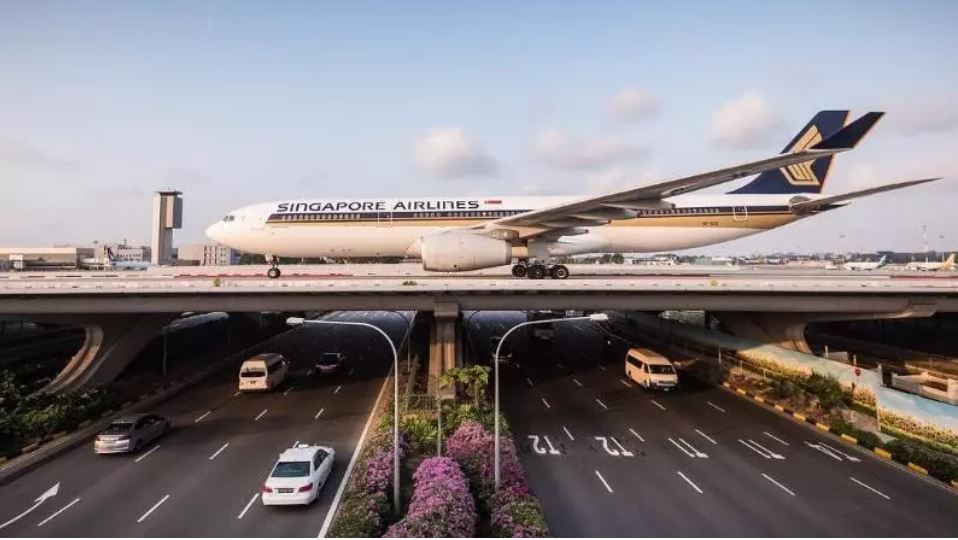 Singapore Airlines (SIA) has accelerated its network recovery after the Singapore government opened the country's borders to international travel. This caused a notable spike in passenger capacity, although the airline was already on a long term growth path even before the government's latest move.
Singapore has been a leader in re-establishing international air links. It first set up a system of bilateral air corridors over several months. That has been replaced with a broader reopening from 1-Apr-2022.
These steps are helpful to SIA as it looks to rebuild its network and traffic. Full recovery may still be some way off, but SIA has probably moved further in this regard than any of its rivals in the Asia-Pacific region. Capacity gains have in turn resulted in its active fleet moving closer to pre-pandemic levels.
Once again, Singapore provides a clear example of how government policy settings are the major factor in airline recovery trajectories at the moment. A significant caveat is that capacity is returning far faster than demand, but this will still put SIA in a good position when international demand does come back more strongly.
TO READ ON, VISIT: Singapore reopening has stepped up Singapore Airlines' recovery trajectory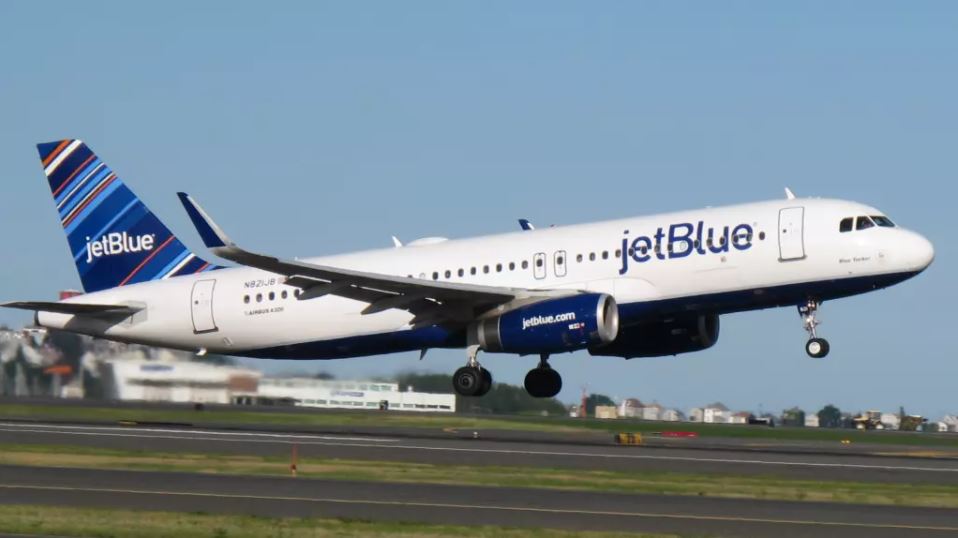 Although JetBlue believes there are inherent benefits in its surprise bid for Spirit Airlines, the pursuit of Spirit is arguably a last chance effort by JetBlue to achieve a certain level of scale, which it has been attempting to reach for a number of years. With an ever-increasing pilot shortage and a tight narrowbody aircraft market, JetBlue appears to hold the view that a window of opportunity could be closing.
From a financial perspective, Spirit's shareholders would win big with JetBlue's deal; but other benefits of the proposed tie-up seem more murky. JetBlue is touting the synergies championed by all acquirers, yet it faces significant labour and aircraft reconfiguration costs.
Whether Frontier will engage in a bidding war is still an unknown, and there is even greater uncertainty over the reaction of US regulators to the proposed JetBlue-Spirit deal.
Regardless of the ultimate outcome, JetBlue is working to write its own chapter of US consolidation among the nation's smaller airlines.
TO READ ON, VISIT: JetBlue bets big on Spirit in last chance effort to achieve scale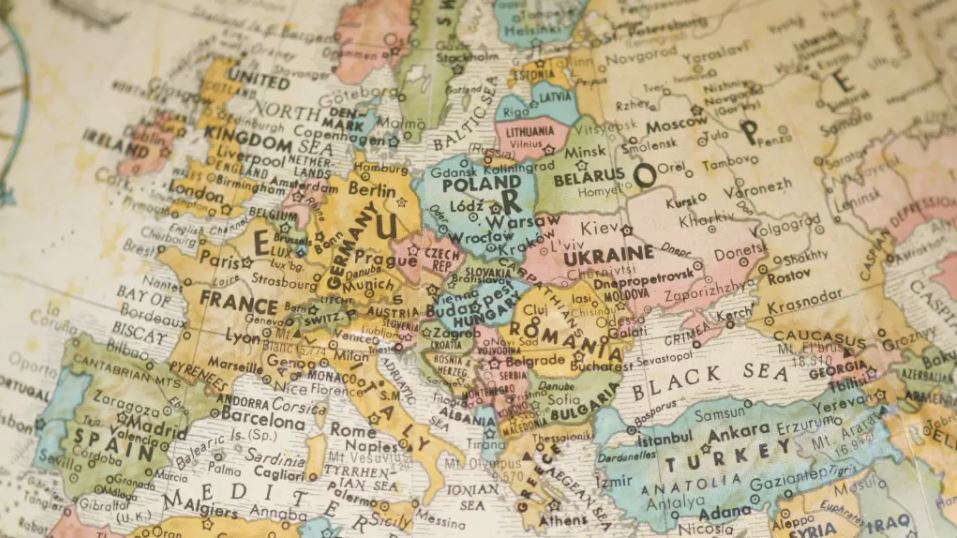 European aviation is demonstrating its resilience. The continent's capacity recovery has more or less absorbed both the Omicron variant of the coronavirus and the war in Ukraine. Although passenger traffic recovery has lagged capacity recovery, there is also evidence of resilience in booking trends.
Europe's seat capacity is down by 20.3% versus 2019 in the week of 11-Apr-2022. This is 0.5ppts worse than last week and 3.0ppts worse than two weeks ago, but almost back to its level before the Omicron wave and the Russian invasion of Ukraine.
Europe is fourth in the regional ranking, above Asia Pacific, where capacity is down by 36.0%, and Middle East, where capacity is down by 21.0%. Africa capacity is down by 14.8%, North America by 11.3%, and Latin America by 8.3%.
TO READ ON, VISIT: Europe's aviation recovery absorbs Omicron and war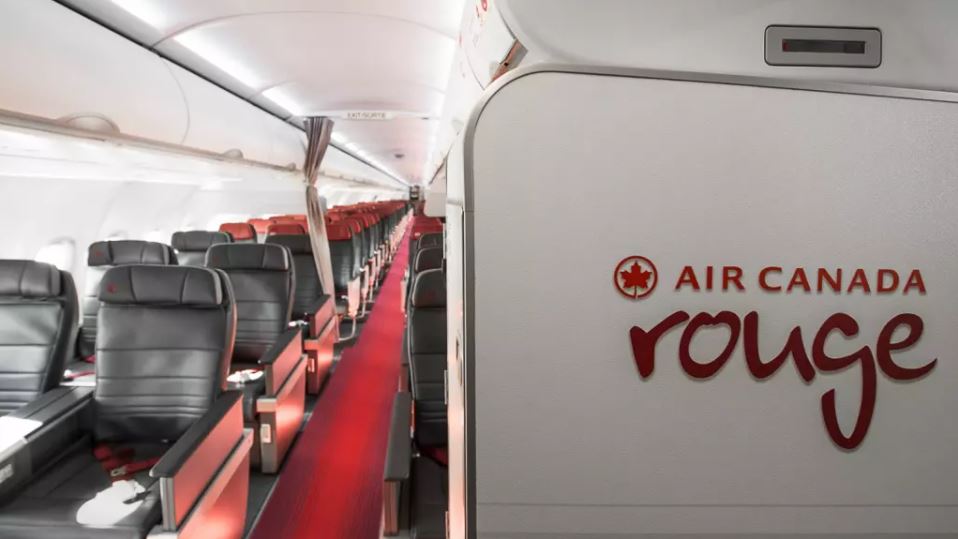 Air Canada's low cost subsidiary Rouge is approaching its ninth anniversary, and during its time in operation both the Canadian market and the global aviation industry have gone through significant amounts of change.
Rouge launched in Jul-2013 and as it became more established it operated from Air Canada's hubs in Toronto, Montreal and Vancouver to leisure destinations in Europe, the US, the Caribbean, Latin America, and (at one point) Japan. In the past, Rouge had a fleet of 60 aircraft.
During the COVID-19 pandemic Air Canada refocused Rouge's mission as the crisis crippled global air traffic demand. The low cost airline's widebody operations were nixed, and its mission was narrowed down to leisure destinations in the Americas.
Now, as the crisis moves to a new, presumably more manageable phase, Air Canada is evaluating Rouge's role for the future. And the company is stressing that no matter what form Rouge may take, the airline will remain a key pillar in Air Canada's strategy in the future.
TO READ ON, VISIT: Air Canada contemplates Rouge's next phase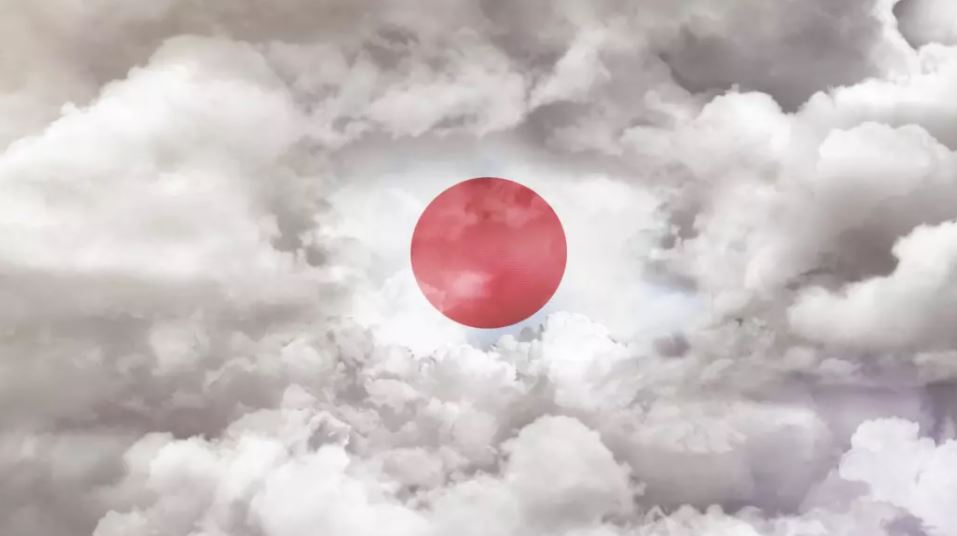 As airports across the world continue to tackle the fallout from the pandemic, Japan's Hokkaido Airports, which has taken control of seven airports across the country's most northerly region (the last one in Mar-2021), has initiated a scheme to reposition itself as a small-to-medium sized enterprise (SME).
Typically, SMEs in any country are found on the High Street or tucked away on small trading estates. They don't have runways three kilometres long or terminal buildings.
But there are sound financial reasons for doing it, and the move is indicative of how far the pandemic has had a profound bearing on Japan's airports in the midst of their privatisation.
TO READ ON, VISIT: Japan's Hokkaido Airports to recategorise as an SME as survival supplants growth
As the Russian invasion of Ukraine reaches a crucial point, thoughts are already turning, as they did as early as 1943 during the Second World War, to how the country can get back on its feet again once hostilities are over.
This report looks specifically at Ukraine's third city and chief port, Odesa, on the Black Sea, a city that has so far avoided the worst of the fighting but which for several reasons must be considered as a potential 'prize' by the aggressor.
Both Ukraine as a whole, and Odesa in particular, have the opportunity to attract more peaceful 'invaders' (global tourists) in the wake of the war, but they must concentrate efforts on those countries with a high 'propensity to travel' and an equally high 'propensity to spend' in order to maximise the potential.
Odesa is particularly well suited to this, having adequate airport infrastructure (as long as it remains intact) and a plethora of visitor attractions.
TO READ ON, VISIT: Airports: Ukraine's way back to tourism after the war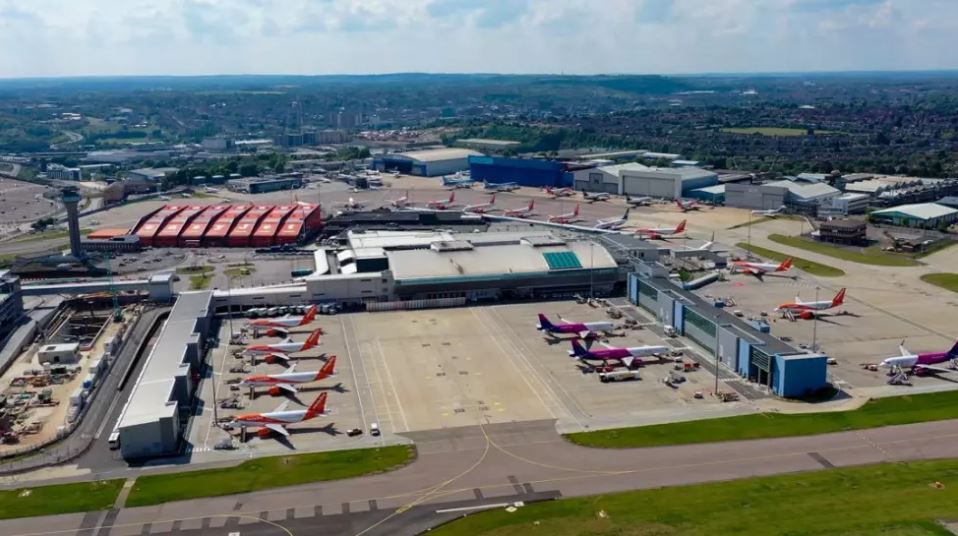 Over the past few months CAPA has reported numerous instances of UK government intervention at local, regional, and central levels, into airport infrastructure plans.
In some cases the new infrastructure would be as environmentally friendly as you can get, and even would not be introduced to cater for any growth, rather than merely to improve the travel experience of existing customers.
The latest example is London Luton Airport – one that was a local holiday charter airport and grew to be the UK's fifth busiest by 2019. Expansion there, which has only recently gone out to local consultation and would require minimal additional infrastructure, has been earmarked for a public enquiry by the UK's Secretary for what is known as 'levelling up.'
While the situation at Luton is a complex one involving two overlapping expansion schemes, there is a worrying, discernible trend being established of central government intervention (driven by what could easily become a 'green' obsession).
TO READ ON, VISIT: London Luton Airport faces capacity crunch as UK's government dithers (again)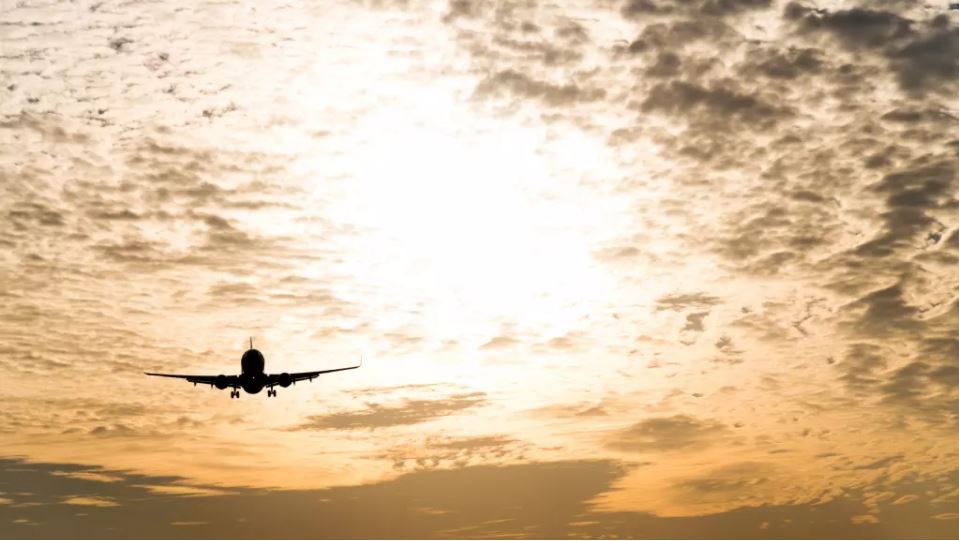 This regular weekly CAPA report features a summary of recent aviation sustainability and environment news, selected from the 300+ news alerts published daily by CAPA.
This week's issue includes: IATA fuel director: SAF the main tool in reaching 2050 targets; Birmingham Airport publishes roadmap to reaching net zero carbon emissions by 2033; Oceania Biofuels selects Gladstone site for Australia's first commercial SAF biorefinery; Skyscanner educating customers to capture demand for sustainable choices; Six global financial institutions establish Aviation Climate-Aligned Finance Working Group.
TO READ ON, VISIT: SPECIAL REPORTS: Aviation Sustainability and the Environment