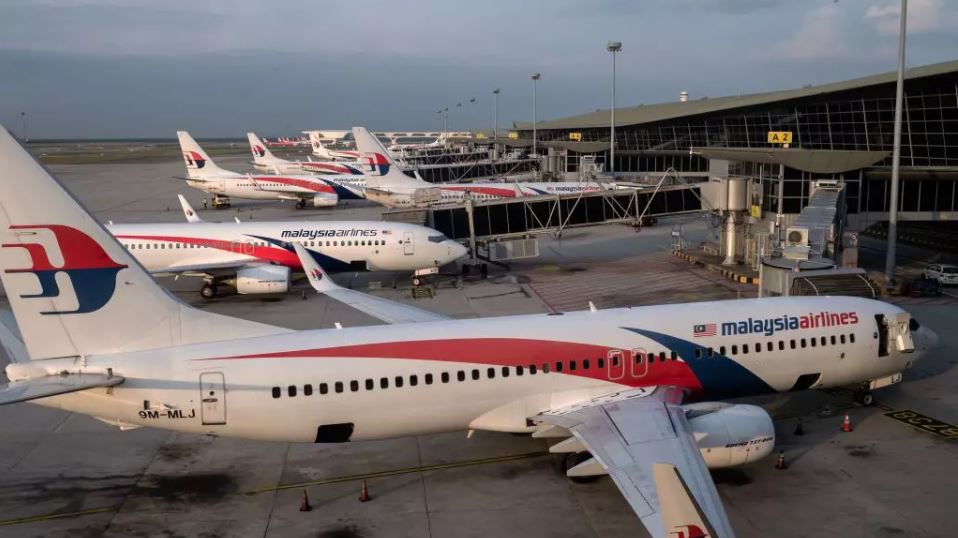 Malaysia Airlines has set ambitious goals for capacity recovery this year. But although the opening of Malaysia's borders will help stimulate international and domestic traffic, achieving the airline's capacity target will still be very challenging.
The Malaysia Airlines Group aims to be operating 70% of its pre-COVID system capacity by the end of 2022. The airline's operational statistics are certainly improving, but the fact that the group is now just over 40% of 2019 levels shows that it still has a significant gap to overcome.
The government's removal of quarantine requirements for most travellers is allowing Malaysia Airlines to restart or expand some international services.
Growth should continue as more countries relax travel restrictions and passenger confidence returns.
TO READ ON, VISIT: Border opening boosts Malaysia Airlines' network recovery; aims for 70% of 2019 levels by 2022 end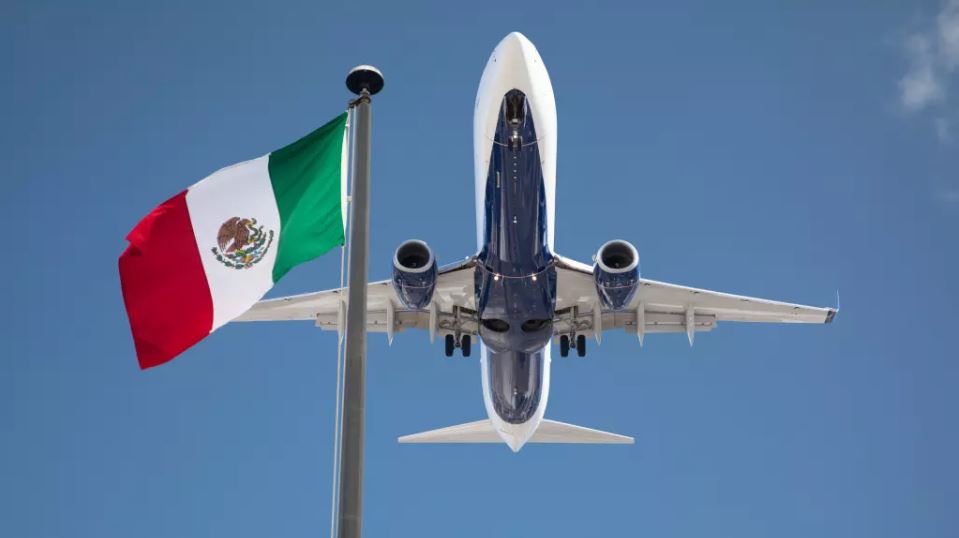 Mexico's airlines believe that ample opportunity exists in the country's aviation market, both domestically and internationally – particularly when the US restores the country's aviation safety rating.
Despite all the challenges ushered in by coronavirus variants, Mexico's recovery has continued at a relatively steady pace, and the market has rebounded faster than many other countries worldwide.
The country's largest domestic airline, Volaris, believes Mexico's status as an emerging market has resulted in substantial growth in air travel, and demand is holding steady as travel trends continue to stabilise. Volaris remains particularly bullish on its ability tap into a vast market to switch bus passengers to air travel.
In international markets, especially on US transborder routes, partnerships could up the competitive stakes for Mexico's airlines.
TO READ ON, VISIT: Mexican airlines prepare for domestic and transborder competition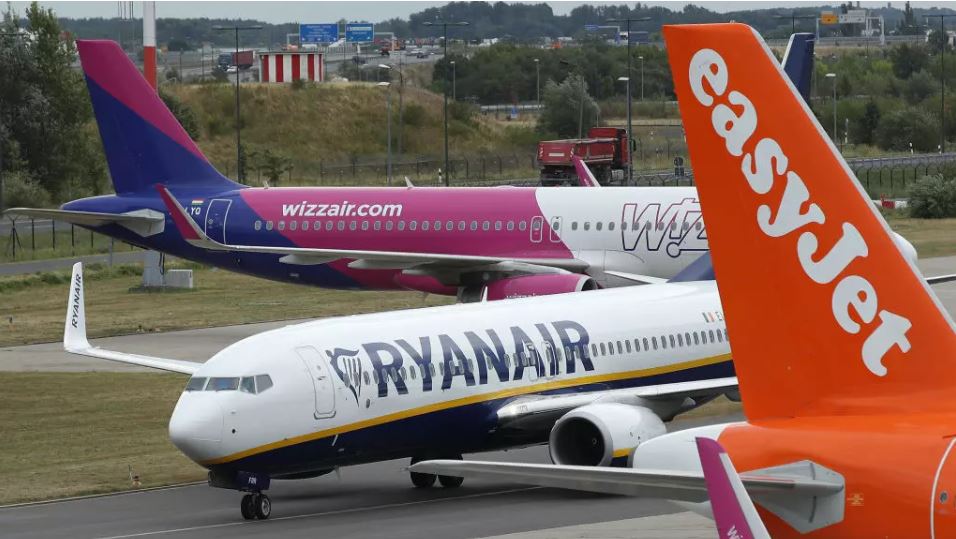 Europe's low cost airlines have seized the opportunity presented by the coronavirus pandemic to take market share from legacy airlines.
After long periods of volatility and fluctuating seat share during the pandemic, LCC seat share on intra-European routes has grown throughout 2022 so far. It is almost 50% in the week of 18-Apr-2022, compared with 44% in the equivalent week of 2019.
Europe's overall capacity recovery has been led by LCCs on intra-Europe, taking the continent's total seat numbers to 81.9% of the equivalent week of 2019 in the week of 18-Apr-2022. Many leading European LCCs are well above 100% of their 2019 capacity levels.
Europe's seat capacity shortfall of 18.1% versus 2019 levels is its second best week on this measure since before COVID-19. Europe remains fourth in the regional ranking, well above Asia Pacific, where capacity is down by 35.7%, abut only just above Middle East, where capacity is down by 18.5%. Africa capacity is down by 14.8%, North America by 11.1%, and Latin America by 8.4%.
TO READ ON, VISIT: Europe's low cost carriers continue to drive region's capacity recovery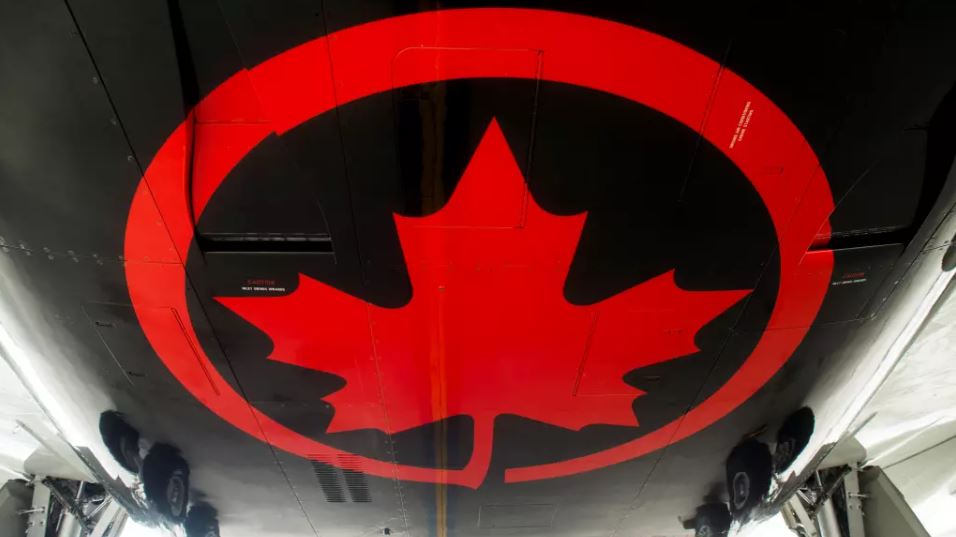 Before the COVID-19 pandemic sixth freedom traffic from the US was a major pillar in Air Canada's international strategy. And as international markets continue to reopen, the airline is doubling down on the opportunity it believes is inherent in those traffic flows.
The company's bullishness is reflected in its planned US transborder service to up-and-coming growth areas in the US during the upcoming months.
Air Canada is also identifying Calgary International airport as a mid-continent hub to connect traffic flows from western to eastern Canada, and the airport will remain for strategic for the airline as the recovery in traffic continues.
Canada's largest airline recognises that market dynamics within the country are changing as more low cost competitors enter the market. But Air Canada remains bullish about its ability to compete robustly, underpinned by what it deems as a superior network.
TO READ ON, VISIT: Air Canada bullish about its prospects as recovery gains steam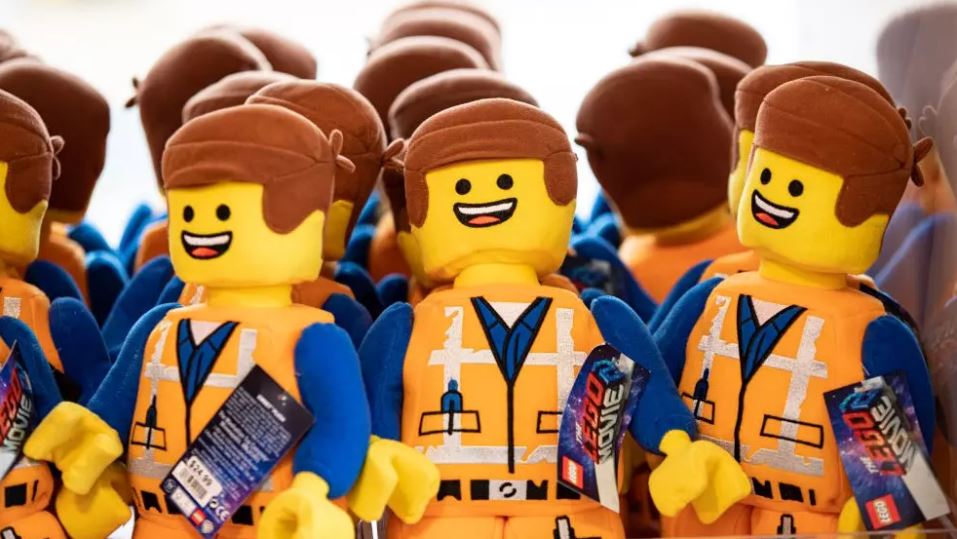 It is incumbent upon small regional airports to find ways to survive the current crises. Typically they have looked solely to the low cost sector for scheduled services, with a modicum of success.
Denmark's Billund Airport, which is located in a rural part of the country in the Southern Denmark administrative region, is taking a different approach by building, in collaboration with Denmark's largest labour market pension fund, an 'airport city.'
Many airports have an aspiration towards having an attached commercial city but do not have the economic clout to underpin it. That is not the case with Billund, which is the headquarters location of Lego, one of the largest toy companies in the world, and of its associated theme park, the original Legoland.
Together with a decision by Maersk – also a giant in its own field (shipping) – to make Billund its European air freight hub, that gives Billund a huge incentive to turn a sleepy part of the country into a major employment centre for the whole of Denmark.
TO READ ON, VISIT: Denmark's Billund Airport to build an airport city – but not out of Lego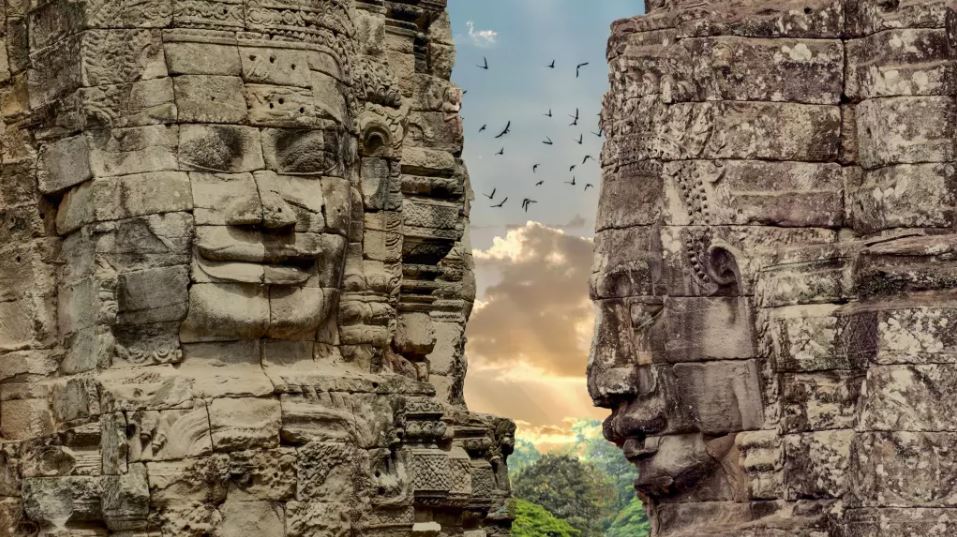 Cambodia was building its tourist industry before the coronavirus pandemic while never seriously challenging neighbouring Thailand.
More than five years ago two new international airports were authorised, of which one is the New Siem Reap International Airport, which will serve the country's main tourist attraction – Angkor Wat. The existing airport does that but it is so close to the World Heritage Site that emissions and noise are having an impact on the Buddhist temples there.
Cambodia is now attempting to get back on track, with this and another new international airport for the capital, Phnom Penh, neither of which involves the existing operator, the French company VINCI. Instead, a Chinese investment house has been selected for the Siem Reap development.
The question is: can tourism be revived (COVID is still a major problem here); how soon; and can western tourists be attracted to Cambodia in greater numbers?
TO READ ON, VISIT: New Siem Reap airport 'to increase Cambodia's economy and tourism'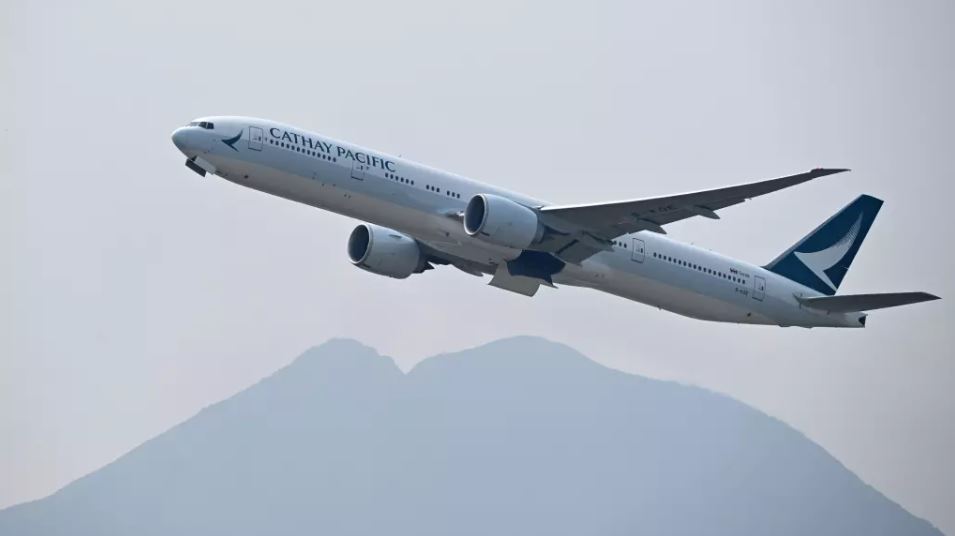 This regular weekly CAPA report features a summary of recent aviation sustainability and environment news, selected from the 300+ news alerts published daily by CAPA.
This week's issue includes: Cathay Pacific launches major corporate sustainable aviation fuel programme; Ryanair partners with Neste for 40% SAF blend at Amsterdam Schiphol Airport; airBaltic improves environmental impact in 2021; Royal Schiphol Group publishes updated plan to eliminate emissions by 2030; New Zealand Govt announces Sustainable Aviation Arrangement signed with Singapore.
TO READ ON, VISIT: SPECIAL REPORTS: Aviation Sustainability and the Environment