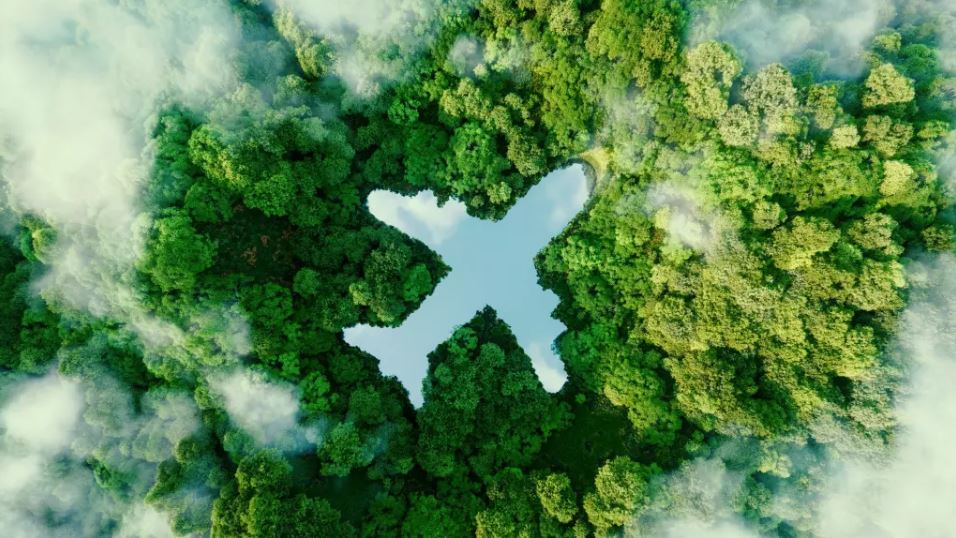 There is currently no zero emissions technology. As a result, we all need to fly less, was the observation of Cait Hewitt, policy director at Aviation Environment Federation, speaking at the CAPA Airline Leader Summit - 'Airlines in Transition 2022' in Apr-2022.
This view is not uncommon, even though aviation was the first industry with a global decarbonisation strategy. The industry adopted a target to halve emissions by 2050 back in 2009. Its leading participants are now more ambitious, aiming for net zero by 2050.
Aviation has long had four pillars in its decarbonisation strategy: new technology, sustainable aviation fuels (SAF), operations/infrastructure and economic measures. This is an 'eggs in many baskets' approach, but SAF must make the biggest contribution to the 2050 net zero goal.
SAFs are not created equal – the performance varies. Both carrot and stick – incentives and regulation – are needed to ramp up SAF production, but the first 10% will be the hardest and riskiest.
Meanwhile, global governments must back aviation industry participants by adopting the 2050 net zero target at the ICAO General Assembly in Sep-2022.
TO READ ON, VISIT: Sustainable aviation fuels: powering aviation to net zero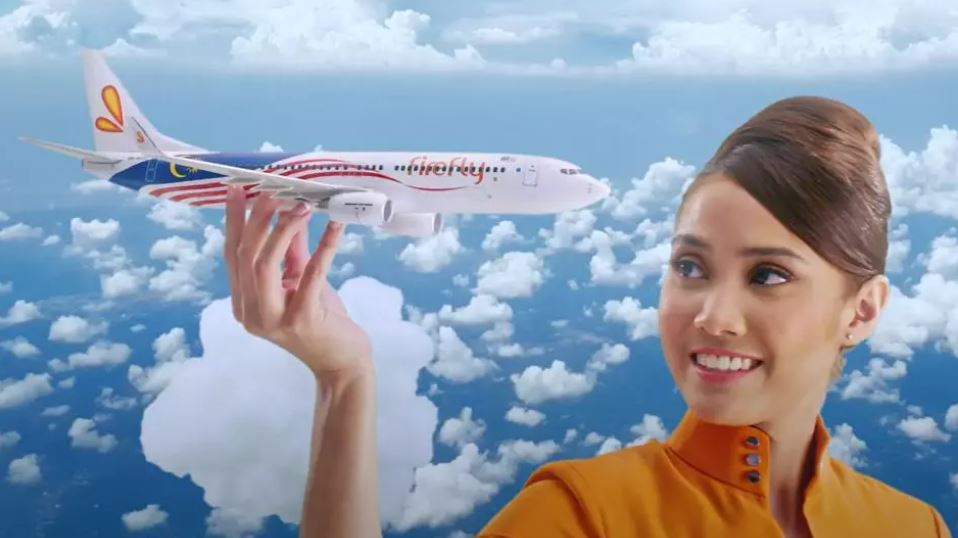 The Malaysian airline Firefly has relaunched its narrowbody jet operation after its first attempt was derailed by the coronavirus pandemic. This move represents an important part of the Malaysia Airlines Group's domestic plans, and will eventually also play a role in the group's international strategy.
Firefly's move into jets is partly intended to allow the group to compete better with Malaysia's LCCs for the leisure market. It will not be a true LCC itself, with its product offering appearing to be more similar to a hybrid or value airline.
The Firefly jet operation will also give the Malaysia Airlines Group another business model, which will provide more flexibility in matching different service types to routes.
Secondary routes with high leisure component may be well suited to Firefly, and those with more premium travellers can be retained by the parent airline. Adding a northern min-hub will also help diversify the group's network.
TO READ ON, VISIT: Firefly's new 737 operation gives parent group a dual-model approach for jet services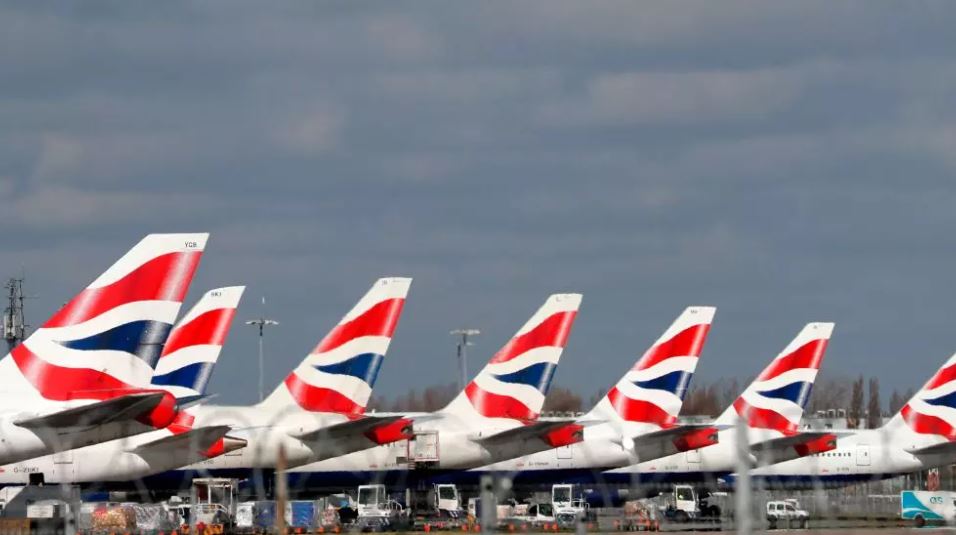 Europe's aviation capacity recovery has absorbed the Omicron wave and the Russian invasion of Ukraine, but now risks stalling on recruitment obstacles.
Reduced COVID-19 restrictions and seasonally higher demand since the start of the summer schedule have led to a +66% increase in weekly seats since late Jan-2022.
However, expressed as a percentage of 2019 levels, the recovery has lost momentum in recent weeks.
Europe's seat capacity shortfall of -18.4% versus 2019 levels is its third best week on this measure since before the COVID-19 pandemic, but is fractionally down from last week's figure.
Europe has slipped from fourth to fifth in the regional ranking, above only Asia Pacific, where capacity is down by -31.3%. Middle East capacity is down by -15.1%, while Africa capacity is down by -14.5%, North America by -11.4%, and Latin America by -6.8%.
TO READ ON, VISIT: European aviation: staffing adds to the list of challenges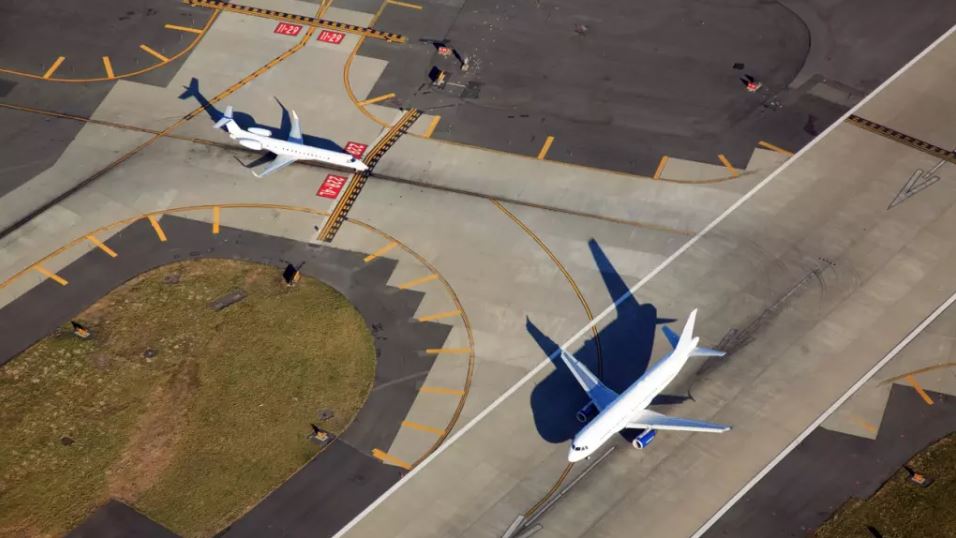 Some indicators were evident earlier this year when 2021 traffic figures were revealed that for some airports the coronavirus pandemic has been nothing short of catastrophic, and that 'recovery' will take a long time.
London Heathrow, Hong Kong and Seoul Incheon are numbered among them. The war in Ukraine, the potential for further conflict elsewhere, and the prospect of stagflation across many economies only adds to their woes.
At the same time other airports, if they have not actually 'benefitted' from the pandemic, have at least been able to reposition themselves as challengers to the established order in a still uncertain future.
ACI's 'Top 10' airport lists for 2021, for passengers, international passengers, cargo and movements, throw some light on this changing order and throw up some surprising results.
TO READ ON, VISIT: World's Top 10 airports 2021 – many of the previous 'busiest airports' are back on the list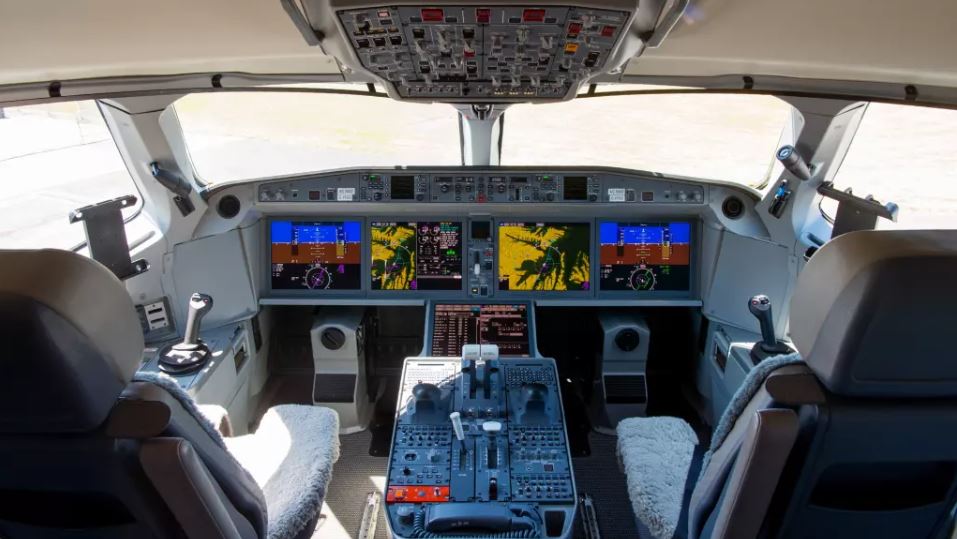 A pilot shortage that was occurring in the US before the COVID-19 pandemic has been exacerbated by the crisis and could be a major constraint for the aviation industry for the foreseeable future, as demand will continue to significantly outstrip supply.
Most airlines believe it is not a challenge that can be solved with any sort of temporary fix, and the negative effects will be more acute for some operators than others. And at the moment, even airlines that have steady pilot pipelines are encountering challenges in training, resulting in operational disruptions and a pull-back of capacity.
As an example, Alaska Air Group was recently forced to cull 2% of its schedule through the end of Jun-2022 due to a backlog in pilot training.
TO READ ON, VISIT: US airlines face long term challenges in pilot staffing as demand significantly outstrips supply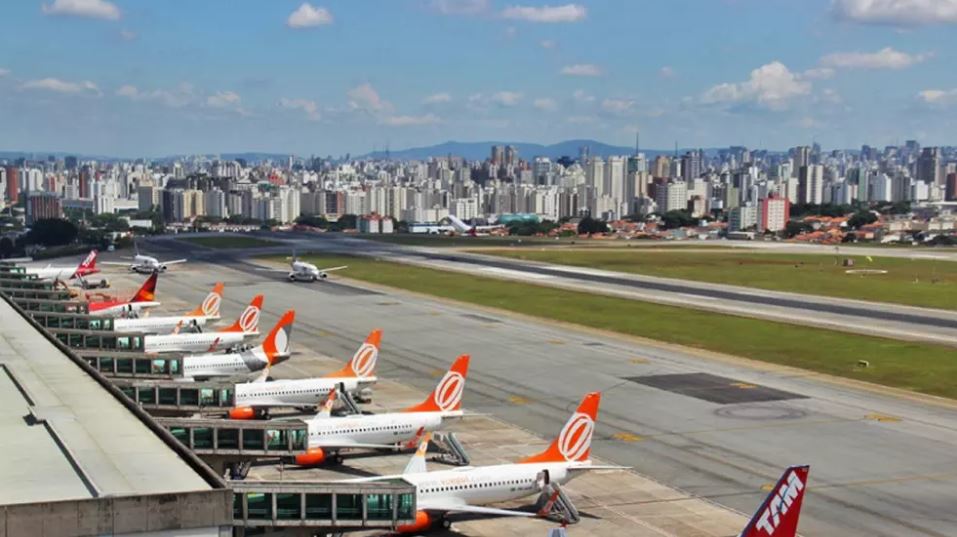 Brazil is entering the final stages of its national airports concession programme, which began more than a decade ago.
Included now, at last, is São Paulo's Congonhas Airport, one of the premier domestic facilities in the country and one that in itself has attracted interest from 13 parties at the time of writing, including some of the biggest European names, along with several powerful Latin American interests and the usual clutch of newcomers.
But Rio's Santos Dumont domestic airport has been rolled over to 2023/4 when it will be packaged with a re-concession of the Galeão airport.
Interest is surprisingly high, considering the well documented issues that existing operators have raised at some of the early airport concessions; issues which have not been thoroughly dealt with yet.
TO READ ON, VISIT: Brazil's Congonhas airport concession already attracts 13 groups, including big foreign ones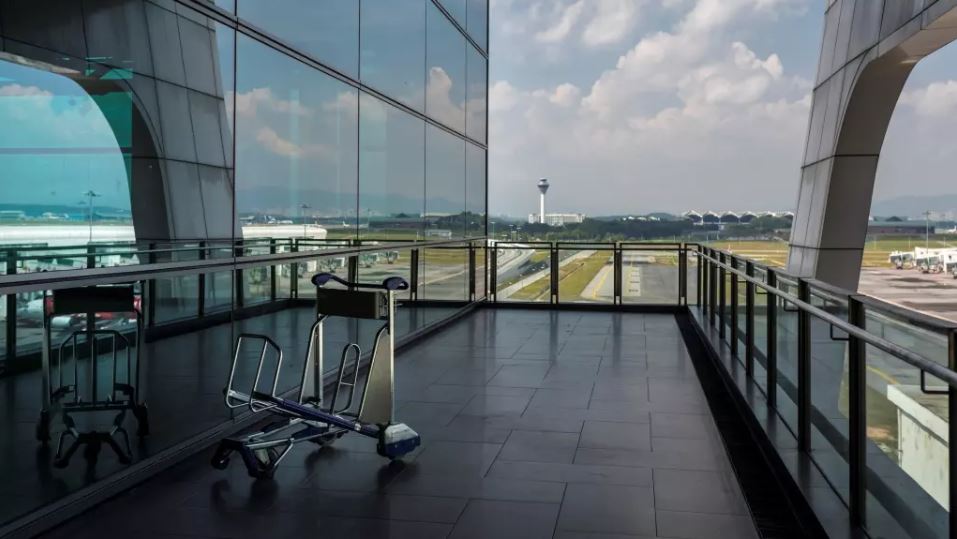 Many countries are experiencing a strong uplift in commercial air transport activities just now, but not so much in Asia.
However, that region is the location of Malaysia Airports (MAHB), which operates almost 40 airports there and is an organisation has experienced +400% passenger growth this year.
That puts it on par with Singapore, and between them these two neighbouring countries could benefit from a tourism boom if the coronavirus pandemic stays away.
MAHB also now operates a solitary foreign airport, in Istanbul, which historically has been a very strong performer and one that handled twice the traffic of Kuala Lumpur in 1Q2022.
But there is concern over how the Ukraine war could impact international relations with Turkey.
TO READ ON, VISIT: Malaysia Airports reports strong 1Q2022 demand; potential for tourism 'first mover' status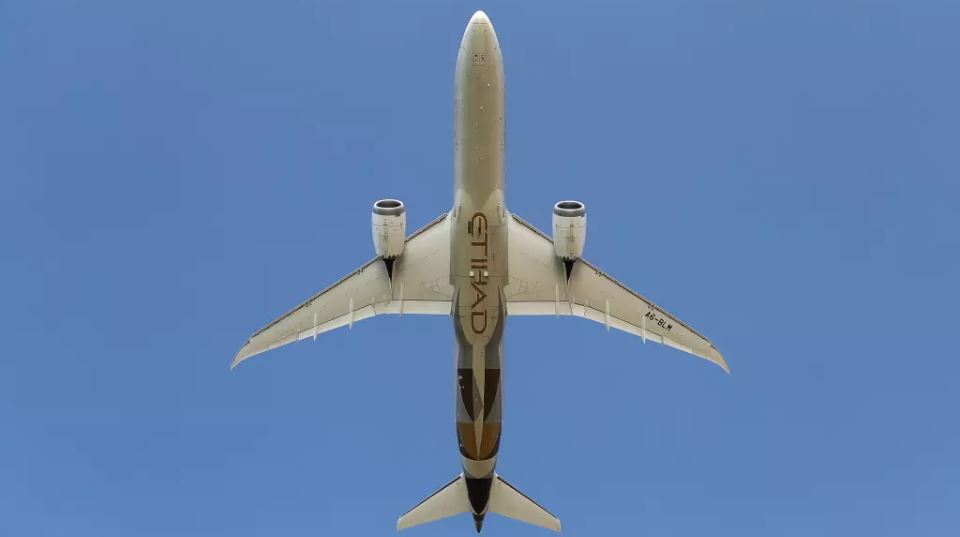 This regular weekly CAPA report features a summary of recent aviation sustainability and environment news, selected from the 300+ news alerts published daily by CAPA.
This week's issue includes: Etihad and Trip.com launch global carbon offsetting campaign; Qatar Airways launches carbon offset programme for corporate travellers; dnata further enhances sustainability through investment in solar energy at Changi Airport; Aeroporti di Roma launches Pact for Decarbonising Air Transport open initiative; Expedia Group reports 90% of travellers look for sustainable options when booking travel.
TO READ ON, VISIT: SPECIAL REPORTS: Aviation Sustainability and the Environment