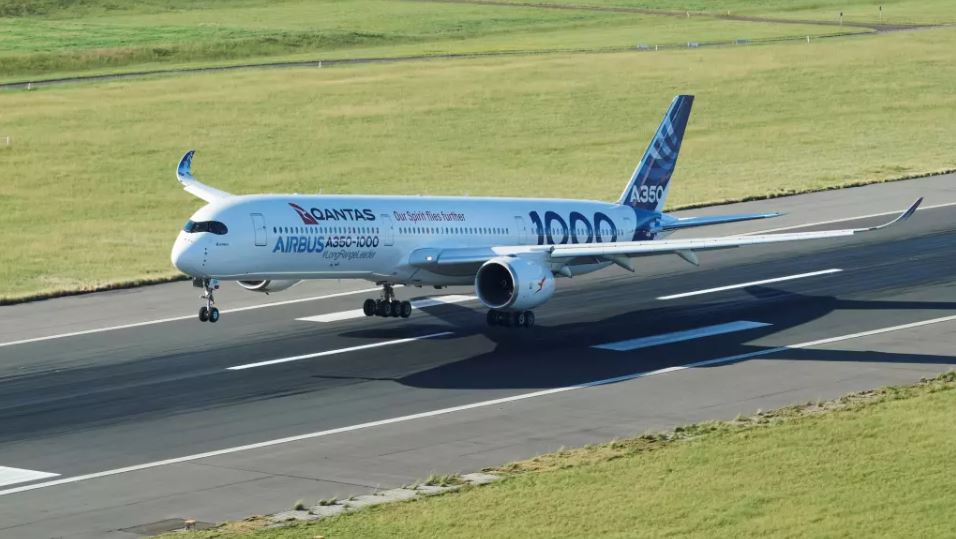 Qantas has taken its most concrete steps yet towards making its much-publicised (and much-delayed) Project Sunrise a reality. The airline has finally confirmed orders for the Airbus widebodies it will use for these ultra-long haul flights, and has also revealed more about how their cabins will be configured.
Project Sunrise has become so known in the airline industry in recent years that it barely requires introduction. However, for those few that many not have heard of it: the project is Qantas' plan to launch record-breaking nonstop flights from Australia's east coast cities to destinations such as London or New York.
On 2-May-2022 the airline announced a firm order for 12 A350-1000s, which are due to be delivered beginning in 2025.
This move also made it official that Qantas will proceed with Project Sunrise from late 2025. The airline has been giving increasingly optimistic comments about the project this year, making it apparent that it intended to go ahead; but now it has been formally confirmed for the first time.
TO READ ON, VISIT: Qantas seals the aircraft deal that will make Project Sunrise a reality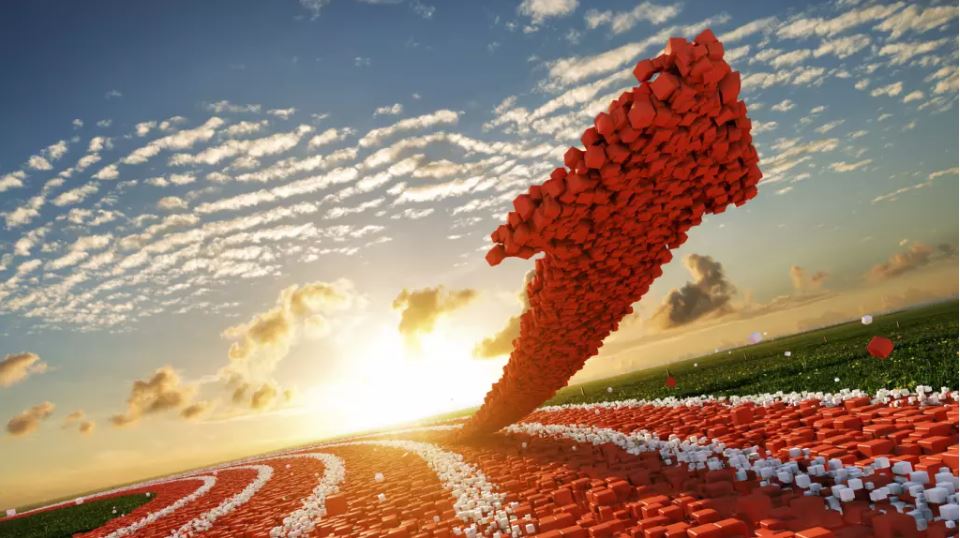 Europe's capacity recovery has reached a new pandemic-era high, in terms of the percentage change in weekly seat numbers from the equivalent week of 2019.
Europe's seat capacity shortfall of -15.6% versus 2019 levels in the week commencing 2-May-2022 is its best week on this measure since before the COVID-19 crisis.
However, Europe remains fifth in the regional ranking, above only Asia Pacific, where capacity is down by -34.0%. The other four regions are all closer to 2019 levels than at any time since the onset of the pandemic: Middle East capacity is down by -10.8%, while North America capacity is down by -10.7%, Africa by -9.6%, and Latin America by -2.8%.
Europe's seat capacity recovery since late Jan-2022 has mainly been driven by recovering international capacity. International capacity's share of total Europe seats is not yet back to pre-COVID levels, but will remain a key indicator of the overall recovery.
TO READ ON, VISIT: European aviation recovery hits new high; international capacity is key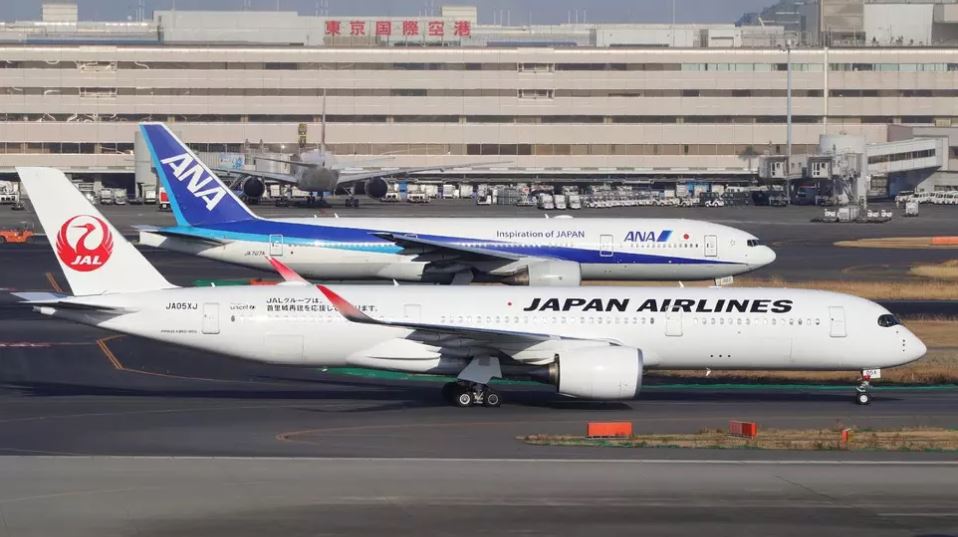 Avoiding Russian airspace is continuing to cause operational headaches for Japanese airlines' Western Europe flights. Just as they were gaining momentum in restoring services, the Ukraine crisis has prompted them to alter or suspend their European routes.
Most international airlines are choosing to adjust flight paths so they do not cross Russian territory or the Ukrainian conflict area. This includes Asia-Pacific airlines that fly to Europe: most affected those in north Asia – particularly Japan and South Korea – as Russia and Ukraine lie between them and Western Europe.
For Japan Airlines (JAL) and All Nippon Airways (ANA) this has meant that many of their routes to Western Europe were no longer viable, and were suspended in early Mar-2022. For those flights still operating, it meant adding up to 3-4 hours onto flight times due to reroutings.
After several weeks to adjust to the new environment in some cases they have now arranged different flight paths that allow them to fly more efficiently while still avoiding Russian airspace.
TO READ ON, VISIT: Japanese airlines working hard to keep European corridors open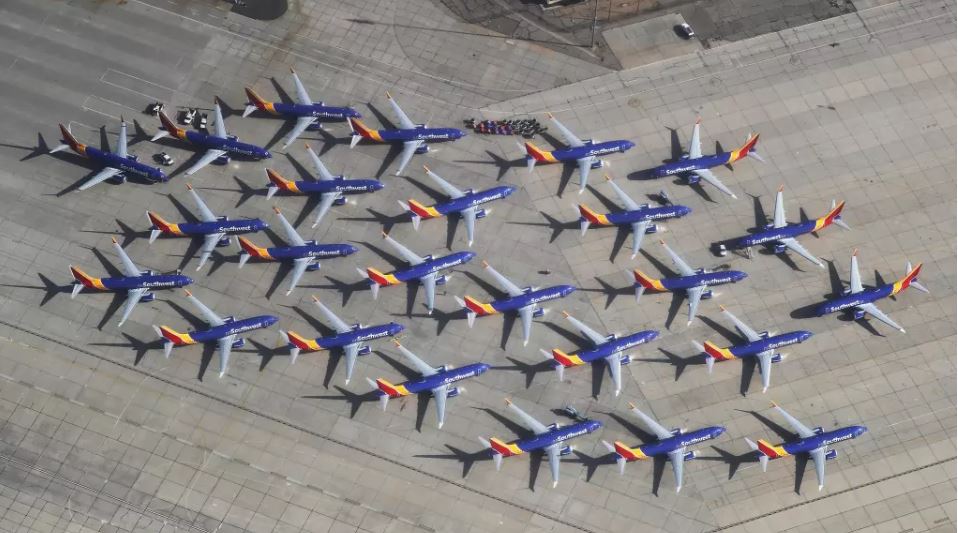 Global aviation is operating more and more aircraft to meet increased demand in the recovery from the COVID-19 pandemic.
However, it seems that the pool of parked aircraft continues to be a preferred source of growth compared with new aircraft. Moreover, owned aircraft continue to be returned to service more rapidly than leased aircraft.
As at 26-Apr-2022, the active leased fleet was still -9% smaller than its Jan-2020 size, while the active owned fleet was only -3% smaller.
With aircraft in service still below pre-pandemic numbers, it is not surprising that global deliveries of commercial aircraft are still below 2019 levels.
Leased aircraft deliveries have been slower to recover than owned aircraft.
TO READ ON, VISIT: Airline recovery draws on parked owned aircraft before leased new ones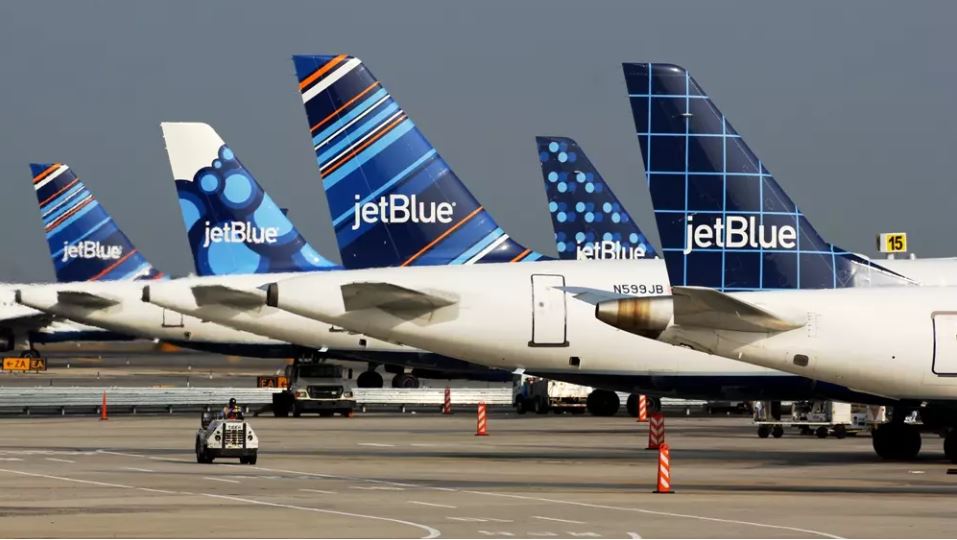 Predictions by some US major operators that mid-size airlines could have trouble retaining pilots appear to be materialising as JetBlue Airways is battling high levels of pilot attrition.
The airline is taking steps to stem the flow of pilots to other operators, but is acknowledging that it is tough to predict when attrition will slow. Amid that uncertainty JetBlue is planning more conservatively for the short term.
Indeed, an unfortunate combination of staffing issues, air traffic control delays and unfavourable weather conditions triggered major operational disruptions for JetBlue in early Apr-2022.
And now JetBlue has pulled back on ambitious growth plans for the year to restore its operational reliability.
At the same time, the airline has upped its unit cost guidance significantly to cover the expense of that restoration.
TO READ ON, VISIT: Pilot challenges trigger big headwinds for JetBlue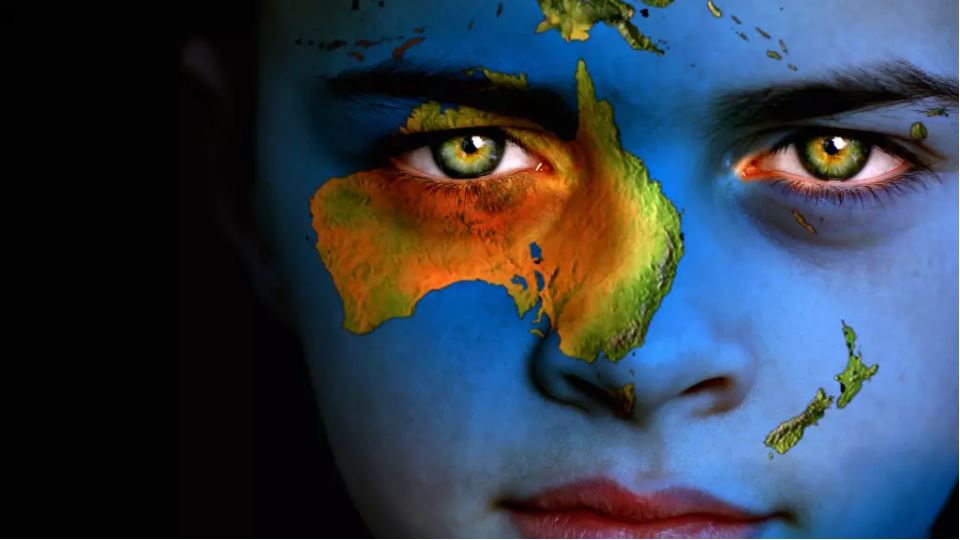 New Zealand's main gateway at Auckland Airport is seeing a strong rebound in traffic from Australia following the New Zealand government's latest border reopening step, and airlines are preparing to add more routes when travel resumes from other overseas markets.
Australian residents were allowed to enter New Zealand quarantine-free from 12-Apr-2022, which has furthered two-way travel flows between the two countries. Quarantine and isolation requirements for returning New Zealanders had already been dropped in Mar-2022, and Australia has been allowing New Zealanders to enter since Nov-2021.
This is a very important traffic corridor for both countries, so the return of more flights is a massive step for the Australasian travel and airline industries.
Of course, flight numbers and traveller volume are still way down on pre-pandemic levels, but the restoration of trans-Tasman routes presages what will likely be a continued upward trajectory as customer confidence and demand improve.
TO READ ON, VISIT: Australia-NZ travel rebounds as borders reopen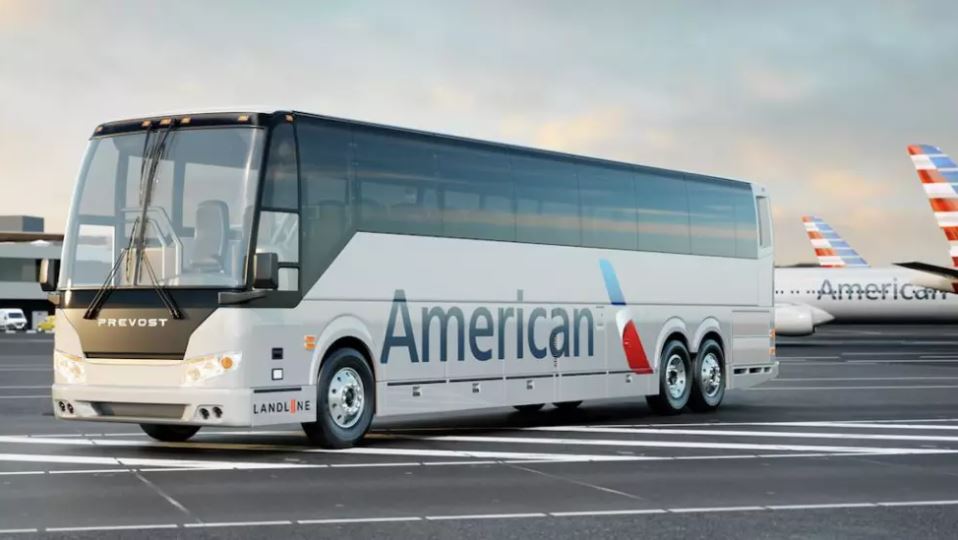 The slow, smoky, much-maligned bus, very much a fixture of the transport infrastructure of Third World countries, may be about to make a comeback in the United States.
An experiment is under way by which passengers can check in at their local airport for a bus that will take them to the nearby principal airport for their long distance flight, rather than them having to travel on a feeder air service.
There are numerous traveller 'advantages' proposed, but the scheme is driven fundamentally by need – there are not enough pilots and other crew for regional air services – and of course buses are perceived as being 'cleaner' than aircraft; even if they are belching thick, black, noxious fumes out of the exhaust.
It is the right experiment at the right time, but it could face passenger resistance and there is a hard sell in prospect.
TO READ ON, VISIT: Check in, clear security and catch the bus! Bus transport the future for US aviation feeder routes?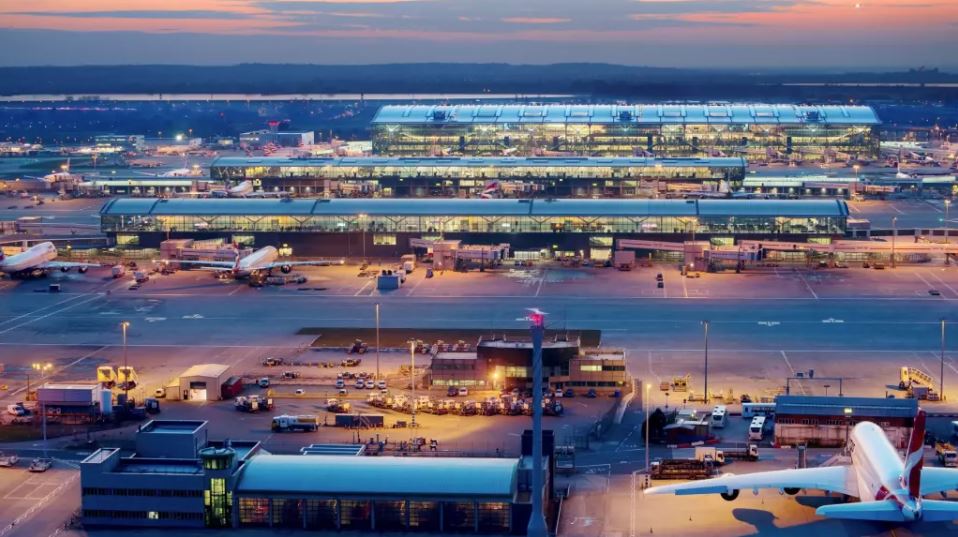 Several airport operators have released their 1Q2022 financial statements and somewhat earlier than they did in the previous two years, when it was all doom and gloom. Among them is London's Heathrow Airport – once one of the world's busiest airports, but it slipped out of the Top 40 in 2021, strangled by stringent travel regulations in the UK and its main markets.
Heathrow's recovery in 1Q2022 has been notable, with positive data across most metrics, reduced losses, and the restoration of a positive EBITDA. Much of that is down to a sudden surge in business from mid-March 2022, when UK restrictions were abruptly lifted by the government.
That action itself caused problems at many airports, Heathrow included, and served as a reminder that there is no Nirvana in the air transport business any longer.
Heathrow must make the most of this period of comparatively good fortune while preparing for the next series of downturns, which may be brought about by a multitude of factors.
TO READ ON, VISIT: Heathrow Airport's recovery under way (at last), but the future is as uncertain as ever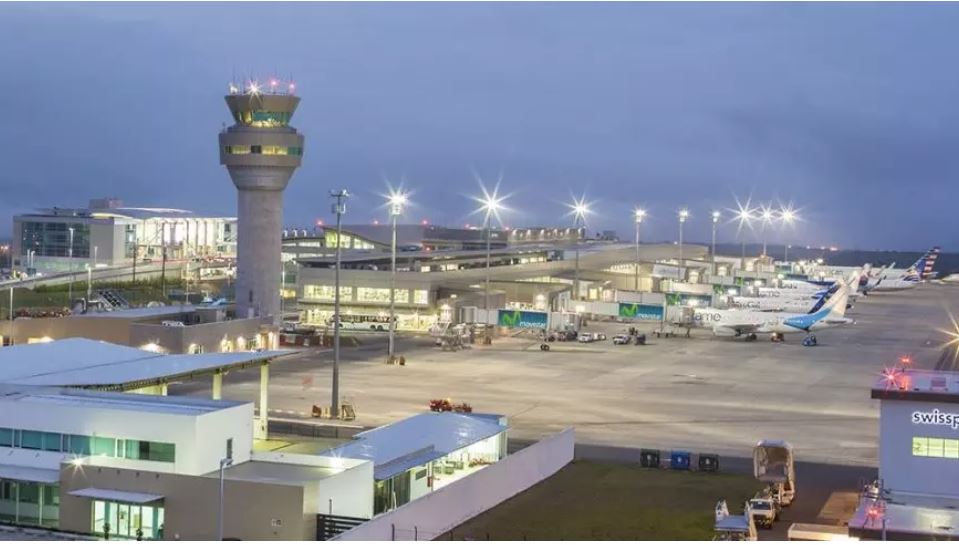 Concessions, BOTs and PPP arrangements for the financing, management and development of airports have become the norm throughout Latin America.
Ecuador is not as well known for it as, say, Argentina, Brazil and Mexico, but several of its airports are already managed in this fashion, including the fairly new airport for the capital, Quito.
Now Ecuador wants to push on with similar arrangements for other airports. The trouble is that there are few airports there generally and fewer still that will excite investors. Having said that, Corporación América has an involvement at two airports, and Korea Airports Corporation is a consistent suitor.
The response the government gets to any further attempt to attract the private sector to these airports, domestically or abroad, will be an early indicator of the degree of interest that will be shown in the continent's airports in the immediate future, together with the response to the next concession tranche in Brazil.
TO READ ON, VISIT: Ecuador considering PPPs for some more of its airports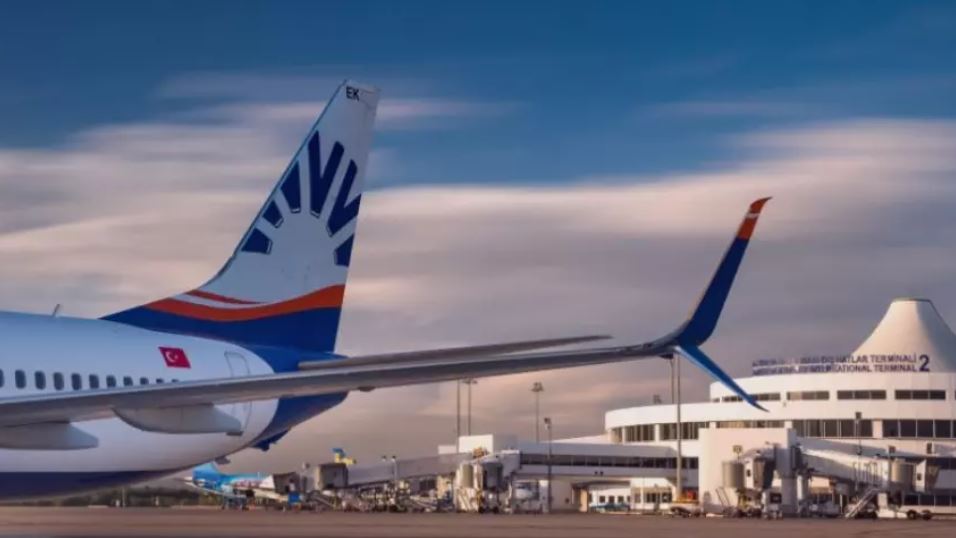 If an investor was asked to cast his eye over a potential share in any of TAV's airports he would at the very least think twice about it.
Within its home country, Turkey, TAV is at the whim of economic and political factors that have blown up over the past five years or so, while internationally it seems to select investment 'opportunities' in countries that most of its peers would run a mile from.
Even so, it has managed to turn a small operating profit in 1Q2022 and restored a positive EBITDA (albeit a small one), just as its long-serving CEO steps down after two and a half decades.
It is a fitting ending to a lengthy career – that the critical financial statistics are in the black after two years of pandemic – but further challenges face TAV as an experienced team move up to the plate.
TO READ ON, VISIT: Turkish airports operator TAV reports small 1Q2022 operating profit as CEO steps down after 25 years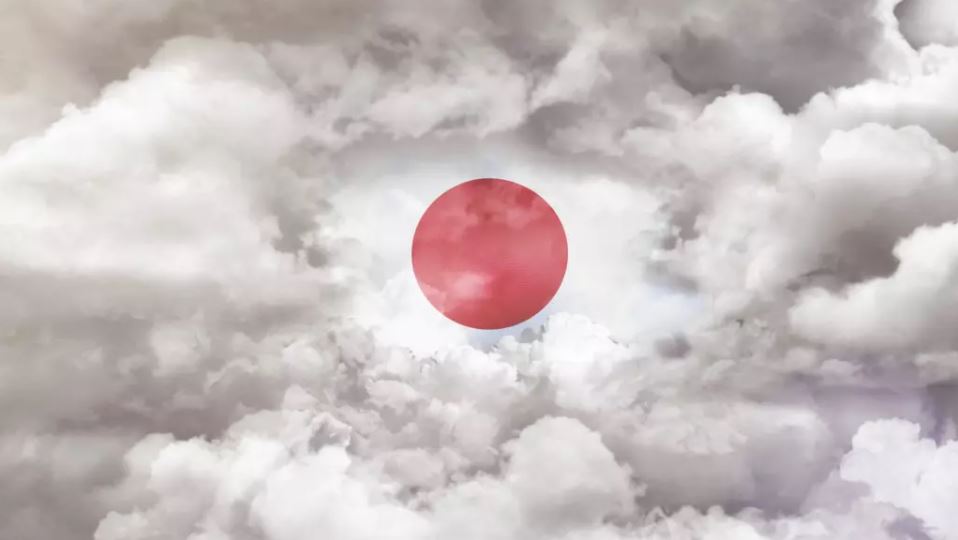 Both large and small airports have been privatised by way of concession in Japan since the process got under way six years ago. Fukuoka Airport, in the far western part of Japan, is rarely mentioned, but it was the country's fourth busiest airport before the coronavirus pandemic.
The consortium that took on the concession there in 2019 has just announced a second year of financial losses (net loss).
It is easy to blame the pandemic, and indeed the result would probably not have been any different if the airport had remained entirely in municipal hands.
On the other hand, the airport has not gone as far as was hoped in satisfying some of the Ministry's demands – such as growing the low cost segment – and once the pandemic has subsided in Japan the likelihood is that at the very least Fukuoka airport will be expected to rise very quickly to that challenge.
TO READ ON, VISIT: Fukuoka Airport records second year of net losses; privatisation under spotlight