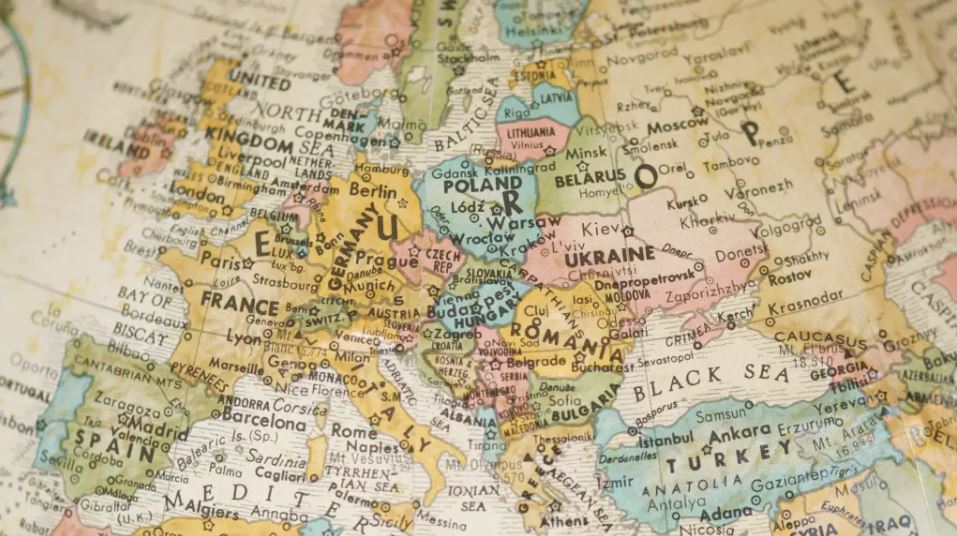 Europe's overall capacity recovery from the COVID-19 pandemic is at 84% of 2019 seat numbers. It is now fairly uniform from Europe to most of the major route regions, Europe-Asia Pacific the exception. Seat numbers from Europe to every other region are now well over 80% of capacity flown in the equivalent week of 2019, with Europe-Africa up at 98%. However, Europe-Asia Pacific is only at 41%.
Europe's seat capacity shortfall of 16.0% versus 2019 in week commencing 9-May-2022 is fractionally lower than last week, but still its second best performance since before the COVID-19 crisis.
However, Europe remains fifth in the regional ranking, above only Asia Pacific, where capacity is down by -28.7%. Middle East capacity is down by -12.2%, while North America capacity is down by -10.4%, Africa by -6.2%, and Latin America by -4.7%.
The received wisdom for much of the pandemic was that short/medium haul routes would lead the recovery and this was largely true. However, capacity from Europe to the Americas is now slightly ahead of intra-Europe as a percentage of 2019 levels.
TO READ ON, VISIT: Europe's aviation capacity recovery is no longer led by short and medium haul flying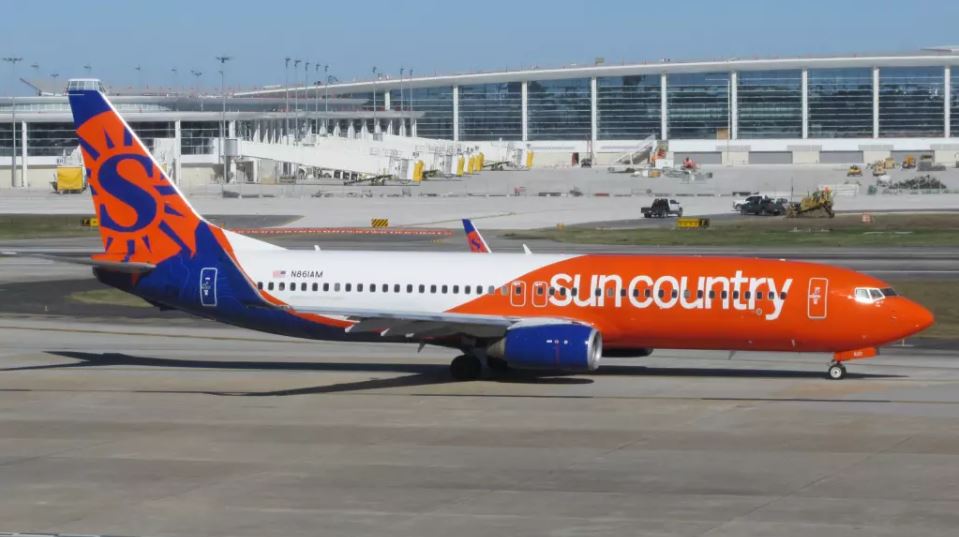 The US ultra-low cost carrier Sun Country's unique business model has served the company well during the pandemic, evidenced by its profitability during 1Q2022.
Most of the country's airlines posted losses due to the Omicron variant of COVID-19 crimping demand early in the year.
Although scheduled passenger operations account for the bulk of Sun Country's revenues, it has solid charter and cargo operations that create highly predictable revenue streams.
As is the case with most US airlines, Sun Country is working through pilot staffing challenges, but a new pilot agreement and the airline's efforts to address training bottlenecks should allow the company to meet its growth expectations.
TO READ ON, VISIT: Sun Country Airlines proves its business model has staying power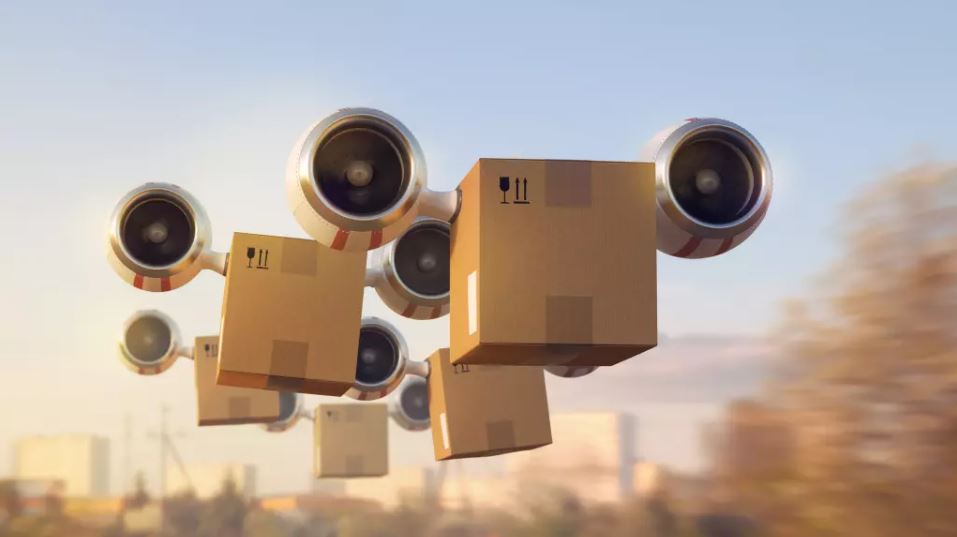 The air cargo market outperformed air passenger markets during the coronavirus pandemic, since cargo cannot catch a virus and, moreover, vital medical equipment and pharmaceutical supplies were needed around the world.
In addition, a broader inventory restocking cycle boosted air freight in the initial rebound from the pandemic in late 2020, when cargo tonne kilometres (CTKs) started to exceed 2019 levels.
The global recovery from the COVID-19 pandemic is still much more progressed in air cargo than in air passenger markets. However, the Russia-Ukraine war and Omicron appear to be slowing air cargo traffic but with a lesser impact on passenger demand (particularly outside Asia and domestic Russia).
Global air cargo traffic (in CTKs), fell year-on-year in Mar-2022 for the first time since late 2020, according to IATA. Air passenger markets remain broadly on an upward recovery path (and have further to go before returning to pre-pandemic levels), but air cargo has often been viewed as a lead indicator in past cycles.
TO READ ON, VISIT: Air cargo traffic slides after many months above 2019 levels; concerns over downturn mounting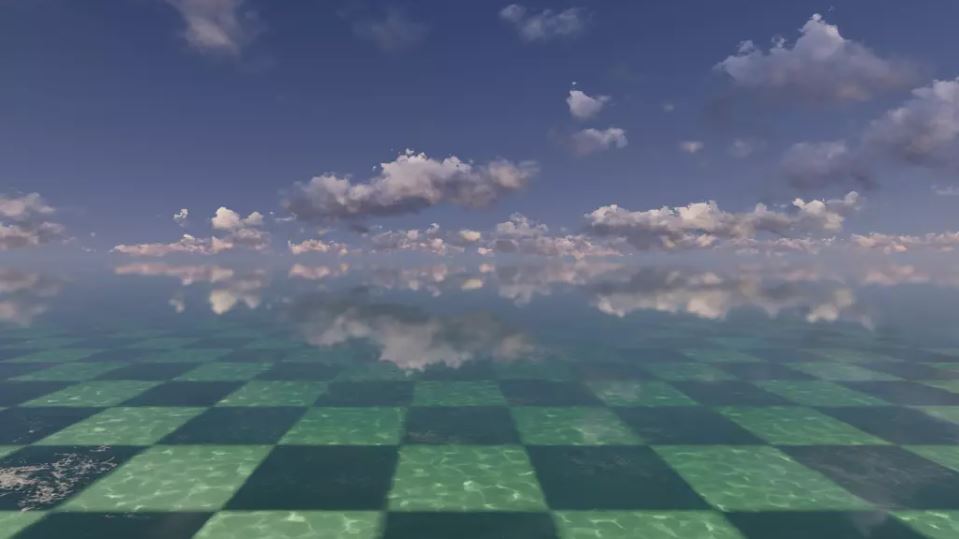 Dynamics have shifted in the Latin American market during the past two years.
Those changes span from the bankruptcies of the region's three largest airline groups to operators forming new partnerships to capitalise on the recovery.
Now the Colombian flag carrier Avianca is working to solidify its position in the market through the planned acquisition of its ultra-low cost rival Viva. If approved, the proposed agreement would bolster Avianca's existing leading position in the Colombian market.
Avianca's decision to acquire Viva is the latest in the interesting moves that Latin American airlines are making, or attempting to make, in order to remain competitive now that the COVID-19 pandemic has moved to an endemic phase.
It is the latest move in the chess game Latin American operators are playing to ensure they remain competitive over the long term.
TO READ ON, VISIT: Latin America's airlines continue game of chess: Avianca's planned Viva purchase the latest move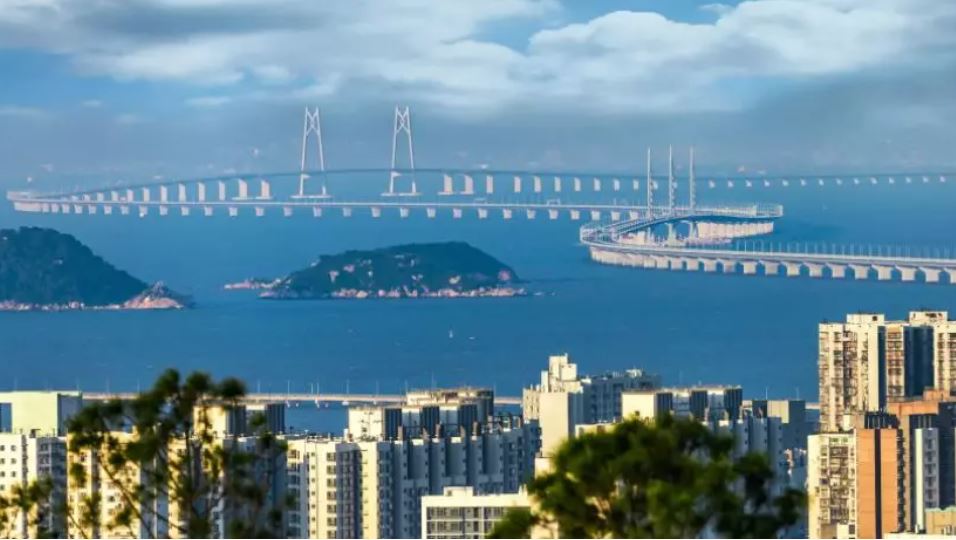 An unusual configuration of airports is under way in the Greater Bay Economic Area, which encompasses Hong Kong, Macau and China's Guangdong province, a megalopolis of over 70 million people.
The objective is to use Zhuhai Airport as a feeder transit point for domestic air passengers, onto a bridge, the world's longest, and into Hong Kong International Airport.
Zhuhai Airport serves the city of Zhuhai, a prefecture-level modern city in Guangdong province with a population of 2.5 million. One of the airports is entirely international (Hong Kong), whereas the other is entirely domestic. That was at the end of the first year of the coronavirus pandemic, but the situation remains the case today.
But to achieve that goal the Hong Kong Airport Authority will probably have to raise its 55% stake in the Zhuhai airport.
TO READ ON, VISIT: Could Hong Kong International use Zhuhai Airport as a domestic terminal 40km distant?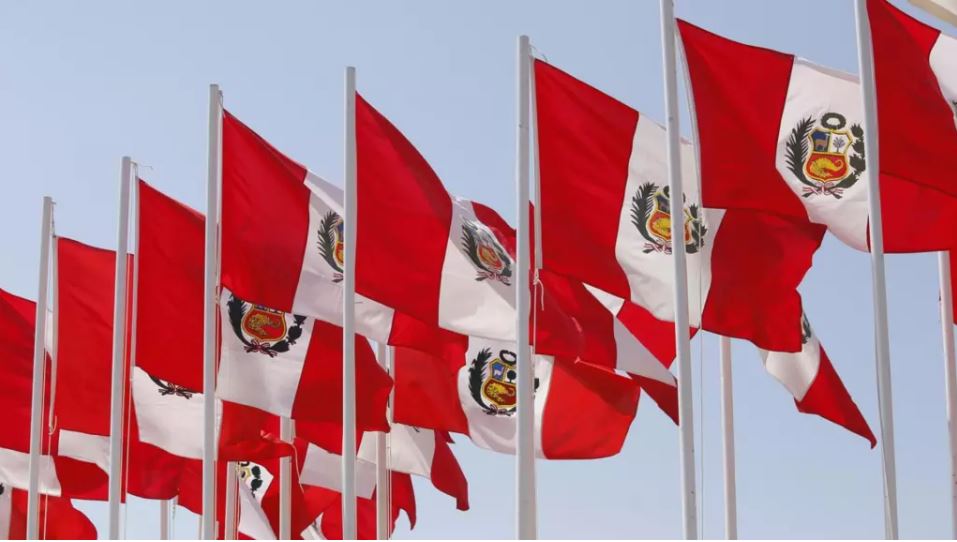 On several occasions during the pandemic CAPA has made reference to the importance of overseas investments to Fraport – a company that has seen its investments shift out of China, and one that has abandoned Russia altogether in recent months.
One of its longest-established concession contracts is at Lima, Peru, which it manages via Lima Airport Partners (LAP), in tandem with the International Finance Corporation, a minority shareholder.
An investment of USD1.6 billion there is now to be augmented by the construction of a new terminal.
That investment seems to be late in the day as the 30-year concession was scheduled to expire in 2031.
However, it was extended in 2017 by a further 10 years to 2041, offering LAP – and specifically Fraport – the opportunity to continue to benefit from its presence at one of the biggest and most influential of Latin American airports.
TO READ ON, VISIT: Lima Airport's expansion project sees new passenger terminal added as traffic recovers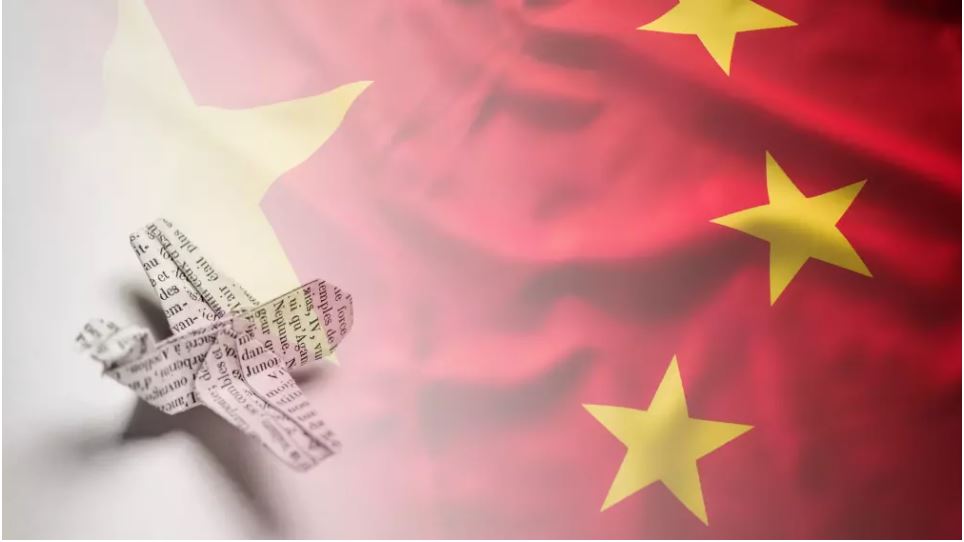 While the pandemic is considered in most parts of the world to be abating, the travel and transport industries continue to be wary of developments in China, where large cities are locked down at a level not previously witnessed.
Two recent CAPA reports, one on Beijing Capital Airport Holdings (26-Mar-2022) and one on early financial results for 1Q2022 (03-Apr-2022), both painted a picture of the continuing difficulties posed to the airport industry by the COVID-19 pandemic. The pandemic has reared its head again in China, and especially in the principal government and commercial cities of Beijing and Shanghai.
The country is a constant reminder of how bad things have been for the business, and the financial statements for the first quarter of 2022 issued by four airport groups, three of them in very large conurbations, are testimony to that.
"Interesting times" indeed, as the Chinese curse mentions.
TO READ ON, VISIT: China's airports live in interesting times: Guangzhou, Shanghai, Shenzhen and Xiamen perspectives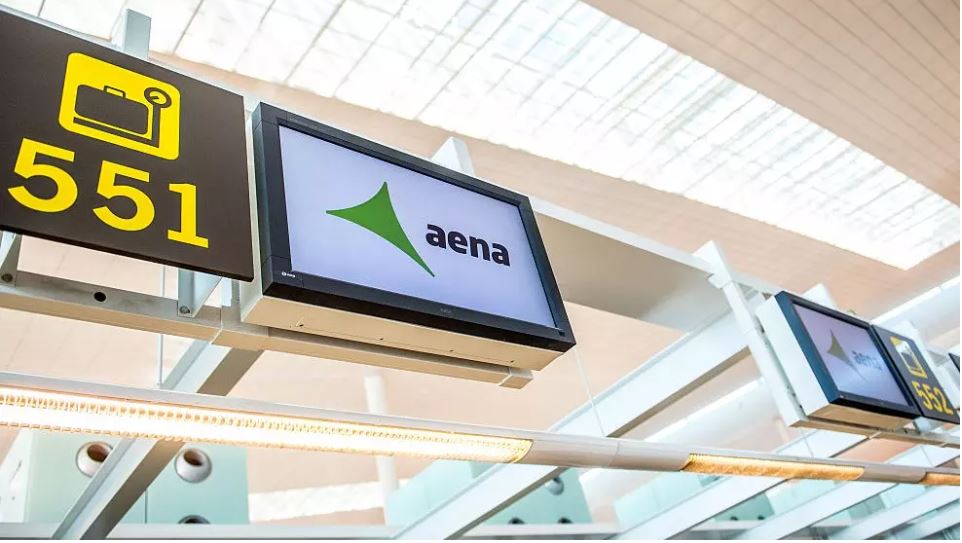 AENA is an airport operator whose affairs are always worth keeping tabs on.
As the world's largest by turnover, and with an assortment of assets from capital and major commercial city airports via coastal and island resort ones to those of much smaller regional cities, and designated cargo airports. An airport operator that handles domestic VFR, international tourist and business trips alike throughout the year, AENA acts as a bellwether for the industry in Europe, like it or not.
And there is plenty to like so far in 2022, with first quarter traffic and financial results that indicate a recovery is gaining momentum and that the summer 2022 season could re-establish international tourism at levels not seen for several years.
But as always with AENA, an organisation whose existence is determined by the law under which it was established and its interpretation, there are always impediments being thrown in its path.
TO READ ON, VISIT: AENA – riding the pandemic storm; back on track in 1Q2022 but challenges persist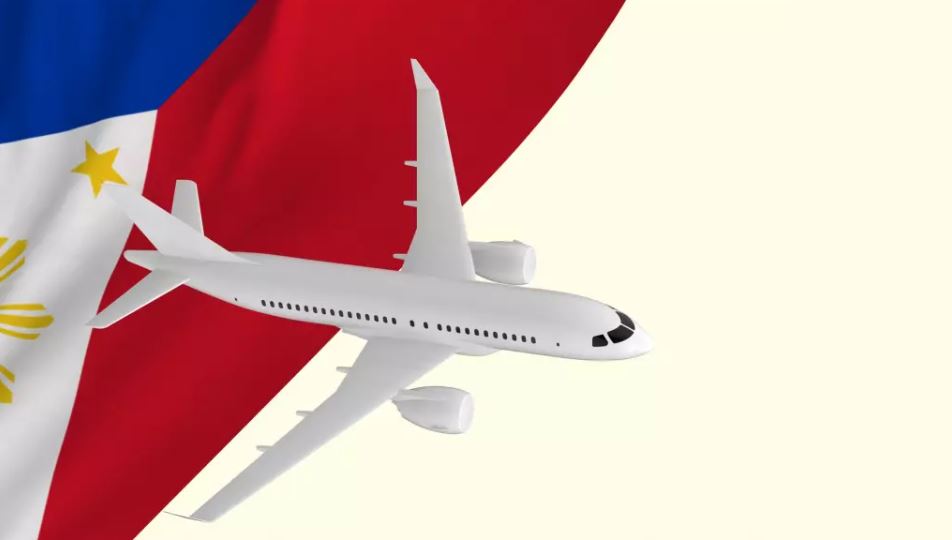 In several places across the world new airport terminals that were built during the pandemic, and in some cases even conceived during it, are opening. One of them is at the Clark International Airport, north of Manila in the Philippines (although its conception pre-dated the pandemic).
The nature of this small, but pre-pandemic, fast growing airport has changed over the years. Once a 'low cost' airline magnet, its capacity mix has swung more in favour of full service airlines, and the state-of-the-art nature of this terminal, which will triple its capacity, will enhance that attraction.
The question is whether or not it could usurp the Ninoy Aquino Airport in Manila as the major gateway. The answer is probably no, mainly because of other airport projects which, if they all come to fruition, could ensue overcapacity for Manila.
A further complication is the election of another member of the Marcos family as president, and all the uncertainties that throws up.
TO READ ON, VISIT: The Philippines' Clark International Airport's new terminal: a child of the COVID-19 pandemic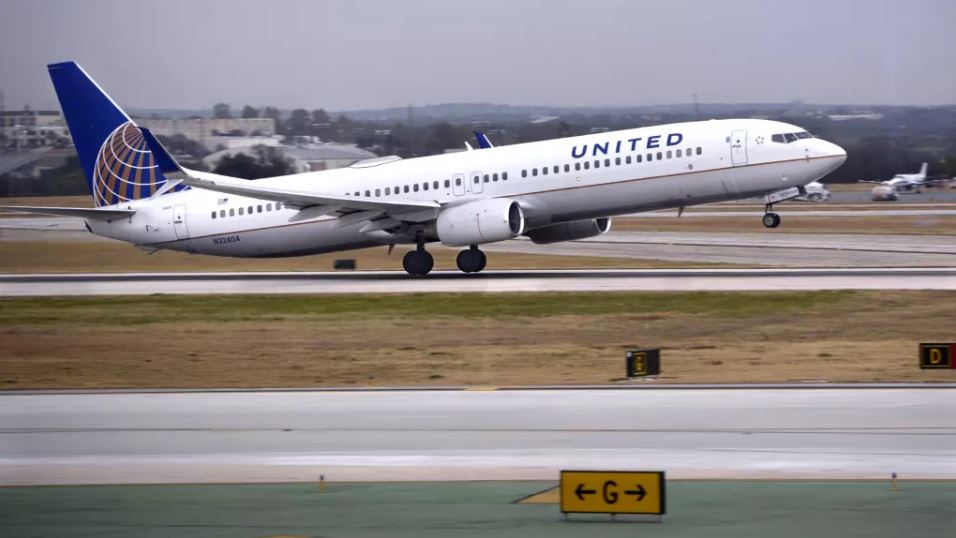 This regular weekly CAPA report features a summary of recent aviation sustainability and environment news, selected from the 300+ news alerts published daily by CAPA.
This week's issue includes: United Airlines signs purchase agreement for up to 52.5m gallons of SAF at Amsterdam Schiphol; Etihad completes first A350 EcoFlights under major test flight programme; Air France launches two sustainability demonstration flights; Bologna Guglielmo Marconi Airport offsets 100% of emissions in 2021 through carbon credits; Shell to design and construct mobile refuellers for ZeroAvia research site in Hollister.
TO READ ON, VISIT: SPECIAL REPORTS: Aviation Sustainability and the Environment