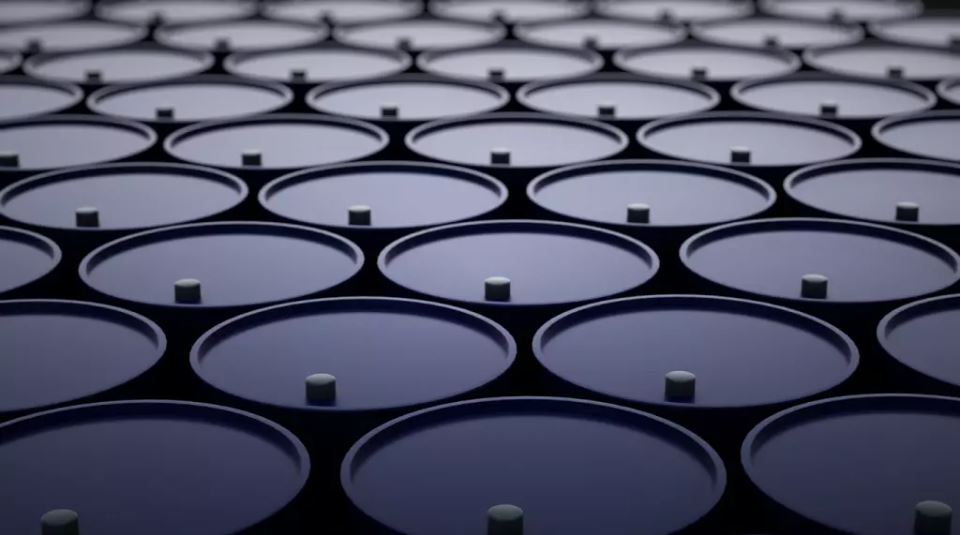 Jet fuel prices are up almost USD100 a barrel compared with May-2021. This is projected to add at least an additional USD50 billion to airline industry costs this year. It could even approach USD100 billion.
This compares with the most profitable year ever in airline history, when the industry scraped USD38 billion in profit (nearly half of which was made by the major US airlines).
So what does this mean for the airline outlook? And where will the traffic and profitability growth be over the next two or three years?
These are key questions for the industry, coming off the biggest loss in its history and already deeply indebted.
TO READ ON, VISIT: Jet fuel prices spoil the airline party as demand returns – slowly: Part 1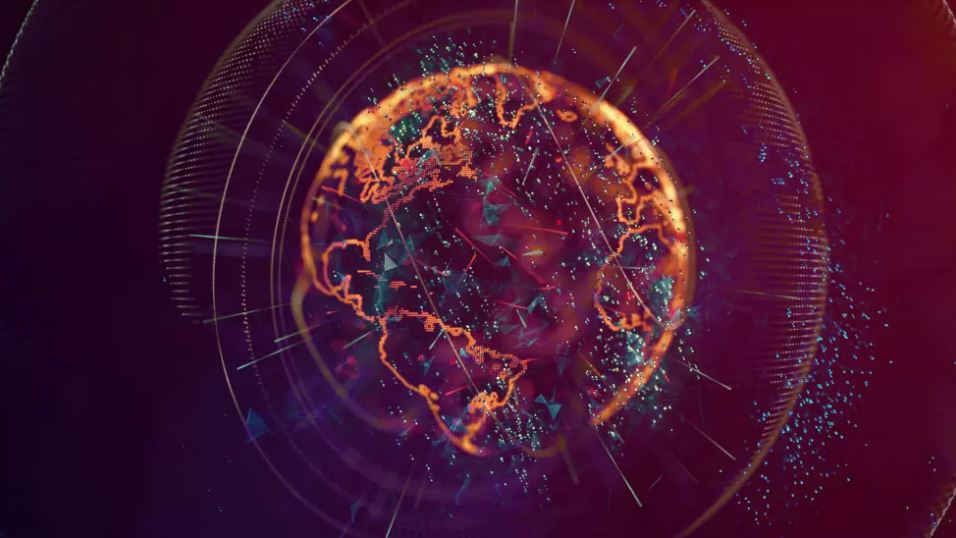 The (normally) busy summer season in the Northern Hemisphere is fast approaching and airlines in the Americas are experiencing robust demand, resulting in predictions of record revenue for 2Q2022.
This is a welcome change from the start of 2022, when the Omicron variant of COVID-19 created short term pressure on demand.
But the question is: will the momentum last?
Airlines For America (A4A) estimates that jet fuel prices will reach all-time highs in 2022. Record fuel prices are accompanying the predictions of historic revenue performance.
In addition to higher fuel costs, there is a pilot shortage in the US that could crimp growth for some of the country's airline operators. The pandemic worsened a growing pilot shortage in the US and there are no easy answers to address the challenge.
TO READ ON, VISIT: Robust demand and record revenues – but will momentum for airlines in the Americas last?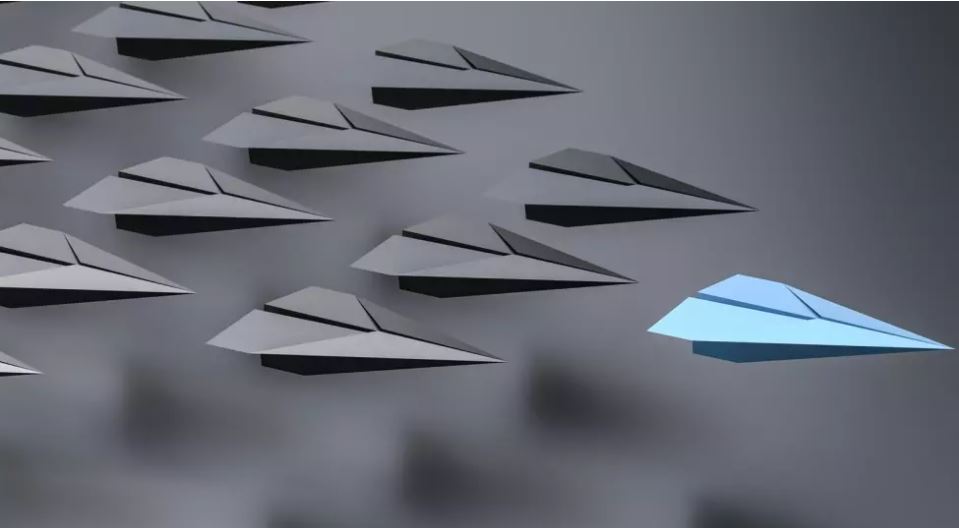 India's two largest airlines have unveiled high-profile CEO hires, underlining the fact that the country's airline sector is entering a new phase with a dramatically altered competitive landscape.
Air India and IndiGo have both selected experienced airline leaders from airlines outside the country, while other Indian airlines have also made CEO changes recently. This will give the Indian airline industry a very different look in the post-pandemic period.
The leadership reshuffle is fitting, as in many cases the airlines themselves have been shaken up by restructurings, ownership changes and relaunches. It looks as if the Indian airline sector will be one of the most interesting – and dynamic – to watch over the next few years.
TO READ ON, VISIT: New leaders will determine post-pandemic fortunes for Air India and IndiGo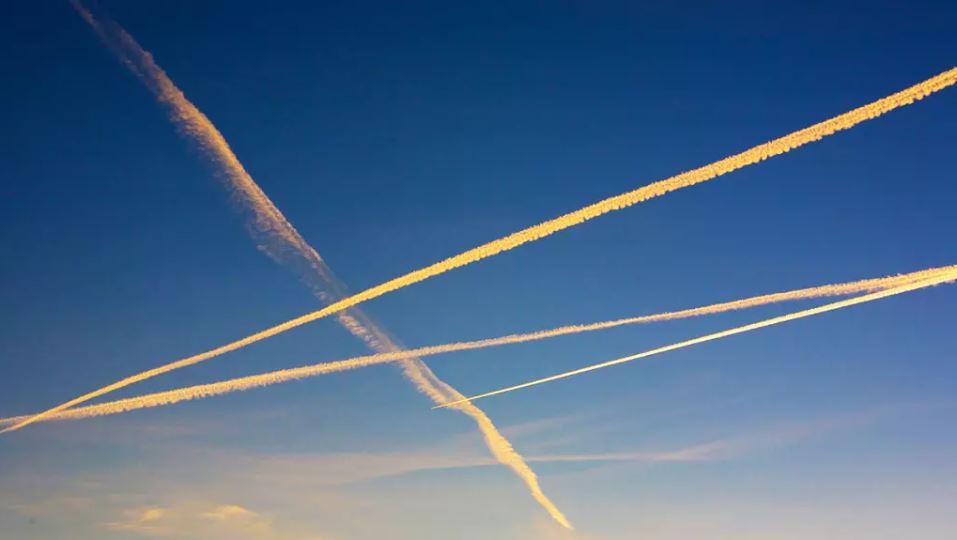 Corporate travel procurement increasingly will be decided not just on traditional metrics, including price, airline network, schedule, flexibility, and loyalty rewards, but also on the stated sustainability strategies of airlines and the demonstrated outcomes of decarbonisation commitments.
To ensure that a company's sustainability objectives are also supported by the actions of travel suppliers, including airlines, it is critical that corporate procurement divisions have access to meaningful and detailed performance data from airlines to demonstrate not only the existence of sustainability strategies, but also demonstrated actions and evidence of outcomes.
A new Business Travel edition of the Airline Sustainability Benchmarking Report 2021, jointly prepared by CAPA - Centre for Aviation and Envest Global highlights some of the core elements of sustainable aviation, methods of quantifying individual airline sustainability credentials, and emissions.
TO READ ON, VISIT: Airlines & airports on alert as corporate travel seeks greenest providers for sustainability drive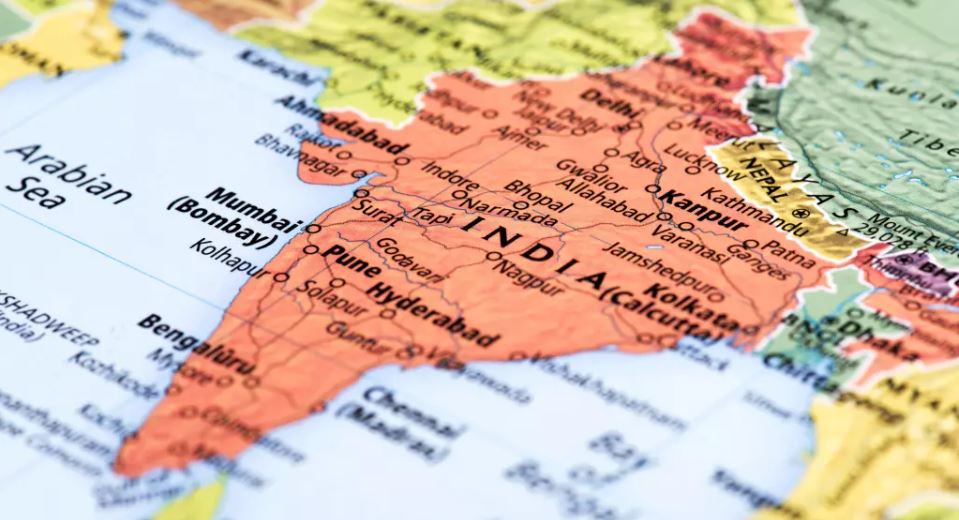 The UK-India market has recovered strongly from the COVID-19 pandemic. In the week commencing 16-May-2022, seat capacity in this market is at 94% of the equivalent week of 2019.
This compares with a figure of 84% for the total Europe market and just 42% for the market between Europe and all of Asia Pacific. It is also ahead of the total UK market, which has recovered to 85%, and India's international market, which is at 87% (although its domestic market is at 105%).
After Jet Airways' demise in 2019 the leading incumbents Air India, British Airways and Virgin Atlantic began to expand into the gap it left. The pandemic interrupted this, but the new entrant Vistara began operations in this market in 2020 and the incumbents have now resumed growth.
The low cost long haul start-up 'flypop' could also soon be ready to enter, as too could another start-up: Hans Airways.
TO READ ON, VISIT: UK-India aviation market set for further growth; start-ups prepare to launch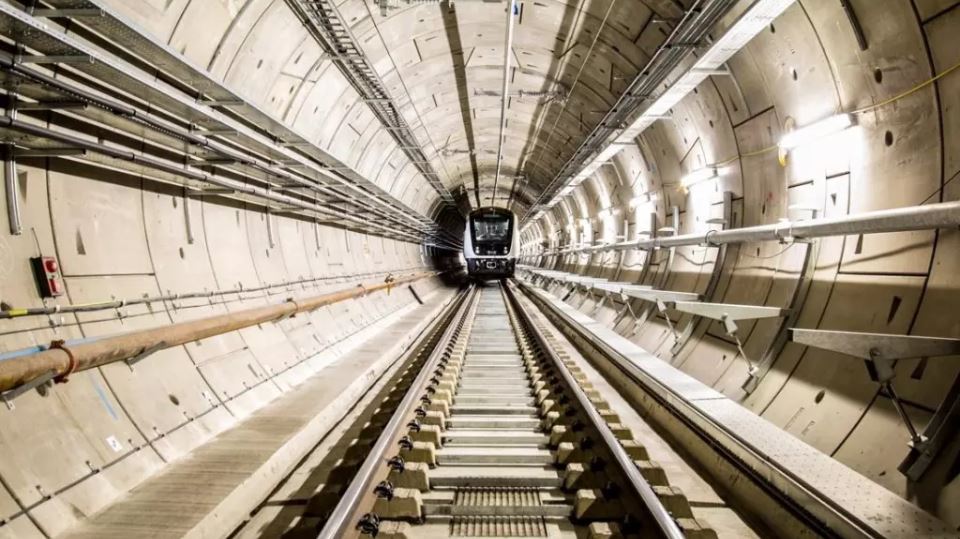 In many parts of the world airports are being connected to rail services to create public transport hybrid journeys and avoiding the motor car (which is in the process of being phased out if it isn't electric).
In London one such project, which was first conceived in the 1980s, is about to come to fruition. The Elizabeth Line will serve a multitude of functions, delivering commuters, business and leisure travellers and foreign visitors along different sections of its 120 km length.
Although the Elizabeth line was not built expressly to connect with any airport, London Heathrow Airport is distinctly a part of the network – even though there is already a 'Heathrow Express' rail service to Paddington Station. But London City Airport has not been included in it, even though there used to be a rail station there and the airport lies very close to the line.
Such political short-sightedness could have implications for a government that has already burned its bridges by promising to 'level up' the regions, partly by way of promised transport infrastructure that has not materialised.
TO READ ON, VISIT: London's Elizabeth Rail line opens at last – linking Heathrow Airport but not London City
There are many airports scattered around the Caribbean. Most of them are small, and historically governments have found it difficult to attract reputable private sector firms to operate and invest in them where those airports have opted for the privatisation route.
Jamaica is a little different. It privatised its main tourist airport by concession almost 20 years ago and then its capital city airport more recently, after two attempts.
There seems to be adequate capacity for both passengers and freight between the two of them, and a third international airport will start to receive commercial flights from the US later in the year.
Even so, the government seems determined to build yet another airport out of an ex-US military base on the south coast.
There are no elections due and the reasons have yet to be fully explained.
TO READ ON, VISIT: Jamaica's 'fourth international airport' – a mystery in the James Bond class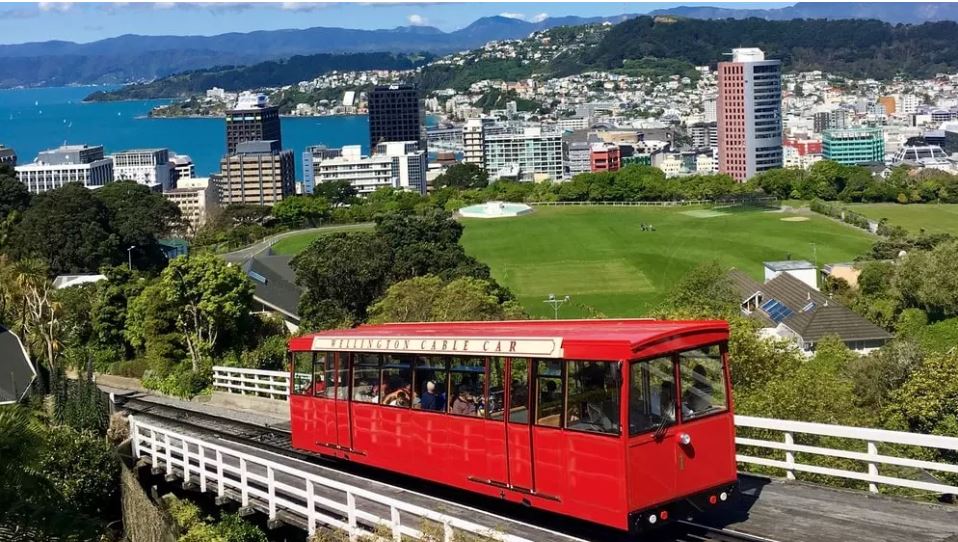 Across the globe airports are seeing what was regarded as 'normal' business return at different rates.
New Zealand is an extreme case because the government there tried to achieve 'zero COVID', an example of the Impossible Dream, and then strangely began to ease restrictions as the disease it fought so hard to contain really took a grip.
Nevertheless, Wellington Airport, the gateway to the country's capital region at the southern tip of the North Island, has produced a financial statement for the full year to end Mar-2022 which is as good as could be expected, and which offers a foundation on which to replenish meagre international passenger numbers.
The airport's majority and private sector shareholder evidently has long term faith in the airport – one which is concentrating right now on consolidating its 'green' credentials.
TO READ ON, VISIT: Wellington Airport has 'long term value' but is struggling to throw off the shackles of COVID-19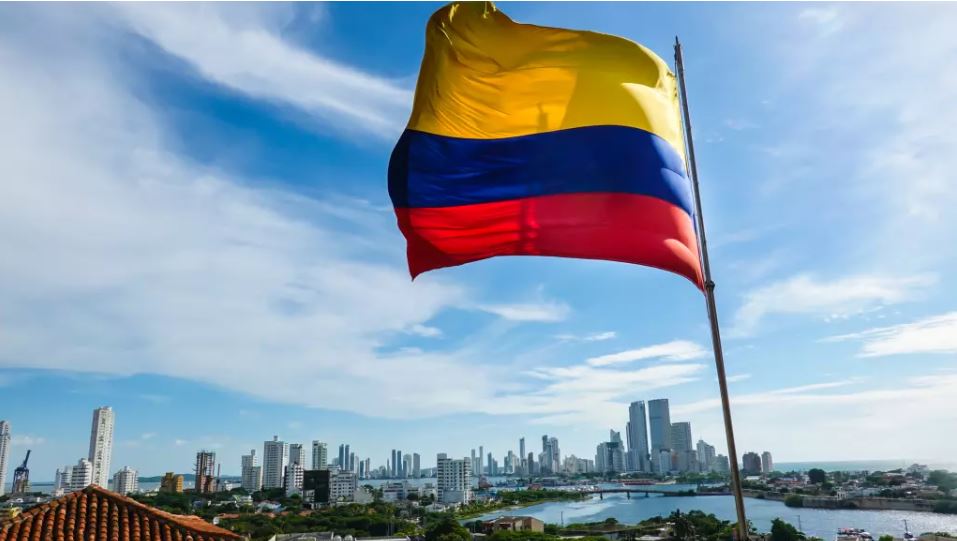 The private airport sector organisations in Latin America that are most often in the news are those like Corporación América and the European operators that have taken a stake in various Brazilian airports.
But there are a number of smaller ones based there which play an important role in expanding the sector throughout the region.
One of them is Odinsa; Odinsa is progressing a 'new airport' project in Cartagena, Colombia, which is allied to the existing airport there and is scheduled to open within three years.
It may also help sustain a pre-pandemic tourist boom in Colombia, a country once considered taboo by western tourists.
TO READ ON, VISIT: Colombia's New Cartagena Airport – a flagship project for Odinsa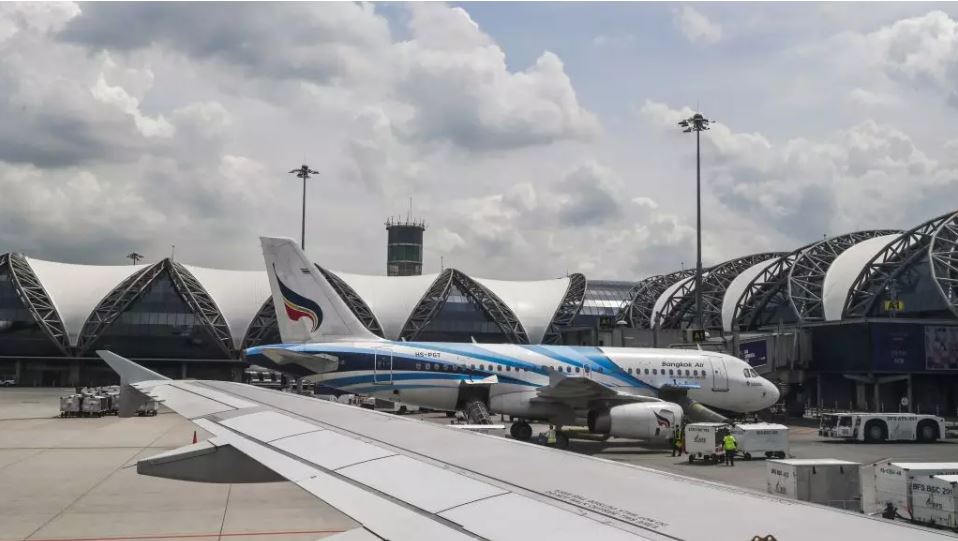 Thailand, where tourism historically accounts for 12% of GDP, took the full force of the COVID-19 pandemic.
But measures belatedly taken by the government have enabled Airports of Thailand (AoT), the biggest operator and one which is in the process of expanding from six to nine airports, to publish financial statements that at least document a steadying of the boat financially.
Originally a state enterprise, AoT was corporatised in 2002. A subsequent partial IPO (30%, institutional and retail investors) was held in 2004, the state retaining 70% through the Ministry of Finance.
AoT's results are released against the back drop of Thailand's slow emergence from the COVID-19 pandemic and the associated lockdowns and travel restrictions.
The problem is that the company has started to increase revenues and narrow its losses just as the main tourist season ends, placing an onus on the Tourist Authority to find new markets, quickly.
TO READ ON, VISIT: Airports of Thailand hopes to turn a corner as travel restrictions are eased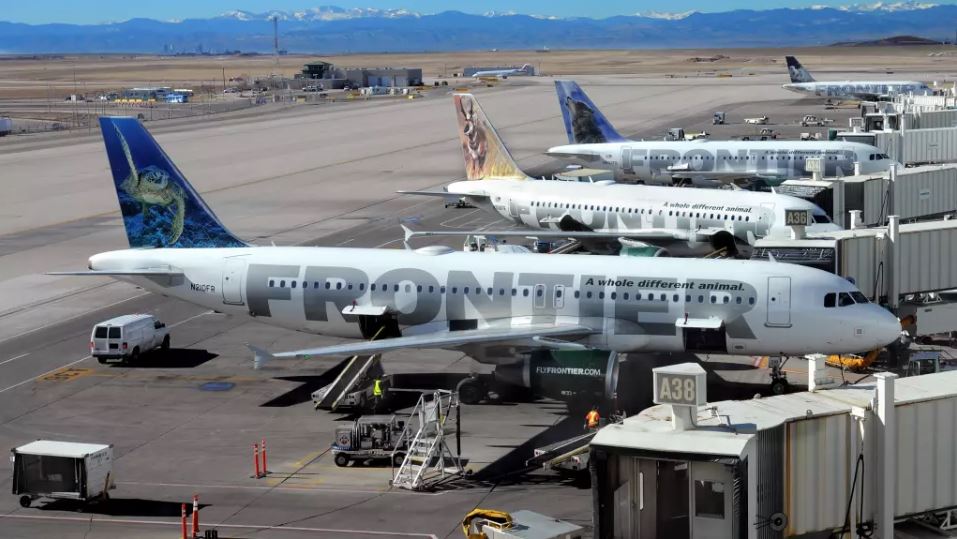 This regular weekly CAPA report features a summary of recent aviation sustainability and environment news, selected from the 300+ news alerts published daily by CAPA.
This week's issue includes: Frontier CEO: We will be the first to 'raise our hand' when SAF, propulsion technology is scalable; American Airlines head of ESG: 'From a climate change perspective, it really is all about jet fuel'; easyJet announces interim carbon reduction target of 35% emissions intensity by FY2023; Etihad Airways and SATAVIA collaborating to reduce non CO2 climate footprint; UK launches 10 point plan to build an innovative and sustainable aviation sector.
TO READ ON, VISIT: SPECIAL REPORT: Aviation Sustainability and the Environment