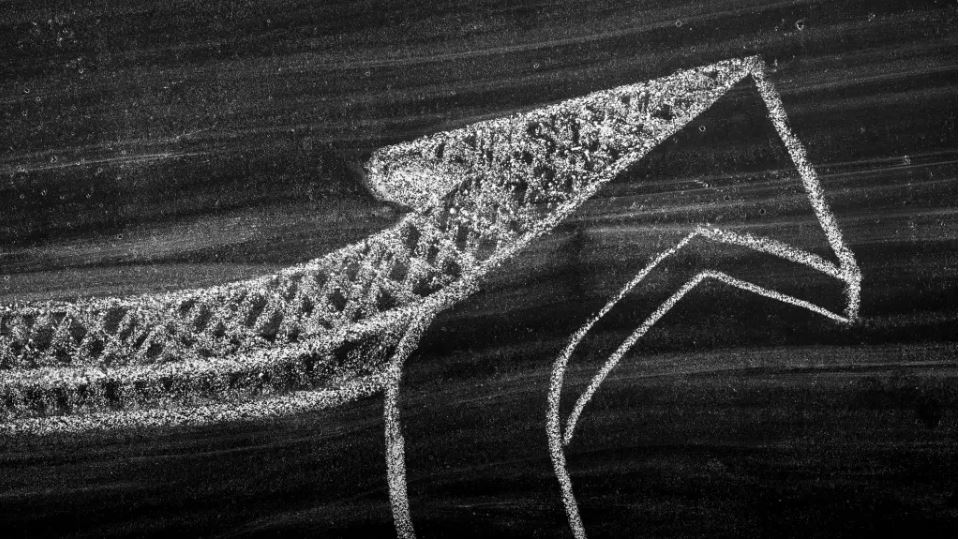 While only a handful of Asia-Pacific airlines have gone out of business due to COVID-19, there have been some significant consolidation moves via mergers – with more potentially on the horizon.
As the COVID-19 crisis bloomed, many airlines in this region came under severe financial strain. But few actually collapsed, as governments and investors proved willing to prop up struggling airlines that might have otherwise disappeared.
Mergers are likely to be more effective in reducing the number of players in some markets. However, capacity reduction is often minimised when an airline's operations are absorbed by another airline. And in some cases, consolidation has presented opportunities for new start-ups to emerge.
Consolidation can take a number of forms. It can involve two unrelated or rival airlines, such as Korean Air and Asiana Airlines. It can also occur within airline groups, such as the Cathay Pacific and Singapore Airlines groups. The latter example allows the parent companies to streamline their operations, which will help set them up for the post-pandemic recovery phase.
TO READ ON, VISIT: Korean Air-Asiana deal leads Asia-Pacific consolidation moves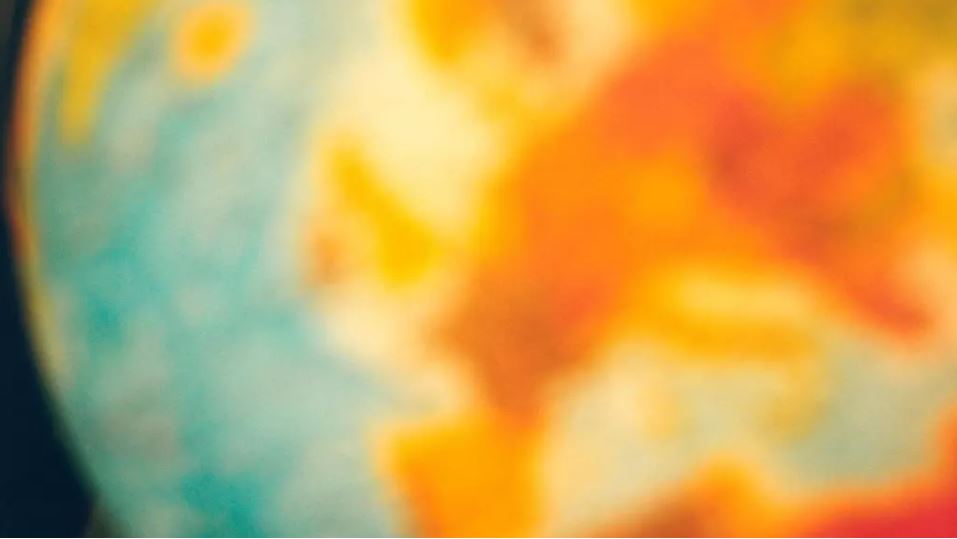 Europe's aviation capacity recovery has lost some momentum this week, but the gradual return to 2019's weekly seat numbers has never been a straight line improvement.
Moreover, EUROCONTROL has lowered its 2022 base scenario forecast of flight numbers in Europe's airspace from 89% of 2019 levels to 85%. This reflects the impact of the Omicron variant of COVID-19 since its previous forecast in Oct-2021. Its base scenario forecast of 85% in 2023 and 99% in 2024 are each reductions of 1ppt from its Oct-2021 forecast.
Europe's seat capacity has reached 85.6% of 2019 levels in the week commencing 6-Jun-2022, or a shortfall of 14.4% compared with the equivalent week 2019. This is 1.9 ppts worse than last week, which had been its best performance on this measure since before the COVID-19 crisis.
Europe remains fourth in the regional ranking, above Asia Pacific, where capacity is down by -27.8%, and the Middle East, where capacity is down by -21.5%. Africa capacity is down by -12.8%, North America is down by -8.3%, and Latin America by -4.3%.
TO READ ON, VISIT: Europe's aviation recovery slips as EUROCONTROL trims flights forecast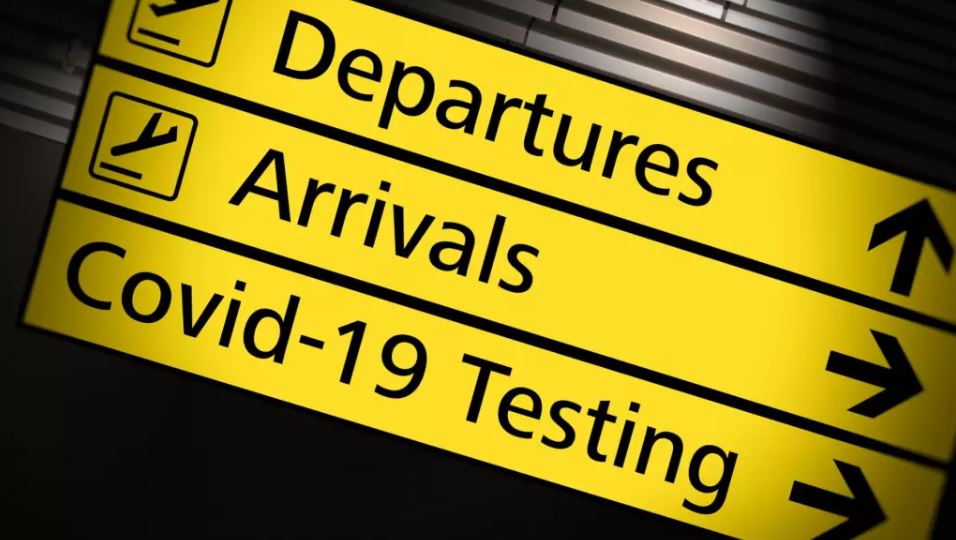 The unofficial start to the busy US summer travel season is under way, yet pre-departure testing for international arrivals to the country remains firmly entrenched.
Pleas by travel industry stakeholders to lift the requirements have yet to result in the administration of President Biden changing course.
The result is that the resurgence in international demand will remain muted until the US joins numerous other countries in removing what seems to be an outdated preventive measure.
TO READ ON, VISIT: US testing requirements continue to dampen international demand; why it remains shrouded in mystery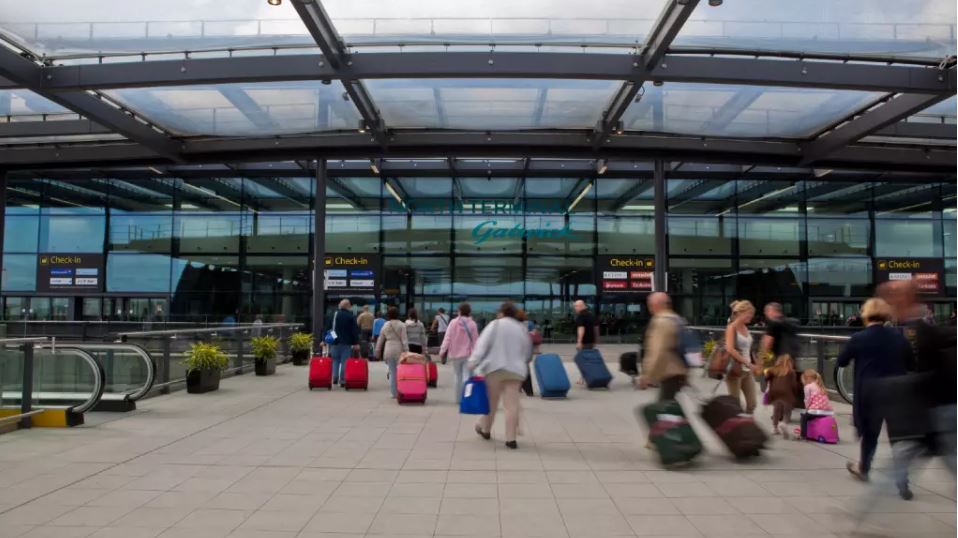 After meeting UK airline, airport and ground handling executives on 1-Jun-2020, UK Transport Secretary Grant Shapps said the industry should have been preparing for a surge in passenger demand following two years of travel closures. Media headlines, especially in the UK, have highlighted flight cancellations and chaotic airport scenes due to staff shortages as aviation moves towards its summer peak.
Europe seat numbers are up by +91% since late Jan-2022 and +50% since mid Mar-2022. UK seat numbers are up by +174% and +61% respectively. Aviation executives planned this capacity increase, so why have they not recruited enough staff to deliver it without cancellations?
A key factor is the three to six-month lead time for recruitment, training and – crucially – security clearance (controlled by governments). However, it was really only when all UK travel restrictions ended less than three months ago that recruitment could begin to ramp up with certainty.
Supply chain problems, Brexit and high staff turnover in ground services have added to the challenges. Nevertheless, flight cancellation rates have been at low single digit percentages.
TO READ ON, VISIT: UK flight cancellations hit the headlines: the causes are complex…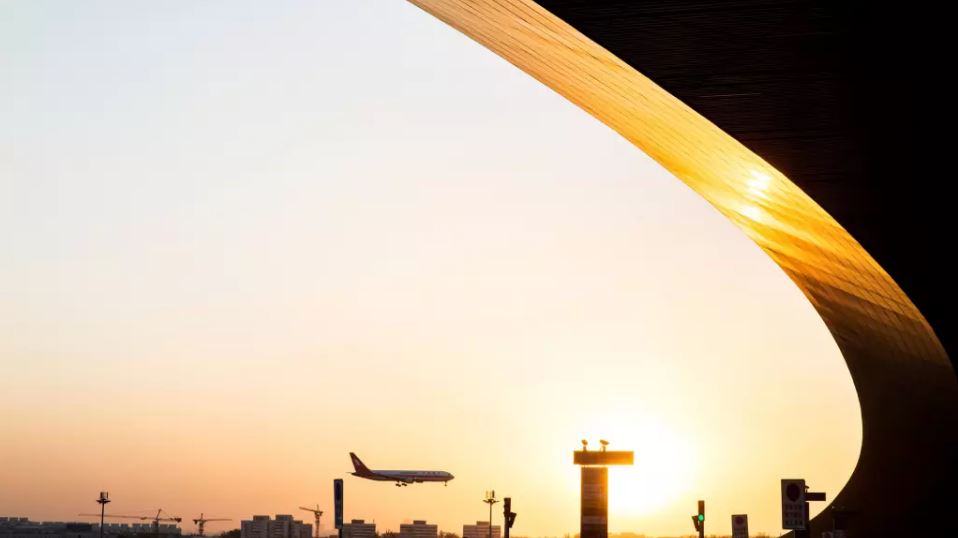 Airport construction continued in China throughout a pandemic which itself continues there, and by the end of 2021 there were almost 250 operational commercial airports throughout the country.
However, at the vast majority of airports passenger numbers fell further from 2020 levels and those airports recorded financial losses.
Ten new airports opened during the year. The most significant is at Chengdu, the country's fifth most populous city, and with an airport – Shuangliu – which was already one of the country's busiest.
The new Tianfu airport could quickly overtake Shuangliu but it isn't clear how differing business models will be distributed in a city that is earmarked as a 'central hub' for the entire country.
Questions are being asked as to how the government can continue to fund expenditure on new airports while it experiences a sharp contraction in revenue, with an infrastructure funding gap of almost USD1 trillion currently – much the same size as the US economic rescue package.
TO READ ON, VISIT: China now has 248 working airports – new arrivals in 2021 led by Chengdu's Tianfu International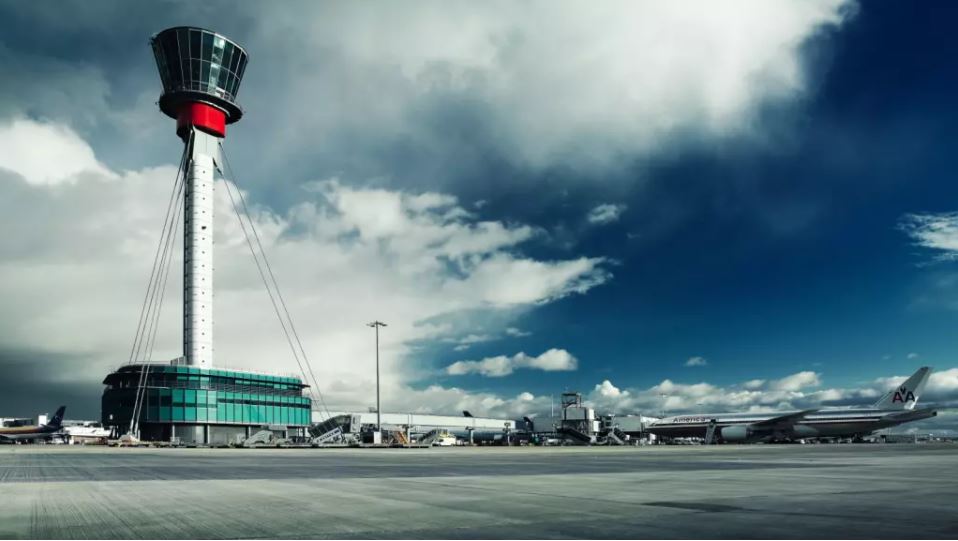 When Dubai took over from London Heathrow as the world's premier international airport in 2014 it seemed to signify a significant shift in pre-eminence in the air transport industry as a whole.
But events have a habit of influencing such calculations and the COVID-19 pandemic has done that, with US airports occupying the top seven positions as measured by passenger numbers in 2021 and China's Guangzhou Baiyun International being the busiest airport in the world the previous year.
As a degree of normality has returned over the last three months or so Heathrow has reoccupied that #1 position, with Amsterdam Schiphol and Paris CDG airports not far behind.
Tourism, leisure demand generally and plenty of low cost capacity (all too often on flights that are being cancelled on account of insufficient supply) is driving demand, and the head of one influential industry body is saying that the recovery should be complete by 2024.
But that doesn't allow for further events…
TO READ ON, VISIT: Normal service is resumed – London Heathrow restored as world's premier international airport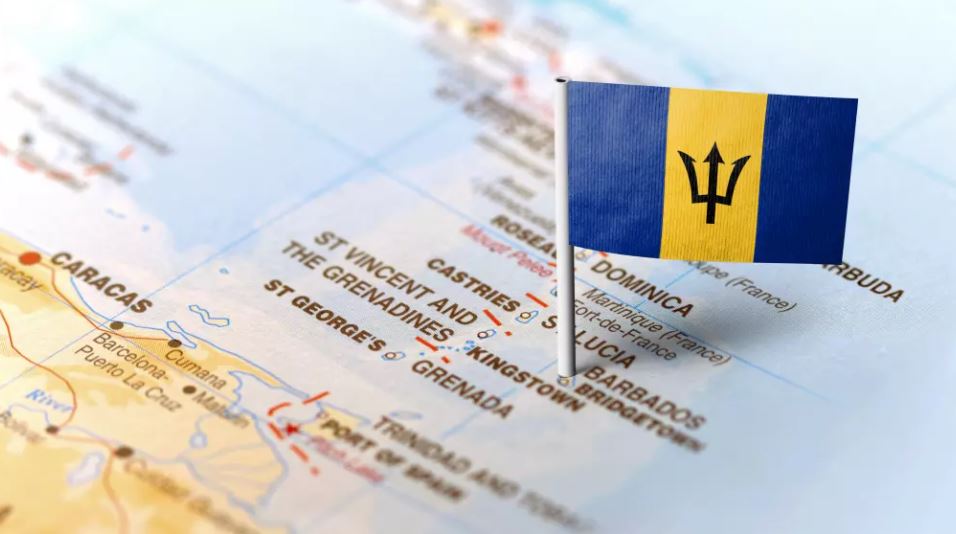 There is still a dearth of activity within the airport M&A sphere and it is encouraging to know that the PPP deal for Barbados' Grantley Adams International Airport in Bridgetown is back on track, with an anticipated completion date of 1H2023.
All the original operators and groups that pre-qualified remain. But the circumstances that existed before the pandemic don't.
The delay has allowed political opposition to grow and the main opposition party appears to be committed to seeing the airport return to government control one day, while being reticent about any more government financing being provided in the immediate future.
Moreover, there are concerns about where the new Republic of Barbados is heading politically and how it might affect ownership of transport facilities.
For all that, it is better that this deal goes to fruition now, rather than be delayed further.
TO READ ON, VISIT: Grantley Adams airport concession in Barbados resumes within the 'new realities' of aviation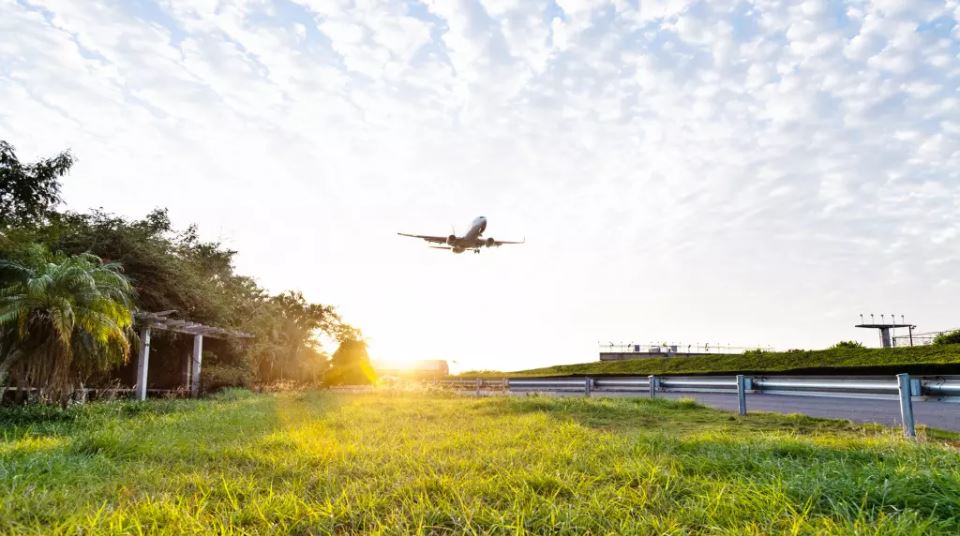 This regular weekly CAPA report features a summary of recent aviation sustainability and environment news, selected from the 300+ news alerts published daily by CAPA.
This week's issue includes: Universal Hydrogen and Connect Airlines Announce Firm Order for Conversion of 75 ATR 72-600 Regional Aircraft to Be Powered by Green Hydrogen; Singapore Airlines to launch SAF credits in Jul-2022; Air New Zealand creates chief sustainability officer role; Hawaiian Airlines and Par Hawaii to study commercial viability of locally produced SAF; Dubai Airports launches new sustainability initiative for food waste at DXB.
TO READ ON, VISIT: SPECIAL REPORT: Aviation Sustainability and the Environment