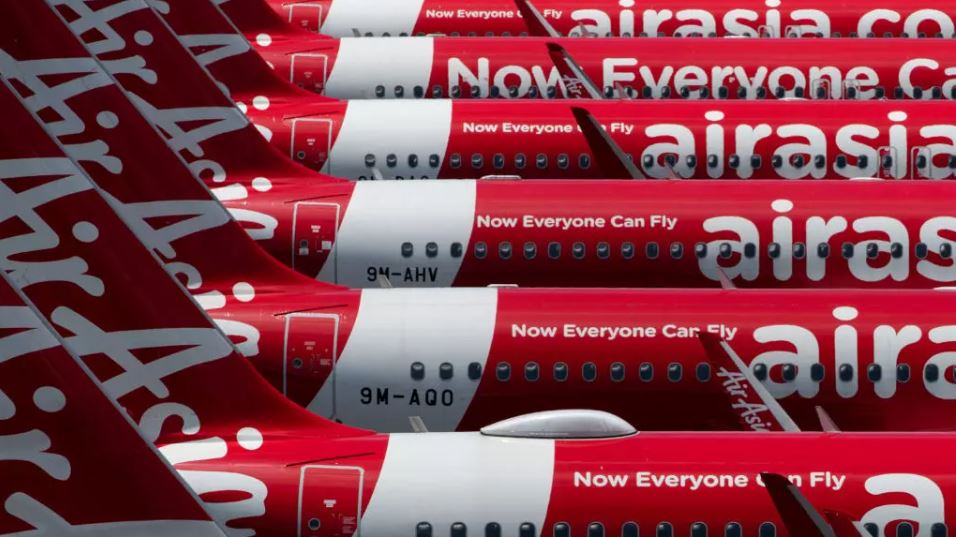 AirAsia group airlines are experiencing rebounds in domestic and international capacity as they move into 2H2022, although they still have ground to make up to hit the group's ambitious year-end goals.
AirAsia streamlined its aviation group during the pandemic, cutting AirAsia Japan and selling its stake in AirAsia India. This leaves it with four airlines in the Southeast Asian region, comprising the core Malaysian operation and joint ventures/affiliates in Indonesia, Thailand and the Philippines.
The wider group has also changed its name to Capital A, reflecting its increasingly diverse portfolio beyond airlines. However, the airline component is still referred to as AirAsia Aviation Group.
Its four airlines are rebuilding capacity as countries loosen travel restrictions. Domestic is recovering faster than international (still the theme for Asia-Pacific airlines), and AirAsia is confident in the upward trend to predict an almost complete recovery in the group's domestic capacity by the end of 2022.
This two-part update looks at how the four airlines are faring in their respective markets.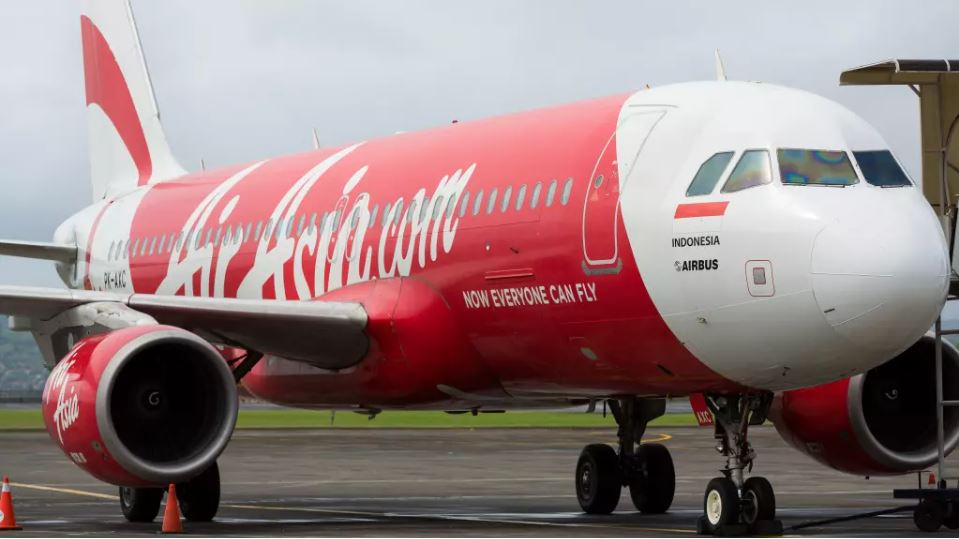 The AirAsia group airlines have all managed to increase their operations in recent months, as the group targets a near-total recovery in domestic capacity in 2022. International capacity has taken longer to build momentum, but has the potential to rise more rapidly in the second half of the year.
The first part of this analysis focused on the group's overall goal of reaching 93% of pre-pandemic domestic capacity by the end of this year – which would represent a significant increase from 60% in 1Q2022. It also examined the rebuilding efforts of AirAsia Malaysia, the largest of the group's airlines and therefore its key contributor.
Part two focuses on Thai AirAsia, AirAsia Indonesia and AirAsia Philippines. The latter two are much smaller players in their home markets than AirAsia's Malaysian and Thai operations, but the group sees great growth potential in the Indonesian and Philippine franchises.
Recovery rates differ among the four group airlines, primarily depending on the policy decisions of their respective governments. But in each case the trend is moving in the right direction.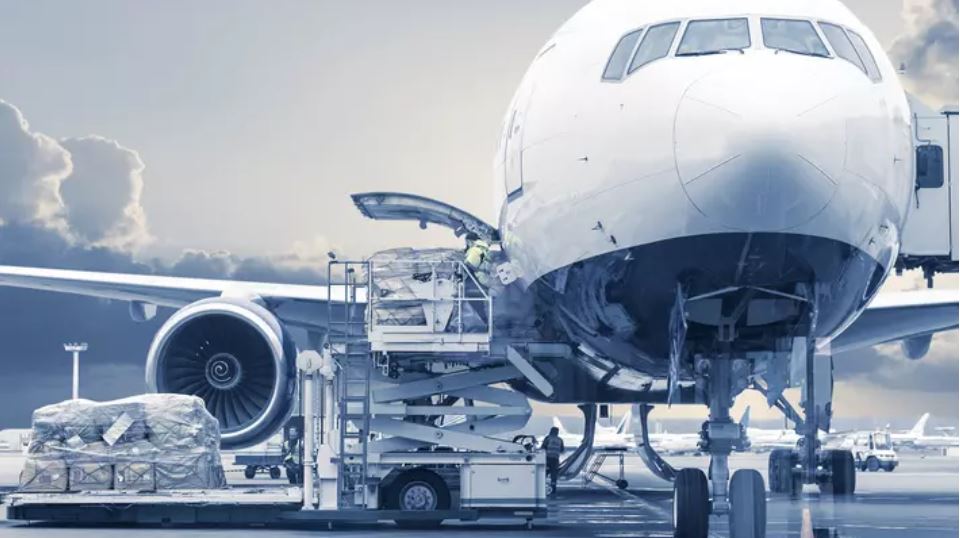 On many occasions a decline in air cargo volume has foreshadowed one in the passenger segment.
With airlines trying desperately to provide capacity to fulfil the schedules they hastily put in place as the pandemic began to wane, any such further downtown would be disastrous, and there are many external factors in play which collectively, or even individually, could drive down demand.
The Apr-2022 statistics that show cargo volume falls in each of the six world regions, load factor falls in five, and capacity falls in four of them, will hopefully turn out to be a blip.
If they are not, then airlines might start to think seriously about further passenger flight capacity cuts for the remainder of the year and beyond.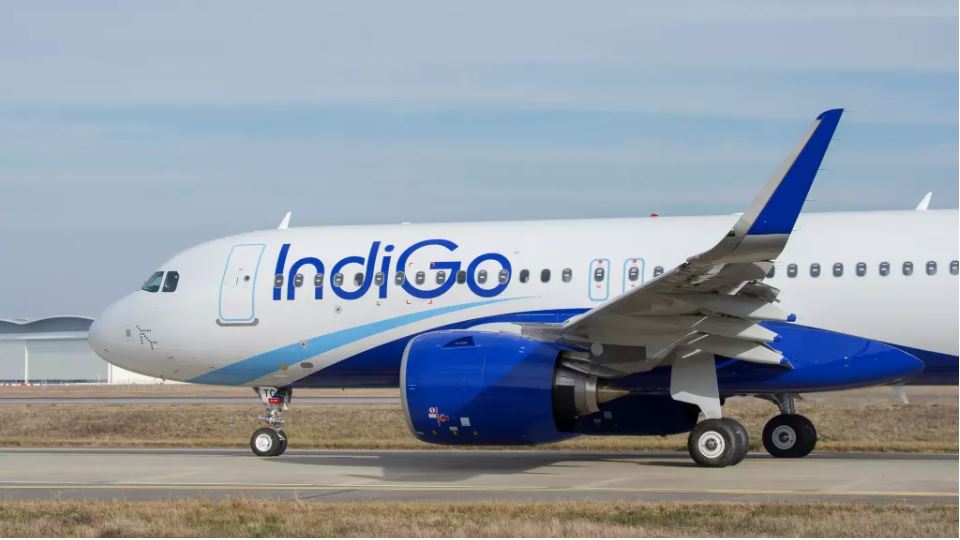 The Indian LCC IndiGo has rebounded strongly from the COVID-19 crisis and the airline expects to grow beyond pre-pandemic levels over the next 12 months, with a particular focus on expanding its international services.
The Indian airline market was heavily constrained by international and domestic restrictions during most of the COVID-19 pandemic period, but demand has boomed since government limits have been removed.
It is no surprise that IndiGo has been the most adept at exploiting the relatively quick demand recovery. The airline was the strongest financially and dominated the domestic market before COVID-19, so it has been able to weather the crisis better than its local rivals.
With competition heating up again in the domestic sector, IndiGo sees the international market as having the best potential for growth. It will increasingly look overseas for more opportunities as new aircraft deliveries enter the fleet.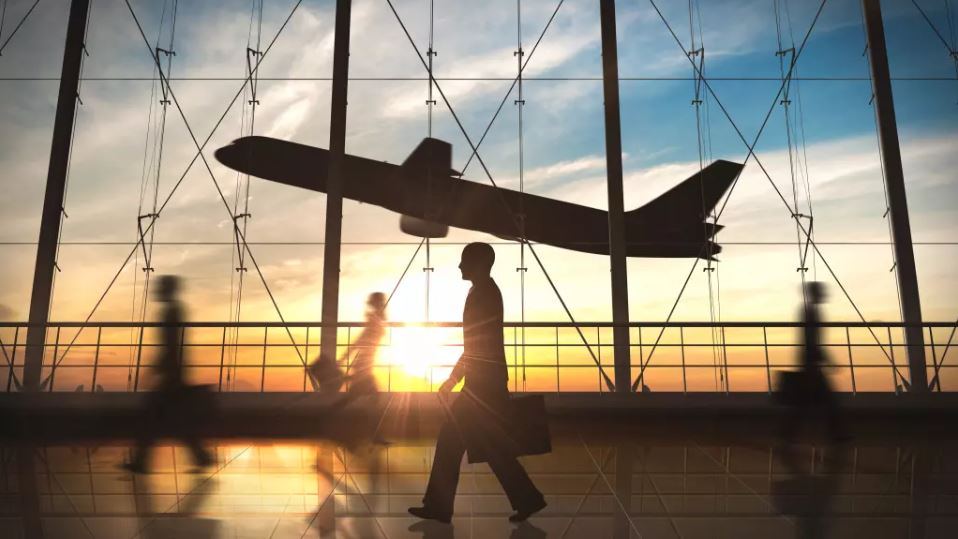 Europe's capacity recovery is taking another pause for breath.
After reaching a pandemic-era high of 87.5% of 2019 levels two weeks ago at the beginning of Jun-2022, Europe's seat capacity has slipped back to 85.7% in the week commencing 13-Jun-2022, or a shortfall of -14.3% against the equivalent week 2019.
Europe remains fourth in the regional ranking, above Asia Pacific, where capacity is down by -26.7%, and the Middle East, where capacity is down by -20.6%. Africa capacity is down by -13.2%, North America is down by -9.4%, and Latin America by -8.6%.
Monthly passenger load factors reported by IATA as at Apr-2022 were closer to levels achieved in the equivalent month of 2019 levels than at any time since before the pandemic.
Flight cancellations, albeit at lower rates than headlines imply, are likely to keep capacity from making a further jump as a percentage of 2019 levels for now, but may give further impetus to load factors.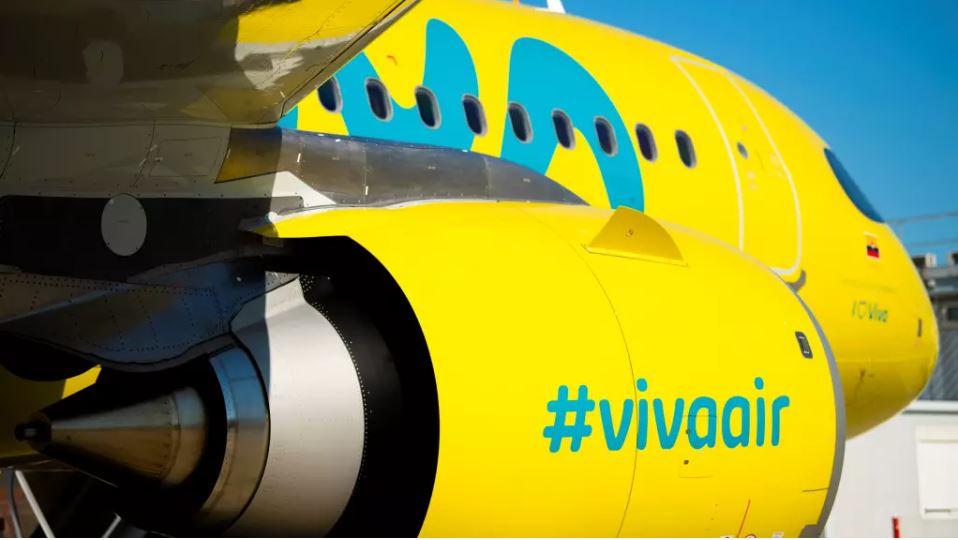 Although airline consolidation in the Latin American market appears to be occurring at a rapid-fire pace, the reality is that the latest agreements to emerge took some time to develop and finalise.
Yet even as Abra Group, which comprises Avianca, GOL and Viva, works to gain all the necessary regulatory approvals for its creation, the consolidation story in the region is not over.
Viva believes more M&A in Latin America will occur to create a more tenable aviation industry in the market.
Co-operation deals between airports may not be anything like as advanced as airline alliances, but they do exist, and one of the better-known examples is that between Groupe ADP and Schiphol Group, which involves cross-shareholding. Groupe ADP was on its way to negotiating an investment into Airports Corporation of Vietnam five years ago when that deal fell apart.
Since then ACV has entered into an increasingly desperate search for domestic or international partners to relieve some of the financial burden of developing both existing and new airports, including the costly Long Thanh airport near Ho Chi Minh City.
ACV now has an agreement with SEA SpA (Societa per azioni Esercizi Aeroportuali), the Italian operator of the Milan region airports, to boost tourism and trade between Vietnam and Northern Italy by way of route development.
Beyond that there could be an opportunity for SEA to take Groupe ADP's place in a deeper co-operation with ACV, if both parties want one.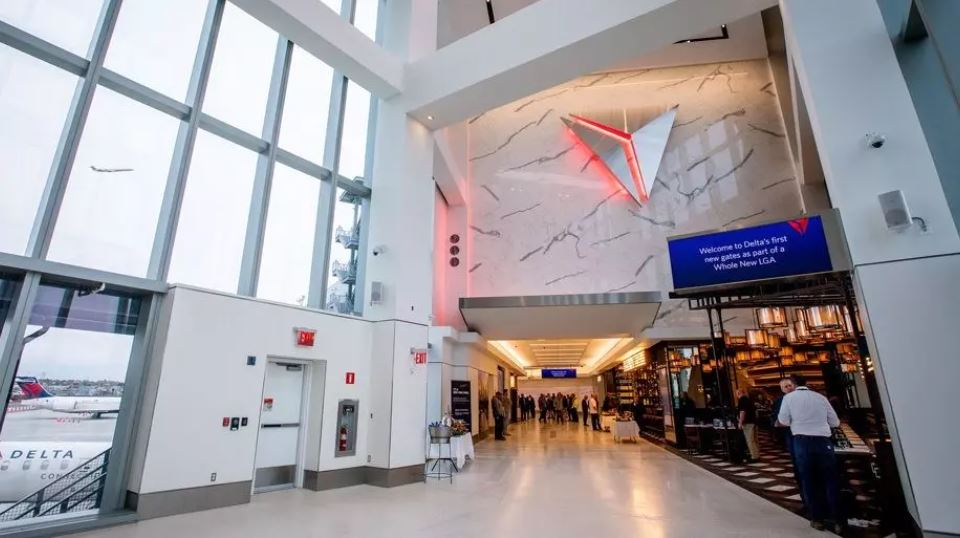 Both the previous and current presidents of the United States publicly criticised and ridiculed New York's LaGuardia Airport in the mid-2010s when it acquired a reputation that could only be shaken off by a complete rebuild; in effect, a 'new' airport.
A series of public-private partnership (P3) agreements that were subsequently put together have achieved that, with the opening of the new Delta Air Lines' Terminal C, hard on the heels of Central Terminal Building.
There is still work to be done, on Terminal C, but what LaGuardia really needs now is enhanced public transport access and egress, an expensive AirTrain line having been ditched by an incoming governor.
Meanwhile, this is but one example of a P3 boom sweeping the sector in the US, with New York at its epicentre.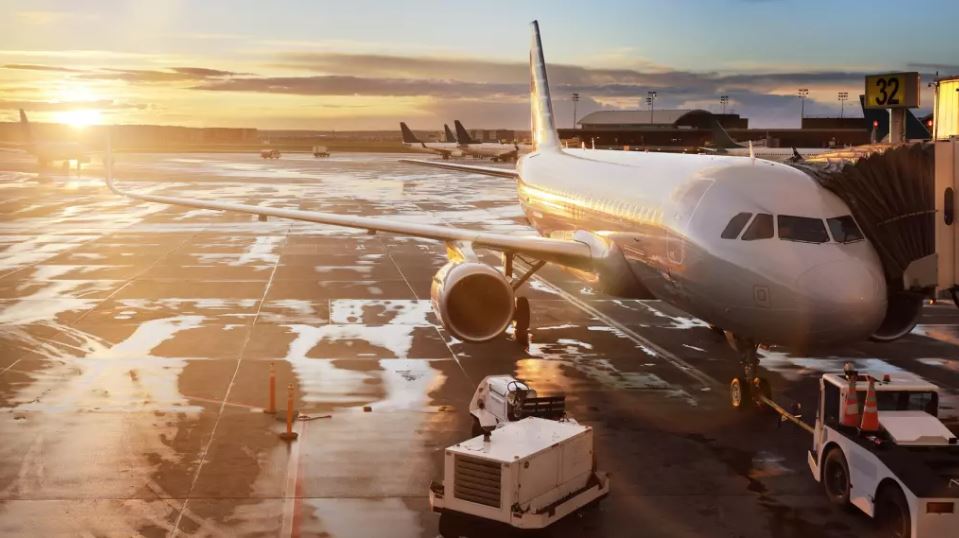 Few new airports have been built in Europe recently, but two major ones have opened in the last three years at Istanbul and Berlin.
Meanwhile, Polish authorities have envisaged a new airport – not only to replace those around the capital, Warsaw, but to act as a central facility for the whole country, with attendant surface transport connections.
Building has not yet started, but the pandemic has raised questions about what passenger needs will be in the future, while also helping foster local opposition.
Amid confusing passenger forecast data there is uncertainty as to what the principal strategy for the airport will be – passenger or freight – while it is in danger of being overtaken by events anyway as political tensions between east and west escalate.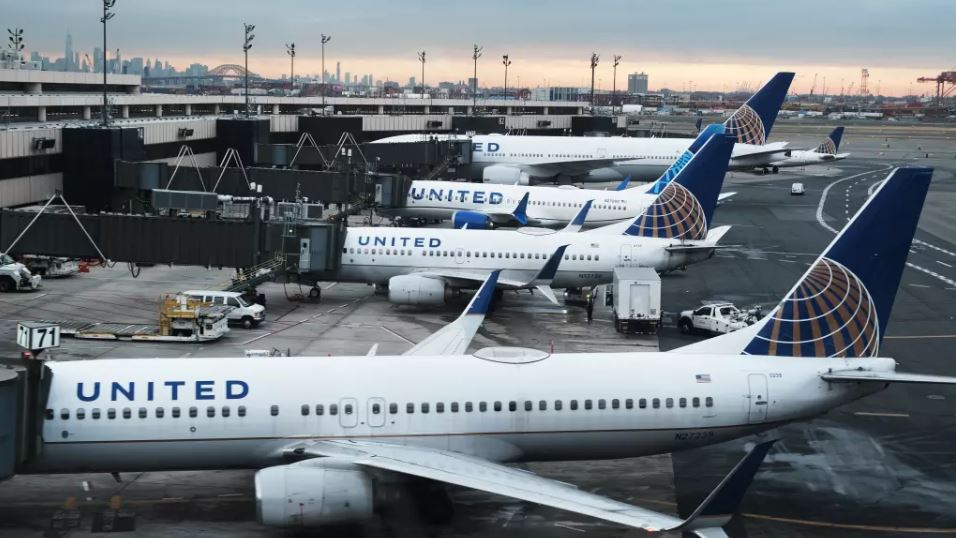 This regular weekly CAPA report features a summary of recent aviation sustainability and environment news, selected from the 300+ news alerts published daily by CAPA.
This week's issue includes: United Airlines to purchase 300m gallons of SAF over 20 year period; Japan Airlines enters SAF purchase agreement with Gevo; Vueling signs SAF development deal with CEPSA; Kansai Airports and Airbus partner to study use of hydrogen at three Osaka airports; Kuehne + Nagel deploys EVs to transport cargo at Mumbai Airport.