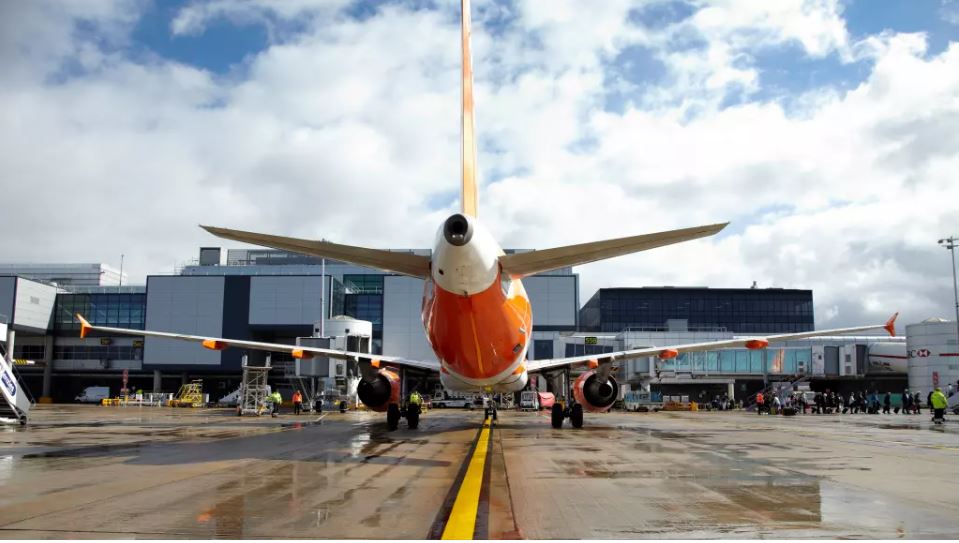 Europe's aviation capacity recovery, measured by weekly seats as a percentage of the equivalent week of 2019, has not moved much in recent weeks.
Europe's seat capacity is at 86.5% in the week commencing 20-Jun-2022, which is a shortfall of 13.5% against the equivalent week in 2019. This is almost exactly the same as four weeks ago, since when it has remained within a percentage point either side of this level.
Europe remains fourth in the regional ranking, above Asia Pacific, where capacity is down by -24.5%, and the Middle East, where capacity is down by -15.2%. Africa capacity is down by -9.8%, North America is down by -9.6%, and Latin America by just -3.3%.
As a result of staffing and recruitment challenges, Europe's capacity recovery seems likely to continue to plateau through the peak northern summer months.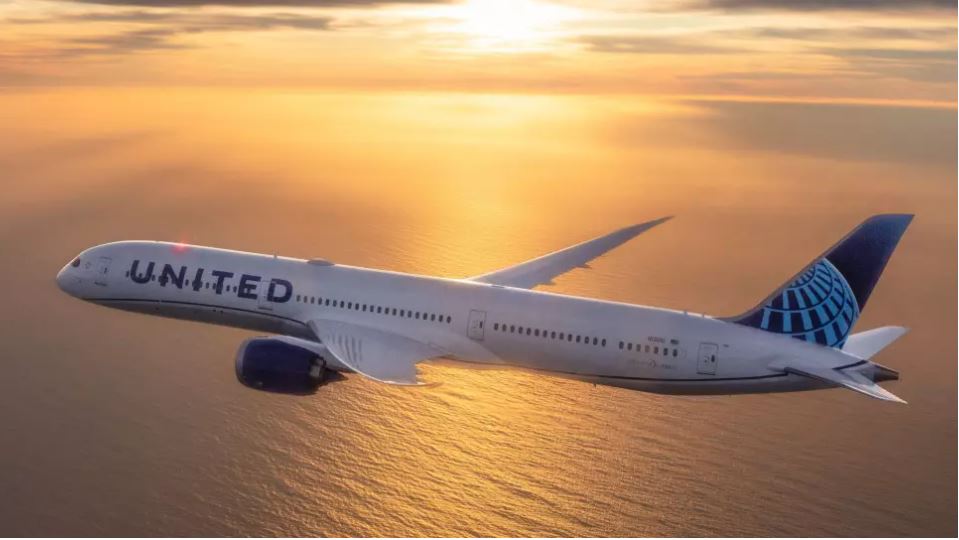 US airlines are praising the government's decision to lift testing requirements for inbound international travellers after much criticism and a heavy amount of lobbying to have the mandate removed.
Even before the government's decision, global US network airlines were bullish about demand in the trans Atlantic market for the busy summer high season in the Northern Hemisphere.
United, in particular, is aiming to reap major benefits from its decision to retain a larger number of widebody jets during the COVID-19 pandemic and expand its trans Atlantic capacity beyond 2019 levels.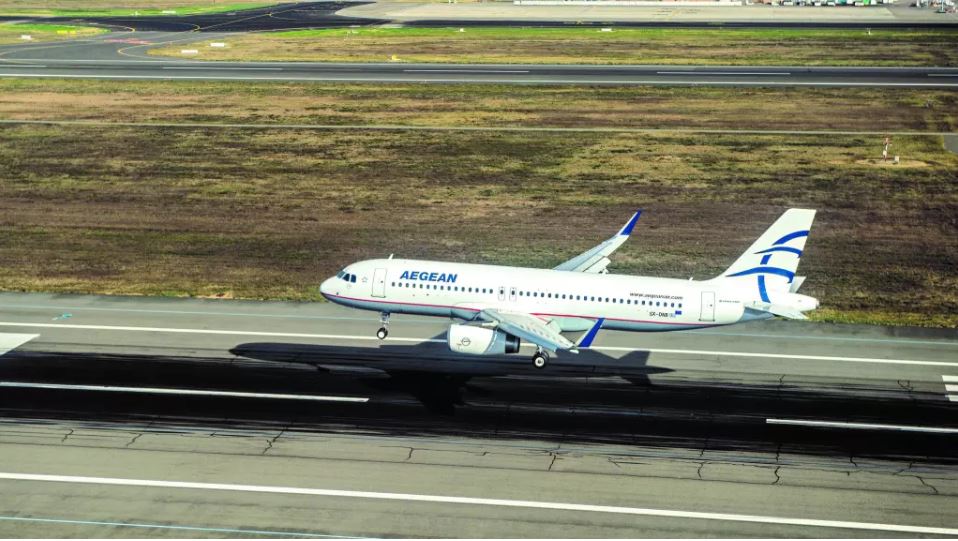 Greece's capacity recovery from the COVID-19 crisis has outpaced the recovery in Europe as a whole.
In the week of 13-Jun-2022, Greece has 112% of its 2019 capacity levels, compared with a European average of 86%. Greece is at a higher percentage than any other top 10 European country by seats.
However, the leading Greek operator – Aegean Airlines Group – has taken a slightly more cautious approach, reaching 95%.
The number two operator, Ryanair Group, is at 131% in Greece, and low cost airlines are at 148% in aggregate.
Aegean's fleet plan indicates a 2026 fleet at the same size as in 2021.
Meanwhile, LCCs are likely to continue to grow and to take seat share away from Aegean.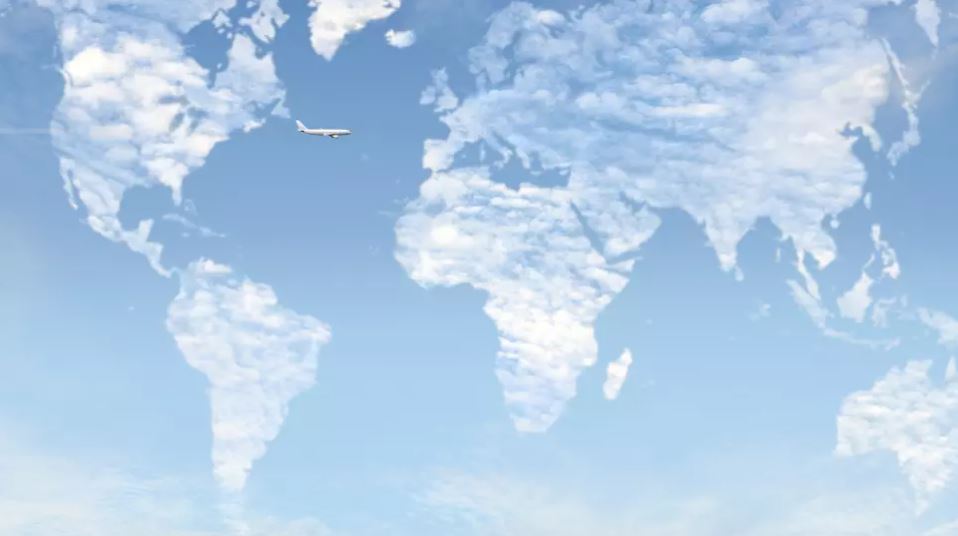 Latest air traffic data from the airline body International Air Transport Association (IATA) illustrates that air travel resumed its strong passenger recovery trend in Apr-2022, despite the war in Ukraine and travel restrictions in China.
The Apr-2022 data is "cause for optimism in almost all markets", acknowledges IATA director general Willie Walsh, except in China, which continues to restrict travel severely.
But air cargo statistics do not make for good reading, and often that means those for passengers will soon follow suit.
The Apr-2022 statistics that show cargo volume falls in each of the six world regions, load factor falls in five, and capacity falls in four of them, will hopefully turn out to be a blip.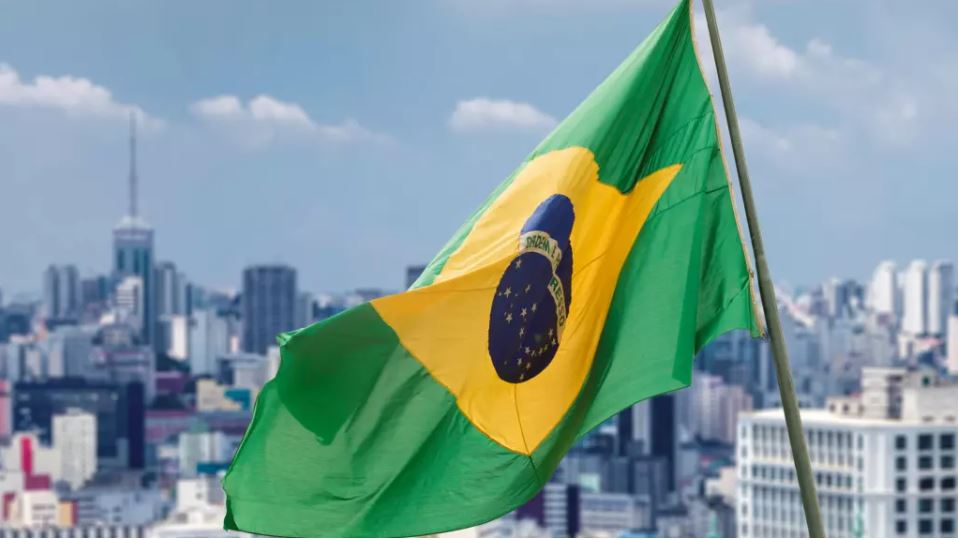 The Brazilian airports concession scheme continues to draw to a conclusion, this time (the seventh tranche) São Paulo's Congonhas Airport being included, but in a large group rather than individually.
It will be one of the last tests of investor sentiment for the sector in the country, although a package of both the two airports in Rio de Janeiro will follow next year, one of them being reconcessioned.
In a final twist, one of the last remaining groups will comprise only two airports, and they could be absorbed by larger group operators who are already in place.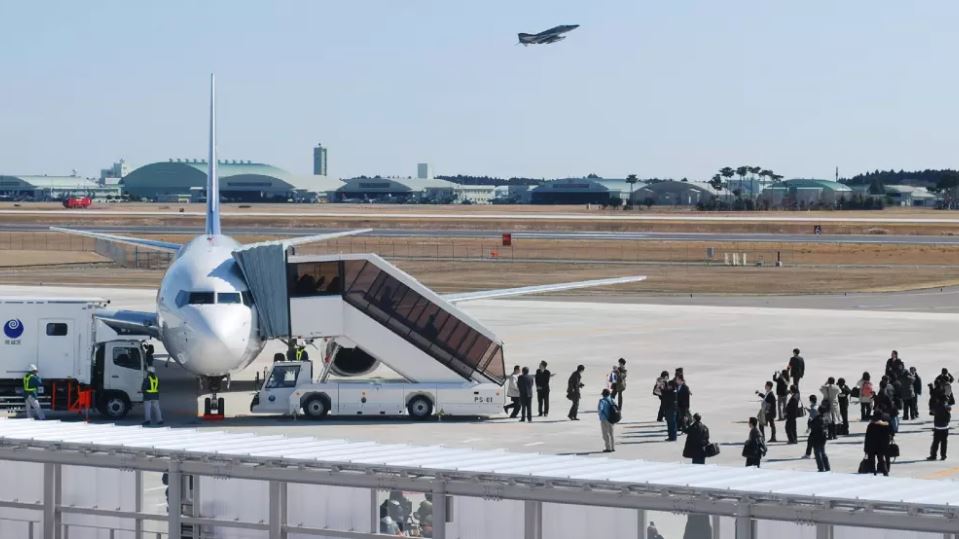 Around 15 years or so ago a new 'breed' of airport, a low cost airport, or just a terminal, began to appear, mainly in Europe and Southeast Asia but also to a lesser degree, later, in North Asia. In Japan they were welcomed because the government wanted to encourage low cost airlines, which would bring in tourists to regions where there were few.
Ibaraki, a new civil airport on the northern outskirts of Tokyo, was quickly redesigned for a low cost function, most of its unnecessary trappings being removed. Traffic began to grow.
But since the COVID-19 pandemic, which only now is beginning to loosen its grip on Japan, Ibaraki has found it hard to re-establish an identity, with a paucity of domestic services operated by a single airline and no international flights at all.
While it is 'back at Square 1', this is really the time for the country's Transport Ministry to revisit whether it should be part of the privatisation process if the local inhabitants want it – although they do tend to be suspicious of anything new.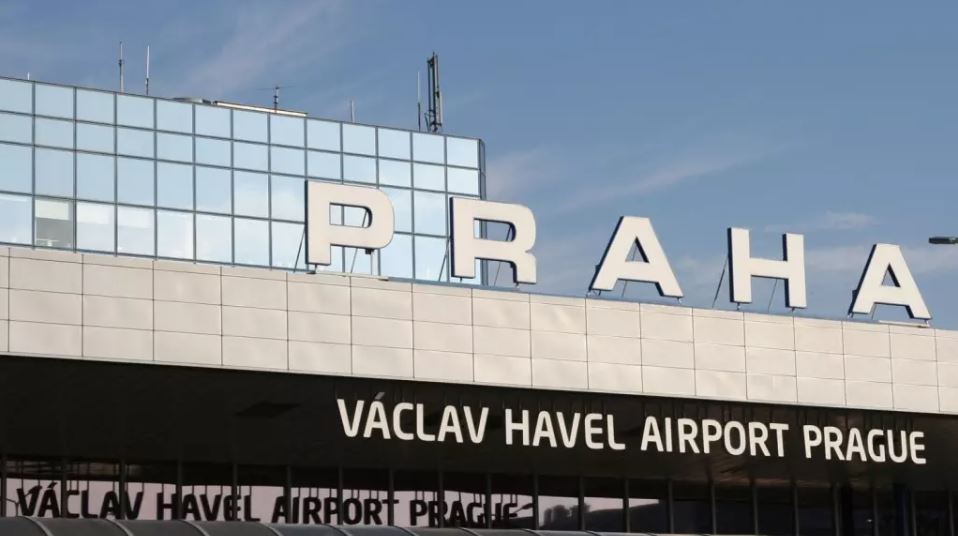 Airports are having to balance commitment to environmental sustainability – especially in their infrastructure developments – with a more pressing demand of trying to get business back on track.
Prague's Václav Havel Airport is no different, but taking advantage of a credit line negotiated with a consortium of banks last year, it is laying down strategic guidelines on those infrastructure developments, building on the experience it gained before and during the COVID-19 pandemic.
Prague's Václav Havel Airport has reported a positive EBITDA of CZK190 million (EUR7.7 million) for the financial year 2021, compared to an operating loss of CZK459 million (EUR18.6 million) in 2020. The Prague Airport Group as a whole reported EBITDA of CZK145 million in 2021, which was almost entirely due to the operating result of the airport.
Over the next 10 years the airport plans to execute several long term development and sustainable projects, which include, for example, the expansion of the Terminal 2 building.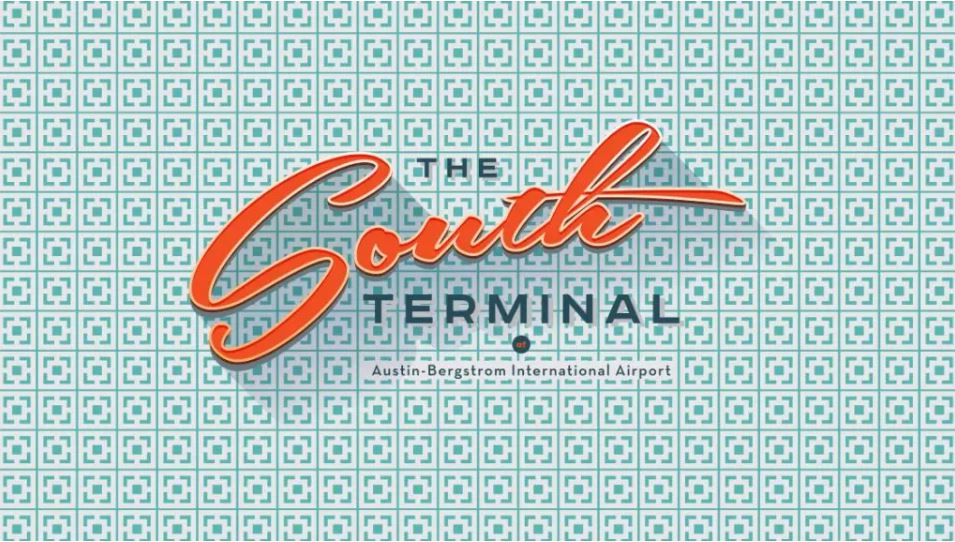 CAPA has reported extensively on the proliferation in airport P3 projects that took place between 2017 and 2020 in particular, with public and private sectors joining forces to build new and much needed infrastructure, from terminals to car rental centres to people movers, much of which is coming into use now, to replace crumbling antecedents.
But the 26-year-old airport privatisation programme that was intended to lease a variety of airport types, from reliever to principal hub, remains stuck in limbo, with only one success to its credit.
The tenet of this report is events at Austin, Texas.
There, the city council is trying to acquire a privately run terminal that is attractive to ULCCs, and for a pittance, so that it can extend the terminal it operates itself. This in the wake of the collapse of the lease procedure for St Louis Lambert Airport, which had attracted worldwide interest, and it does no favours whatsoever to the airport privatisation impetus.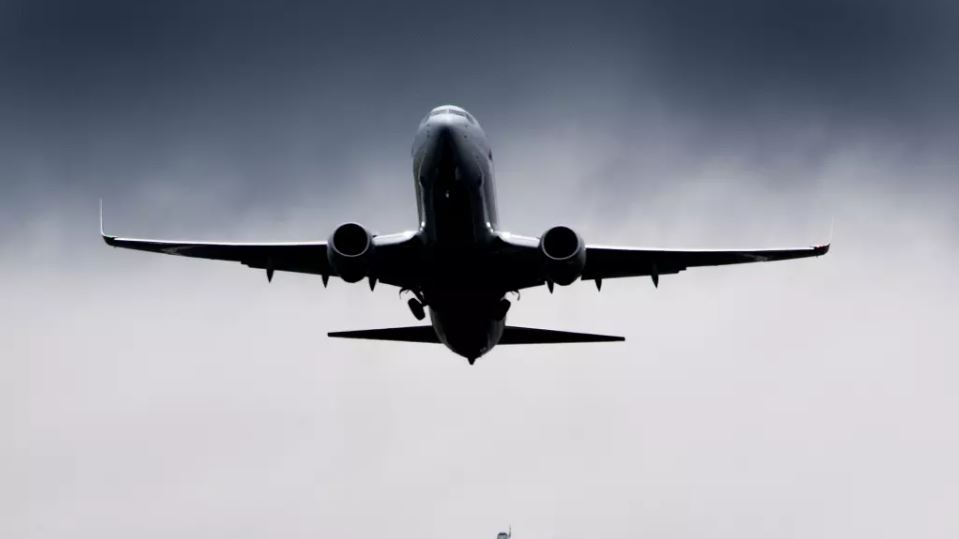 This regular weekly CAPA report features a summary of recent aviation sustainability and environment news, selected from the 300+ news alerts published daily by CAPA.
This week's issue includes: IATA calls for governments to offer large scale incentives to expand SAF use; IATA launches online CO2 emission calculation tool; Qantas Airways and Airbus enter 'Australian Sustainable Aviation Fuel Partnership'; Finnair enters SAF purchase agreement with Gevo; ExxonMobil develops process technology to manufacture SAF from renewable methanol.