Europe's seat capacity is at 86.4% in the week commencing 27-Jun-2022, which is a shortfall of -13.6% against the equivalent week in 2019. This is the sixth successive week in a narrow range, signalling a levelling-off of the capacity recovery towards 2019 levels.
Europe has slipped to fifth in the regional ranking, above only Asia Pacific, where capacity is down -23.1%. In the Middle East capacity is down -11.4%, while North America capacity is down -10.2%, Africa is down -6.5%, and Latin America -4.1%.
As 2Q2022 draws to a close, its seat numbers will end up at 84.3% of 2019 levels, continuing an improving trend over five successive quarters. Seat capacity for 3Q2022 is currently projected at 88.8%. Projections are now more stable and more realistic than at earlier stages of the COVID-19 pandemic.
However, further modest trimming of this peak summer quarter is likely, given staffing constraints. The final outcome for 3Q may not exceed 2Q's percentage by much – if at all.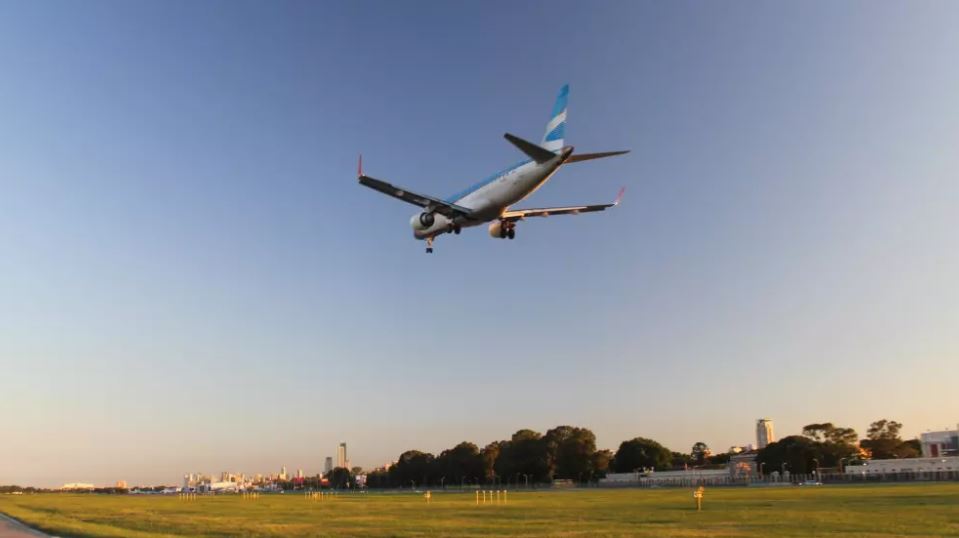 Before the COVID-19 pandemic, low cost airlines were working to make inroads in Argentina.
Its previous government, under former president Mauricio Macri, introduced more liberalised policies that paved the way for the establishment of low cost operators. His administration allowed airlines to expand domestically, and international operators to serve Argentina's secondary market.
Aspiring LCCs also received a break when the government lifted the long-standing fare floor in Argentina during the summer of 2018.
The last two years seems somewhat like an eternity, but it appears the country's budget operators have held their own as other changes have occurred in the marketplace during the crisis – most notably, the exit of Argentina's second largest domestic operator, LATAM Airlines Argentina.
Now the question is how the competitive landscape in Argentina will evolve, and whether the government will encourage a level playing field.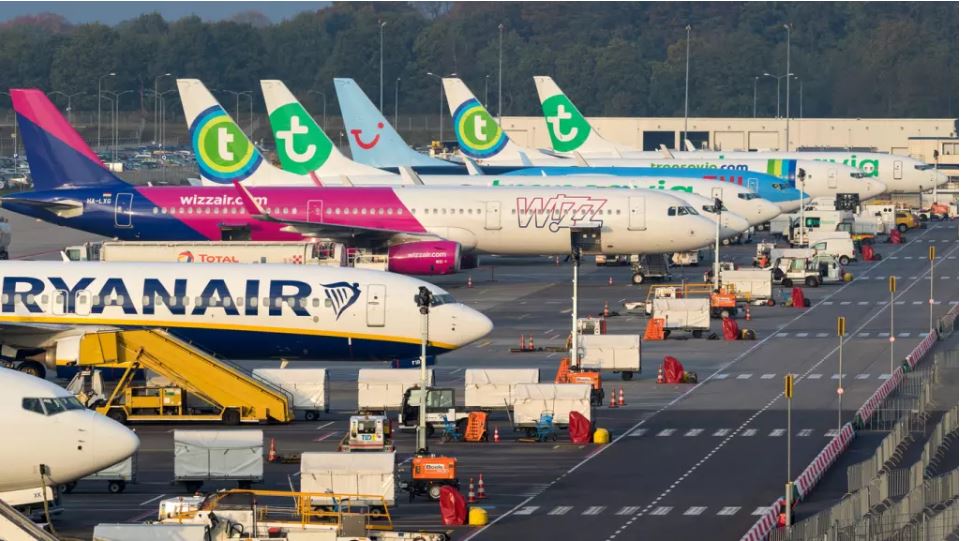 On 21-Jun-2021 easyJet announced a conditional agreement with Airbus to buy 56 A320neo family aircraft for delivery between FY2026 and FY2027. This adds to 113 existing firm orders recorded in the CAPA Fleet Database, but easyJet's focus for its new aircraft is more on replacement of older technology than on growth.
The announcement prompts analysis of the CAPA Fleet Database's records of Europe's low cost airline fleets and their likely growth.
Ryanair Group has 514 aircraft, 59% more than easyJet. Both are much bigger than Europe's second tier independent LCCs, which are similar in size to the legacy groups' LCC subsidiaries. IAG has the biggest narrowbody LCC fleet of the legacy groups, followed by Lufthansa Group, but Air France-KLM's is growing fastest.
Wizz Air plans the fastest growth rate of Europe's LCCs in the medium term, followed by Ryanair, while easyJet's growth plan is more cautious.
Norwegian is growing again, but Jet2.com is now much bigger.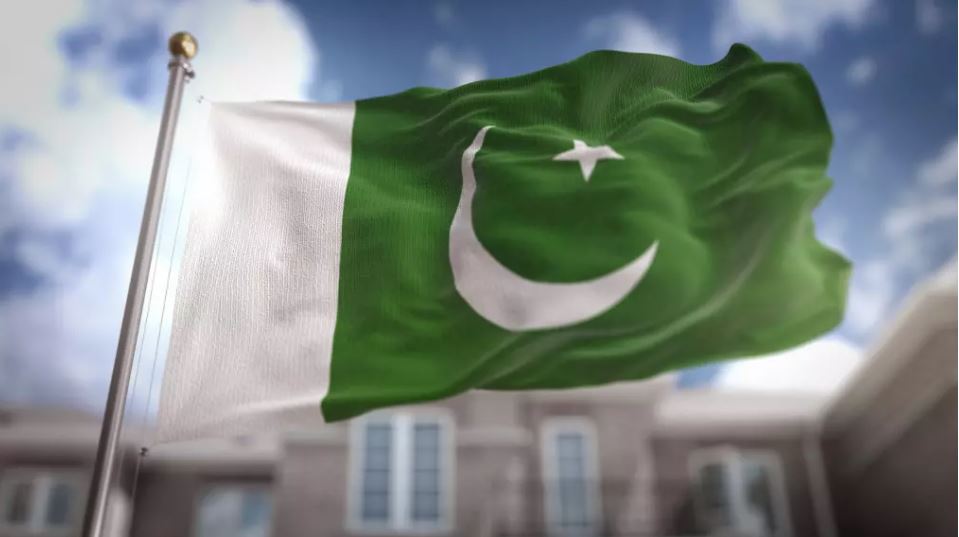 For two decades or so now Dubai and its airport have presided over air transport and tourism in the Persian Gulf and Gulf of Oman. Now it is set to face a challenge from Gwadar on the other side of the Gulf, 500km away in Pakistan and close to the Iranian border. That, at least, is what some people would have you believe, although such optimism is, at the very least, overstated.
What is happening at Gwadar, though, is the construction of a giant port (which actually began 20 years ago) and associated free trade area modelled on the Special Economic Zones of China, together with a floating liquefied natural gas facility connected to the Iran-Pakistan gas pipeline.
The new airport, now set to open in Mar-2023, is only a small part of this huge enterprise, but it could turn out to be a very significant one, for freight if not initially for passengers. Then again, Gwadar has many beaches, natural beauty spots and is favoured by domestic holidaymakers.
If Chinese money goes into developing tourism as well, then 'The New Dubai' claim could one day be substantiated.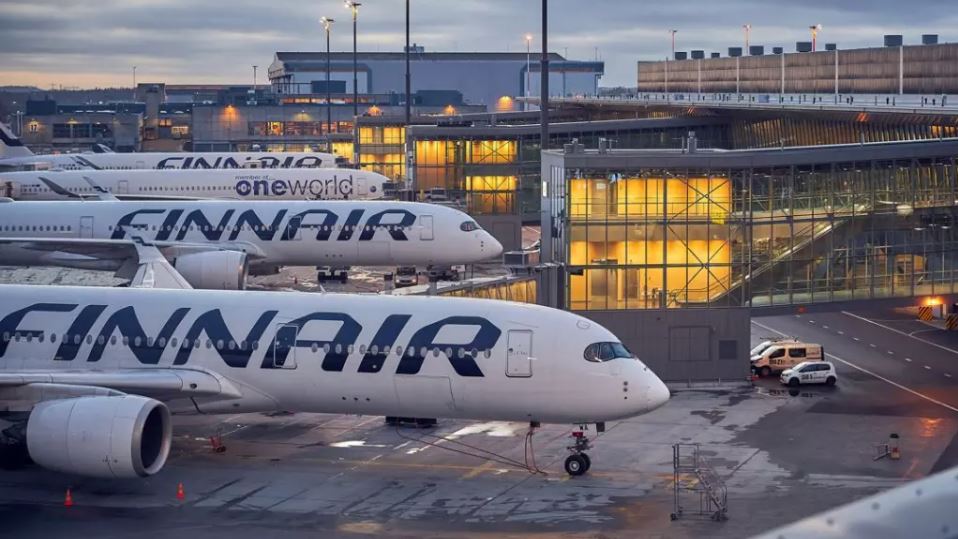 Between them, Helsinki Vantaa Airport and Finnair had established the airport and airline jointly as the fastest way to travel indirectly between Western Europe and Asia Pacific.
The COVID-19 pandemic cut back hugely on demand between the two regions.
Nevertheless, a USD1 billion infrastructure overhaul continued, including the centralisation of passenger movements through a single terminal.
But although Finnair has the fleet to resume the level of activity as soon as the pandemic's impact wanes in Asia Pacific, a new factor has entered the equation – namely, the Ukraine war, and how it has closed down Russian airspace.
Rather than focusing on expansion, Finnair's CEO is now looking across the Atlantic rather than at North Asia, and is even warning of having to resize the company.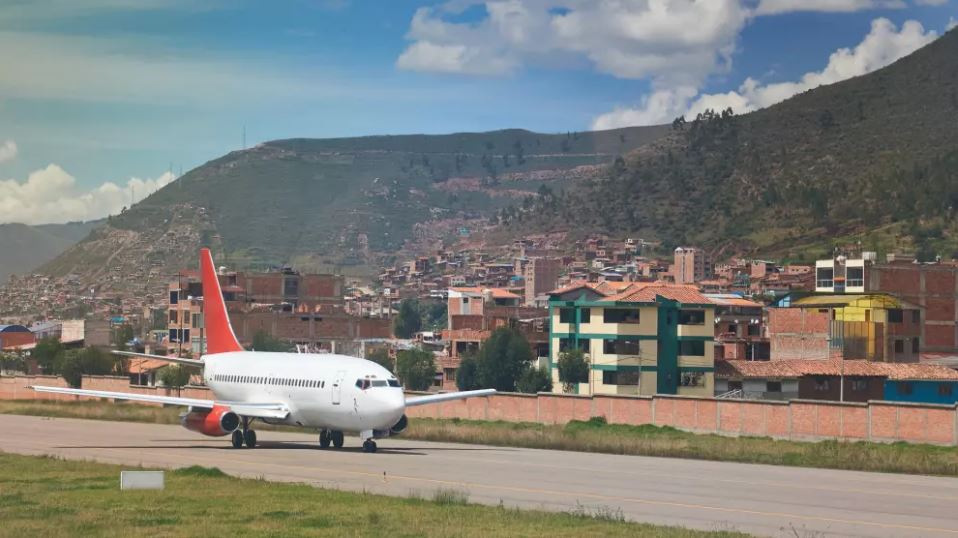 Over the past 20 years or so full or partial privatisation of airports by way of concession in South America has become de rigueur, and some countries, notably Brazil, are reaching the end of their procedures.
Peru already has most of its airports privatised in this manner, including the capital, Lima's, airport.
Now half of the remaining ones are to receive government financial largesse to replace tiny terminals and improve runways, but at the same time the Transport Ministry is putting out an open invitation for the private sector to co-operate by way of unspecified public-private partnerships.
Passenger traffic is returning, having gained in preference over the bus, but with capacity still at a premium and uncertainty as to what the investors would gain out of such a deal, this will be the acid test of investor sentiment in Peru and the wider areas of Upper South America.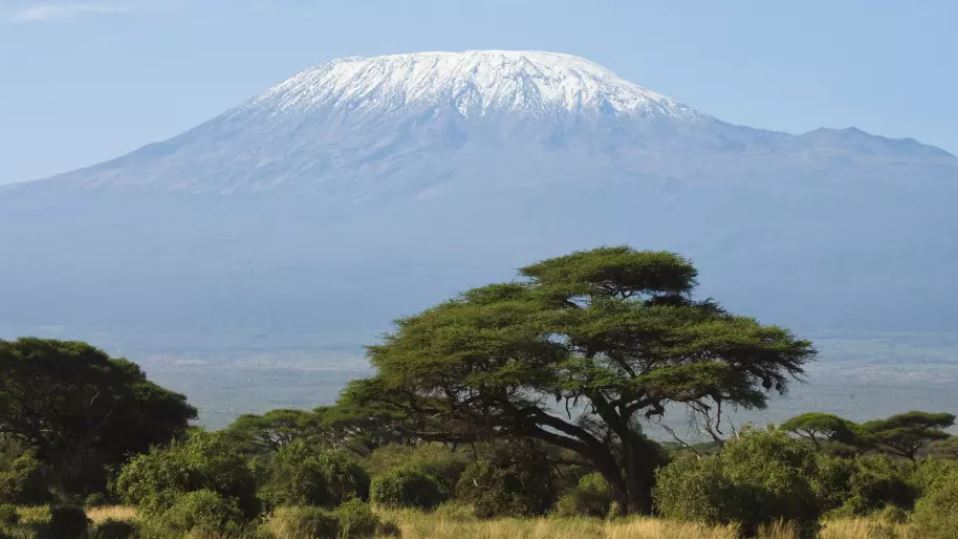 Several years ago it seemed as if the Oman Airports Management Company (OAMC) was on course, at one and the same time, to welcome inward investment from outside the country and to invest selectively in airports outside it. A previous concession agreement for the Muscat and Salalah airports had been in place for two years to 2004, but then fell through.
The pandemic put paid to both sets of activities, but now OAMC has signed an MoU to develop Kilimanjaro International Airport in Tanzania, one which serves as a gateway to a multitude of world standard tourist attractions, in a country that is replete with mineral resources.
However, as this agreement develops it will focus attention on East Africa and the opportunities that potentially lie there for investors.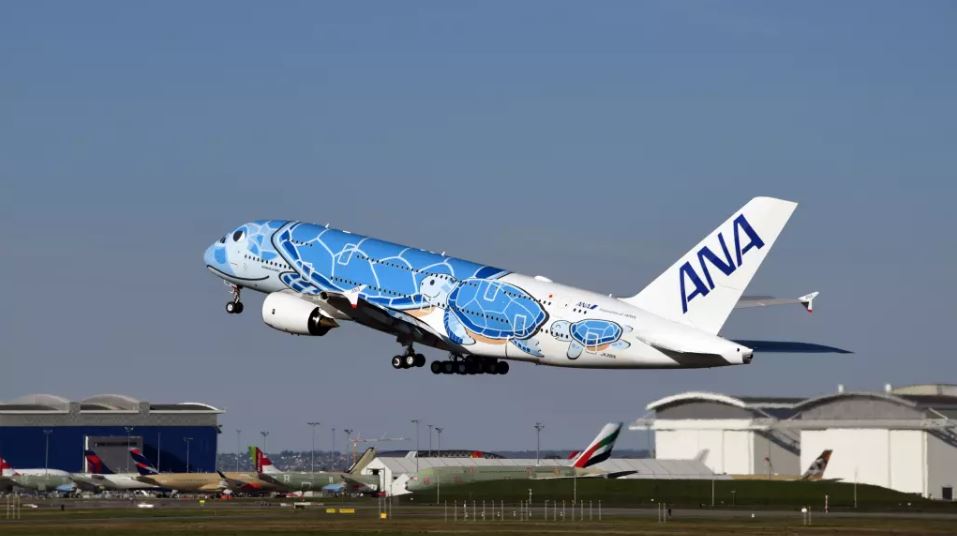 This regular weekly CAPA report features a summary of recent aviation sustainability and environment news, selected from the 300+ news alerts published daily by CAPA.
This week's issue includes: ANA expands SAF flight initiative for corporate customers; LATAM Airlines Group to eliminate single use plastics by 2023; Skytrans Airlines and Stralis Aircraft enter agreement for hydrogen electric propulsion aircraft; European carriers at Lyon-Saint Exupéry Airport to conduct SAF demonstration flights; London Gatwick Airport generates 99.6% of energy from renewable sources in 2021.