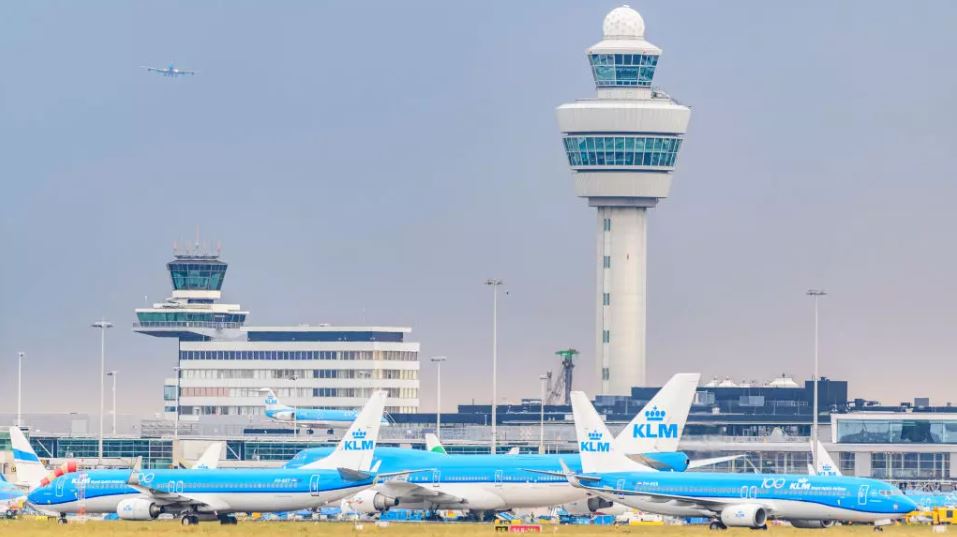 The government of the Netherlands has announced annual flight movements at Amsterdam Schiphol Airport will be limited to 440,000. The action is motivated by environmental concerns – particularly the noise impact on those living in the vicinity of the airport – and is expected to take effect in Nov-2023.
The Dutch government's announcement acknowledges the important role played by Schiphol in connecting the Netherlands to the world, thereby contributing to its prosperity. However, the government cited local residents' exposure to noise, and concerns about the airport's impact on their health, the natural environment and the climate.
Schiphol dominates Netherlands aviation, with 86% of all flights to/from/in the country. Other airports are not able to absorb the cut in Schiphol's flight numbers.
Schiphol has warned of major risks to its network, while IATA has called the cut "a throttling of air connectivity" and KLM has warned that the "cut strongly undermines the hub function". According to ACI Europe, "Schiphol is what makes the Netherlands bigger".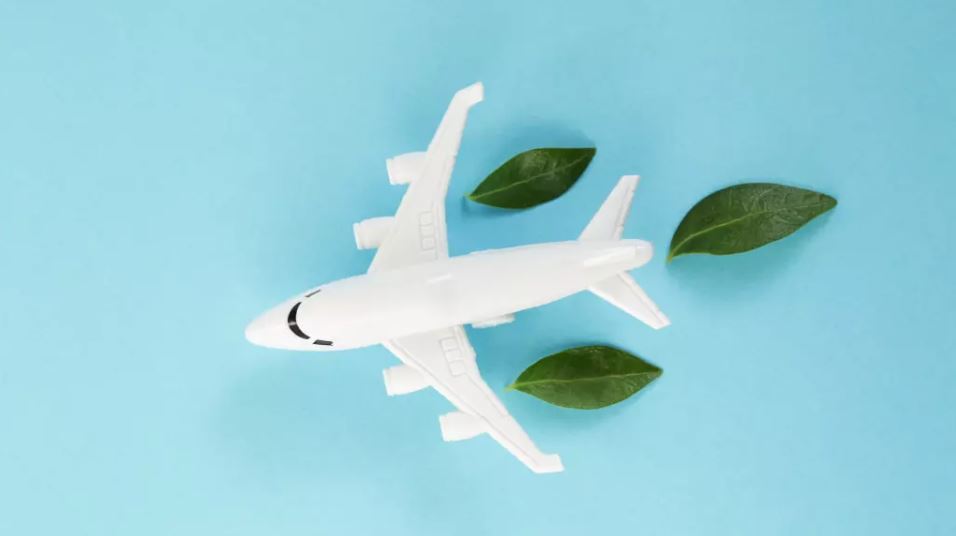 Although sustainable aviation fuel (SAF) represents the bulk of the aviation industry's efforts to achieve its goal of zero net carbon emissions by 2050, carbon offset and carbon capture mechanisms will also play a key role in the industry meeting its targets – particularly in the short term.
Carbon offsets in particular have endured perception problems due to questions regarding their credibility. But even as the debate over the effectiveness of offsets continues, there are changes occurring in the marketplace to bolster the legitimacy of those mechanisms.
In the short term, as companies, institutions and other industries worldwide work towards their respective sustainability targets, supply challenges could emerge in the carbon offset markets.
More broadly, questions are arising about whether the industry should set interim goals, perhaps to stimulate more investment in technologies that will help airlines meet their longer term aspirations and reinforce the aviation industry's sustainability commitments.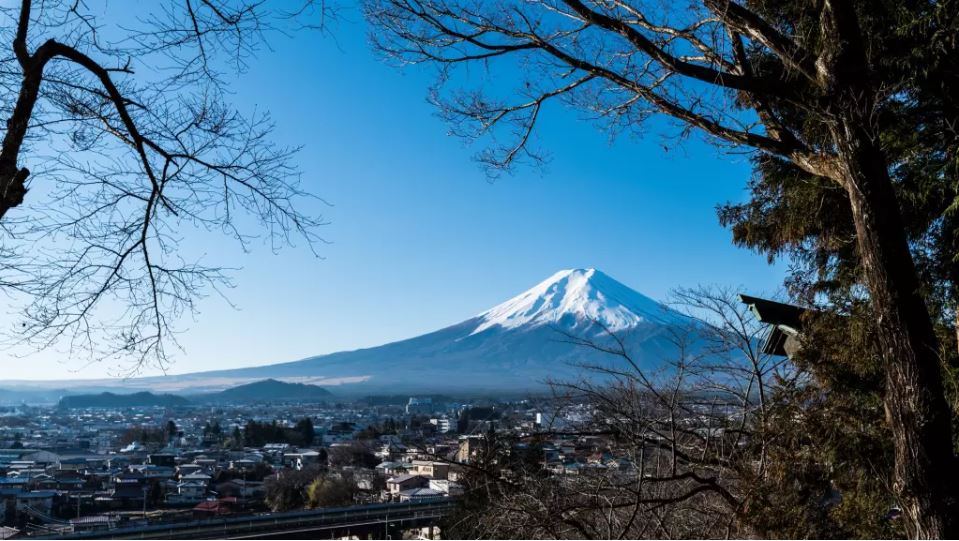 Japan's major airlines are calling for the government to act more quickly to remove the COVID-19 restrictions that are severely impeding travel to Japan. Until such steps occur, the country's airlines are focusing more heavily on transit traffic to rebuild international operations.
The Japanese government has been among the most cautious in the Asia-Pacific region when it comes to easing entry restrictions for non-residents. Many countries opened widely to vaccinated arrivals during the second quarter of 2022, but tourism to Japan is still extremely limited.
While point-to-point travel to Japan has been slow to recover, international connecting demand via Tokyo has been strong for both All Nippon Airways and Japan Airlines.
Border restrictions will likely ease at some point during 2022 and inbound traffic will swing back towards normal patterns. In the meantime, international transit traffic is proving to be something of a lifeline for the Japanese major airlines. This has also meant some changes in the twin-hub operations that both airlines operate in Tokyo.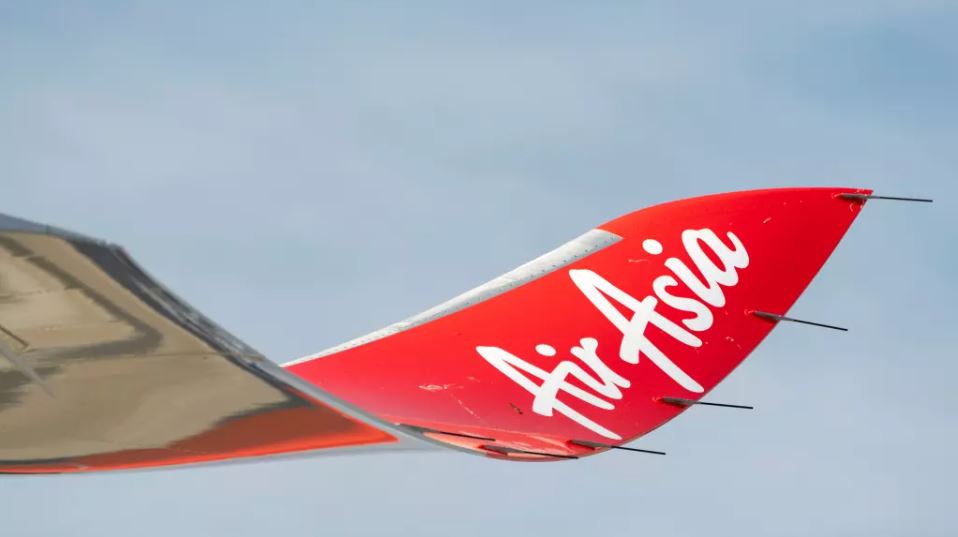 AirAsia X is preparing to take major steps in its network recovery, as it boosts its route total to seven and signals its intention to add more destinations – including London – later this year.
The latest announcements give the clearest indication yet of what the new iteration of AirAsia X will look like.
The Malaysian medium and long haul LCC grounded all its operations early in the COVID-19 pandemic and underwent a significant restructuring to survive. The airline's strategy shows that it still has ambitious network plans following its revival.
It has returned with a pared-down fleet and order book. The airline has been back and forth on whether it would follow through on its initial goal to fly true long haul routes outside Asia-Pacific, but has now confirmed that it will pursue such services – in addition to key routes within the region.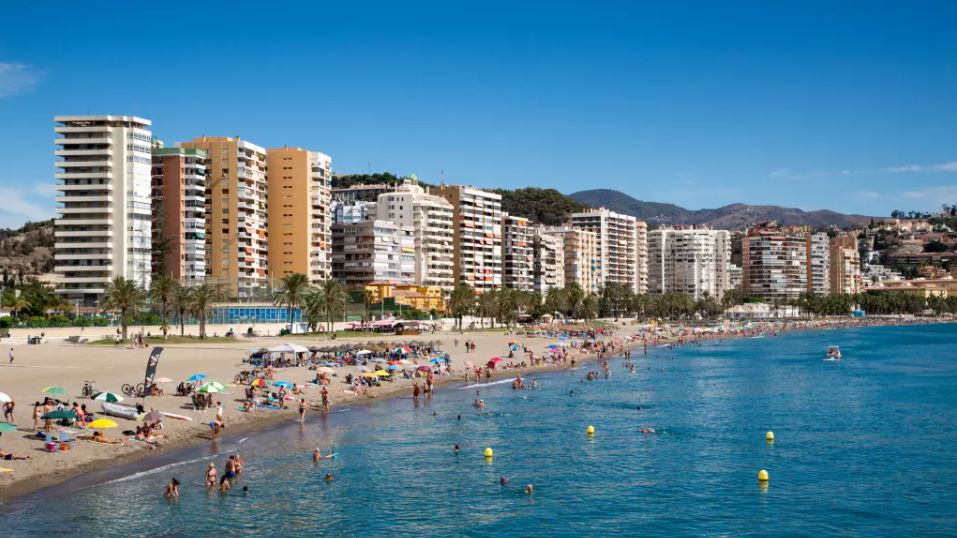 As 3Q2022 gets under way, Europe is lagging the leading regions in the capacity recovery, but is nevertheless within touching distance of them. Its airlines are also closing in on a return to positive EBIT margins for 2022, according to IATA's latest forecasts.
Europe's seat capacity is at 87.0% in the week commencing 4-Jul-2022, which is a shortfall of -13.0% against the equivalent week in 2019. This stretches its plateauing to a seventh week in a narrow range, although this is a modest improvement of 0.6ppts from last week (week of 27-Jun-2022).
Europe remains fifth in the regional ranking, above only Asia Pacific, where capacity is down by -22.1%. In the Middle East capacity is down by -12.6%, while Africa capacity is down by -6.4%, Latin America by -5.7%, and North America is down by -4.6%.
The trajectory of European aviation's recovery in 3Q2022, the peak summer quarter and historically key to annual profitability, will be watched closely.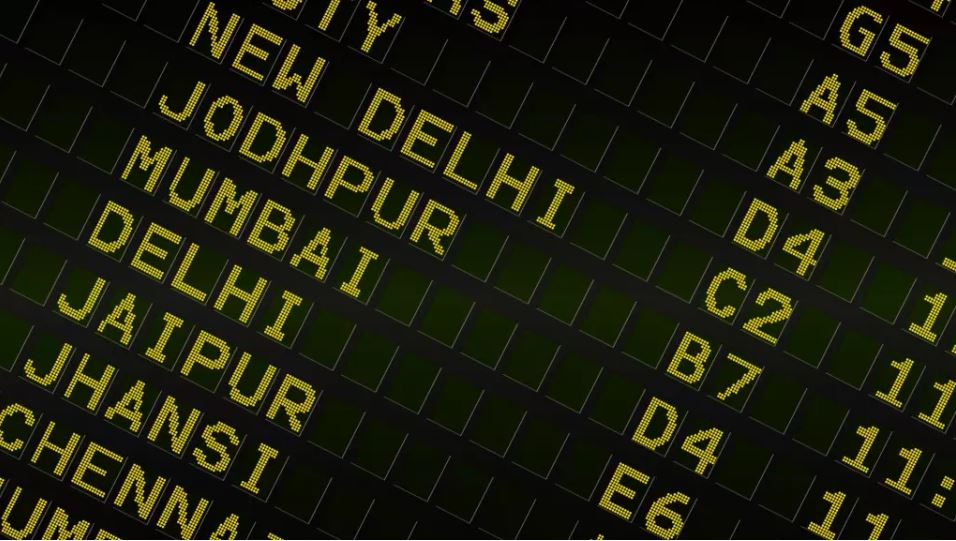 At opposite ends of the world two of the BRIC countries (Brazil, Russia, India and China) are working through how to manage multiple airport systems in the future.
The methodology is already in place in Brazil, where the state operator has taken a back seat to become a sort of nanny to small regional airports, preparing them for eventual privatisation.
Further privatisation is also on the agenda in India, where AAI's shares in airports will be monetised by the government, and that procedure has begun already.
But like Infraero in Brazil, AAI has found a new role for itself as a champion of smaller airports that it will take under its wing...but with a twist.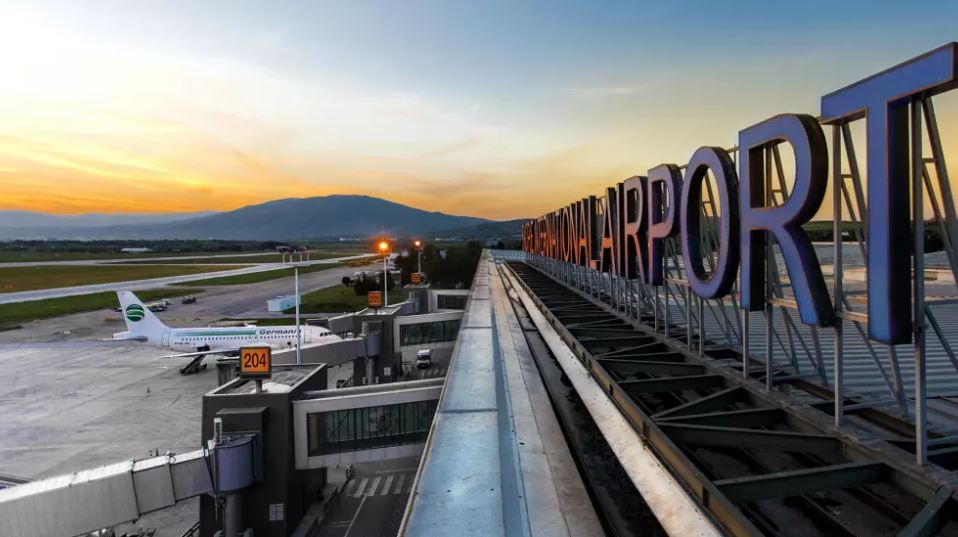 Turkey's TAV Airports, partly owned by Groupe ADP, is a respected airport operator in Turkey and parts of Europe, the CIS and the Middle East, and is an organisation that quietly gets on with its job of managing airports in areas where it can be more difficult to do so, and where nothing can be taken for granted. It takes some nerve to work there, and business aplomb as well.
TAV has now negotiated three deals either to extend concession periods on account of the COVID-19 pandemic or, in one case, to delay payments until traffic reaches agreed levels.
It is highly likely that while uncertainty continues to prevail in the air transport business other operators and investors in the airport sector will be examining what measures they can take to alleviate losses occasioned by the pandemic.