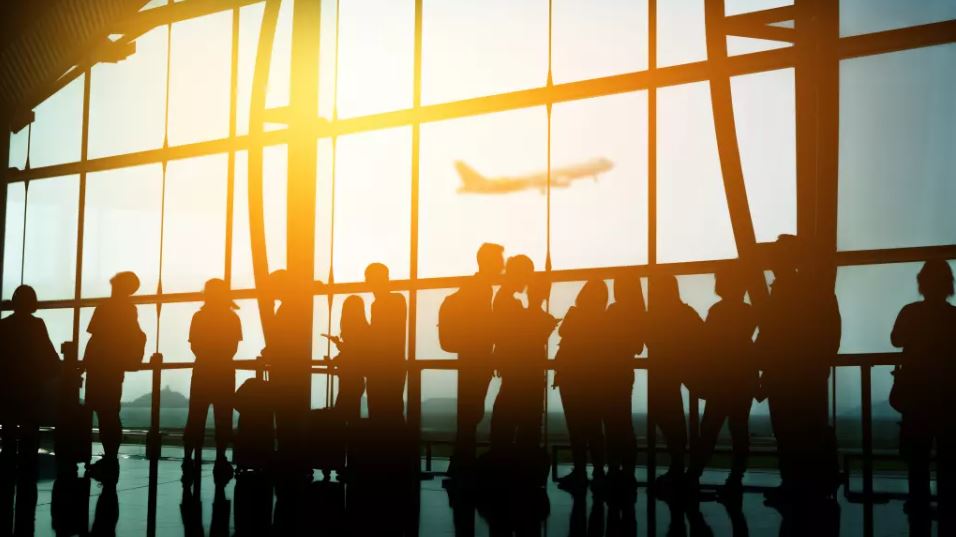 Over the past decade, and more, the number of news articles on the CAPA website mentioning the word 'strike' has shown a broad correlation with the annual operating profit margin of the global airline industry.
The number of such articles plummeted in 2020 and 2021, but is starting to rise again in Jun-2022 and Jul-2022.
A pilots' strike at SAS and labour disputes at other airlines and airports – all based in Europe – have driven this recent upturn.
The annual number of CAPA articles with the 's' word in 2022 is set to exceed the number in both of the past two years 2020/2021– just as industry operating margins are also forecast to rise.
However, although both are increasing, they also have a long way to go to reach pre-COVID levels.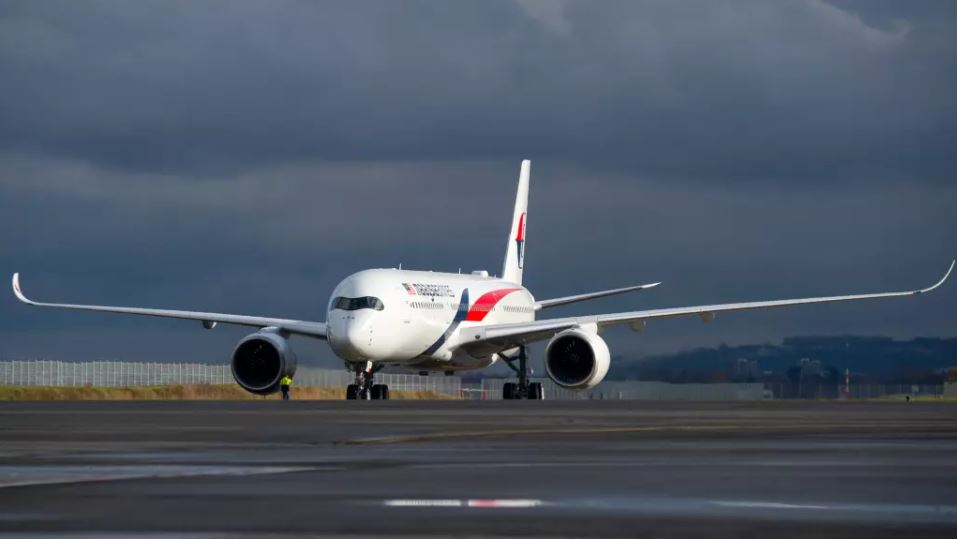 With its traffic recovery progressing well, Malaysia Airlines is returning its focus to its longer-term needs – including fleet renewal. It is preparing to take a major step with an upcoming order for widebody aircraft to replace its Airbus A330 fleet.
Although all airlines have been dealt a severe financial blow by the COVID-19 pandemic, replacement of older aircraft cannot be ignored. An increasing number of airlines are now planning aircraft orders to align with their revised strategies.
Malaysia Airlines was one of many Asia-Pacific airlines to undertake a restructuring exercise during the COVID-19 crisis. As part of this, the company decided to phase out its Airbus A380 fleet and has also made changes to its narrowbody order book. The next step is addressing its A330 replacement needs.
The completion of the restructuring has improved Malaysia Airlines' financial viability. This has allowed it to make significant progress on its widebody order plans, and the airline is very close to securing a deal with Boeing or Airbus.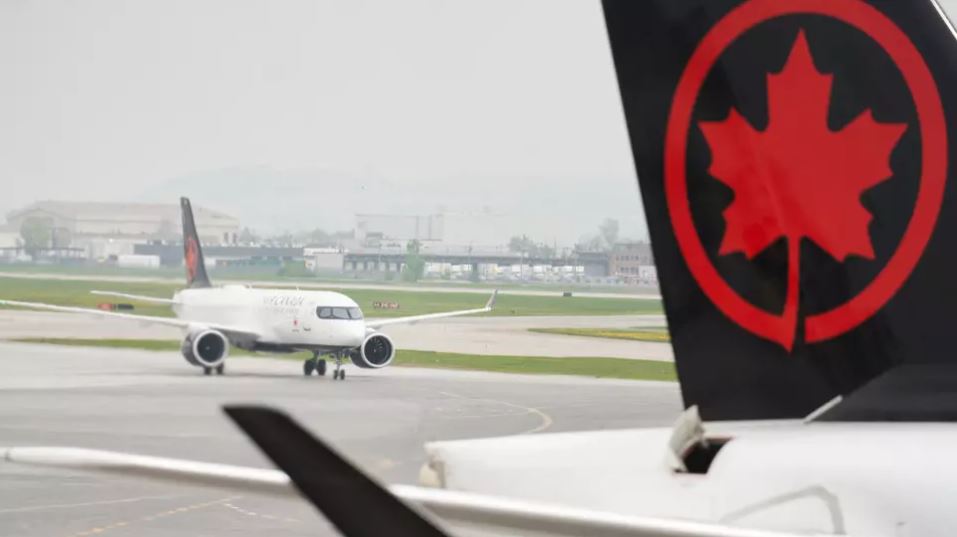 After major tussles during the past decade over the expansion of air services to Canada by airlines based in the Middle East, Air Canada and Emirates Airline appear to have buried the hatchet and are forming a new strategic partnership to broaden their respective networks.
It is a significant shift, and could be just the beginning of a much deeper relationship between two airlines, which were previously mired in a highly adversarial relationship.
This is not the first time that operators who have previously held opposing views have ultimately joined together for the greater commercial good. Qantas and Emirates renewed their partnership in late 2021 after transporting more than 13 million passengers.
Perhaps after studying that success Air Canada opted for a more rational approach.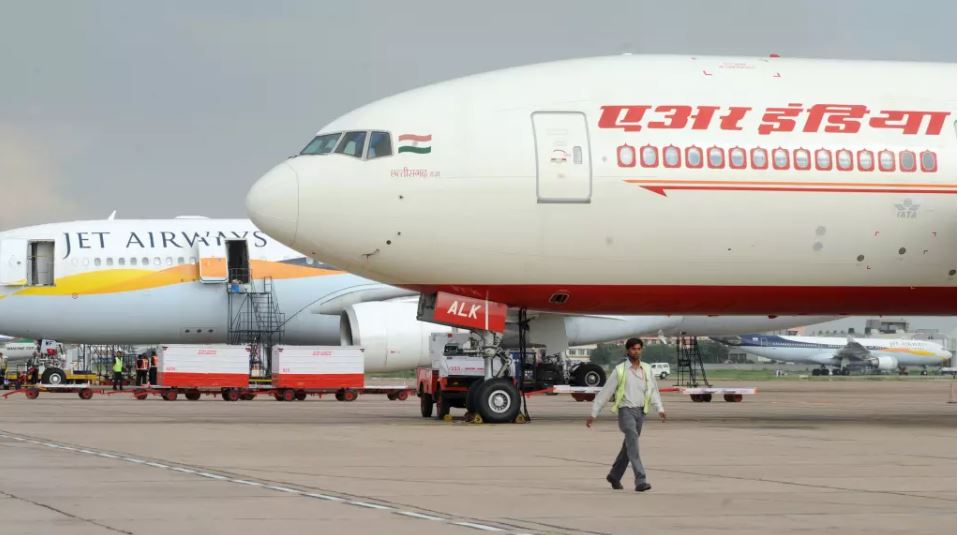 More major developments are looming in the Indian airline industry as a new player moves closer to launching and two legacy airlines prepare to sign large aircraft deals.
The start-up LCC Akasa Air has cleared the final regulatory hurdle before beginning operations and plans to grow its fleet quickly.
Air India appears to be close to placing long-overdue orders for fleet renewal, while Jet Airways is also evaluating aircraft deals to relaunch and grow its operations.
These moves closely follow the announcement of significant leadership changes for Air India and the country's largest domestic airline, IndiGo.
Such developments reinforce the fact that India is one the industry's most dynamic airline sectors in 2022.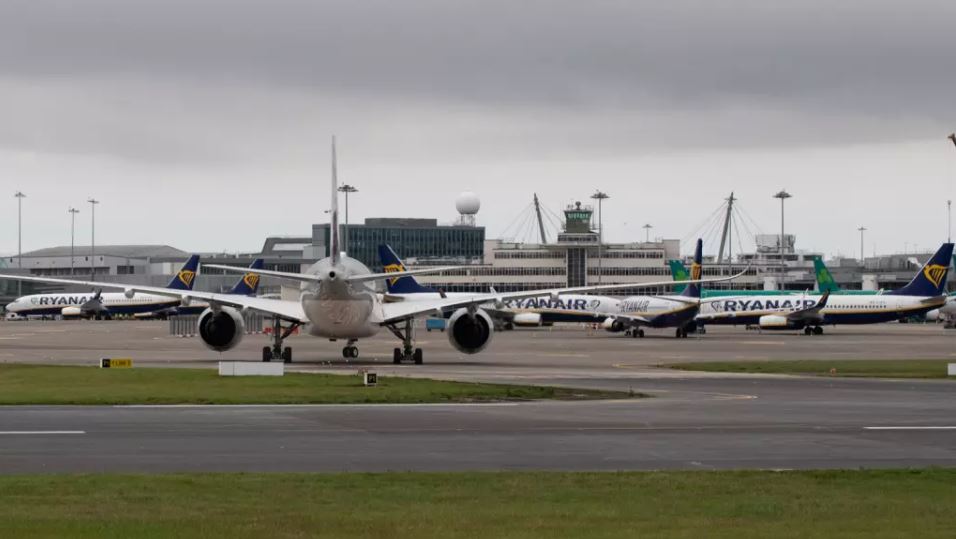 The significance of Dublin Airport in the wider scheme of things in the British Isles is often overlooked.
The airport has grown as a transit point for traffic to and from North America, and that traffic has helped it while other traffic diminished during the COVID-19 pandemic.
But Dublin still remains predominantly a short to mid haul airport, with more European destinations than Heathrow – and by some margin.
The congestion those flights cause ensured that a second runway was needed, and one will open soon.
In the summer of 2022 there has been a resurgence in travel activity that has swamped the airport at times, and the priority for the next few months is to get through this capacity/timing mismatch (as it calls it) without further damage to its integrity and the public perception.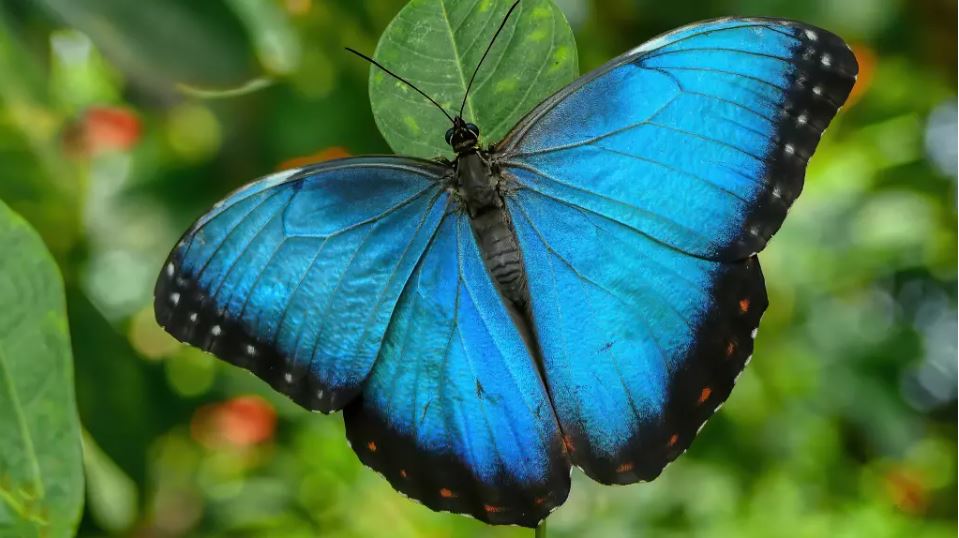 The concessioning of airports has taken a back seat in recent years in France, but it is still alive and kicking in France's widespread overseas territories. The airport at Cayenne, capital of French Guiana where the country's international space centre is located, has been on the market for most of 2022. Responses to an RfQ were required by end of Jun-2022.
Allowing for the interest in the concession of Bridgetown Airport in Barbados, where there are 13 interested parties, suggests something similar for Cayenne; but there are indications that a consortium, a member of which already runs the airport, is in with a very good chance of winning.
Whoever triumphs faces the real prospect of attracting tourism (but to an airport that has few routes and none on its own continent) while also influencing provision of supporting infrastructure – notable for its absence.
Not quite so arduous a sentence as that imposed on the country's most famous tourist, Papillon, but one that will provide food for thought.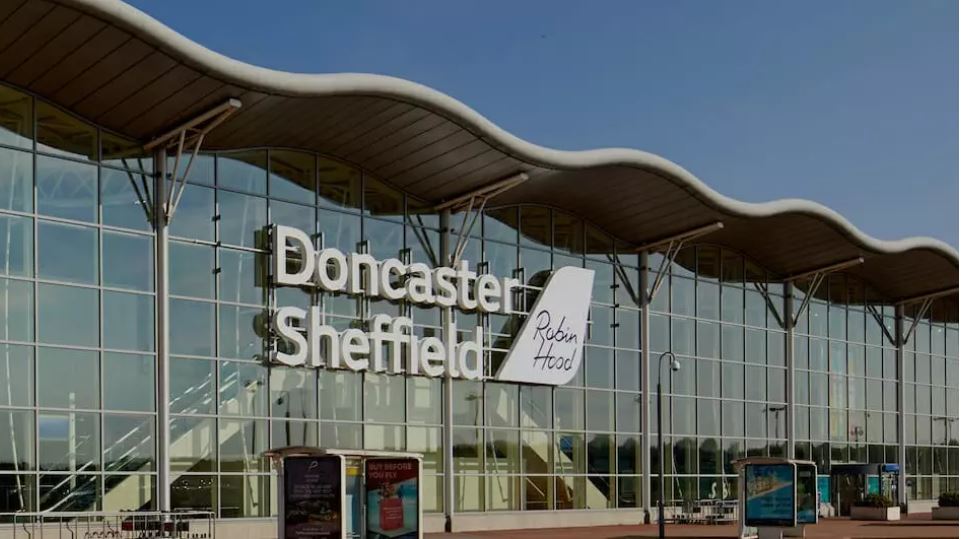 Airport closures are fairly rare in the UK, but when they happen they can have a greatly adverse effect on local communities and their economies.
That is a potential scenario facing Doncaster-Sheffield airport in northern England after Wizz Air abruptly closed its base there, leaving just one passenger airline in place.
Cargo growth has been better than passenger growth recently, and there is an established and growing business park in place. That will be an attraction to its private sector owner, which is a property developer.
Other alternatives include action to own and manage it publicly, but is that the best use of funds by councils in the current economic crisis?
For sure, many other airport owners will be watching the outcome of the review that is taking place into this airport's future.