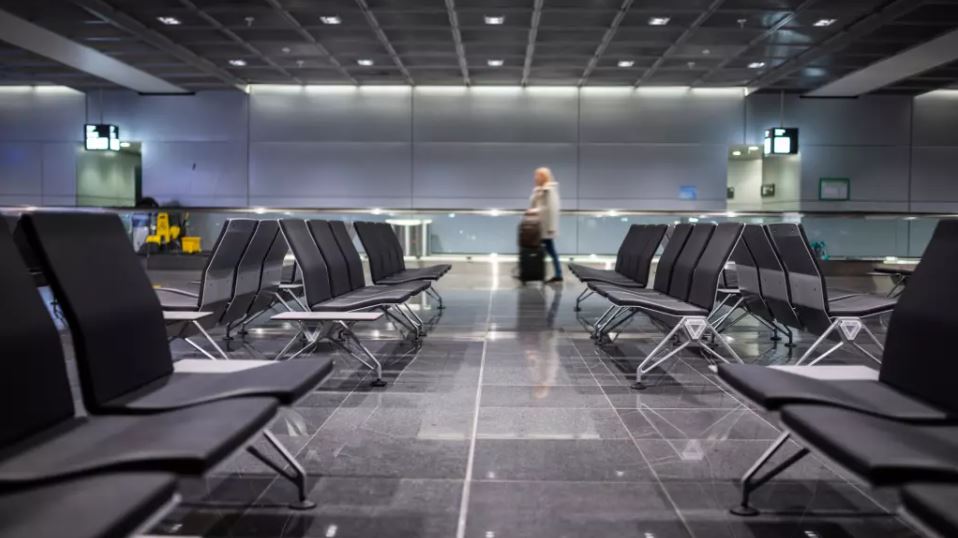 While statistics for passenger numbers in 1H2022 are yet to be collated, some indication of trends can be taken from OAG's regular monthly round-up of the busiest airports in the categories Global, International and European; all measured by seat capacity.
In some ways there are no surprises in the Jul-2022 report. Those airports that were leaders in 2019 are slowly but surely making their way back to the top in their respective categories, and that is particularly true in Europe and the Middle East.
Asia Pacific still languishes as restrictions remain in place or are only slowly being eased. Only three airports – Tokyo Haneda, Guangzhou and Singapore Changi – make it into the tables.
Four airports stand out as performing better than might be expected: Doha, Singapore, Dallas-Fort Worth and Denver, while Istanbul continues to impress.
But the main message is that 'business as usual' is at least making a comeback.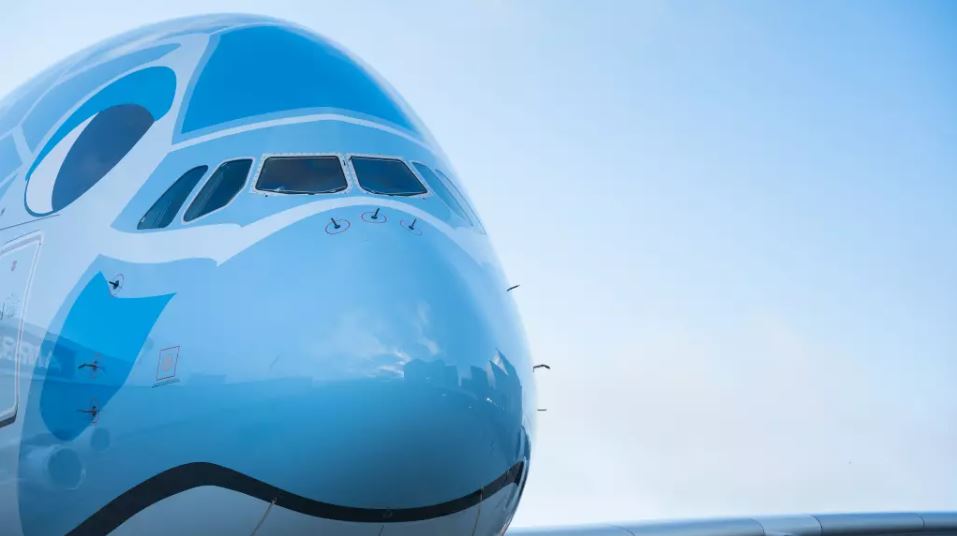 Airbus A380s have been a rare sight in Asia-Pacific skies over the past few years, but the recent surge in international demand has resulted in more airlines bringing A380s out of storage.
Airlines grounded most of their widebody fleets when the COVID-19 crisis hit in early 2020.
A380s being the largest aircraft in operation, and therefore the hardest to fill, virtually all A380s in the Asia-Pacific region were put into long term storage. A380s have been among the slowest of the widebody models to return, but now many of the region's airlines are gradually reactivating these aircraft.
The A380 fleet is steadily rebuilding, although it will not fully return to its pre-pandemic size. Some Asia-Pacific airlines have decided to cut down, or even phase out, their A380 fleets as a result of restructuring and strategic reviews during the COVID-19 crisis.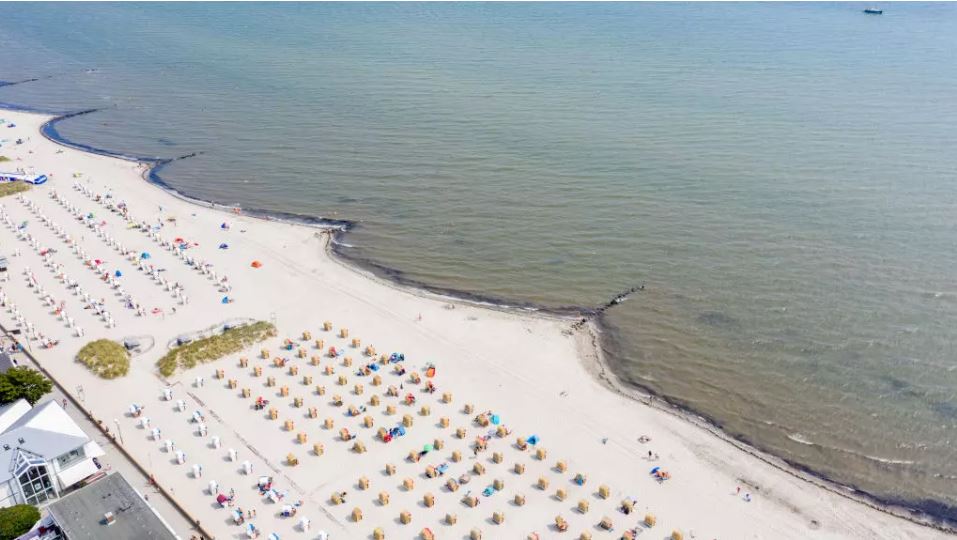 The flatlining of Europe's capacity recovery is no surprise in the light of shortages in the aviation supply chain – especially labour supply.
However, a recent decline in airline bookings in Europe is a sign that demand is starting to be eroded by travel disruption concerns.
Europe's capacity recovery as a percentage of 2019 levels has now been on a plateau for 10 weeks, barely moving since the last week of May-2022. The region's seat capacity is at 86.7% in the week commencing 25-Jul-2022, which is a shortfall of -13.3% against the equivalent week in 2019.
Europe remains fifth in the regional ranking, above only Asia Pacific, where capacity is down -23.1% versus 2019. In the Middle East capacity is down -13.0%, while North America capacity is down -9.9%, Africa -9.2%, and Latin America is down -5.1%.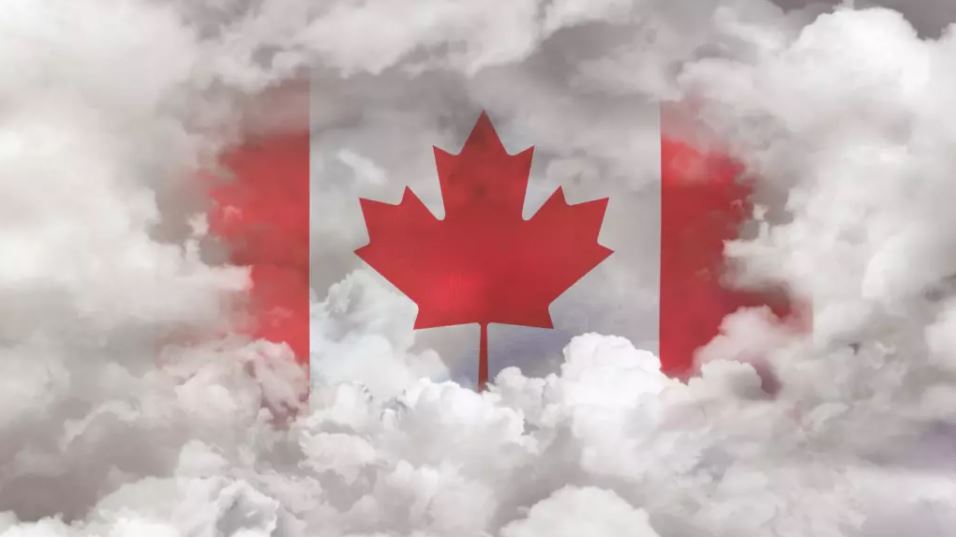 Airlines operating worldwide are attempting to adapt to a post-pandemic environment, and in some cases, are undertaking a strategy shift to ensure that they remain competitive over the long term.
That's the case in Canada, where WestJet is shifting its focus towards its low cost roots and playing to its strength in Western Canada.
Porter Airlines, which has been a Dash-8 Q400 operator for a decade and a half, is preparing to launch Embraer E195-E2 service in the near future and recently expanded its order book for the aircraft.
Of course, ultra low cost carriers are also working to establish their own footholds in Canada, and they continue to believe that vast opportunities exist for that business model to thrive in the country.
Given those dynamics, changes could be afoot in the Canadian aviation market in the years to come.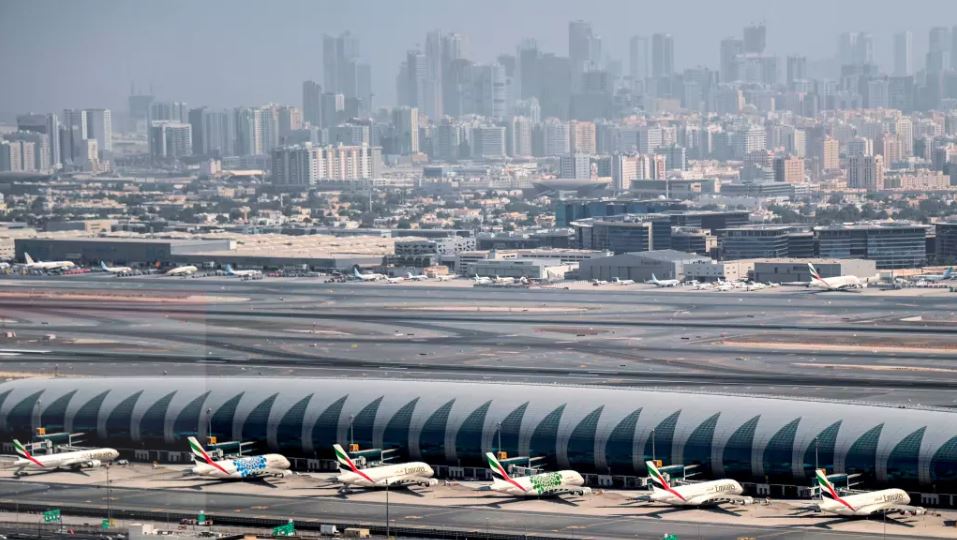 Dubai International Airport has regained its title of the world's busiest international airport, whether measured by seat capacity or passengers flown. But the pandemic has created numerous anomalies around the world, and at least two airports are emerging as challengers to Dubai's regional dominance.
Moreover, Dubai International has to adapt to the declining role of the A380, which has dominated its recent history, as smaller long haul aircraft types are introduced as replacements. The additional frequencies that will be required on many routes will place additional burdens on airport infrastructure.
And it should not be forgotten that there is another airport in Dubai. That airport is one that is a decade old now and was going to be the biggest in the world by just about any measure, but was handling just 1.6 million passengers in the year before the pandemic.
It is time Dubai Airports came clean on exactly what Dubai World Central can realistically achieve, and what its future direction will be.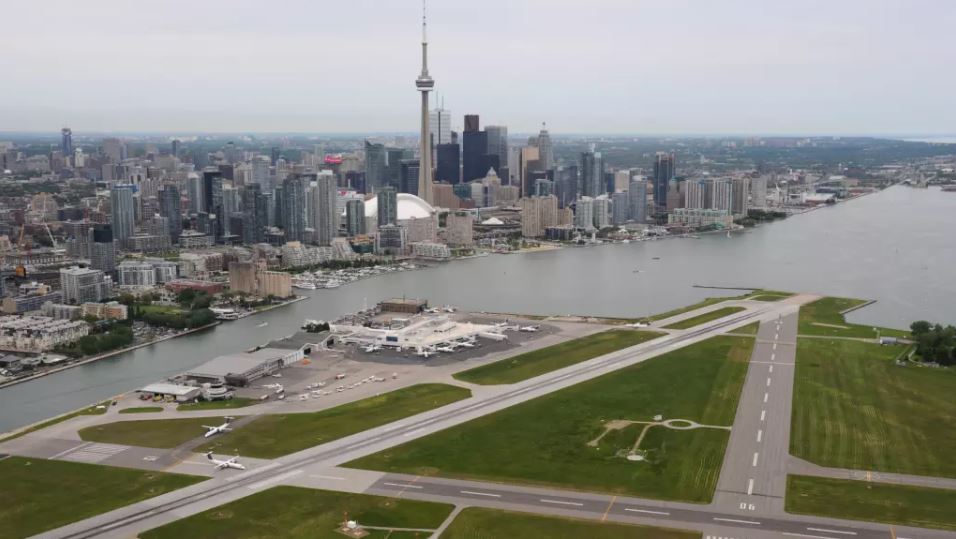 With Toronto's Pearson International Airport in total disarray, that airport being the world's worst for delays and fourth worst for flight cancellations, it should be of no surprise that the potential expansion of the inner city, island-located, Billy Bishop airport should come onto the political agenda.
The extension of the runway there and the consequential use of jet aircraft, within a few hundred metres of densely packed apartment buildings, has been considered before and rejected by the current government.
But that government is not exactly flavour of the month there, and a Conservative politician who could be the next prime minister is adamant that he will get the job done. Meanwhile, he is employing the sort of rhetoric that will raise the airport expansion debate to a whole new level – and not just in Canada.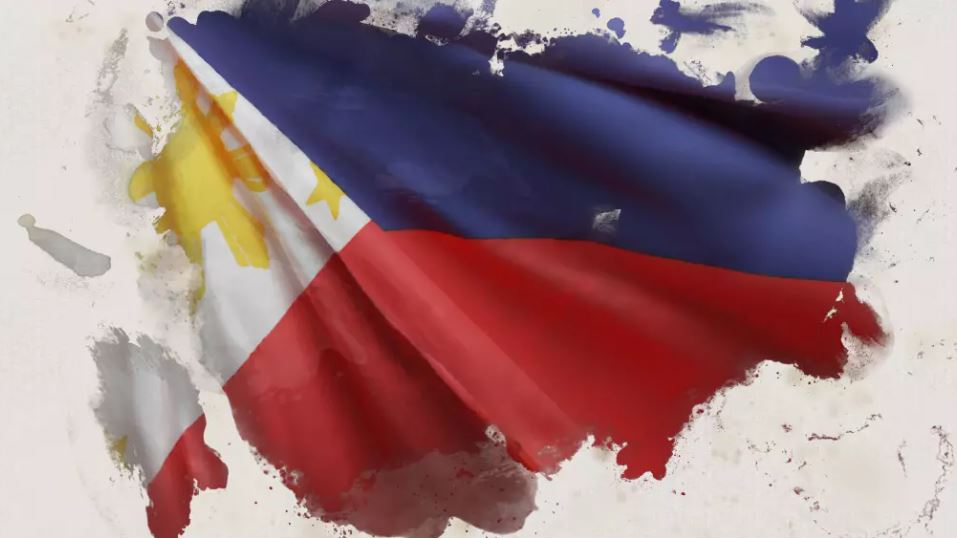 Manila, the capital of the Philippines, is not exactly at the centre of the air transport business in Southeast Asia. In 2019 the Ninoy Aquino airport there was 15-20 million annual passengers behind airports such as the Singapore, Kuala Lumpur and Bangkok Suvarnabhumi airports – underachieving and suffering from a lack of investment relative to its neighbours.
Then two competing proposals were submitted for new airports. One of them, at Sangley Point and based on an existing military airfield, was rejected on vague grounds but has subsequently been resurrected with a private sector 'Original Proponent' working with the local province – a comprehensive consortium – which is well placed to be the final developer, subject to a bid mechanism.
However, if and when it is built there will be competition from another new airport from a separate developer, in addition to the input from Ninoy Aquino airport (while it remains open) and the Clark International Airport, north of the metropolis.
With a newly installed president who is the son of a previous dictator and a vice-president who is the daughter of the immediately prior president, it could be argued that two families 'rule' The Philippines. Which of these airports will 'rule' Manila offers almost as much intrigue.
This is a two part report.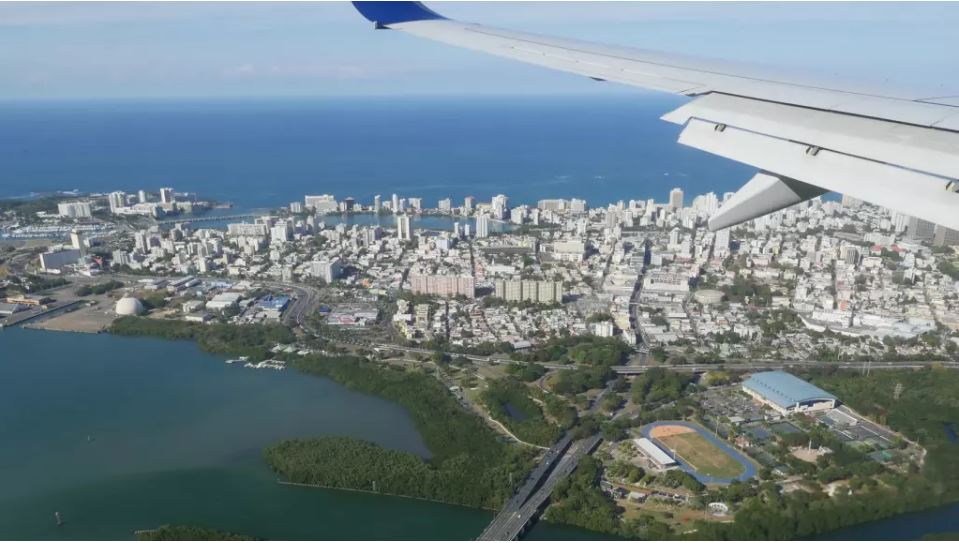 In the 26 years since the US Airport Privatisation Pilot Programme was initiated during the Clinton regime the programme has achieved no successes. With one exception that is: namely the Luis Muñoz Marín International Airport in Puerto Rico, which was initially leased to a US/Mexican consortium in 2013.
The airport has turned itself around from what was a moribund 'good enough for government work' (to quote Tom Wolfe) edifice into something of a success story, with levels of investment usually only found in privatised European and Asian airports and notable increases in both passengers and freight.
The privatisation essentially depoliticised the airport, removing it from the clutches of politicians, each of whom had their own interpretation of what was best for it and themselves.
It is a model the municipal owners of the rest of the US airport business might want to keep in mind as the current propensity towards public-private co-operation to build specific infrastructure will ultimately reawaken interest in whole-airport leases, with much of it coming from abroad.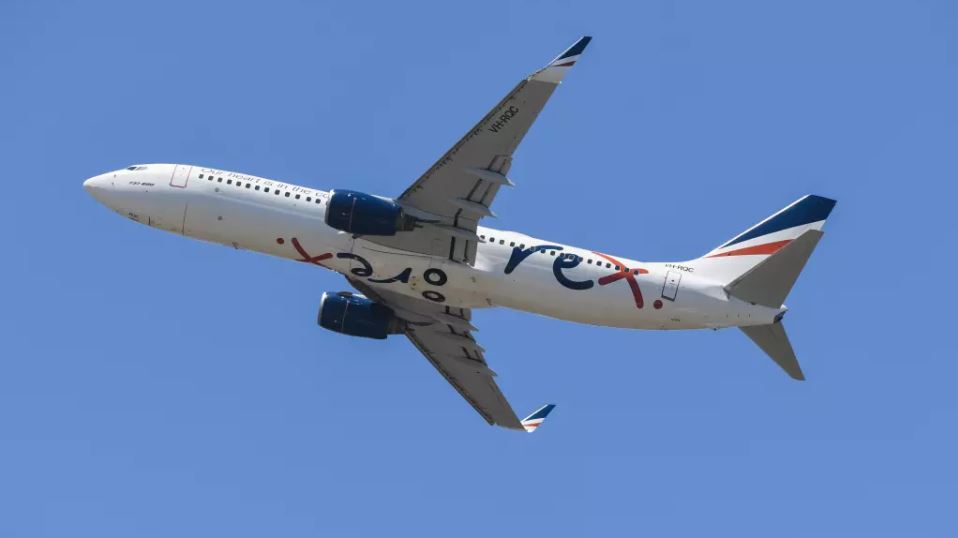 This regular CAPA report provides a summary of recent aviation sustainability and environment news.
This latest issue features: Rex and Dovetail Electric Aviation announce partnership to pioneer turbine powered aircraft; American Airlines purchases 500m gallons of SAF from Gevo; Turkish Airlines to launch new platform to balance carbon footprint; Airports Authority of India: 14 AAI airports are 100% powered by renewable energy; Air BP calls for SAF blending mandates to incorporate supply and delivery factors.