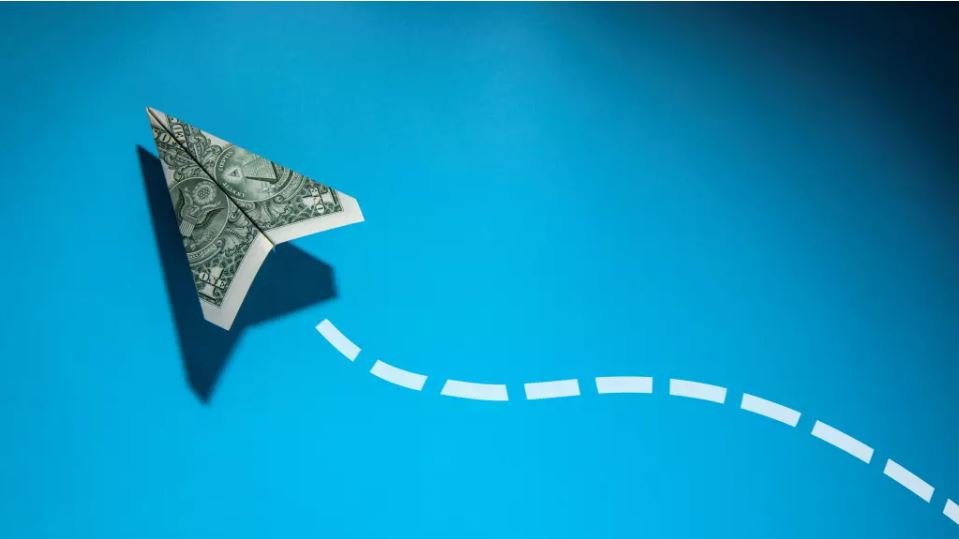 There was no lack of persistence by JetBlue in its pursuit of Spirit Airlines, and ultimately JetBlue emerged as the victor in the competition for Spirit after Frontier decided not to overpay for its fellow ultra-low cost carrier.
Although JetBlue emerged victorious, it is far from certain that the airline will ultimately be the winner.
Regulatory approval for JetBlue's merger with Spirit is not a given, and if that hurdle is cleared the potential integration of the two airlines will be rife with complexities.
For now, it seems that Frontier stands to benefit the most, as it will be the only ultra-low cost carrier of scale in the US if JetBlue and Spirit are successful in their plan to merge.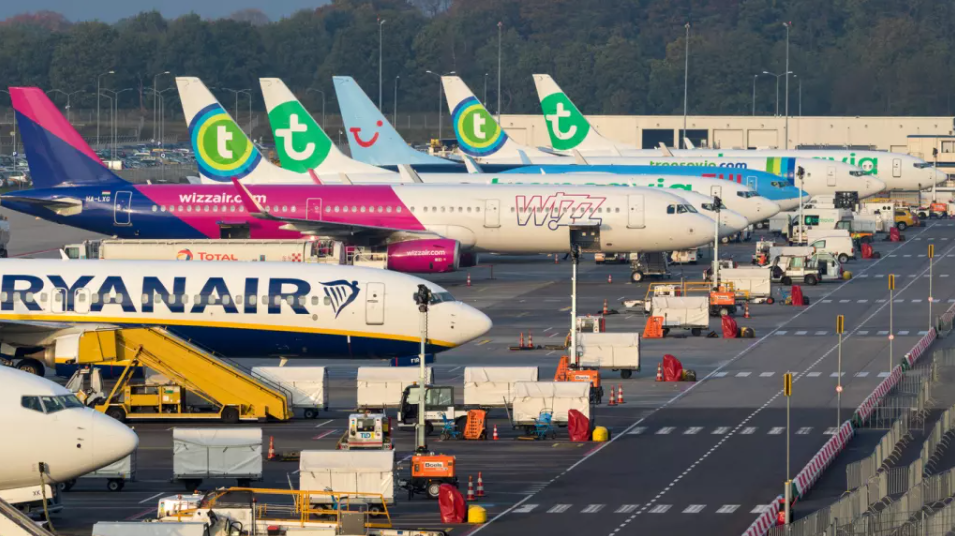 Among Europe's top dozen airline groups by weekly seats there are five LCCs.
Ryanair is at the top of the list, which also includes easyJet, Wizz Air, Pegasus Airlines and Jet2.com. All but one of these five LCCs are operating more than 100% of what was their seat capacity in the equivalent week of 2019, while only one FSC group has risen above this threshold.
Europe's total seat capacity is at 87.2% in the week commencing 1-Aug-2022 – which is a shortfall of 12.8% against the equivalent week in 2019.
Europe has moved from fifth to fourth in the regional ranking, above Asia Pacific, where capacity is down -21.9% versus 2019 capacity, and the Middle East, where capacity is down -15.6%.
Europe's capacity recovery as a percentage of 2019 levels remains on the plateau it has occupied since the last week of May-2022 – for LCCs and FSCs alike. Nevertheless, low cost airlines have made structural gains in seat share since before the COVID-19 pandemic.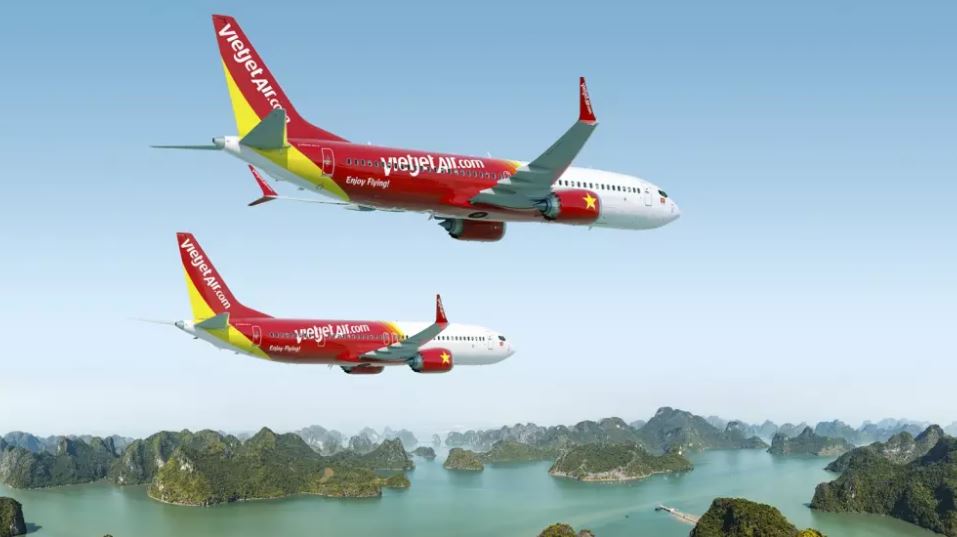 Vietjet's reaffirmation of its massive Boeing 737 MAX order was a vote of confidence in the programme, it also highlighted the airline's ambitious growth agenda has not been dented by COVID-19.
The updated agreement underscores the potential for further expansion of the travel market in Vietnam and in Thailand, where Vietjet has an affiliate airline.
On a broader level, it is a reminder of the magnitude of the narrowbody orders placed by the largest Asia-Pacific LCCs.
The numbers in the Vietjet order have not changed, although that in itself is worth noting in a period where some other Asia-Pacific airlines – mainly full-service carriers – have been forced to restructure their order books.
Confirmations of long-standing, but oft-delayed, aircraft orders are more significant now than before the pandemic. And this is particularly true of an aircraft type with such a troubled recent history.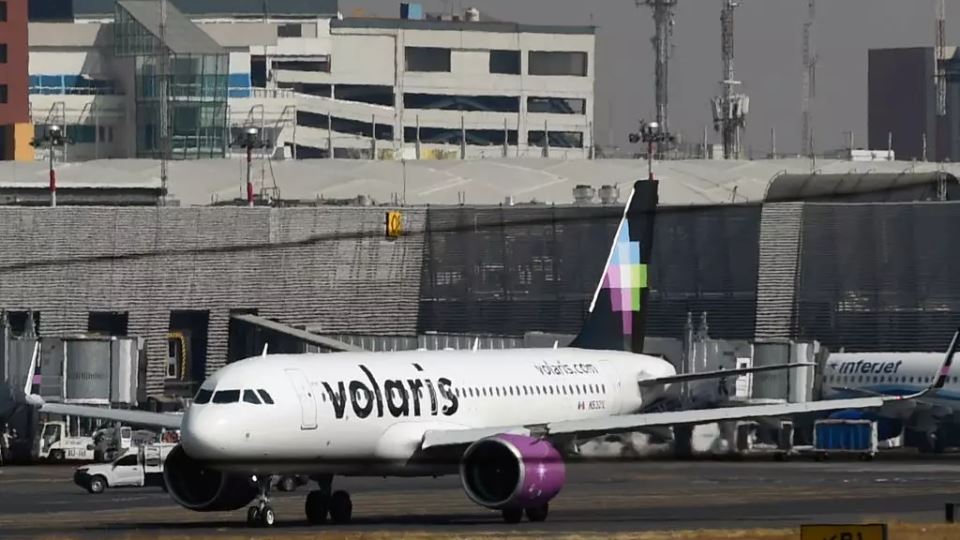 After the return of the Mexican ultra-low cost airline Volaris to Toluca, the airline now officially serves all three of Mexico City's metropolitan airports, and it has also launched flights from the newly opened Felipe Ángeles International airport.
Volaris has reached favourable cost agreements with both Toluca and Felipe Ángeles, and believes deploying flights from those airports will position the company to effectively target catchment areas of the three airports now serving the country's largest city.
The operations from the two airports will also help Volaris balance its flights in the Mexico City geographic area as Mexico City Juárez international airport continues to battle congestion.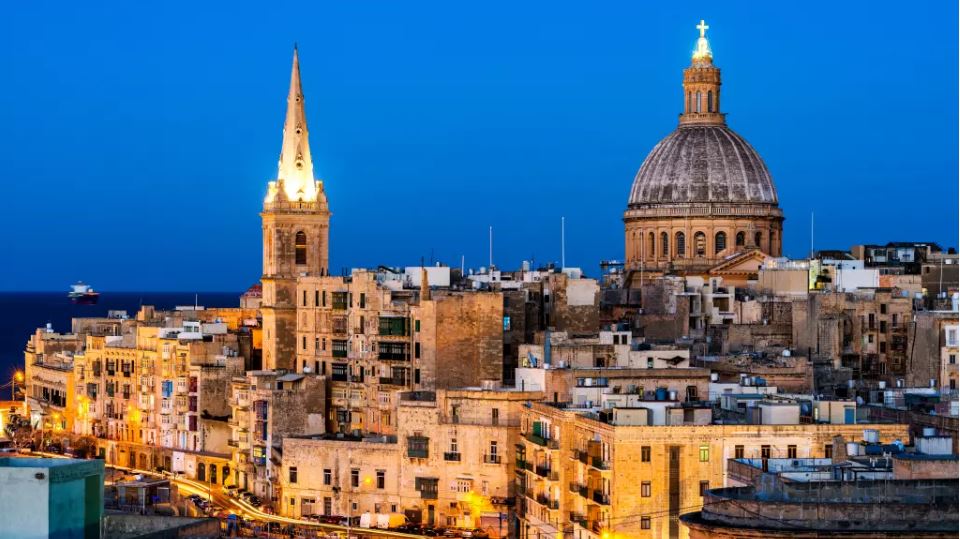 The Ukrainian low cost airline SkyUp reportedly plans to register an airline in Malta. This follows plans previously announced by Wizz Air to establish a new airline in Malta, and by the Lufthansa subsidiary Eurowings Europe to transfer its fleet to Malta in the coming winter season. Ryanair Group already has 177 narrowbodies registered in Malta with subsidiary companies (148 with Malta Air and 29 with Lauda Europe).
Malta is only Europe's 28th biggest market by seat capacity, but it is the continent's eighth biggest by fleet size. Europe's island nations typically have a higher propensity for air travel, but the Malta-registered fleet hugely exceeds what is needed to serve its aviation market.
No other island, or any other European country, comes anywhere near Malta's 115.8 fleet seats per 1,000 of population (the European average is 1.3). This is because 247 of Malta's fleet of 299 are operated by subsidiaries of foreign airlines, mainly for deployment elsewhere.
The (tax and other) attractions of Malta aircraft registration will drive further growth in the Maltese fleet.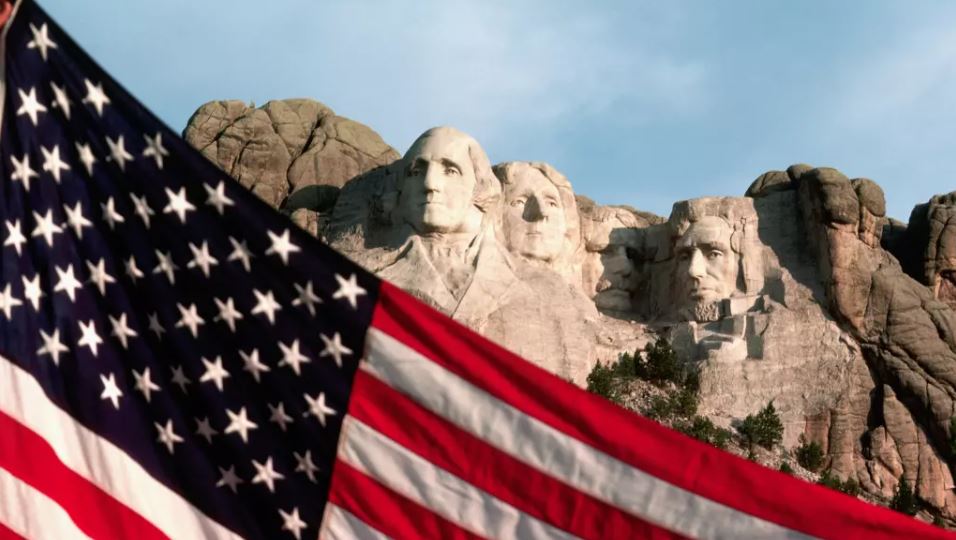 An extensive 2015 CAPA report examined the naming of airports after individuals (eponyms) across the world and suggested that more can be expected. Recent events in the US, notably the renaming of Las Vegas' primary airport, suggest that politics is increasingly playing a role both in their naming and renaming.
Comparatively few of America's airports so far are named after politicians and they are equally split between Democrat and Republican. Few of the country's most influential early politicians are represented, and where they are it is usually at secondary airports. Likewise, only four of the last 10 presidents have their name appended to an airport.
But with the rise of identity politics the likelihood is that there will be more examples of the naming of an airport in support not only of an individual, but of a political doctrine.
This report looks at some of the candidates for this sort of recognition among some of the recent big beasts, and also those that aspire to be recognised in this way.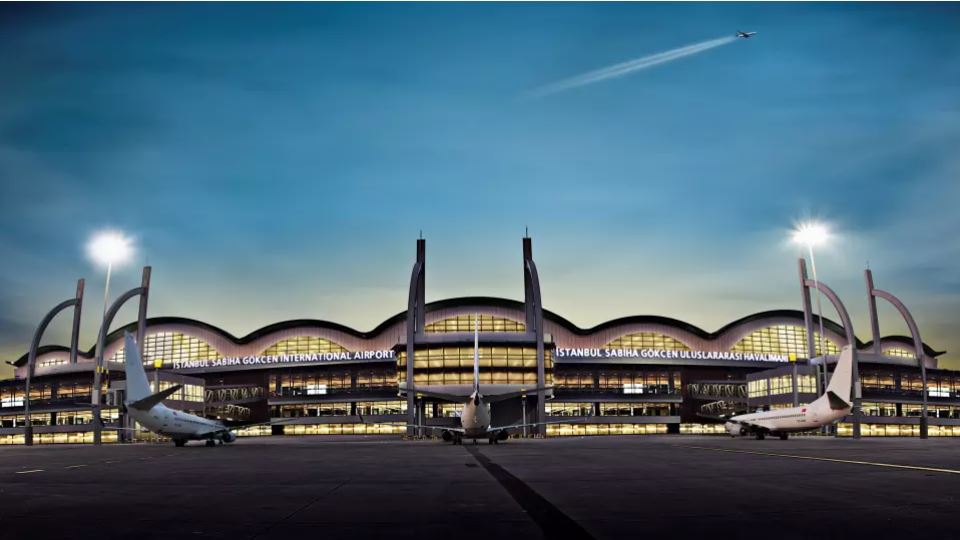 Previous CAPA reports have pointed out the way that several operators have arranged airport concession periods to be extended on account of the pandemic, or have taken other measures.
In the latest twist, MAHB, the Malaysian state airport operator which owns and operates an asset at Istanbul – the Sabiha Gökçen airport in the eastern (Asian) part of the Turkish city – has asked the government there to hand over a new terminal and a new runway that it took responsibility for, at an appropriate juncture.
In this instance the circumstances are more complex, because the request is bound up with attempts to seal a wide-ranging free trade deal between Malaysia and Turkey.
But at the heart of the matter are attempts by operators to ensure that they maximise government help to escape the clutches of the COVID-19 pandemic, while ensuring that those operators continue to exercise their full control over assets that are concessioned to them – or, as in this case, owned.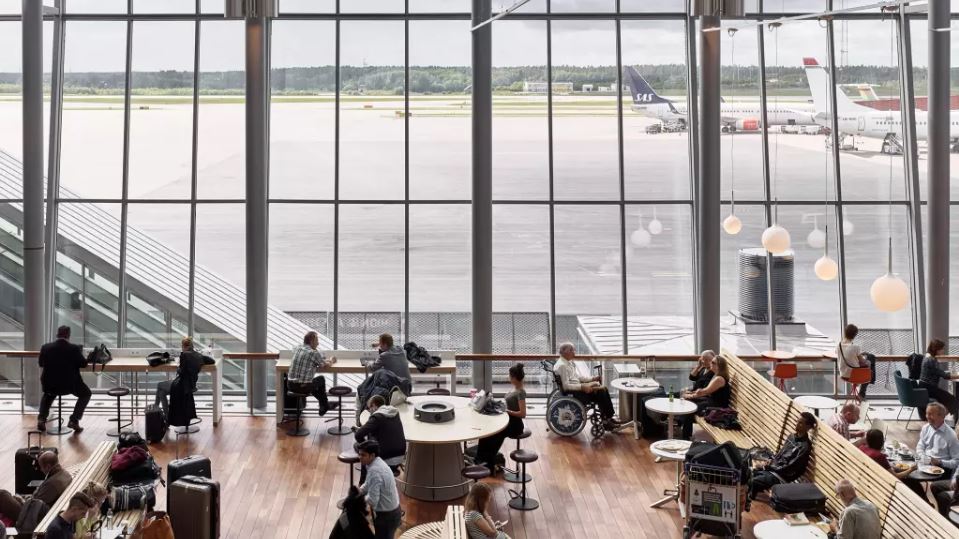 In Denmark, Copenhagen Airport was partially privatised two decades ago, but there has been little interest in airport privatisation in Nordic countries (Denmark, Sweden, Norway, Finland and Iceland).
A reason is that four of those countries have one major airport (or a handful) and a lot of isolated regional ones, which in the worst-case scenario could be asset-stripped and closed down by a private owner, leaving inhabitants isolated.
Out of the blue the Swedish government has published a report which seems to indicate it is gravitating towards a partial privatisation solution for Stockholm's Arlanda Airport – and possibly two others – to meet the challenge of infrastructure needs brought about by closure of other airports.
Investors would be attracted to Arlanda, and probably also Gothenburg and Malmö airports. For their part, though, the caveat would be ensuring certainty about Sweden's developing environmental policy.
This is part one of a two-part report.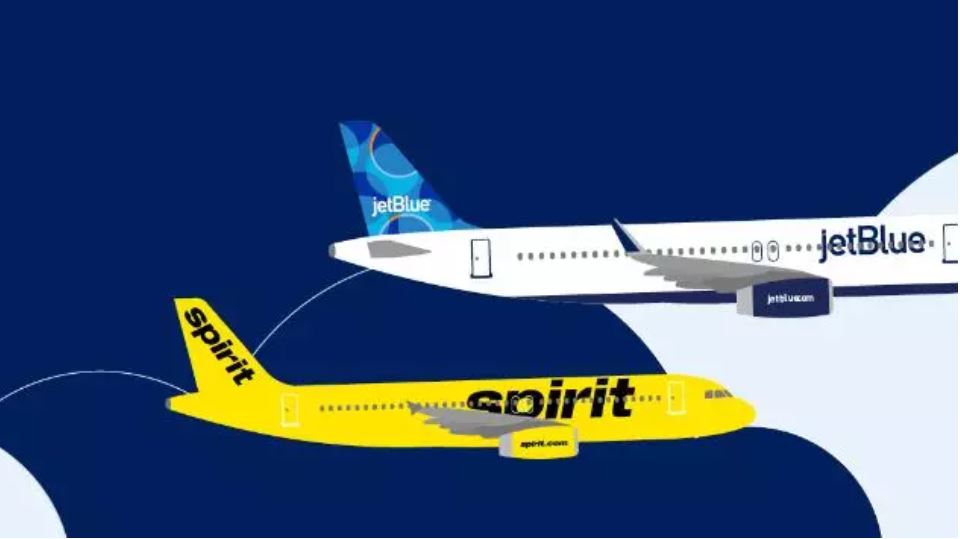 This regular CAPA report provides a summary of the major developments in the aircraft interiors sector for each region, supported by data from the CAPA Aircraft Interiors Database.
This latest issue features: JetBlue's Spirit purchase – the cabin harmonisation question?; Virgin Atlantic Airways introduces 'Retreat Suites' in new A330neo Upper Class cabin; Air New Zealand's new 787 fleet to debut 'Business Premier' seat and 'Skynest' economy sleeper pods; + regional updates from Asia and the South pacific, EMEA, and the Americas.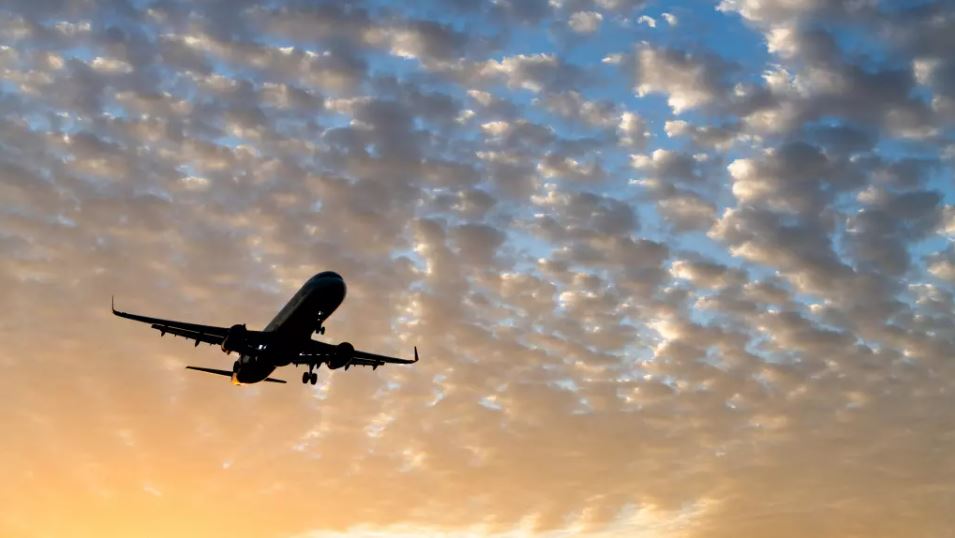 This regular CAPA report provides a summary of recent aviation sustainability and environment news.
This latest issue features: Boeing to open new research centre, expand sustainability partnerships in Japan; American Airlines signs MoU for up to 100 ZeroAvia ZA2000-RJ hydrogen-electric powertrains; Alaska Airlines makes significant investment in Sustainable Aviation Fuel; Lufthansa Group launches 'Green Fare' for CO2 neutral air travel; Brussels Airlines reports 'sixfold' increase in uptake of CO2 neutral flying options.