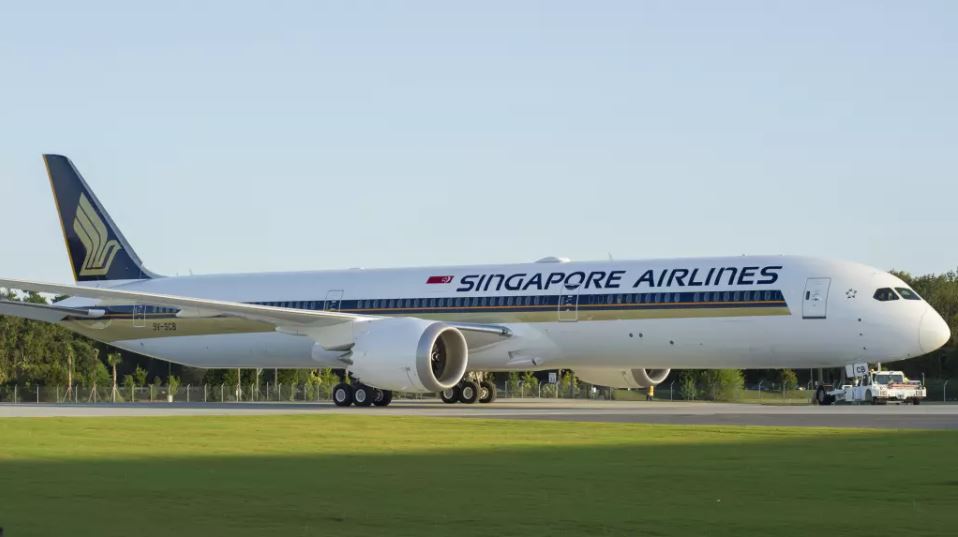 Singapore Airlines (SIA) is continuing its remarkably consistent pace of recovery, and while some Asia-Pacific airlines are finally catching up, SIA remains one of the region's front runners in terms of restoring its pre-pandemic capacity.
Through much of the COVID-19 pandemic SIA was leading the Asia-Pacific region in reinstating capacity – in large part due to supportive government policies.
Since the second quarter of 2022, however, some airlines have quickly ramped up international capacity as their governments have eased border restrictions. But there are still only a handful that have outpaced SIA.
SIA projects that its steady capacity increase will continue through the rest of 2022, although eventually it will need some of the remaining restricted markets – China in particular – to reopen in order to recover fully to pre-pandemic levels.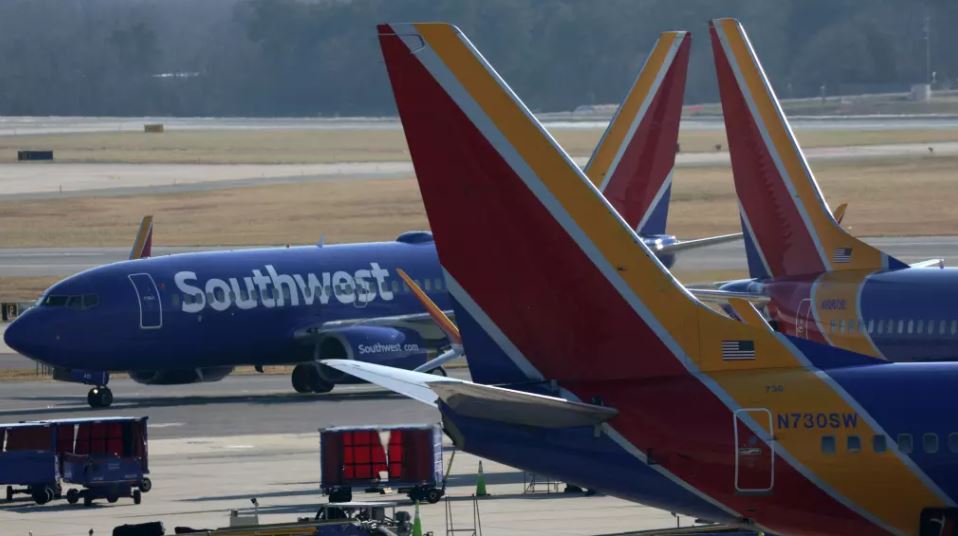 For many US airlines 2Q2022 was a study in contrasts. Leisure demand came roaring back, which resulted in the country's airline operators posting record revenue. But high fuel costs, staffing and operational challenges cast dark clouds over the robust revenue environment.
Southwest Airlines was among the US operators posting record revenues, and although there are some shifts occurring in consumer and business sentiments, the airline believes that demand trends will remain strong.
But in addition to the challenges US airlines face with labour and operations, Southwest is now bracing for a dramatic decrease in the number of aircraft that Boeing will deliver to the airline in 2022.
For now, Southwest believes it can manage the delays; but if the airframer cannot catch up on those aircraft deliveries over time, it could create more headwinds for the airline.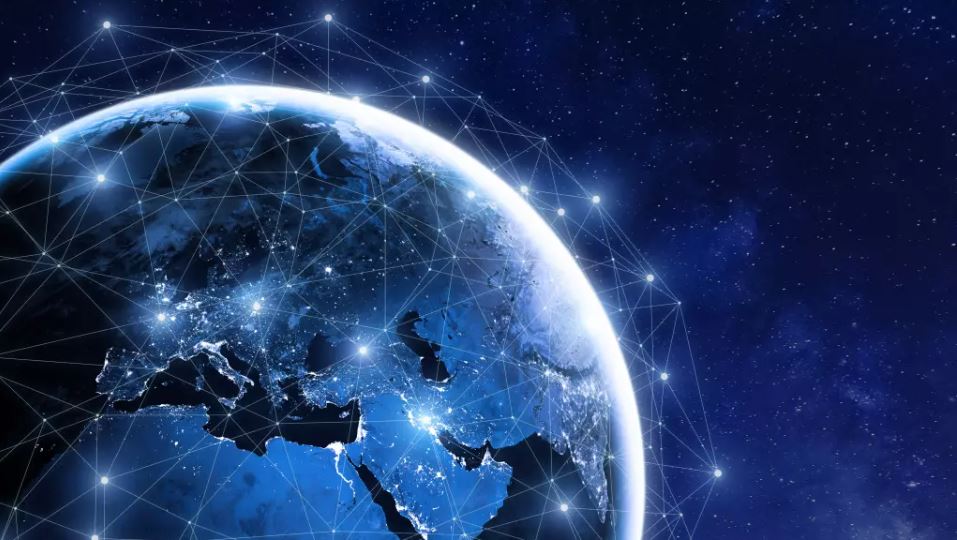 For much of the COVID-19 pandemic almost all long haul markets were virtually closed, with short haul leading the recovery. Indeed, in the week of 01-Aug-2022 intra-Europe capacity has now reached 90% of the equivalent week of 2019.
Before the COVID-19 pandemic the twin engines of Europe's long haul point-to-point operations were the North Atlantic and Asia Pacific.
North Atlantic capacity is now at 87% of 2019 levels – the same percentage as for the total market to/from/within Europe. Europe-Latin America, another (albeit smaller) long haul market, is on 90%.
Yet Europe-Asia Pacific, in spite of improvement since Apr-2022, has reached only 49% of 2019 capacity. This reflects ongoing travel restrictions and the closure of Russian airspace to overflights.
While staffing issues are undoubtedly preventing the next surge in Europe's aviation capacity recovery, only when Asia Pacific fully reopens can it reach maximum power.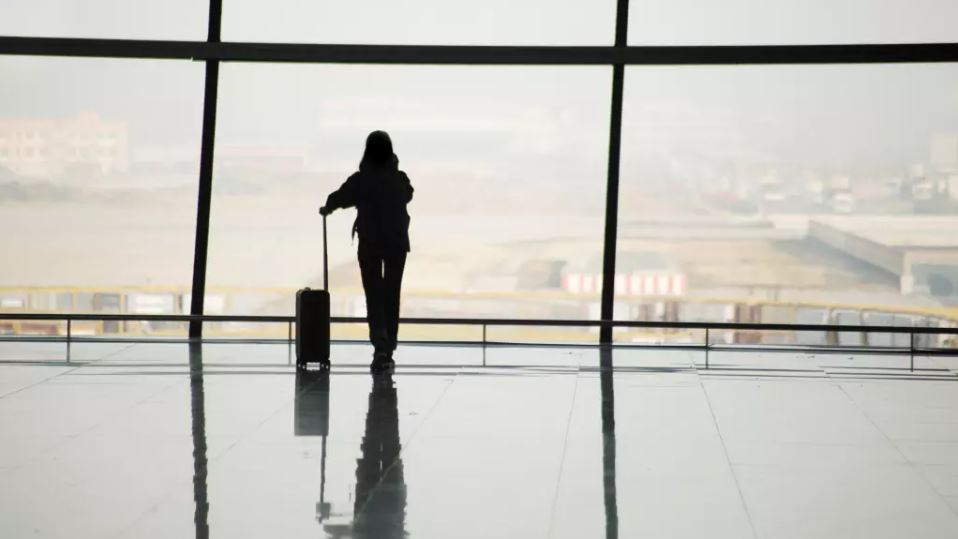 Asia Pacific international travel and tourism remains in the doldrums.
While the region had initial been expected to be one of the fastest to recover during 2021, the combination of disparate national responses to COVID-19, long border closures and other restrictions, and the imposition of burdensome travel requirements, have meant that international tourism in the Asia Pacific has remained at a near standstill.
The region's three largest outbound travel markets – China, Japan and South Korea – have been among the slowest major markets to recover.
At the same time, some key inbound tourism markets continue to suffer from reduced travel from their historical source markets in Europe, North America and Oceania.
Thanks to heightened concerns around health risks and travel disruptions, travellers in these markets are opting for travel closer to home.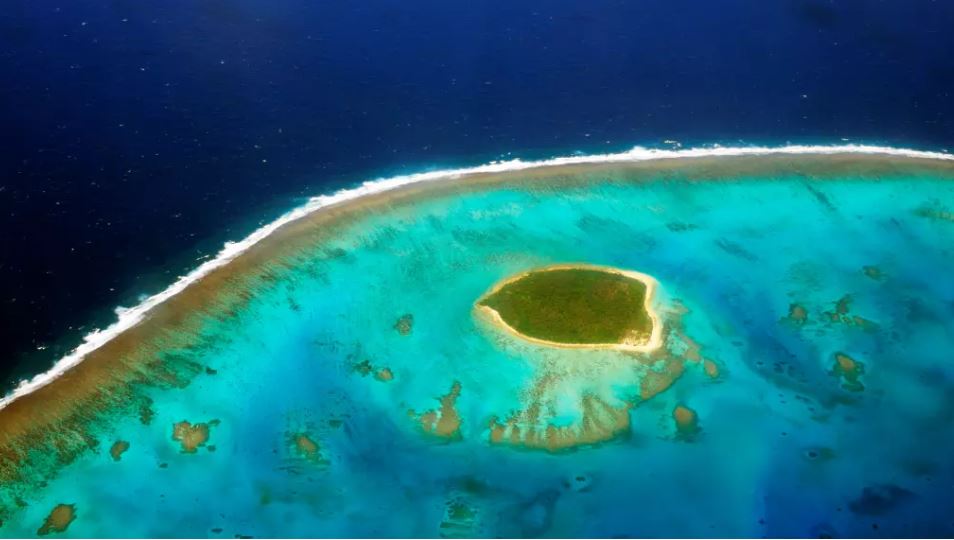 COVID-19 led to an unparalleled collapse of international travel. Few parts of the world felt this more keenly than the South Pacific, where borders were rapidly and firmly closed and international tourism was brought to a near standstill for nearly two years.
The region is now slowly reopening, but it faces a long and difficult task. Not only do South Pacific states need to rebuild their struggling tourism sectors, but they also need to reshape them, both to accommodate the new realities of the pandemic era and to ensure they can survive the next crisis.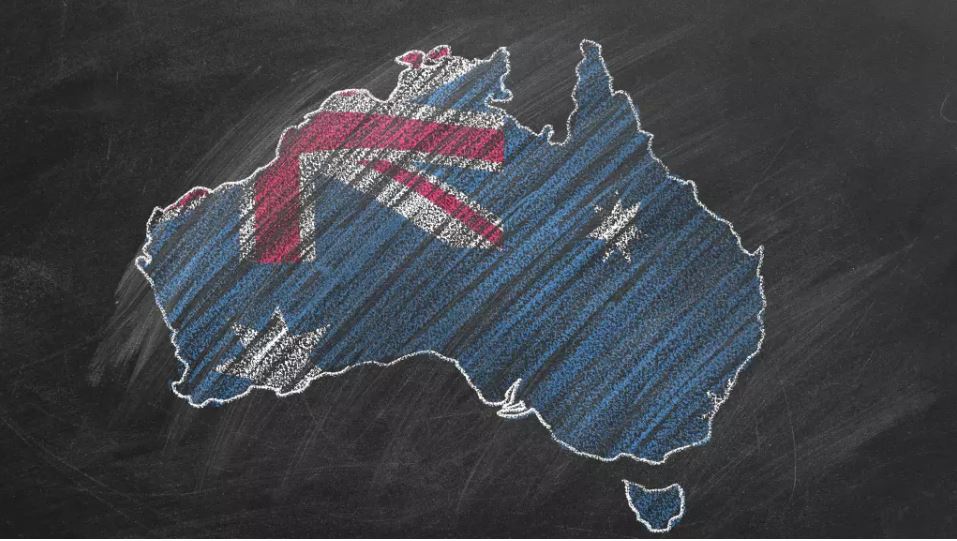 Australia's domestic airline market is well on the way to recovery, but the competitive landscape has been transformed since the onset of the COVID-19 pandemic.
Shifting strategies from incumbents and the impending entry of a new airline are set to produce what could be the most dramatic and lasting transformation for the market since the start of the century.
After the start-stop recovery of 2020 and 2021, the rebound of domestic travel demand in 2022 has run ahead of expectations, mostly on the back of strong leisure/VFR demand.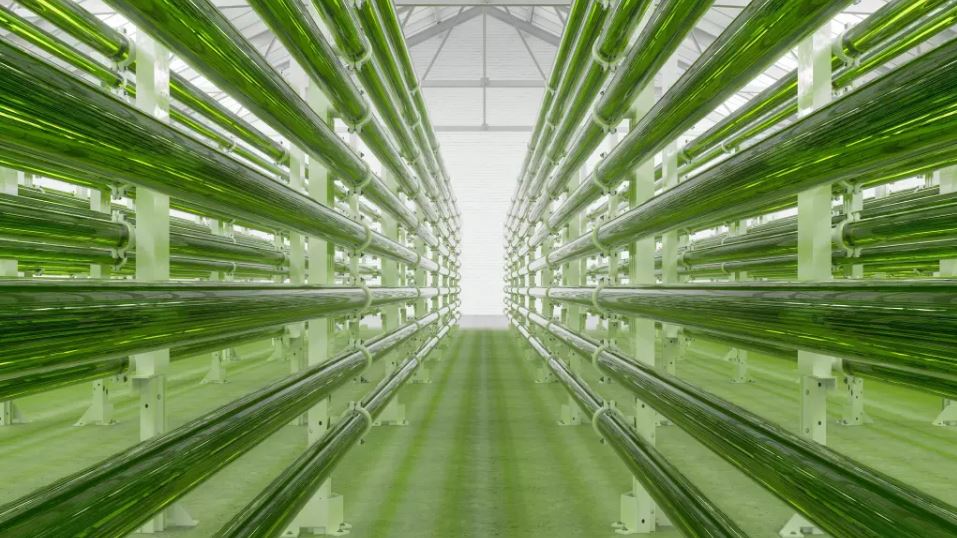 As more ways are sought to enable airports to achieve 'net zero' carbon targets by 2050, or even earlier, a study in the UK has identified carbon capture technologies as a possible catalyst for so doing.
The technology is not new, but few attempts have been made to examine this option previously.
Essentially carbon emissions might be 'captured' in and around the airport (many emissions come from surface transport operations, for example), stored, and then used to generate clean power for the airport and possibly even beyond it (as is already the case with solar power in some countries).
Naturally there will be impediments such as financial demands, the availability of land, opportunity cost considerations and political will, or the lack of it.
But if London Luton Airport, which was part of the study, can support it – an airport with hardly any spare land to play with – that suggests that carbon capture is a realistic proposal at just about any airport. (Luton Airport's runway melted in a recent heat wave, so its concern is understandable!)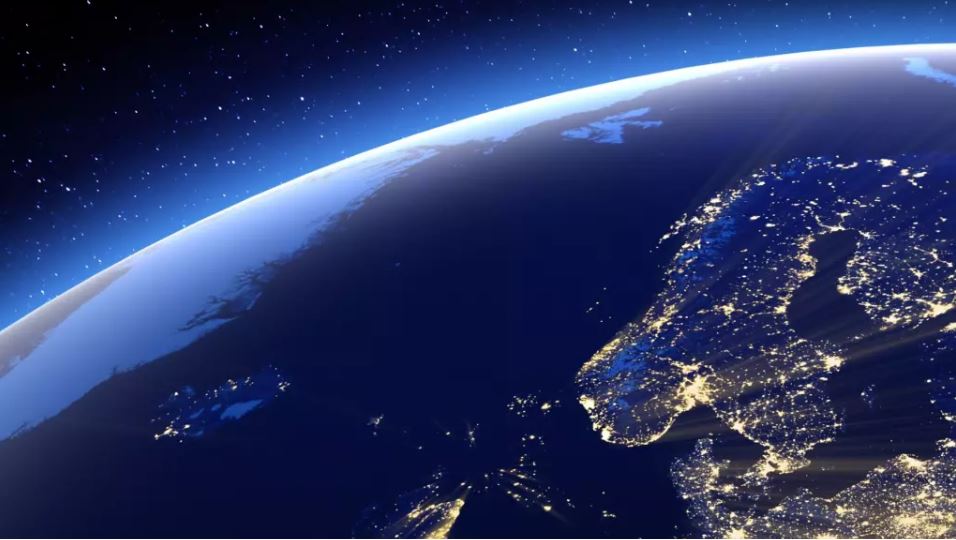 In Denmark, Copenhagen Airport was partially privatised two decades ago, but there has been little interest in airport privatisation in Nordic countries (Denmark, Sweden, Norway, Finland and Iceland).
A reason is that four of those countries have one major airport (or a handful) and a lot of isolated regional ones, which in the worst-case scenario could be asset-stripped and closed down by a private owner, leaving inhabitants isolated.
Out of the blue the Swedish government has published a report which seems to indicate it is gravitating towards a partial privatisation solution for Stockholm's Arlanda Airport – and possibly two others – to meet the challenge of infrastructure needs brought about by closure of other airports.
Investors would be attracted to Arlanda, and probably also Gothenburg and Malmö airports. For their part, though, the caveat would be ensuring certainty about Sweden's developing environmental policy.
This is part two of a two-part report.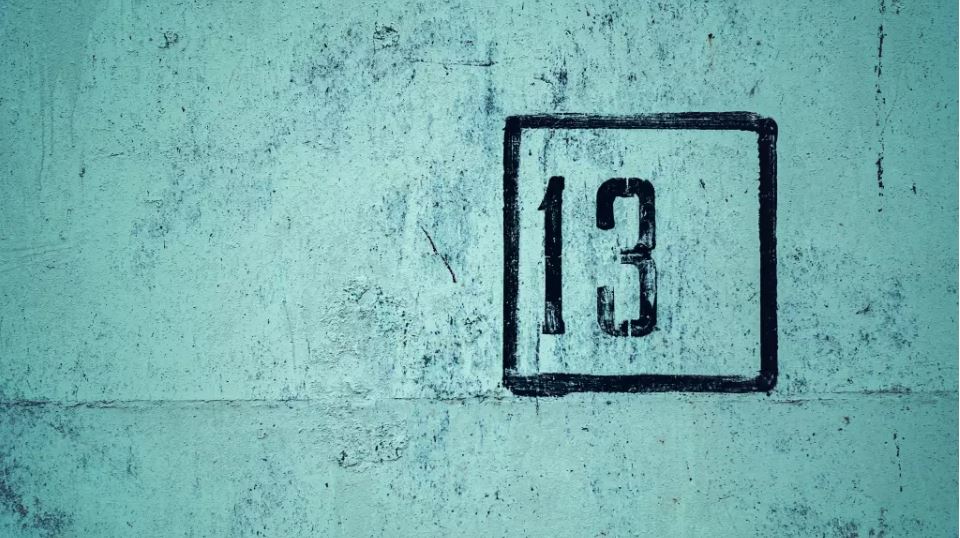 Relentlessly, France's VINCI Airports continues its march towards world domination.
Its acquisition of a share in the 13-airport OMA group in Mexico, its first foray into that country, has established it (or will do once the deal is ratified) as the world's leading wholly private sector airport operator as measured by the size of its portfolio – and one that is increasingly focused on the Americas.
OMA's finances are sound, as indeed they were throughout the COVID-19 pandemic, and OMA's airports are business-oriented and tourist-oriented.
Lurking in the background, though, are politics and future relations with Mexico's biggest trading partner, the United States, just over a border that no longer seems to exist. VINCI has great experience of operating airports in Latin America, including the political hot potato that is Brazil.
It may well need it.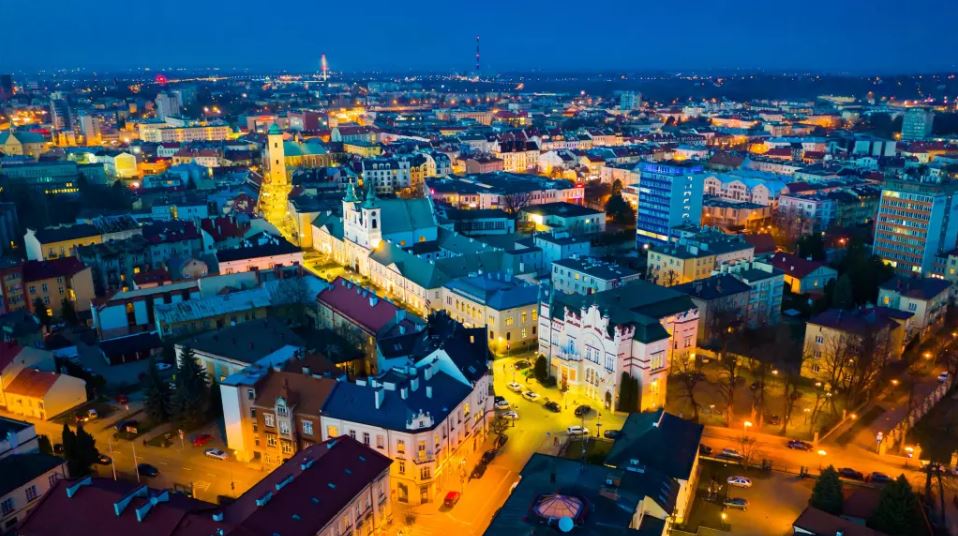 One consequence of the war in Ukraine that impacts on nearby countries is the handling of the many refugees.
Poland alone has taken well over 100,000 refugees already, some opting to stay close by for a swift return when they can, others moving on elsewhere.
The small city of Rzeszów, in the southeast of Poland, is one of the closest to Ukraine, and with the Lviv Airport in that country closed, its airport has taken on a significant role in the evacuation of refugees, as well as that of a reception point for incoming aid and associated workers.
At the same time, the airport is trying to behave as 'normally' as possible, increasing its route network and benefitting from the established presence of LOT Polish Airlines, Ryanair and Wizz Air in particular.
Whatever the outcome of the war, the airport and the cultured small city it serves have found themselves thrust into the international spotlight, which may well turn out to be to their benefit.