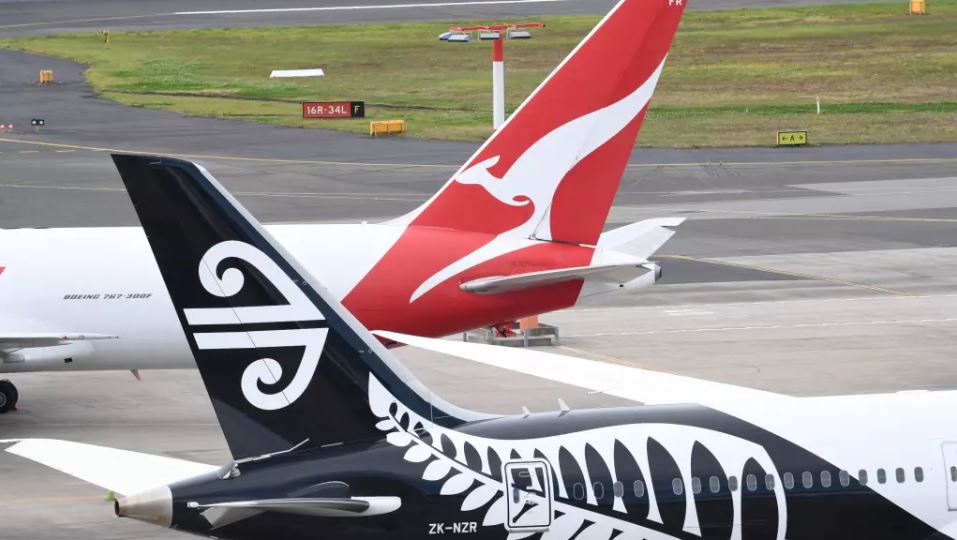 Qantas has revealed its plans to resume its high-profile one-stop route to New York route in 2023, with a significant new twist – switching its stopover point from Los Angeles to Auckland.
This is no doubt unwelcome news for Air New Zealand, which is about to launch its own route between Auckland and New York John F Kennedy International Airport (JFK).
While it is tempting to view this as Qantas taking a shot across Air New Zealand's bows, there are much more compelling reasons why changing to an Auckland stopover makes more sense for Qantas on its New York service.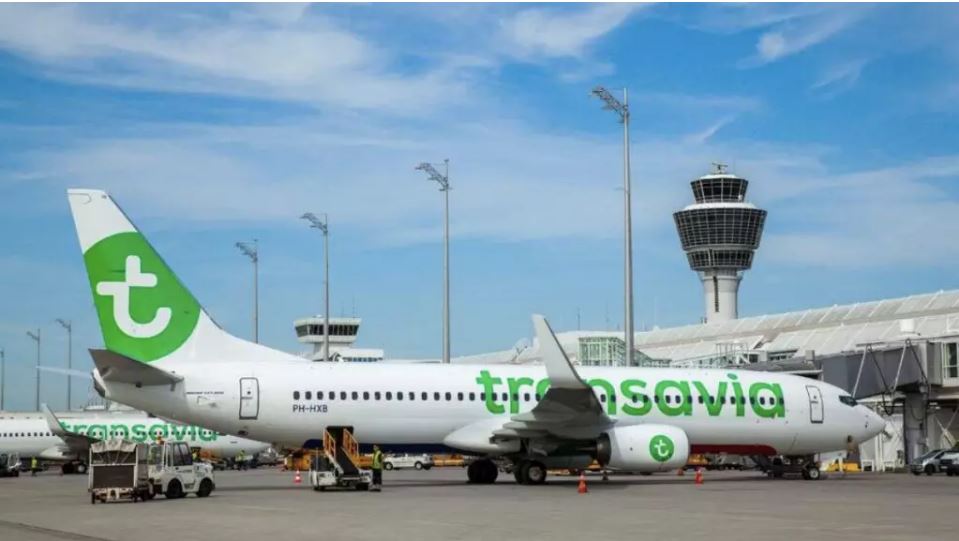 In 2022 France has run ahead of Europe as a whole in the trajectory of its capacity recovery from COVID-19. Europe's number six aviation market by seats is at 92% of its 2019 capacity in the week of 22-Aug-2022, versus a Europe-wide level of 89% for Europe overall. Compared with the other large Western European markets, France is ahead of the UK (85%), but just behind Spain and Italy (both 94%).
Air France-KLM has pushed its capacity to higher percentages of 2019 levels than the other two major European legacy groups.
This owes much to the expansion of its low cost brand Transavia France, now freed from former restrictions on its growth imposed by a deal with Air France pilots. Transavia France is already operating comfortably more capacity than at this time in 2019. So, too, are the competitor LCCs Ryanair, Volotea and Wizz Air.
France is set to remain ahead of the pace of Europe's overall capacity recovery, led mainly by LCCs.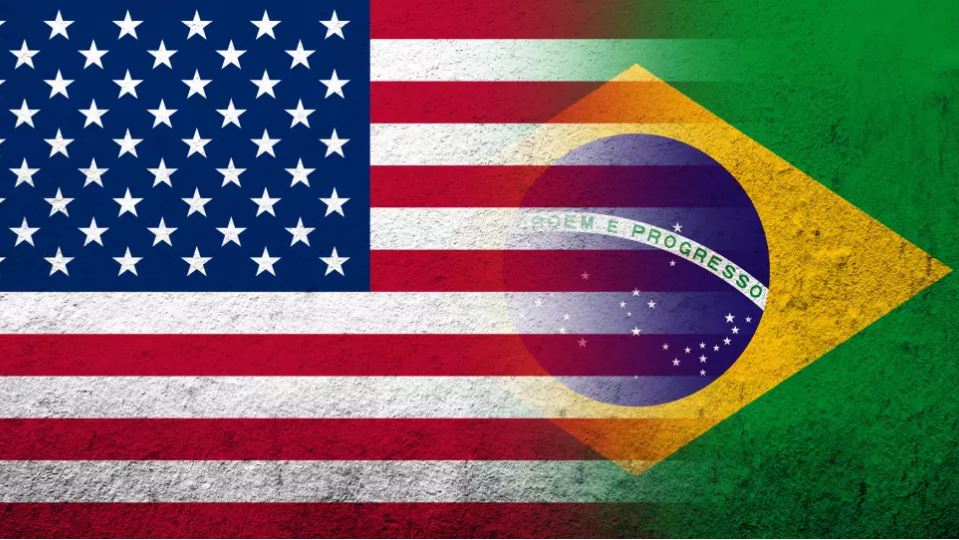 Brazil's airlines are more bullish than ever about the future, now that challenges stemming from the COVID-19 pandemic have largely faded away. Given the demand momentum, the country's largest airlines are developing strategies to capitalise on inherent opportunities in the market.
Both Azul and GOL are making a push from the northern part of Brazil into South Florida, which is resulting in a shift in competitive dynamics in those markets.
In each case, partnerships are playing a role, as Azul and GOL add international flights outside the historically larger markets in Brazil. And those relationships will be key for the evolution of the commercial aviation industry in the country.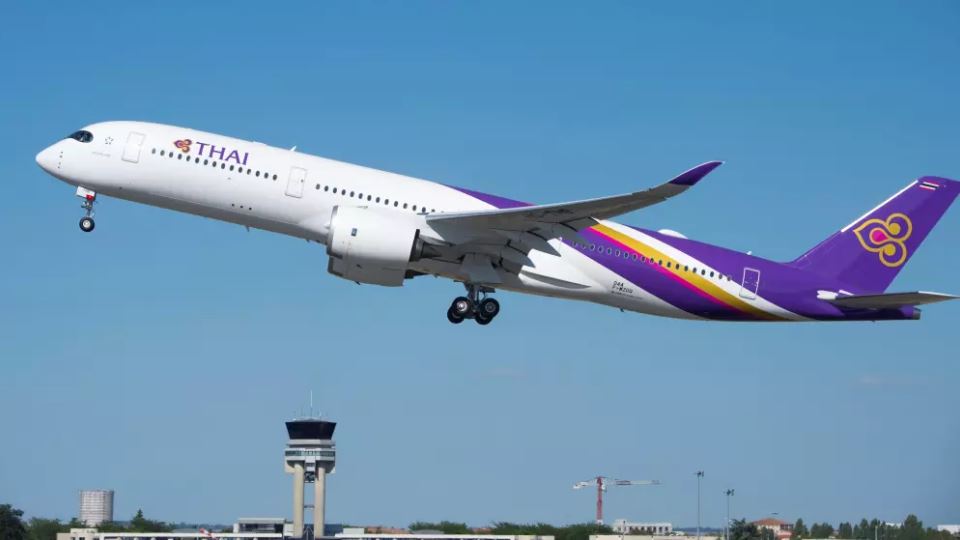 Thailand's government has taken some major border reopening steps since the second quarter of 2022. Although these have helped bump up Thai Airways' international capacity, the airline's recovery curve shows only a gradual increase.
Part one of this analysis examined the correlation between Thai Airways' international capacity growth and the phased easing of the country's COVID-19 border measures. The most recent reopening step on 1-Jul-2022 removed most remaining entry restrictions, although Thai Airways' international seat capacity is still at 39% of 2019 levels.
A major factor in the slow recovery is travel constraints in some of Thailand's major visitor markets, such as mainland China, Hong Kong and Taiwan.
China is the most important, as it was Thailand's top source of tourists before the pandemic. It was also Thai Airways' largest overseas market. Although competition for China-Thailand traffic was fierce, the resumption of these flows will help the airline's recovery.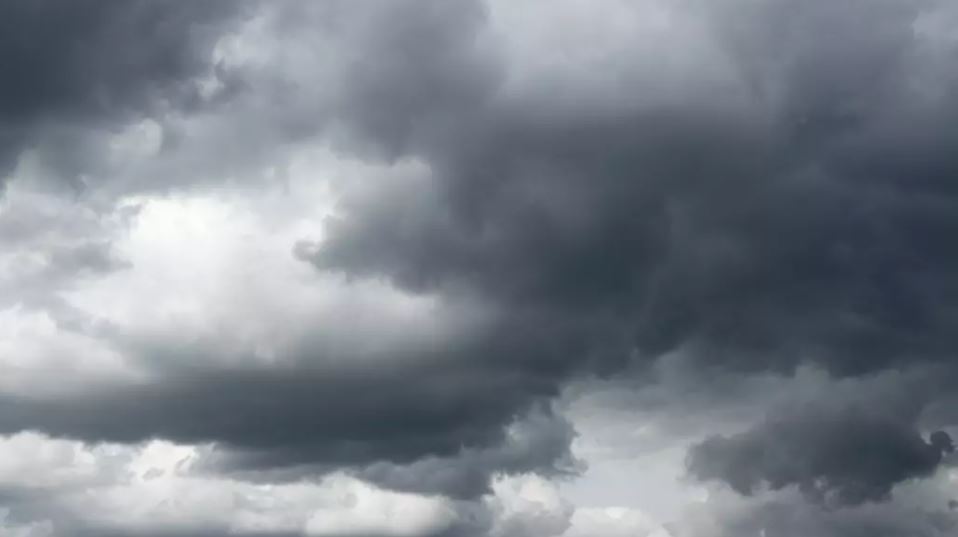 After a brief break-out in the week commencing 22-Aug-2022, Europe's capacity recovery as a percentage of 2019 levels is back in the 86%-87% range that it had occupied for the previous 13 weeks.
Moreover, whereas that week witnessed a rare increase in seat capacity scheduled for the rest of 2022, there has been a cut to this outlook of 2ppts or more this week (commencing 29-Aug-2022).
Europe's total seat capacity is at 87.1% this week, which is a shortfall of 12.9% against the equivalent week in 2019. Europe remains fourth in the regional ranking, above Asia Pacific, where capacity is down by 23.9% versus 2019, and the Middle East, where capacity is down by 14.8%.
Capacity projected for Europe in 4Q2022 has been trimmed from 88% to 86%, below the 87% projected for 3Q2022. This comes as COVID-19, and even operational issues, could be giving way to the economy as the main concern surrounding demand for air travel.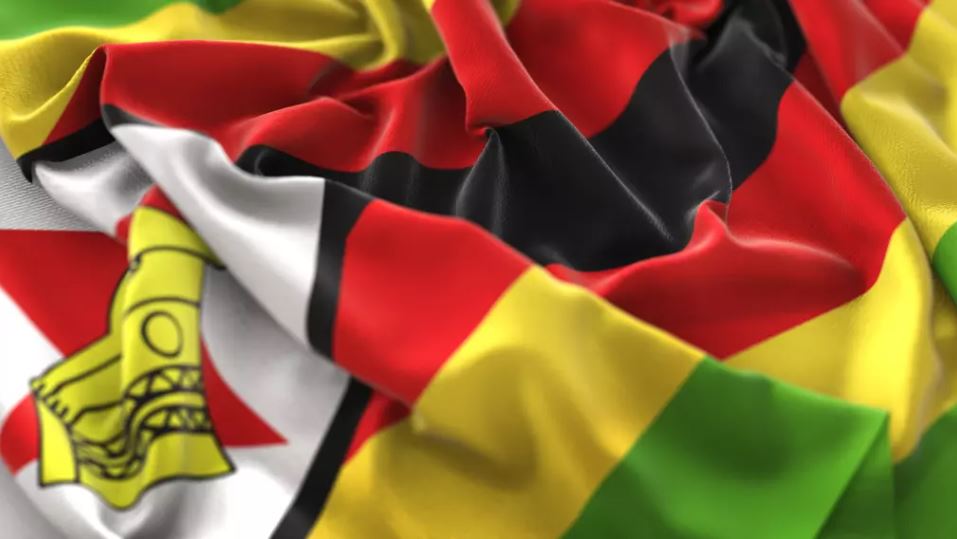 The state airline and national carrier of a country once regarded as 'the bread basket of Africa' became a basket case itself over the past decades. But it has shed of much of its debt now, and with new management at the helm Air Zimbabwe is at last looking to the future instead of over its shoulder.
Its new chairperson has ambitious plans – well, ambitious by its own standards, at least. One is, in conjunction with Harare Airport, to establish a regional hub and spoke operation for Southern Africa.
It helps that South African Airways, the dominant airline in the region, has also had a hard time of it lately. Also that tourists are increasingly attracted to nature – which is in abundance – over beaches.
But it will require progressive, modern thinking; certainly a new fleet (not necessarily a big one); carefully selected routes; well thought-out pricing strategies and some further cash injection to make what its chairperson calls 'a mammoth task' surmountable.
This is part two of a two-part report.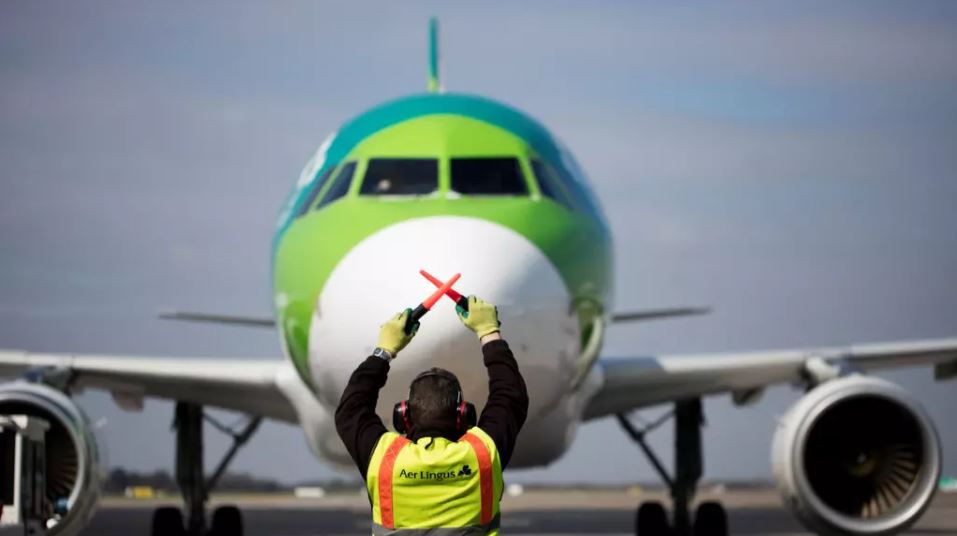 It was 15 years ago that a second runway was approved for Ireland's Dublin Airport, the main gateway into and out the country and hub for trans Atlantic travel; but it only opened at the end of Aug-2022. The runway will help the local economy by facilitating tourism, but its main job is to attract long haul airlines, mainly on non-trans Atlantic routes, both passenger and freight.
Paying for it will mean airline charges increasing, but not until 2026. Before then charges are to be capped, and will only increase contingent on operator, daa, providing more modern infrastructure.
It seems that a third terminal, an announcement on which was delayed by an election and then the COVID-19 pandemic, may be needed sooner than was expected. Meanwhile, a light rail project running north-south through Dublin, with an airport station, has been approved.
Collectively, these projects should help Dublin retain its cachet as a principal west European gateway, punching well above the weight of the small nation it represents.
This is part one of a two-part report.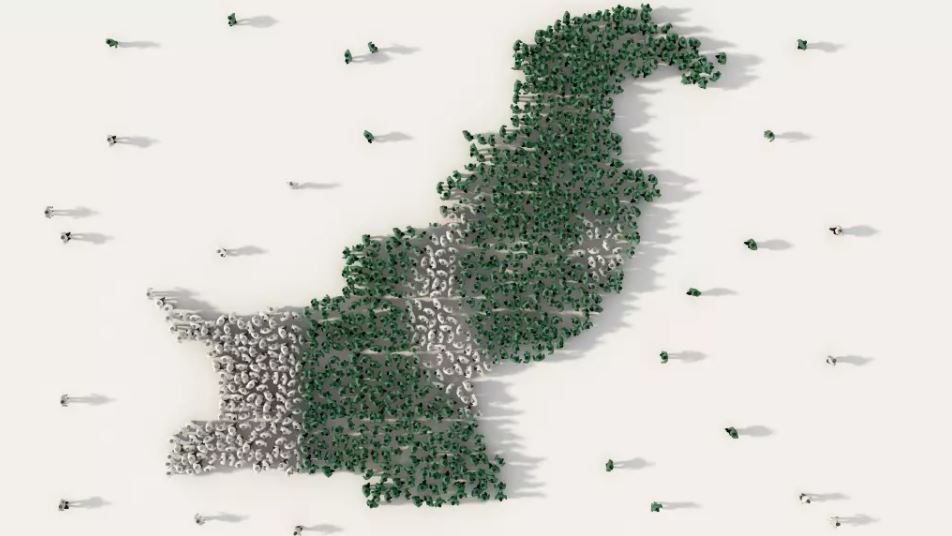 Qatar has established itself as an influential player in the global air transport business by way of Qatar Airways' passenger and cargo activities and the Doha Hamad Airport intercontinental hub.
But the emirate's lesser-known activities include foreign airport investment and development. The sovereign wealth fund, the Qatar Investment Authority (QIA), is a longstanding shareholder in both London Heathrow and St Petersburg Pulkovo airports.
Meanwhile, during the past few years Qatar Airways has attempted to conclude an investment with Moscow Vnukovo Airport, and has invested in the new airport under construction in Kigali, Rwanda.
QIA has turned its attention to the two largest airports in Pakistan: at Karachi and Islamabad. Those may seem underachievers, but the new airport under development at Gwadar, along with port facilities and a resort area, will ensure that Pakistan gets more attention from the global investment community.
It's better perhaps to be a 'first mover' in these circumstances.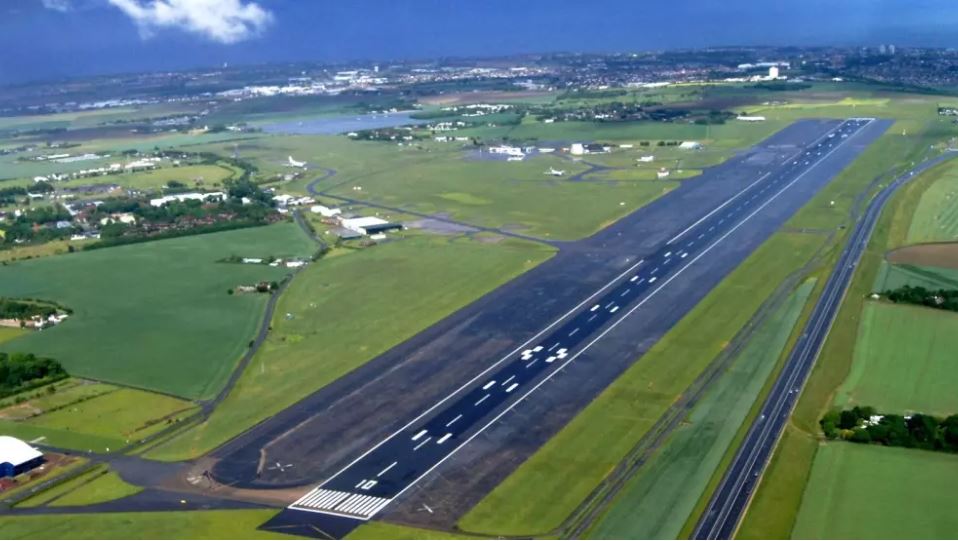 Manston Airport in Kent, some 60 miles from London, could by now have been an integral part of London's air transport network, specifically serving the freight market and relieving pressure on Heathrow Airport in particular. But instead, Manston Airport closed in May-2014.
Not long after, a US investment firm, RiverOak Strategic Partners, drew up plans to reopen the airport principally to handle freight and, latterly, as a 'net zero carbon' facility from 'Day One'. A five-year battle against other developers, one of which wanted to turn the airport into a housing estate, has been won, with the award of a development consent order by the government.
But that decision, for what is by implication regarded as a piece of national strategic infrastructure, was made against the advice of planning authorities.
The exercise portends an escalation of the conflict between the supporters of such infrastructure – especially in what is going to be a harsh economic environment – and those for whom the only environment of concern is the natural one.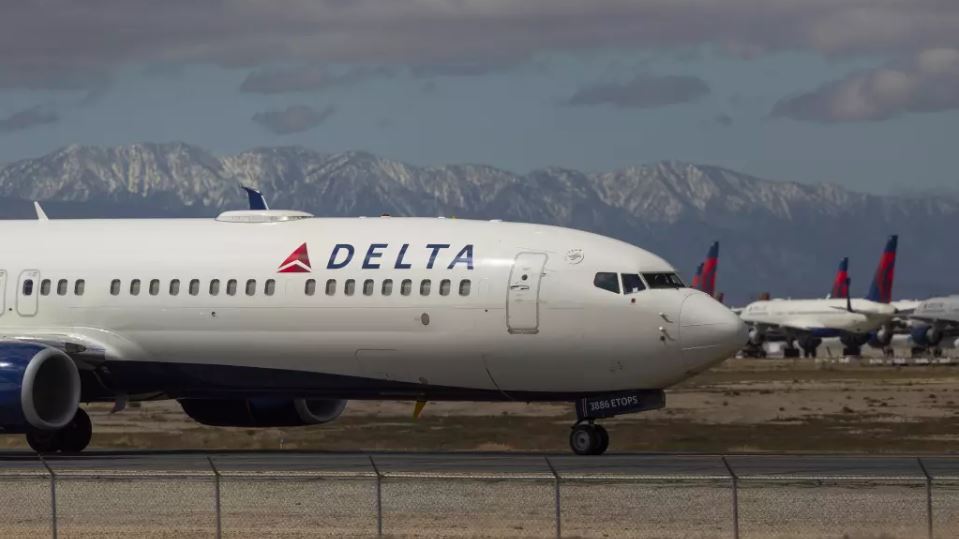 This regular CAPA report provides a summary of recent aviation sustainability and environment news.
This latest issue features: Delta Air Lines partners with DG Fuels to receive 385m gallons of SAF over seven years; Southwest Airlines introduces SAF to daily Oakland operations; All Nippon Airways to provide sustainable inflight meal options; Air BP introduces new custom designed all electric refuelling vehicle at Brisbane Airport; Cork Airport partnership has cut 56% of CO2 emissions since 2009: ActionZero.