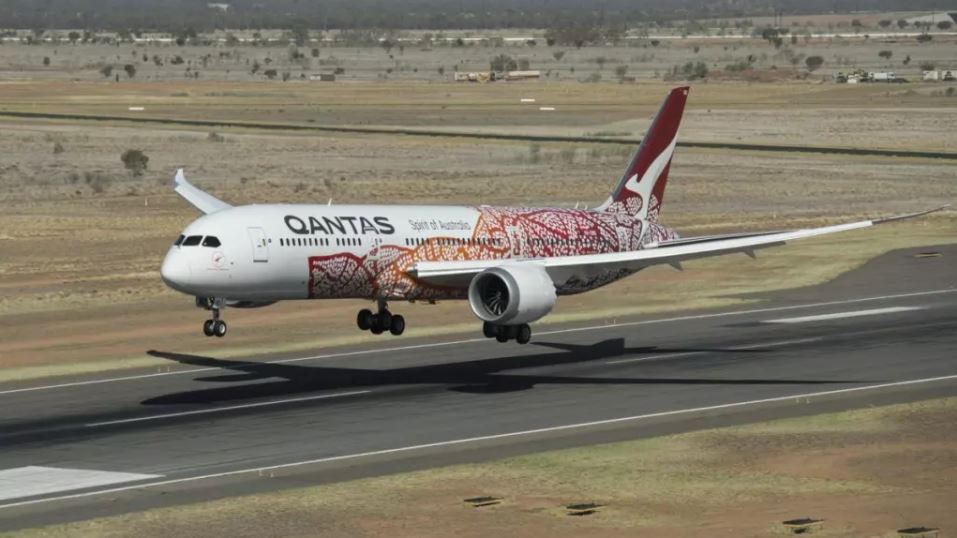 Australasia's widebody fleet has been slow to recover from the COVID-19 pandemic, and aircraft numbers are likely to remain down for the near term at least. But while airlines work to bring more of their largest aircraft out of storage, they are also looking ahead to the long term shape of their twin aisle fleets.
Airline fleet plans have been upended by the pandemic, with widebodies affected much more than narrowbodies. Many grounded aircraft will not fly again with Australasian airlines, and the retirement of some older models has been accelerated. Fleet renewal has also been complicated by manufacturer delivery delays.
But the picture is not all bleak, as airlines have placed – or are planning – more widebody orders that will underpin the region's future international fleet.
Qantas has been affected by all of these dynamics in its efforts to restore its long haul capacity.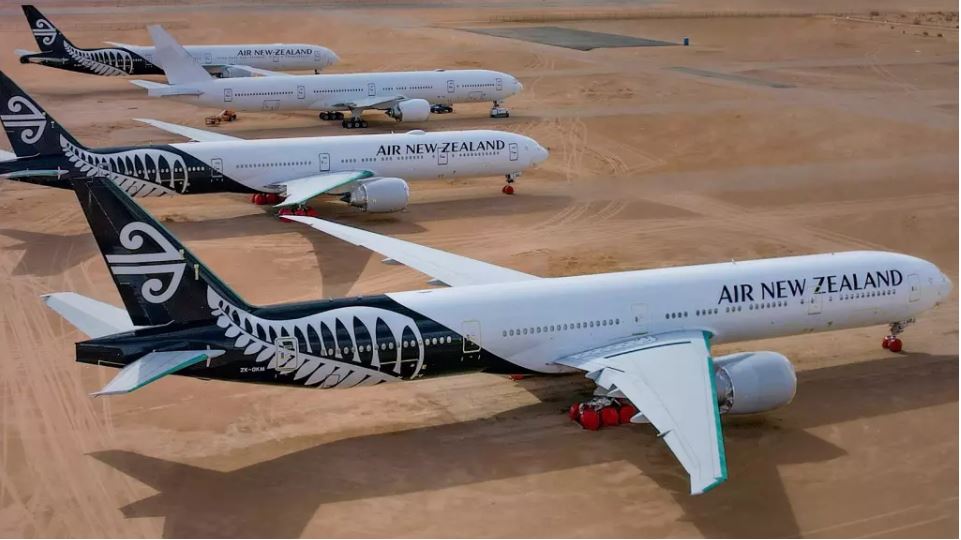 Australasia's widebody fleet was hit hard by the COVID-19 pandemic, and it has been slow to rebuild as international demand accelerates.
Air New Zealand and Qantas both plan to return more widebodies to service. However, this process will be spread over several months, and new deliveries have also been delayed.
Meanwhile, Virgin Australia is considering how it could re-establish its own long haul fleet. This is more likely to be a long term project, which would not help ease short term shortages.
Part one of this analysis examined the Australasia region's overall widebody trends, and also took a closer look at Qantas' efforts to boost its twin-aisle fleet. Part two focuses on Air New Zealand's widebody plans as it activates more of its stored aircraft as it contends with delivery delays, and also Virgin Australia's intentions in the long haul arena – it cut all of its widebodies in 2020 and is now considering how it could start rebuilding such a fleet.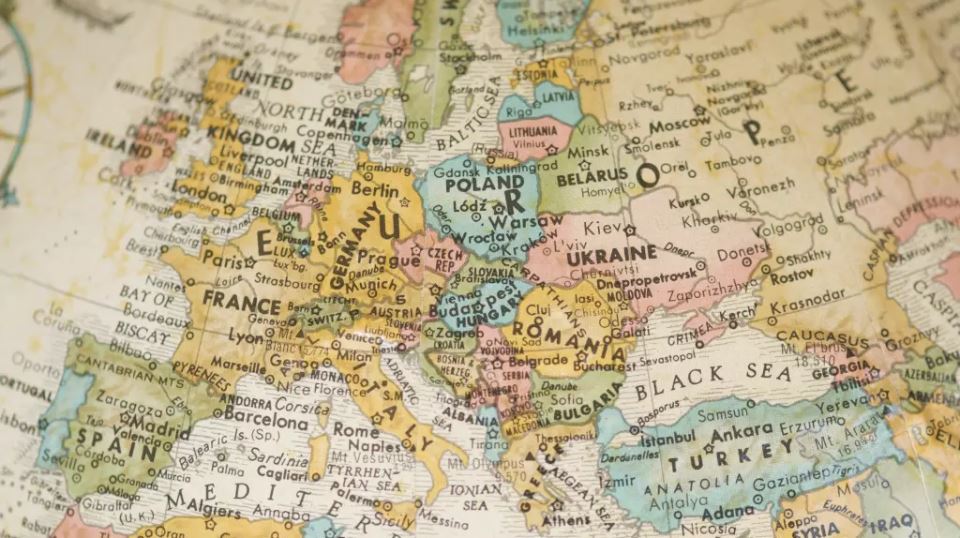 Europe's total seat capacity is at 86.8% in the week commencing 5-Sep-2022, which is a shortfall of 13.2% against the equivalent week in 2019.
Europe remains fourth in the regional ranking, above Asia Pacific, where capacity is down by 27.3% versus 2019, and the Middle East, where capacity is down by 13.3%. Africa capacity is down by 10.5%, North America by 6.6%, and Latin America is down by 4.7%.
The capacity recovery in Europe has progressed with each successive quarter from 27% of 2019 levels in 1Q2021 to the current projection of 87% for 3Q2022. However, this figure for the current quarter – soon drawing to a close – is only a little ahead of the 84% achieved in 2Q2022.
Moreover, capacity projected for Europe in 4Q2022 has been trimmed from 88% to 85% over the past two weeks. This points to a modest reversal of the recovery trend from the current quarter to the final quarter of this year.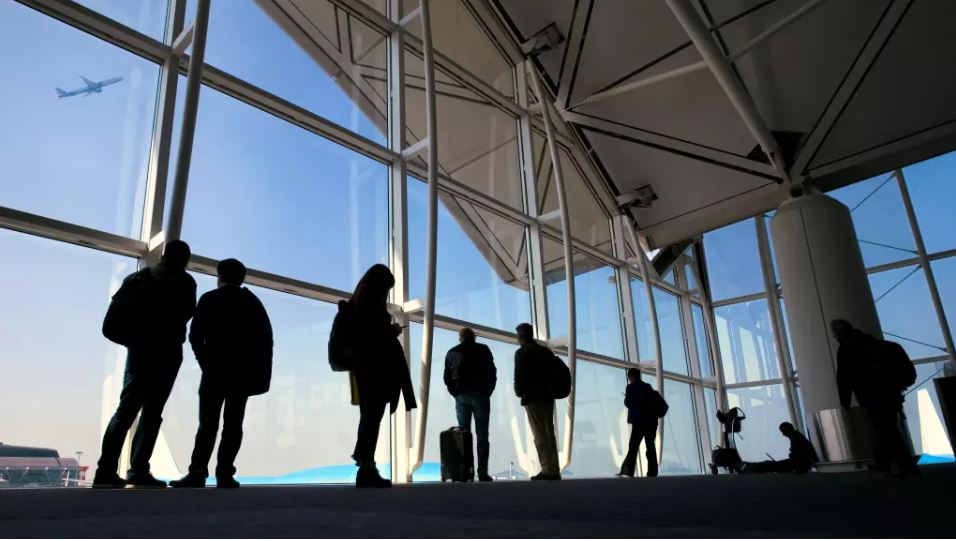 Over the past few weeks critical financial reports have been released by almost 30 airport operators around the world, varying from single airport entities to multinational concerns, and mainly for the first half of 2022 reporting period.
These reports are critical because investors and other interested parties need to see the industry globally is starting to recover from the COVID-19 pandemic, and an airport (and even more so an airport group) is always a better guide than are individual airlines – if not, there will be no external investment when it is most needed (and there is some M&A activity at the moment, at last).
The good news is the majority of airports that have made financial data public; those picked up by CAPA are reporting much improved circumstances, and some are reporting profits across all measures.
There is still some way to go, however, especially in China and other countries like New Zealand, where strict regulations were applied to air travel. These countries can expect to remain in the doldrums for a year or so to come.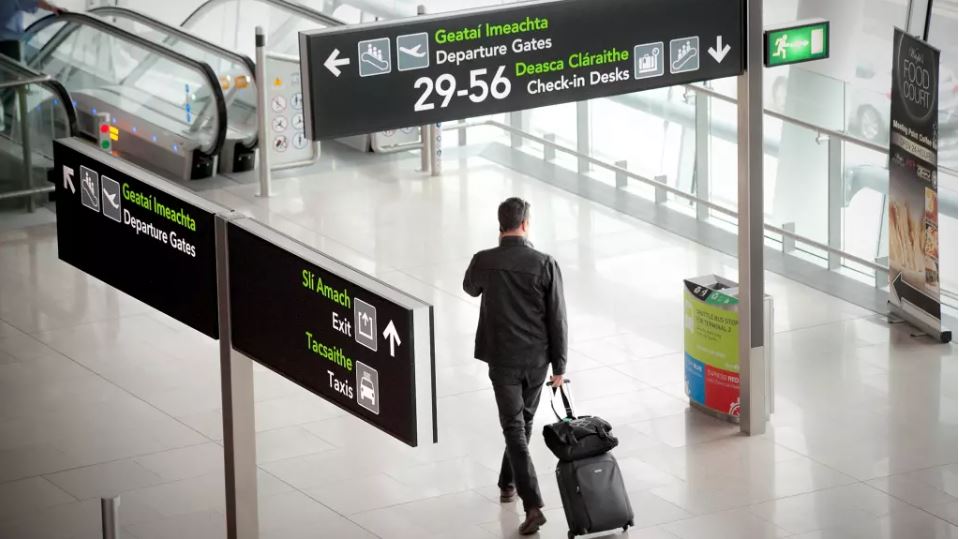 It was 15 years ago that a second runway was approved for Ireland's Dublin Airport, the main gateway into and out the country and hub for trans Atlantic travel; but it only opened at the end of Aug-2022. The runway will help the local economy by facilitating tourism, but its main job is to attract long haul airlines, mainly on non-trans Atlantic routes, both passenger and freight.
Paying for it will mean airline charges increasing, but not until 2026. Before then charges are to be capped, and will only increase contingent on operator, daa, providing more modern infrastructure.
It seems that a third terminal, an announcement on which was delayed by an election and then the COVID-19 pandemic, may be needed sooner than was expected. Meanwhile, a light rail project running north-south through Dublin, with an airport station, has been approved.
Collectively, these projects should help Dublin retain its cachet as a principal west European gateway, punching well above the weight of the small nation it represents.
This is part two of a two-part report.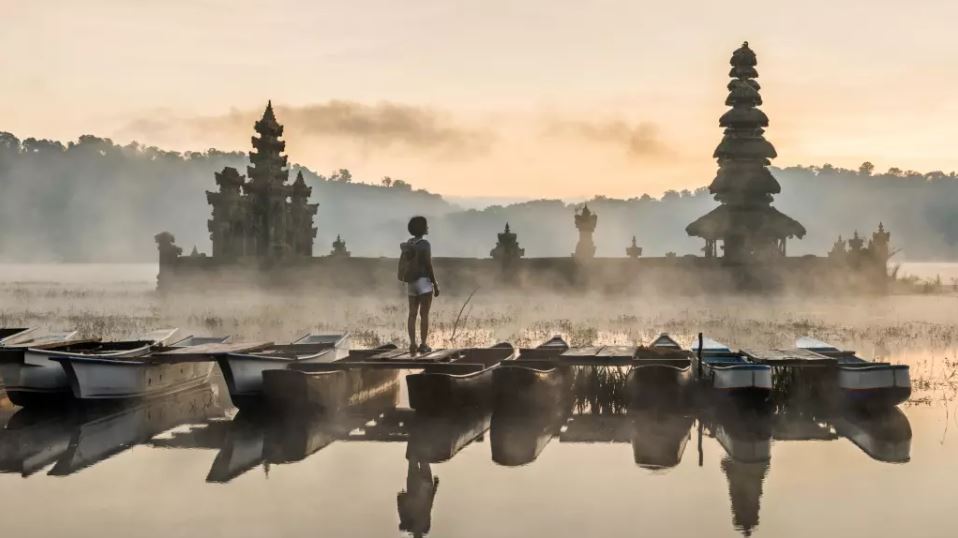 In what is possibly, finally, becoming a 'post-COVID world', but one wherein much of it won't have any power for long periods, and its inhabitants precious little disposable income, governments and private sector airport operators alike have some hard decisions to make about airport infrastructure that have been put aside for close to three years.
One of those places is the Indonesian island of Bali – one of the most popular tourist spots in Southeast Asia, where the existing airport was crowded and constrained before the pandemic.
A decision to build a new airport (although not precisely where) was taken seven years ago and eventually placed on a list of National Strategic Infrastructure projects.
But now it has been taken back off, and there may be one or more of several reasons for the decision.
This is part one of a two-part report.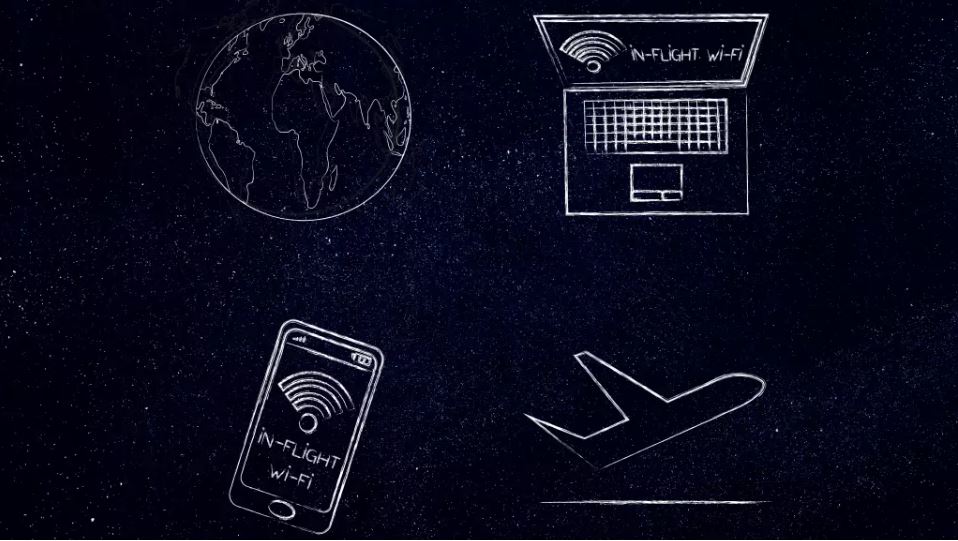 This regular CAPA report provides a summary of the major developments in the aircraft interiors sector for each region, supported by data from the CAPA Aircraft Interiors Database.
This report will form the first of a two-part series focusing on the global inflight connectivity (IFC) market, starting with the Asia Pacific and Middle East regions.
This latest issue features:
IFC market expected to double within 10 years; Panasonic leads in Asia, other providers making inroads; South Pacific airlines making up ground with future widebody deliveries; + regional news updates from Asia and the South Pacific, EMEA, and the Americas.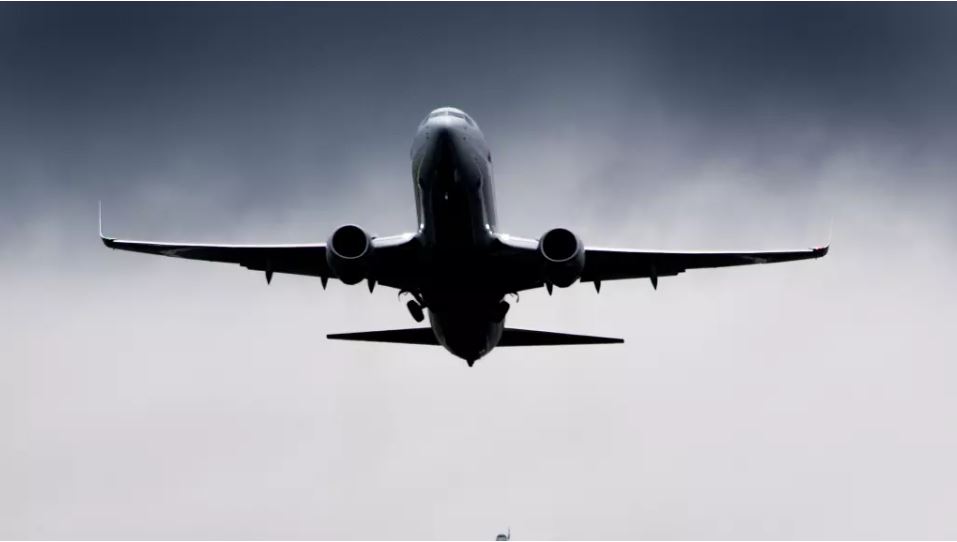 This regular CAPA report provides a summary of recent aviation sustainability and environment news.
This latest issue features: IAG Cargo trials first electric terminal tractor at London Heathrow Airport; North Queensland Airports receives sustainability linked loan; Stuttgart Airport introduces measures to reduce energy consumption; Electra.aero completes test of hybrid-electric propulsion system for eSTOL aircraft; Enviva and Alder Fuels sign contract for supply of biomass for SAF production.