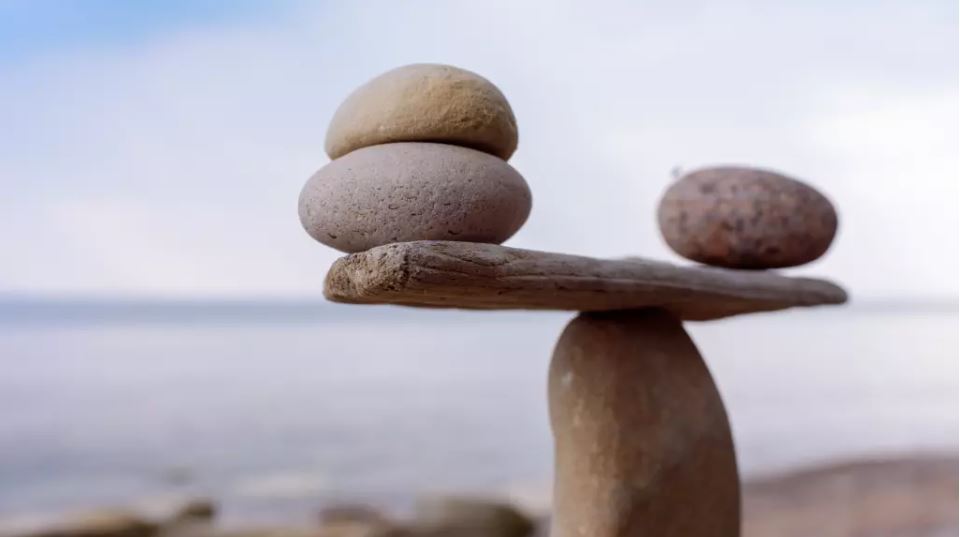 Europe's total seat capacity is at 86.2% in the week commencing 12-Sep-2022, which is a shortfall of 13.8% against the equivalent week in 2019.
Europe has slipped to fifth in the regional ranking, above Asia Pacific, where capacity is down by 26.7% versus 2019, but just below the Middle East, where capacity is down by 13.6%. Africa capacity is down by 10.7%, North America by 7.7%, and Latin America is down by 3.7%.
Capacity projected for Europe in 4Q2022 is back up to 88% this week after having been trimmed from 88% to 85% over the previous two weeks. If this is borne out, it will continue the progress with each successive quarter since 27% in 1Q2021.
However, with 2Q2022 reaching 84% and 3Q2022 projected at 87% and 4Q2022 now at 88%, the pace of improvement is sputtering. Moreover, load factor data indicate that matching supply to demand may be becoming more testing for Europe's airlines. This could lead to further volatility in the 4Q2022 capacity outlook.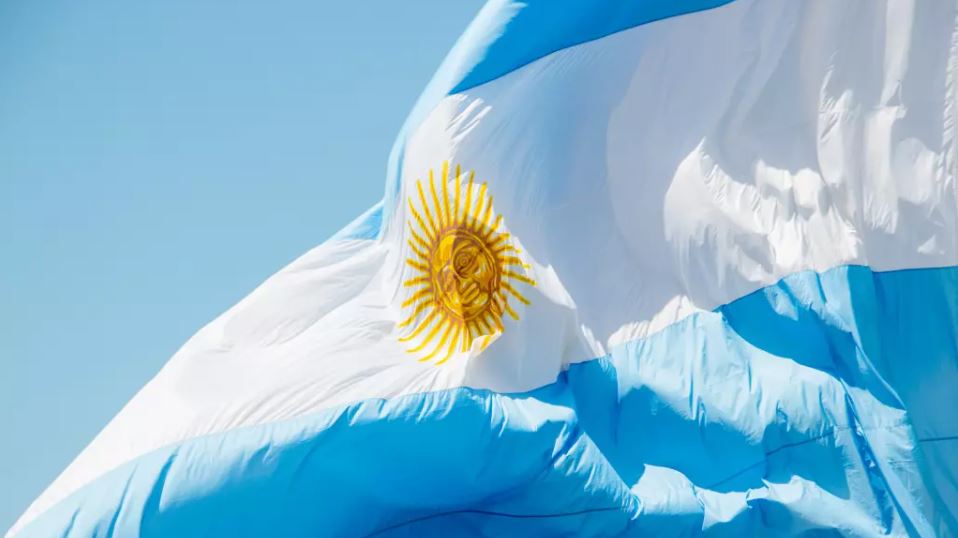 Operators in Argentina are joining many airlines worldwide in shifting their focus away from pandemic recovery to seizing on opportunities for growth.
Both Aerolineas Argentinas and Flybondi believe demand in Argentina could be exceeding supply.
Dynamics within the country were shifting even before the COVID-19 crisis, as low cost airlines established themselves and built up a solid presence in the market. As is the case in much of Latin America, there are opportunities to stimulate traffic in Argentina and switch bus passengers to air travel.
Now, as domestic demand moves even closer to pre-crisis levels, Argentinian airlines are pressing forward in shifting more and more passengers away from ground transportation.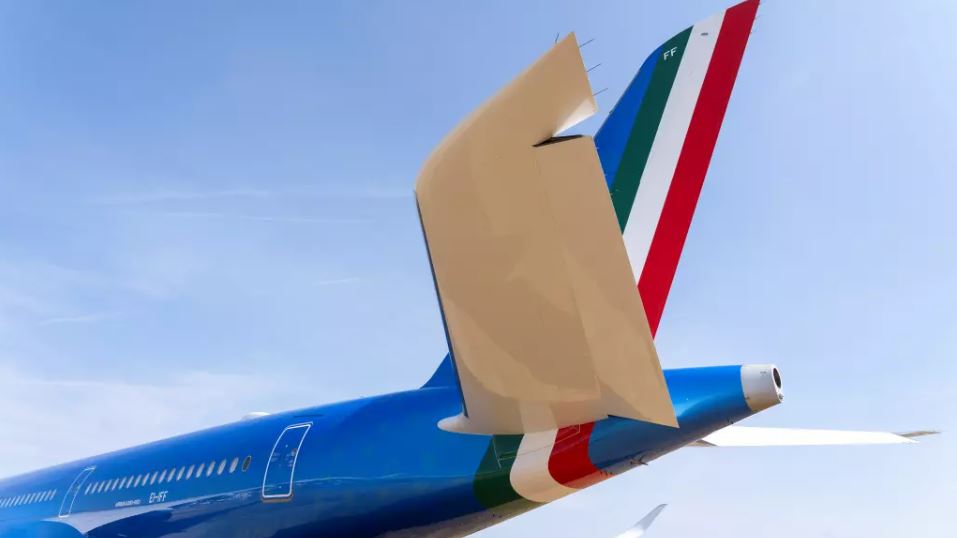 The Italian government has given exclusivity over the next phase of negotiations to buy a stake in Italia Trasporto Aereo (ITA Airways) to a consortium led by the New York investment firm Certares as equity partner, with Air France-KLM and Delta Air Lines as commercial and operational partners.
This is in preference to a consortium consisting of the Swiss-Italian shipping company MSC and Lufthansa, which had previously been seen by many as the frontrunner.
ITA Airways launched operations in Oct-2021, succeeding the perennial loss-maker Alitalia as Italy's flag carrier. It is currently owned by the Italian State, which has been seeking equity and commercial partners for the airline since Feb-2022.
Total seat capacity in Italy in the week of 5-Sep-2022 has reached 94% of the equivalent week of 2019, led by LCCs. However, ITA is at only 59% of Alitalia's 2019 level. Such a low proportion of pre-pandemic capacity at this stage of the recovery highlights the scale of the damage to its network.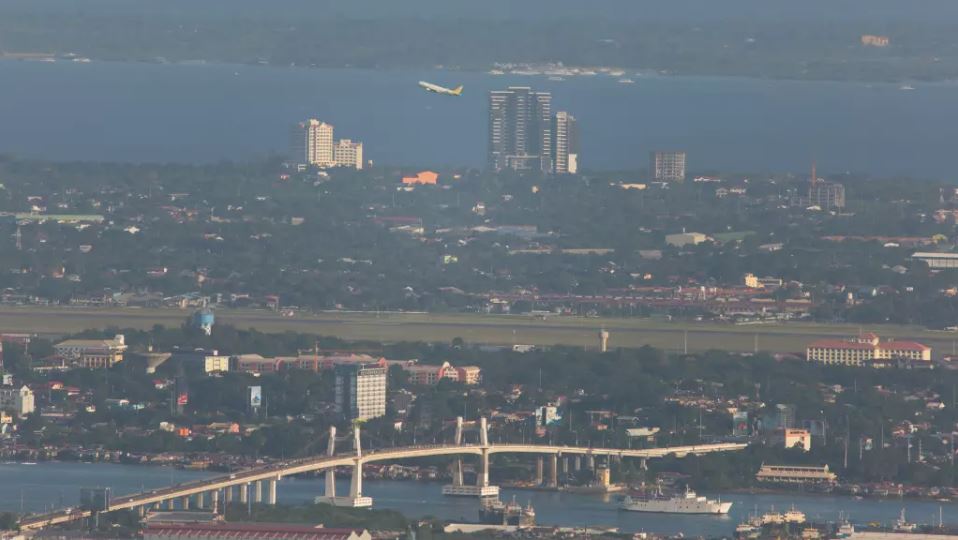 With the arrival of a new president in The Philippines – the son of a famous predecessor – privatisation is back on the agenda in multiple sectors, including airports, with several projects on the go around Manila.
The second busiest airport is not located there, though; rather, it is on the tourist island of Mactan. It was privatised almost a decade ago under a 25-year concession and now the original concessionaires, Megawide and GMR Airport, are selling their equity in two stages.
The fact that the holding company of the buyer, Aboitiz, is headed up by an advisor to the new president says much about the direction the government is likely to take regarding the future privatisation of airports in the country.
Airports are attractive to Philippines-based conglomerates generally, and there should be no problem in attracting them to that infrastructure in the future.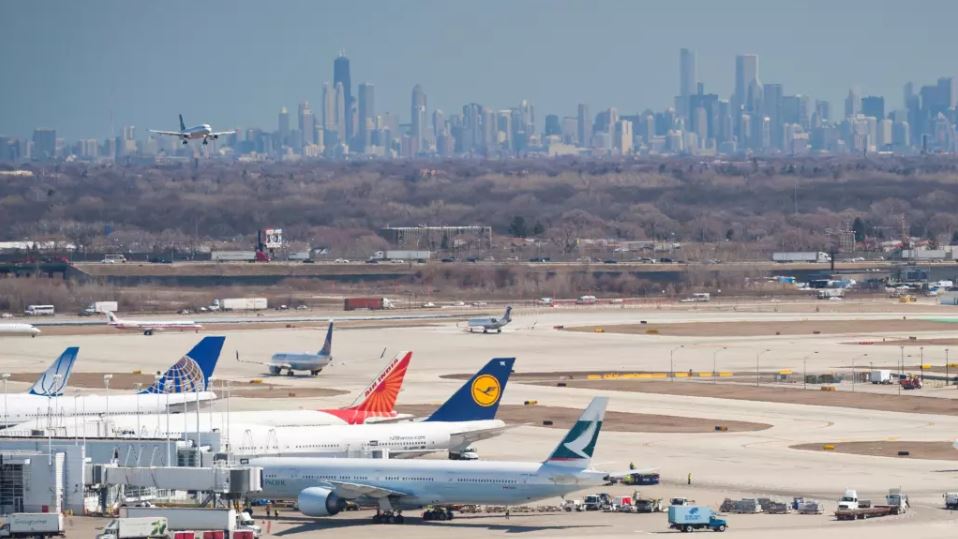 For all the criticism made several years ago about America's 'Third World airports', considerable sums of money – many billions of dollars – have been thrown at most of the bigger ones for some time now to completely revamp what were 'good enough for government work' establishments (to coin a phrase from Tom Wolfe).
Counted among them is Chicago's O'Hare airport, once the busiest in the US.
Work that is concluding on Terminal 5 at O'Hare, together with expansion and realignment of its eight-runway system and a promised international terminal that would simplify domestic-international connections, hold out the prospect of the airport reacquiring that label one day.
Strangely, very little of the airport's reincarnation has been funded privately – unlike the situation at New York airports, and some big projects at Los Angeles International. But then again, the 'City' changed its mind on leasing the other airport, Midway, twice, in 2008 and 2013, and an anti-privatisation mindset seems to have stuck ever since.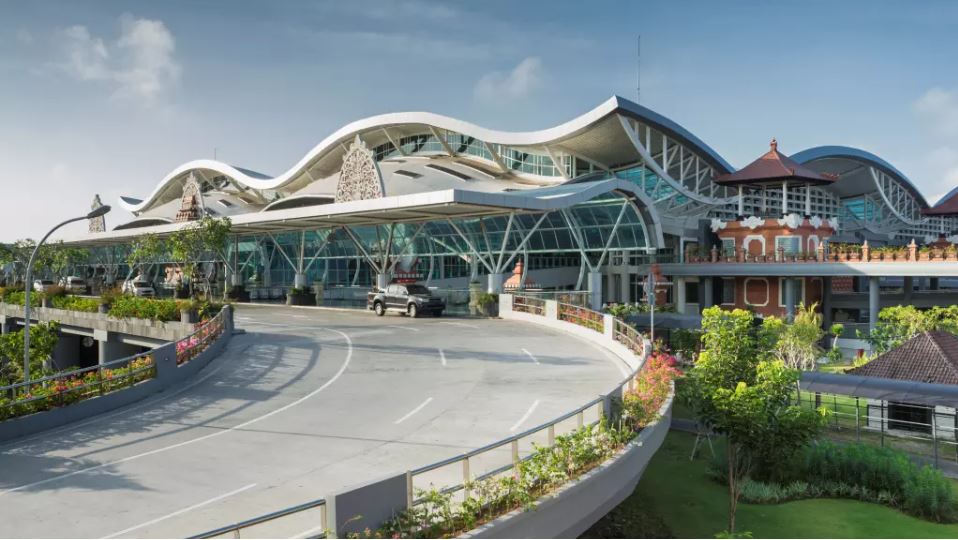 In what is possibly, finally, becoming a 'post-COVID world', governments and private sector airport operators alike have some hard decisions to make about airport infrastructure that have been put aside for close to three years.
One of those places is the Indonesian island of Bali – one of the most popular tourist spots in Southeast Asia, where the existing airport was crowded and constrained before the pandemic.
The arguments for and against going ahead cancel each other out, and this latest hiatus might be used as an opportunity not only to select a precise location, but also to identify what it's raison d'être is, beyond merely "relieving congestion" at the existing airport.
Much has changed in the past three years. Understanding – as far as possible – of where the industry is going is of paramount importance in any cost-benefit calculation about greenfield infrastructure.
This is part two of a two-part report.