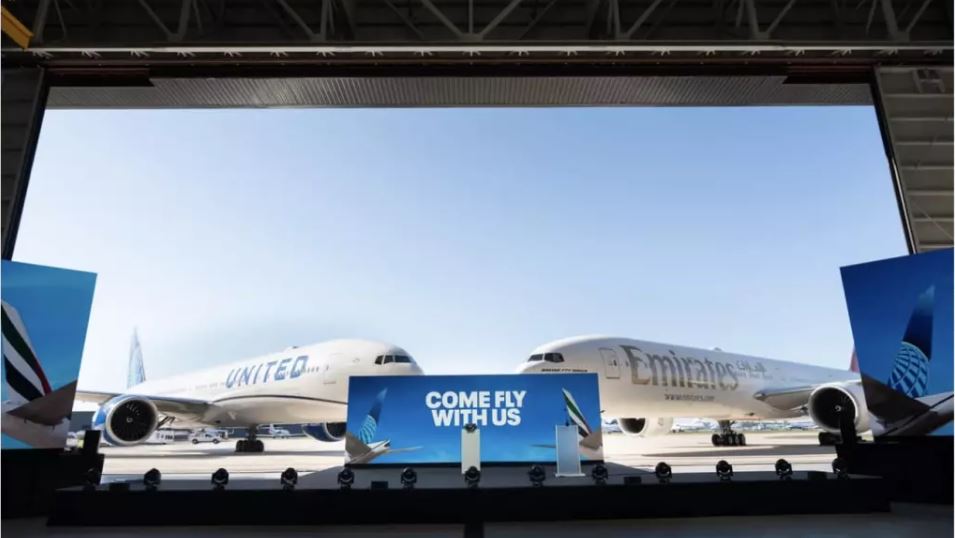 The fanfare surrounding a new pact between United Airlines and Emirates Airline is understandable.
Seven years ago United, along with American Airlines and Delta Air Lines, launched a campaign to convince the US government that Emirates, along with Etihad Airways and Qatar Airways, had received USD42 billion in illegal subsidies.
Eventually, both the governments and the airlines involved in the dispute reached agreements that appeased all the parties.
But relations between the three largest US global airlines and the major Gulf carriers remained frigid – until the COVID-19 pandemic forced some of those operators to put their grudges aside.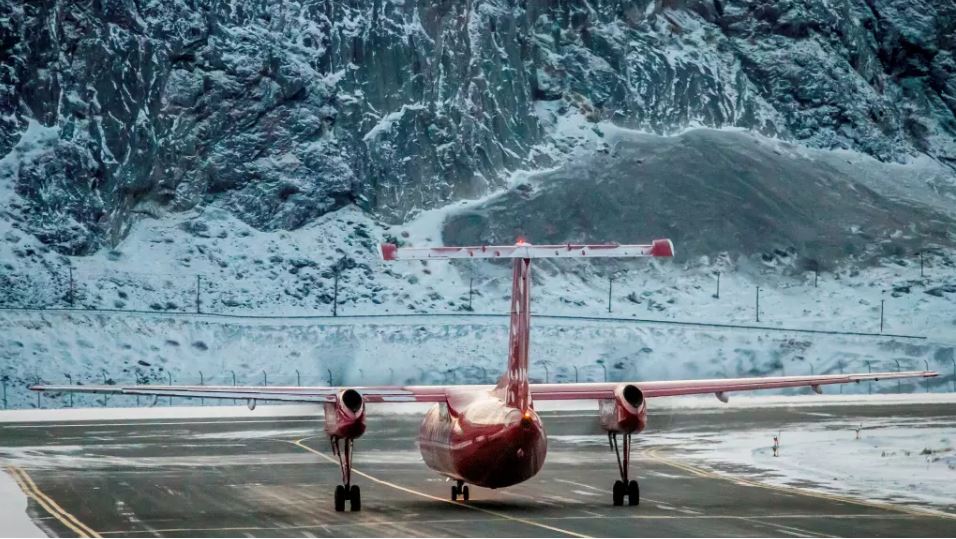 In the West Nordic region in the Atlantic Ocean (Greenland, Iceland and the Faroe Islands) Iceland has become the go-to destination for many people over the last 10 years. The other two countries are coming up on the rails in the way of attracting tourists but still have some way to go.
Under a new initiative Icelandair and Air Greenland are better coordinating their schedules by way of Keflavik Airport, which becomes the de facto international gateway for both countries. It should make all manner of travel easier between Iceland and Greenland and beyond, although not having flights directly into the downtown Reykjavik Airport may have a downside.
But the bigger issue here is whether this is a one-off decision or whether it will lead to wider airline and tourism cooperation within what is a definable region – one that offers visitors experiences they would be hard pressed to find anywhere else.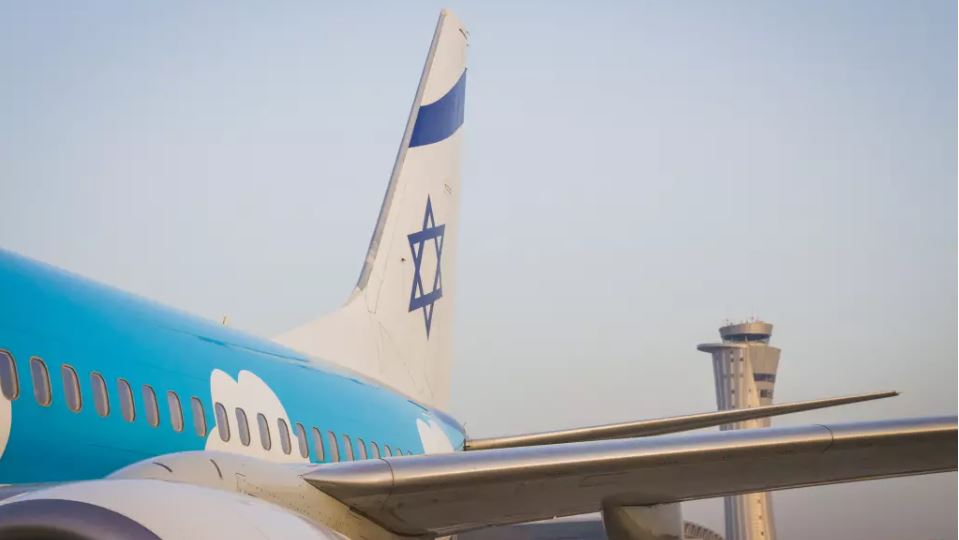 Earlier this month the Israeli cabinet ratified a bilateral aviation agreement with Turkey. The deal, which the two nations signed in Jul-2022, should lead to a resumption of services to Turkey operated by airlines based in Israel.
Israeli airlines last operated commercial flights to Turkey in 2007. However, Turkey is already Israel's biggest destination country, based on continued service by airlines from Turkey.
Israel has a relatively small number of direct long haul connections and routes to Western European hubs and, more recently, UAE hubs, provide additional connectivity. The addition of Istanbul as a destination for Israeli – in addition to Turkish – operators will increase connectivity and competition.
Meanwhile, the seat share of Israel's national airline El Al is in long term decline, whereas LCC seat share continues to grow and has been boosted since the COVID-19 crisis.
This reflects the dominance of short/medium haul markets to/from Israel.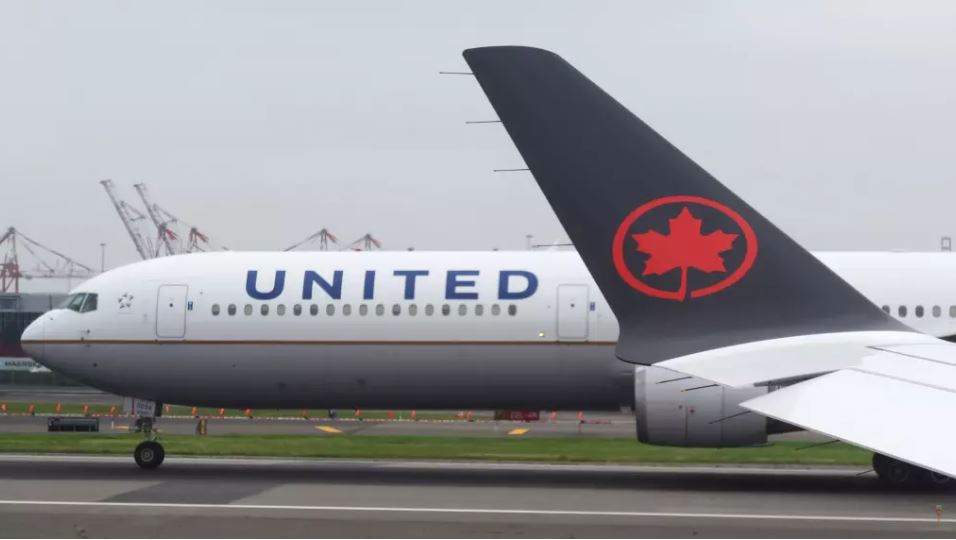 During the COVID-19 pandemic many new partnerships emerged in the worldwide aviation sector as airlines worked either to stay afloat or to ensure that they retained a certain level of competitiveness once the worldwide health crisis became more manageable.
But in the case of Air Canada and United Airlines, they've decided to revive a deeper US transborder relationship the operators attempted to establish in 2011.
Now, as a new state of normality returns to the aviation industry, Air Canada and United are working to expand their transborder presence, and forge new levels of scheduling efficiency that should ultimately drive growth in revenue.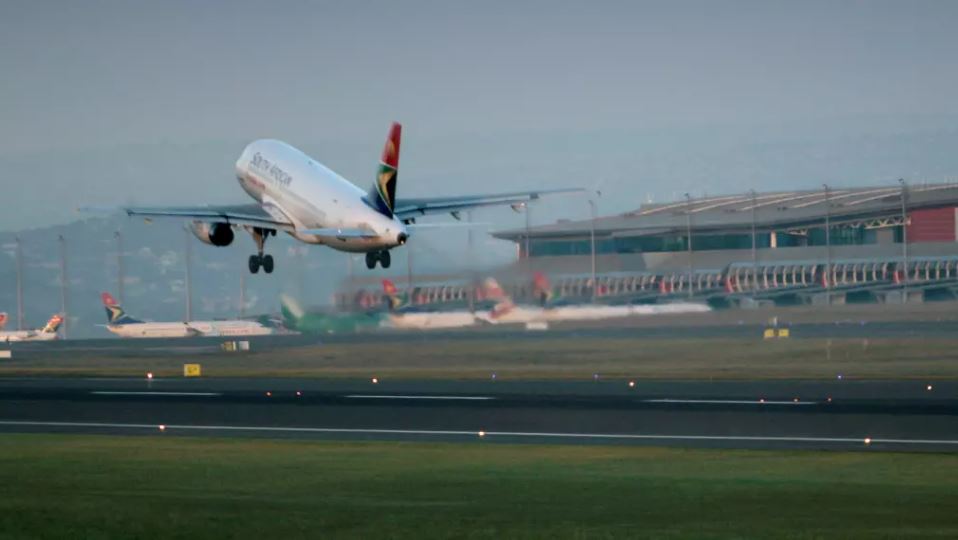 ACSA, the state airport operator in South Africa, is the subject of an unsolicited offer from investors for a stake. That stake would only be in six regional airports, according to the entrepreneur involved.
The South African air transport industry has seen better days.
Both ACSA and South African Airways (SAA) were heavily impacted by the pandemic and SAA, which has recently been part-privatised, had long since become a loss-maker.
Even so, there is a possibility that others might be prepared to make a counter bid.
This is part one of a two-part report.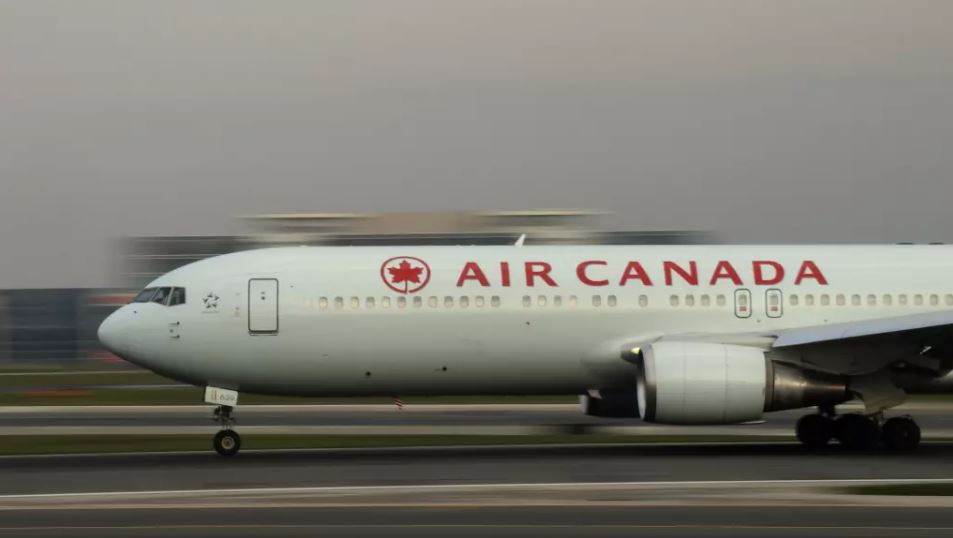 This regular CAPA report provides a summary of recent aviation sustainability and environment news.
This latest issue features: Air Canada to acquire 30 ES-30 electric aircraft; Virgin Australia Group CEO: 'foundational investments' needed for SAF journey to commence; Fiji requires aviation industry to collaborate on sustainability: Fiji Airways executive manager; Air New Zealand to receive first shipment of SAF into New Zealand; Rockton confirms LoI for up to 40 Heart Aerospace ES-30 aircraft.