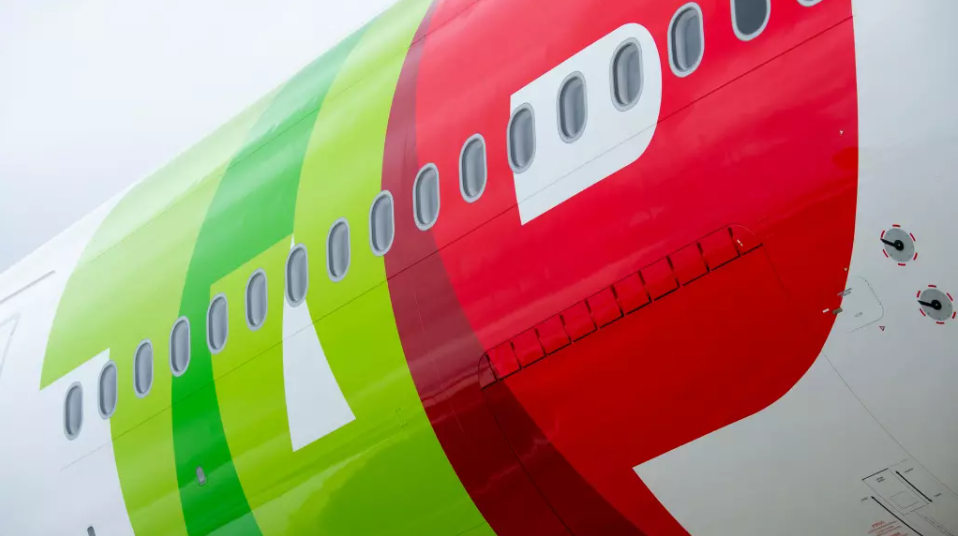 Portugal's Prime Minister Antonio Costa has been widely quoted saying that the privatisation of TAP Air Portugal is planned in the next 12 months. The airline's CEO Christine Ourmières-Widener has said that the integration of Portugal's national airline into a large aviation group would "would be a source of resilience for the future".
A partial privatisation in 2015, sparked an expansion period for TAP, but the onset of the COVID-19 pandemic in 2020 caused a collapse in traffic. It also led to a series of bailout payments from the Portuguese government and a restructuring programme.
The alternative, according to ministers, would have been TAP's closure and the loss of Portugal's central aviation position. As a consequence, TAP is now fully state controlled, but the government has long indicated the airline will need new partners and investors to compete in the post-COVID world.
This report looks at some of the key features of TAP that any prospective partner may be assessing.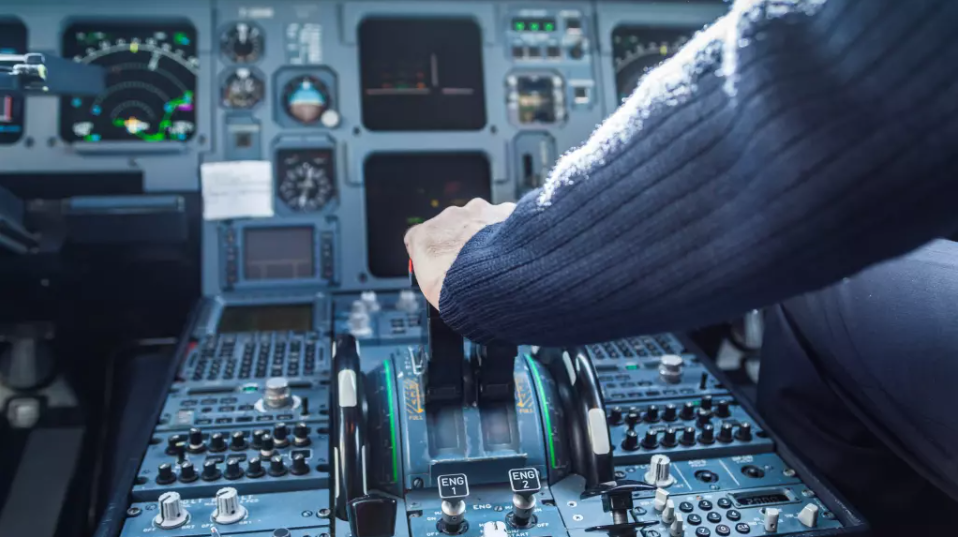 As Asia-Pacific airlines ramp up their international operations, their focus has increasingly turned to rebuilding their pilot workforces and ensuring that they have a recruitment pipeline for planned growth.
Pilot supply was one of the major long term issues facing the airline industry before COVID-19. The pandemic period stalled growth, and in many cases caused a hiring hiatus.
But now, as Asia-Pacific airlines look to restore their international operations, pilot supply is returning towards the top end of the priority list. Airlines are spooling up their recruitment and training again to account for short term and long term expansion.
With many other factors to consider, they need to ensure that staffing levels do not constrain their network plans. The examples below demonstrate how some Asia-Pacific airlines are addressing this issue.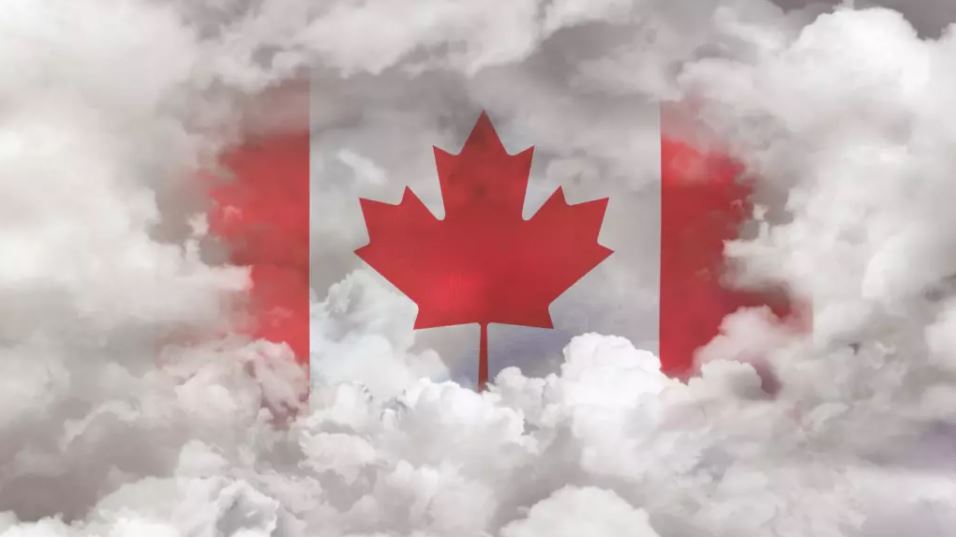 Canada's airlines continue their efforts to carve out their respective competitive spaces as the COVID-19 pandemic pressures continue to fade.
The country's ultra-low cost carriers continue to expand at a solid pace, and WestJet has opted to expand its aircraft order book with larger Boeing MAX narrowbody jets.
Air Canada, meanwhile, is bolstering existing partnerships and forging new relationships to broaden the scope of its network.
All this results in a dynamic landscape within the Canadian market, which should keep competition lively for the foreseeable future.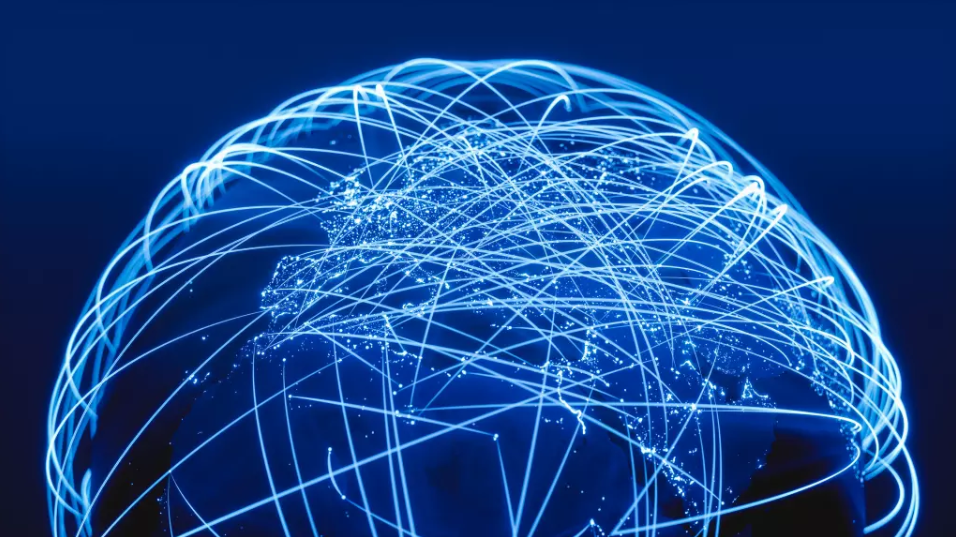 Europe's seat capacity recovery as a percentage of 2019 levels remains in the narrow range of 86%-87% that it has occupied almost every week since late May-2022.
Seat numbers in Europe are at 87.5% in the week commencing 10-Oct-2022, which represents a shortfall of 12.5% against the equivalent week in 2019. This is the second successive weekly improvement in this measure, but not quite enough to break through the range of the past few months.
Europe remains fifth in the regional ranking, above Asia Pacific, where capacity is down by 22.9% versus 2019, but below the Middle East, where capacity is down by 10.8%. North America capacity is down by 7.5%, Africa by 6.2%, and Latin America is down by 3.2%.
During the period of flatlining in Europe's capacity recovery, the improving load factor trend has started to reverse. According to IATA data, the gap to 2019 load factors widened in Jul-2022 and Aug-2022.
Data for leading LCCs point to this trend continuing for the European airline sector in Sep-2022.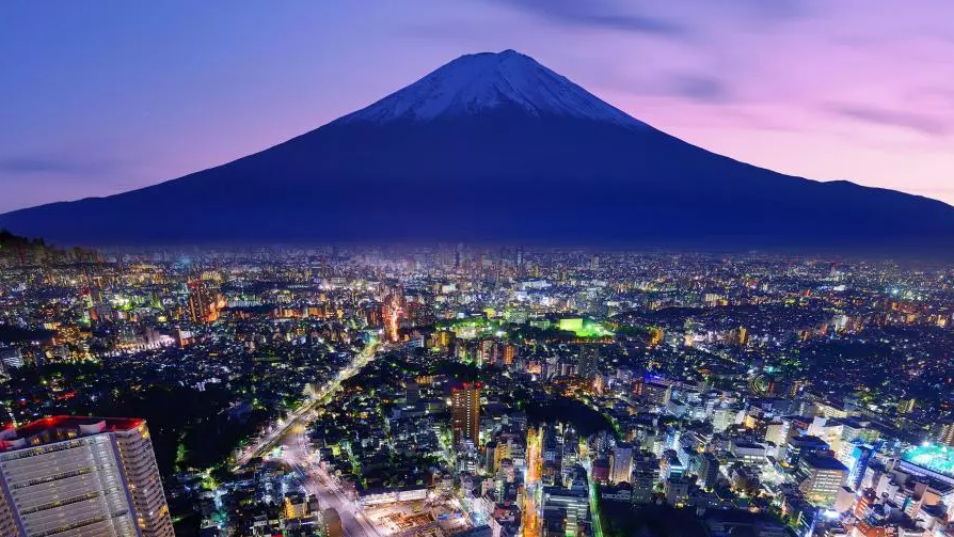 Tokyo's Haneda Airport's business model was tinkered with a decade ago to enable it to handle more international traffic, but it continues to lag behind Narita Airport, even though it was the main international airport before Narita was built and that it is twice as big by passenger numbers overall.
Narita is not in line for privatisation as part of the surge in that activity across Japan, but its existing management is keen to build additional runway infrastructure and possibly to consolidate the current three terminals – which comprise full service/alliance and LCC-oriented buildings – into one new one. A feasibility study will determine if that can be done, and how much it would cost.
If it goes ahead, it would be one of the biggest projects in the airport sector anywhere in the world.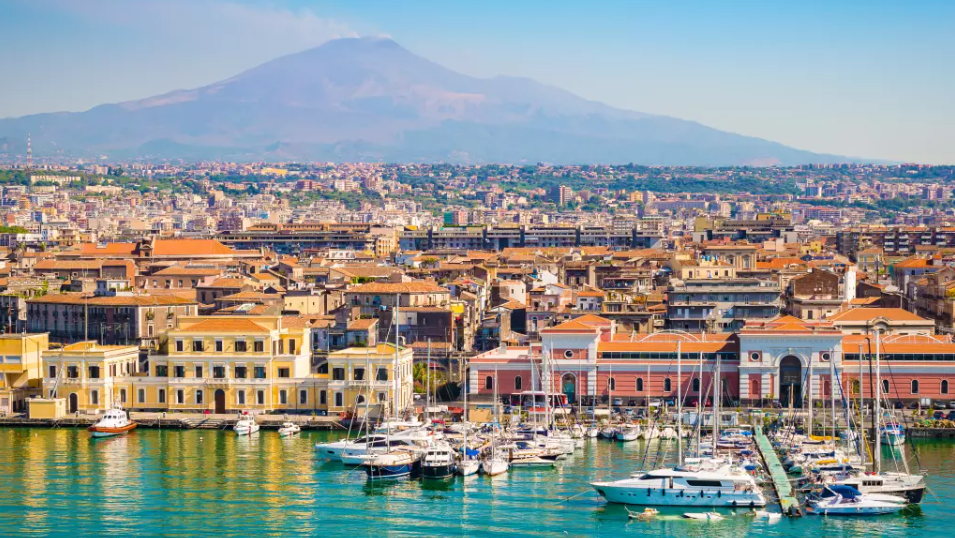 The idea of becoming an 'international hub' must be attractive to many secondary airport managers, and some have tried to create such a situation.
The latest is Catania Fontanarossa in Sicily, which is already a substantial airport, one of the busiest in all of Italy, although few would be aware of that.
And both the city and the island in general have much to offer the visitor, whether they are there for a vacation or just passing through.
The Civil Aviation Authority president spoke recently of Catania becoming a hub even to rival Istanbul, but just to attempt that requires some fundamentals to be in place – and they simply aren't at the moment.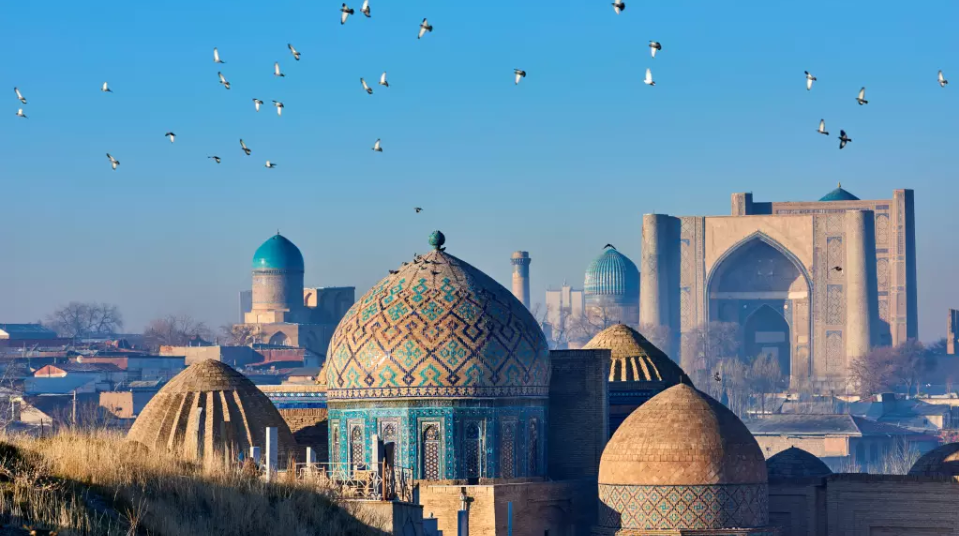 There are some cities, dotted around the word, which have more culture and history than any self-respecting tourist could expect to absorb, but those cities remain hidden to the masses.
One of them is Samarkand in Uzbekistan, a 28-century-old city with so much to offer that it should be receiving many visitors from across the world.
However, isolation from the mainstream of global aviation activity, compounded by the war in Ukraine and the closure of Russian airspace, all means that it remains off the beaten track for most.
Now, a new air service from Dubai, which will connect with the many other routes into that global hub, in addition to an existing one from Istanbul, raises the prospect of Samarkand fulfilling its tourist potential in full.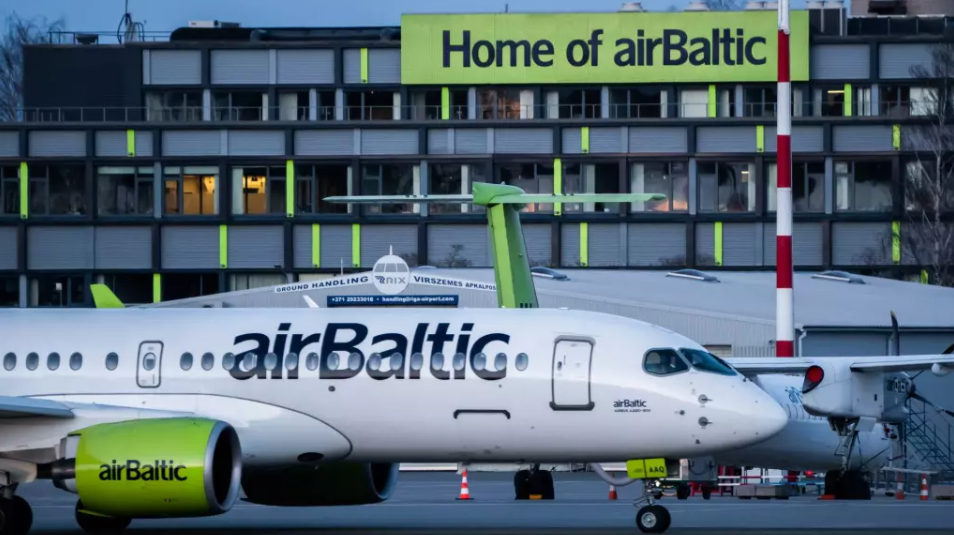 The concept of the airport city is well established around the world, along with its big brother, the aerotropolis, which is an extension of the economic impact of the airport city into neighbouring areas.
Any airport can have a 'city', and many people now prefer to work and even live in close proximity to an airport, as they might have done to a port in previous centuries. Sometimes these additions are little more than extended business parks.
True airport cities cater to both economic and social needs, and it appears that that is the plan in Riga. Its USP lies in its position in the middle of the Baltics and the presence of airBaltic, and that both the city and the airport will lie on the north-south Rail Baltica line.
This is part two of a two-part report.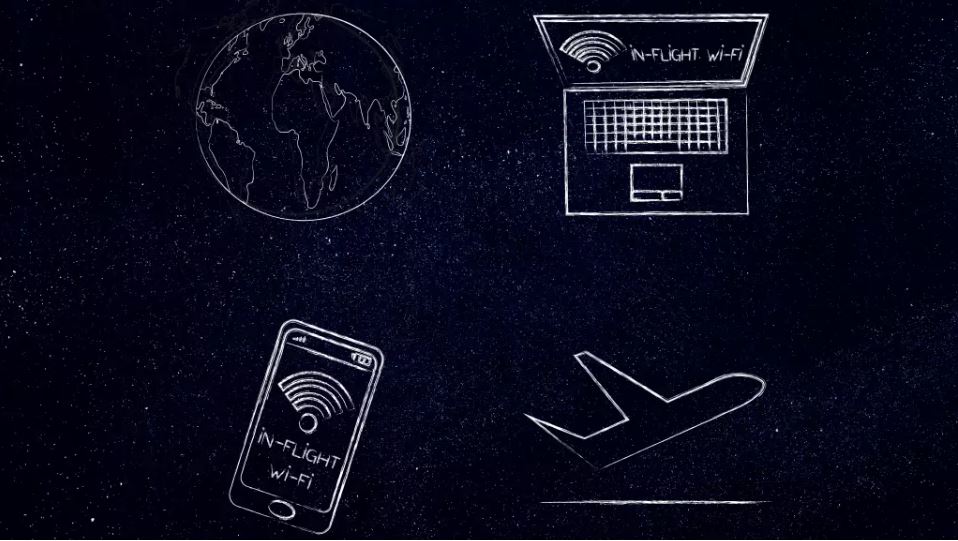 This regular CAPA report provides a summary of the major developments in the aircraft interiors sector for each region, supported by data from the CAPA Aircraft Interiors Database.
This report will form the latest of a multi-part series focusing on the global inflight connectivity (IFC) market.
Last month we looked at the Asia Pacific and Middle East regions. In this report we focus on the Americas region.
This latest issue features: IFC market expected to double within 10 years; Viasat dominates in North America; Latin America an underserved market; +regional news updates from Asia Pacific, EMEA and the Americas.