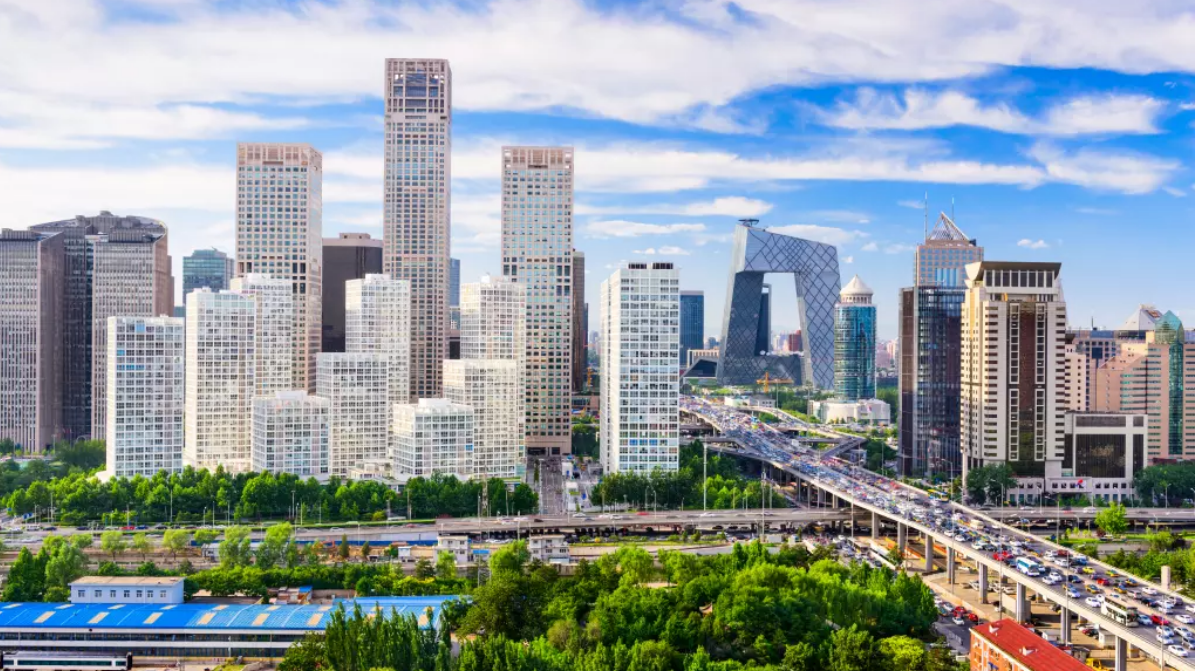 According to IATA, international bookings for air travel are back to 80% of 2019 levels this year in the UK, and more than 70% in Germany. These nations were Europe's biggest aviation markets before the COVID-19 pandemic, so their pace of recovery is significant to Europe as a whole.
Outside Europe, international bookings are close to 80% of 2019 levels in the US, but only 30% in Japan and 5% in China.
In capacity terms, in the week of 21-Nov-2022 Europe's seat numbers are at 84.5%, which represents a shortfall of 15.5% against the equivalent week in 2019.
This is a deterioration of 0.4ppts from last week and right at the bottom end of the narrow range of 85% to 86% of 2019 capacity that Europe's recovery has occupied for more than six months.
Europe's intercontinental capacity to most regions is recovering faster than intra-Europe, with the notable exception of Europe-Asia Pacific.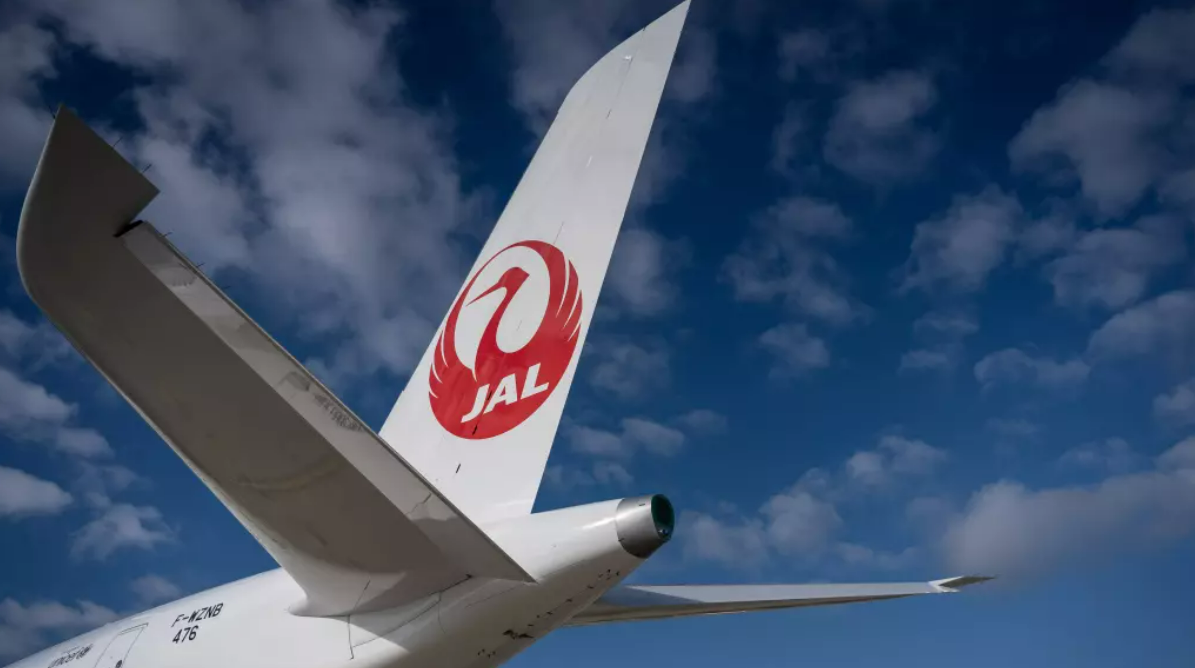 Japan Airlines (JAL) is experiencing a strong uptick in international demand, despite the continued constraints in the important Chinese and European markets.
Challenges in those market sectors are limiting capacity gains, although those challenges are being offset by a robust recovery in other parts of JAL's network.
Although Japan was one of the slowest Asia-Pacific nations to remove its most onerous entry rules, airlines are now gaining the benefits of a broader reopening of international travel. However, those airlines are still being affected by external events and policy decisions occurring outside Japan.
The overall improvement in international demand is increasing JAL's confidence in its business outlook. The airline is progressing steadily towards financial recovery, and it expects to return to net profitability for the fiscal year ending 31-Mar-2023.
This is, in turn, enabling JAL to start considering the next phases of its fleet renewal efforts.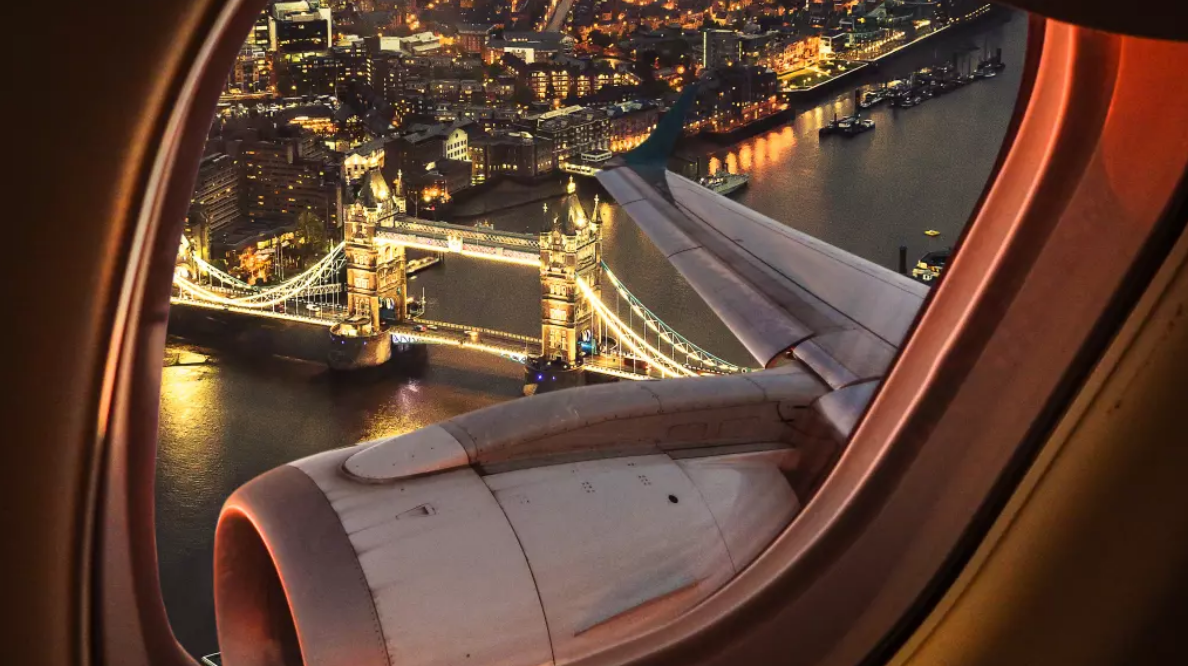 Data from the UK's Civil Aviation Authority (CAA) show the recovery in passenger numbers in the third quarter of 2022 was led by international markets, with a focus on medium haul leisure destinations.
In the crucial 3Q2022, coinciding with the peak northern summer months, Spain was comfortably the biggest market by passenger numbers. The US, in second place, was the only intercontinental market in the top 10 to/from the UK.
Comparison with 3Q2019 passenger numbers shows the same 10 countries made up the top 10 in 3Q2022.
However, traffic to Greece and Turkey exceeded their numbers of the equivalent period of 2019 and so these two markets rose up the ranking. France and Germany fell the most in the ranking.
Overall, UK international passenger numbers recovered to 82% of 3Q2019 traffic in 3Q2022 – still a little short of the 85% level reached by seat capacity.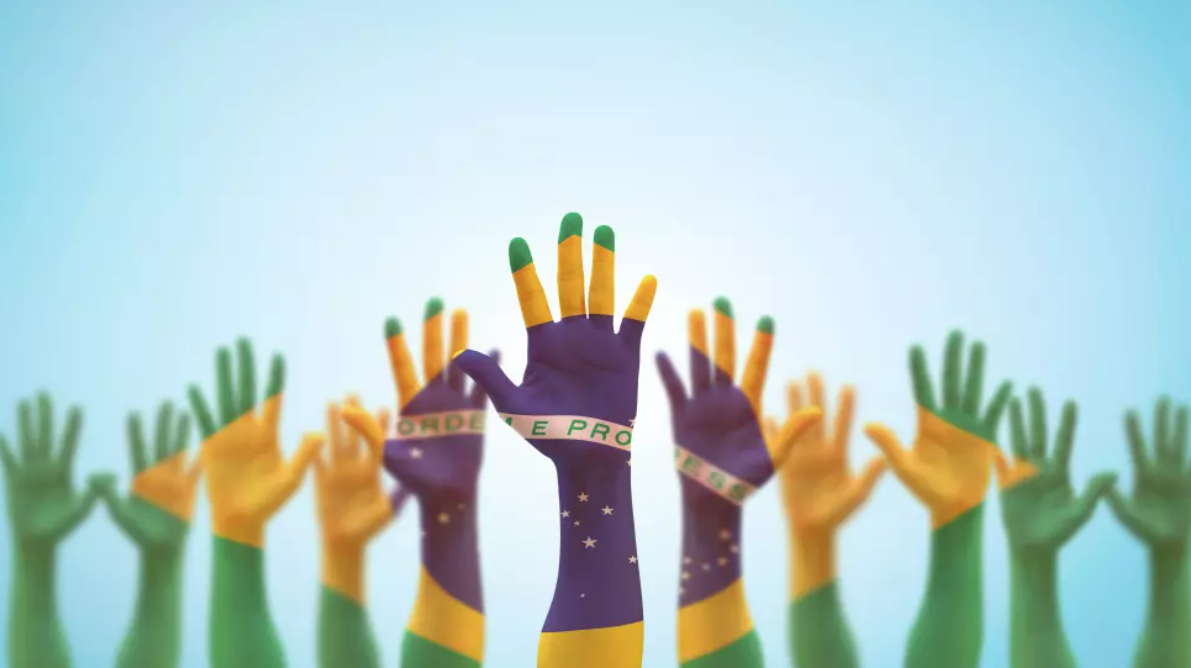 It has been a long and sometimes tortuous road for the Brazilian authorities to privatise Brazil's main airports by way of concession; a process that is now drawing to a conclusion.
Some of the early deals in particular were signed off under agreements that anticipated far greater traffic growth, prompted to a degree by the Soccer World Cup and the Olympic Games, both of which took place in Brazil during the main concession period.
But the impact of successive economic downturns in Brazil, followed by the COVID-19 pandemic, took its toll on the forecasts.
Hence the regulator there, ANAC, has approved the rebalancing of four concessions, effectively giving the concessionaires a refund.
But in one case an operator has been penalised, mainly for its failure to build a second runway, although it could be argued that there are extenuating circumstances.
Saudi Arabia is often overlooked as the regional powerhouse it aspires to be in Middle East aviation.
But with the opening of two terminals at Riyadh's King Khalid International Airport, that facility has ambitions to be a 'global hub'.
Currently it lags airports like Dubai International in some respects.
But the loosening of tourist restrictions in the country will go some way to improving traffic flow both to and from it, and through it.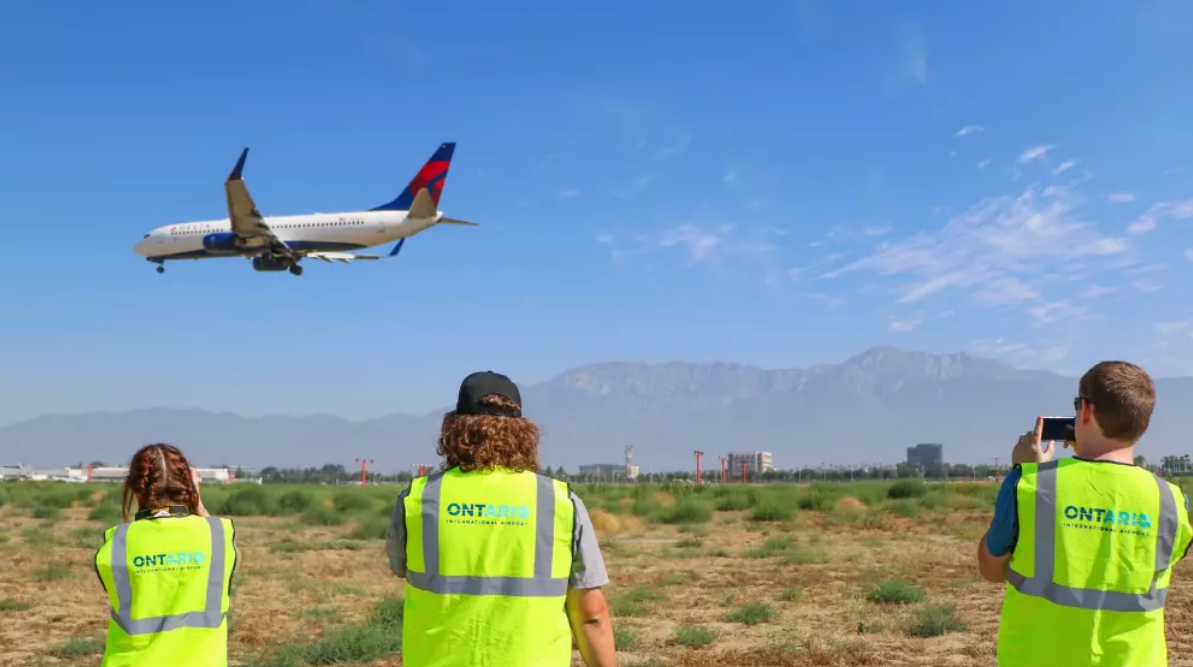 A previous CAPA report on Hamilton Airport in Ontario province in Canada earlier in 2022 pointed out the advantages to airports of having independent economic impact surveys undertaken to substantiate their benefit to the community...if there is a genuine story to tell, of course.
In the case of Ontario International Airport in southern California there is such a story.
Since ownership changed from Los Angeles World Airports to a consortium of local municipalities six years ago it has become one of North America's leading cargo airports, and its roster of passenger airlines includes many top US carriers, with a network that covers most of the major population areas.
Importantly, it is helping support a heavily populated industrial catchment area where median earnings are below the national level, but nevertheless one growing while neighbouring Los Angeles contracts.
There is further room for improvement, by expanding international services, for example, while it must also prepare itself for the next challenge – which is likely to be another recession.