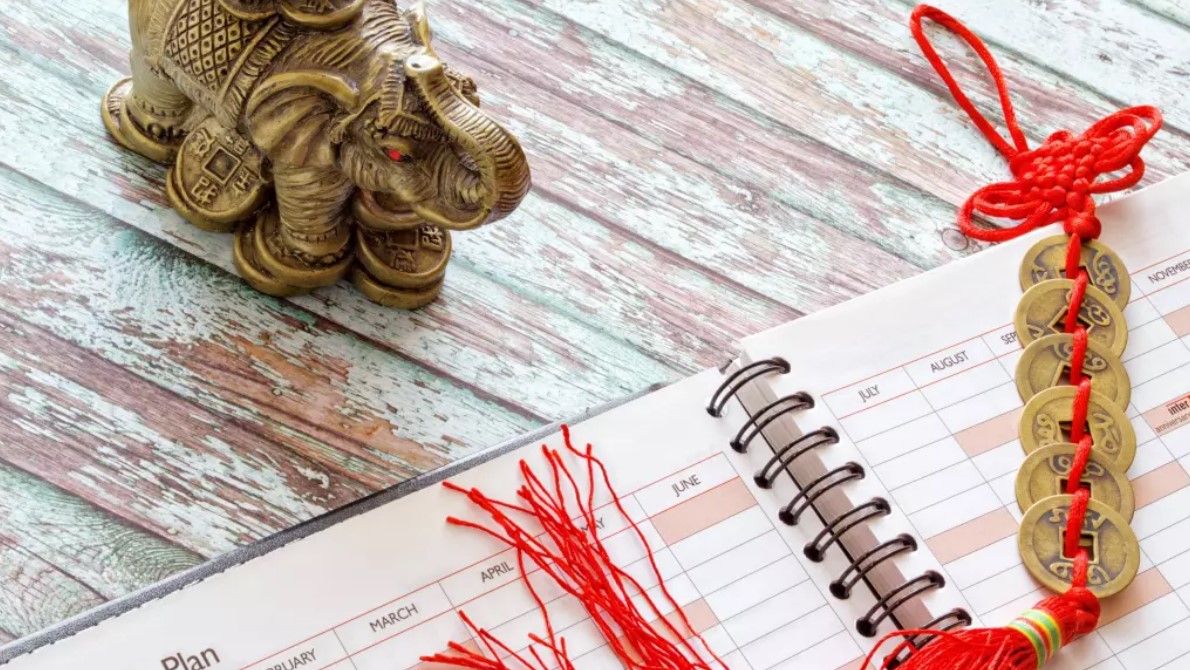 The uncertainty surrounding the reopening of Mainland China's air travel market remains the major wild card in the outlook for the Asia-Pacific airline industry. Restoring Chinese international traffic flows will be essential to the region's full recovery, but there are very few details regarding when – and how – this will occur.
Growth in outbound and inbound travel had made China one of the most important markets for many of the region's airlines before the pandemic. However, international capacity in Mainland China is at skeleton levels due to its strict COVID-19 travel policies.
Airlines are tentatively planning for China restrictions to ease sometime in 2023. Despite some limited moves by the Chinese government recently, there is not yet a timeline for more meaningful steps to reopen cross-border travel.
This limits the international recovery for some of the Asia-Pacific region's airlines. Even if these airlines fully restore other routes, they will still be missing a large chunk of their pre-COVID operations.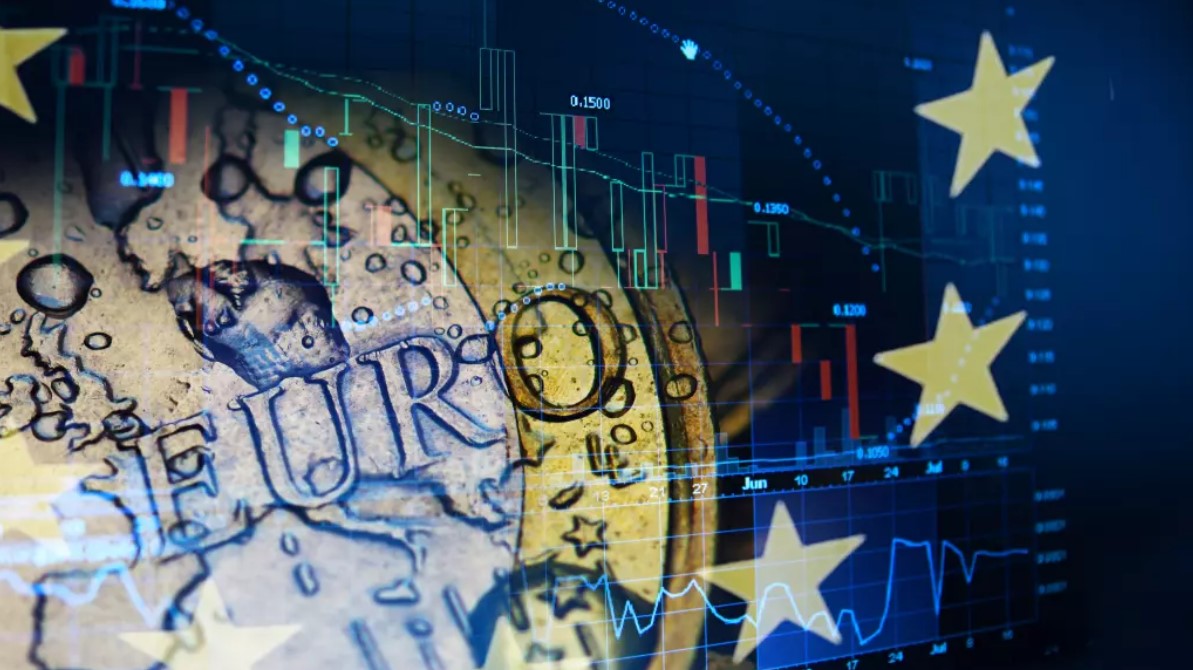 The CEO of the UK low cost leisure airline Jet2.com, Steve Heapy, recently warned that government-imposed environmental taxes will continue to push air fares up (The Independent, 16-Nov-2022).
"It will put holiday prices up and tax people out of the ability to fly, meaning flying will become something for the rich and privileged only. People want sustainable holidays and this should be seen as an opportunity."
Even before environmental costs, passenger air transport inflation is rampant in Europe in 2022.
Surging prices of oil and jet fuel, together with the return of post-pandemic demand and constrained capacity, are the main causes.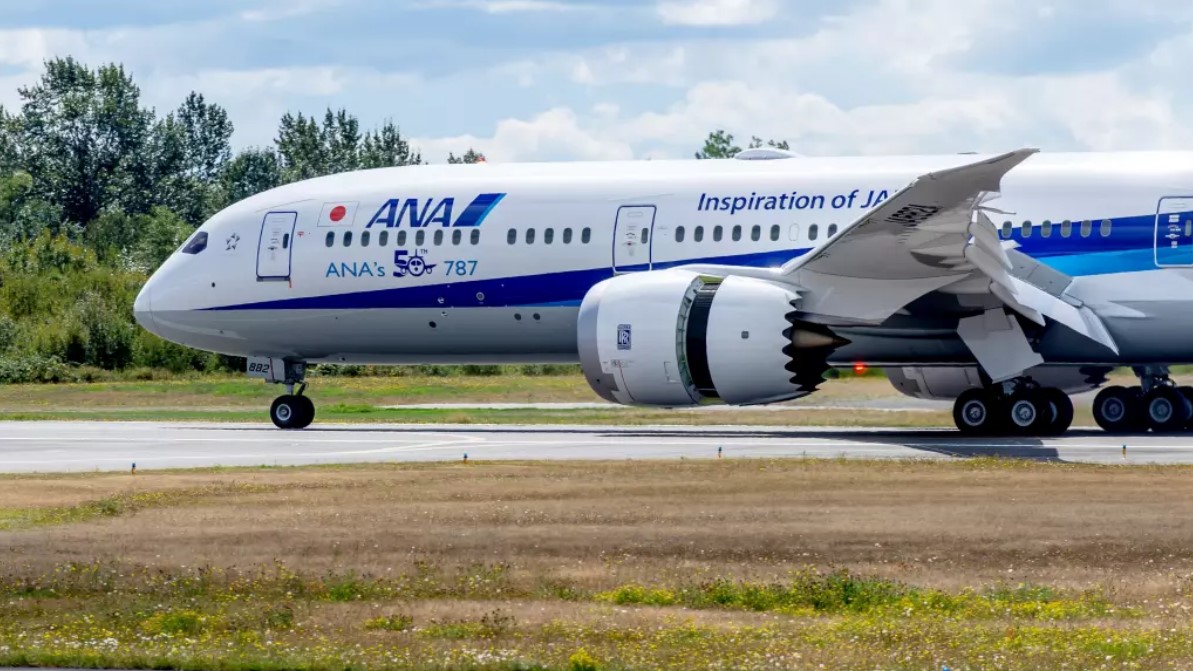 All Nippon Airways (ANA) is optimistic that improvements in Japanese outbound leisure traffic flows will help drive the next phase of its international capacity recovery.
The airline's international traffic has increased dramatically since Japan's government lifted some entry restrictions on 11-Oct-2022, although gains have been uneven across different market sectors.
Inbound leisure traffic has experienced the biggest increases, and ANA has rebuilt its North American network almost to pre-pandemic levels. However, outbound leisure travel has so far been much slower to respond, meaning that this is also the market segment with the most growth potential.
Mainland China traffic remains heavily constrained, and European routes have been severely hampered by ANA's avoidance of Russian airspace. Similar issues confront ANA's rival, Japan Airlines.
Like many other Asia-Pacific airlines, ANA is also looking to lock down its long term widebody aircraft replacement plans. However, its efforts are being complicated and it may require short term solutions.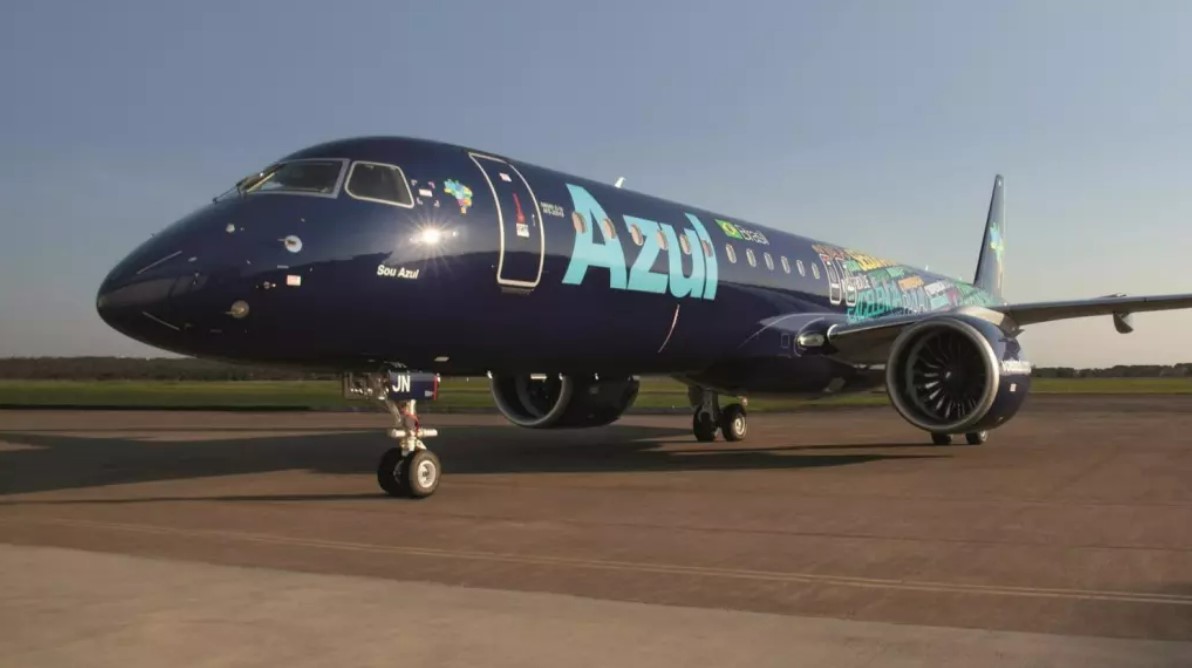 Brazilian operator Azul has held one of the most bullish views as the global aviation industry reshapes itself in a post-pandemic environment.
The airline believes it could eventually serve up to 200 destinations within Brazil. But in the short term, Azul is gearing up to double its presence at São Paulo Congonhas after receiving coveted slots at the airport.
Azul has long sought to build up its presence at Congonhas, and the company believes its ability to tap a diverse fleet will create a competitive advantage as it grows in the market.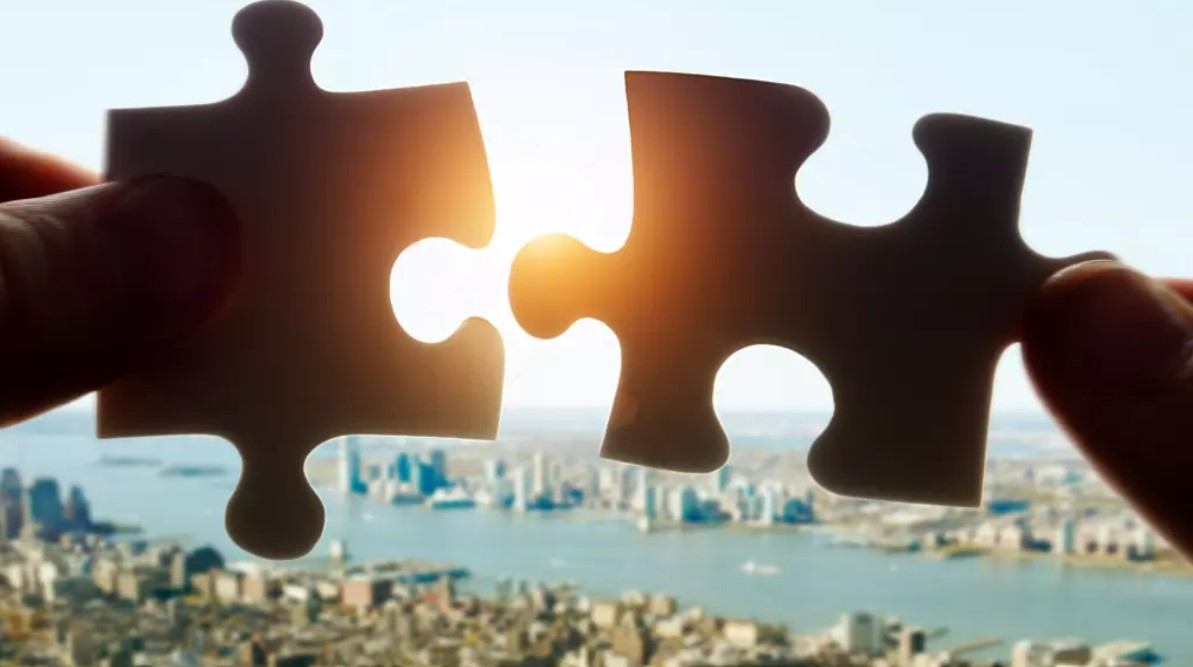 New York's airports are collectively becoming the US capital for public-private airport infrastructure projects.
Hard on the heels of the completion of two terminal projects at LaGuardia Airport, the Port Authority has announced that a USD4.2 billion, 'state of the art' Terminal 6 construction project at New York John F Kennedy International Airport is scheduled to start in 1Q2023.
Other works at JFK include the USD9.5 billion development of New Terminal One that will anchor the airport's south side and which broke ground recently in Sep-2022.
This new infrastructure, at all three New York airports, is bestowing respect on facilities that have – perhaps justifiably – come in for a great deal of criticism in previous years.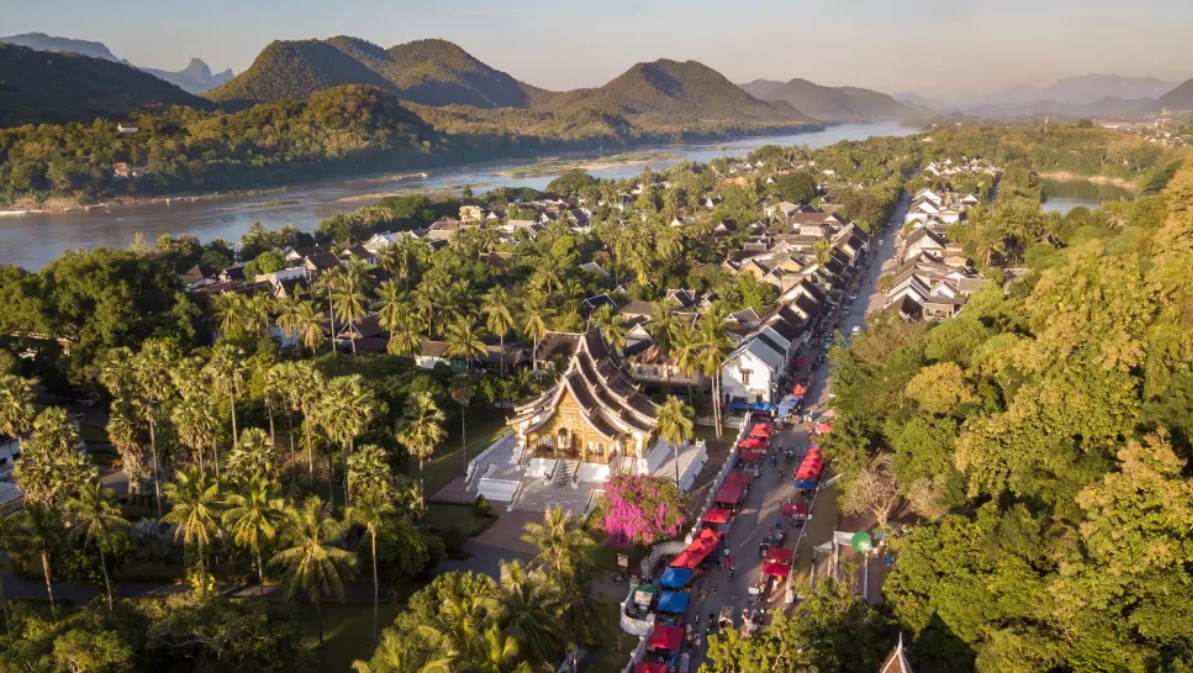 Korea Airport Corporation has, during the last few years, been noted for developing a deep interest in operating airports in South America – specifically Ecuador.
But it has also had its eye on the main chance in Southeast Asia where it feels it can add value.
Having just completed a feasibility study for the expansion of Laos' second largest airport, in its main tourist city, it is now seeking a formal PPP contract with the Laotian government.
Laos may need to replace its usual main source of tourists, from China, and one potential benefit of a deal with KAC is an economic spin-off, which might result in Korean firms investing in Laos.