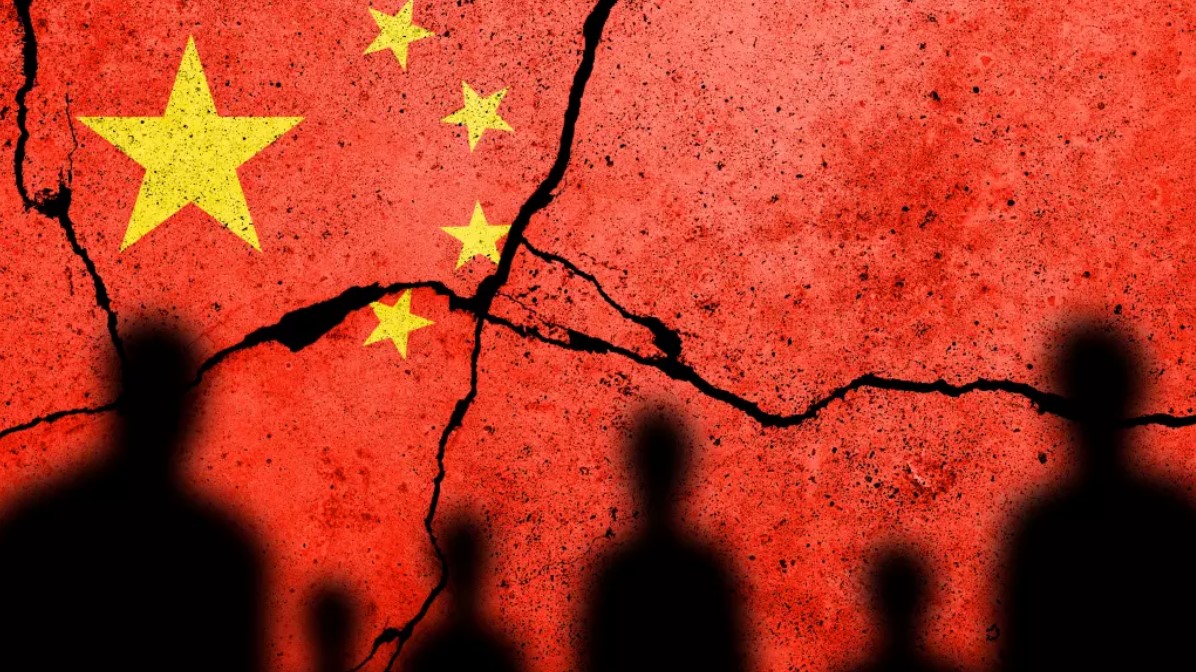 When China emerges from its COVID hibernation it will be a different aviation force. It will not be business as usual. The world has changed greatly since Jan-2020; and China has changed too.
Financial markets anticipate that China under President Xi will lean more towards central strategy, with a greater role played by national policy goals than previously. This reflects a sense that President Xi's focus on national security and pandemic policies will go unchallenged – even if it means slower growth and shareholder discomfort.
In the past China has used the power of its outbound tourist expenditures to punish states for stepping out of line. Beijing pressure on agents, airlines and the public at large can steeply reduce tourism traffic to the countries who are the target of Beijing's displeasure.
There are many other issues that have altered the shape of China's aviation outlook since 2019.
This is part two of a three-part report.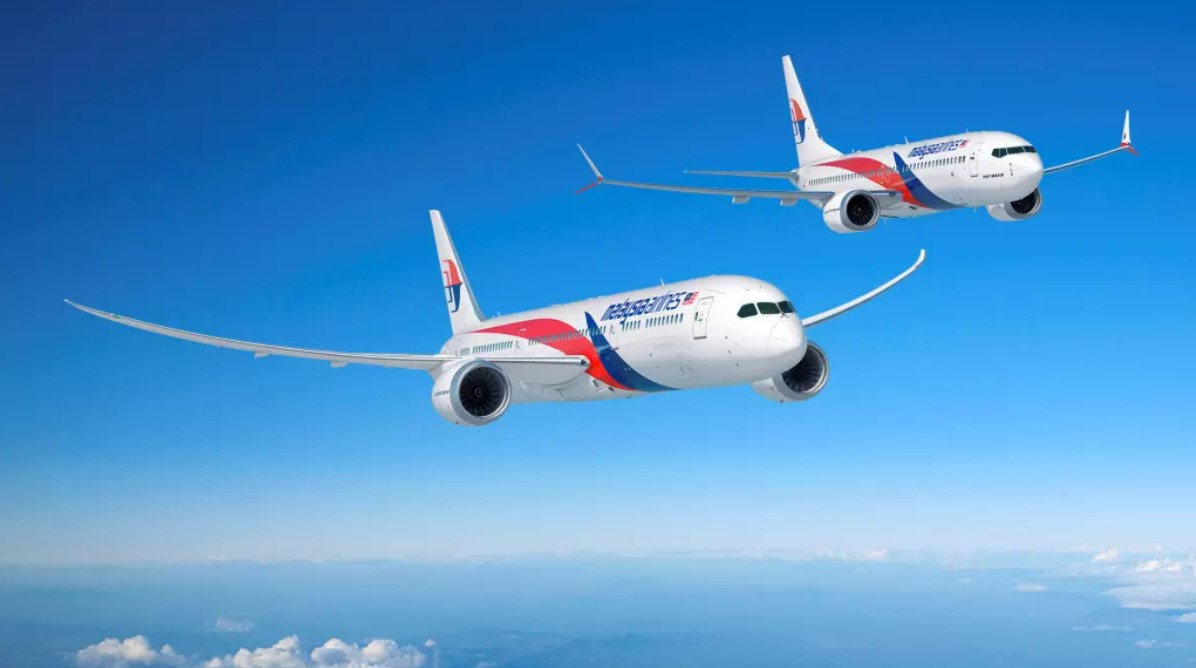 Malaysia Airlines is making good progress towards regaining the financial momentum it lost due to the COVID-19 pandemic and this is allowing the airline to address more of its fleet replacement needs.
There are clear signs that the group's most recent round of restructuring has improved its business outlook.
Of course, there is still a long way to go, but the trajectory is in the right direction. Its prospects may even be brighter than before the pandemic, thanks to the changes to its cost structure and debt terms.
Malaysia Airlines has demonstrated its confidence by taking steps towards fleet renewal. The airline is due to begin receiving Boeing 737 MAXs in 2023, and is now considering further deals for the next phase of its narrowbody fleet plans. On the widebody side, Malaysia Airlines has selected Airbus A330neos to replace its older A330 fleet.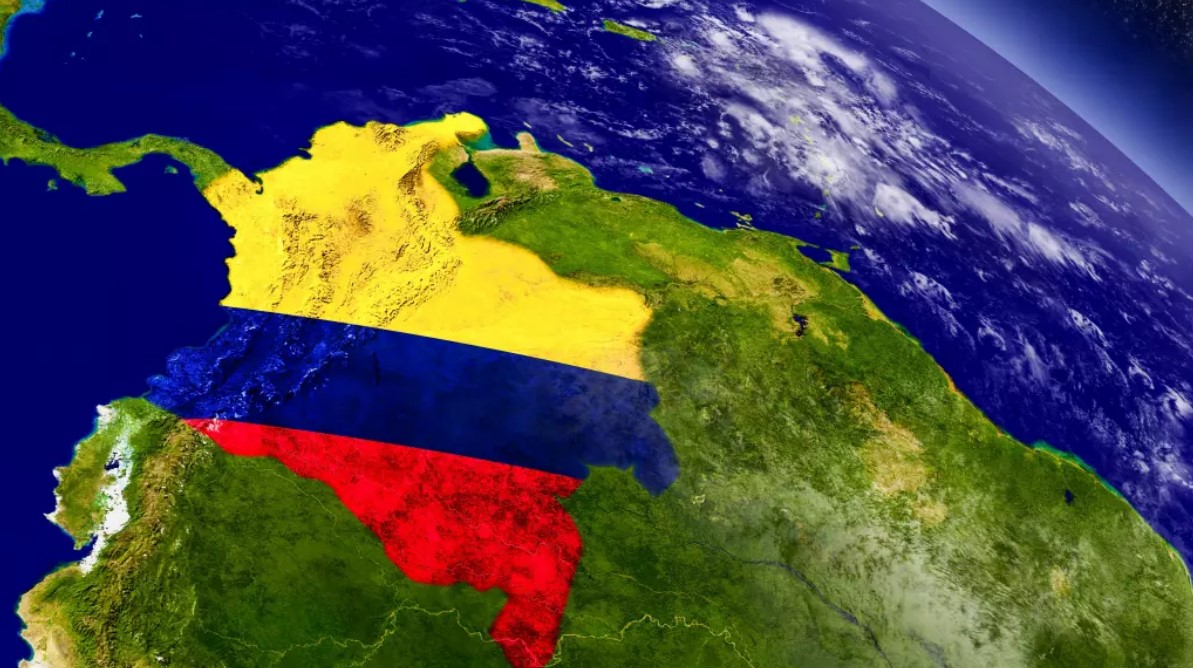 During the past year Avianca and Viva have attempted to drive consolidation in the Colombian market – but have encountered headwinds after the government concluded that their plans would harm competition in Colombia's aviation sector.
Despite the fact that Colombia had one of the swiftest rebounds in traffic after the COVID-19 pandemic, the dramatic drop-off demand in the early days of the crisis propelled the country's largest airline, Avianca, into Chapter 11 bankruptcy protection.
In Apr-2022 Avianca outlined its plans to purchase its Colombian low cost rival Viva and keep the entities separate. Now those airlines have offered concessions to push the deal through, stressing that time could be running out for Viva, whose financial situation continues to deteriorate.
But it remains unknown whether they can convince the government to endorse their merger, and as those airlines await the fate of their tie-up, the fast growing airline group JetSMART group is working to spread its ultra-low cost wings to Colombia.
Even though immigration 'pre-clearance' into the US for transport passengers has existed for over a century, there has been very slow progress in implementing it globally more recently.
Passengers availing of pre-clearance formalities have passports checked by US immigration officials and cleared by US customs for entry into the US at their departure airport. They are not subject to further check, because flights arrive at domestic rather than international terminals at US airports.
The 15 airports that benefit from pre-clearance have not been added to for years. It seems Edinburgh Airport in Scotland, first proposed in 2012 but which only became a formal candidate years later, may overtake London Heathrow and Manchester airports to be the first UK airport in the scheme.
But for all the benefits of the arrangement (as Dublin Airport in particular would testify), there are pitfalls, including security, user satisfaction (airlines as well as passengers), and funding issues.