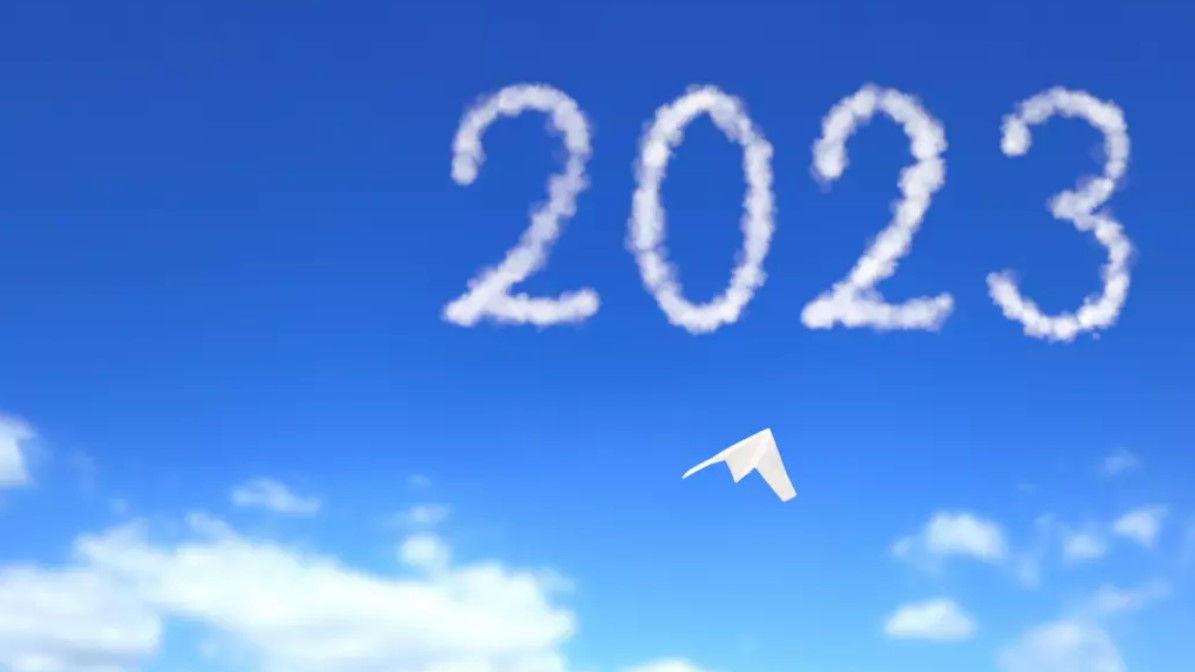 For airlines in the Asia-Pacific region, 2023 should be the year that international capacity returns almost to pre-pandemic levels.
But even though COVID-19 restrictions have eased, there are still some major hurdles on the path to recovery that the industry must overcome.
Asia-Pacific airlines have generally lagged those in other global regions in terms of international capacity recovery. While the post-pandemic rebound has been slower to start in Asia-Pacific, this also means there is greater scope for rapid improvement in this region than elsewhere.
Recovery challenges include volatile fuel prices, inflation, the possibility of global recession, uncertainty regarding the reopening of on the important mainland China market, and system bottlenecks caused partially by workforce shortages.
There is also uncertainty about what travel demand will look like as 2023 progresses.
Demand is strong now, due to a combination of pent-up appetite to travel after the pandemic and a shortage of capacity. But in 2023 both these factors will ease.
Part one of this analysis will examine some data points for the broader region, as well as identifying some themes to watch in the Southeast Asia subregion and in China.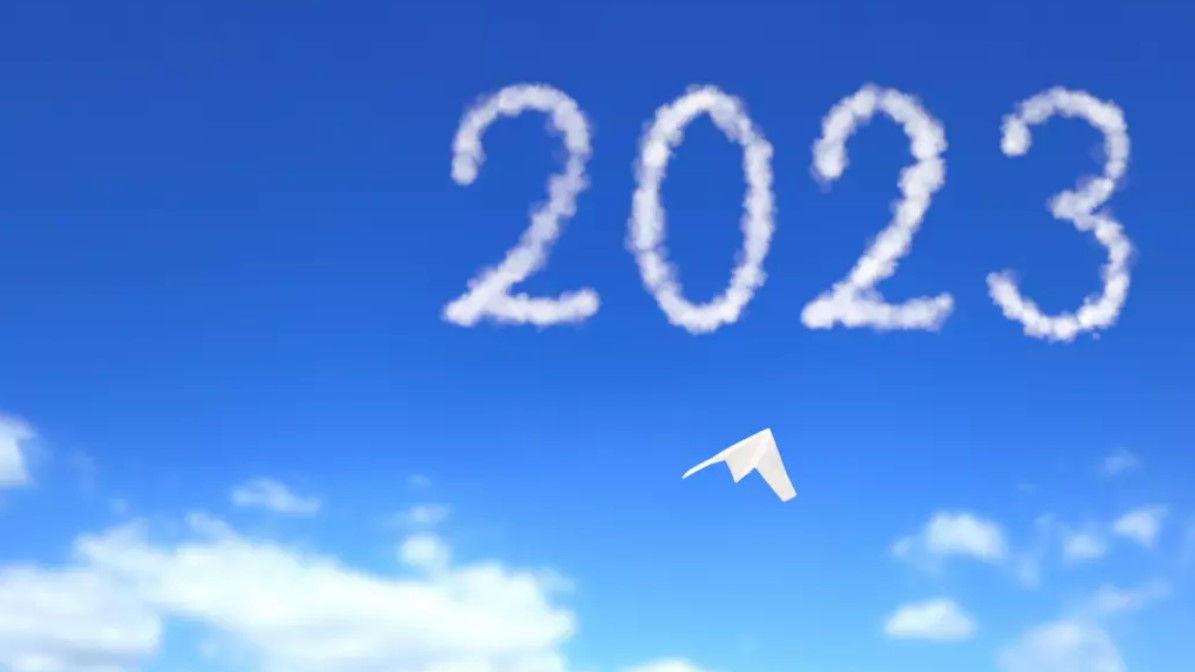 Asia-Pacific airlines will be looking to 2023 as the year that their recovery from the COVID pandemic period really starts to gain momentum.
A lot of heavy lifting has been done in the past three years to adjust to the new market environment, and the removal of onerous travel restrictions in most of the region's markets in 2022 has also laid the groundwork for sustained recovery.
Now the focus will shift to making that pay off in terms of network and financial growth.
Airlines have used the restructuring process to phase out some of their less efficient or older types, and some are now considering how to rebuild their fleets with newer aircraft.
Domestic recovery has been strong in the Asia-Pacific region, but its international capacity rebound has lagged other global regions. However, starting from a lower base means the rate of increase has been higher for Asia-Pacific airlines.
Part two of this analysis discusses dynamics to watch in the Northeast Asia, Australasia and India markets in 2023.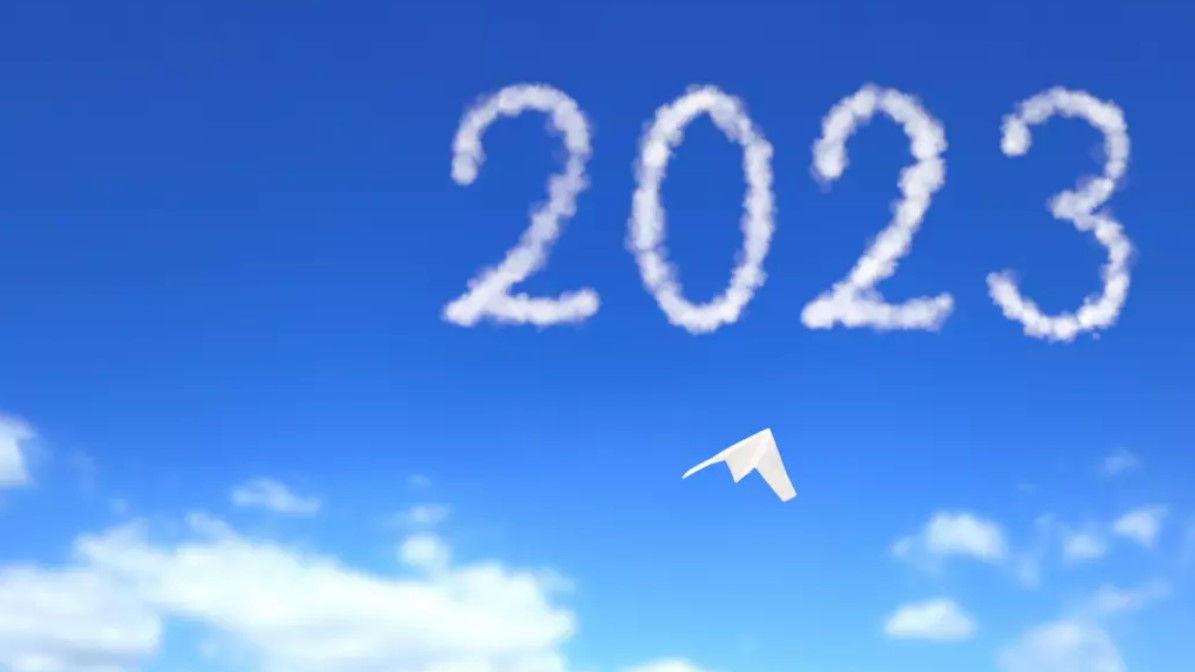 Aviation operators in North America are embarking on 2023 with an optimistic sentiment as the rebound in demand shows no signs of slowing down.
Those airlines are striking a bullish tone, despite lingering fuel cost uncertainty and the potential for economic headwinds to emerge.
In the US, many airlines are bracing for labour cost inflation as pilots negotiate new agreements that include significant wage increases. The hikes in pay are occurring at both regional and network airlines, and salaries for regional pilots are on par with pay scales at ultra-low cost carriers.
Canada's market continues to strengthen, and the country's airlines are working to position themselves to capitalise on the strong demand.
Both new start-ups and incumbents alike are working to position themselves for fierce competition.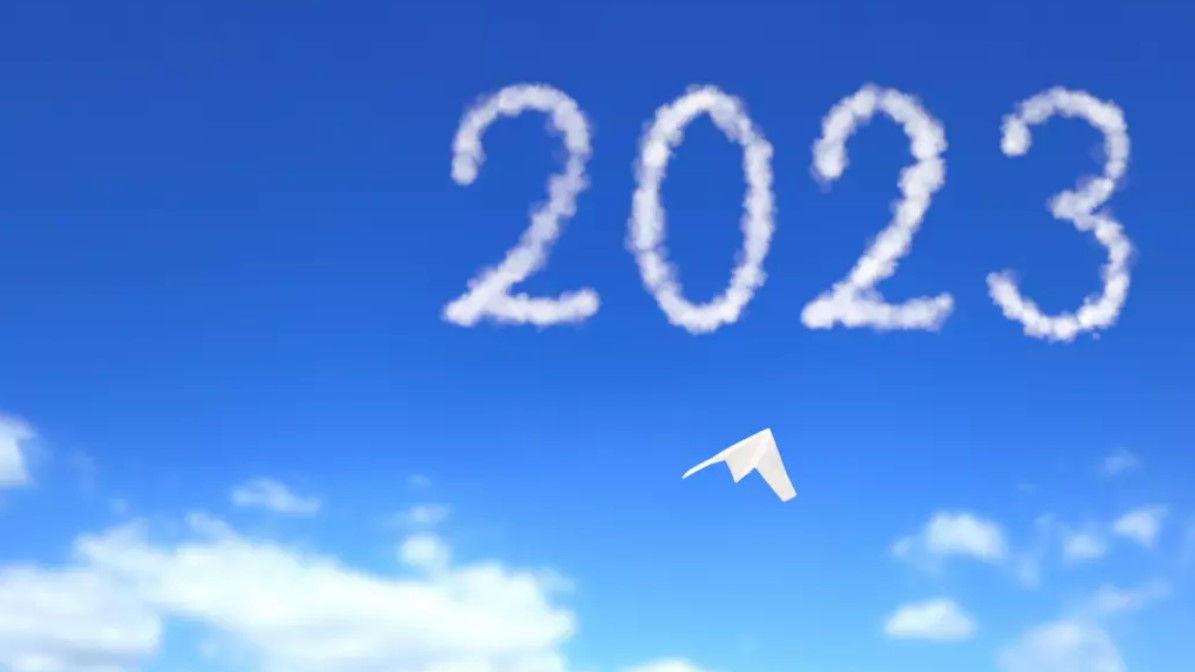 The outlook appears bright for Asia-Pacific LCCs as they capitalise on surging leisure demand by rapidly increasing their capacity.
During the COVID-19 pandemic many observers theorised that the LCCs would recover more quickly than their full service brethren – and in some cases this appears to be true.
For Asia-Pacific LCCs, the focus in 2023 will be on continuing to rebuild their networks and returning to their pre-pandemic growth trajectories.
Leisure travel in this region is rebounding faster than business and premium travel, and some airlines believe that business travel will not return to its pre-pandemic level.
These dynamics are obviously favourable to the LCC sector.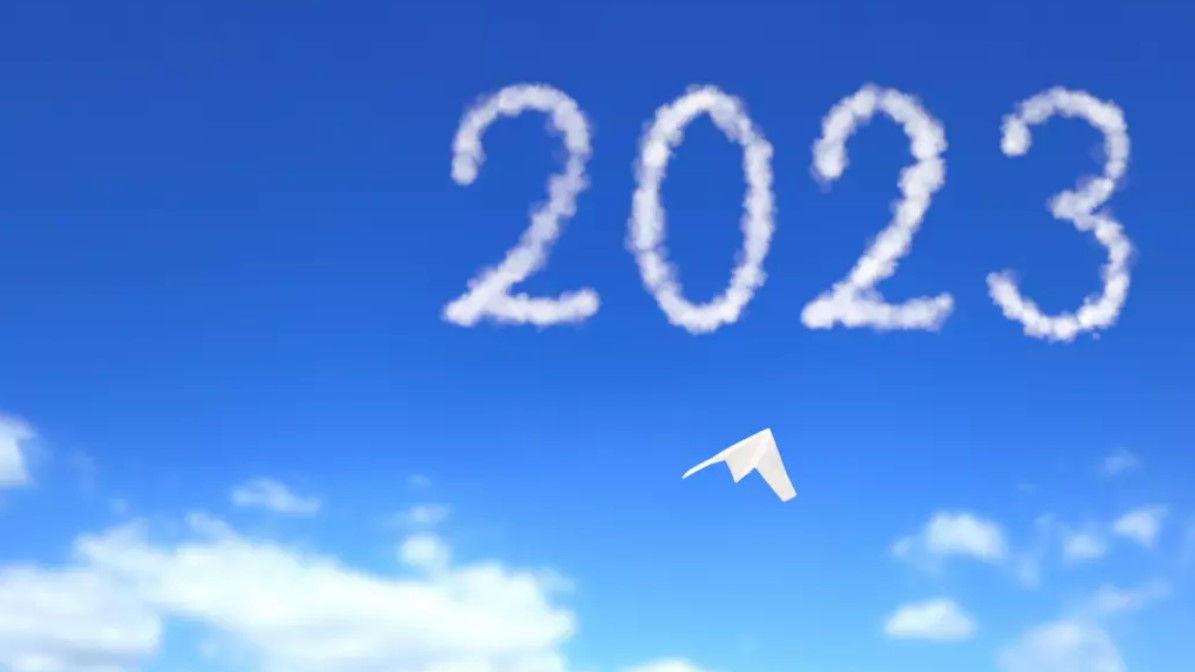 Latin America was a dynamic market before the pandemic and remains lively as 2023 gets under way.
Demand in the region's three largest air travel markets – Brazil, Mexico and Colombia – has largely rebounded, and shows no signs of slowing down.
Airlines in Latin America have also been working to create new partnerships to position themselves strategically to capitalise on strong demand.
But the fate of some proposed tie-ups remains highly uncertain.
Even with that uncertainty, Latin America's stature as a strategic growth market remains intact, and there is no shortage of ambition among Latin airlines.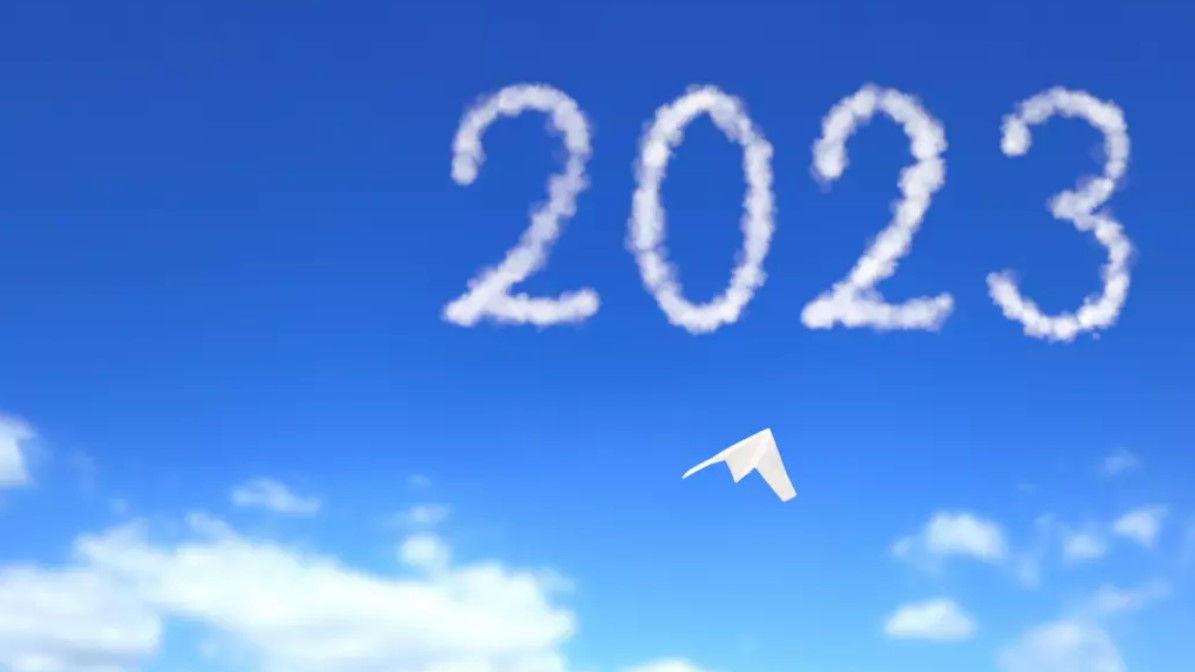 2020 and 2021 were terrible years for the airport sector.
2022 has been better, but no sooner did the COVID-19 pandemic start to wane (in most places, but not Asia Pacific) than the Ukraine war set off a series of events that helped plunge much of the western world into a dystopian nightmare of power shortages, high utility prices, inflation (the dreaded stagflation in some cases), and industrial unrest.
Against that background the sector is expected to 'recover' in 2023, while remaining in the grip of global influencers for whom every rotation off a runway is another nail in the planet's coffin. It is going to be another very difficult year, and who knows what additional problems lie in wait around the corner?
However, there are still some bright spots, nationally, regionally and globally.
When peace finally comes, Ukraine, its airports and tourism infrastructure will present the world with its greatest rebuilding challenge for more than 70 years.