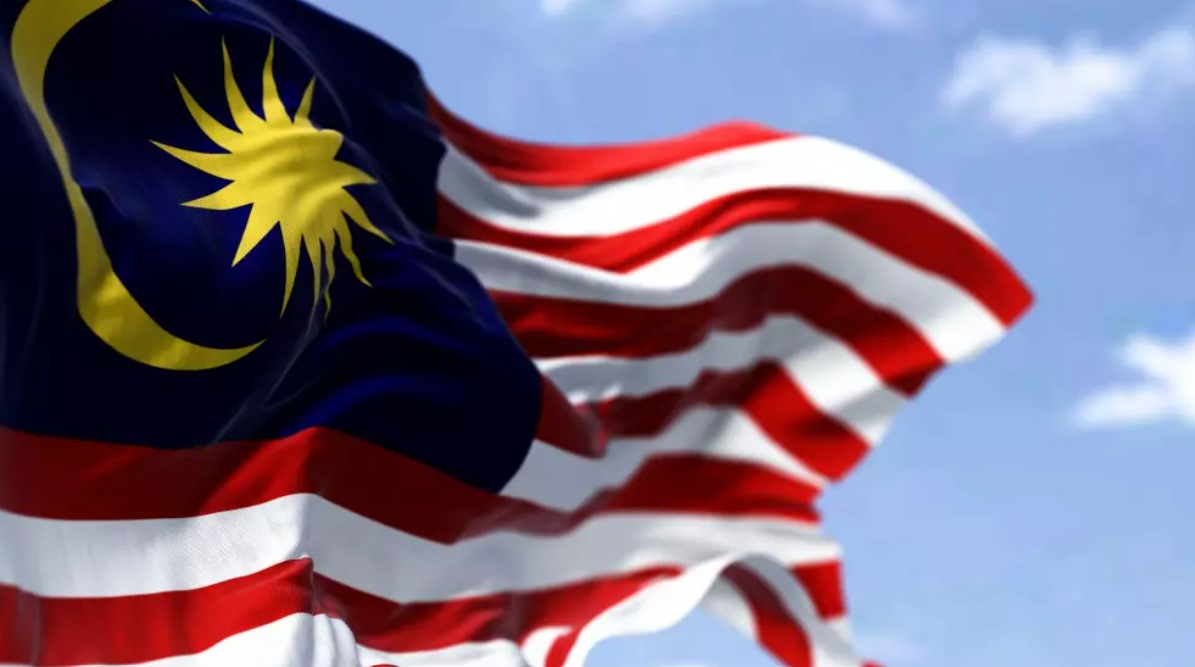 The Malaysian air travel market had a strong finish to 2022, with its recovery rate defying official expectations. There is still significant scope for improvement in the international market in particular, and authorities are predicting that the pace of traffic growth will continue to build momentum in 2023.
Surging demand has driven an increase in traffic in the latter part of 2022 – as in other markets. Further increases in 2023 will be driven by international operations moving closer to full recovery.
A report from the Malaysian Aviation Commission (MAVCOM) predicts this will lift Malaysia's system capacity to around 70% of pre-pandemic levels, although actual growth may turn out to be higher.
One thing that won't change is that the two big groupings – AirAsia and Malaysia Airlines – will continue to dominate the Malaysian market. Their comparative shares have shifted, however. AirAsia's market share lead – in terms of system capacity and traffic – has shrunk slightly. Both airlines will have major roles to play in the expansion of the Malaysian market in 2023.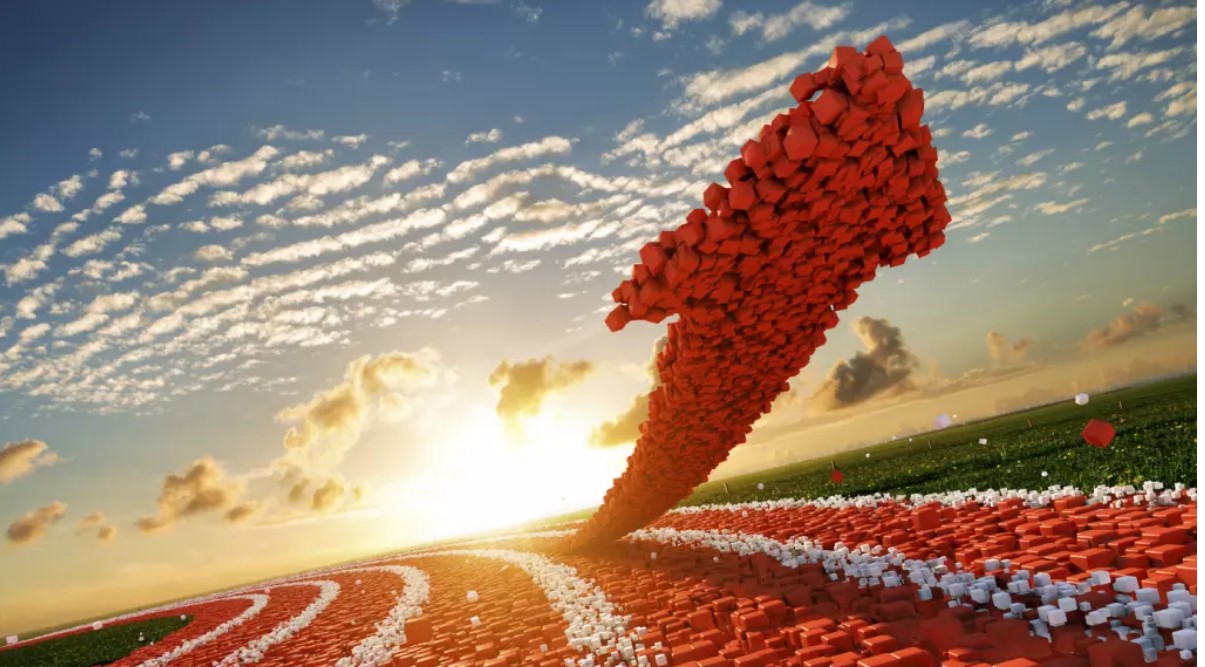 Europe's capacity recovery from the COVID-19 pandemic has reached its highest level in the opening week of 2023.
In the week of 02-Jan-2023 the region's airline seat numbers are at 92.0% of the equivalent week in 2019, or a shortfall of 8.0%. This is similar to (but fractionally above) the level reached in the final week of 2022 and the strongest performance on this measure since before the pandemic.
However, Europe remains fifth in the regional ranking, above only Asia Pacific, where capacity is down by 16.1% versus 2019.
In spite of the region lagging most other regions in the capacity recovery, Europe's airlines are showing a stronger performance with respect to profitability.
According to IATA, Europe is estimated to have had the third best EBIT margin in 2022 and is forecast to join North America on a positive EBIT margin in 2023.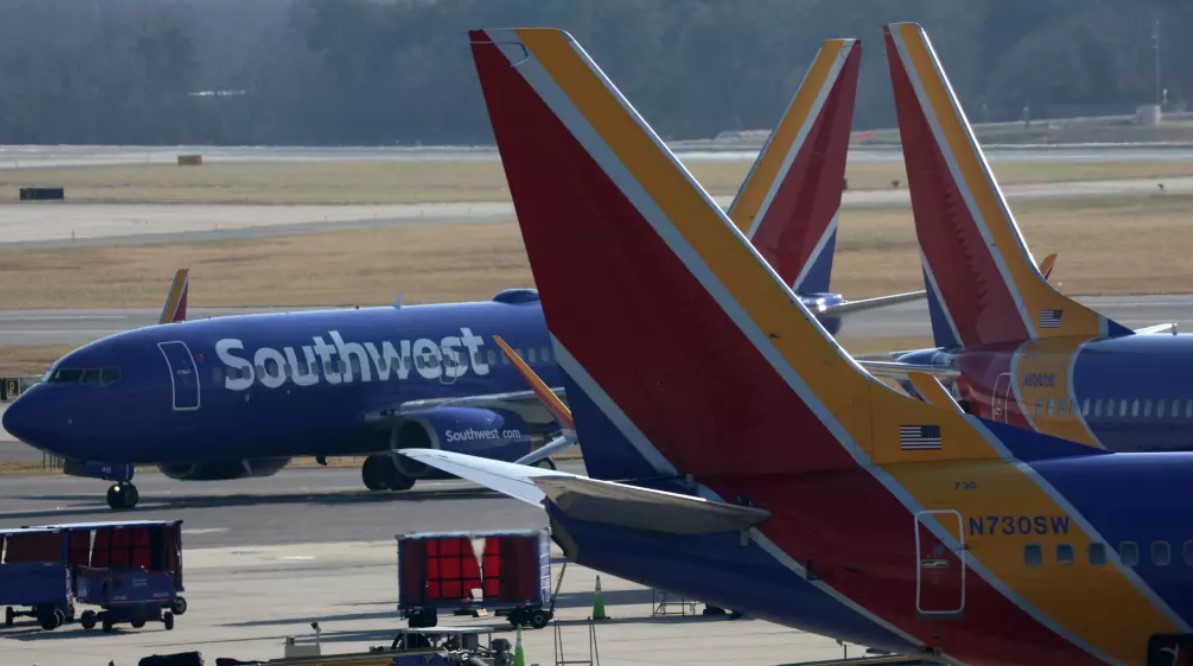 During the Christmas/NY holiday period in late Dec-2022 Southwest Airlines was forced to cancel more than 15,000 flights. By 30-Dec-2022 Southwest had returned to normal operations, but the internal triage from the meltdown will continue for quite some time.
Initially, the cancellations were driven by adverse weather, but they snowballed – largely due to an outdated crew scheduling system that collapsed under pressure.
Southwest's historic holiday meltdown has unsurprisingly sparked an outcry for more federal oversight of the US airline industry. That's more often the case than not in these particular scenarios, and it is still unknown how much change will actually occur. But for now, pressure for change is intense, and the US DoT has pledged to investigate the operational tailspin.
If Southwest can keep a relatively stable operation for the short term, the images of millions of stranded passengers will quickly fade as consumers tend to forgive quickly – particularly if attractive ticket prices are injected into the marketplace.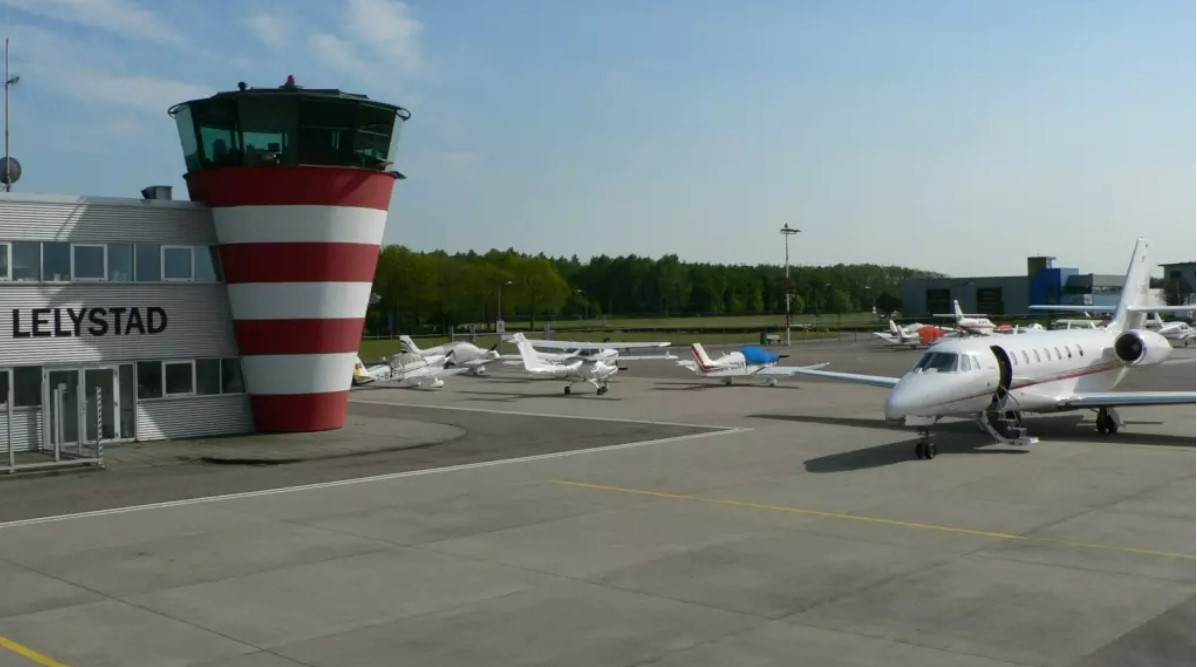 CAPA has frequently commented on the long-winded procedure to bring Lelystad Airport, to the east of Amsterdam and built on land reclaimed from the sea, into commercial service; to relieve the pressure on Schiphol Airport, where flight numbers are to be capped from the end of 2023.
Now it seems it is set to do so in 2024, a decade after the prospect was first mooted.
The underlying problem is that the Dutch authorities are stuck between a rock and a hard place. In particular the city council (historically left wing and dominated by the 'GroenLinks' [Green Left] party, though not so much since the 2022 elections), has never been a supporter of air travel, whereas the central government understands the importance of the Schiphol Airport hub to the country's international standing.
The result is an impasse that has dragged on and on, and will continue to do so until 2024, by which time every conceivable environmental reason for axing the project will have been exhausted, one way or the other.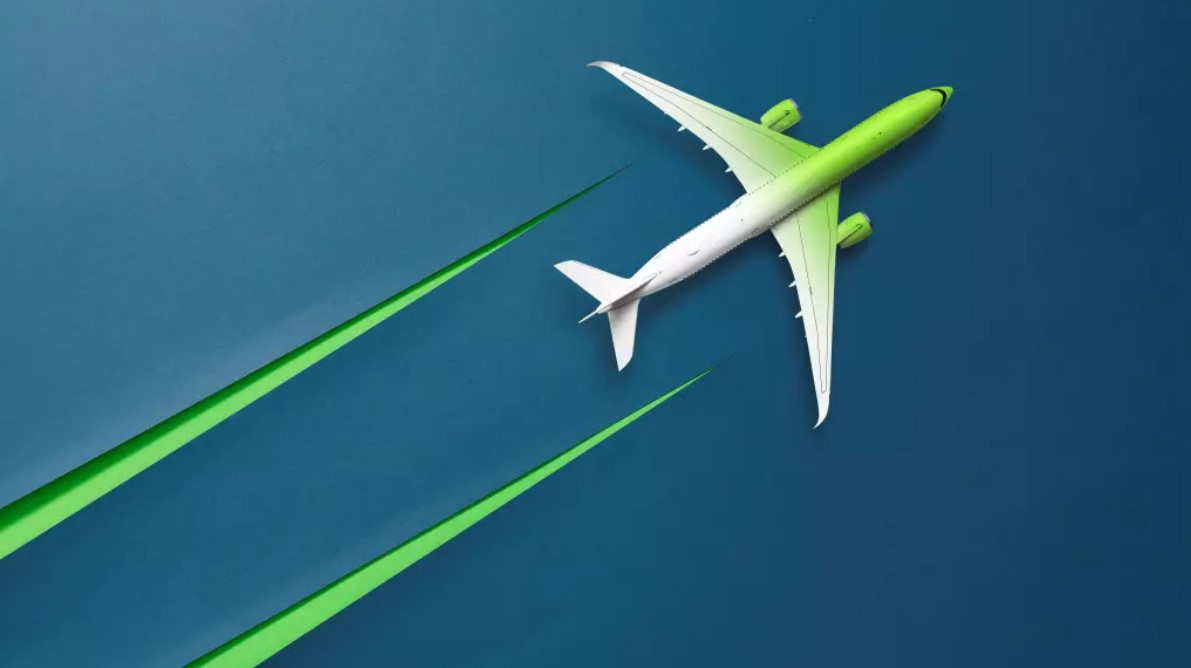 2022 has been a very good year for sustainable aviation fuel (SAF).
Volumes of both production and purchases are building to new records, new global agreements on SAF have been made, and support programmes are being put into place.
According to ICAO's tracker of SAF offtake agreements, to the end of Nov-2022 there have been 36 SAF deals announced.
Combined, these deals represent a commitment to purchase at least 19,421.03 million litres of SAF.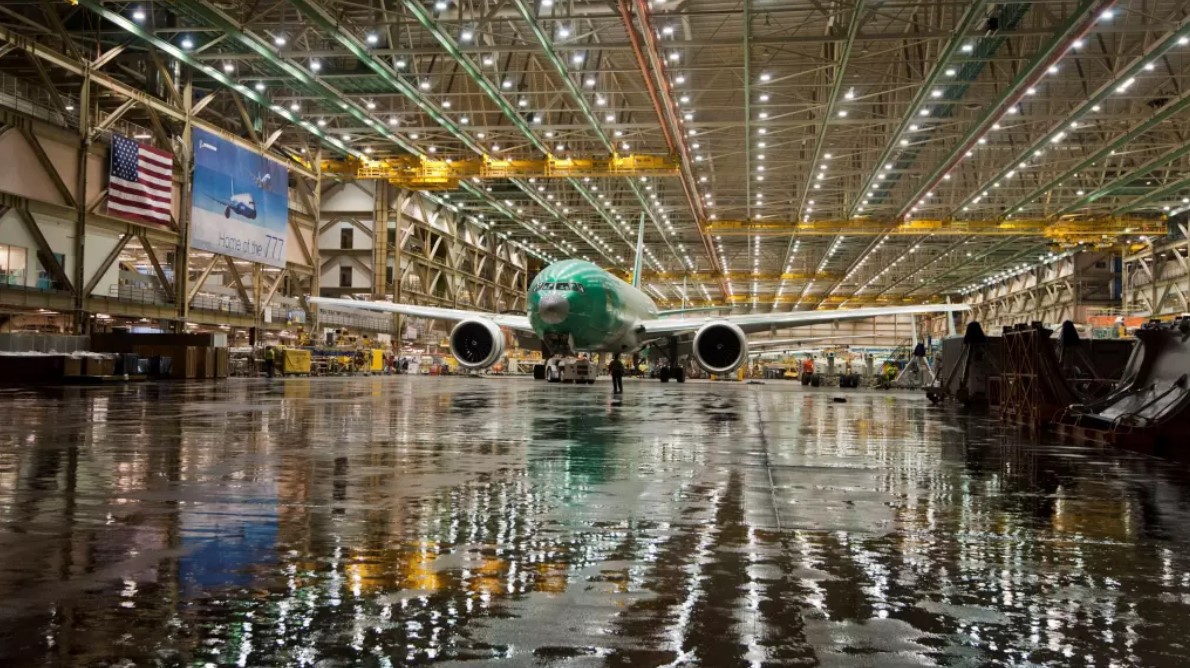 2022 has evolved into a better year for the major commercial aircraft manufacturers.
Orders and deliveries at Airbus and Boeing have rebuilt to something approaching normal levels, after the OEMs suffered through the drop-off in ordering, the backlog erosion and production curtailment that were experienced through 2020 and 2021.
Airbus is now in a position where it is close to returning to pre-pandemic levels of activity, with production building steadily – if not as rapidly as hoped – and ordering returning to the levels that were normal in the years immediately preceding the onset of COVID-19.
Boeing has more ground to make up, in no small part due to a number of issues of its own making and unrelated to the pandemic. However, the US manufacturer is now stabilising its operations and is charting out a route back towards normality.