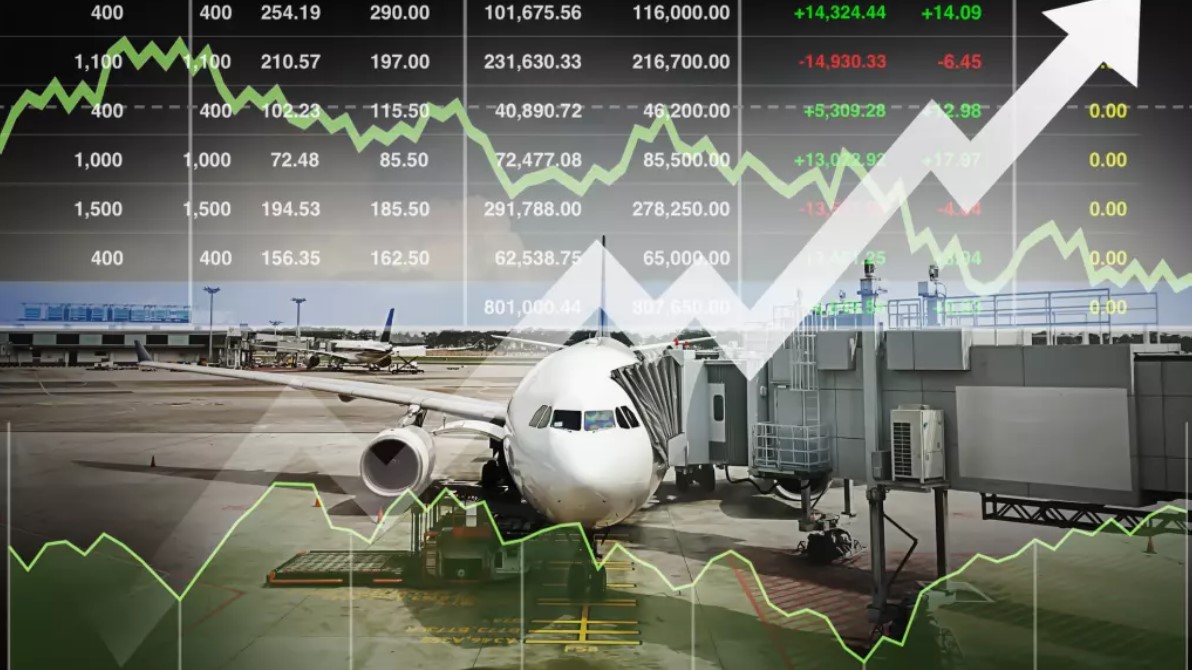 As 2023 begins, CAPA presents a snapshot of the global airline industry in 15 numbers.
Based on a presentation given at CAPA's World Aviation Summit in Gibraltar in Dec-2022, with updated numbers as appropriate, this graphic report summarises a range of key aviation metrics.
It paints a picture of an industry recovering from a period when it faced the most serious challenges ever encountered.
In the three years 2020-2022 the world's airlines lost 80% of the industry's all-time accumulated profit of all previous years.
Yet, capacity and traffic have made significant steps towards recovering 2019 levels, and there has been no net reduction in the number of airlines over the past three years.
Read on to assess the state of the airline industry in 15 numbers.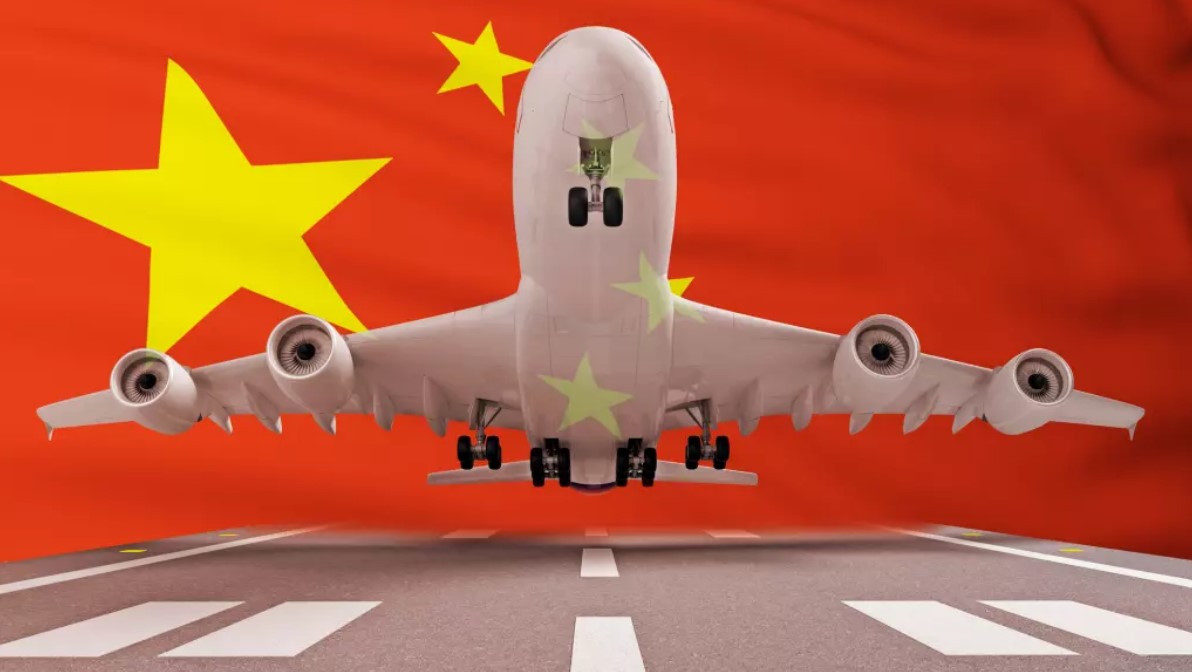 The Chinese government has signalled it is ready to begin dropping most COVID-19 travel restrictions, but the rebound in Chinese international flows could be hindered by cautious policies elsewhere.
For several months one of the main questions facing the Asia-Pacific airline industry has been when China would remove its onerous restrictions on international travel. Most predictions were that China would only ease these measures gradually through the course of 2023. However, the government has announced that it will move much faster than that.
Chinese authorities have begun removing most inbound and outbound travel restrictions from 8-Jan-2023. While it is not completely clear how quickly some of these changes will be implemented, the government intends to move towards a full reopening.
But the surge in COVID-19 infections in China means other countries are introducing their own limitations for travellers entering from that market. These comprise pre-departure or arrival testing in some cases, and a few countries are capping frequencies on China flights.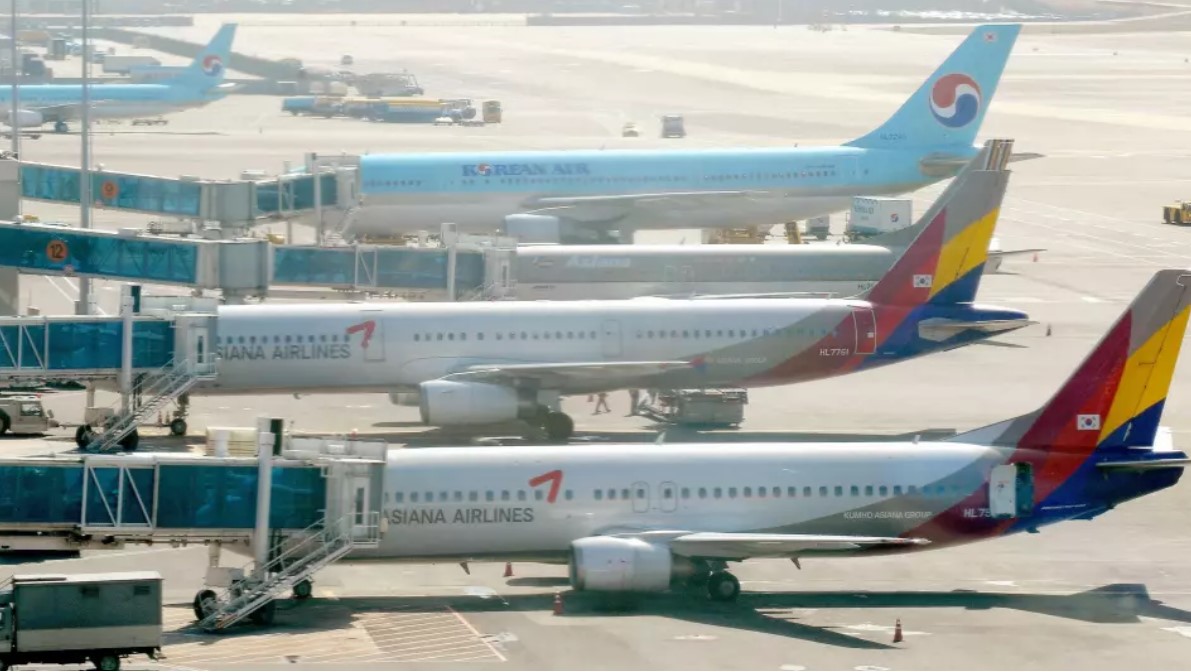 Korean Air is moving closer to finalising its acquisition of Asiana Airlines this year, after taking some significant steps in Dec-2022 towards gaining the approvals it needs from foreign governments.
In an address to employees on 2-Jan-2023, Korean Air CEO Walter Cho described 2023 as a "pivotal year" for completing the Asiana takeover. "We are in the last stage[s] with the remaining overseas competition authorities [which are] reviewing the merger", he said.
South Korean authorities have approved the acquisition and measures offered to preserve competition, but Korean Air is still seeking clearances from several governments in countries served by both operators. The regulatory process in some countries has taken longer than expected. The lengthy nature of the reviews is likely a reflection of the size of the deal and the importance of the airlines in some markets.
The notable point is that Korean Air has been able to address authorities' competition concerns without diluting merger benefits , and it is likely to be able to do so in the remaining processes.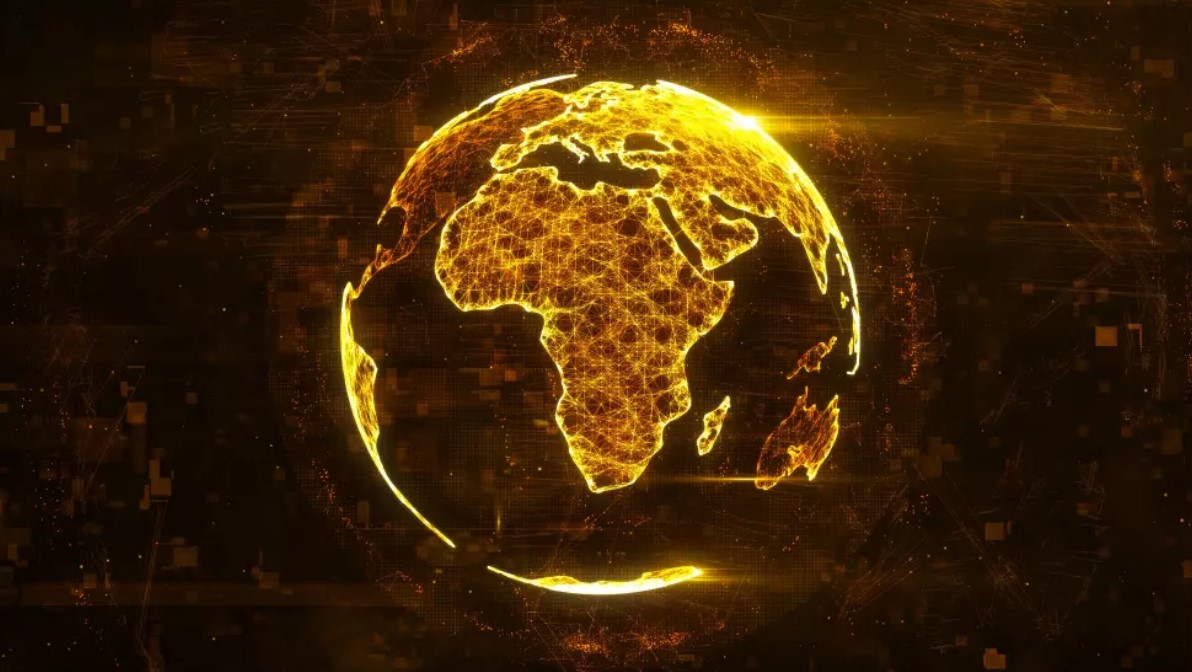 The efforts by the Nigerian government to privatise the country's four main airports by way of concession agreements have rumbled on for years, thwarted at every turn by opposition parties, the judiciary, trades unions, pressure groups – you name it.
But a breakthrough was made late in 2022 with a tentative agreement on a concession for the country's main airport at Lagos. Now Corporación América Airports (CAA) is close to securing one on each of the Abuja (capital city) and Kano airports, leaving just Port Harcourt to be settled.
In 2022 CAA's main private sector airport operating rival, VINCI Airports, made its first entry into the African market, winning a concession package on seven Cape Verdean airports.
That might have spurred CAA, which is now talking about setting up a 'business unit' to operate in several African countries, where it is a virgin.
But Africa remains a difficult market to operate in.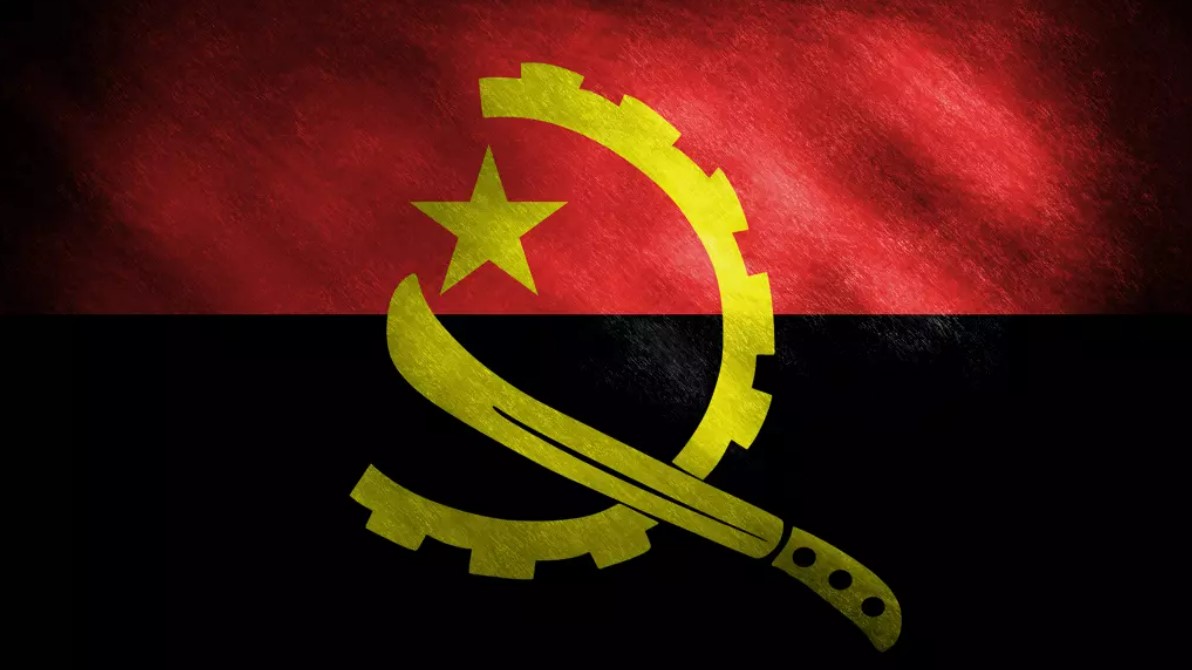 With no advance indications of its intentions the Angolan government has announced that it intends to make available a majority 51% stake in its airports to external investors. The government intends to launch a tender process and will preferentially seek experienced international airport operators.
Angola is somewhat off the beaten path for the global infrastructure investment fraternity, and much of the work has been undertaken by Chinese companies.
And that could well be the case again.
There is a small band of investors that might relish the challenge of managing an existing and new airport exchange at the capital in tandem with numerous smaller regional airports where domestic travel is in the doldrums, and the national economy is fairly sound.
But they are few and far between.