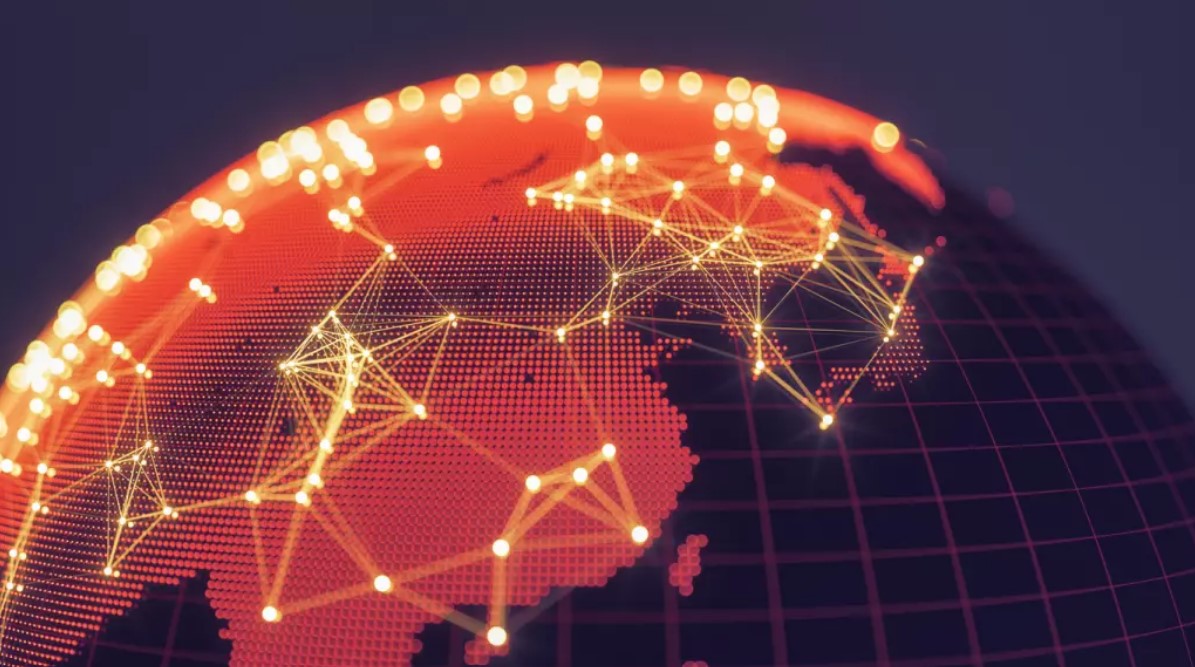 China reopened its borders to international aviation from 8-Jan-2023 – much later than any other major market.
The size of this market and the length of time it has been all but closed has weighed heavily on the recovery of overall capacity between Europe and Asia Pacific.
There have been some signs of a surge in demand for international travel to/from China. However, several European countries have reintroduced COVID testing requirements on travellers arriving from China.
Capacity projections derived from airline schedules indicate that the recovery in Europe-China seat numbers will remain stunted, at least into the middle of 2023.
If this outlook is fulfilled, this will ensure that Europe-Asia Pacific capacity remains the laggard of Europe's main route regions.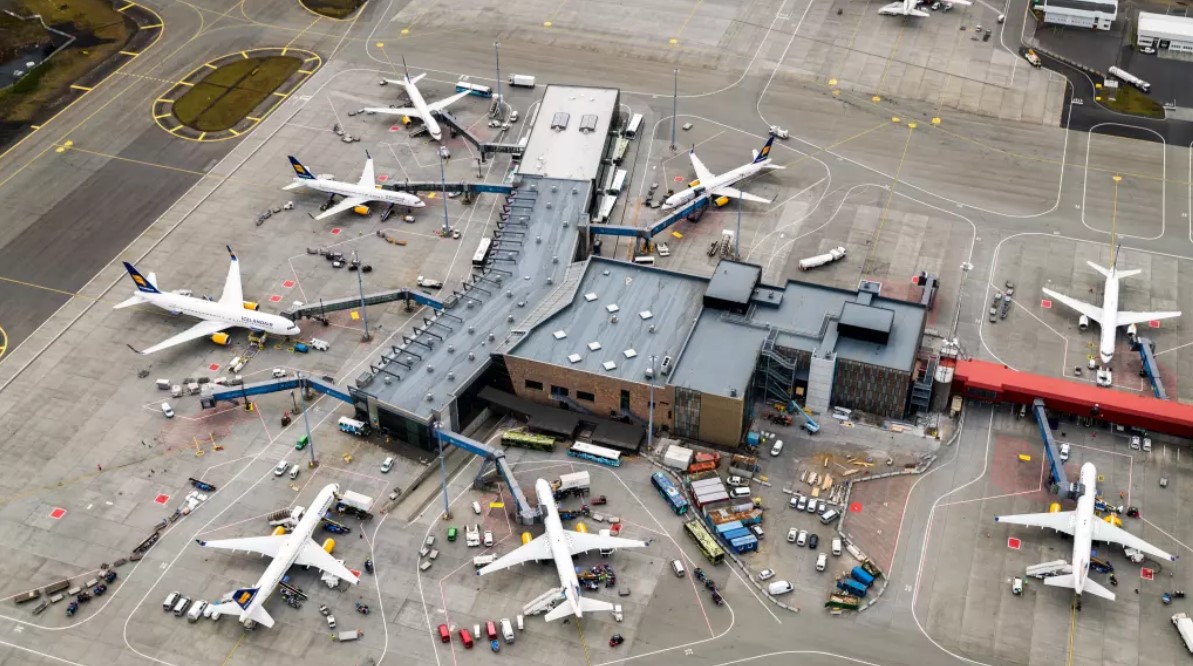 Traffic figures for 2022 from Icelandic new-start low cost airline PLAY show the balance between its three market segments in 2022. These are defined as 'From' (travelling from Iceland to other destinations), 'To' (travel to Iceland from elsewhere) and 'Via' (connecting over Reykjavik).
PLAY's main rival, Icelandair, pioneered the concept of using Reykjavik as a hub to offer connections between Europe and North America. The idea was copied by WOW air, the last Icelandic low cost airline to disrupt this market, which started operations in 2012.
WOW air collapsed in Mar-2019 after overreaching itself with too rapid a pace of expansion. Icelandair also suffered financial stress due to fast growth prompted by competition from WOW air. These events, and COVID-19, led to contraction in Iceland's airline capacity, but recovery from the pandemic and PLAY's entry have brought about renewed growth.
WOW air's ability to stimulate the market and to capture significant market share illustrate the potential for PLAY – if it can maintain disciplined growth. Thanks to WOW air, both PLAY and Icelandair have learnt important lessons about the dangers of overexpansion.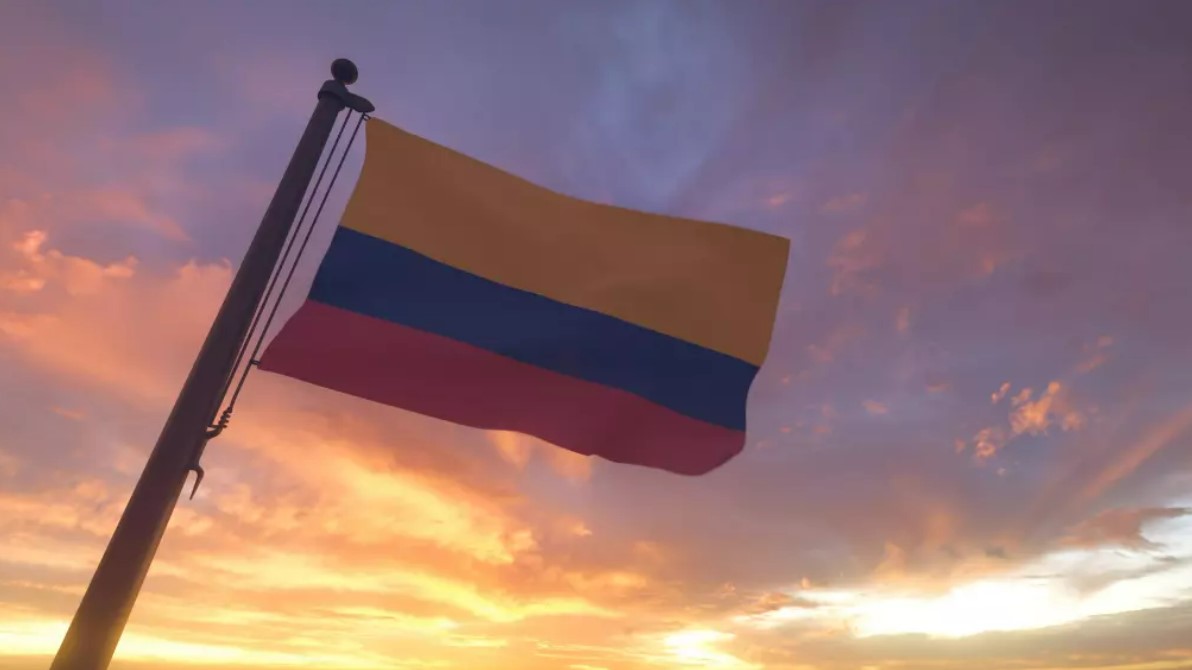 Colombia's airlines embarked on 2023 facing higher taxes – the country's government eliminated VAT (value added tax) reductions that were instituted during the COVID-19 pandemic to help airlines weather the crisis.
Although Colombia did not offer direct financial aid to its airlines, the tax reduction and other measures that were instituted to ease the burden for operators garnered praise from the industry.
Now Colombia, which has experienced one of the swiftest recoveries worldwide, faces the potential that increased taxes and other macroeconomic factors could quash the country's quick rebound in demand.
The moves by the government could also send a message that as trends return closer to normal, old habits adopted by governments in Latin America could appear to be hard to break.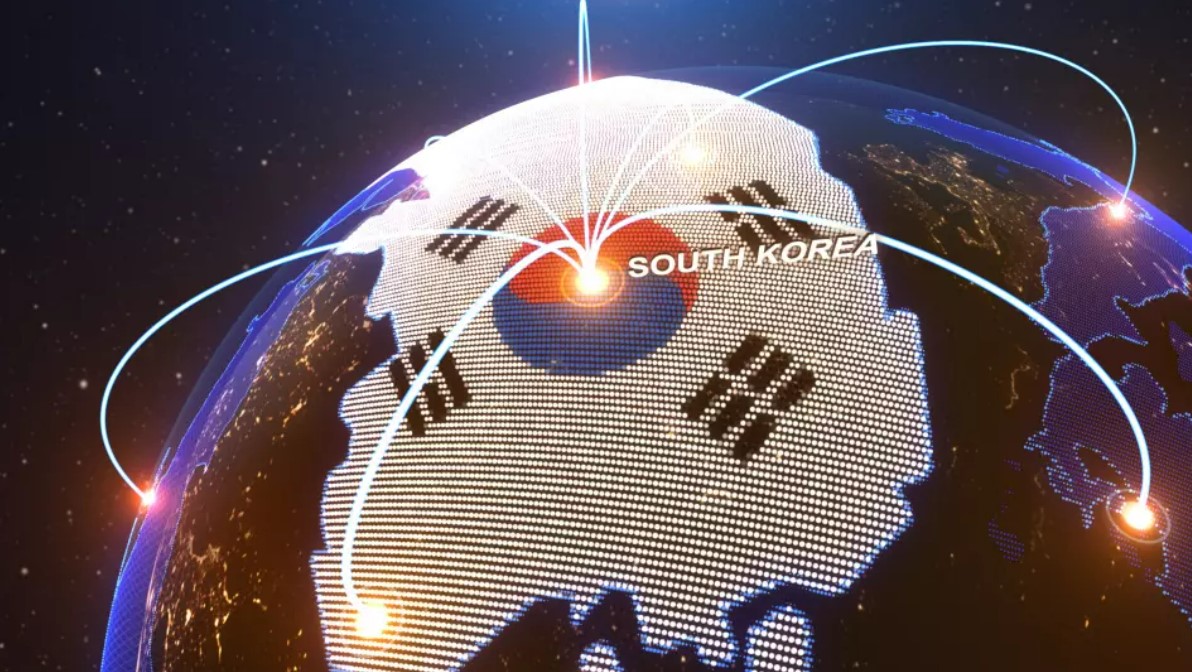 Two smaller South Korean airlines are expanding the widebody operations they launched the past two years, providing a degree of home-based long haul competition to the dominant Korean airlines.
Air Premia plans to boost its Boeing 787 fleet this year to further its international ambitions, after launching its longest route – to Los Angeles – in Oct-2022. The low cost carrier T'Way has just launched its first long haul route – to Sydney – in Dec-2022, using Airbus A330s that it added in 2022.
These developments have positive aspects for Korean Air, which has been working with regulators in the US and elsewhere to assure them that there is enough competition in these markets to allow its proposed merger with Asiana to go ahead.
The Air Premia and T'Way long haul moves are obviously not enough to shake up South Korea's overall international market share. However, those moves will be significant on the specific routes they have entered, and both airlines are likely to expand to more international routes.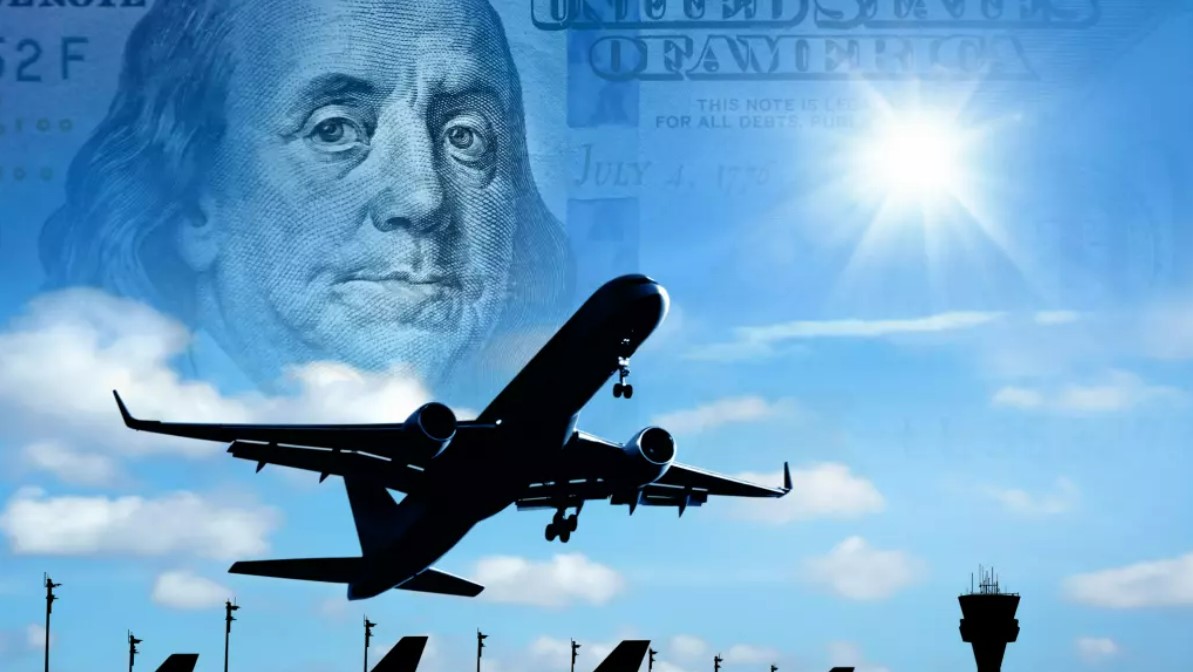 J D Power's annual survey of airports in North America has become a rating standard over the years.
The 2022 survey reveals traveller satisfaction levels yo-yoing between 2021 and 2002; improving when there were hardly any passengers, and then crashing again when they returned.
Close analysis suggests that some aspects of the survey are beyond the control of the airport, while others are strangely overlooked.
The survey cannot differentiate between public and private airports because there are very few of the latter, but it does provide other useful data.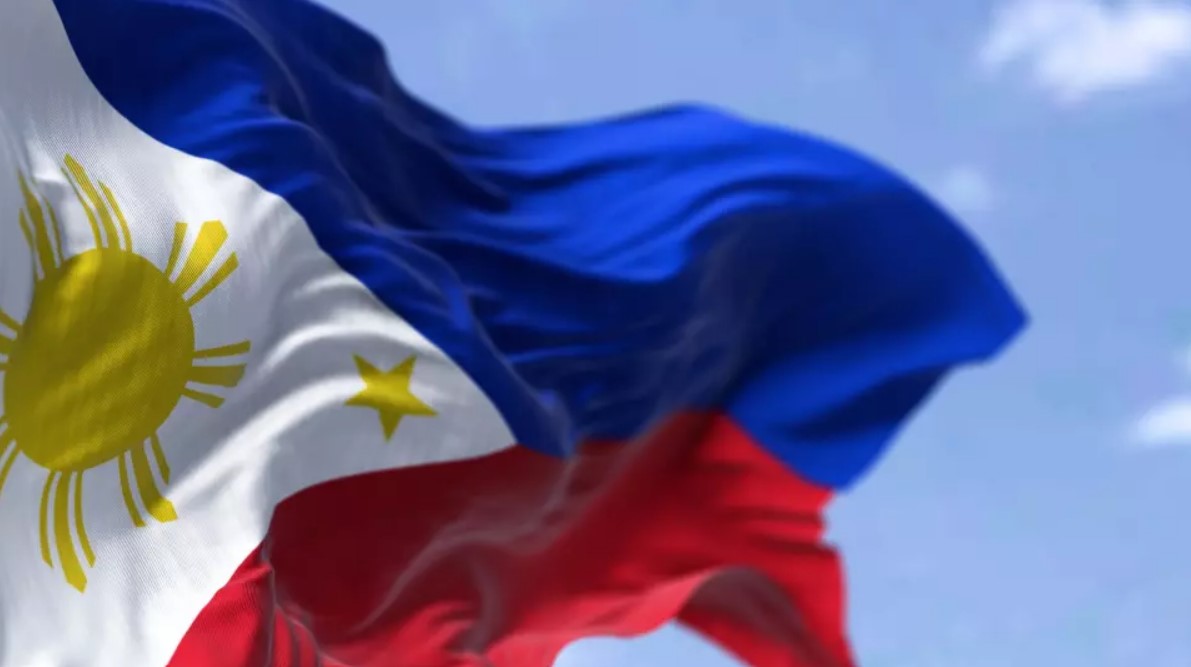 The Philippines' government has set out clearly a five-year, all-embracing, plan to develop the economy in a positive manner 'post-COVID.'
Aviation forms a small but significant part of the large document. Significant because the government candidly admits that for too long not enough has been done to improve the airport and associated infrastructure.
At the top of its hit list are improving existing airports, especially in tourist areas; improving access roads to airports (mainly to increase airfreight potential); hiking the level of service standards; and creating a new category of 'gateway' airport fed by 'feeder airports'. It will be interesting to see how that works out.
Of greatest interest outside the country will be the declared intention to bundle airports as potential PPP projects and the reiteration of the statement that full foreign ownership of airports is already permitted under the law.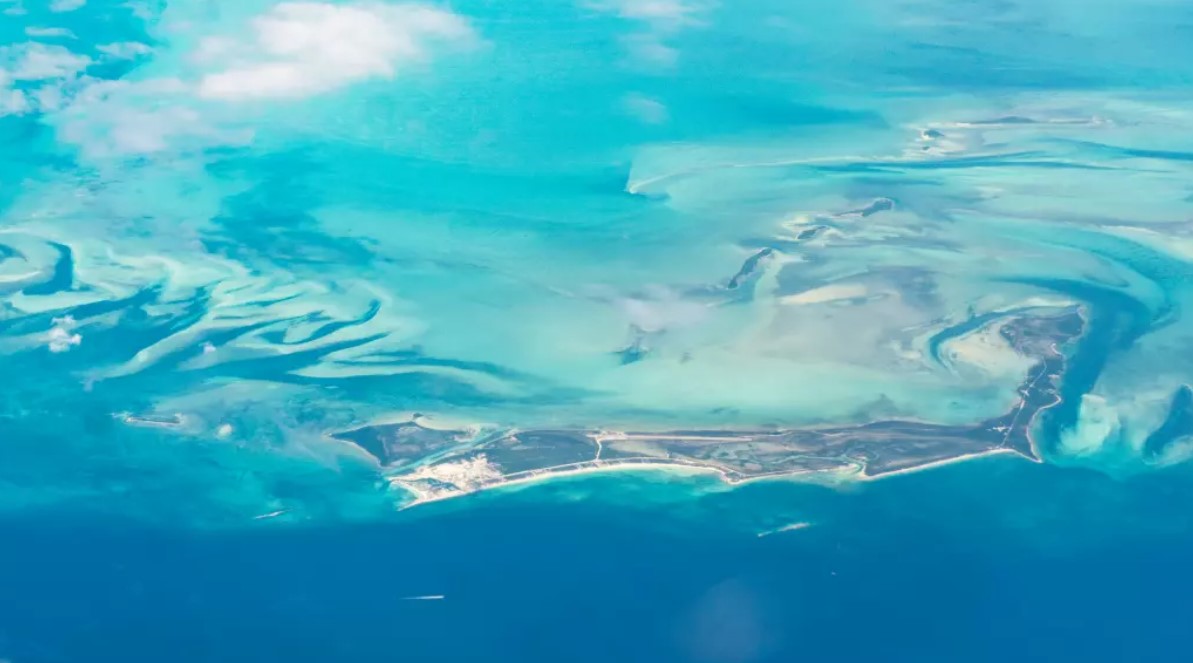 To the casual observer the strategy of the Bahamian government concerning its airports may not seem clear.
Having renationalised one of its airports from an Asian investor in 2021, the government has attracted international bank loans in order to improve another.
But its philosophy has evolved to one of seeking public-private cooperation, as it has done for many years in the case of the Nassau airport, to develop them in concession deals of up to 30 years. And it is attracting big hitters from the airline sector to talk about ways of doing that.
The small Great Harbour Cay airport is a case in point.
Having renovated it itself, the government has already identified it as one of six airports where it hopes to attract the private sector.