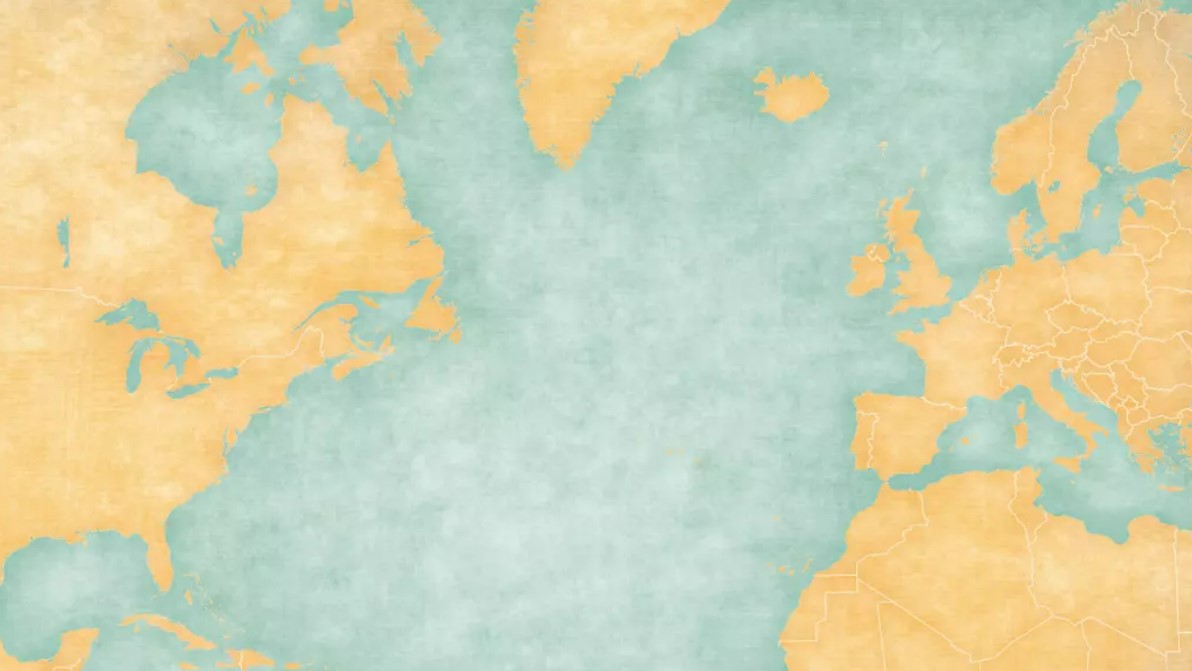 In the week of 16-Jan-2023 the North Atlantic market is at 95% of its seat capacity of the equivalent week of 2019. However, the low cost segment has reached only 45%.
Nevertheless, this masks a renewed dynamism in the Europe to North America low cost market, which has undergone a reboot since the depths of the COVID-19 pandemic.
There have been four new entrants since 2021: JetBlue, Eurowings Discover, Norse Atlantic and PLAY.
Three low cost operators left the North Atlantic market in 2019 and 2020: WOW air, Norwegian and Eurowings.
Low cost seat share on the North Atlantic is projected at more than 4% in the first six months of 2023, only two years after falling to zero. During the first phase of low cost disruption from 2013 it took four years for LCC share to exceed 4%, in 2017, before reaching a peak of more than 8% in 2018.
LCC gains in seat share are mainly at the expense of non-aligned airlines. However, there are also signs that the immunised North Atlantic joint ventures are starting to suffer some erosion of their share.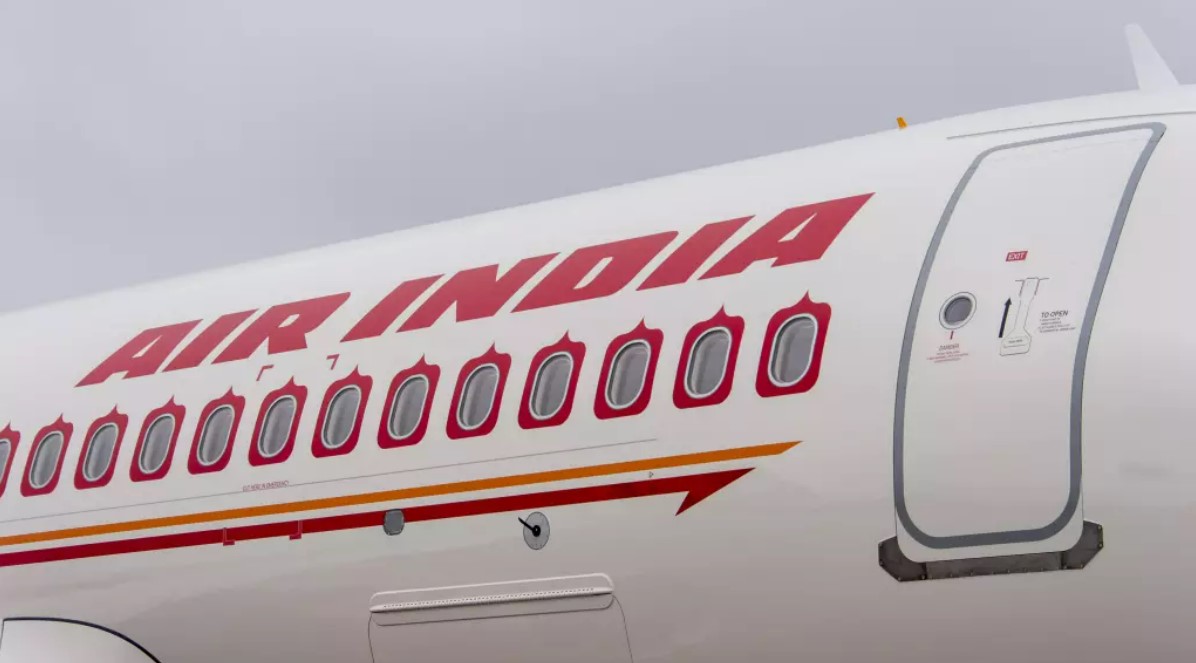 Air India is moving closer to finalising the aircraft orders it needs to support its growth ambitions. These deals will further expand the massive backlog of narrowbodies destined for the Indian market.
The airline is expected to place orders for about 500 new aircraft, as Air India's new owner carries out its plans for a long term upgrade and expansion of its fleet. Reuters reports that the total will comprise more than 420 narrowbodies and 70 widebodies, split between Boeing and Airbus.
If these numbers are correct, it means that Indian airlines will soon have more than 1,200 narrowbodies on order collectively. While there is undoubtedly huge potential in the Indian market, these orders will also increase competitive pressure.
Air India's goal is to strengthen its market share in the international and domestic arenas, as well as improving the standard of the existing fleet. The impending (and recent) fleet moves show that the new owners are obviously committed to invest the vast sums needed to achieve these goals.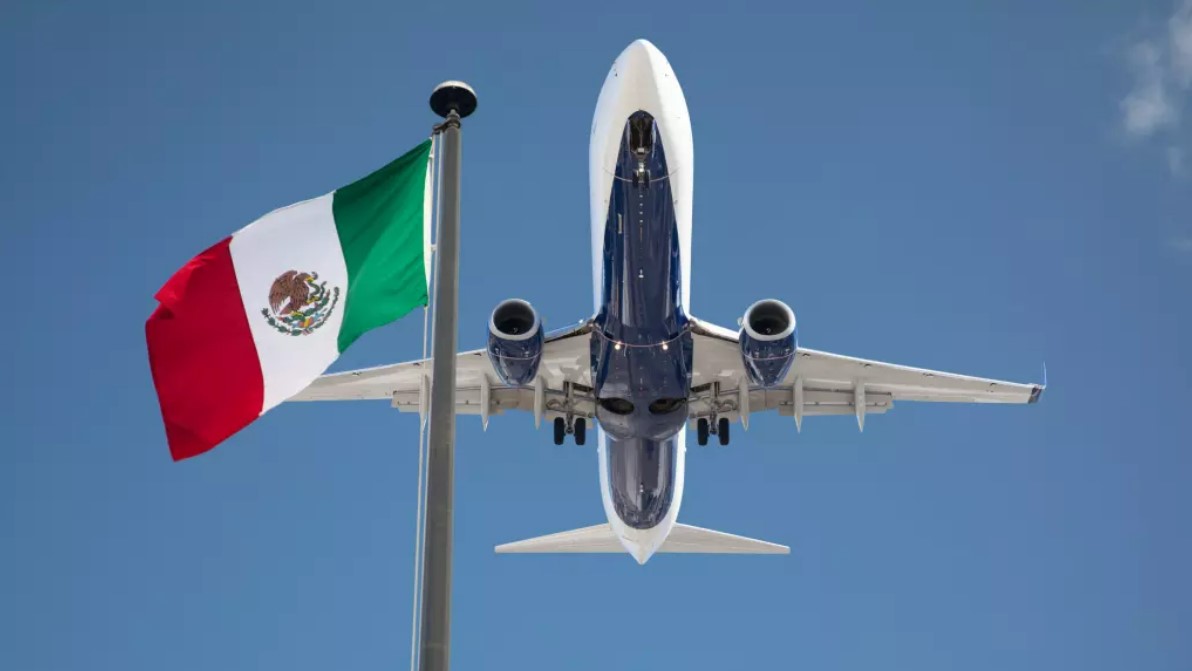 Mexico had reached some level of stability before 2020 as the country's passengers were divvied up among two ultra-low cost carriers – Volaris and Viva Aerobus – and the country's only full service operator – the Aeromexico Group.
Due to Mexico's more relaxed COVID-19 policies, the country's ULCCs resumed their capacity growth by the end of 2020, and Aeromexico emerged from Chapter 11 restructuring in late 2022.
But as 2023 gets under way: potential new entrants, a proposed government-owned airline, and a regional operator with aspirations to operate electric aircraft, could inject some new dynamics into the market that at some point could potentially create overcapacity in Mexico's aviation sector.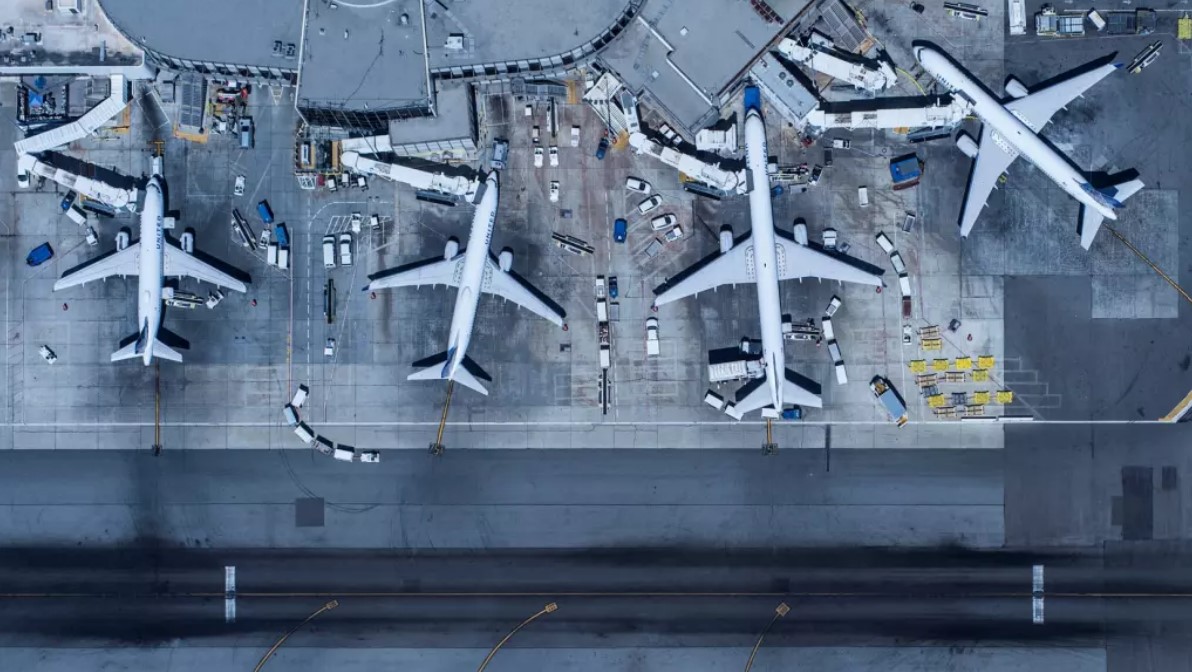 Earlier in Jan-2023 CAPA published a report summarising the state of the world's airlines "in 15 numbers". The airport business does not have quite the same propensity for mathematical evaluation, but the figures below, which are offered "in 11 numbers," will be of interest all the same.
Perhaps the most impressive numerical statistic is that passengers boarded at the world's airports in 2022 amounted to 83% of the 2019 figure, despite the ravages of the pandemic.
Things are definitely looking up, but as Stephen Carter, CEO of Informa plc (CAPA's parent company), said this week, "If the last few years have taught us anything, it is that we should not take anything for granted... the world outside us remains uncertain, economically and geopolitically, causing pressures and strains in many countries and for many communities".
Note data on cargo airports has been omitted as reliable statistics and sources remain at a premium for 2022/23. A report on that sector will follow. Data on subjective matters such as 'airport quality' were also overlooked.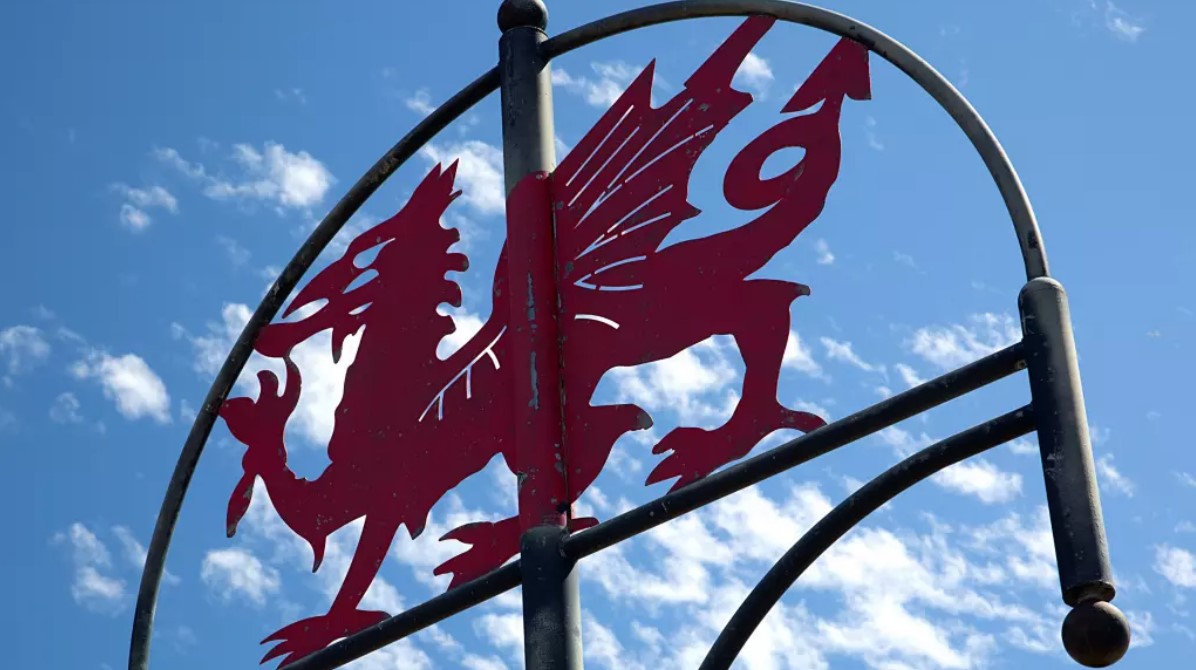 When Swansea Airport, in South Wales, last hosted scheduled services many airports in the UK were operated by surface transport operators (e.g. buses) or real estate companies. Indeed, nearby Cardiff, the Welsh capital, was home to the realtor TBI, a then-major operator which was later absorbed by Spain's Abertis.
Even Cardiff Airport has had its problems at times, and Swansea's route network was always limited – it closed to commercial flights in 2004. But unlike other UK airports that have succumbed to economic reality (Ipswich, Plymouth, Manston, Sheffield City and recently Doncaster-Sheffield, for example), Swansea looks set to host scheduled service again from Mar-2023.
It is starting small, with just one route, and will assuredly remain small. There is local opposition even to this tiny increase in activity, the infrastructure is basic, and the management could change in the future.
But just getting going again (as with Manston) is a feather in its cap.