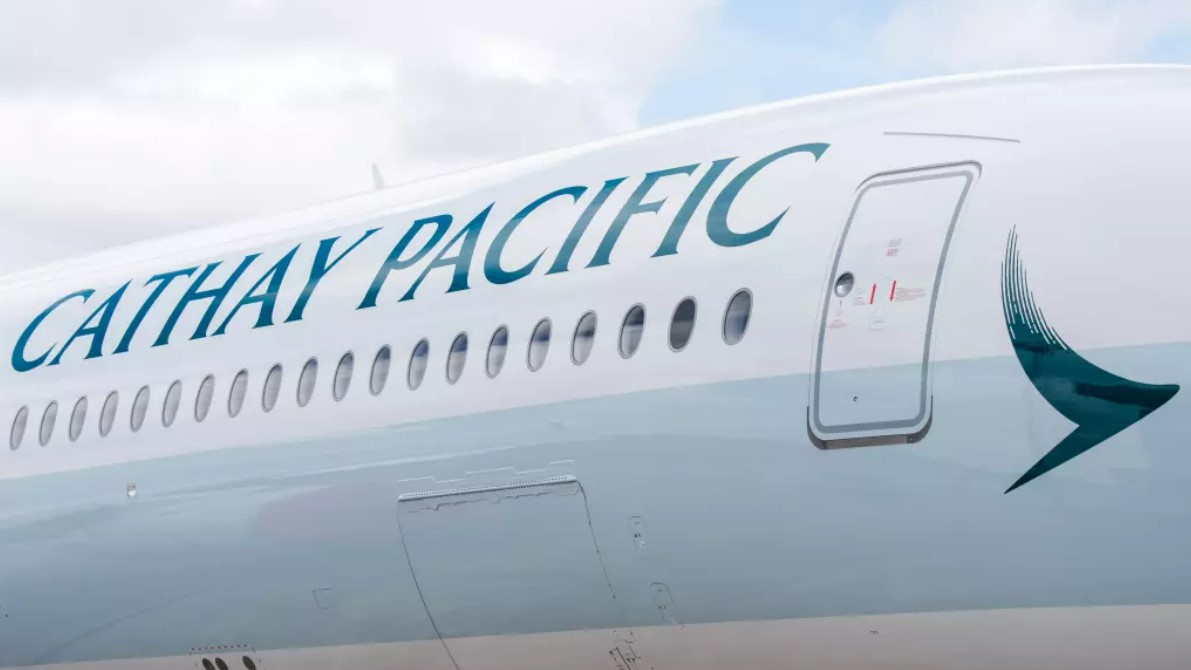 Due to the recent relaxation of COVID-19 restrictions, Cathay Pacific is achieving the strong capacity gains it was targeting – although the airline's recovery phase could be complicated by competition and labour headaches.
The airline began ramping up its capacity rebound in 4Q2022 following the Hong Kong government's decision to drop its remaining quarantine requirements.
Moves to restore cross-border traffic flows with mainland China in Dec-2022 provided further impetus.
Although Cathay Pacific had the most to gain from these reopening steps, other airlines will also increase services to Hong Kong. The airline's CEO has warned that competition could intensify in the longer term.
And labour action from flight attendants could signal that unions may want concessions as the airline gains strength.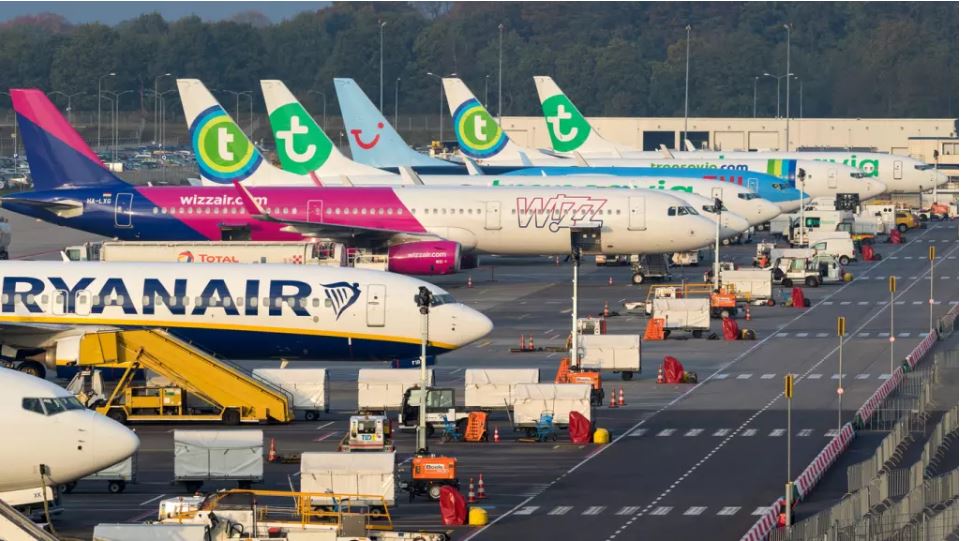 Air France-KLM's Transavia has grown its capacity relative to 2019 faster than Vueling and Eurowings, which are the other low cost brands of the three big legacy groups in Europe.
Moreover, Transavia's growth has outpaced that of all the leading independent low cost airlines in Europe. In 2022 it flew 127% of its 2019 capacity, a higher percentage than all of the others.
Nevertheless, Europe's three leading independent LCC groups – Ryanair, easyJet and Wizz Air – remain significantly larger by absolute seat numbers than the legacy group low cost subsidiaries.
Furthermore, their collective growth compared with 2019 has been stronger, reaching 98% of 2019 capacity in 2022 versus 90% for the legacy subsidiaries in aggregate. Both categories of LCC outpaced the total European market, which reached 82% last year.
This pattern is set to continue in 1H2023, with the three leading independent LCCs and the three low cost subsidiaries of the legacy groups scheduling more than 100% of their 1H2019 capacity (with the independents still outpacing the subsidiaries), while the total Europe market is projected at 91%.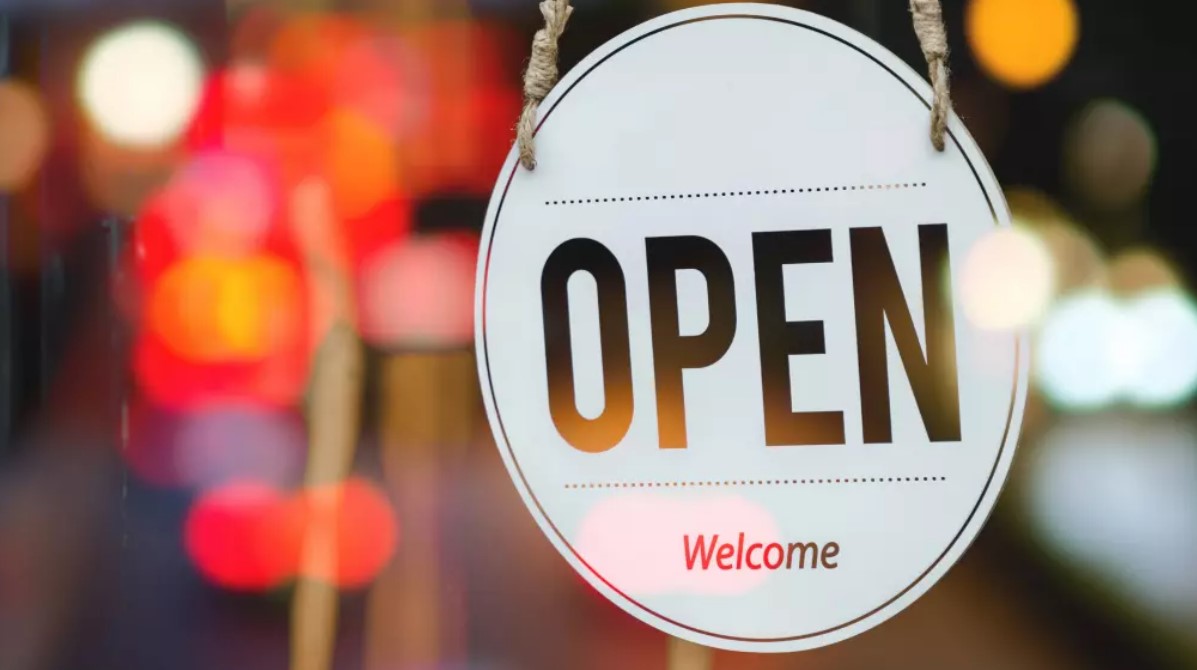 The reopening of Asian markets is yet another welcome sign that global air travel continues its march towards pre-pandemic levels.
In particular, China's lifting of many of its most stringent policies is resulting in the US operators Delta Air Lines and United Airlines evaluating how they approach serving the country.
That cautious approach is reflected in a request by the lobbying group Airlines For America to extend existing slot use waivers for certain routes to Asia, due to testing requirements and visa requirements.
Essentially, US airline operators are taking a wait-and-see approach before deploying significant capacity back into some regions in Asia, since the full recovery in demand could take some time to materialise.
But promising trends are emerging from other regions in the Asia-Pacific.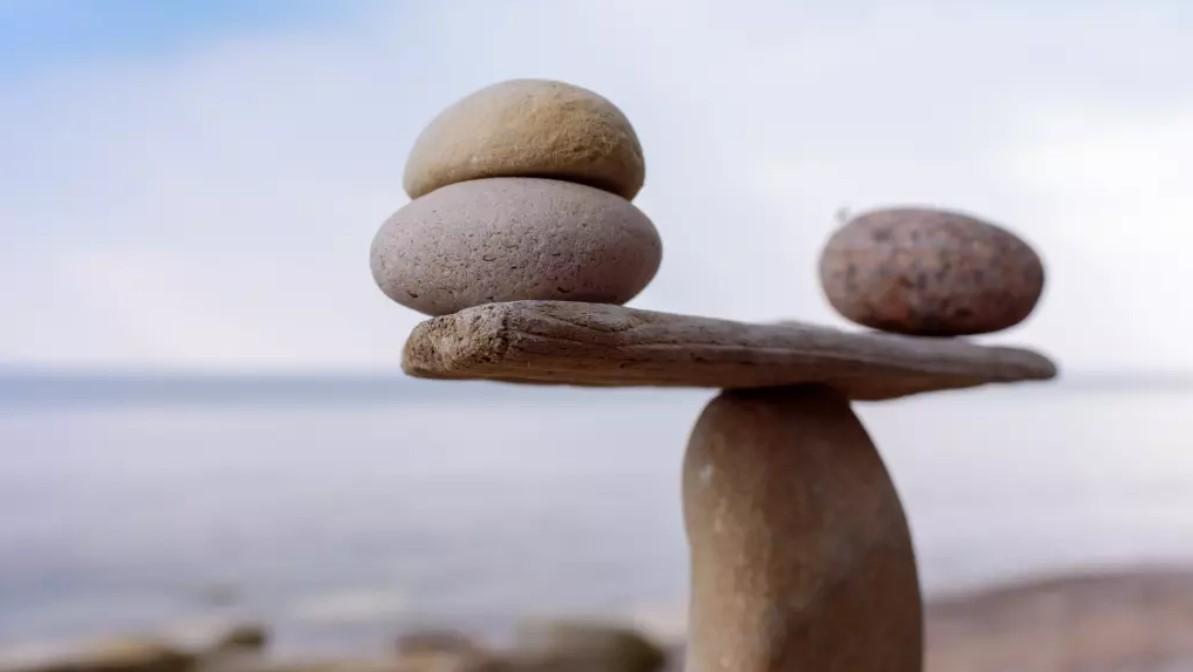 Setting aside the volatility around the Christmas/New Year holiday period, there has been no significant change in Europe's capacity recovery trend since it entered the range of 84% to 86% of 2019 capacity levels in May-2022.
In the week of 30-Jan-2023 Europe's airline seat numbers are at 85.5% of the equivalent week 2019, or a shortfall of 14.5%.
This has slipped back from 92.0% in the first week of Jan-2023 and Europe is now in sixth and last place in the regional ranking, leapfrogged by Asia Pacific, where capacity is down by 12.5% versus 2019. Africa and Middle East are down by a single digit percentage, whereas capacity in Latin America and North America is up by single digit percentages compared with the equivalent week of 2019.
For Europe, schedules are now much more stable than in the depths of the COVID-19 pandemic, and constrained capacity has been beneficial for air fares.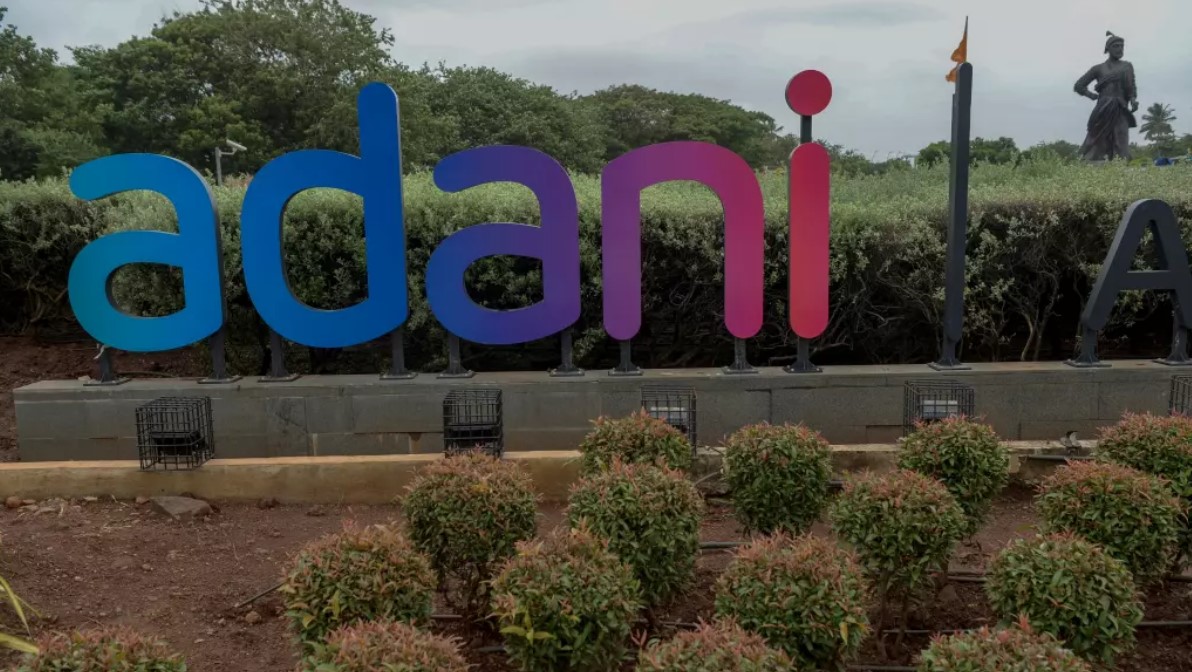 India's Adani Airports continues to develop as a major player in the privatisation of the country's airports. However, controversy with its parent Adani Group threatens to have spill-over effects on potential upcoming bids for the latest round of regional airport privatisations.
Following troubled initial concessions of four key Indian airports in 2006 ­- where several bidders walked away - the Indian government and Airports Authority of India have made strides repairing their image to investors and restarted the privatisation process across a number of regional airports.
At the same time, influence of the early indigenous investors has waned. GMR Group and GVK, which won a number of high value and high-profile concessions in early rounds of bidding, have seen reduced success in recent years and have chased foreign projects via partnerships and collaborations.
Instead of chancing its arm in risky foreign markets like its peers, Adani Group has concentrated its attention within India. It has taken concessions at eight regional airports since 2019, also buying a majority stake in Mumbai International and the Navi Mumbai International development project.
Adani has announced it is open to investigate further privatisation opportunities, with a round of up to 11 new concessions forthcoming. However, the Indian conglomerate has also been hit with allegations of financial wrongdoing, sending its stock market valuation plummeting and putting significant pressure on founder, Gautam Adani. Though these are not likely to have any impact on the airports division.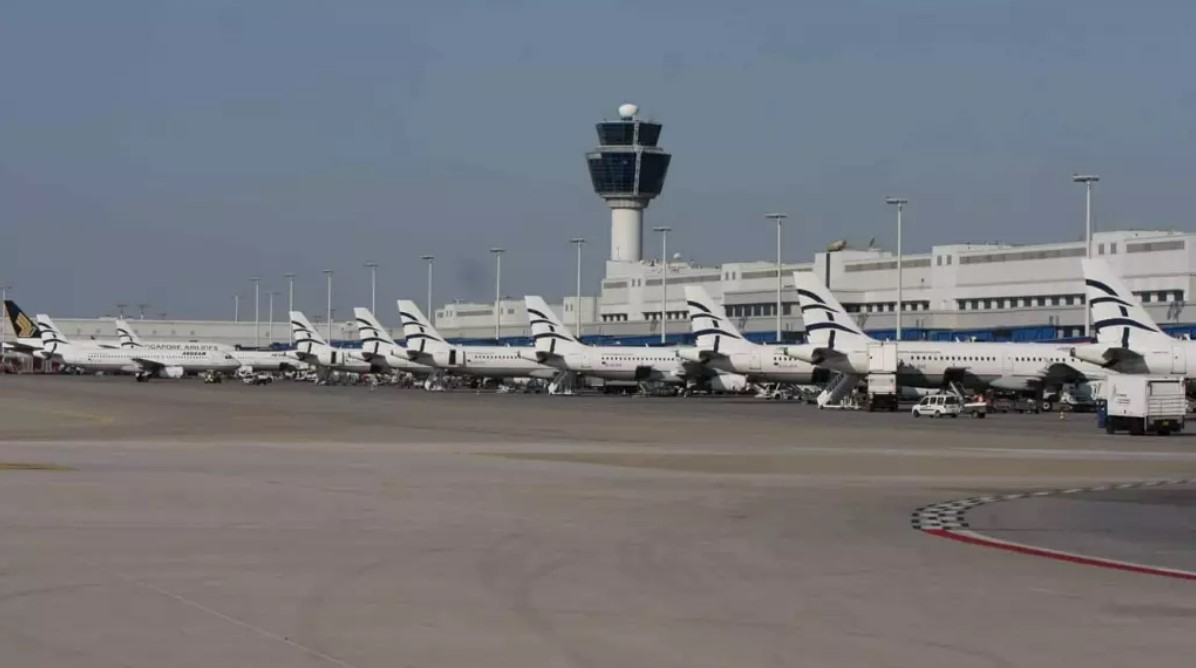 The Greek government's stake in Athens Airport – it has the majority share of the equity, directly or indirectly – was always likely to be reduced once the Greek debt crisis began to recede.
Four years ago the share held by the Hellenic Republic Asset Development Fund (HRADF) was to be disposed by way of a trade sale, but that decision was overturned by the government.
Now agreement has been reached between HRADF and the largest private sector shareholder, AviAlliance, with 10% of it going to AviAlliance, which will put it in a position of control over the airport's future direction.
The CEO of HRADF, Dimitrios Politis, said recently that the fund had reached an agreement with AviAlliance and AviAlliance Capital to proceed with an initial public offering (IPO) for the fund's 30% stake in Athens International Airport. Mr Politis added that the stake was expected to be valued at between EUR800 million and EUR1 billion.