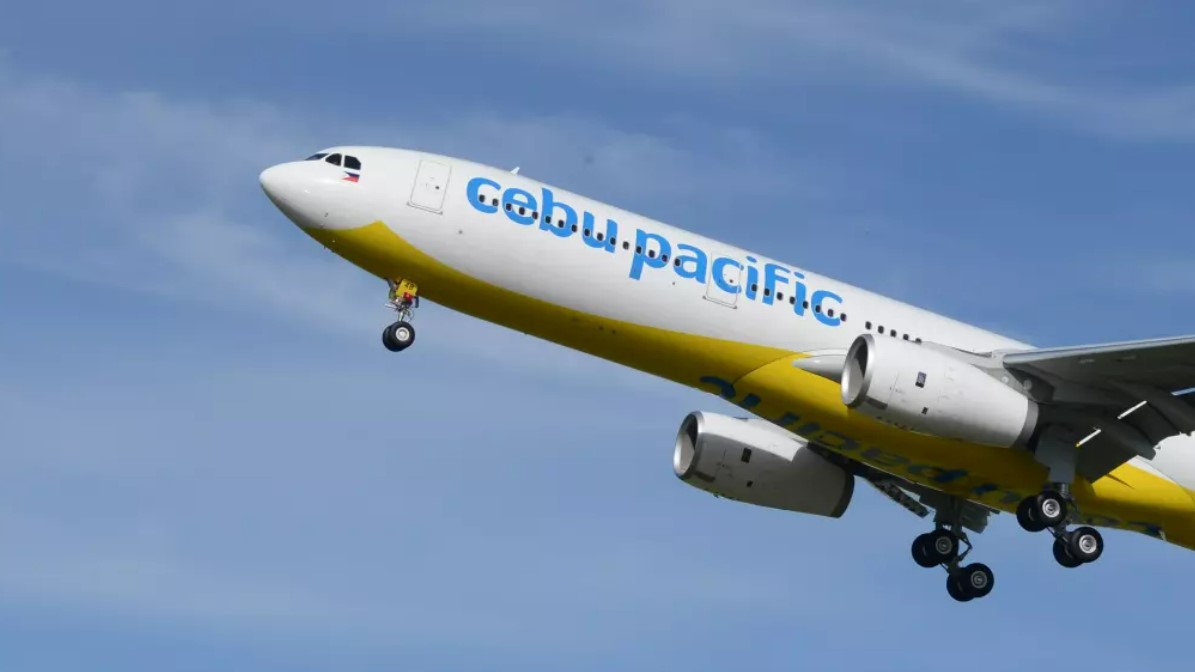 Cebu Pacific plans to complete its return to pre-pandemic operation levels within the next few months, and the airline's international growth in 2023 will be supported by more deliveries to its widebody and narrowbody fleets.
The Philippine-based LCC estimates that both its system capacity and network will return to pre-COVID-19 levels by the end of Mar-2023.
This will be achieved through increases in frequency and the relaunch of more international routes, particularly in the China market. With its strong domestic network already essentially recovered, system capacity gains will come mainly on the international side.
The airline is rebuilding its widebody fleet and intends to complete its transition from A330ceos to A330neos this year. The addition of new A320neo-family aircraft will be somewhat balanced by the retirement of older Airbus narrowbodies.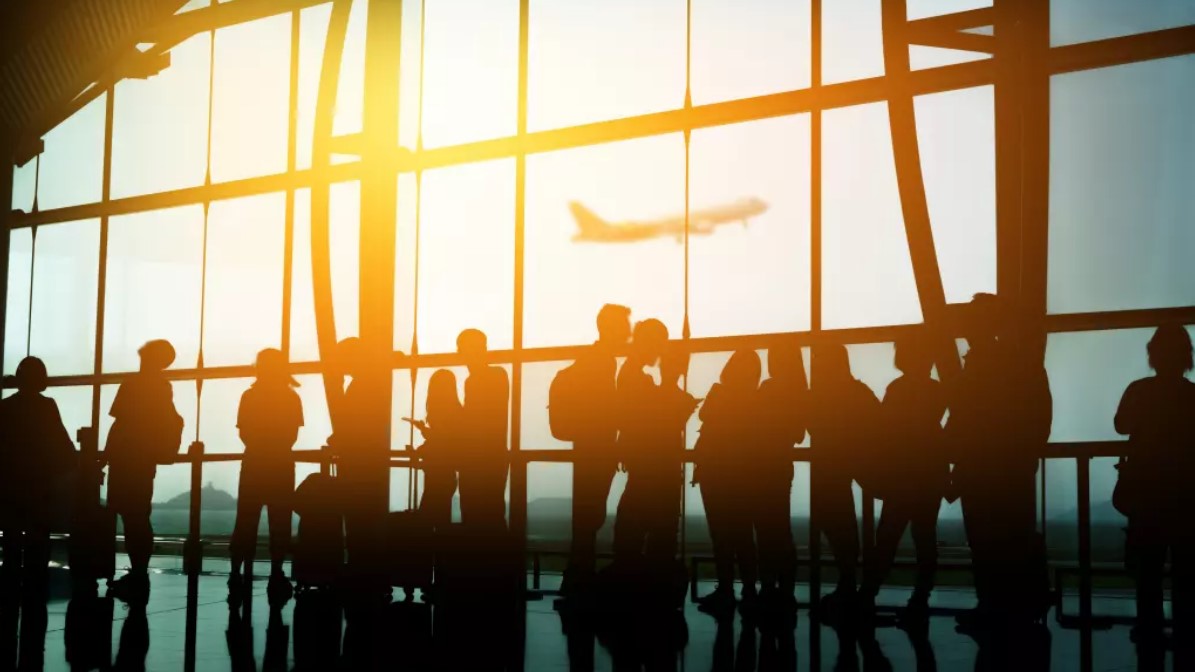 Europe's three leading independent low cost airline groups – Ryanair, easyJet and Wizz Air – have all reported financial results for the final calendar quarter of 2022.
Robust demand for air travel can be seen in the strength of traffic growth and yields for the three airlines in the period, and in their commentaries about 2023. European economies may be experiencing weakness, but this does not appear to be dampening consumers' desire to fly after the removal of two years of travel restrictions.
easyJet said that it had achieved record revenue booking days in Jan-2023; Ryanair also spoke of record bookings in the second week of the year. Wizz Air said that people might be prepared to sacrifice consumer items other than air travel. The leading European legacy airlines have not yet reported results for 4Q2022, but similar commentary on strong demand seems likely.
Strong demand and yields seem set to remain features of European aviation into the summer.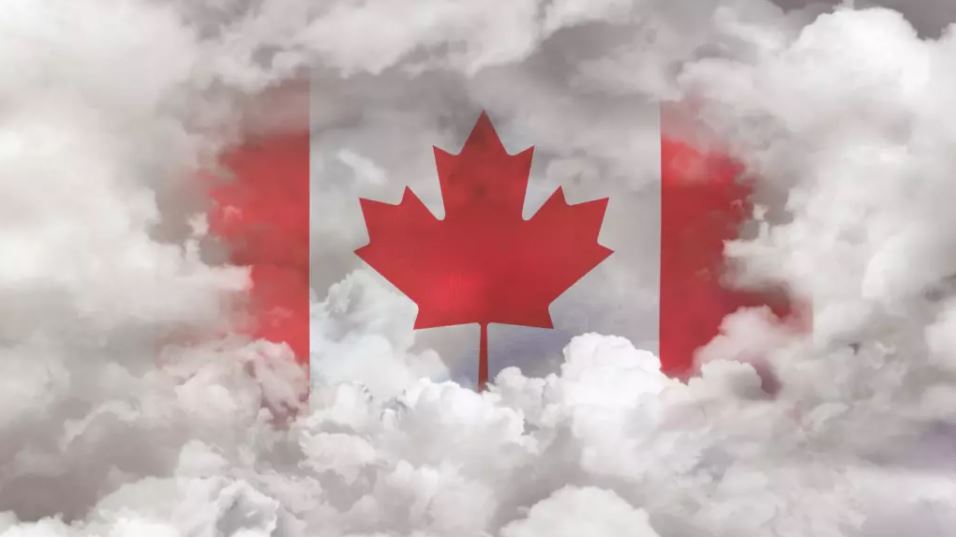 Canada's start-up low cost airlines have garnered a lot of attention during the last few years, but the country's longer-standing airlines – Air Canada, WestJet, and 17-year old Porter Airlines – are devising their own strategies to remain competitive in a post-pandemic operating environment.
Air Canada and WestJet are leaning into partnerships to bolster their networks, and WestJet has zeroed in on building on its fortress in Western Canada.
Porter Airlines, meanwhile, has embarked on expansion plans with its new fleet of Embraer 195-E2 jets.
As the different approaches taken by those airlines unfold, the success or failure of their strategies will be heavily scrutinised.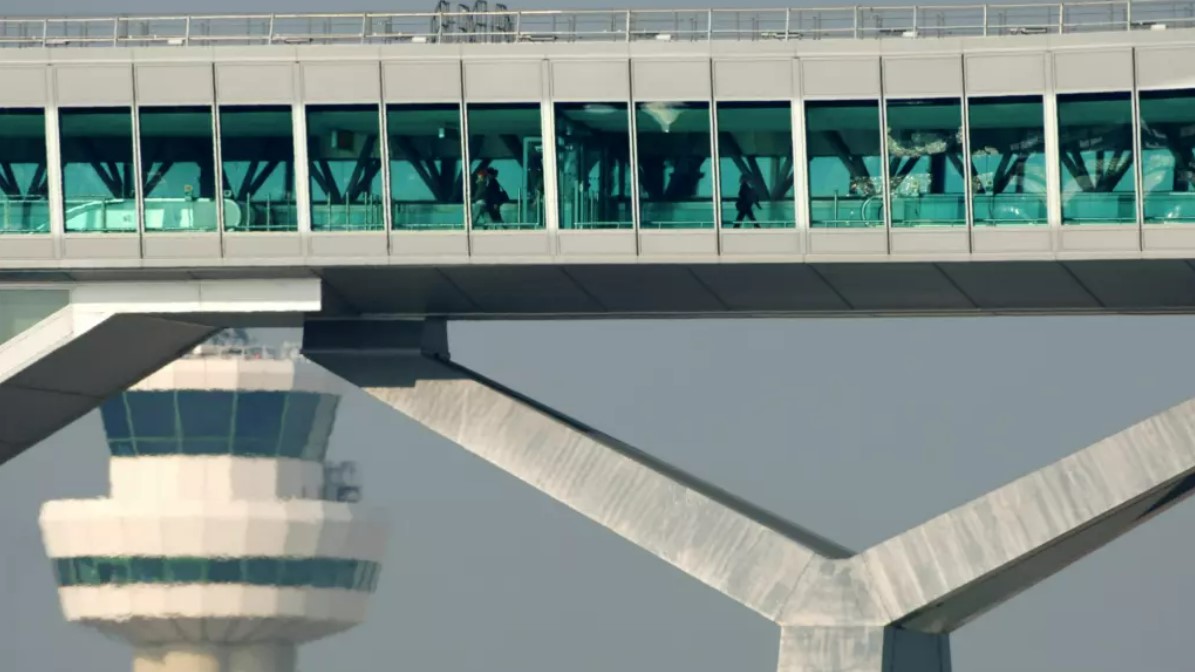 A previous CAPA report, published in Dec-2022, identified the world's leading sovereign wealth funds and which of them invested in, or at least paid attention to, the airports business. This report turns to pension funds, which collectively have assets similar in scope to SWFs – in other words, a lot of cash.
Like SWFs, the fund managers have been attracted to the traditional security and longevity of airports (although airports have been less secure since the COVID-19 pandemic).
The report looks at the Top 30 pension funds by asset size, out of which 10 have airport interests, meaning they are investors – have been, or have indicated an aspiration to be. And five of the top seven have invested in airports, or tried to.
Those investments are at widely contrasting levels, from small airports in the US aspiring to take on larger rivals to global hubs. Of the 20 that have shown no known interest in the sector, many are in the US, and the changing scene there, with public-private partnership arrangements increasingly funding major airport infrastructure investments, means there may yet be a role for them.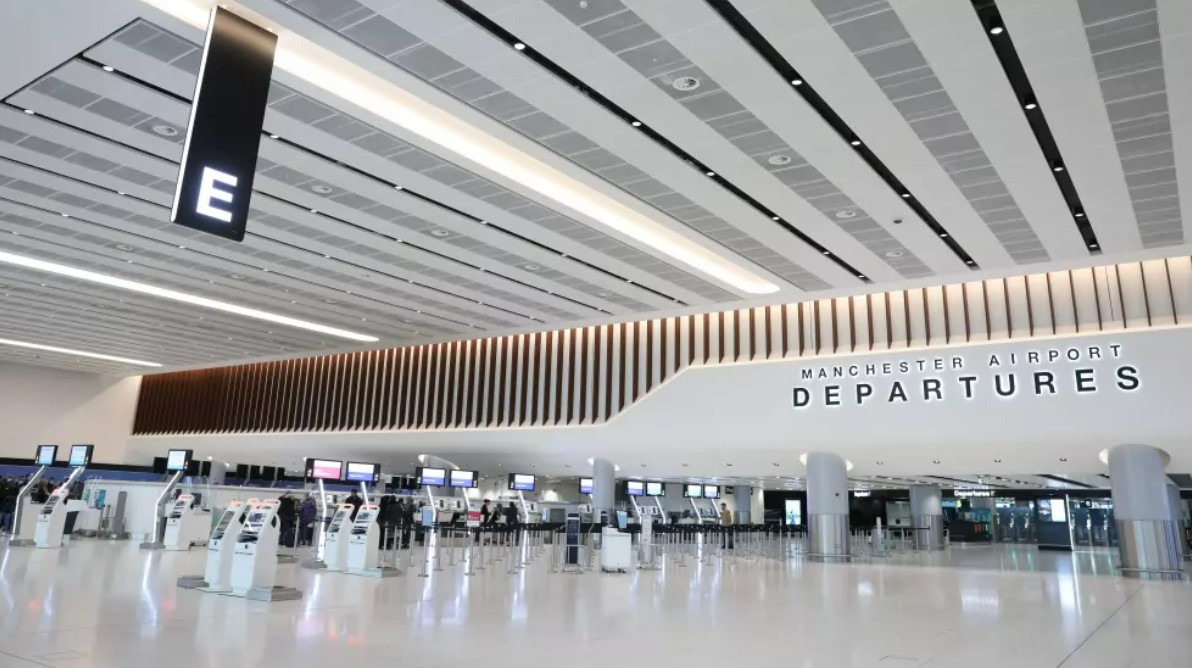 Full-year financial results (calendar year 2022) will not be announced by most airports and airport groups for a month or so yet, so a half-year result from Manchester Airports Group, which witnessed disruption in the first four months of 2022 owing to severe staff shortages, merits consideration.
The resilience of airports is again evident, with the Manchester, Stansted and East Midlands group recording positive operating profit and EBITDA, and with the EBITDA Margin close to 50%.
It is also an opportunity to look at construction activities at the group's airports and especially at Manchester, the torch bearer for 'levelling up' in the UK air transport business. That construction includes an extension to what is possibly the biggest terminal in the country already, and also an 'Airport City', partially Chinese-funded, which has stalled somewhat during the COVID-19 pandemic.
Part one looks at the financial performance and explores the prospects for Stansted and East Midlands airports. Part two looks at Manchester Airport.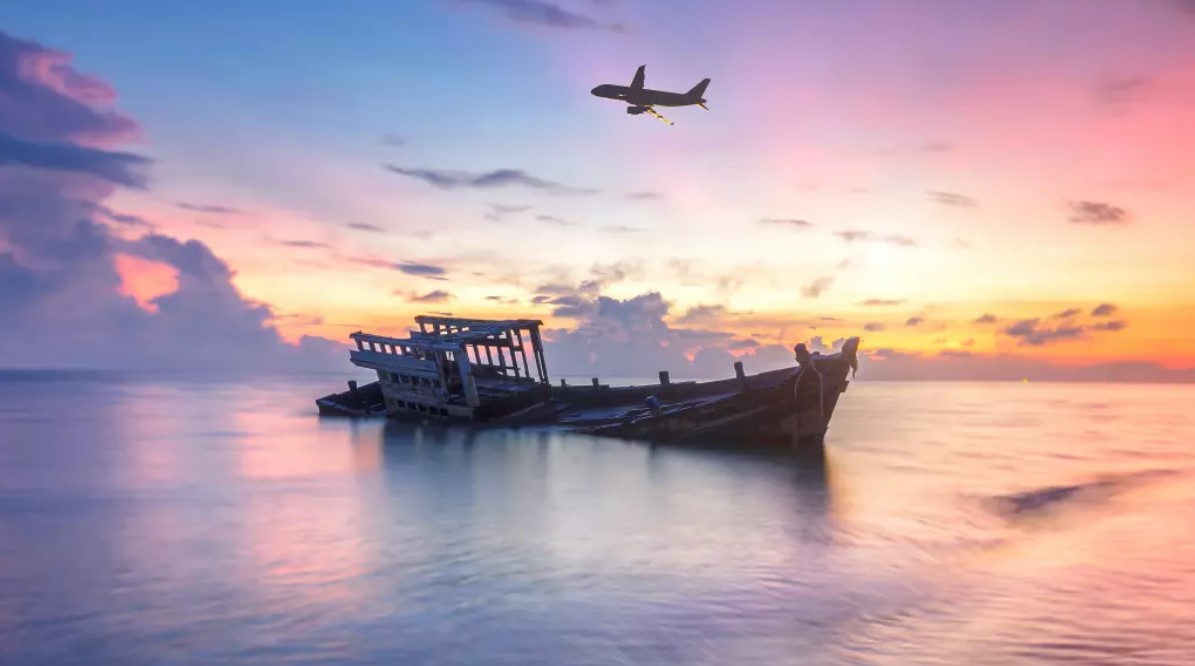 Thailand, where tourism accounted for 18% of GDP before COVID-19, was hit hard by the pandemic, where it lost Chinese, Australasian and western hemisphere trade especially.
One of the longest-established beach resorts is Pattaya, from the time when it was frequented by US air and navy men during the Vietnam War. Many of those US servicemen were based at the nearby U-tapao sea base and airfield, which latterly has been partially converted to a commercial airport (although the military maintains a presence).
The objective now is to build U-tapao into a 75mppa airport, initially starting with domestic services and international charters. The development is aimed unashamedly at building that tourist trade back up, rapidly. Altogether the three Bangkok airports (of which U-tapao is a designated one), will be able to handle 200mppa.
But there are even bigger plans, with the recent confirmation of the 'Aviation City' that is set to grow around U-tapao Airport.