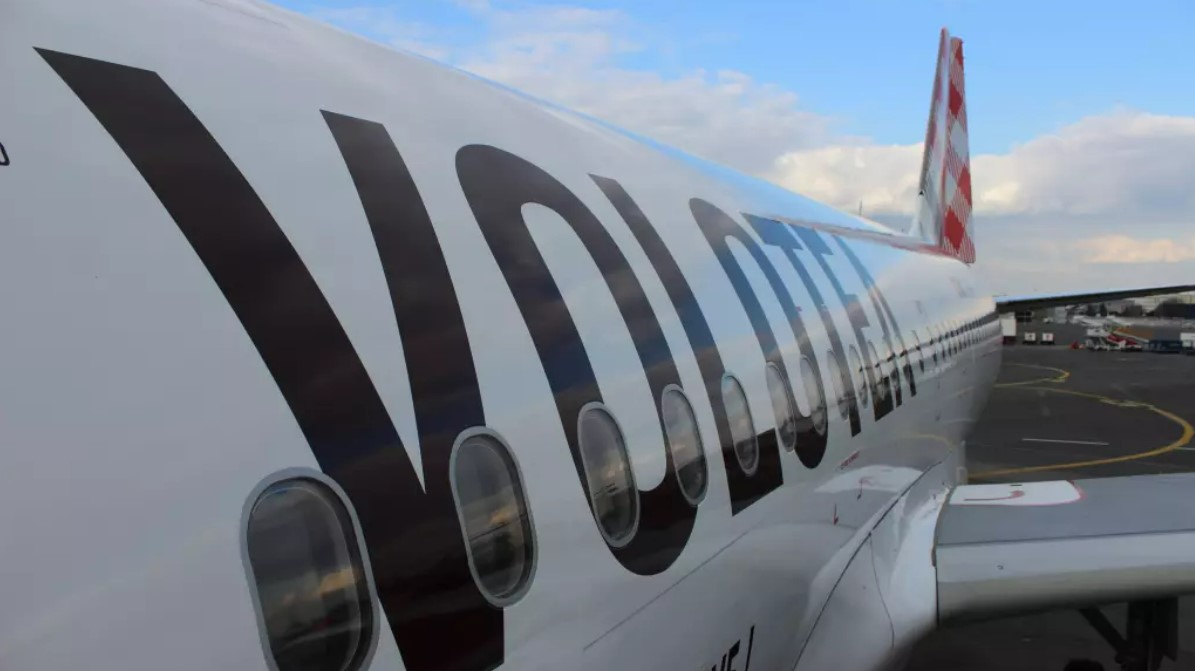 Volotea, labelled a Spanish low cost airline, is not what it seems. The airline has more capacity in France and Italy than it has in Spain.
Moreover, it does not look and feel like other low cost carriers, such as Ryanair, Wizz Air and easyJet. On a number of strategic dimensions it sits between Europe's leading LCCs and regional airlines – just look at its average trip length, seats per flight and frequencies per route.
Although (as it did to all airlines) the COVID-19 pandemic hit Volotea hard, the airline shrank by less than the market and has grown back more rapidly. Volotea's 2022 seat capacity was 130% of its 2019 level, contrasted with a Europe average of 82%.
If Volotea can return to profit, the niche it has carved out for itself between LCCs and regional airlines should appeal to investors when it seeks an IPO in two to three years from now (from 2023).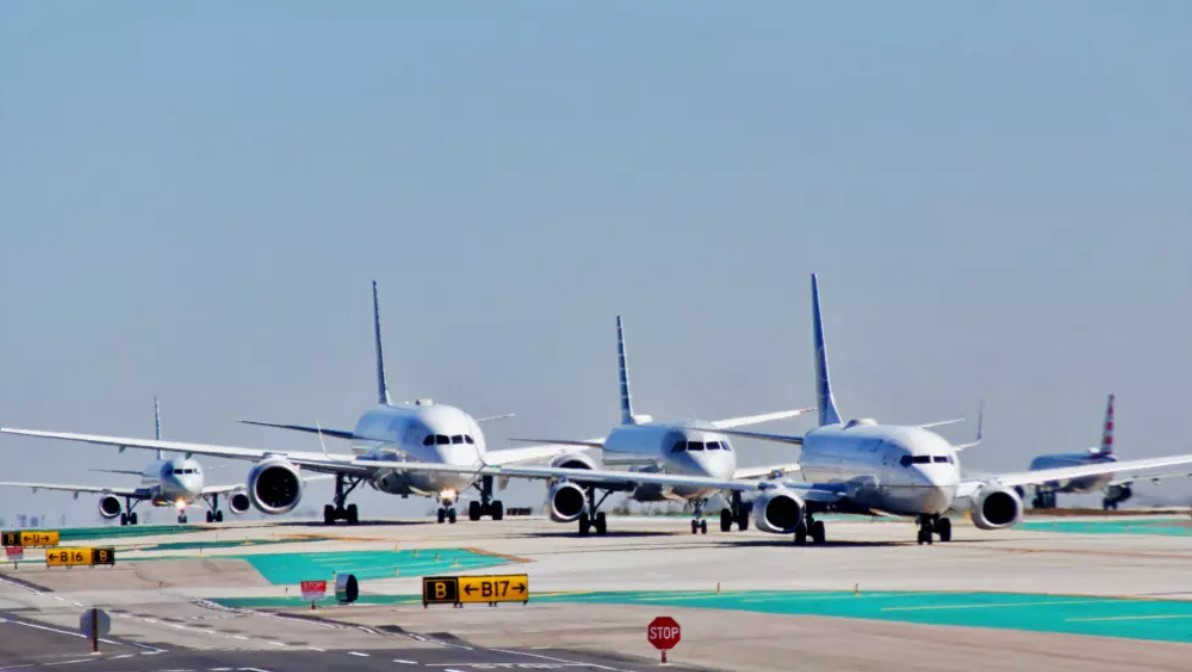 A recent major technological failure at the US FAA, along with Southwest Airlines' historic holiday meltdown, have cast a light on significant vulnerabilities in the United States' aviation system. And the stark reality is that those challenges cannot be overcome in a timely manner.
The FAA's NOTAM outage on 11-Jan-2023 left US flights grounded or delayed, while the problems of Southwest Airlines were just the latest episodes of airlines battling internal and external constraints that continue to create headwinds in meeting the demand for air travel.
Of course, Southwest's work to ensure another operational meltdown of the magnitude that occurred at the end of 2022 continues. The airline has launched several internal initiatives and hired an outside firm to assess the event and make recommendations to prevent future disruptions.
But as a result of these challenges, some US airlines are adjusting their outlook for 2023. United Airlines is going a step further, warning that airlines looking to snap back to a 2019 mindset are destined to fail.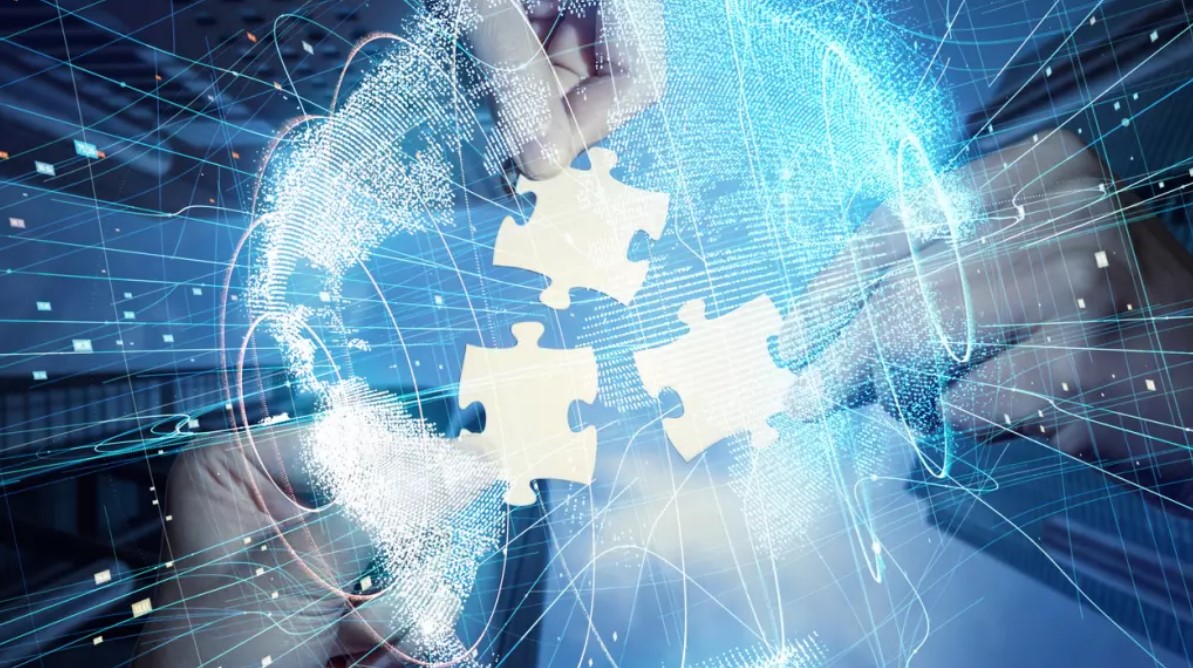 Two airlines with similar names, but different histories and business models, ceased operations within days of each other at the end of Jan-2023.
The UK regional airline Flybe ceased to fly (and to be) on 27-Jan-2023. It had been a revival of a much older airline of the same name, which itself ceased operations in Mar-2020. The Norwegian start-up low cost airline Flyr launched in summer 2021 and ceased to fly on 31-Jan-2023.
In the week commencing 16-Jan-2023, the last week in which both airlines were still operating, they together accounted for just 0.2% of intra-European seat capacity.
Although these two exits have little impact on European market structure, intra-Europe concentration has increased since before COVID-19. The top 10 airline groups will account for 72.3% of intra-Europe seats in the first week of Jul-2023, compared with 66.8% in the equivalent week of 2019.
However, Europe capacity remains much more fragmented than intra-North America, where the top 10 groups will have 99.2% in early Jul-2023.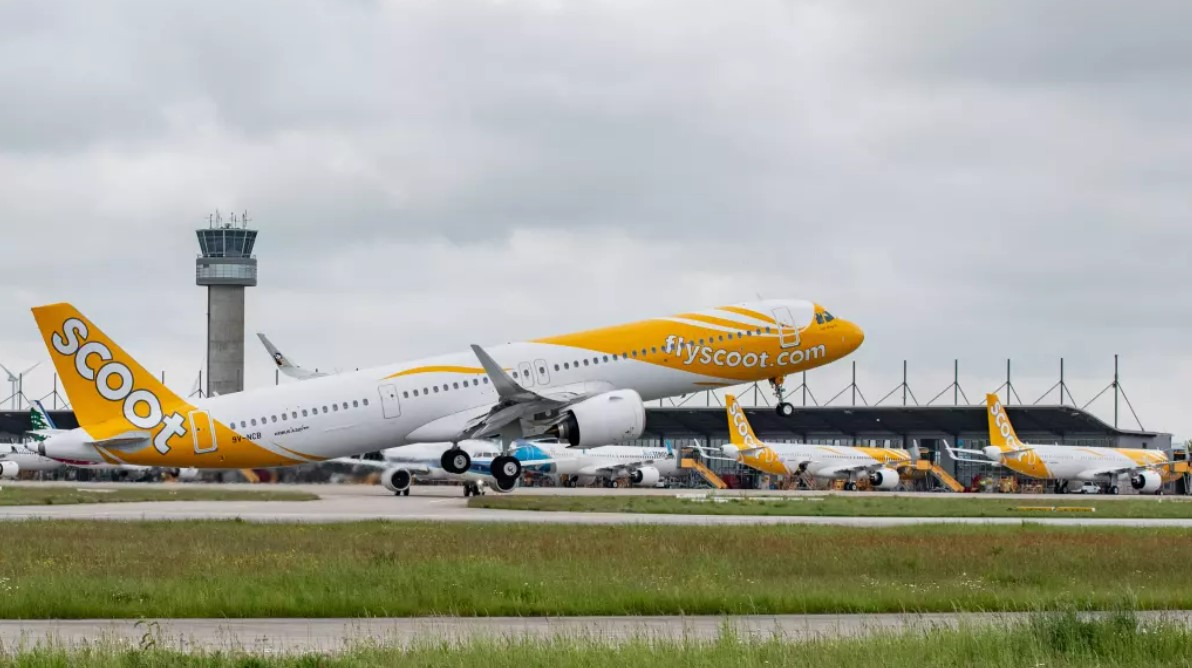 While many airlines in the Asia-Pacific region paused aircraft deliveries during the pandemic, some of the strongest LCCs continued to receive new narrowbodies and are now further advanced on their fleet modernisation efforts.
Singapore's Scoot is a good example of an airline that has kept taking new aircraft deliveries. This has allowed the airline to move within sight of its goal of replacing its remaining Airbus A320ceos with A320neo-family aircraft.
Other examples of LCCs that did not halt deliveries during the pandemic include Philippines-based Cebu Pacific and India's IndiGo.
In each case, the airline's new aircraft streams have given them greater options in terms of fleet refresh and capacity rebound.
This will put them in a better position to take advantage of the post-pandemic period.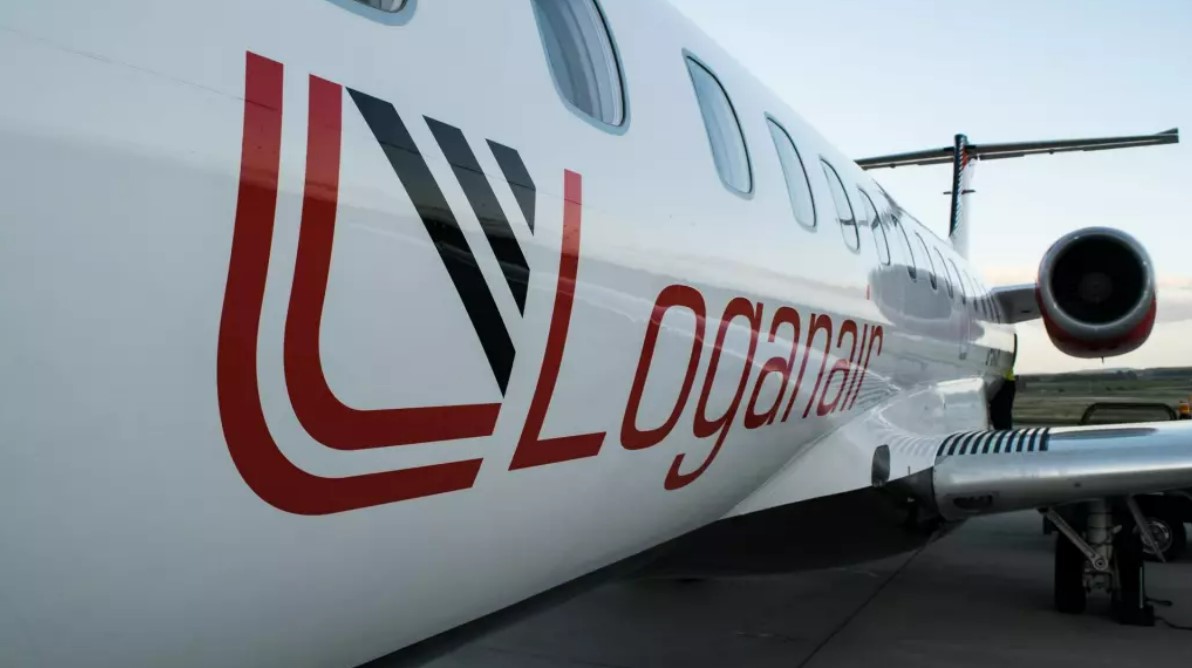 The UK regional airline Loganair is thought to be interested in acquiring slots at London Heathrow Airport from the bankrupt Flybe. Loganair currently operates just one route from the UK's biggest airport, to Isle of Man Ronaldsway Airport. The airline launched that route in late 2020.
Founded 61 years ago, on 1-Feb-1962, Loganair spent much of its more recent history as a franchise operator – until the end of an agreement with Flybe led to its launch of operations under its own brand in 2017. It grew rapidly until the COVID-19 crisis, when it showed resilience during the pandemic.
Loganair's capacity has recovered strongly, reaching a projected 188% of 1H2019 seat numbers in 1H2023. With the largest fleet among UK regional airlines, more than three quarters of the seat capacity of the self-styled 'Scotland's Airline' touch Scotland at one or both ends of the route.
Its owners have been looking to sell the airline since Oct-2022, and should have little trouble in attracting potential buyers.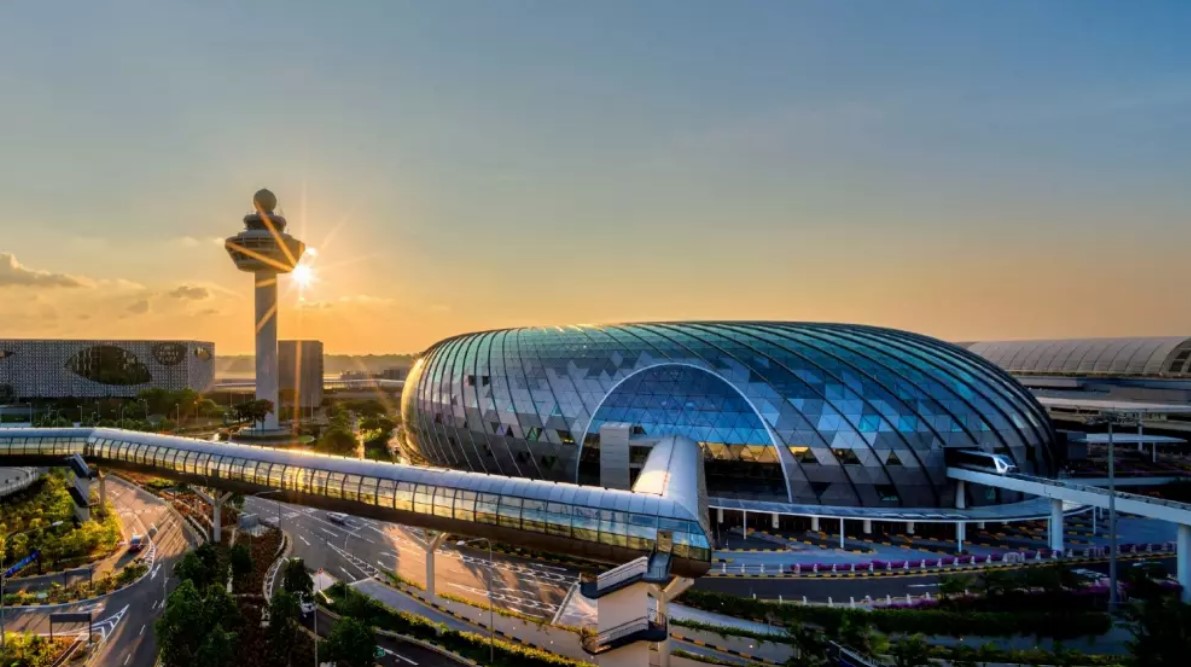 In the battle for 'regional supremacy' (and those battles will be harder fought now, in what could be a no-man's land between two Black Swans) the pandemic recovery and traffic gains being made now could be crucial.
In some regions the travel recovery is progressing equally among countries. But in Asia Pacific that is not the case, with North Asian countries lagging on account of protracted travel restrictions.
That has given airports in Southeast Asia the opportunity to forge an advantage. Singapore's Changi Airport is at the forefront, and claims to be leading the entire Asia Pacific region in that recovery.
The figures look promising, but the authorities have a big decision still to make on the provision of future capacity needs – one that was put off during the pandemic, and where intentions appear to remain vague.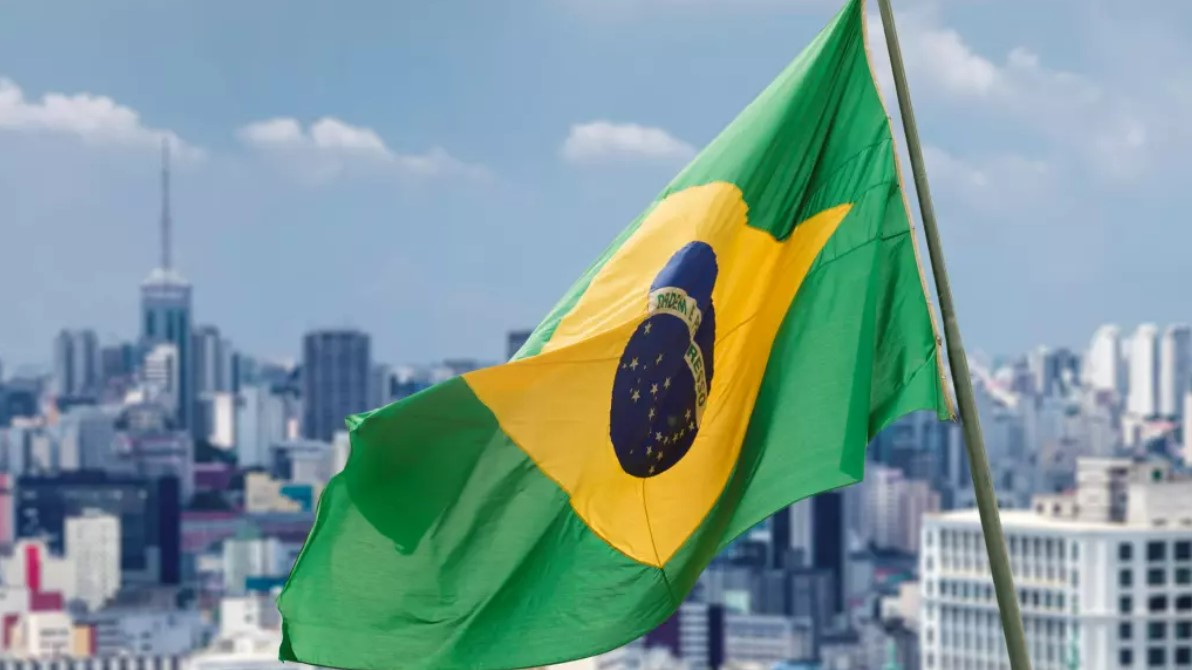 To coin an old phrase – there's never a dull moment where the Brazilian airport privatisation procedure is concerned. Now 12 years since its inception it has been running out of steam, having seen most of the main airports auctioned off, individually or in groups.
For the most part it has weathered the storm of over-optimistic assumptions about traffic growth in a country riddled with economic malaise, COVID-19, and political strife.
Then, when it was due to wrap up with the final auctions of key domestic airports in Rio de Janeiro and São Paulo, and the re-concession of the main Rio airport, in another controversial election there was the return of 'Lula' – a president who didn't exactly champion privatisation in two earlier spells in office. Lula, who claims now to be a 'globalist', immediately suspended the auctions.
Where we go from here isn't at all clear in this never ending soap opera, and the scenario changes from day to day. But one surprising outcome is the re-emergence of the shrunken state operator Infraero, as a temporary but controlling operator of the Rio Galeão airport.
That could be no more than a passing phase. Or it could signal government intent to start unravelling the whole privatisation process.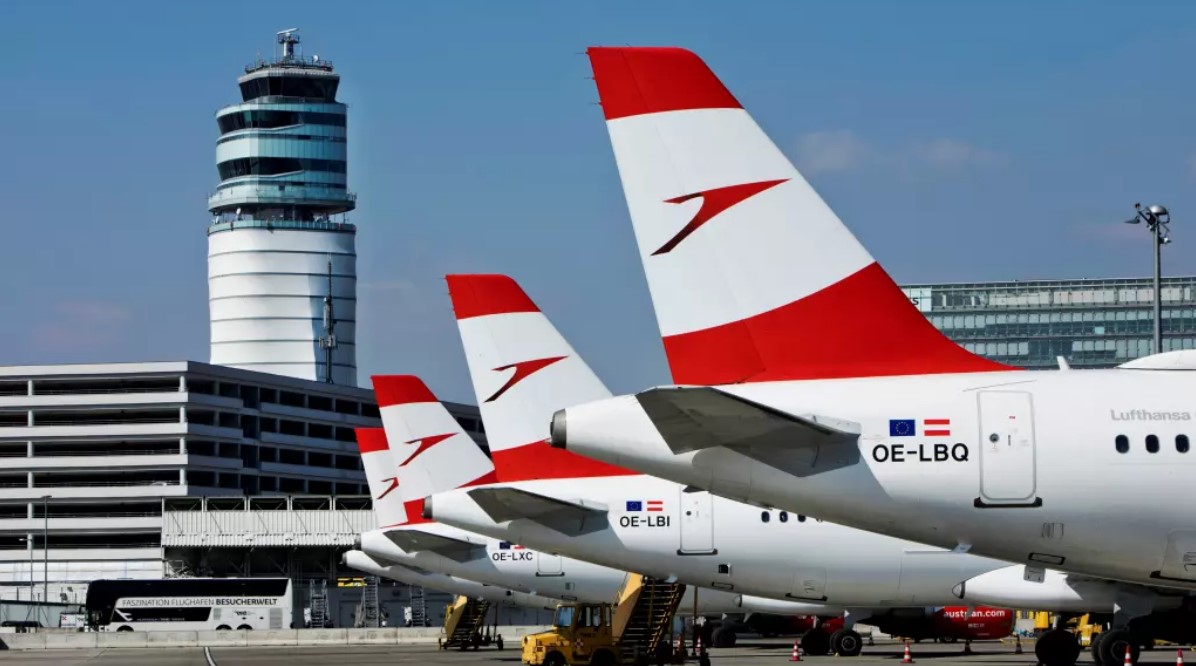 Industry Funds Management (IFM) and its European subsidiary AGE have been slowly but surely gaining ground in their attempt to become the majority shareholder in Flughafen Wien, which is the operator of Vienna Airport and is a shareholder at two other European airports.
IFM has recently increased its shareholding to 43.44%, and covets more from the diminishing 'free float' on the stock exchange.
Flughafen Wien recently advised shareholders to reject an offer from IFM to make it a majority shareholder, which would give it control of the company. IFM is already the single largest shareholder of the Vienna-based firm, by some margin.
IFM, flushed with the success of acquiring Sydney Airport in Australia from public ownership in 2022, will not easily be dissuaded, but Vienna Airport continues to hold its ground, basing its arguments on passenger traffic increases and share value.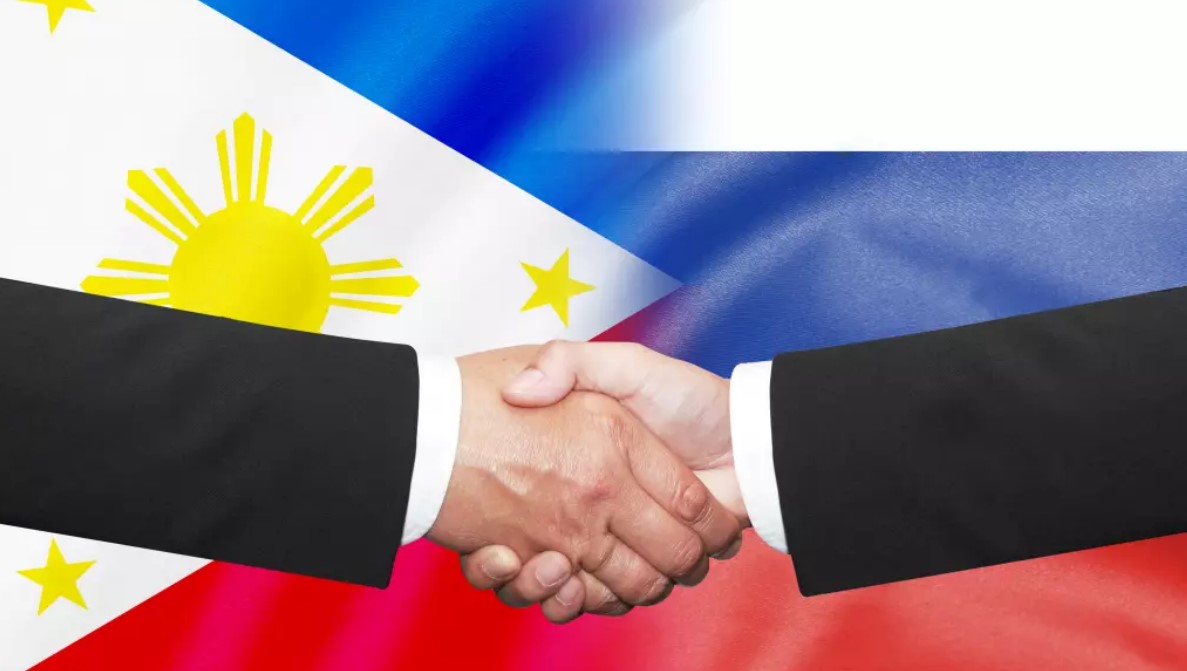 After a previous agreement to build and operate a new commercial airport at the Sangley Point military airbase near Manila was cancelled, it looked as if that was the end of the road for the project.
With a separate new airport also planned, there appeared to be little need for four airports to serve a city that does not put through as much air traffic as its international neighbours.
However, there might have been political issues involved in the previous cancellation and now a public-private consortium has been formed, including some big hitters from outside the region, to get the job done.
With a projected 100mppa, Sangley Point could become the biggest airport serving the capital, but the lingering questions about overcapacity remain.
In the meantime, the government is seeking a private sector operator for the existing Ninoy Aquino airport, and also for regional ones.