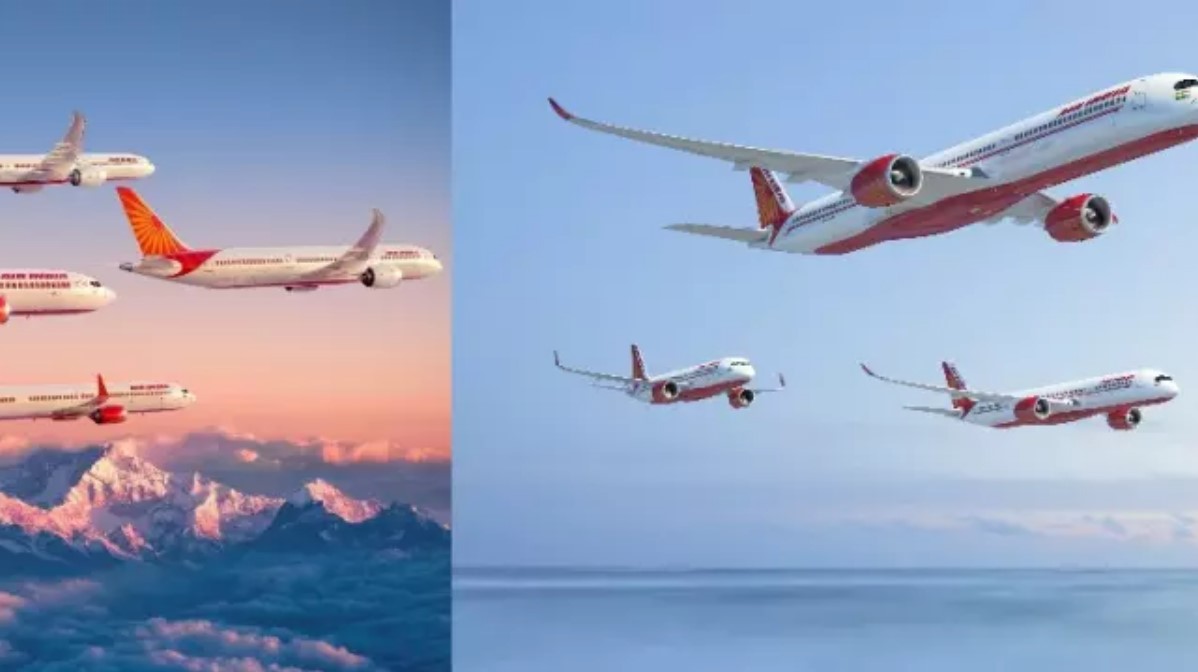 Air India has finally confirmed the massive aircraft orders it has been negotiating with Boeing and Airbus, and the details of these deals highlight the airline's growth agenda in both in the short term and the longer term.
The order totals for Boeing and Airbus were largely as expected, adding up to a combined 470 aircraft.
The airline also revealed some timing information, with the first wave of deliveries arriving as soon as this year. This will help Air India with its goal of launching more international routes, augmenting the additional leased planes it has recently secured.
The latest orders will put in place a much-needed fleet replacement schedule, but there will also be plenty of scope for growth. This is particularly evident from the large numbers of options and purchase rights the airline has negotiated alongside the orders.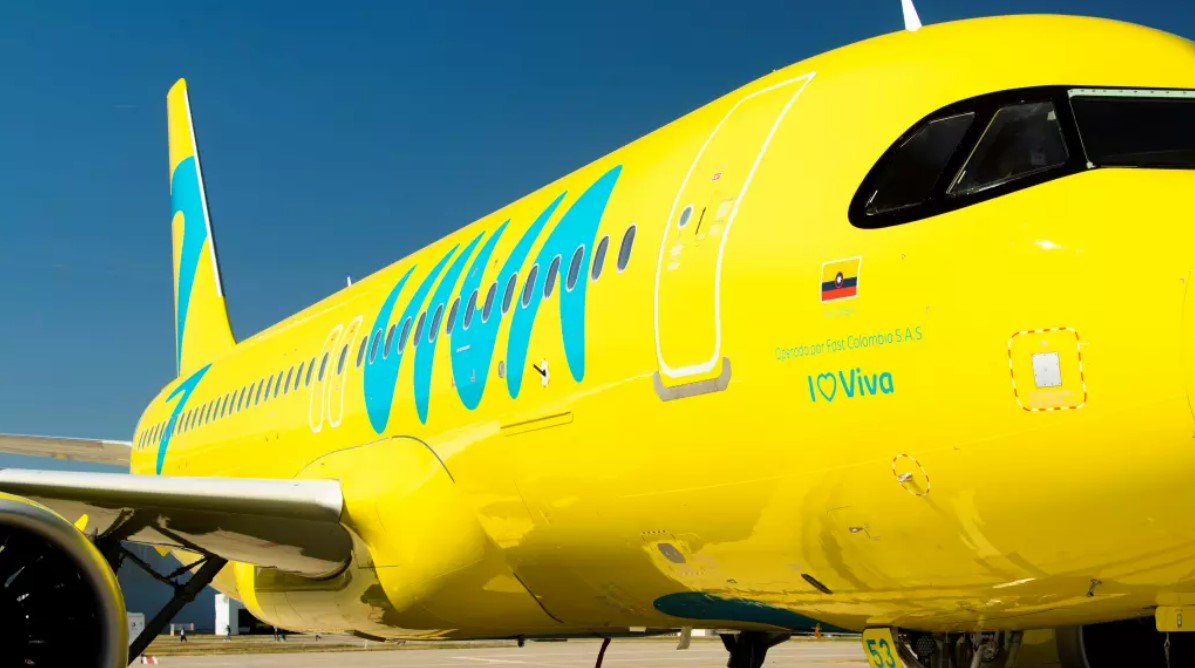 The fate of the Colombian ultra-low cost carrier Viva has taken many twists and turns during the past year, and the only constant is that its future remains clouded in uncertainty.
Colombia's largest airline, Avianca, announced its plans to acquire Viva nearly a year ago, and now the government has backtracked on its initial decision to reject the agreement.
As Colombian authorities conduct a second review of the Avianca-Viva tie-up, both the South American ULCC group JetSMART and LATAM Airlines Colombia have expressed an interest in acquiring Viva.
As the approval process has dragged on, Viva has been navigating its own precarious financial state, and is now undertaking a voluntary 90-day reorganisation.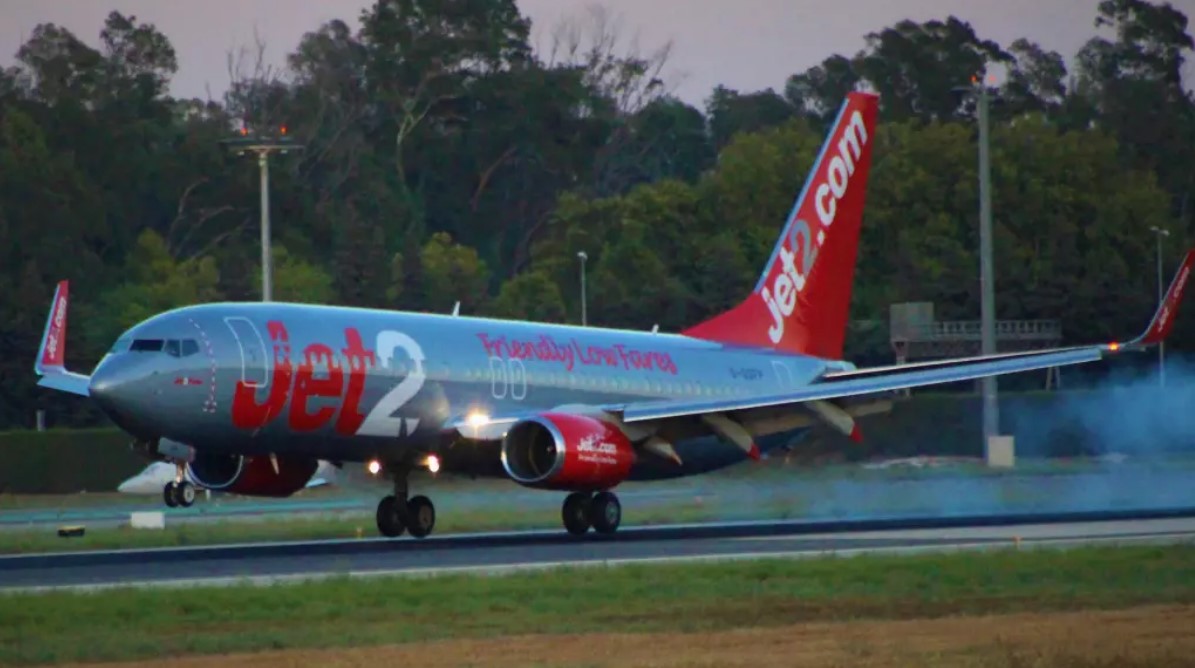 Tour operators that are tied to an in-house airline are a crucial part of the UK's package holiday sector. Holiday companies authorised under the ATOL (Air Travel Organiser's Licence) scheme that also have their own airline account for half of the total number of passengers licensed under the scheme.
The top two places in the ranking by number of passengers licensed are Jet2holidays (whose airline is Jet2.com) and TUI UK (whose airline is TUI Airways).
Some such companies are airline-led, while others are package holiday-led. For TUI, its airline's main purpose is to provide air services to its holiday customers. For easyJet, British Airways and Virgin Atlantic, their holiday companies feed customers into the airline (while also generating important ancillary revenue).
Jet2holidays has transformed over a number of years from being airline-led to a mix of the two, and is now more package holiday-led. Its airline, Jet2.com, expects to carry 11% more passengers in the year to Mar-2023 than it did in the year to Mar-2020.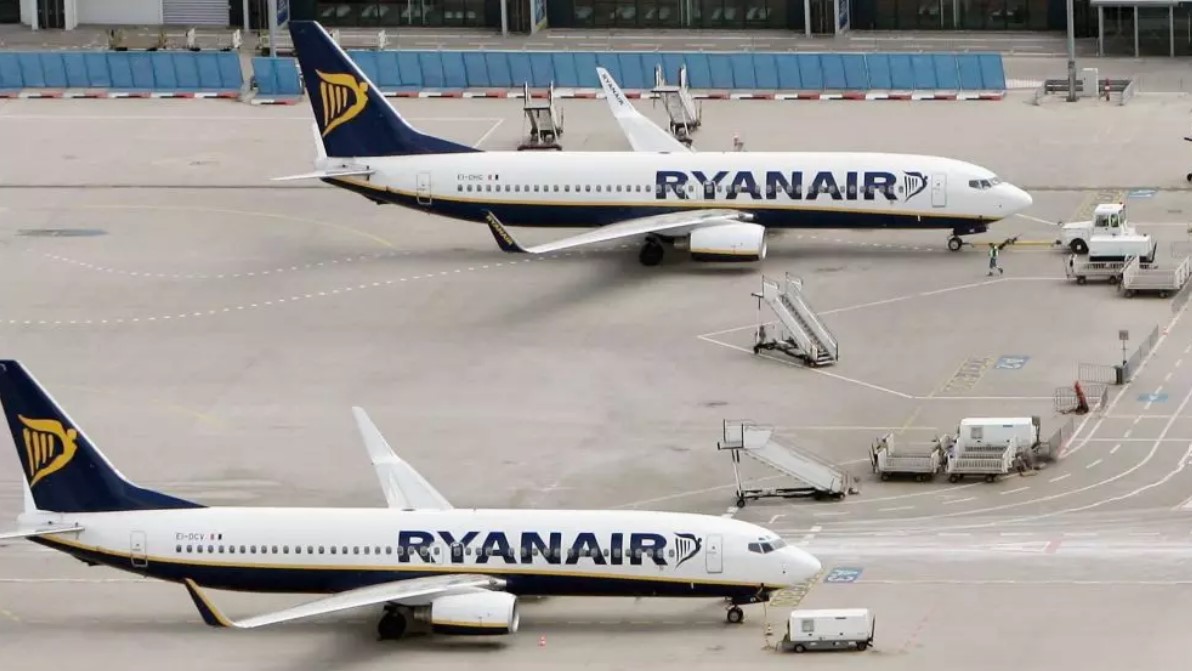 An obscure military airfield in western Germany became a torchbearer for the new breed of converted facilities used extensively by budget airlines such as Ryanair in the early 2000s. 'Low Cost Airports and Terminals' as CAPA branded them.
'Frankfurt' Hahn Airport grew rapidly to over four million passengers annually and almost 300,000 tonnes of freight, alleviating pressure on Frankfurt Airport. But that growth wasn't sustained – Fraport gave away its 65% stake and management expertise to regional government authorities for nothing, cargo volume diminished, and Ryanair fell out with the airport, shifting some services to Frankfurt.
Then Hahn was bought (in a consortium with minor German company interest) by the Chinese HNA Group, which was in deep financial trouble, and went into administration. But the COVID pandemic provided an arcane lifeline to Hahn as cargo volume grew again, followed by passenger traffic in 2022, and the prospects for both in 2023 are encouraging.
Hahn is at a turning point. Creditors are set to agree a sale but it will likely be to the investment company of a Russian oligarch with no aviation sector experience, and whose intentions for it are not known. Moreover, while he isn't 'sanctioned', he might yet be if the Ukraine war escalates further.
Big decisions have to be made by the German government, to which the matter has been referred by creditors. Hahn has a lot going for it, but only in the right hands.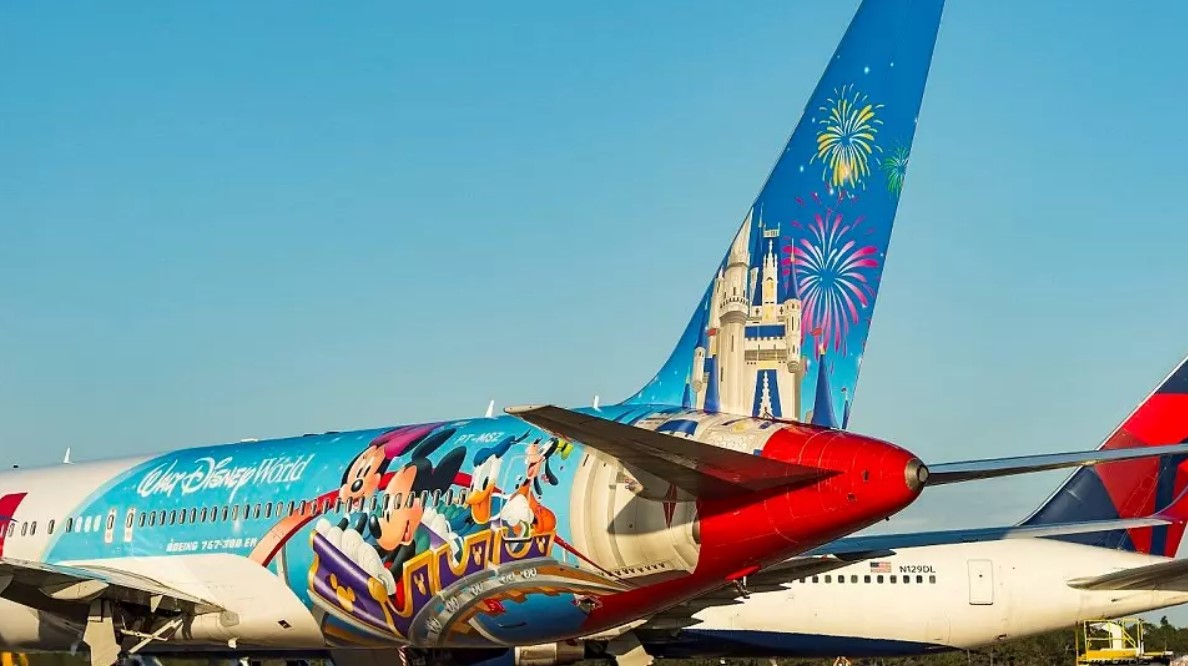 Several US airports have reported that 2022 passenger numbers set new records, or close to it. It was a good year, but the revival was already under way in 2021, and 2022 increases are about half of what was achieved the previous year. Orlando International, Florida, is one of those airports. In 2022 it handled 50 million passengers for only the second time in its history, the first time being in 2019.
Orlando is an interesting case because the area could (and does) claim to be the leading leisure destination in the world, courtesy of the numerous Disney (and other) theme parks and resort areas in its vicinity, which have reopened after the COVID-19 pandemic.
To what extent does the 'Disney Effect' impact these figures? It is difficult to say – because for all its pulling power, Orlando International is also a wider tourism, VFR and business airport, with capacity stretching across the Caribbean and parts of South America, as well as domestically and to Europe.
Disney has definitely had an impact as tourists flock back to attractions denied to them for over a year, but as traffic figures at other Disney location cities show, theme parks alone cannot always influence passenger numbers.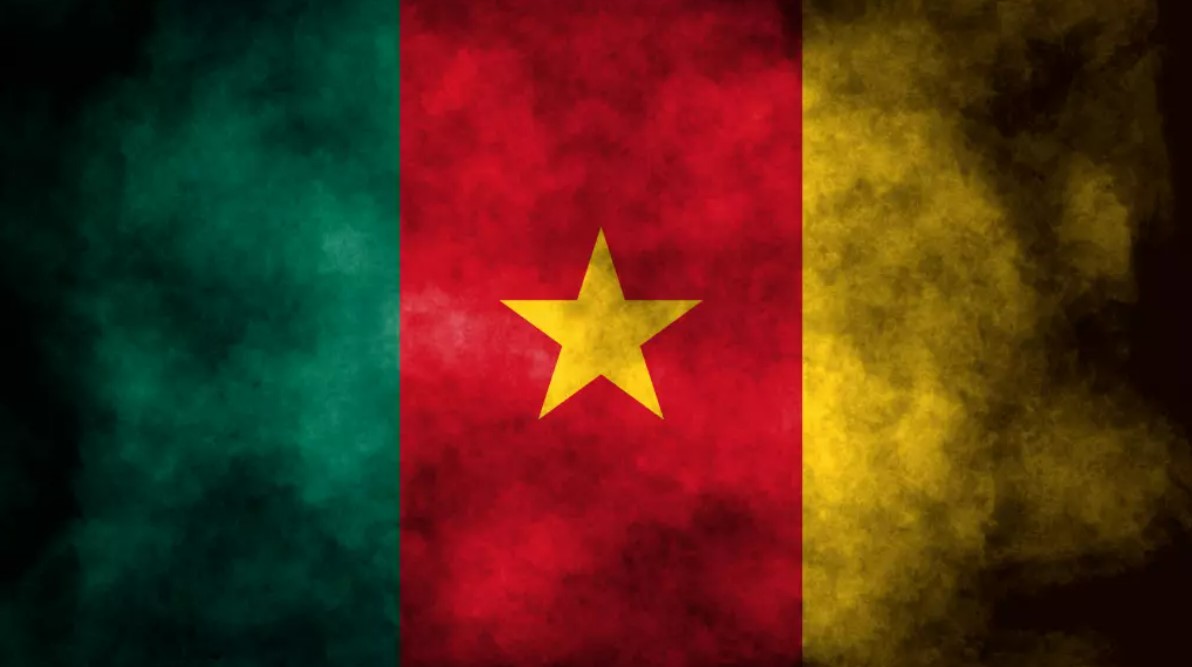 There have been tentative investments into the airport sector in Africa in recent years, and the Nigerian airport concessions have attracted international interest.
Out of the blue (although the government was mandated to do this five years ago) the Cameroon government, which is a 63% investor in Aéroports du Cameroun, has decided to sell some or all of its stake in the airport company by way of a regional bourse IPO – a very rare event in Africa.
Institutional investors on the continent and beyond will not be sleeping overnight outside the Stock Exchange waiting for doors to open. There are too many issues in play, including the vague government intentions, a small airport stock, underdeveloped main airports, no markets that can be expanded rapidly, lack of outbound travel, tourism that exists without a plan to develop it, and corruption.
But there are investors who are looking at Africa more these days, on the back of sorties into the region by the likes of TAV and Qatar Airways. Could this be a breakthrough moment?