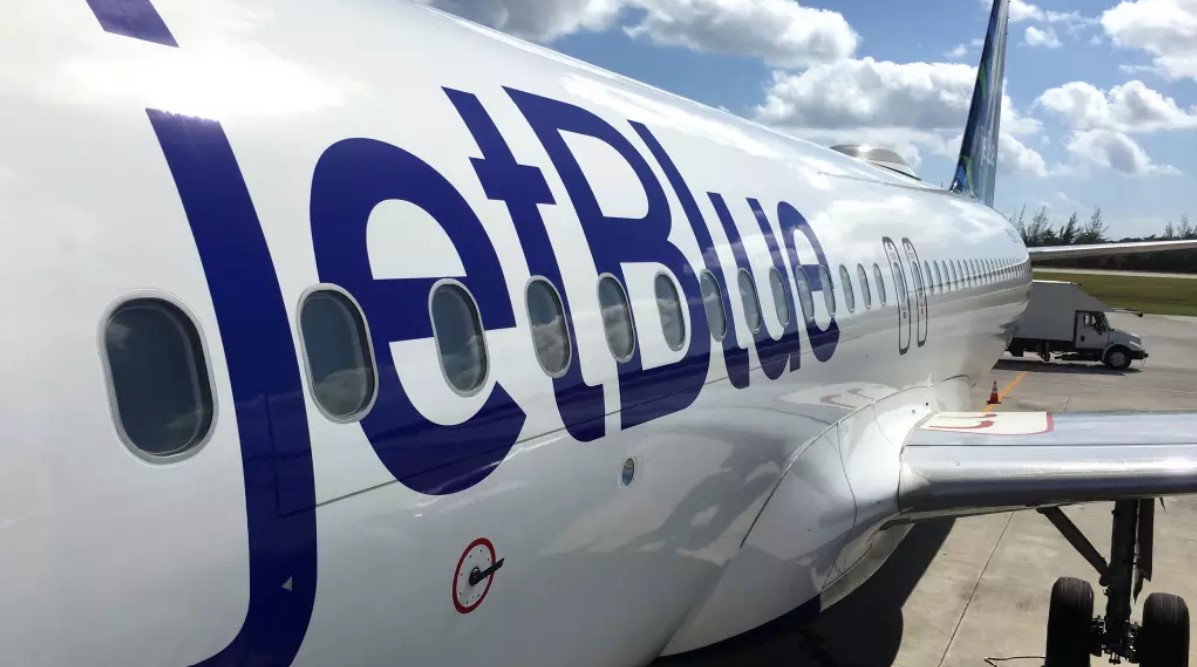 The US Department of Justice (DOJ) has said that it would render a decision sometime in Mar-2023 about suing to block the merger between JetBlue and Spirit Airlines. The two airlines have been working through the formal process to gain regulatory approval for the acquisition, and during early Feb-2023 Spirit CEO Ted Christie said that a decision by DOJ regarding the deal should be issued in 30 days (or so).
So far it is unknown whether the DOJ will ultimately try to block the union, but the administration of US President Biden has largely been critical of corporate consolidation.
Some arguments against the deal are hard to reconcile.
According to the New York Times, JetBlue has offered to relinquish some of Spirit's assets in Boston, New York and Fort Lauderdale, in order to push the merger through. JetBlue has stated that it would mount a legal challenge against any decision by the DOJ to prohibit its acquisition of, and merger with, Spirit, which would draw out the process and leave the deal's fate open to high levels of uncertainty.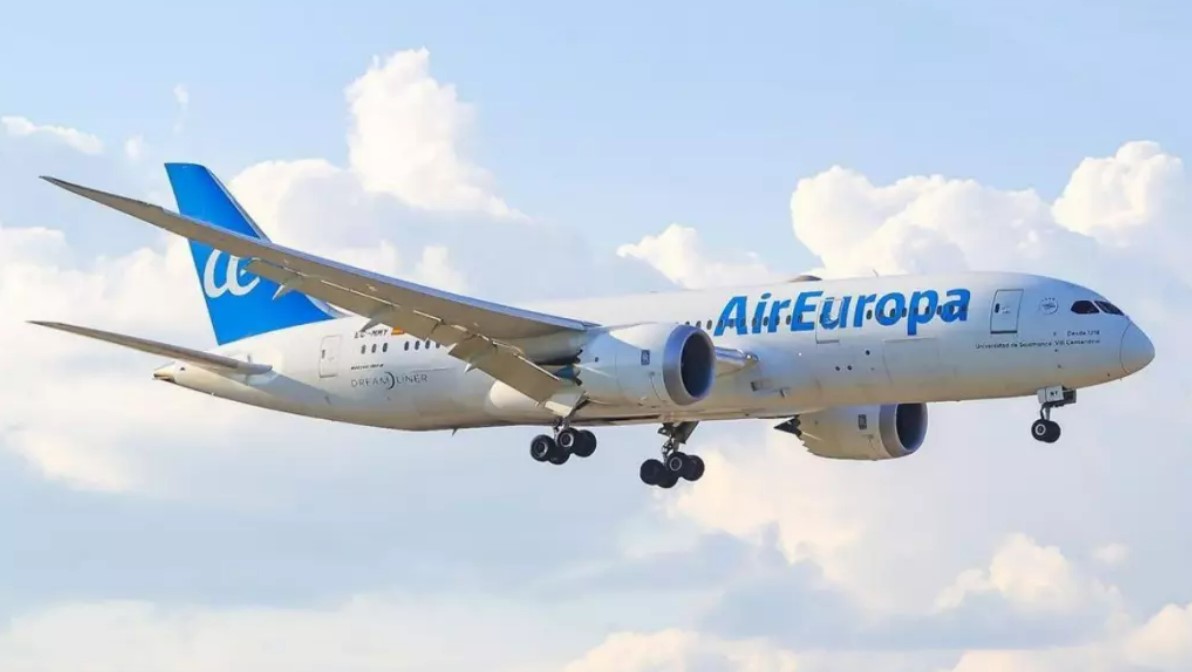 On 23-Feb-2023 IAG announced that it had agreed the acquisition of the 80% of Air Europa that it does not already own, paying EUR400 million for the stake.
IAG originally agreed to buy Air Europa from Globalia for EUR1 billion in 2019, but the expected 2020 closing of the deal was thrown off course by the COVID-19 pandemic.
A new agreement, at EUR500 million, was reached in 2021, but this also fell by the wayside. IAG converted a loan to Globalia into a 20% equity stake in Air Europa in Aug-2022.
The deal will take IAG's Madrid slot share from 51% to 67%, putting it on a more equal footing with rivals at other leading European hubs. It will also give the group leadership by capacity on routes between Europe and Latin America, jumping ahead of Air France-KLM.
The agreement still requires regulatory approval and IAG is assuming an 18-month timeframe to completion.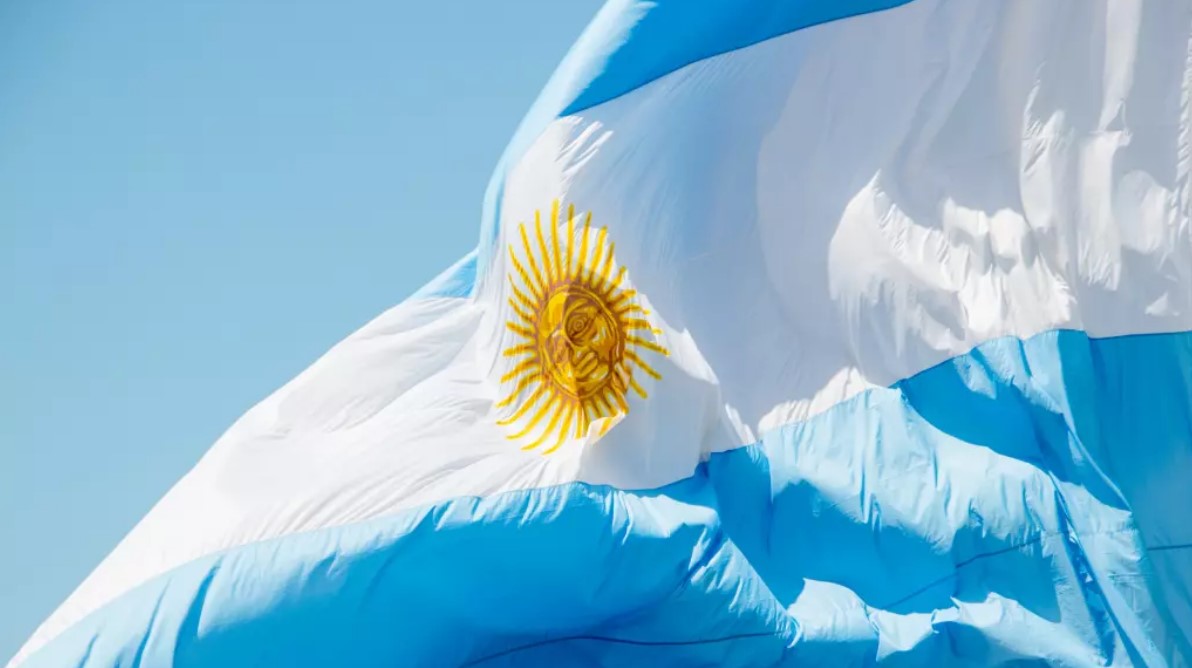 Before the COVID-19 pandemic Argentina's aviation sector was in the midst of a transition, as start-up low cost carriers were working to establish themselves in a market that was beginning to liberalise.
Now with two ultra-low cost airlines and a national carrier in Argentina, it appears as if there is a bit of rationality in the country's market in a post-pandemic environment as the recovery in the country's aviation sector continues at a steady pace. The country's operators continue to maintain bullish outlooks as they grow and rebuild their networks.
Although Argentina remained closed off longer than other countries in Latin America during the COVID-19 pandemic, the consolidation ultimately created opportunities for Argentina's ultra-low cost airlines. Those airlines have also largely been able to continue on their growth trajectories.
It could be argued that Argentina could have an aviation market evolution similar to Mexico's – a country whose largest airlines are one full service carrier and two ULCCs.
No one could have anticipated that Atlanta would be usurped as the world's busiest airport in 2020 by the main one serving Guangzhou in southern China, even though Guangzhou is the country's third largest city; pandemic or not.
But that is what has happened as a result of numerous events, twists and turns in that chaotic first year of COVID-19 for the air transport business.
Since then Baiyun International Airport has slipped back in the global ratings, but was still the busiest in China in 2021.
The authorities have demonstrated faith in it by committing to an expansion programme that will add a terminal and two runways, despite a proposal for a new airport lurking in the background. Much of its success is built around the creation of an aerotropolis serving the city region, which is still growing.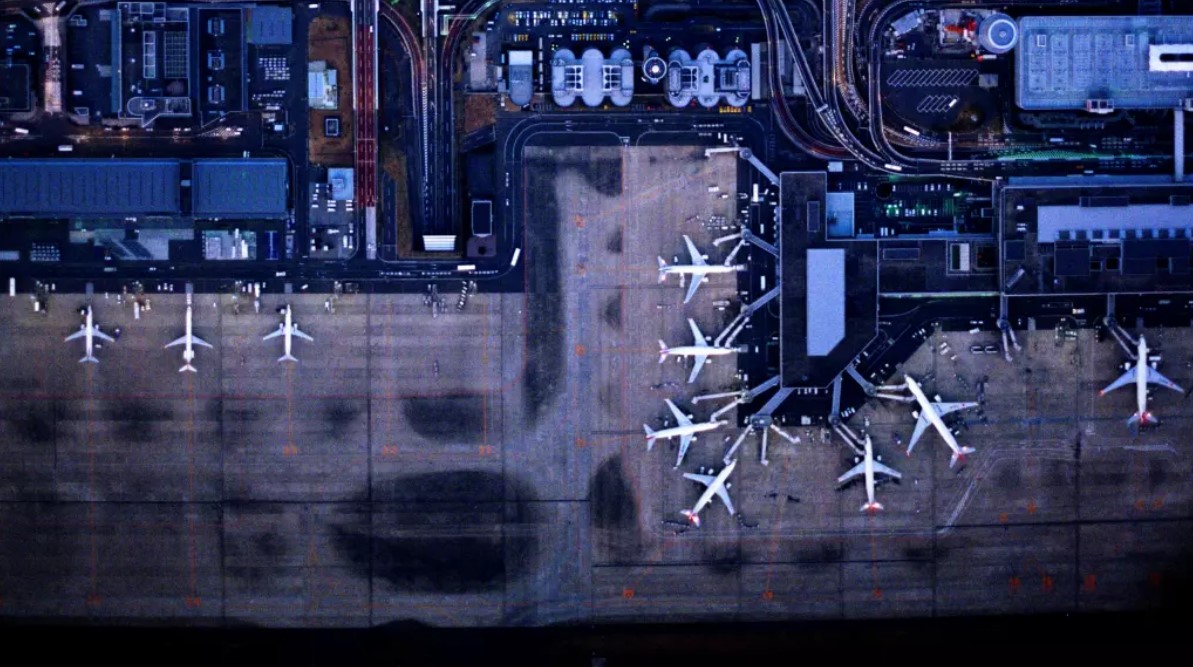 It is fair to say that the airport business waits with bated breath for VINCI Airports' statements of financial affairs and passenger traffic growth from the previous year. VINCI is the largest private operator, represented across the world (but increasingly in the western hemisphere) and is usually one of the first to declare.
This year is no different, and those statements speak to its strategy of spreading its interests widely. Because although its Asian assets are still bogged down by the tenacity of the pandemic, it is doing quite nicely in central America, where passenger numbers are well up.
VINCI seems perpetually to be on the acquisition trail and continues to eye new opportunities, even though it is still assimilating acquisitions in Mexico and Brazil and faces the prospect of the same in a difficult operating environment in Cape Verde in 2023.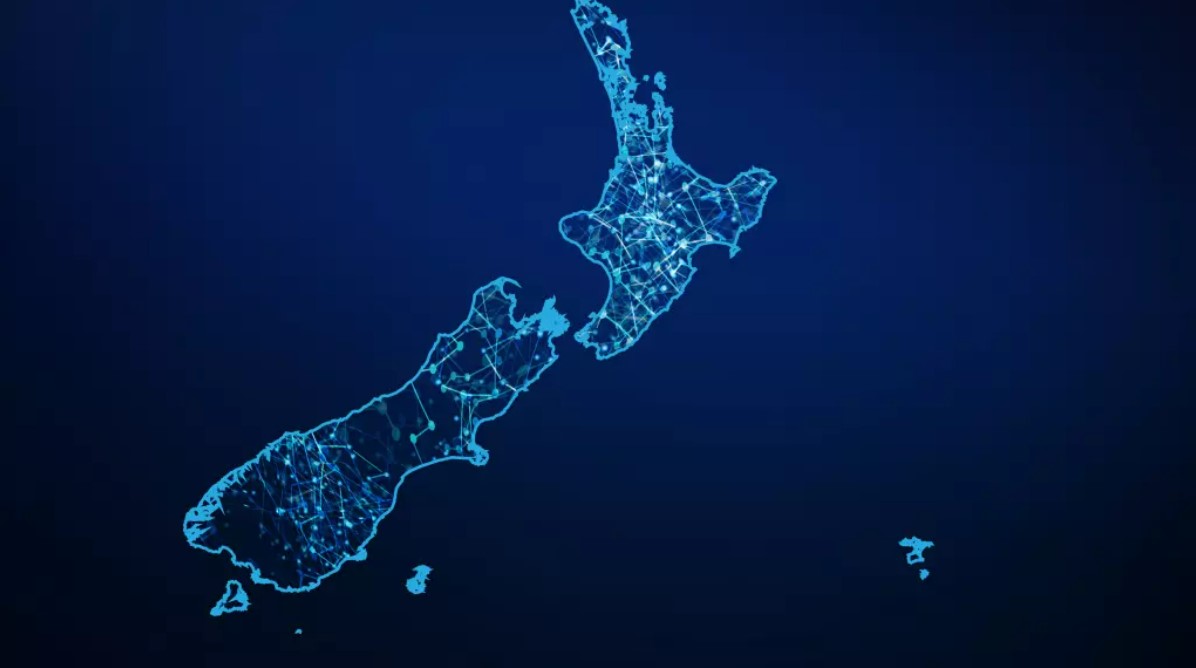 Auckland International Airport and Queenstown Airport are at opposite ends of New Zealand and also of the commercial/scheduled airport spectrum.
Both of them (and there is some crossover equity interest) have just released their financial statements for 1H2023, which is the six months in which New Zealand took its first steps back towards some normality after two years of the COVID pandemic, involving endless travel restrictions and lockdowns.
It is the bigger gateway airports globally that have typically recovered schedules and revenues faster, although they have also been the ones to face more serious operational and staffing issues.
In this instance, though, it is the smaller and largely specialised tourism-dependent secondary level airport on the South Island which is presenting the most convincing testimony of a genuine recovery from the recent turmoil.