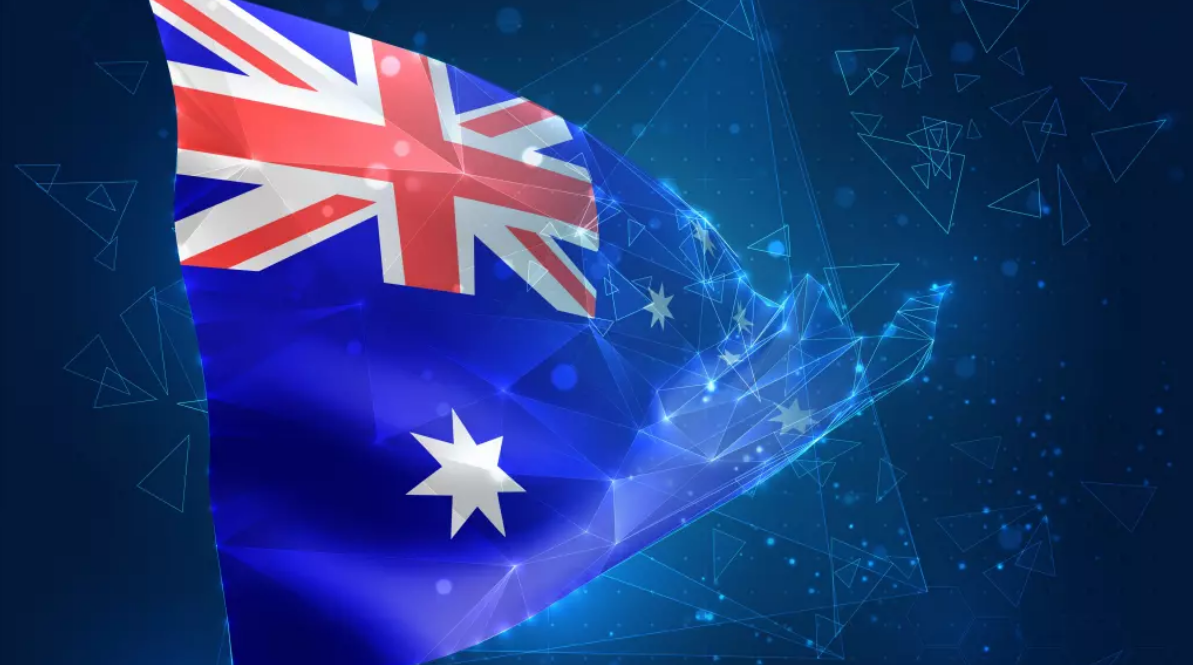 One year after Australia reopened its borders to overseas travellers, Australia's international traffic has climbed back towards pre-COVID levels far more quickly than most industry stakeholders predicted.
The stronger-than-expected recovery has meant international demand has outstripped supply, as many airlines serving Australia have not yet reactivated all their widebody aircraft. This has meant high load factors and fares – and a welcome financial boost for airlines.
The progress during the past year has been turbulent at times, as airlines and airports struggled to cope with the rapid return of traffic. Workforce shortages in Australia and elsewhere were a primary culprit, causing high-profile system disruptions that led to a temporary slowdown in the recovery.
Familiar patterns in international demand have shifted as different markets returned at widely varying rates. Looking ahead to the next phase of recovery, the factors to watch will be the continued return of widebody aircraft capacity and, most notably, the return of mainland China traffic.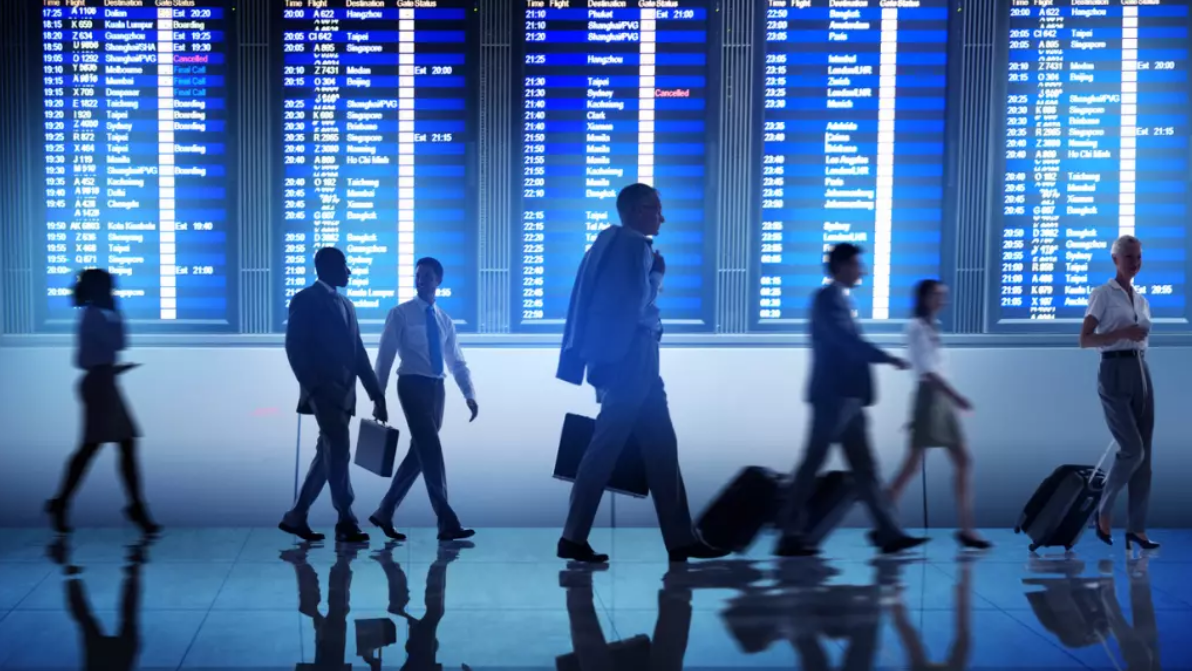 In the week of 6-Mar-2023 Europe's airline seat numbers are at 88.8% of the equivalent week of 2019, which is a shortfall of 11.2%. This has risen from 85.5% in the first week of Feb-2023 and is Europe's strongest level apart from the fortnight around Christmas 2022.
However, Europe is still in last place in the regional ranking, albeit jointly with Asia Pacific. North America and Middle East are down by low single digit percentages compared with the equivalent week of 2019, while capacity in Latin America and Africa is up by low single digit percentages.
Of greater importance to Europe's airlines than the exact position in the recovery towards 2019 capacity levels is the demand recovery, and its performance relative to capacity.
In this respect, there is good news, according to the most recently available data. Passenger traffic at Europe's airports is now recovering ahead of capacity and European airline load factor was ahead of 2019 levels in the final two months of 2022.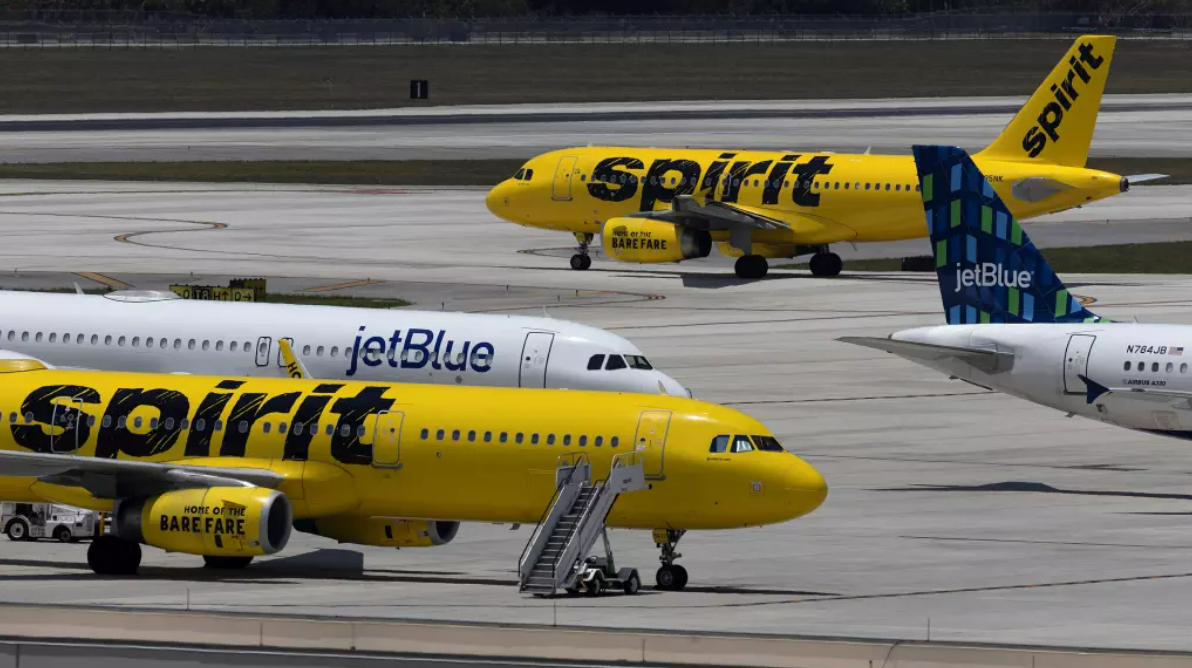 Shortly after JetBlue emerged as the victor for Spirit Airlines in Jul-2022, speculation began to grow regarding how US regulators would view Spirit's ultra-low cost model being eliminated from the marketplace.
Now, the US Department of Justice (DoJ) is suing to block the merger, arguing that eliminating an ultra-low cost airline from the marketplace would be detrimental to consumers.
There are other reasons the DoJ believes the merger harms competition – and ironically, the agency culled arguments made by Spirit as it was attempting to fend off JetBlue's advances in favour of a merger with Frontier to justify its arguments.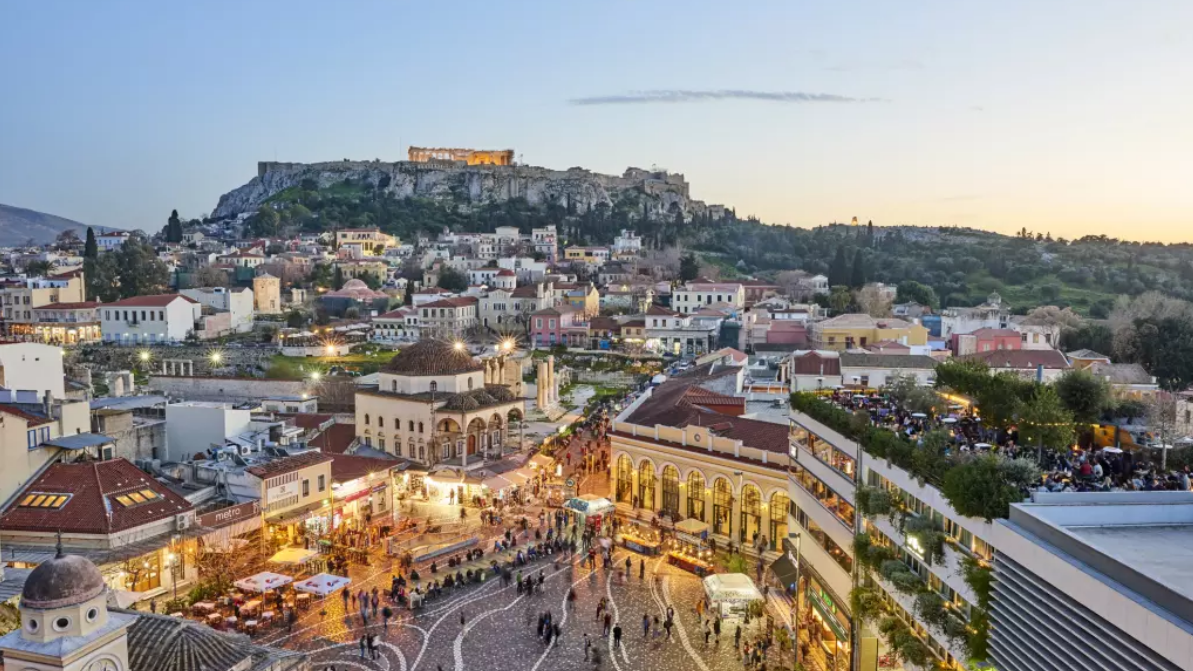 Greece's aviation capacity is recovering from COVID-19 faster than in any other leading European country. Based on schedules filed for the first week of Jul-2023, Greece will be at 114% of the seat capacity it had in the equivalent week of 2019.
The strong recovery in the Greek market exemplifies many features of aviation's recovery from the pandemic: it is led by leisure demand on short/medium haul routes. It has also experienced a strong increase in the capacity share taken by low cost airlines, with Ryanair and easyJet ranking as the second and third largest airlines in Greece by seats, and Jet2.com, Wizz Air, Eurowings and Volotea all in the top 10.
Aegean Airlines Group remains the largest operator in Greece. However, although it is operating above 2019 capacity levels, it has not quite kept pace with the Greek market. As a result, its summer 2023 seat share is projected to be slightly lower than in summer 2019.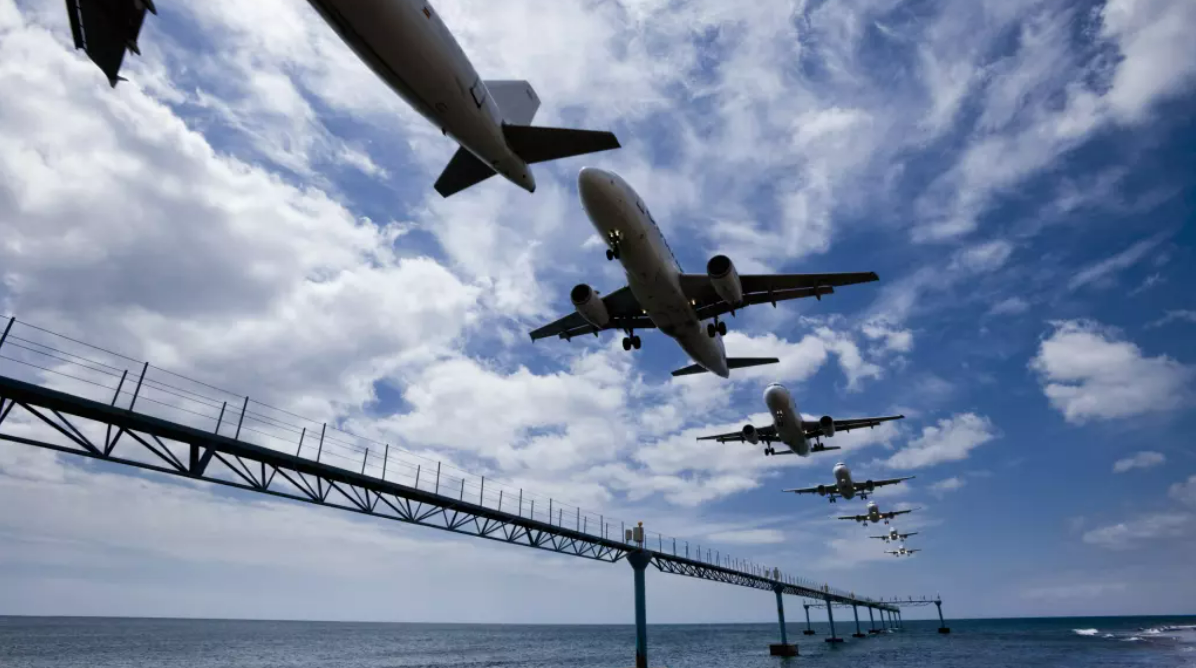 IATA and ACI have both formally reported recovery in passenger numbers in 2022, averaging 70% of 2019 volumes compared to 42% in the previous year – although large-scale regional discrepancies remain. North American airlines have led the recovery and seem set to continue to do so.
IATA expects industry-wide passenger traffic to recover to 2019 levels in 2024, then grow at an average rate of approximately 3% per annum over its forecast horizon. ACI broadly concurs.
During the COVID-19 pandemic CAPA commented on a seeming lack of coordination between global health and transport authorities, with individual governments often left to negotiate and agree between themselves on whether or not citizens would be permitted to travel, and under what circumstances.
This undoubtedly delayed the recovery, and then the industry was swamped by a sudden relaxation of restrictions for which it was unprepared. A huge improvement in that coordination is required before the next pandemic or other black swan event arrives.
But at the same time there must be deep concern at the attempt by the WHO to take control of the issuing of digital passports globally from national governments, together with the authority to otherwise halt international travel for those that do not have them – even on the basis of a potential health emergency.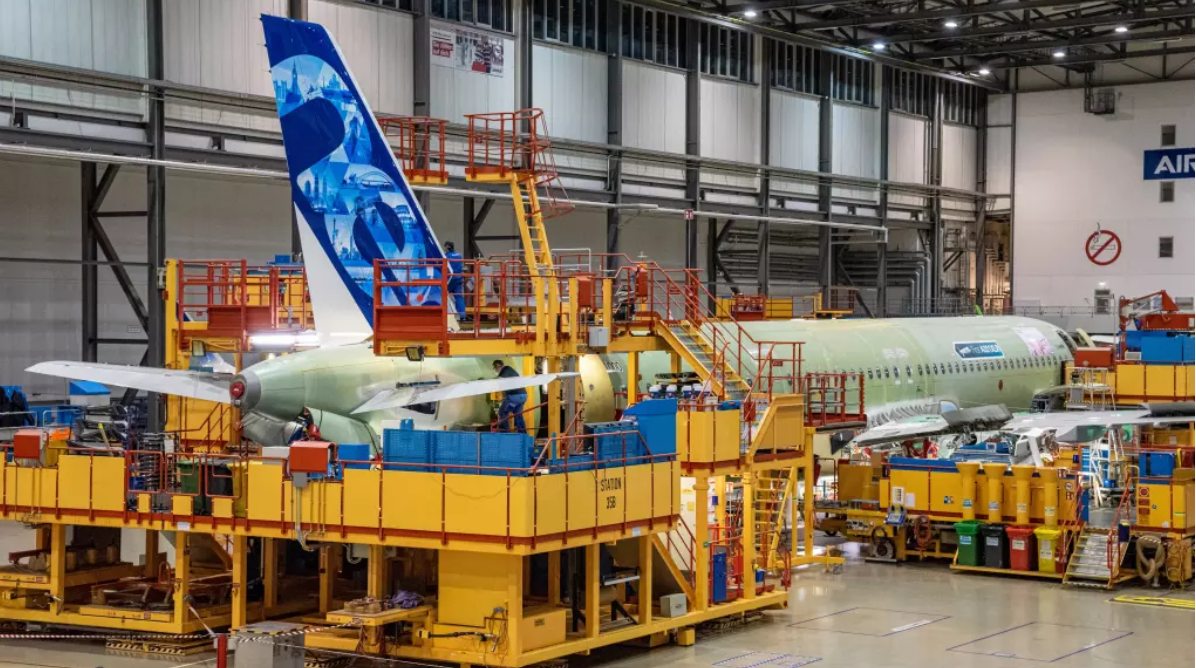 The start of 2023 can only be described as 'mixed' for the European aircraft manufacturer Airbus.
On one hand, the OEM has won headlines in Feb-2023 with a huge order for 250 aircraft from Air India, in addition to securing 37 orders for narrowbody aircraft in Jan-2023.
However, Airbus also delivered just 20 aircraft in Jan-2023, which was the lowest level of monthly shipments for the aircraft-maker since the onset of the COVID-19 pandemic.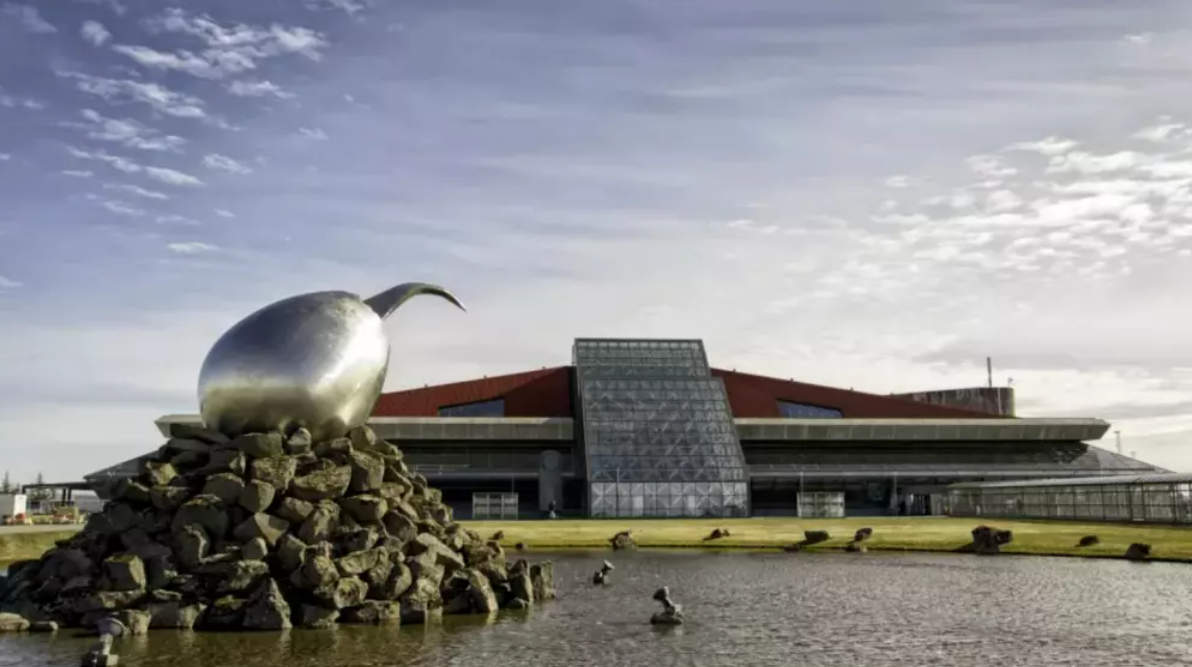 Iceland is a physically larger country than some might know; it is the second largest in Europe, but with a population the size of a typical mid-ranking city.
That it has become not only a hub for tourism from all over the world but also an air hub between Europe and North America, with a vast range of sophisticated stopover options, is quite remarkable.
But the natural and financial world explosions of the first decade of the 21st century, which attracted and supported visitors in droves, were nullified by subsequent airline failures and financial squeezes and then the COVID-19 pandemic. Investment in airport infrastructure, which always lagged behind traffic gains, was put on hold.
Now as the country and its tourist offer gets back on its feet, the airports and navigation services operator, Isavia, proposes to rationalise its development plan. To speed it up considerably, and wrap up three separate projects in a short space of time to a total value of EUR1 billion.
That's EUR2666 for every one of Iceland's inhabitants.
The question is, mindful of previous events, potential new ones, and of how route development will or will not proceed as the country's two main airlines slug it out, would a more modest incremental procedure focused on quality over quantity not be a better option?