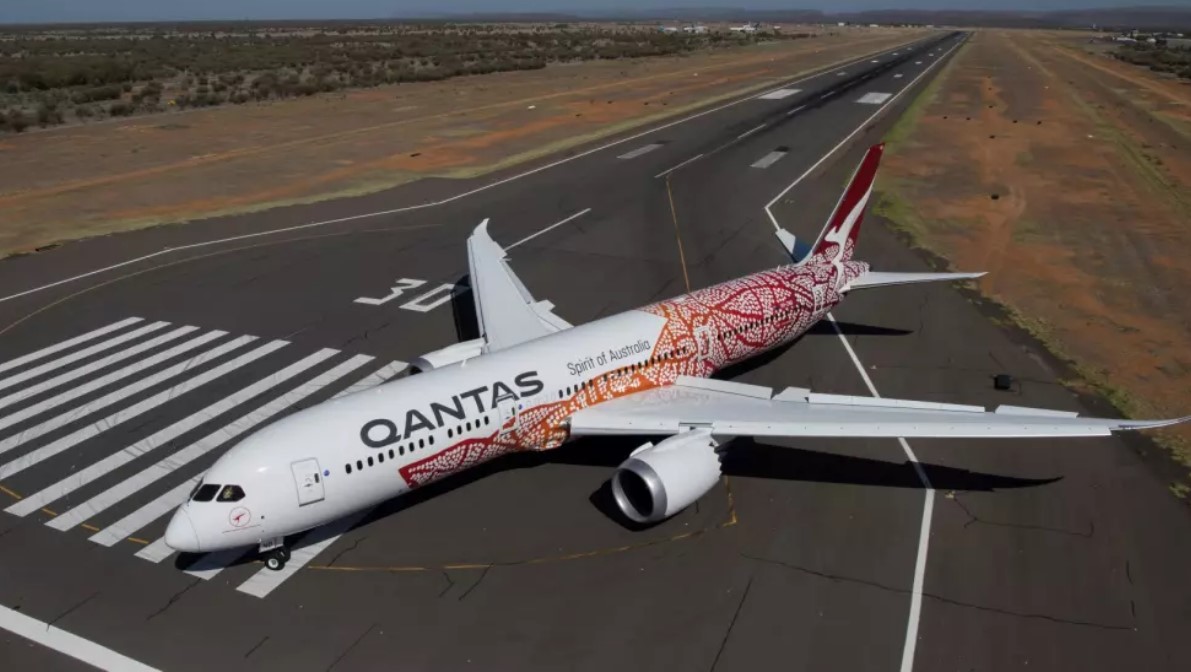 Like many airlines around the world, Qantas is facing multiple frustrating growth constraints that are preventing it from taking full advantage of the strong rebound in demand. The airline is attempting to address some of these headaches with new fleet and training investments.
The likelihood of further narrowbody aircraft delivery delays has prompted Qantas to tap into the used aircraft market for short term narrowbody capacity, and it plans to wet-lease more regional jets. Rebuilding the widebody fleet has also been slowed by the need for lengthy maintenance checks as aircraft come out of storage, and by delayed deliveries.
Qantas has launched a recruitment drive aimed at boosting staff numbers to match its capacity growth plans. However, a tight labour market and training bottlenecks complicate these efforts. The airline is also looking to improve its training pipelines, partly by establishing its own engineering academy. This will help it meet its longer term hiring goals.
Part one of this analysis will examine the fleet aspects, and part two the workforce moves.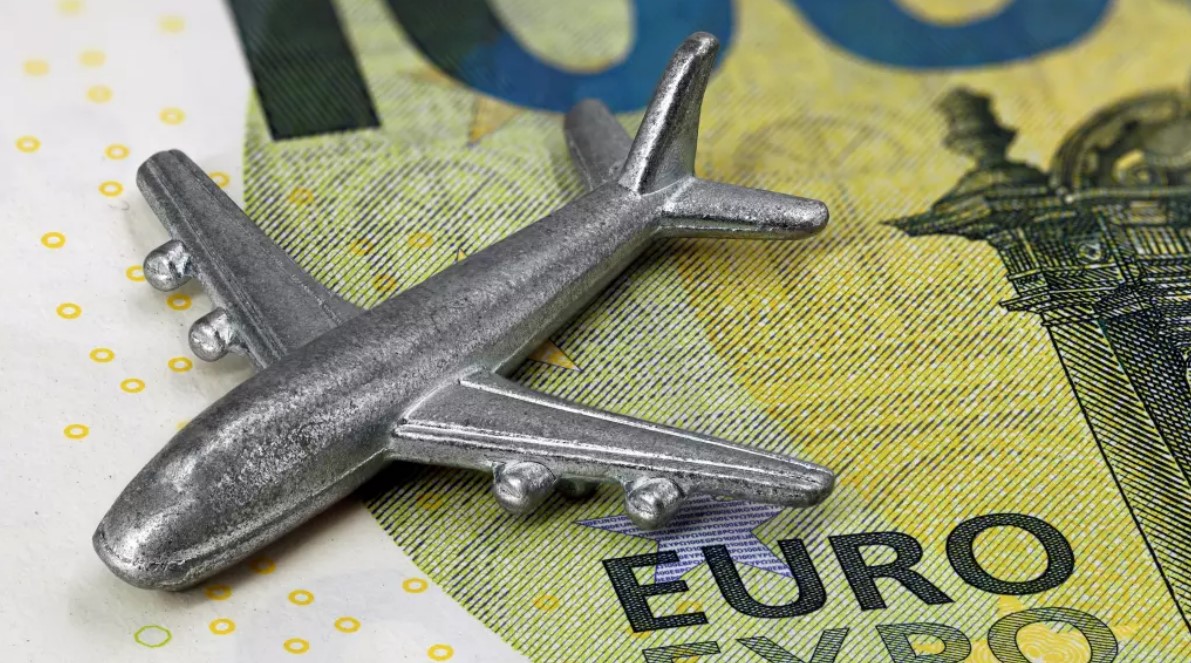 Price inflation for passenger air travel in the European Union and the UK eased in Jan-2023, according to official statistics. However, prices continued to grow year-on-year at double digit percentage rates after many months.
As a result, the price of air travel has risen considerably above 2019 levels.
These official data are reflected in revenue per passenger data for Europe's leading airlines, according to CAPA's analysis of the accounts of Lufthansa Group, IAG, Air France-KLM, Ryanair, Wizz Air and easyJet from 2019 to 2022. For all of these airlines, revenue per passenger in 2022 was above 2019 by double digit percentages.
On short/medium haul routes in Europe – the market where the legacy airlines and the LCCs overlap – the available data suggests that LCCs still enjoy a significant discount to legacy airline prices, albeit a narrower one than in 2019.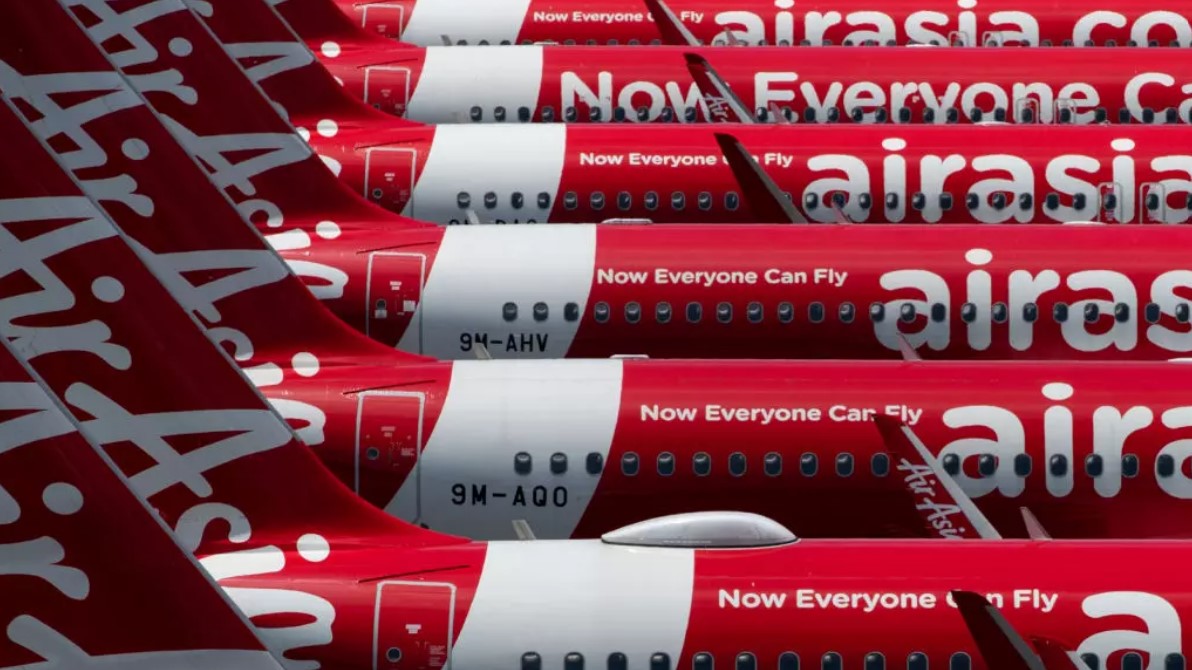 AirAsia has set its sights on a full recovery of its network this year, and the China market is expected to provide much of the capacity gains it needs to achieve that objective.
While the airline has been ramping up its international capacity significantly in recent months, it still trails its pre-pandemic levels. AirAsia had a large presence in the China market before the pandemic, so rebuilding its capacity there is one of its most important remaining recovery objectives.
To do that, the airline needs to get more aircraft in the air, and its capacity goals are aligned with plans to increase its narrowbody fleet.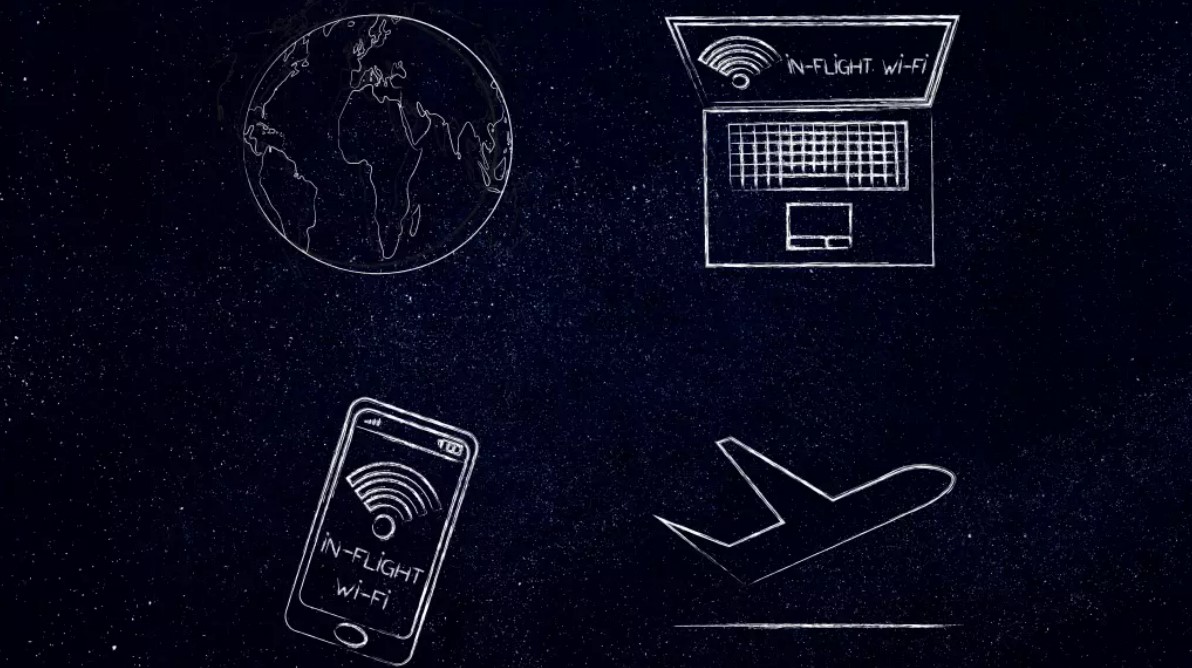 This regular CAPA report provides a summary of major developments in the aircraft interiors sector, supported by data from the CAPA Aircraft Interiors Database and CAPA News.
This Jan/Feb-2023 issue features:
The rise of 'Made in China' interior products
The continuous surge of Premium Economy
Delta Air Lines delivers on its free WiFi promise
+ regional news updates from Asia Pacific, EMEA and the Americas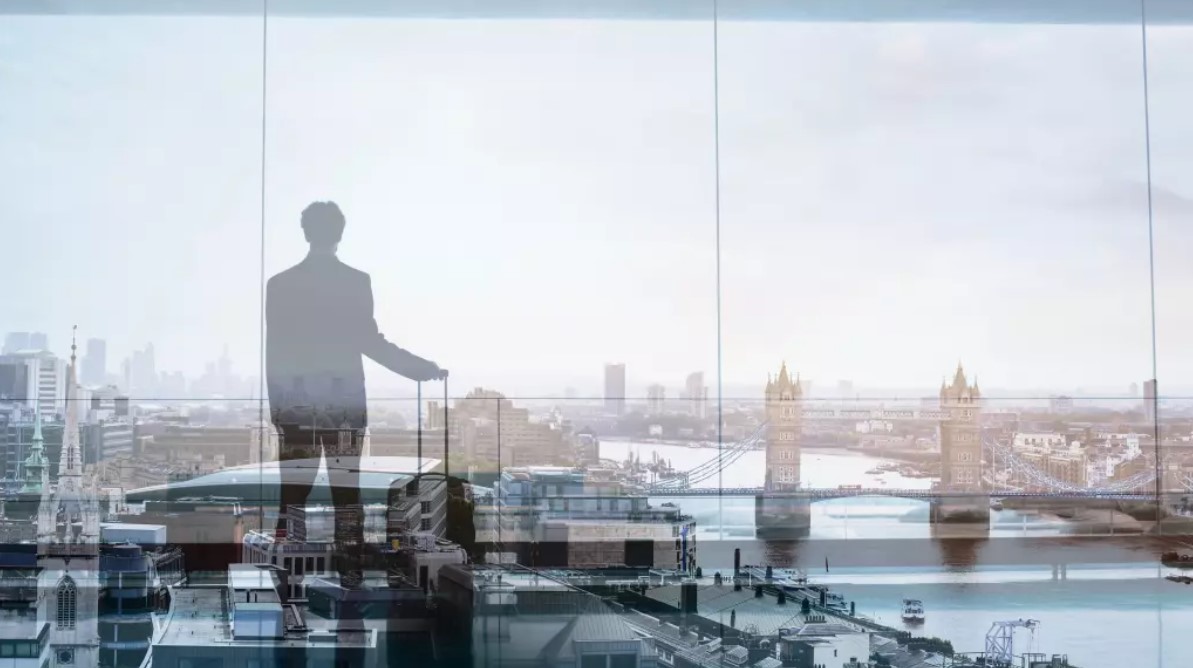 London has more commercial airports than probably any other city in the world – six in total – and it needs them because those airports host more passengers than anywhere else.
Most people are familiar with Heathrow and Gatwick, but there are three comparatively peripheral airports to the north and east, all more than 30 miles (48km) from the central district and each with a catchment area that includes non-London areas.
Two of them – Stansted and Luton have carved a niche for themselves in the low cost domain.
The third, Southend, was once a major airport in its own right, and had undergone a resurrection under new ownership. Now Southend will likely be put up for sale by those owners, which is another test of market sentiment for the industry.
The Western Sydney International Airport, being constructed on land beyond the furthest suburbs of Australia's biggest city, has received its IATA code: WSI. It is one of few wholly new airports being built in the First World at this time.
In this report we look at how some of the surface transport concerns are being tackled at an airport for which much greater things are being envisaged than was the case back in 2015.
The main issue here is how the government – the airport's owner and sponsor for now, at least – needs to be taking onboard user perceptions of what counts for efficacy in the future. COVID-19, which wreaked havoc on the airports business, must serve as a warning not to repeat mistakes of the past.
Passengers expect an airport to function in 'all weathers' at the same time as being sustainable. Prettiness, and how many shops there are, no longer figure highly in expectations and calculations.
The storm clouds will return one day. Get it right now and there will be dividends. Get it wrong and there will be consequences.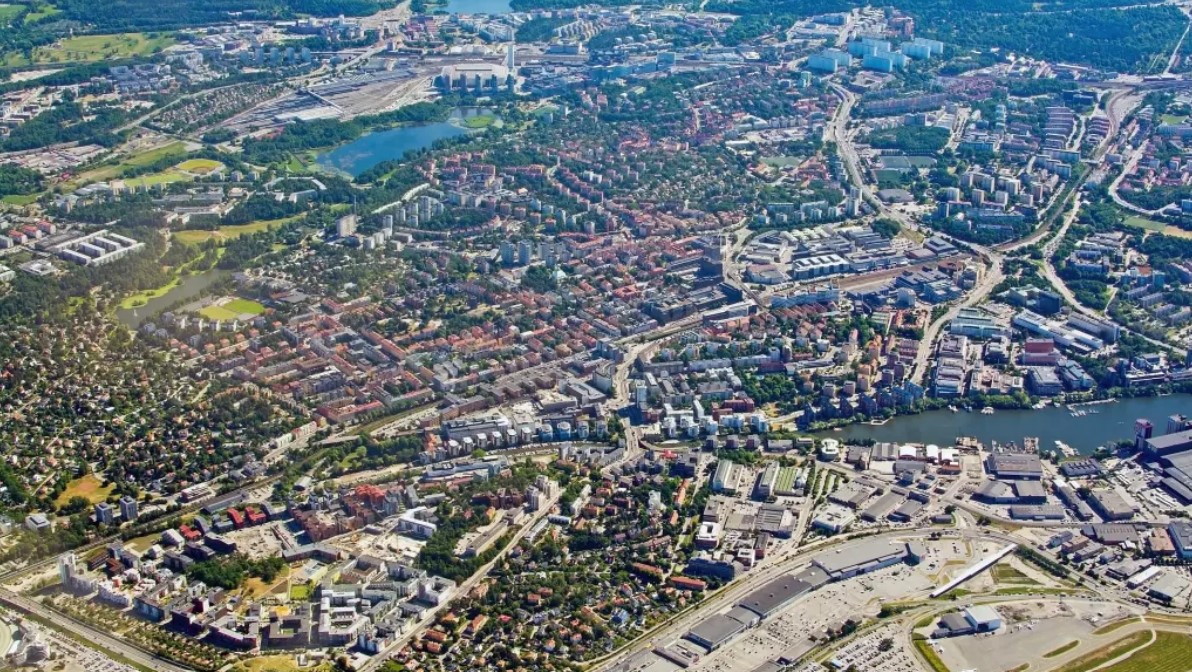 Commercial aviation in Sweden is heavily impacted by the environment. Sweden is one of the world's most accommodating countries in environmental safeguarding – and doesn't the air transport business know it (?), having been hit by stiff taxes since 2018.
So it is somewhat ironic that one of the reasons for the reversal, by a new government, of a decision to close Stockholm's mainly domestic airport, Bromma, and to shift its services to Arlanda Airport, and to build houses and apartment blocks where Bromma stood, is that it could be used as an 'electric aviation hub'.
That probably means the centralisation of the country's development of all aspects of electric aviation on one site close to the centre of the capital city, where the world can come and view it in situ; while Bromma itself, located close to heavily built-up areas, would be a perfect test bed for prototype flights and whatever impact they have on communities.