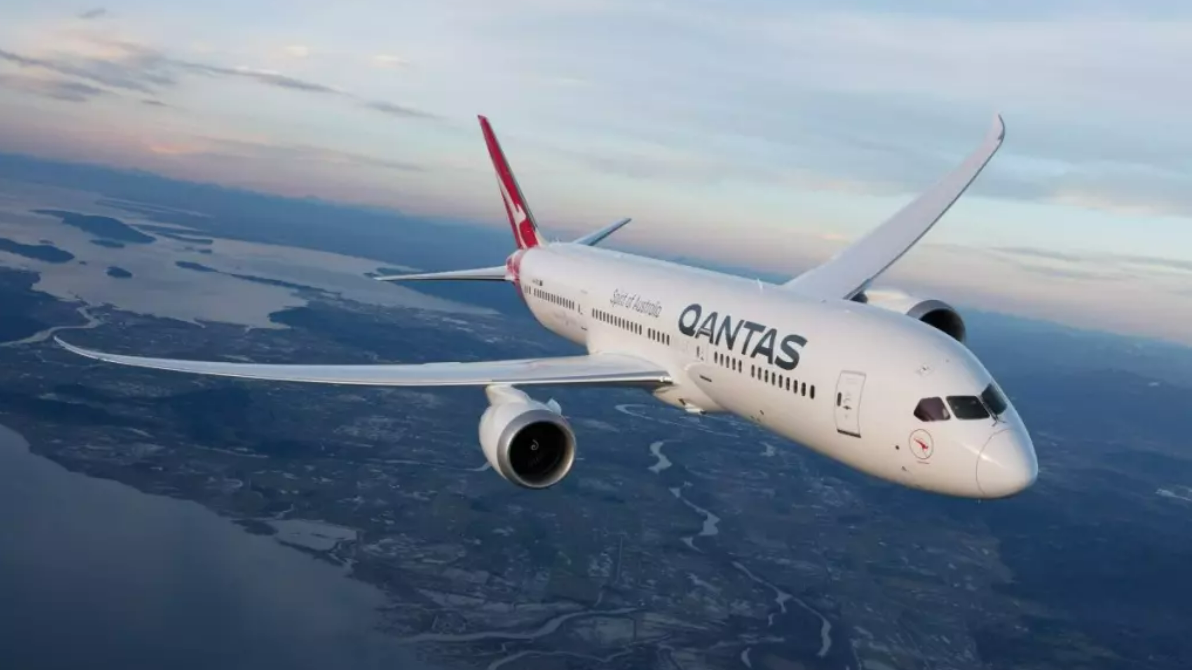 Qantas is looking to boost its fleet and workforce numbers as it attempts to ramp up capacity and complete its post-pandemic recovery. Part one of this analysis examined how aircraft delivery delays are complicating the Qantas Group's fleet plans. This second part focuses on the airline's efforts to expand its workforce, and the challenges it faces in that regard.
Qantas has launched a recruitment drive aimed at boosting staff numbers to match its capacity goals. Like most of the airline industry, it will have to contend with a tight labour market and training bottlenecks – for the near term, at least.
The airline is looking to improve its training pipelines, most notably by establishing its own engineering academy. This will help it meet its longer term hiring targets.
Changes are also under way in the airline's leadership team, with a well-regarded executive joining the company and a realignment of roles. More serious leadership moves could be on the horizon, as speculation builds about the CEO succession plan.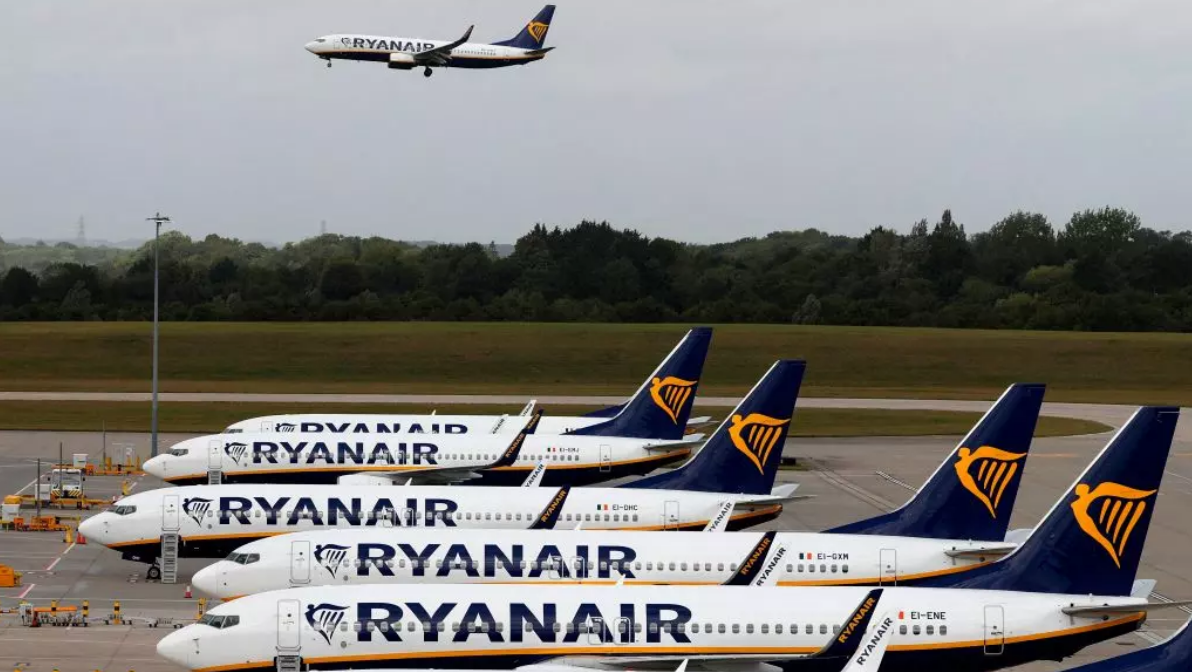 This report presents the ranking of Europe's top 20 airline groups by passenger numbers in 2022 – the first such ranking compiled by CAPA since 2019. After the disruption caused by COVID-19, the rankings largely resumed their pre-pandemic order in 2022.
In 2022 Ryanair Group extended its lead as Europe's biggest airline group by passenger numbers. Its 160 million passengers in the calendar year were 58% more than Lufthansa Group's 102 million. In 2019 Ryanair had been only 5% bigger than Lufthansa Group.
The 2022 top six were ranked the same as in 2019, although Wizz Air displaced Aeroflot Group in seventh place. SunExpress and Volotea made the 2022 top 20, whereas Finnair and LOT Polish lost the top 20 positions they had held in 2019.
Pre-pandemic rankings were largely resumed, but in most cases passenger numbers were not. Only five of the top 20 groups carried more passengers in 2022 than in 2019; four of these were LCCs.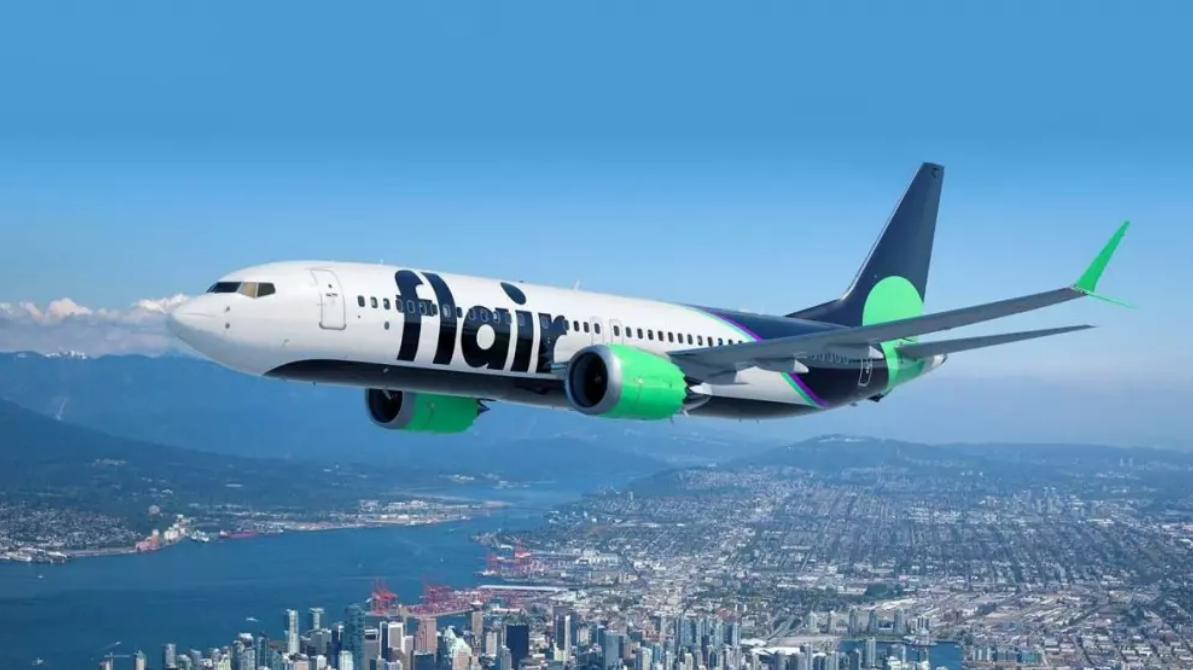 Canadian ultra-low cost carrier Flair and aircraft leasing management company Airborne are embroiled in a public dispute over Airborne's decision to seize four Boeing narrowbody aircraft from the airline. Airborne seized the Boeing aircraft – one 737-800 and three 737-8s – from Flair on 11-Mar-2023.
It is a highly unusual situation, and creates challenges for Flair as it scrambles to find aircraft to operate its planned schedule for the summer season in the Northern Hemisphere. Flair is examining ways to get alternative sources of capacity. Its CEO Stephen Jones said, "...but this is pretty short notice, and so it is more likely that we will need to trim some of the schedule to fit the available capacity".
Previously, Flair has said that it was planning to bolster capacity by 50% during the northern summer of 2023 and grow its fleet to 27 aircraft.
The controversy has resulted in Flair suing Airborne and the leasing company's lessor partners, and the situation could be a setback for Flair as it works to reach its short term and long term ambitions.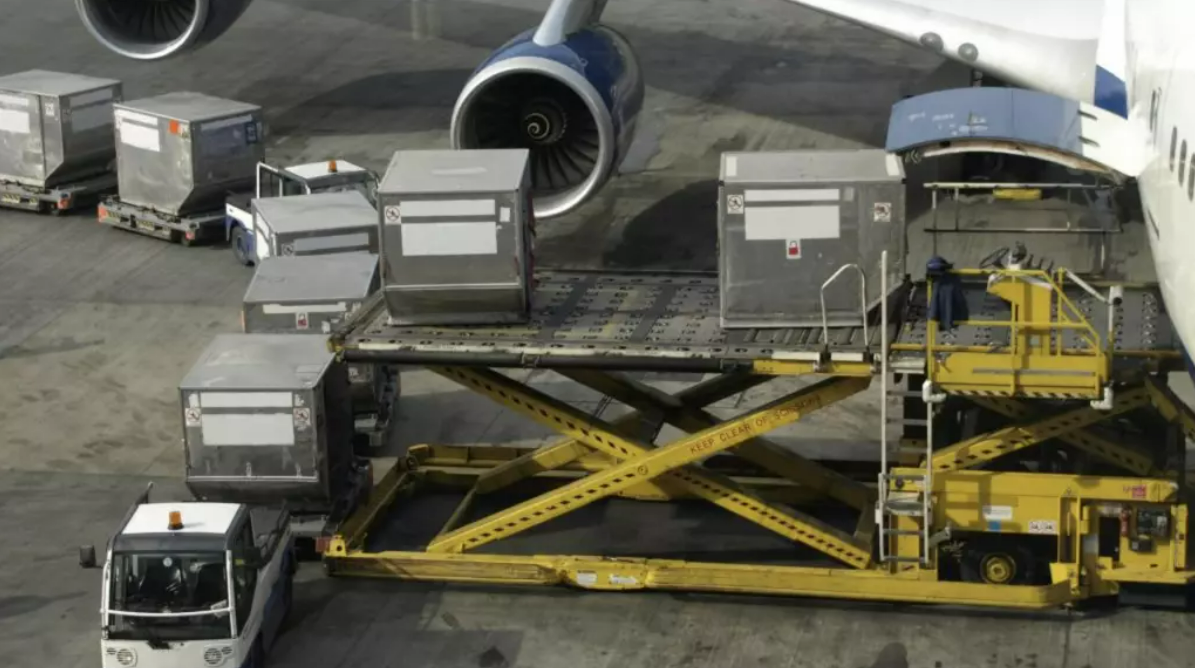 Historically, a downturn in air cargo business has presaged one in the passenger segment. CAPA wrote about such a possibility again, in Jun-2022, based on statistics published at the time.
So far it hasn't happened. Indeed, the reverse is true, with sustained COVID-19 recovery in the passenger segment in most parts of the world.
But IATA figures for Jan-2023 point to a continuing soft underbelly in the cargo business, with demand continuing to fall in most regions and capacity also falling in half of them. No region has anything to shout about, except perhaps Latin America, where both demand and supply have increased – but that amounts to little in the overall scheme of things.
The underlying issue globally is the uncertainty brought about by an amalgam of negative factors that rarely occur at the same time, like a flock of black swans landing on the global runway and refusing to move. Accordingly, we have entered an era where forecasting the future is subject to so many variables that guesswork carries the same degree of credibility.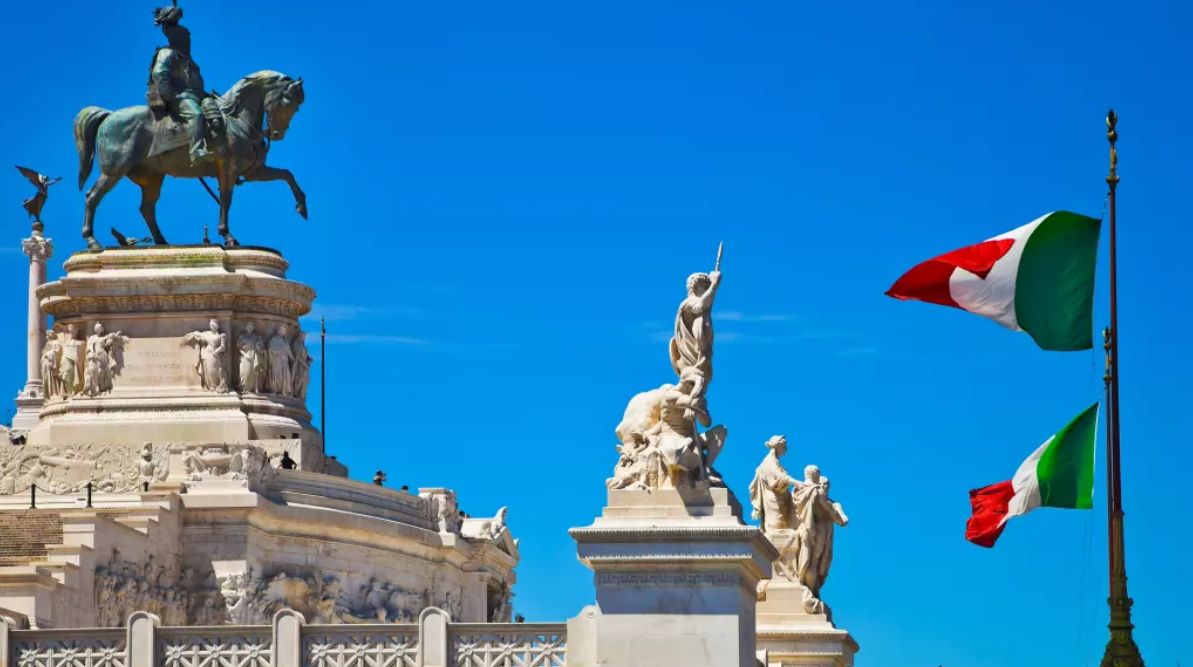 The 'go-to' airports in Europe for those seeking information on the changing fortunes of air transport are most often the 'FLAP' airports (Frankfurt, London Heathrow, Amsterdam and Paris Charles de Gaulle). But there is value in examining the two Rome airports, which are in common ownership.
The larger, Fiumicino, caters to domestic, international and intercontinental flights but has never reached its potential, given the population it serves and the size of Italy's GDP. The smaller, Ciampino, the original Rome airport, now exists primarily to service Ryanair.
The protracted failure of Alitalia and the slow transfer to ITA (Italia Trasporto Aereo S.p.A.) as the flag carrier is one of the main reasons that Rome is not a more significant aviation city. But Aeroporti di Roma (AdR) is investing for a much bigger future, with Fiumicino extended, to be able to handle 100 mppa by 2046, at a cost of more than EUR8 billion.
In the short term the financial statement for FY2022 for AdR is better than might have been expected, given how badly hit Italy was by the first wave of COVID-19 in 2020.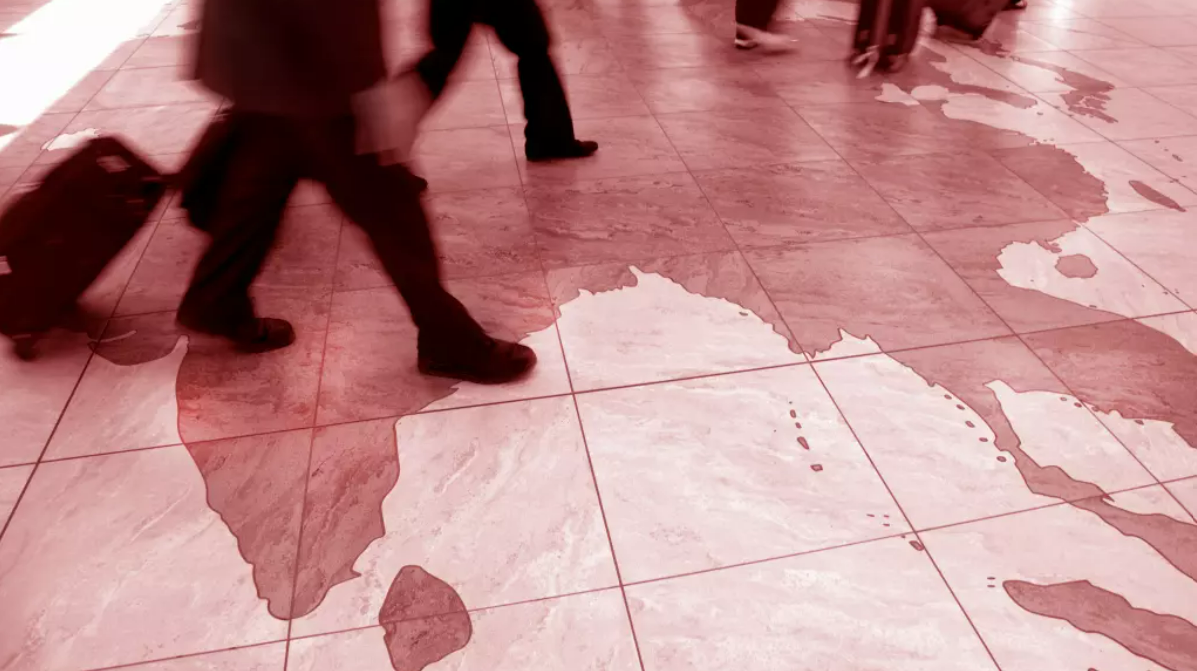 Groupe ADP, as a recent investor into India's GMR Airports as well as Turkey's TAV Airports (which was an investor earlier), had already forged a reputation as a major player across a wide area from Europe to India and into Southeast Asia.
Now it has struck a deal by which a new airport holding company will be set up, effecting a merger between GMR Airports Infrastructure Ltd and GMR Airports Ltd, and one that will permit Groupe ADP to become a shareholder in a company listed on Indian Stock Exchanges.
It opens the door to Groupe ADP to become more active in bidding for airport assets under concession in forthcoming tranches in India, and also possibly elsewhere throughout Southeast Asia, which is its intention.