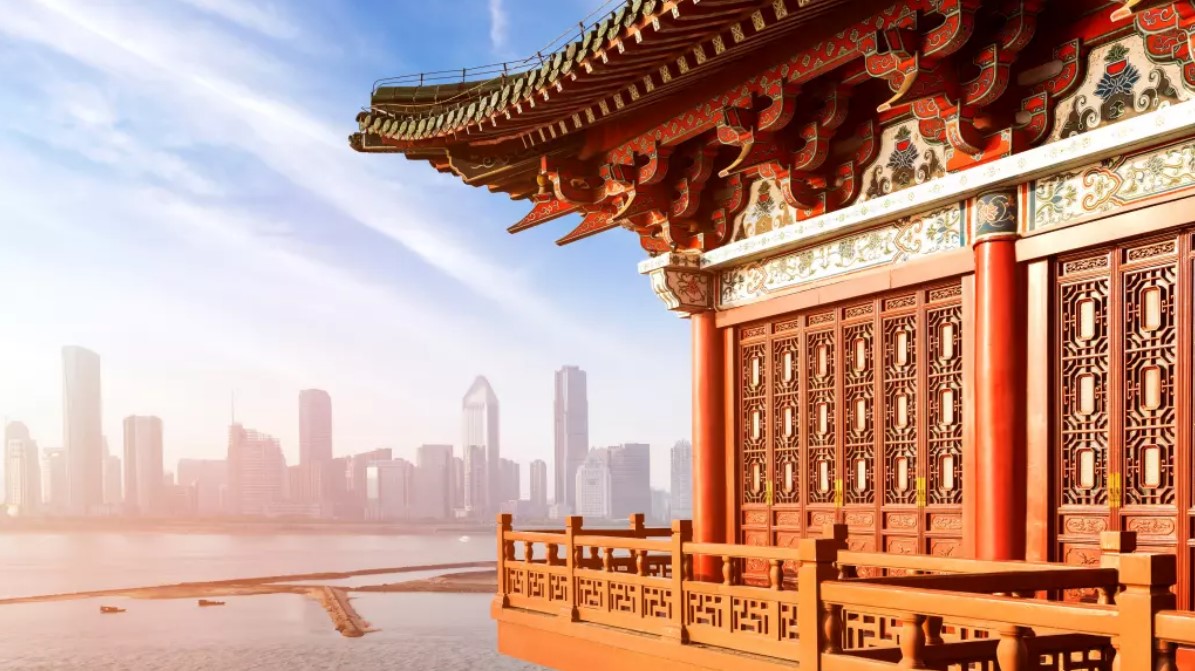 The recovery in air travel to and from China is picking up pace in the early months of 2023 as more COVID-19-related restrictions are eased and airlines respond by ramping up services in this market.
The Chinese government raised hopes for reopening international travel in Dec-2022 when it announced its intention to remove a range of entry restrictions. However, there were still specific steps required to implement the changes for many categories of international travellers.
More hurdles emerged in Jan-2023, when several other countries imposed new entry requirements on travellers from China due to concerns about an uptick in COVID-19 infections. This prompted severe criticism from Chinese authorities.
There has been further progress in these areas over the past month. Many of the overseas governments have now removed their restrictions on travel from China. And the Chinese government itself has taken some of the additional steps needed to fulfil its reopening goals.
Airlines are announcing schedule changes to increase their Chinese capacity, and this trend will likely increase in the coming months.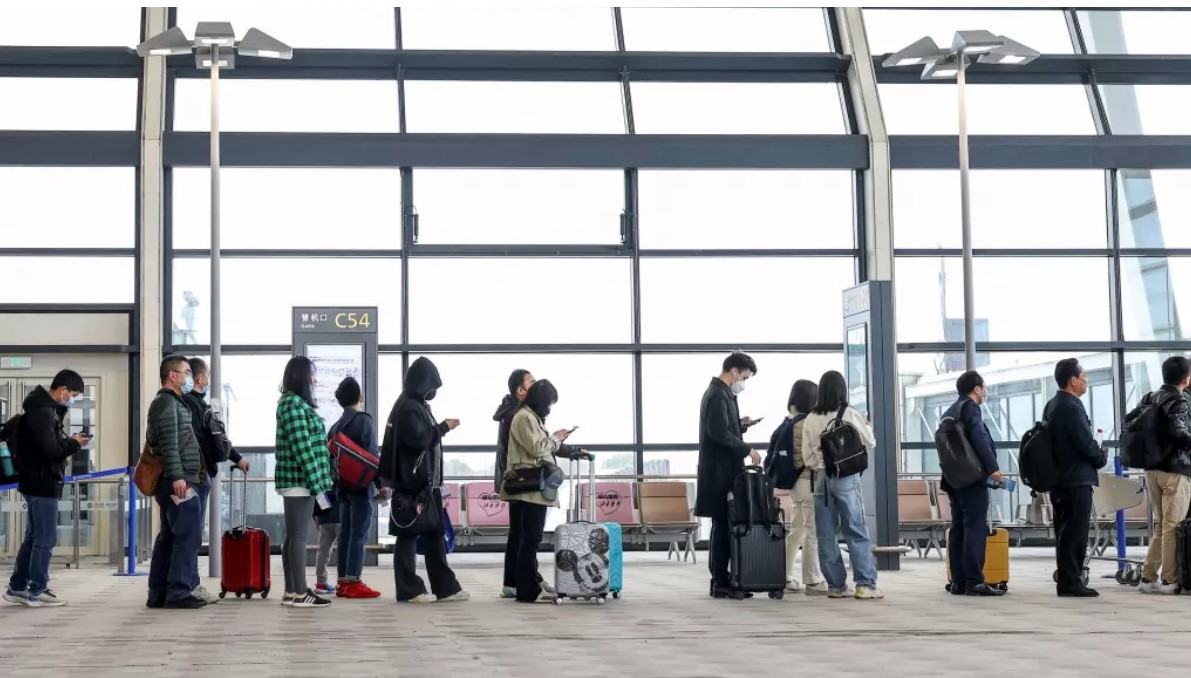 Moves by Chinese and other governments this year have reduced many of the hurdles that were preventing a recovery in travel to and from China.
Airlines are now responding by resuming more of their pre-pandemic flights to mainland China. This has already meant that China's international capacity has increased in recent months, and now airlines are signalling that more ambitious steps are forthcoming.
Many routes to China were restarted in Jan-Mar-2023, and even greater increases are due to occur in Apr-2023. This should accelerate the capacity rebound dramatically.
Part one of this analysis examined the complex series of measures undertaken by the Chinese government and other countries to reopen international flows to China, and where more steps are needed.
Part two highlights several examples of how airlines are boosting their China routes.
In the week of 27-Mar-2023 Europe's aviation capacity is closer to 2019 capacity levels than it has been at any time since before the COVID-19 pandemic. Seat numbers have reached 96.4% of the equivalent week of 2019, which is a shortfall of just 3.6%. This has risen from 88.8% in the first week of Feb-2023.
However, this is because the northern summer season has started this week (week of 27Mar-2023), whereas it started a week later in 2019.
That said, 1Q2023 has reached 88%, the best quarterly level since COVID-19, and 2Q2023 is projected at 94%.
The current week's data put Europe in fifth place in the regional ranking, ahead of only Asia Pacific.
Demonstrating that the recovery is no longer led by short or medium haul, capacity in intra-Europe reached a lower percentage of 2019 levels than all long haul markets apart from Europe-Asia Pacific in 1Q2023. This is projected to remain true in 2Q.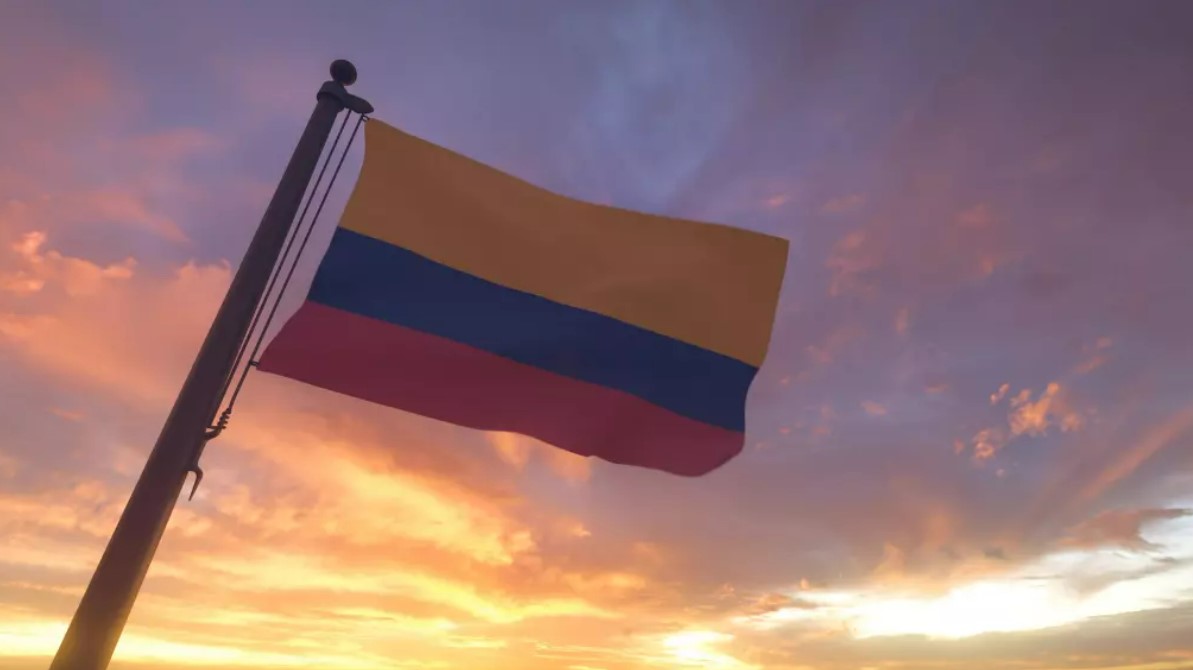 Colombia's aviation market has endured constant upheaval during the first three months of 2023, ranging from the ultra-low cost operator Viva Air suspending operations, to JetSMART abandoning plans to purchase Ultra Air just days after expressing an interest in acquiring Colombia's second ultra-low cost carrier.
JetSMART has decided to forge its own path in Colombia, and Ultra Air has encountered its own challenges in the market.
And now, nearly a year after tabling plans to buy Viva, Avianca has gained conditional approval for the transaction. But Viva's value is now somewhat diminished since it ceased operations, and Avianca has to factor that into its calculus going forward.
The market volatility in Colombia appears to be continuing for the short term and as a result, predicting the ultimate composition of the country's aviation market remains up for conjecture.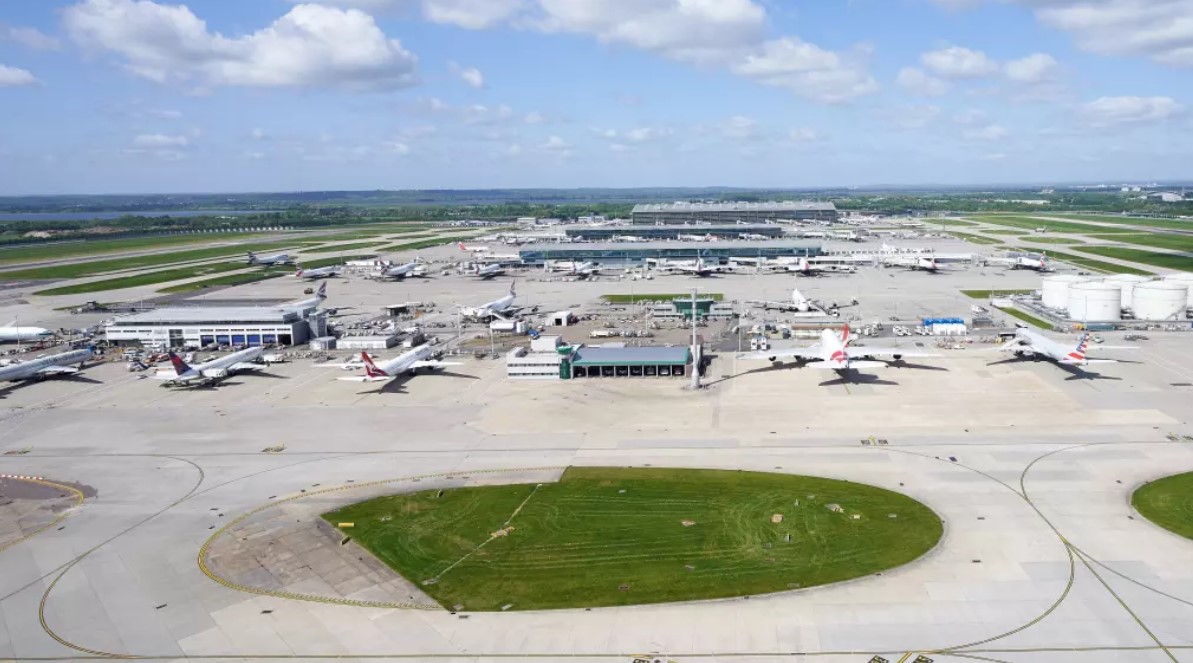 London's Heathrow Airport is a microcosm of the global primary gateway/hub airport economy, sitting in the middle of the world on the meridian that dictates time zones everywhere else and representing (for now) the world's premier financial market. That helps explain why London has five other commercial airports and the largest air passenger throughput of any city, anywhere.
But Heathrow's glory days seemed well behind it when the COVID-19 pandemic made a greater impact than it did on many of its peer airports in Europe, aggravated by poor 'post-COVID' planning.
Yet Heathrow dragged itself off the ropes to record a 218% increase in passengers and 140% increase in revenues in 2022, and with positive results across the financial spectrum.
Now, with Britain in an economic mess, the world teetering on the edge of financial collapse, political pressures to 'level up' the rest of England, no certainty on the airport's third runway, and an unholy row over how much it can charge airlines that "can charge what they want" – Heathrow continues to live in what that (allegedly Chinese; actually American) saying described as "interesting times".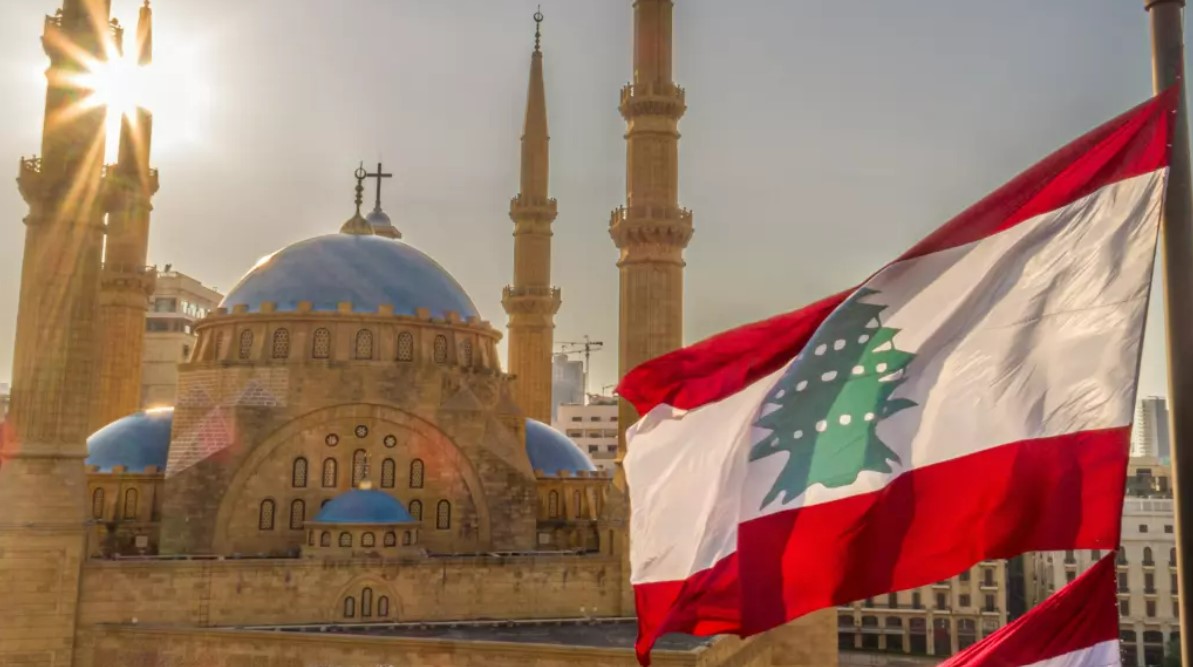 Beirut has almost become the 'forgotten man' among Middle East airports. While Dubai, Doha and Abu Dhabi in particular have prospered, Rafic (also Rafik) Hariri International Airport has languished through years of civil war, political upheaval, corruption, financial crises, and the COVID-19 pandemic.
Just when everyone thought it was safe to come out from behind the kanaba (sofa), there was a huge accidental explosion that wiped out half of the city.
And yet, within recent memory Beirut was the Middle East's playground for the idle rich, the Monte Carlo of the Arab World; it had an airline and airport to match, the latter hosting as many private jets as commercial flights.
Perhaps it is that image, and the prospect that it might one day be restored, that has prompted Ireland's daa International to bid for, and be granted, the opportunity to manage the Terminal 2 that is to be built there. One day it might venture to invest in the terminal, or the entire airport, as it has done elsewhere – but if so, it could be entering a minefield.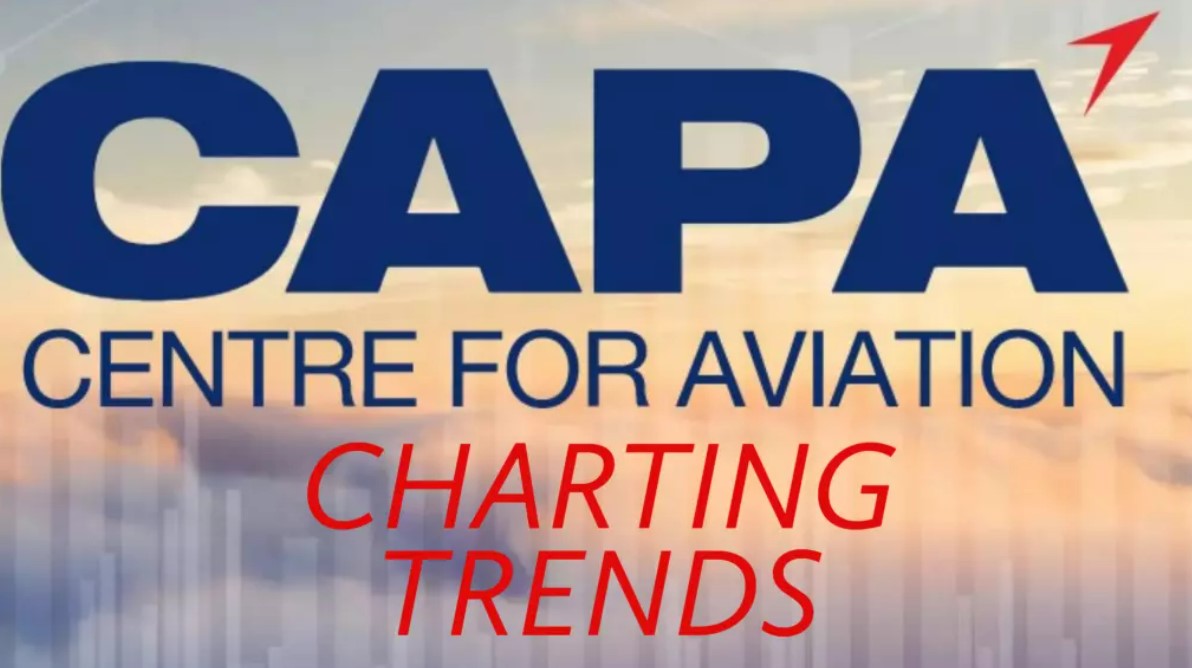 They say 'a picture paints a thousand words'.
In this new regular report CAPA provides an insight on latest industry trends, using data from its extensive databases.
Looking at latest capacity trends, fleet changes, interior innovations or latest airline and airport developments, the 'Charting Trends' report will offer a weekly observation on air travel.