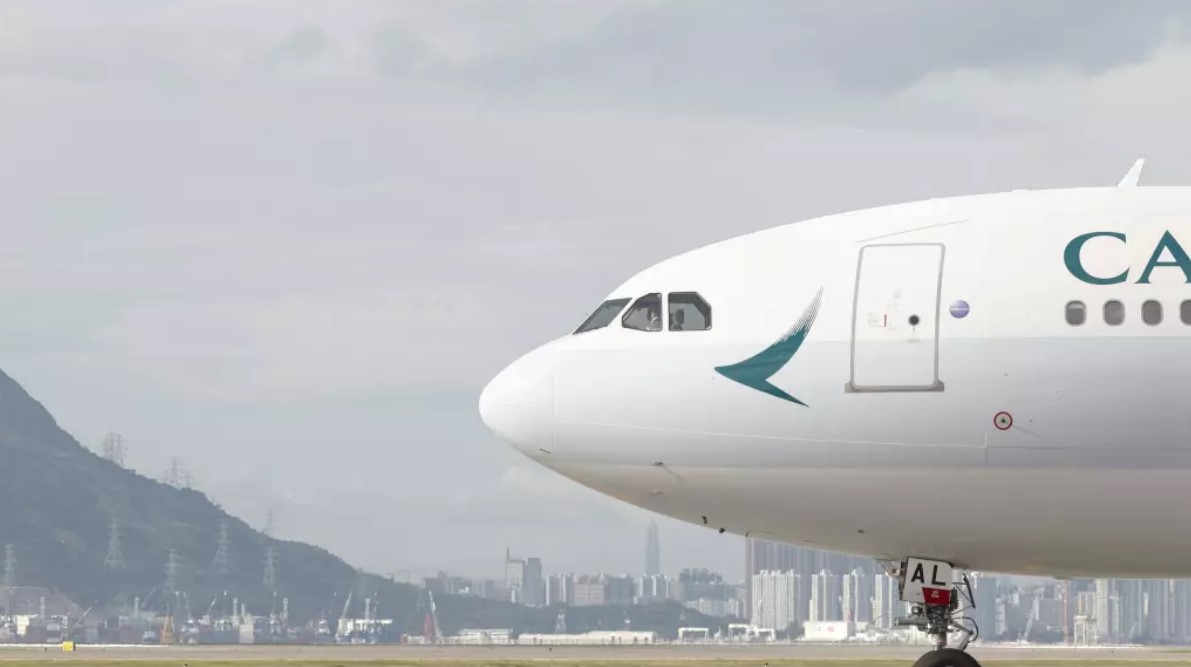 While it had a later start than most Asia-Pacific airlines, Cathay Pacific's post-pandemic capacity recovery is continuing to gain strength as demand surges in its key markets.
Cathay Pacific has been one of the most watched airlines in the Asia-Pacific region during the COVID pandemic period. Some industry observers speculated that its Hong Kong hub may have suffered long term competitive damage, as Hong Kong trailed most other markets in the region in terms of easing onerous operational and travel restrictions.
However, this year Cathay Pacific has been achieving its capacity growth targets, which is increasing confidence in its timetable for full recovery.
There are still some bottlenecks that are constraining the airline's growth rate, although there is no question that demand is strong.
Improvements in the vital mainland China market are helping in the short term, and Cathay Pacific still has underlying advantages that will reassert themselves as air travel normalises.
Part one of this update focuses on the demand and capacity rebound.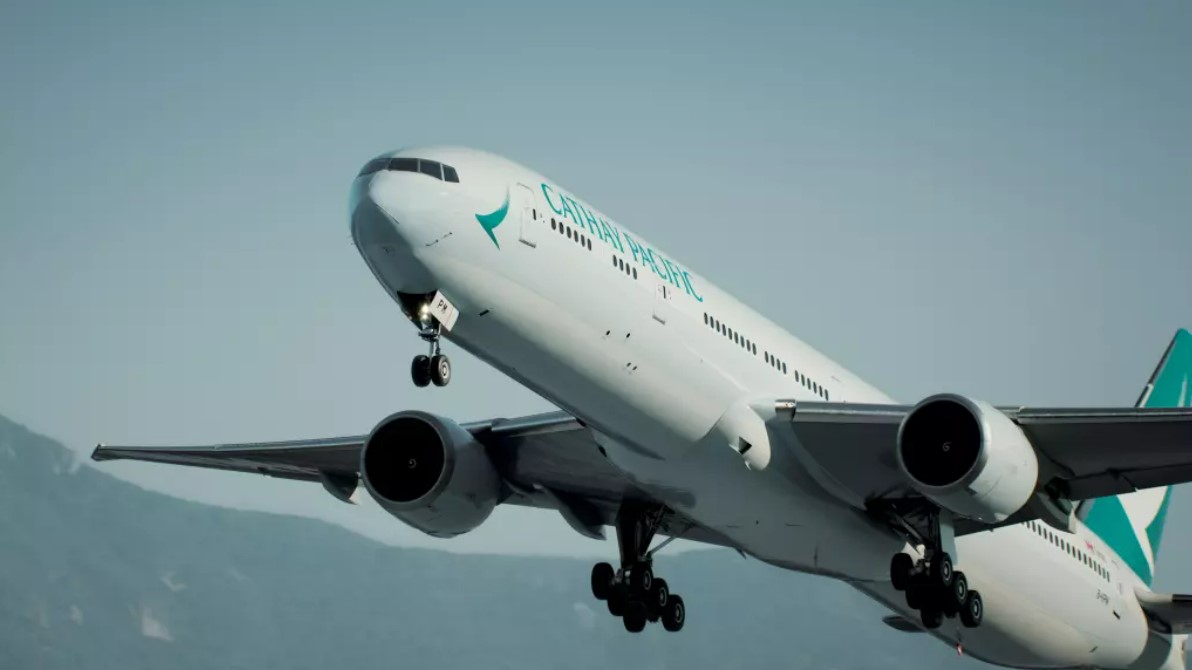 Although Cathay Pacific's immediate focus is on rebuilding capacity to pre-pandemic levels, it is also looking to fleet growth opportunities presented by expansion at Hong Kong International Airport.
The airport development, which will allow its capacity to increase beyond 2019 levels, is one of the major factors being considered as the airline group plans its next wave of aircraft orders.
The fact that Cathay Pacific is already making long term growth plans is an indication of its confidence that it can achieve a full recovery, and then set its expansion plans back on track. It is also a positive sign it has moved back into investment mode, after nearly three years of severe financial pressure, thanks to the COVID-19 pandemic.
In the shorter term the airline is taking delivery of aircraft from existing orders and is focused on returning its stored aircraft to service.
Part one of this analysis looked at how Cathay is meeting its capacity recovery targets. In part two, Cathay Pacific Chief Customer and Commercial Officer Lavinia Lau speaks to Aviation Week about fleet plans, and the importance of the airport expansion.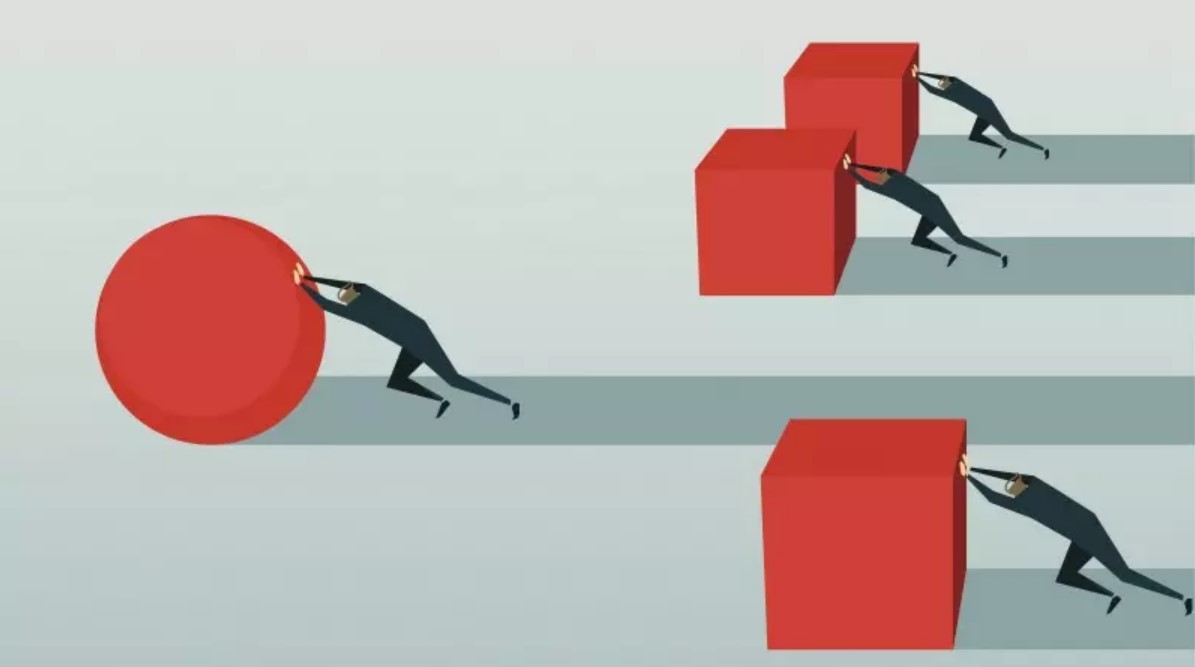 CAPA's recent analysis report on the top 20 European airline groups by passenger numbers in 2022 noted that the ultra-LCC Ryanair Group had extended its lead at the top of the ranking by comparison with 2019.
The present report ranks the leading dozen low cost airline brands in Europe by passenger numbers and compares their 2022 passenger numbers with their 2019 traffic.
It similarly analyses the dozen leading full service carrier brands.
More than half of the top 12 LCCs carried more passengers in 2022 than they did in 2019. None of the top 12 FSCs achieved this.
Moreover, the aggregate total of passenger numbers carried by the leading low cost brands exceeded that of the leading full service brands by a wider margin in 2022 than in 2019.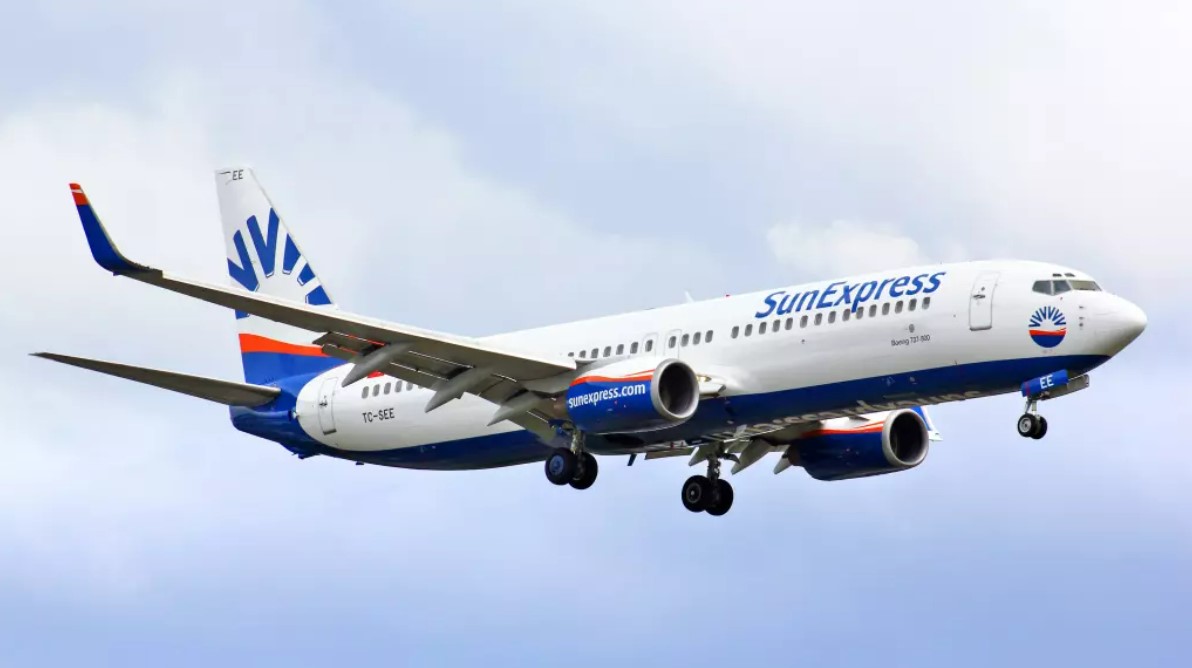 According to a GDS inventory and timetable display, SunExpress plans a twice weekly service from Izmir to London Stansted from 29-Oct-2023. This would be the sixth route between Turkey and London for Turkey's third largest airline, but its first to Stansted.
Turkey to London is a very competitive market, although this will remain a relatively small percentage of SunExpress' capacity.
The leisure airline's main focus is routes between Turkey and Germany, which are the home markets for its two parent companies Turkish Airlines and Lufthansa. SunExpress is the market leader by seat capacity on Turkey-Germany, where it has grown its seat share over the past decade. At the same time its parent airlines have lost share – Lufthansa in particular.
In 2022 SunExpress exceeded its 2019 traffic and recorded its highest ever annual passenger count of 10.7 million. It plans to carry more than 12 million in 2023.
The airline's London expansion shows that SunExpress is less reliant on Turkey-Germany than it was a decade ago, as it recovers from the COVID-19 pandemic.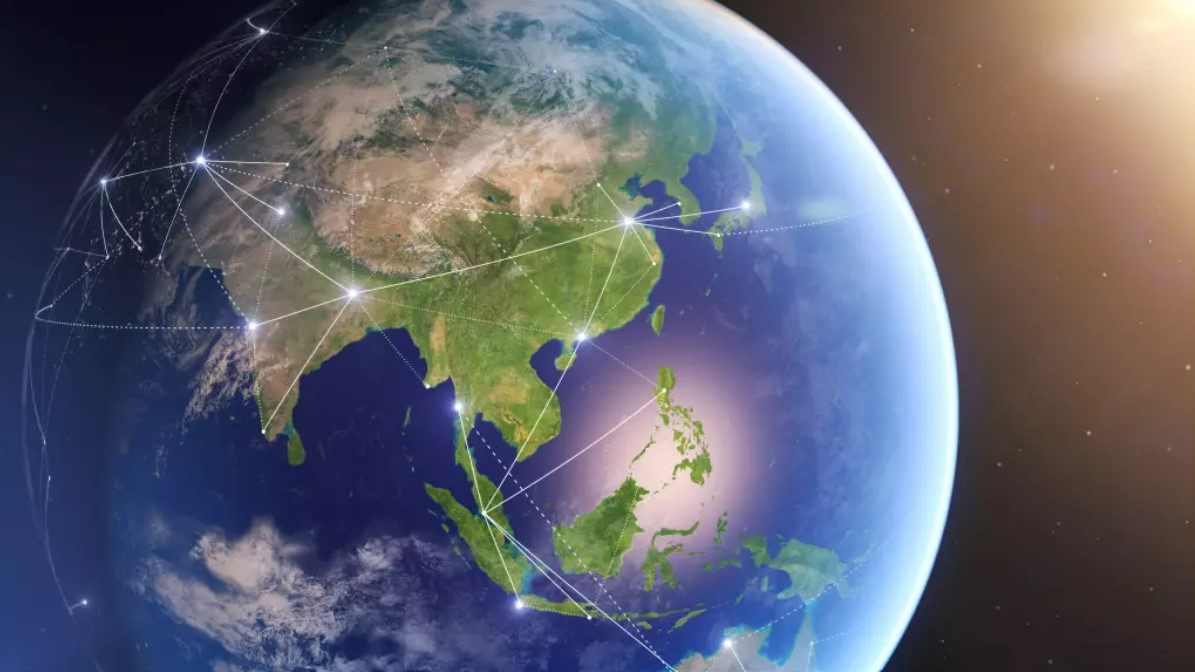 Recently CAPA reported on Airports Council International (ACI) – North America's habitual annual call for more funding for airport infrastructure.
Airports Council International is a trade body that acts as a lobby group. Now it is the turn of the Asia Pacific division (ACI AP) to enter the fray, but on a different topic – namely, the dichotomy between a stiff rise in airfares in the region (and the Middle East) versus continuing financial pain for airports.
Indeed, ACI AP's message echoes one made by the UK's Heathrow Airport a short while ago: that it is unreasonable that airports anywhere should be regulated on the charges they can apply while – generally speaking – airlines cannot be regulated on the ticket prices they charge their customers, which is left in the nebulous domain of 'supply and demand'.
ACI AP does note an improvement in airports' finances from the third quarter of 2022, and especially so in the final one, and with China coming out of its COVID-19 shell there is some evidence available from airport (group) financial statements that CAPA is aware of that the situation is uneven, and perhaps not quite as bad as ACI AP paints it.
The region's continuing recovery rests firmly with what happens now in China, for sure, and in many different ways.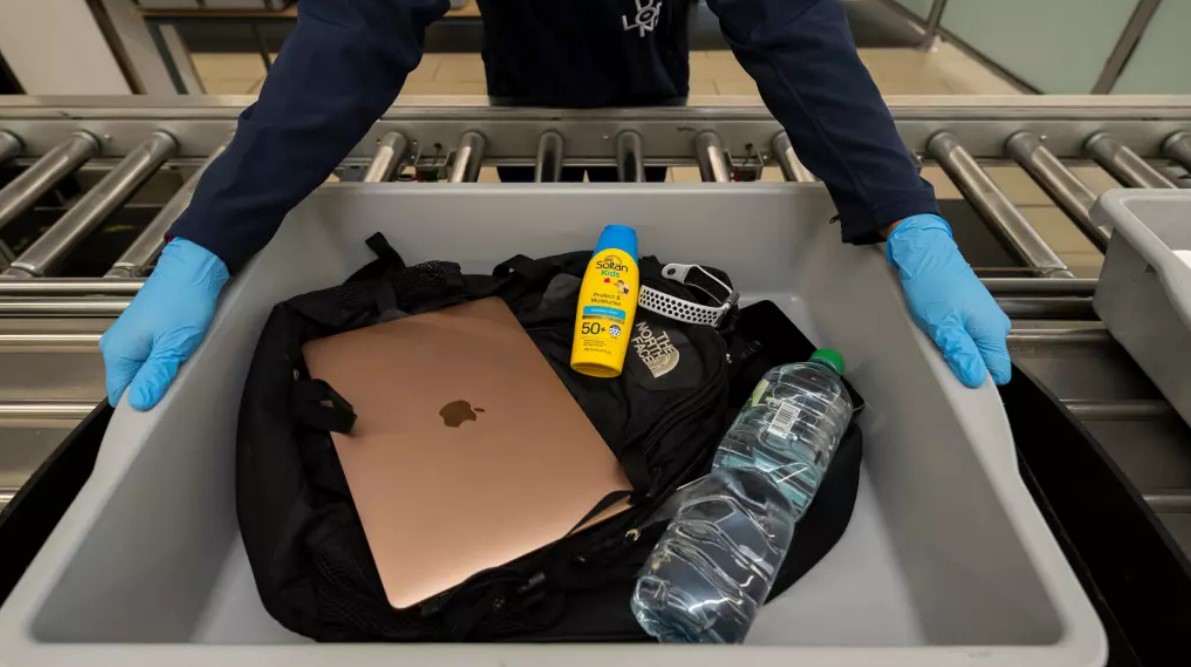 In Aug-2006 a 'plot' was uncovered to explode bombs on multiple trans Atlantic flights out of the UK, mainly from London Heathrow, by using liquid explosives carried onto aircraft in hand baggage.
There were no actual attacks, but the ramifications were profound as an entire new security industry arose globally out of the simple need to prevent such attacks by restricting what could be carried onboard and by subjecting hand baggage to technological examination.
There was huge investment by technology firms to improve security technology. The subsequent delays and varying interpretations of rules ("shoes on/off", "laptop in/out") became a bone of contention among passengers for almost two decades.
Airports had to absorb the costs of redesigning terminals, moving most of the retail and food and beverage facilities from landside to airside. In some cases those costs were high, but they also benefitted from the additional purchases that passengers had to make at the airport.
Perhaps that goes some way to explaining why many airports in the UK are not keen on implementing new scan technology that can bring to an end these restrictions until the deadline of Jun-2024.
One of the airports that have decided to go ahead and implement this new technology now is London City Airport (LCY).