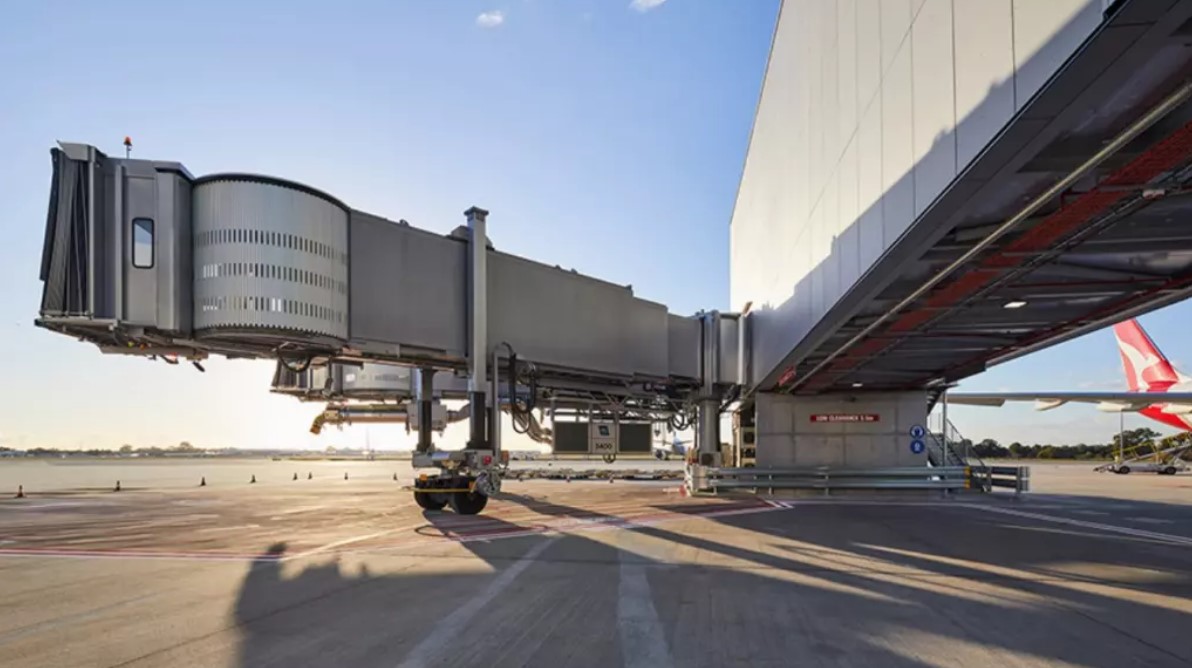 While it is quite a big city, with over two million people in the metropolitan region, Perth does not readily spring to mind when thinking about cities in Australia, compared to the bigger ones in the east and southeast of the country.
Its isolation so extreme that NASA astronauts regard it as standing out like a sore thumb in an ocean of black when they pass over it at night, Perth (and Western Australia generally) is actually very important economically to Australia as the nation's primary mineral and petroleum mining and exporting region.
Perth also has the potential to become more important as the western air gateway to the country and possibly to act more as a hub than it does presently, capitalising on actual and prospective nonstop long haul flights.
But at the moment its development has been stalled by a spat between major airline Qantas and the airport management over a move to a new purpose-built central terminal, which is intended to help drive local and national economies.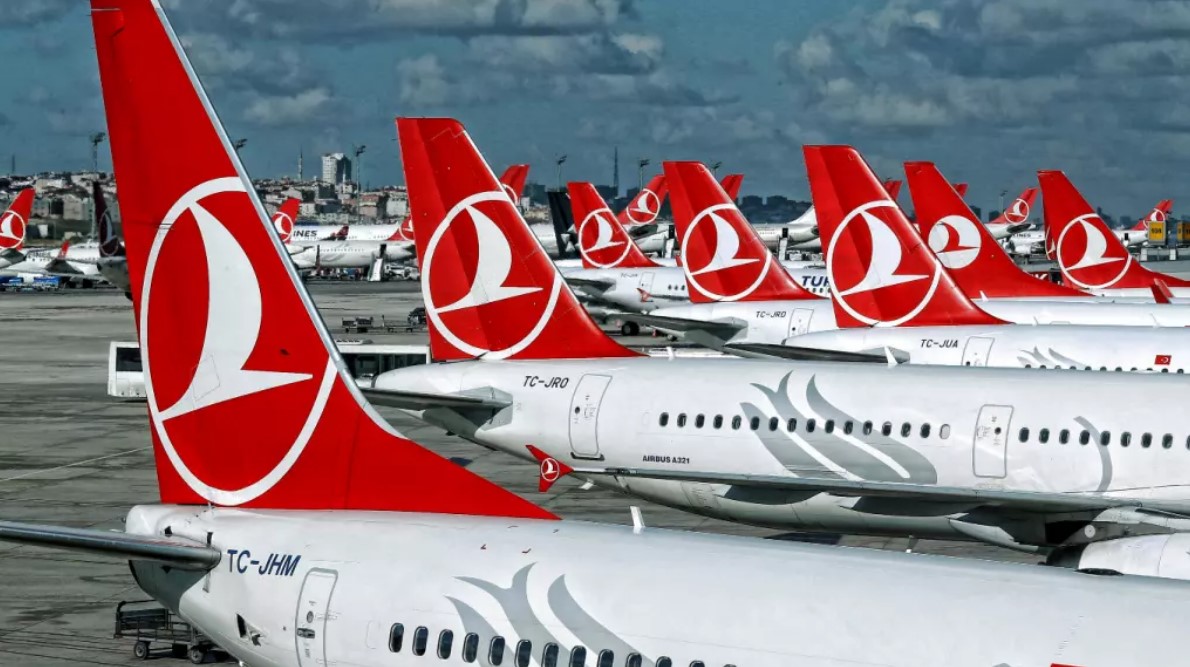 On 13-Apr-2023 Turkish Airlines announced its operational and financial targets for 2033. These include a doubling of passenger numbers and cargo volume in 2033 compared with 2023, while its revenue target is more ambitious.
Perhaps the most interesting element of the group's plans is a higher profile for its low cost brand AnadoluJet, which is to become a separate subsidiary. Previously focused on domestic routes, AnadoluJet has already embarked in a significant expansion of its fleet and international network.
AnadoluJet has a target of 200 aircraft by 2033, which equates to 25% of the group's planned fleet numbers in a decade's time.
Before the COVID-19 pandemic Turkish Airlines was consistently the fastest growing major legacy airline group in Europe. Its targets for 2033 show that it plans to continue its strong growth path, now that the impact of the COVID-19 pandemic has receded.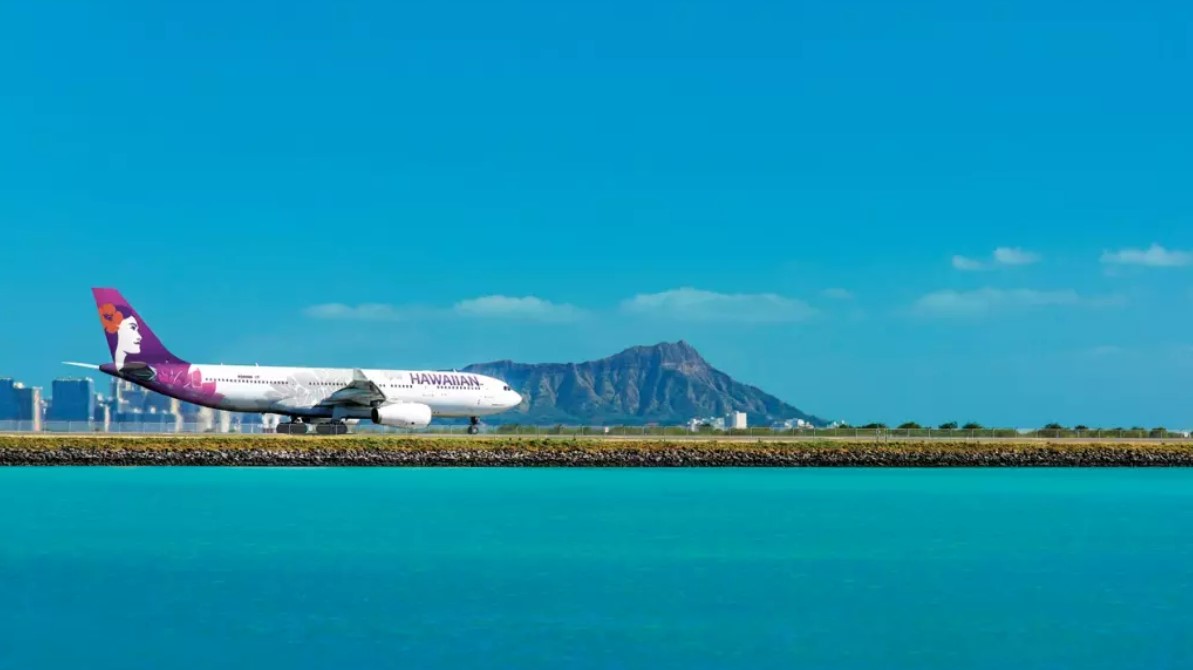 While many airlines are watching for the return of Japanese outbound travel demand, this traffic flow is particularly important to Hawaiian Airlines.
Japan represented the airline's largest international market before the pandemic, and its restoration will be a key element in Hawaiian's full recovery. However, overall international leisure travel from Japan has been slow to resume after most entry restrictions were removed in Oct-2022.
Other airlines are also affected by this trend. All Nippon Airways and Japan Airlines have both discussed it previously, as seen in this analysis of ANA and this one on JAL.
The relative significance of the Japan market to Hawaiian Airlines, and to the state's tourism industry, means the airline has some interesting insights into post-pandemic outbound demand dynamics there.
Theo Panagiotoulias, Hawaiian Airlines senior vice president for global sales and alliances, talked to Aviation Week about what Hawaiian is seeing in this important market.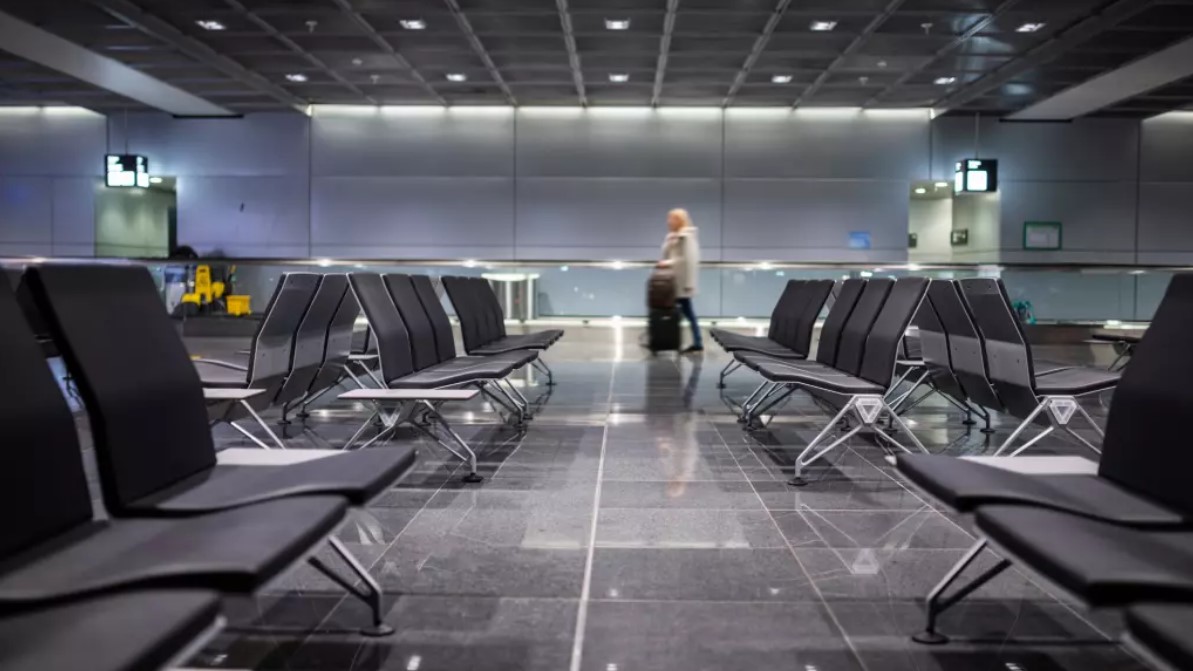 Airport Council International's (ACI) recently released statistics for 2022 hold no real surprises.
Passenger traffic rebounded as travel restrictions were removed, in some cases too quickly for ill-prepared airports. Movements were up, but not to the same degree, while cargo, which had prospered during the pandemic, decreased.
After a brief interlude when airports like Guangzhou in China found themselves with the accolade of being the world's 'busiest', Atlanta has resumed its #1 position in that category, and Dubai has done the same in the international airport category.
The most interesting conclusion to have arisen is that five US airports remain in the Top 10 globally for movements, and the reasons for that are partly because of the large share of US air traffic that is domestic (currently 77.5%) and because the hub and spoke system remains intact. Intact even five decades after it arose out of deregulation there, even though it has meant that some small airports have lost service altogether.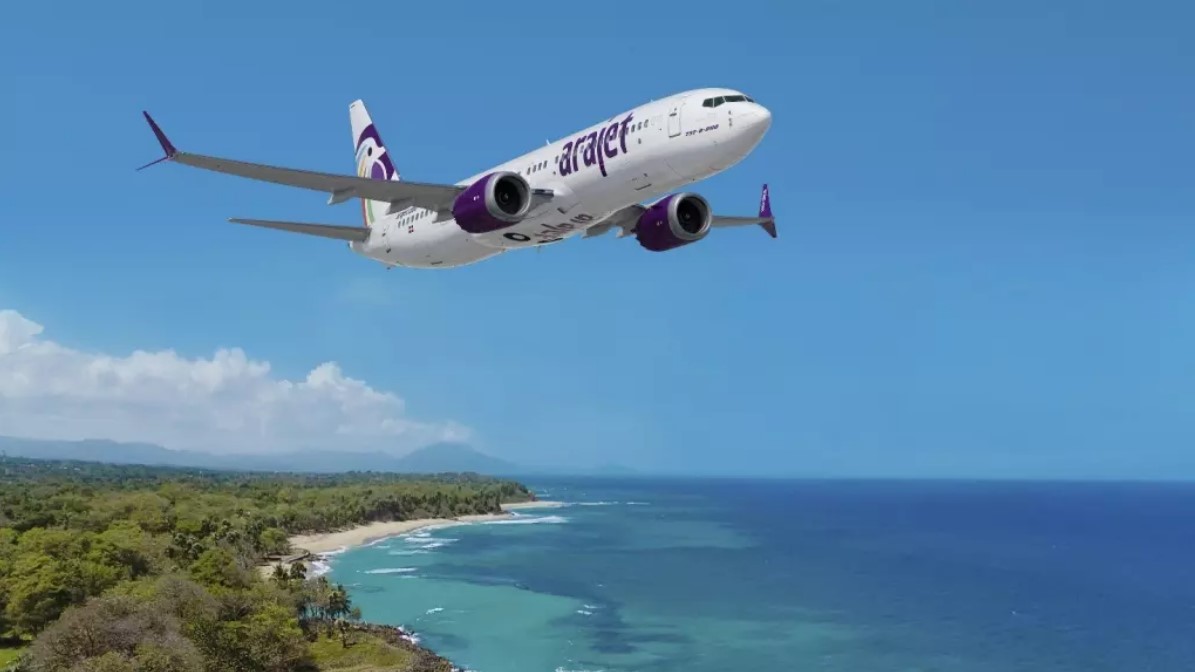 The Dominican low cost start-up Arajet has only been in operation about seven months, but its market debut has progressed fairly smoothly as it works to usher in a new era in the Caribbean aviation market.
Arajet launched its first flights in Sep-2022, and to mark its sixth month in operation the company said that it had transported approximately 150,000 passengers. The airline recently told US regulators that it had received backing from Bain Capital to secure a direct order for Boeing aircraft and to finance the start of its operations.
Arajet's ambition shows no signs of waning as the airline is preparing to broaden its reach over the course of 2023 and 2024, including a potential launch of flights to the US and Canada, which is a market currently dominated by Canadian airlines.
The airline's strategy of using its Santo Domingo as a hub remains in full force, and will be watched as the new Arajet's expansion continues.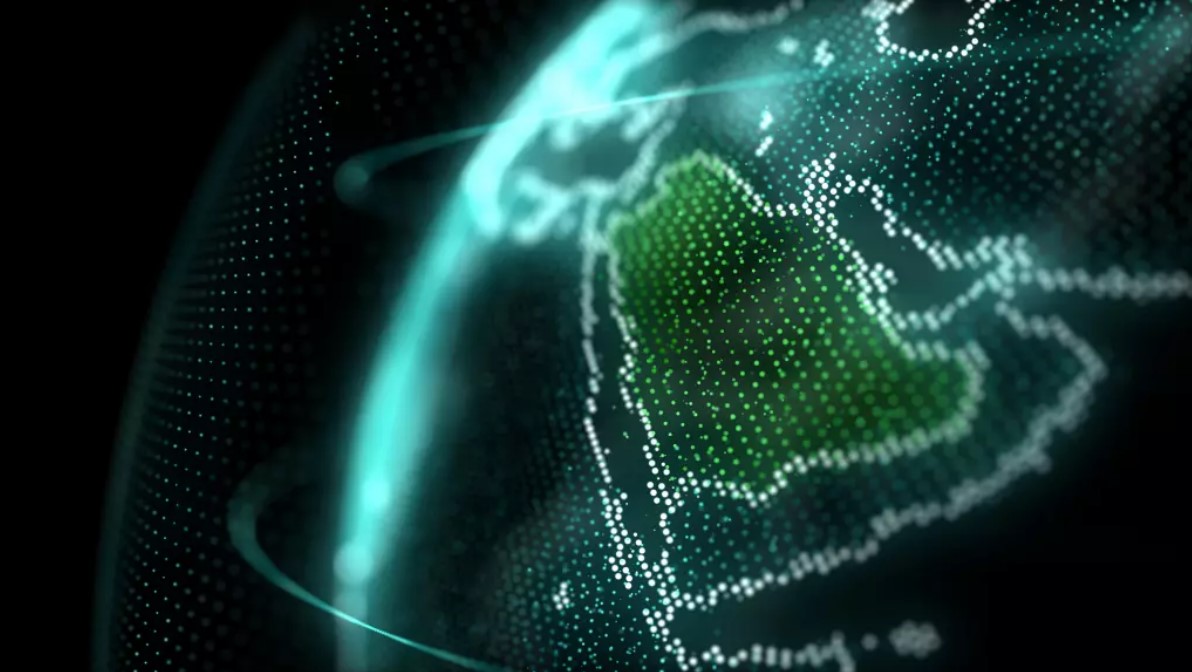 A wide-ranging privatisation process in Saudi Arabia, and one that included the airport sector, experienced a hiatus in 2018 in the wake of incidents that presented the kingdom in a dubious light in the mind of the western world generally.
Five years on the process has been resurrected. It has an emphasis on small to medium size airports away from the major cities, and where the objective seems to be to create 'new' airports out of existing ones by way of the sort of infrastructure which PPPs have historically provided – such as new terminals.
Saudi Arabia has changed in the past five years. It increasingly covets foreign tourists, and especially those prepared to 'splash the cash' in the new global scale cities and resorts that it is creating.
But it also seeks to distance itself politically from the west, from where it has previously received support, and to find allies from the east and north.
That will inevitably impact on the selection of the 'private' partners for these ventures.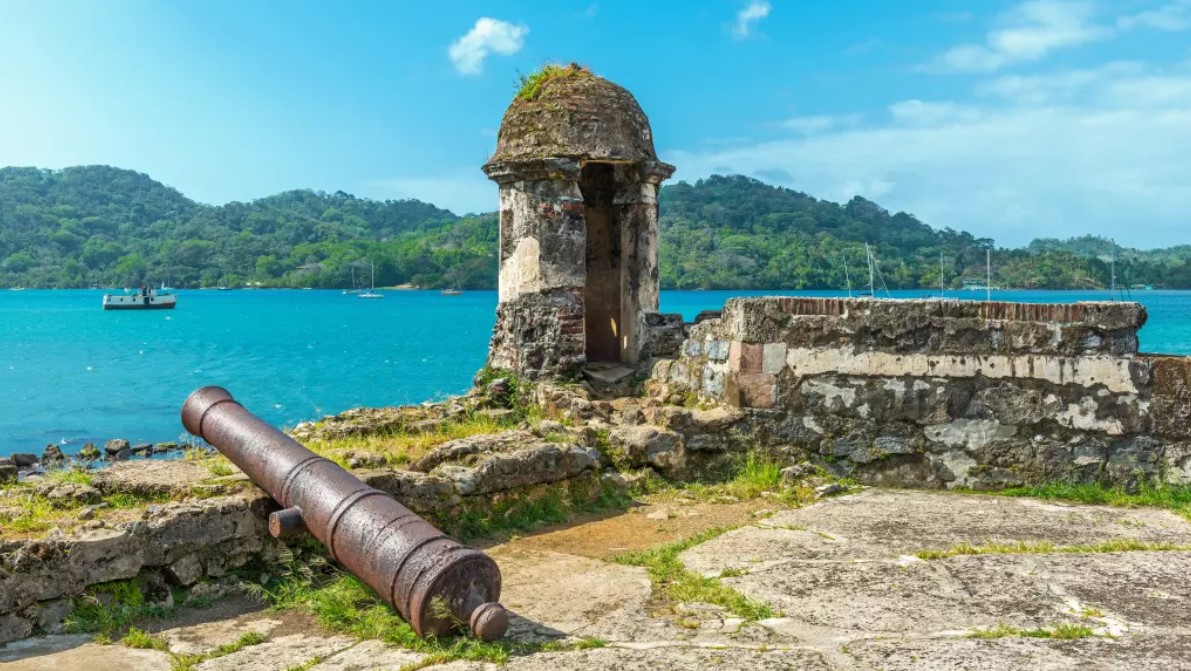 Panama's Copa Airlines has built its business on a defensible hub at the country's main airport, Tocumen International, and that strategy shows no signs of weakening in a post-pandemic environment. Copa posted an operating margin of 15.2% for 2022, which was a year of rebuilding for the airline, and work continues on the rebuilding of its hub at Panama City Tocumen International airport.
Copa is planning capacity growth of 12% to 14% for 2023, which is slightly lower than a previous forecast of 15% due to delays in aircraft deliveries.
Of course, Copa faces the same headwinds as other airlines, including supply chain constraints and oil price volatility.
But the airline's margins continue to be impressive, and Copa seems well prepared both to weather future challenges and to maintain its competitive edge.