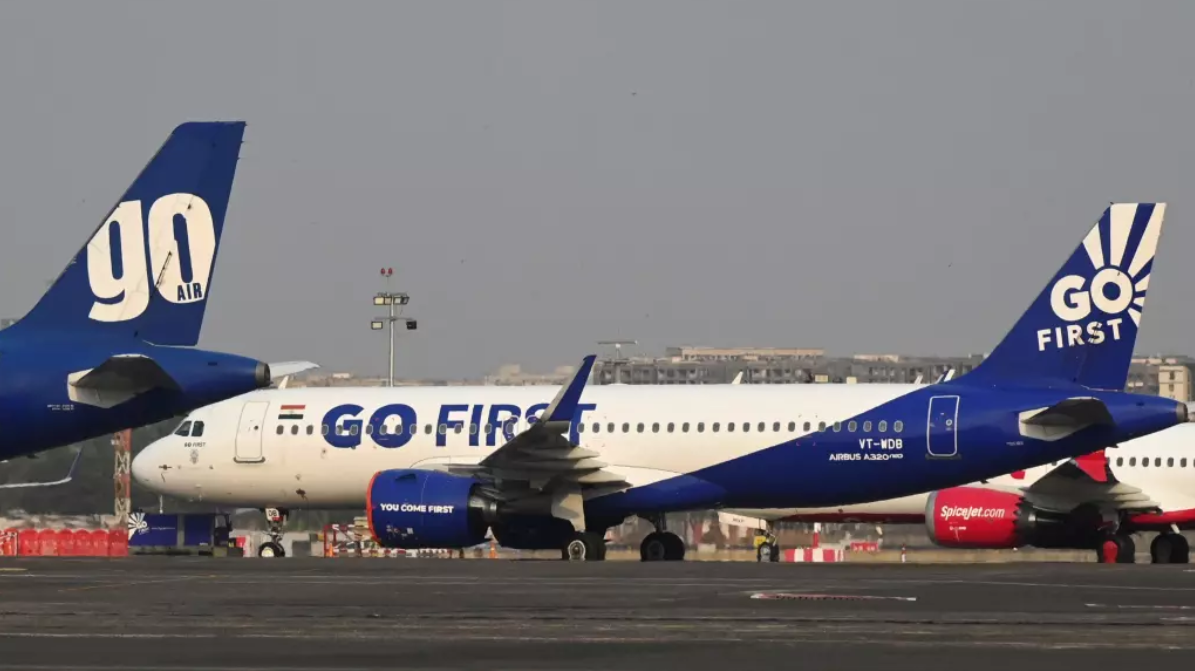 While India's largest airlines IndiGo and Air India have been attracting headlines due to their ambitious growth plans, some of the country's other airlines are grappling with serious financial challenges.
Air India's recent moves to order 470 aircraft signals that it is back in expansion mode, and rival IndiGo has about the same number of aircraft remaining on its order books. They are both looking to tap into the strong demand potential in the Indian market, but their growth strategies will also put more pressure on India's smaller airlines.
Many of these airlines are already in difficulties.
Go First has entered voluntary bankruptcy, due partly to long-running fleet problems that are out of its control. Spicejet is mired in court disputes as aircraft lessors seek unpaid fees, and Jet Airways faces looming deadlines to keep its relaunch hopes alive.
As competition continues to heat up in the Indian domestic market, the question is whether all these players can survive, or whether further consolidation will be required among the smaller independent airlines.
Part one of this analysis will focus on Go First, and part two will discuss Spicejet and Jet Airways.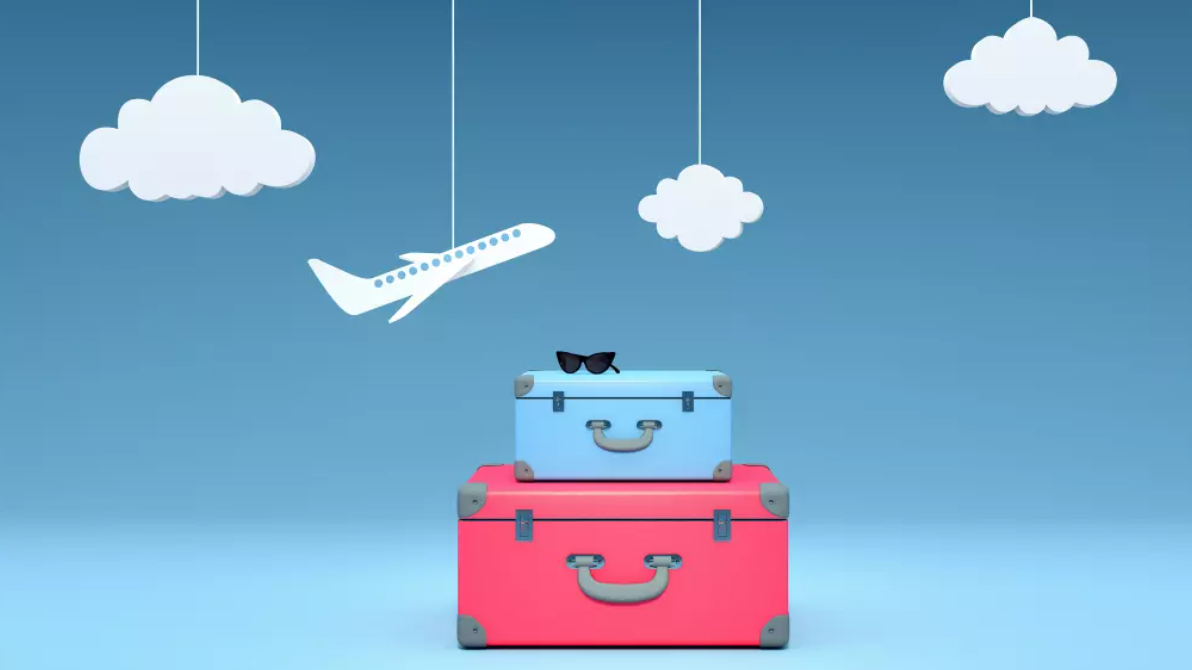 Europe's aviation capacity recovery from the COVID-19 pandemic remains tantalisingly close to, but short of, its 2019 levels.
In the week of 1-May-2023 capacity in Europe was at 93.5% of the equivalent week 2019, or a shortfall of just 6.5%. This put Europe in last place in the regional ranking for the week, having been overtaken by Asia Pacific, which had been the laggard for most of 2022.
Seat capacity in Asia Pacific and North America was down by low single digit percentages compared with the equivalent week of 2019, while capacity in Middle East, Africa and Latin America was above 2019 by single digit percentages. Global capacity was at 101%.
Europe's 1Q2023 capacity reached 88% of 2019 levels – the best quarterly performance since COVID-19. Schedules filed by airlines point to further increases this northern summer, with 2Q2023 projected at 94% and 3Q2023 at close to 96%.
Europe to Africa, Europe to the Middle East and the North Atlantic are all projected to be above 100% of 2019 capacity in 3Q2023.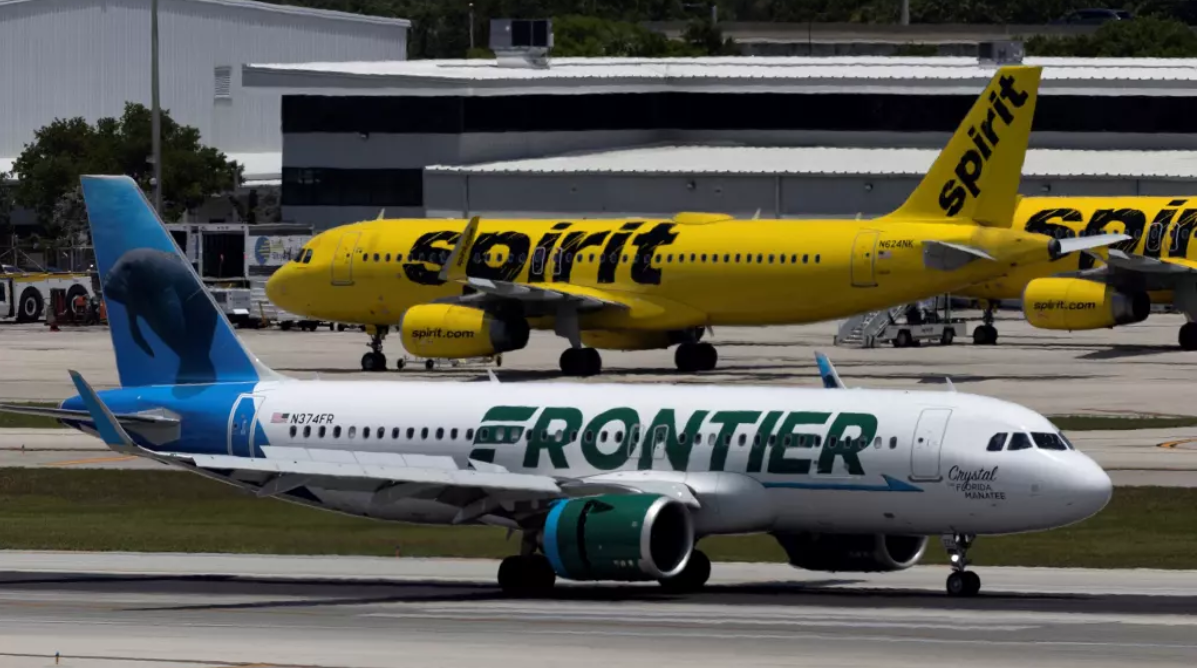 Ultra-low cost carriers continue to be some of the fastest growing airlines worldwide, but the US ULCCs Frontier Airlines and Spirit Airlines are experiencing margin pressure as they work towards restoring their pre-crisis financial performance.
Spirit Airlines posted a 16.2% operating margin in 2Q2019, but its forecast for the second quarter of 2023 is 4.5% to 6.5%. The airline believes that there are drags on its margin performance, including issues with the Pratt & Whitney PW1000G engines powering its Airbus A320neos and pilot attrition, which should gradually improve throughout the year.
Frontier Airlines is also working to bolster its margins. In 2019 the airline's adjusted pretax margin was 14.2%. For the first quarter, the airline posted a negative 1.9% margin.
The two airlines realise the importance of restoring their pre-pandemic margins as a means of showing the investment community that the ULCC business model has staying power.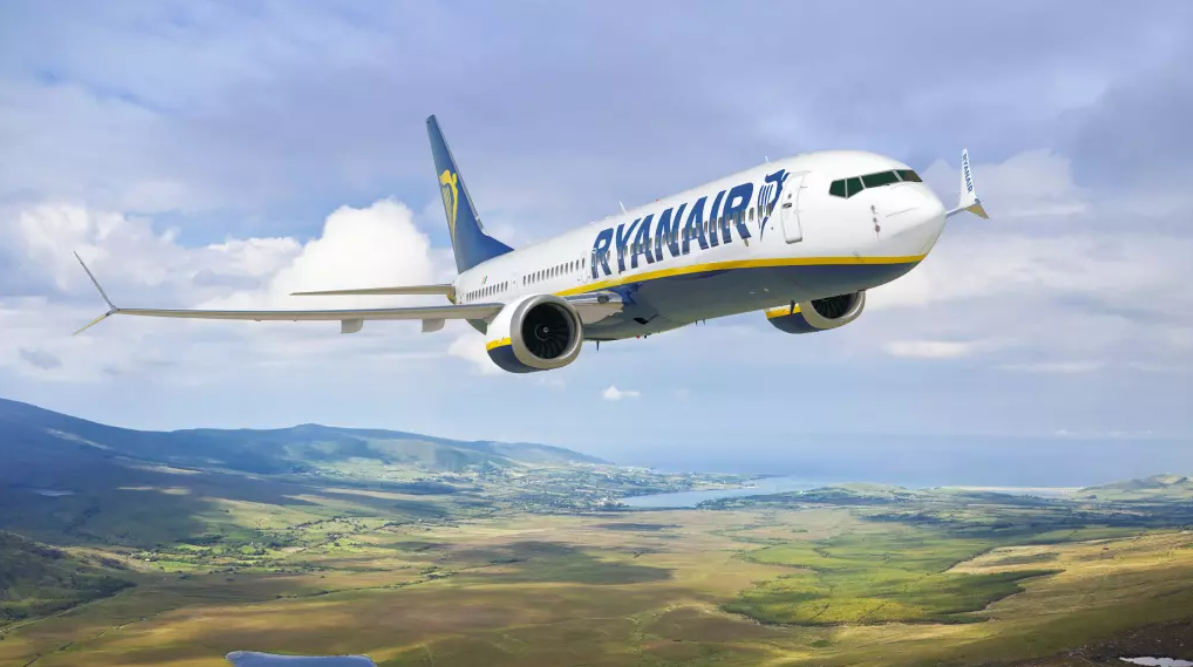 Ryanair's 9-May-2023 order of 150 firm and 150 options for Boeing 737MAX-10 aircraft was not really a surprise. However, it was significant both for Ryanair and for Boeing.
The 228 seat configuration planned by Ryanair for its new aircraft is 21% more than its 189 seat 737-800s and 16% more than its 197 seat MAX-8200s. This should allow for a lower cost per seat and closer competition against Wizz Air's 239 seat Airbus A321neos.
If Ryanair exercises all the options, its fleet could grow from 537 at the end of Mar-2023 to 800 in FY2034. The order puts Ryanair on a course to reach 300 million passengers pa in FY2034.
The order is also good news for Boeing, whose MAX-10 is yet to be certified and whose MAX programme overall considerably lags that of the Airbus A320neo programme.
This report considers Ryanair's order and also provides contextual data on 737MAX and the A320neo aircraft numbers.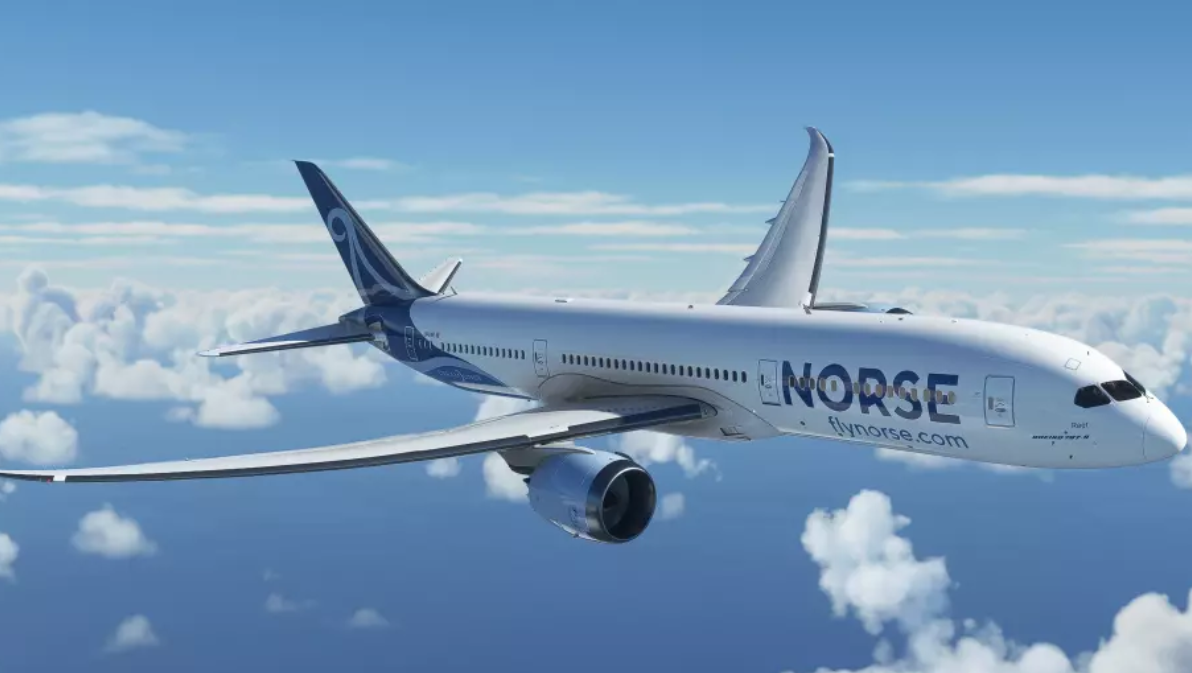 Norse Atlantic will be London Gatwick's biggest North Atlantic airline by seats in the peak northern summer months this year. In the Gatwick to North America market the start-up will rank ahead of such well established names as British Airways, Air Transat, JetBlue, WestJet, Delta Air Lines and TUI Airways.
Gatwick is to be Norse Atlantic's most important airport by seats in the peak summer months of 2023, accounting for 58% of its seat capacity in the week of 14-Aug-2023. And, only a year after entering the North Atlantic market, its capacity will be at the level reached by Norwegian Air in 2017, three years after its entry. Norwegian exited the market in 2020.
As of 8-May-2023, Norse Atlantic's Gatwick operation has a fleet of three active Boeing 787-9 aircraft and one currently parked, operated by Norse Atlantic UK. This compares with five aircraft at the group's other locations. The airline said in late Feb-2023 that it is planning to build up to five aircraft and a network of seven destinations at Gatwick this summer.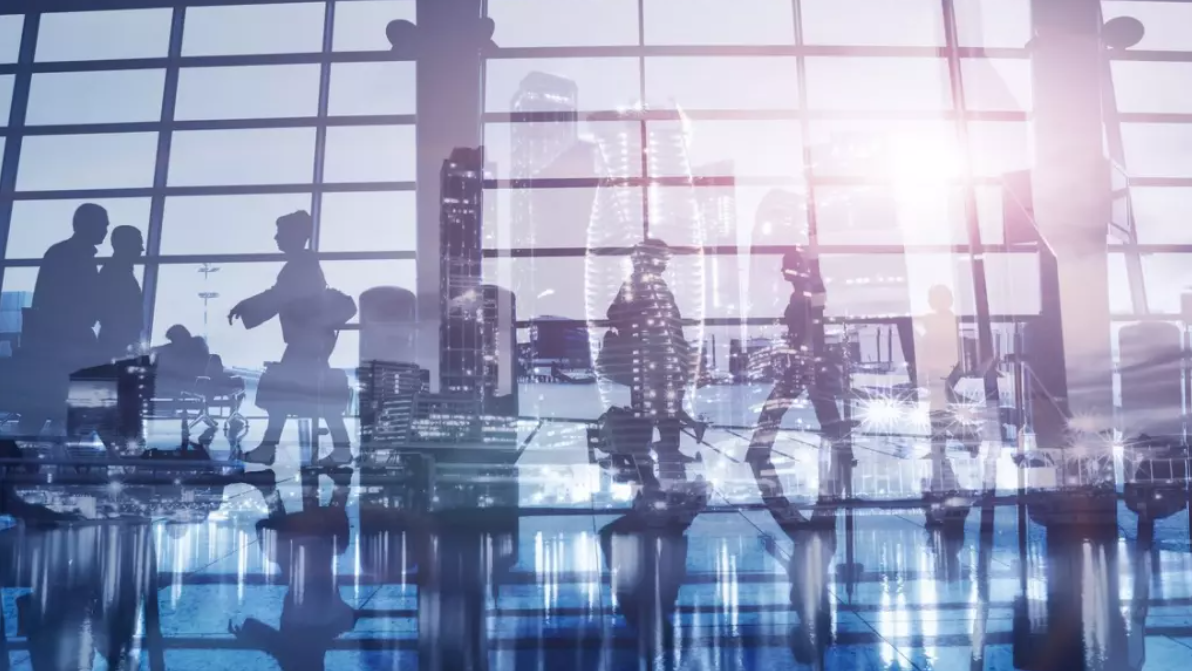 European regional airports have enjoyed a faster return rate to pre-COVID traffic levels than have hubs and major gateways, their businesses expanded by a plethora of LCCs and ULCCs.
But those airlines are the ones most likely to drive the hardest bargains when negotiating user charges, which are down by 13% although airline fares have increased by 26%.
Hence, according to ACI Europe, while general disruption risks have declined, some of those airports are sure to face a tough summer.
The over-regulation of the sector, while airlines fundamentally do as they please, is an anachronism that has to end soon.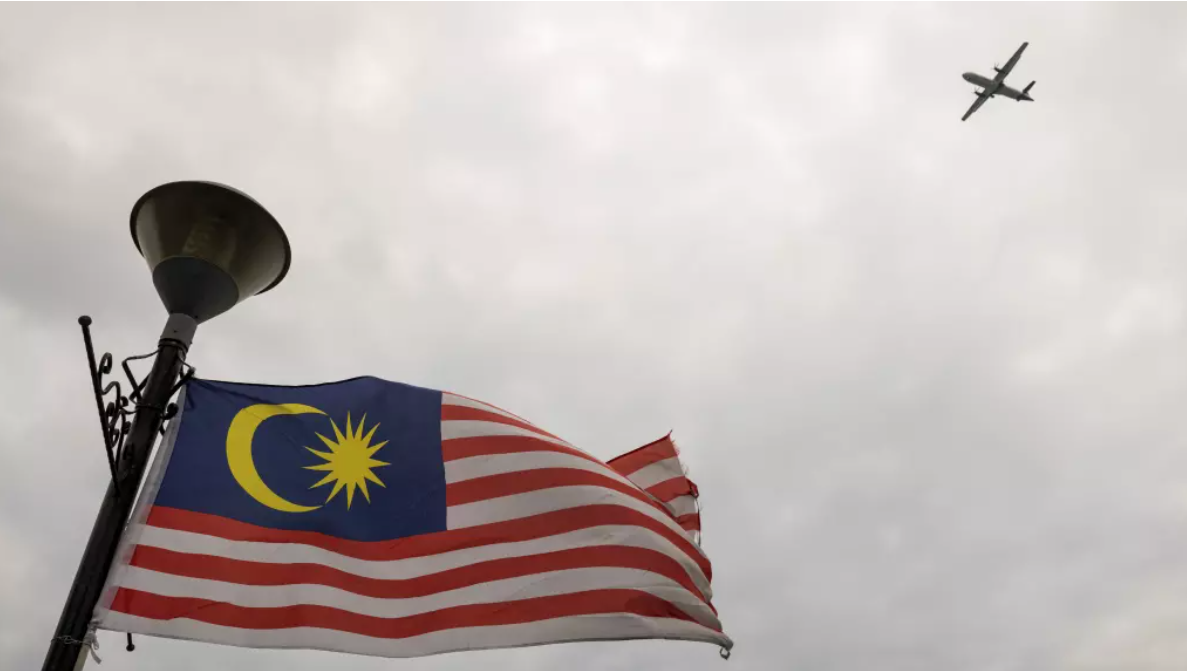 The significance of Kuala Lumpur's original airport, Sultan Abdul Aziz Shah, or Subang, has declined in recent years as Kuala Lumpur International grew and gained a huge LCC terminal, in a country where LCCs are popular.
Subang mainly offers a limited network of domestic flights now, although there are a handful of international services.
Belatedly the government has asked MAHB, the state operator, to draw up a plan to reinvigorate the airport. The response has been to identify it as an aerospace centre, in the same way as Bangkok's Don Mueang Airport was thus identified 16 years ago.
There will be terminal refurbishments included in the package, but any attempt to grow the airport's passenger numbers significantly, especially if it means more jet services, is likely to meet with stiff local opposition.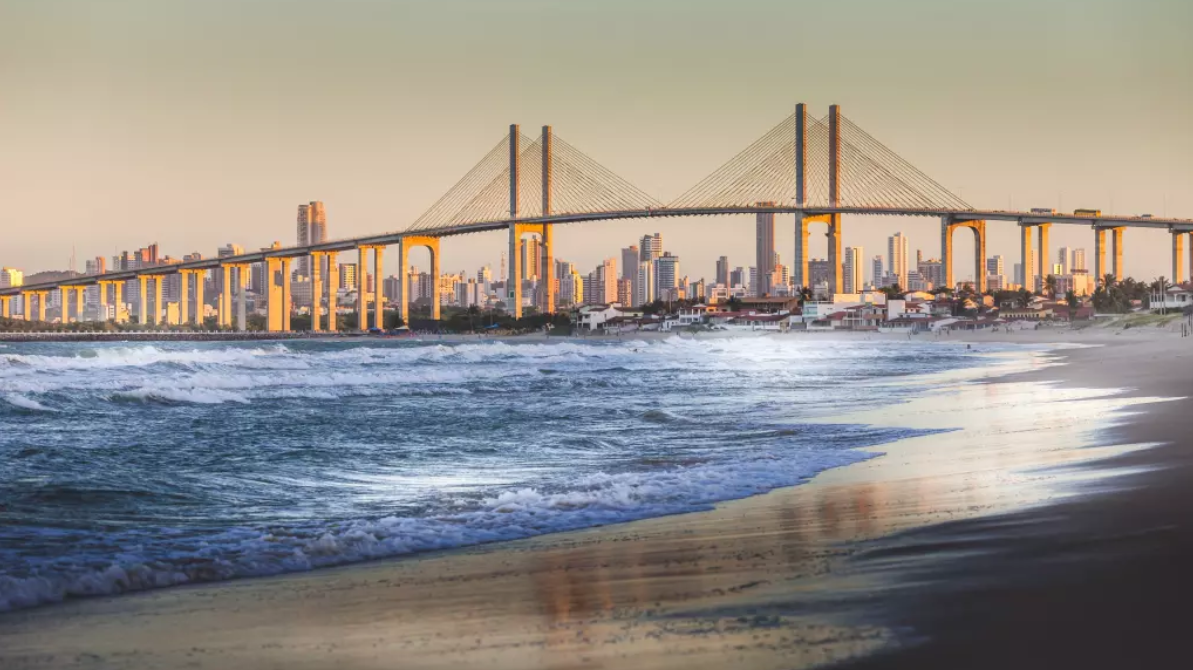 Brazil's airport concession programme is coming to a conclusion as CAPA has said often. But even as it does, one of a number of potential reconcessions is coming to a head after bubbling under for several years during the COVID-19 pandemic.
And it isn't any old airport. It is the Natal Aluízio Alves International Airport, a greenfield project that began in 2011 and was the very first privatisation, commissioned by an appointed 'dream team' of one of the world's largest airport operators and a major transport infrastructure company – both of them from Latin America.
It hasn't been a dream though, even if it didn't quite turn into a nightmare. The traffic projections were out of kilter with reality and Brazil's economic problems, followed by the pandemic, rendered the airport unable to realise expectations.
On top of that, the leading partner in the consortium then faced financial issues during the pandemic.
So the baton will soon be handed over to another investor – and there will undoubtedly be one, because for all the difficulties of operating in that environment, Brazil still seems to have some sort of hold over them.
(That investor revealed itself on 19-May-2023 to be Flughafen Zurich, which is currently the operator of four other Brazilian airports).