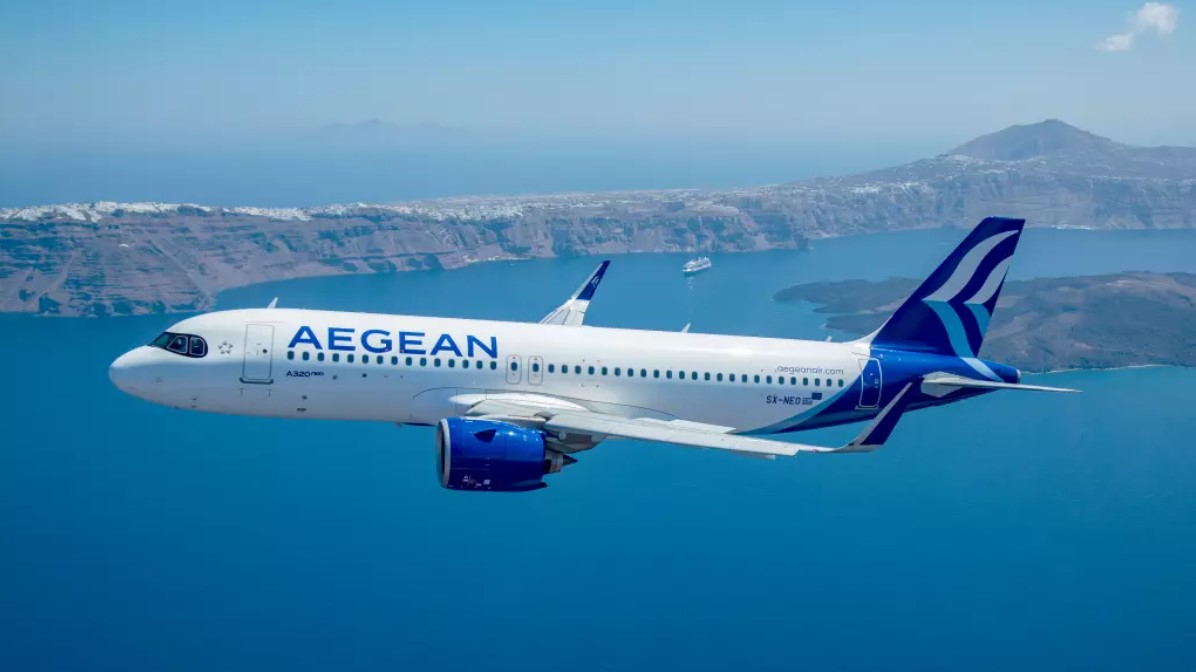 Aegean Airlines Group is operating 16 new routes in summer 2023, taking its total network to 161 destinations and 264 routes.
For the full year 2023, the group plans its highest ever capacity levels, which should allow record traffic and take its passenger numbers above 2019's level of 15.0 million.
In 2022 Aegean was still below 2019 levels of capacity and traffic, but it reported its highest ever revenue and profits. Its 1Q2023 results recorded improvements versus 1Q2019 on all of capacity, traffic, revenue and profits.
Aegean's capacity recovery has not kept pace with the wider Greece market, where LCCs have returned capacity much more quickly. As a result, it has lost market share since before the COVID-19 pandemic.
However, with Aegean sitting in a market segment between LCCs and traditional legacy airlines, the priority for Greece's biggest airline group would seem to be profitability, and not market share.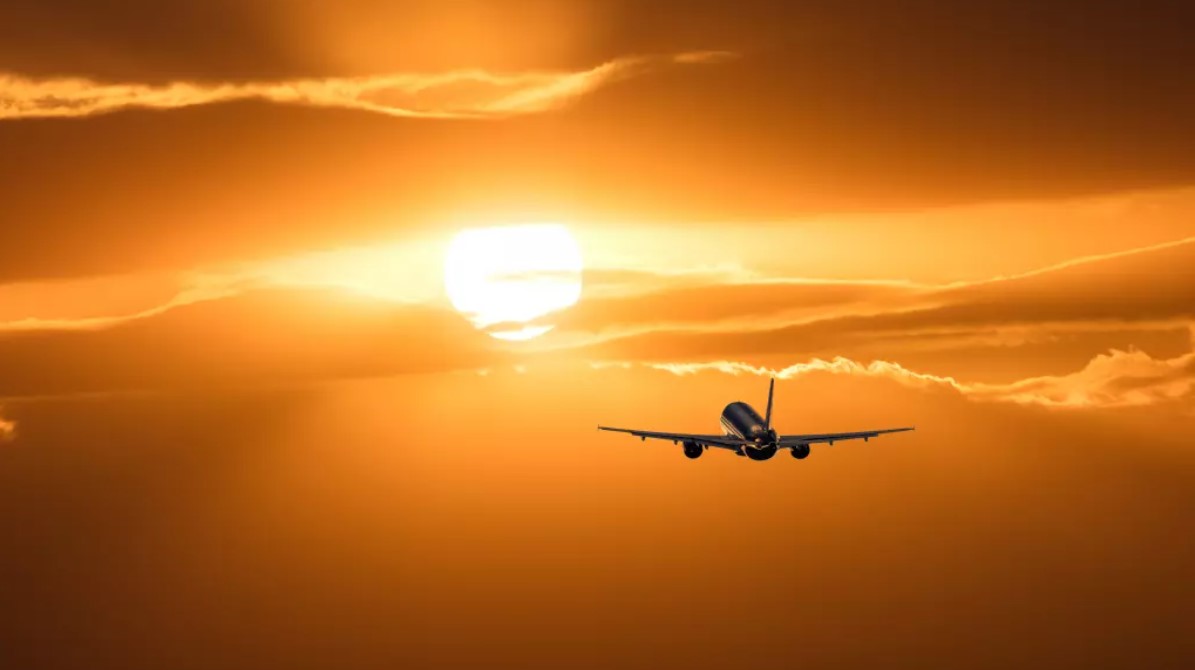 American Airlines and JetBlue are still likely recovering from the shock from the decision by a US judge ordering the airlines to dissolve their alliance.
When American and JetBlue launched their Northeast Alliance (NEA) in early 2021 it was an unprecedented tie-up in the US domestic market. Indeed, in his lengthy ruling that sided with the US Department of Justice (DOJ), District Judge Leo Sorokin concluded that airlines in the US "have not historically attempted arrangements that intertwine their operations so broadly with other domestic airlines".
But American has vowed to file an appeal, sticking to its belief that the alliance produces meaningful benefits.
There is no easy outcome or resolution for the Northeast Alliance (NEA) now that the judge in the antitrust trial has rendered a decision. And neither airline has an alternative for the partnership as the promise to bolster their positions in a key US market is fading fast.
LOT Polish Airlines expects to handle 10 million passengers in 2023, according to Chief Commercial Officer Michał Fijoł. For the airline this would be an increase of 19% year-on-year after carrying 8.4 million in 2022. Significantly, this would take LOT back to pre-COVID levels of traffic, since it last reached 10 million passengers in 2019.
However, the ultra-LCCs Ryanair and Wizz Air – respectively the biggest and third biggest airlines by seats in Poland (with LOT in second place) – are already above their 2019 capacity levels.
This means that LOT has lost seat share in Poland since before the COVID-19 pandemic. In particular, the two LCCs are eroding its share in Warsaw, where LOT is still the leading airline.
Wizz Air has ambitions to replace Ryanair as the largest ultra-LCC in the Warsaw airports system. These two dynamic competitors are set to continue their aggressive growth, while LOT risks slipping from number two to number three in Poland overall.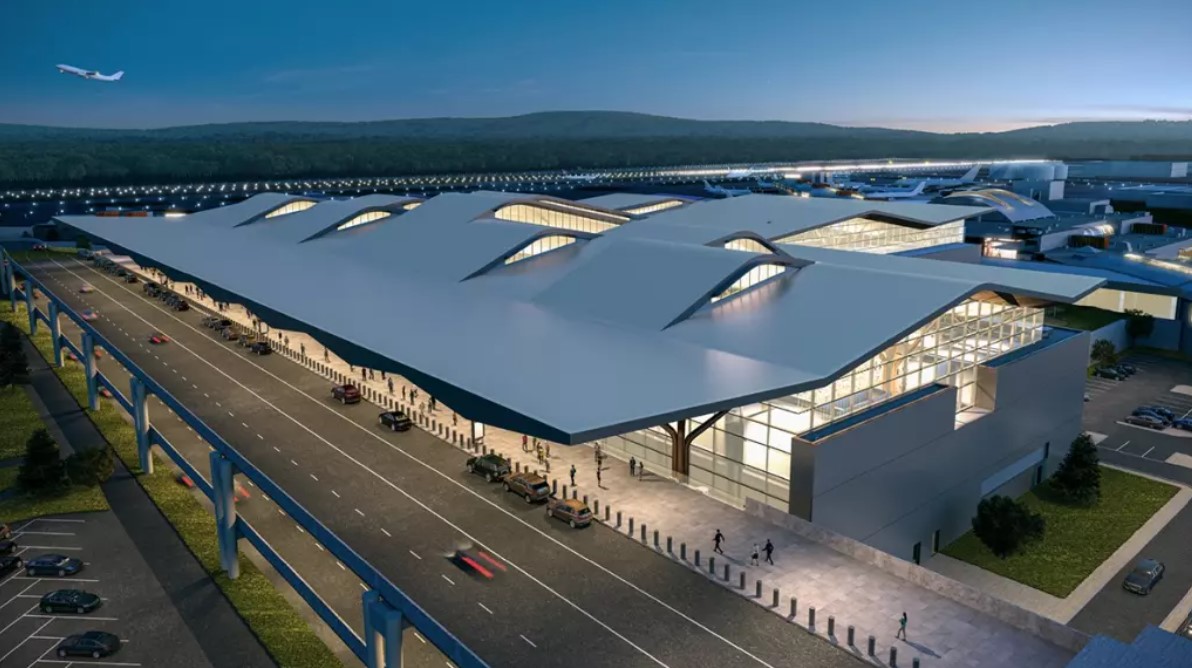 Around the world several airports have been at pains to design new terminal space with lessons learned from the COVID-19 pandemic in mind. One of them is at the Clark International Airport near Manila, Philippines. Pittsburgh Airport in the US is another one to incorporate such measures in its new terminal, which has reached the halfway stage in its construction.
Whether or not these examples become benchmarks for other airports depends on the position taken elsewhere as to the likelihood of another pandemic in the foreseeable future, because any such measures will inevitably mean more open space within terminals – and fresh air can't earn revenues.
Separately, Pittsburgh has reached a point where it has put its history with US Airways behind it. It is no longer heavily reliant on a single airline, but international direct flight options remain limited.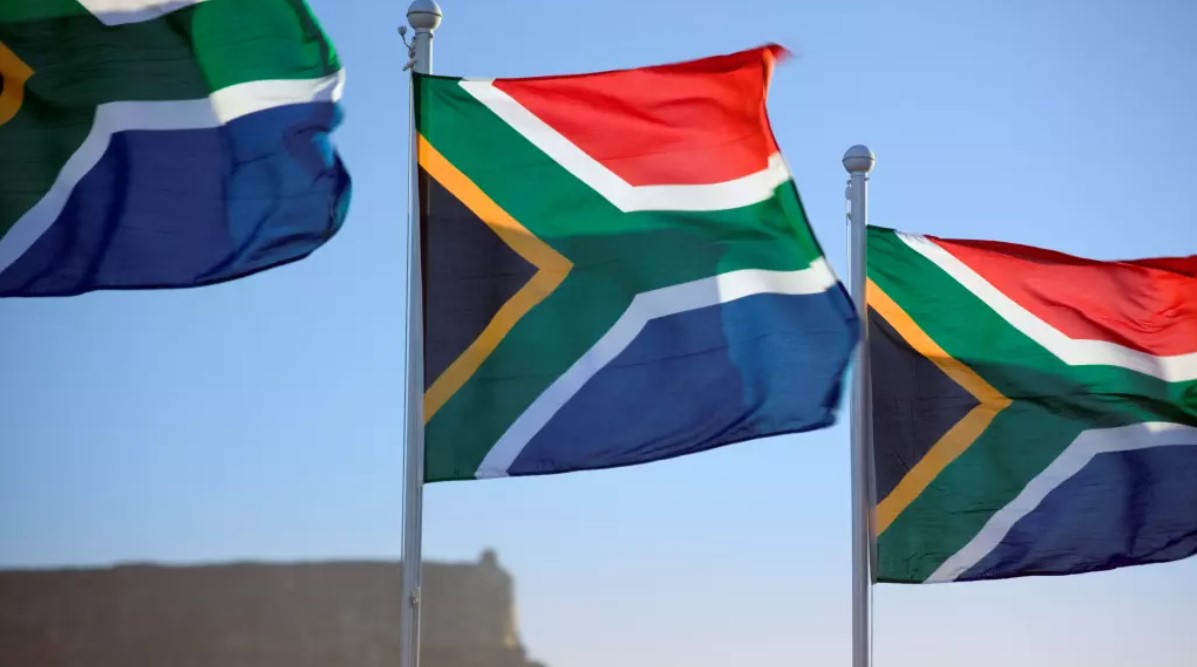 South Africa has always attracted tourist visitors from the old colonial powers, and though diminished, they kept up appearances during the pandemic. Following a big influx of visitors in 2022 and 1Q2023, the country's tourist authority must now consider whether the time is right to seek new markets, or whether it should continue to focus on these markets in which there will always be a solid base.
The position is made more complex by uncertainty over the future of South African Airways. With there being an imminent takeover, that future looks brighter than it has been for quite a few years, but there is still much work to be done.
And while the country sells itself easily with its big open spaces and beaches, the crime rate is of sufficient concern that the formation of a special tourist police force is under consideration, nationally. The biggest area of concern, though, must be the allegations made in the past week or so that a Russian cargo ship was permitted to transport arms to that country from a South African port.
South Africa is repositioning itself geopolitically, away from its previous ties to the US, UK and the Netherlands, but to gravitate too far, too fast, could have a negative impact on numerous elements of its economy, including tourism.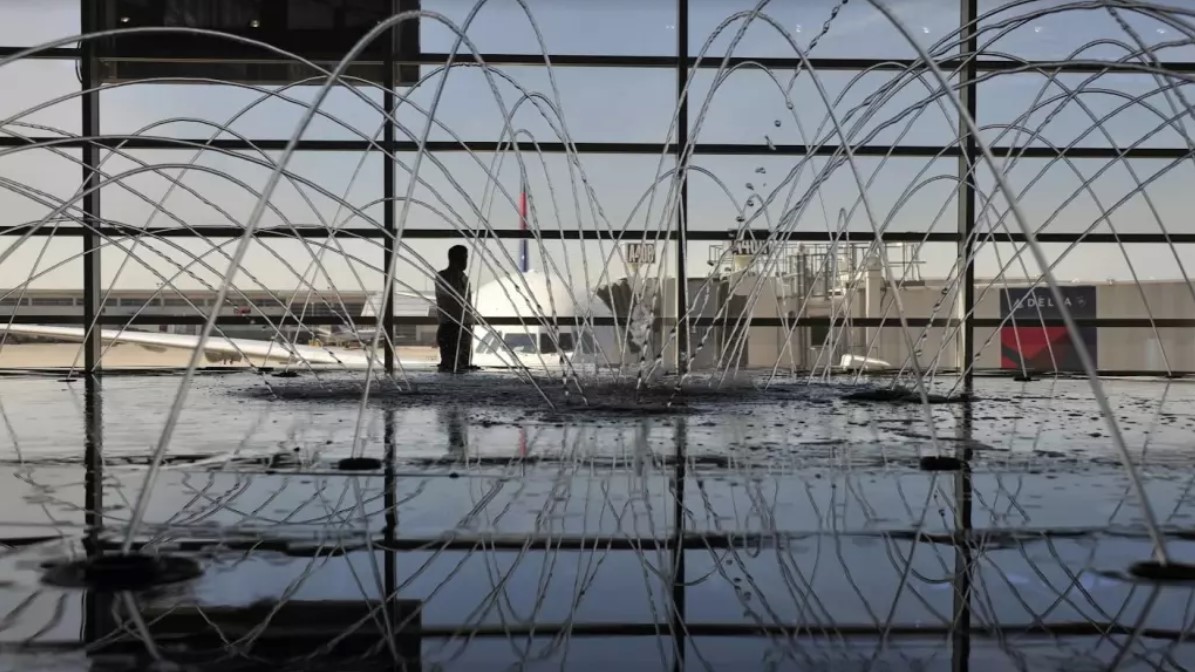 Detroit and tourism are two words that don't easily go hand in hand.
The blighted US Midwest city, once home to the nation's car builders and the most iconic of all record labels fell on hard times long ago, lost well over half its population, and has found it hard to make a comeback – even if its fortunes have improved a little in the last few years.
What it does have is its award winning (Best 25-40mppa airport in the US - ACI) Detroit Metropolitan Airport (DTW), home to Delta Air Lines, for which it is one of nine US hubs.
Delta has just launched a four times weekly flight from Detroit to Keflavik in Iceland, which was almost immediately matched by the same level of service from Icelandair, at a time when the real level of demand is barely comprehended.
As this report sets out, how this route will be marketed speaks widely at least of Icelandair's established M.O., and implies how connectivity is more critical than ever to the success or failure of a new service.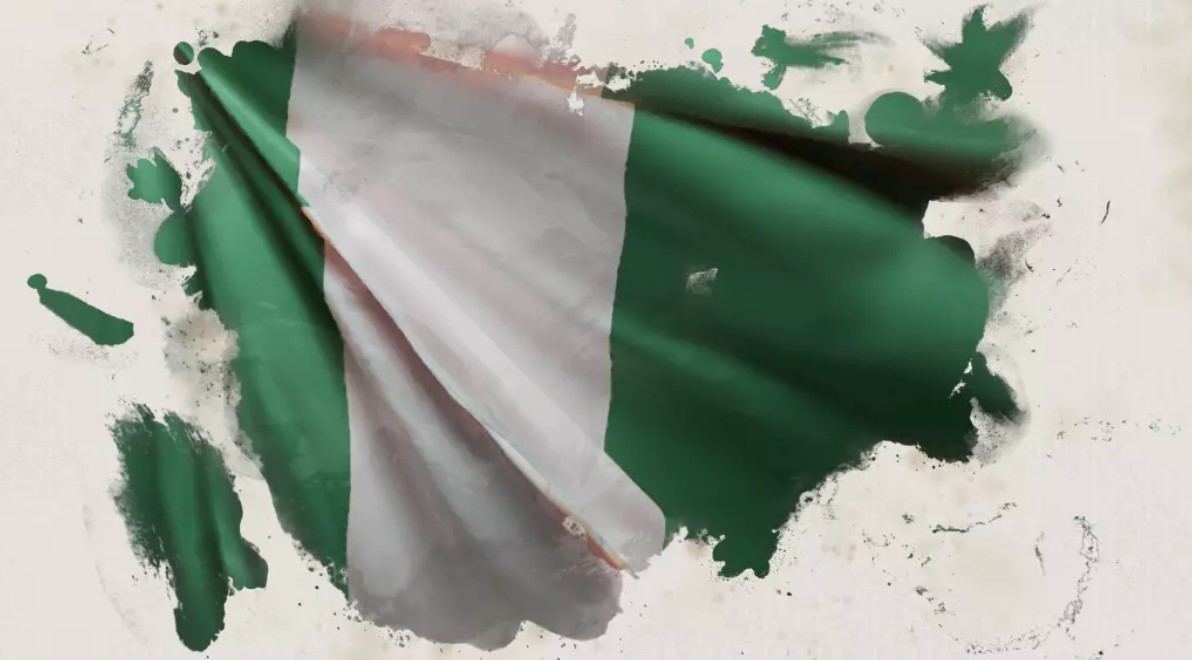 Corporación América, based in Argentina, has previously been reported to have bid for the concession contracts for two Nigerian airports, as part of a consortium. At the same time as, separately, bids have been lodged for the Lagos airport by another two of the main actors in the sector. Now the bids have been accepted.
Matters are progressing rapidly, after many years of delays caused by opposition from political parties and unions.
Just as the greenfield airport Bugesera, at Kigali in Rwanda, will be watched carefully as its operators seek to establish a new benchmark for the continent, the first dipping of a toe into Africa by one of the world's largest operators will also inevitably come under scrutiny.
The future of foreign company investment into African airports could hang on these two projects.