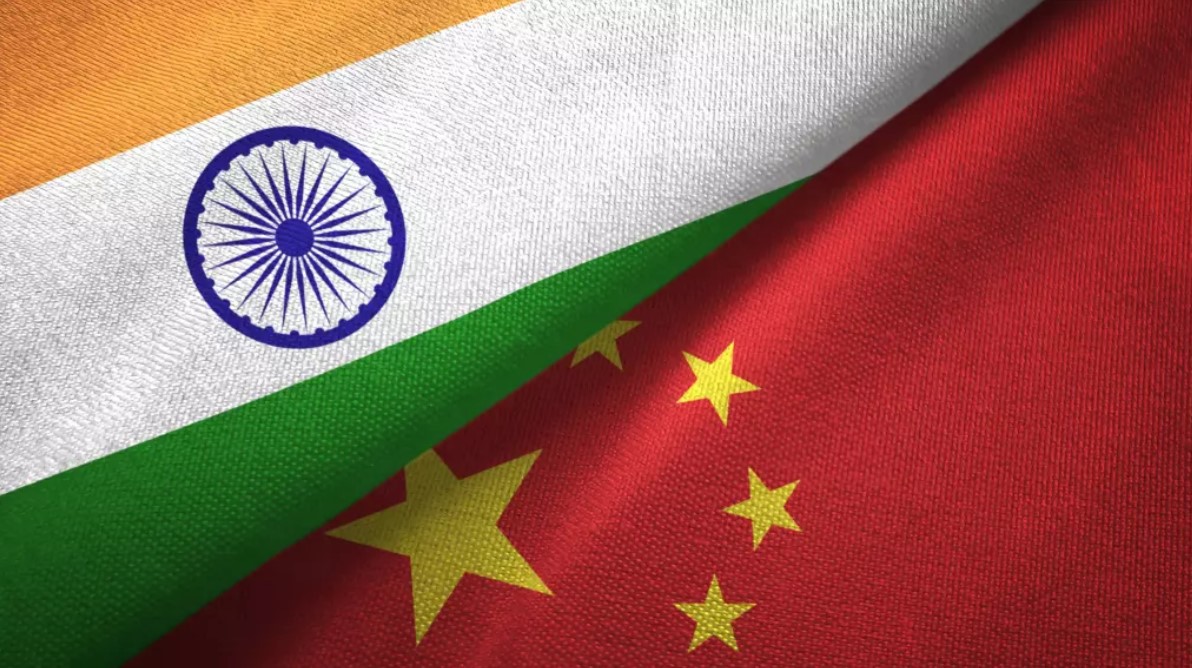 India has become one of the hottest markets for aircraft manufacturers as airlines place hundreds of new orders to support growth plans based on India's vast untapped demand for air travel. The country will soon have the world's largest population, yet it is also relatively underserved in terms of airline capacity.
Lured by this dynamic, India's airlines have collectively placed significantly more orders than the current fleet size.
Comparing India with China is an interesting exercise, as they now have very similar population sizes, and are both fast growing aviation markets. But China currently has a far greater air service market penetration, which highlights the scope of the potential in India.
This analysis examines some of the similarities and differences between the world's two largest markets. China has more passenger traffic, but India's rate of growth has been at least as high over the past decade. And while China also has a much larger fleet, order numbers are fairly similar.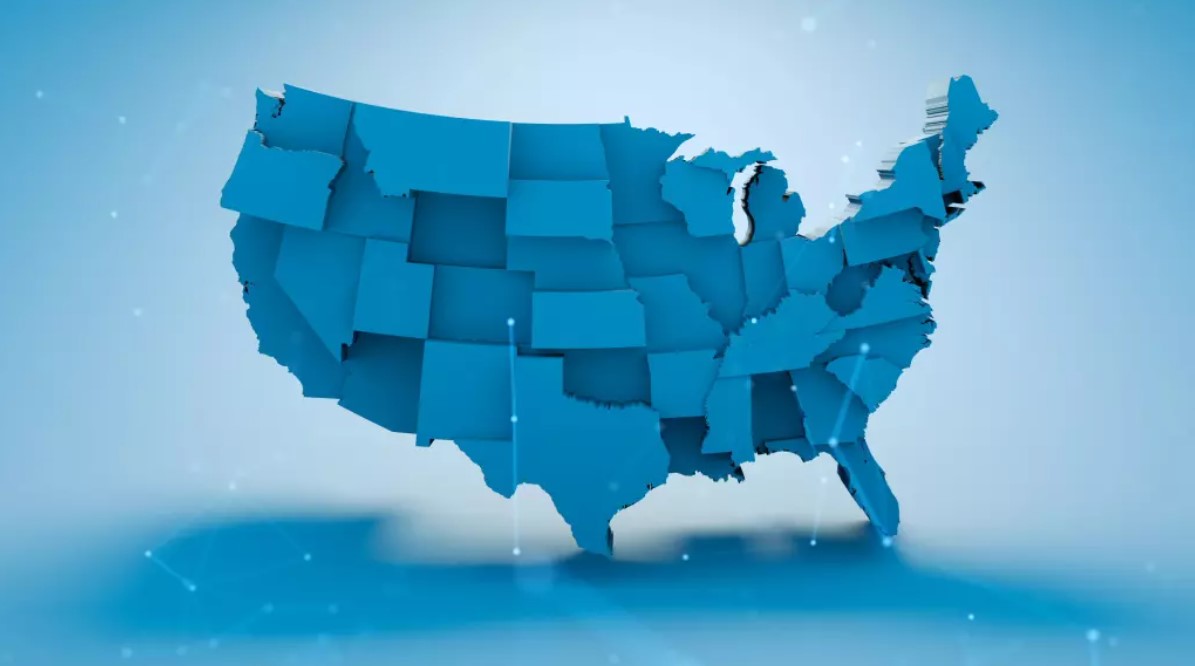 US airlines continue to remain bullish about demand as a record summer in the Northern Hemisphere is on the horizon.
American Airlines issued updated financial guidance and explained that it had not been operating the same levels of capacity as it was before the COVID-19 pandemic, given the constraints that are affecting all airlines, including pilot staffing shortages, supply chain issues and – particularly in the US – airspace system constraints.
Other US airlines have not updated their financial guidance, but at the end of 1Q2023 United Airlines CEO Scott Kirby told analysts and investors that demand remained strong. And while some macroeconomic pressure could create a certain level of murkiness during 2H2023, at this point the region's operators do not see any worrying signs of demand deterioration.
Numerous constraints in the industry are also creating a supply-demand imbalance, which bodes well for revenues for operators in North America. But even as fuel prices are dropping, US airlines continue to face some cost pressure – particularly as new pilot contracts come into force. And if demand does soften later in the year, the ability of airlines to offset cost pressures with higher fares could weaken.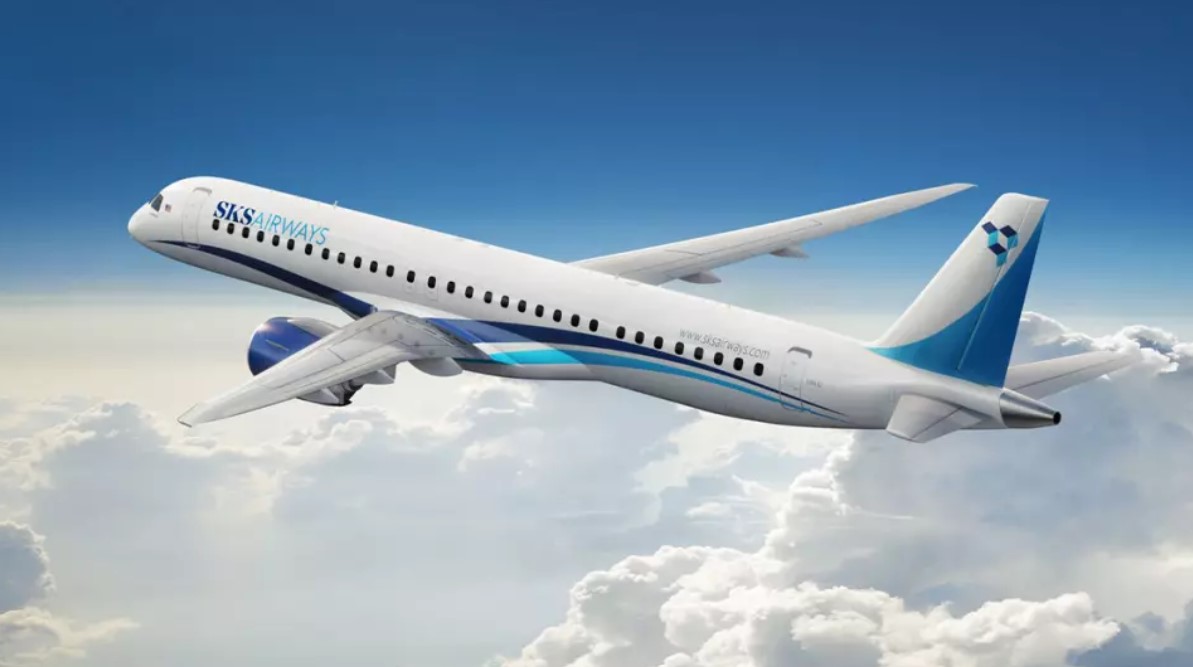 In mid-May-2023 the Malaysian regional carrier SKS Airways announced an agreement with the Florida-based leasing company Azorra, under which it will lease 10 Embraer E195-E2s. The regional jets are to be configured with 136 seats in an all-economy layout. Deliveries are due to start in 2024.
The deal is a rare win for Embraer's second-generation E-Jets family in the Asia Pacific region. It follows an announcement by Singapore-based Scoot that it will lease nine E190-E2s, also from Azorra.
Embraer foresees a market for as many as 2230 sub-150-seat regional jets in the Asia Pacific over the next 20 years. Although sales have been slow, Embraer is increasingly confident that its second-generation of EJets will attract more customers as airlines restore connectivity.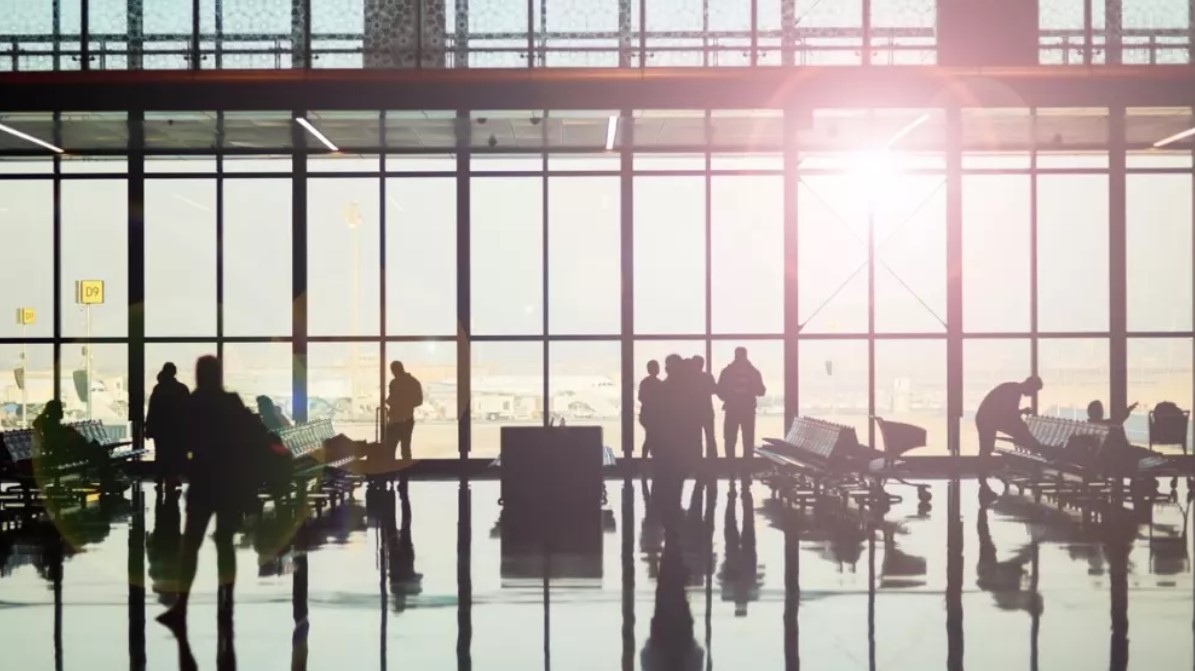 High quality, high service terminals exist at airports for the users of private and business aircraft, and notably those offered by the large Fixed Based Operators (FBOs).
Within commercial airports top revenue producers and loyalty card holders can use executive lounge facilities offered by airlines and alliances, directly or through third parties, which include the airport itself.
But there is a so far relatively untested third market of people with money to spend but not enough of it to merit even fractional business jet ownership, or who prefer larger commercial aircraft anyway. Those who travel frequently for business and/or leisure, alone or with family, who use commercial airports but who do not, for whatever reason, commit to one airline or alliance – people who seek to make their life as easy as possible. They are a market in search of a supplier – and now they have one.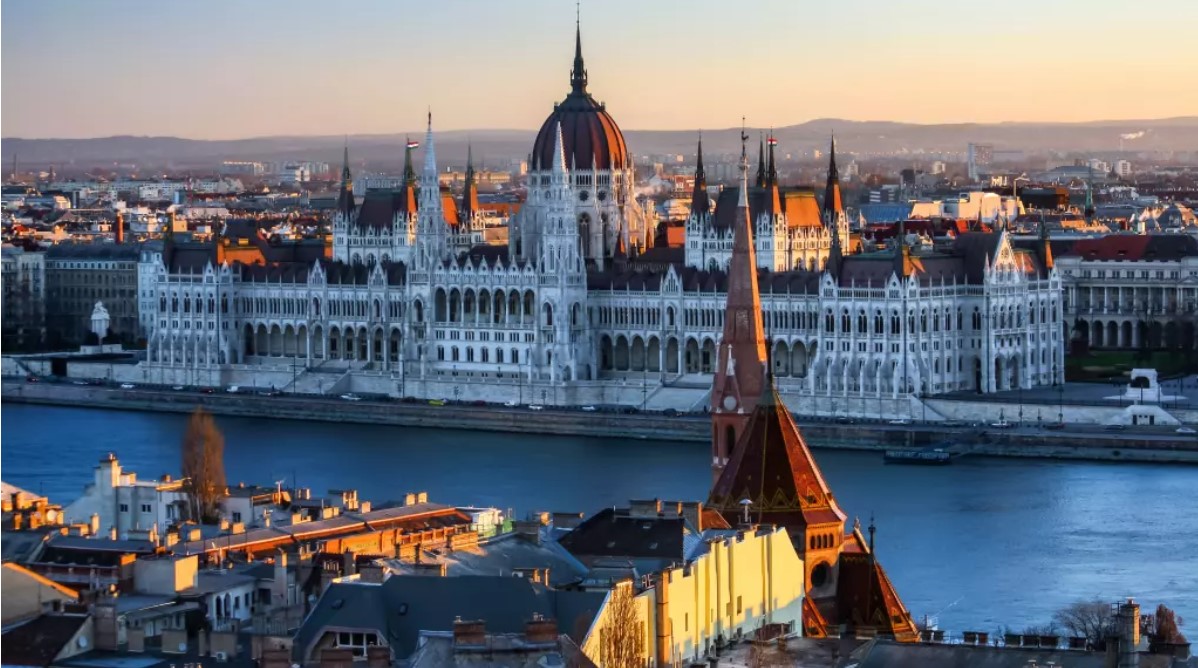 Central Europe is a region that airport investors have never shied away from in the past, with IFM investing latterly in Vienna Airport and both BAA plc and an AviAlliance-led consortium taking majority (and eventually 100%) control at Budapest Airport.
But it is also a region where there have been notable failures of privatisation, including examples where governments have suddenly pulled the plug on a deal while the ink was still wet.
That is not going to happen at Budapest, but it is an open secret that the long-serving prime minister would like to retrieve the gateway airport from the private sector, and the latest plan to co-opt a 'friendly' investor to help it do that might work.
The private sector, for its part, needs to play its cards carefully.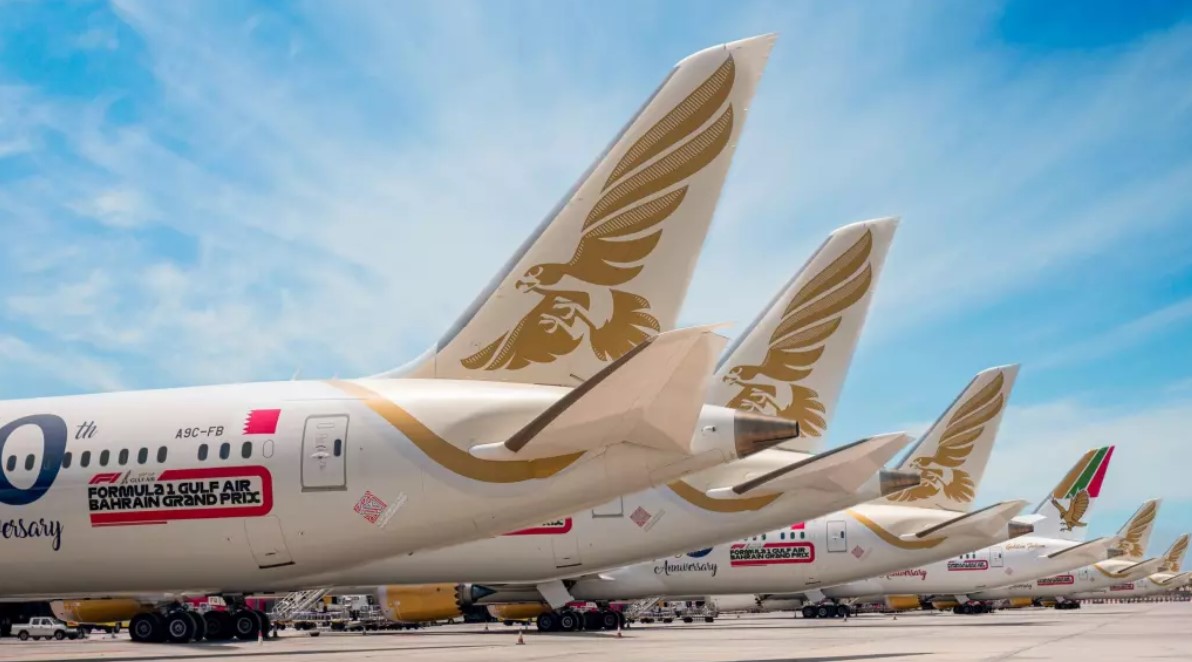 In the Middle East most of the activity and the attention is focused on the 'Big 3' airlines and their respective airport bases. But on the fringe are airports, in Oman, Kuwait and Bahrain for example, that have varying aspirations of their own as to where they fit into the overall regional picture.
In the case of Bahrain a new terminal building opened there in Jul-2022, replacing an ancient one – and that had the effect of offering a 'new airport' entirely. That terminal has been recognised by SKYTRAX and others as offering the best that can be expected from a 'mini hub'.
Almost immediately, though, a contract has been awarded to consultants to create a development strategy for a genuine new greenfield airport to be built on what would be reclaimed land close to the existing facility. That is acknowledged as the only way that further expansion can be achieved.
The question is, has Bahrain reached its peak with its new terminal? Is it the case that business can be increased to justify a new airport, or that the state should be content with offering a high quality mini-hub as it stands now? In other words, Bahrain's own strategic aviation plans needs to be set in stone before any conclusions can be reached on the need for a new airport.