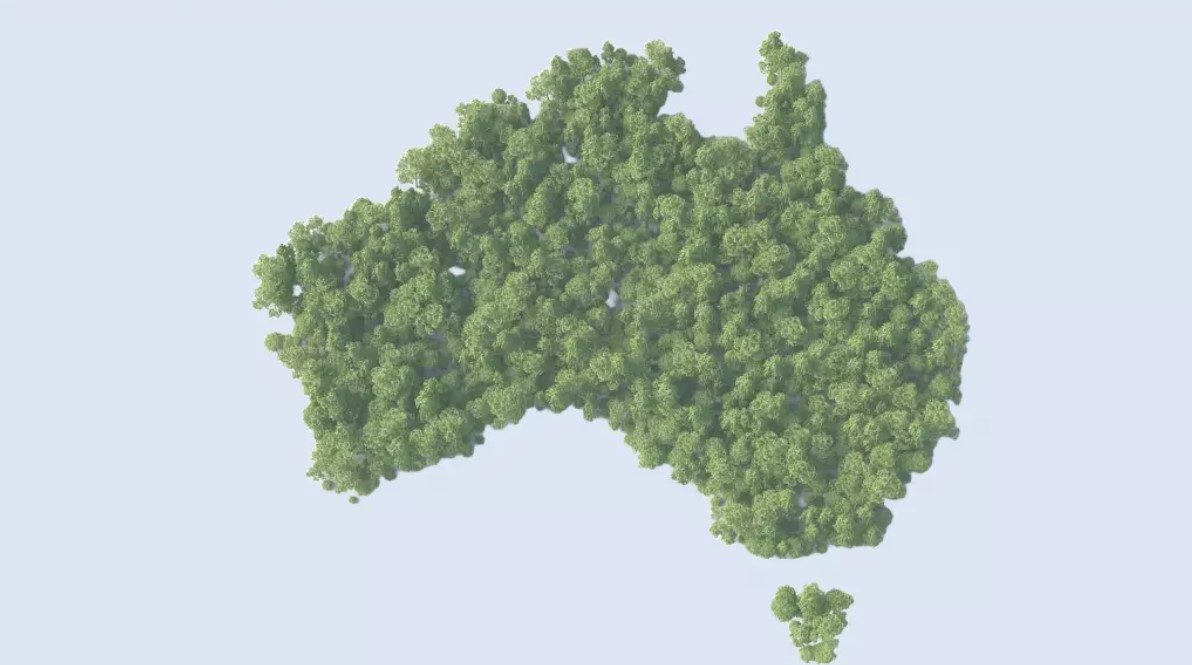 Multiple efforts are under way in the Australasia region to lay the groundwork for a sustainable aviation fuel (SAF) industry, and airlines are also increasing their involvement in electric aircraft programme.
It is now widely accepted that SAF will be a large part of the commercial aviation sector's medium term emissions goals. However, many questions remain about how the industry transitions to large-scale SAF usage.
Airlines are playing a key role in helping establish the framework for this transition in Australia and New Zealand through funding commitments and involvement in policy development initiatives.
For example, SAF will be a major focus of an AUD400 million (USD270 million) climate fund established by Qantas, and the airline is also pushing for new Australian government policies to stimulate SAF. A high-level industry/government advisory group has been created in Australia to oversee such efforts.
In New Zealand, the national airline and the government are collaborating to investigate options for SAF production in that country.
Work is also continuing on zero-emission aircraft, which are a longer term prospect for airlines. Regional Express (Rex) is investing in one such effort. Air New Zealand is moving closer to starting a commercial demonstration with electric aircraft, and smaller New Zealand airlines have placed orders for electric aircraft.
Part one of this update focuses on Australia, and part two will look at efforts under way in New Zealand.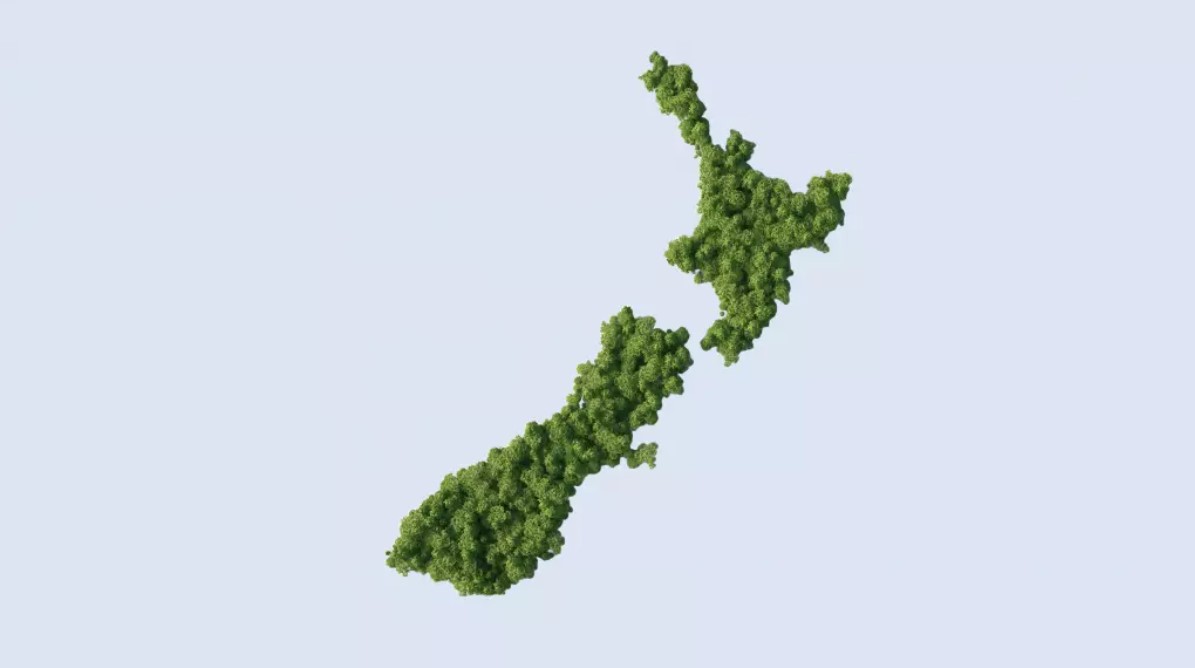 Air New Zealand is preparing to decide which companies it will partner with as it takes major steps forward in electric aircraft and sustainable aviation fuel (SAF) initiatives.
The airline intends to select a manufacturer by the end of this year (2023) to supply the electric aircraft it will use for its planned commercial demonstration flights. These will give the airline important experience for its longer term plan to replace turboprops with zero-emissions aircraft, as well as providing the industry with an example of what future electric-powered commuter operations could look like.
Air New Zealand and the New Zealand government have also narrowed the shortlist of companies they will work with to establish a SAF production facility in that country. Further development of this initiative is being jointly funded.
Other smaller airlines in New Zealand are also expressing interest in electric aircraft operations.
This is the second of a two-part report on green aviation developments in Australasia. Part one focused on initiatives under way in Australia.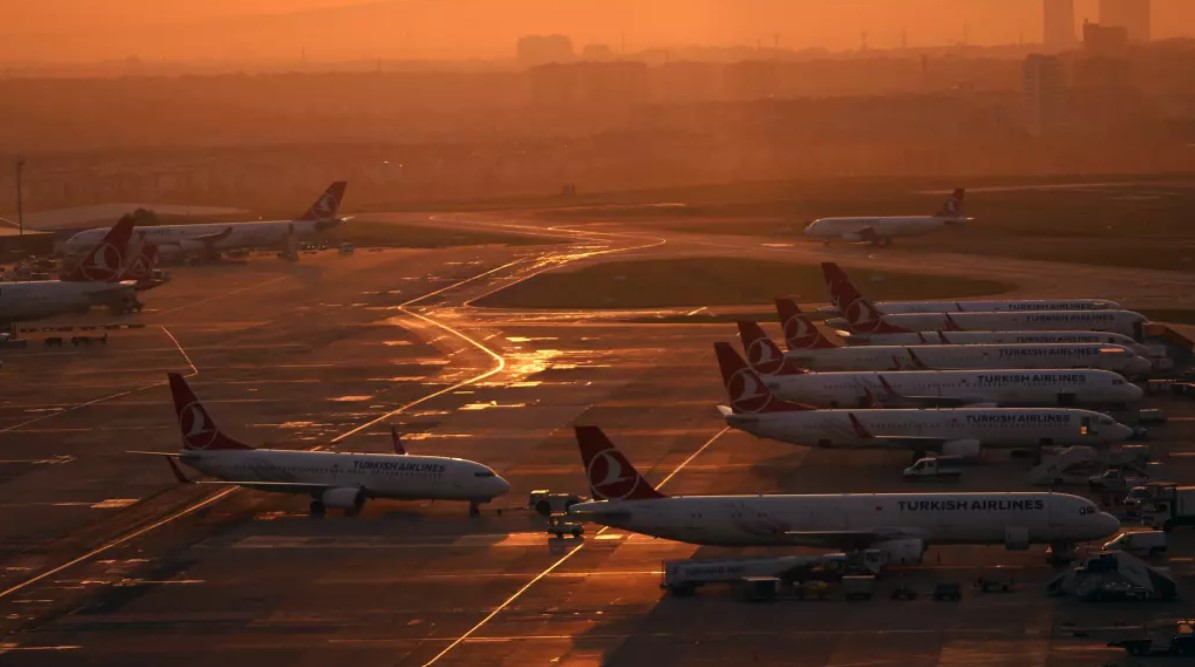 Turkish Airlines (THY) plans to fly to Melbourne from Dec-2023, thereby reaching the only continent it does not yet serve from its Istanbul hub.
According to its Chairman Ahmet Bolat, the Istanbul-Melbourne service will deploy Boeing 787-9 aircraft and operate three times weekly via Singapore (Aviation Week, 14-Jun-2023) – a launch this year will depend on 787-9 deliveries taking place according to schedule.
THY's future plans for Australia services include daily nonstops to Sydney. It is also considering nonstop daily Istanbul-Melbourne flights, while Brisbane and Perth are possibilities in the future.
Although THY already has Airbus A350-900s and Boeing 787-9s, which could serve nonstop Australia routes from Istanbul, it is waiting for new 777 or A350 aircraft before launching them.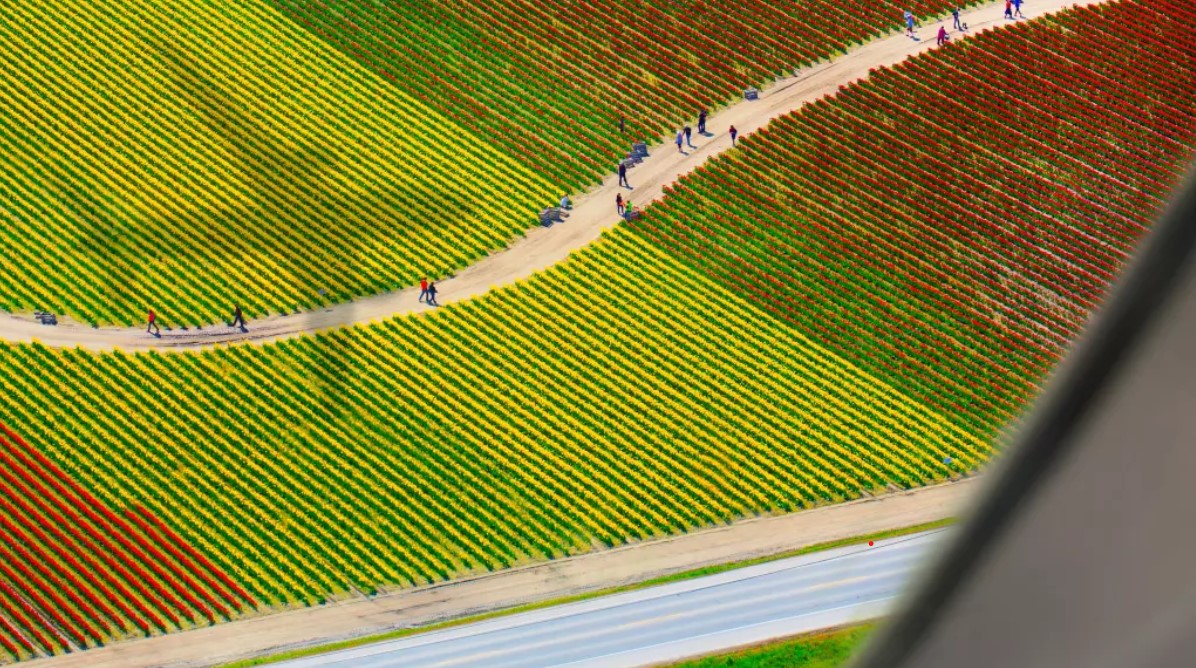 For many years now it has been official policy at European level to "encourage" travellers to use the train over short distances, especially domestically, rather than air services.
That diktat has reared its ugly head again recently with the decision of the French government to ban domestic air travel on specified routes where rail travel can be undertaken in two and a half hours.
There didn't seem to be any opportunity for the aviation industry, which is on the ropes over this issue, to fight back. But it appears that there are 'alliances' forming across Europe to create the optimal solution to enable electric or hydrogen powered flights rapidly, and possibly as soon as 2026.
This report deals with just two of them; one combining Hamburg and Rotterdam airports with local firms, the other hinged on Groupe ADP and companies in the supply chain there.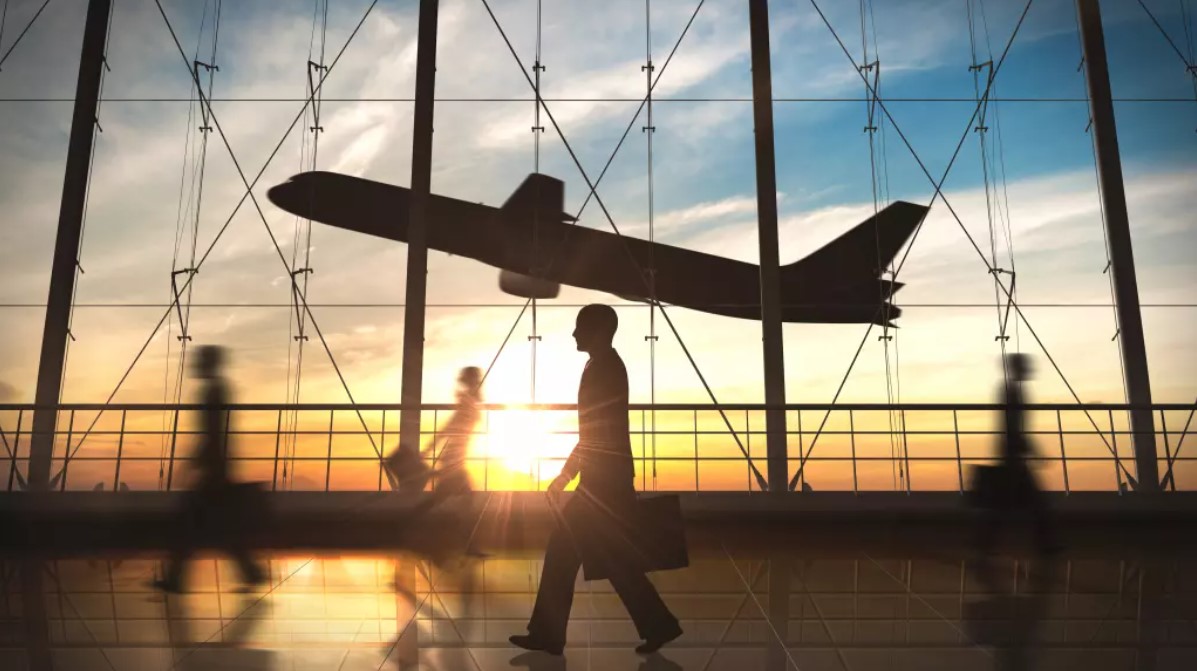 In the week of 26-Jun-2023 capacity in Europe is at 95.4% of the equivalent week in 2019, or – a shortfall of just 4.6%. This puts Europe in fifth place in the regional ranking for the week, just ahead of Asia Pacific, where capacity is down by 4.9%.
Seat capacity in North America is down by a low single digit percentage compared with the equivalent week of 2019, while capacity in Middle East, Latin America and Africa is above 2019 by single digit percentages.
With 2Q2023 now in its final week, Europe's capacity for the quarter has reached 94% of 2019 levels, an improvement on 1Q2023's 88% and the best quarterly performance since the COVID-19 pandemic.
Schedules filed by airlines point to further increases this summer, with 3Q2023 projected at 96%. Europe to Africa, Europe to the Middle East and the North Atlantic are all projected to be above 100% of 2019 capacity in 3Q2023.
Europe to Asia Pacific is set to reach only 80% in 3Q2023, but a return to pre-pandemic capacity for Europe as a whole seems likely in 2024.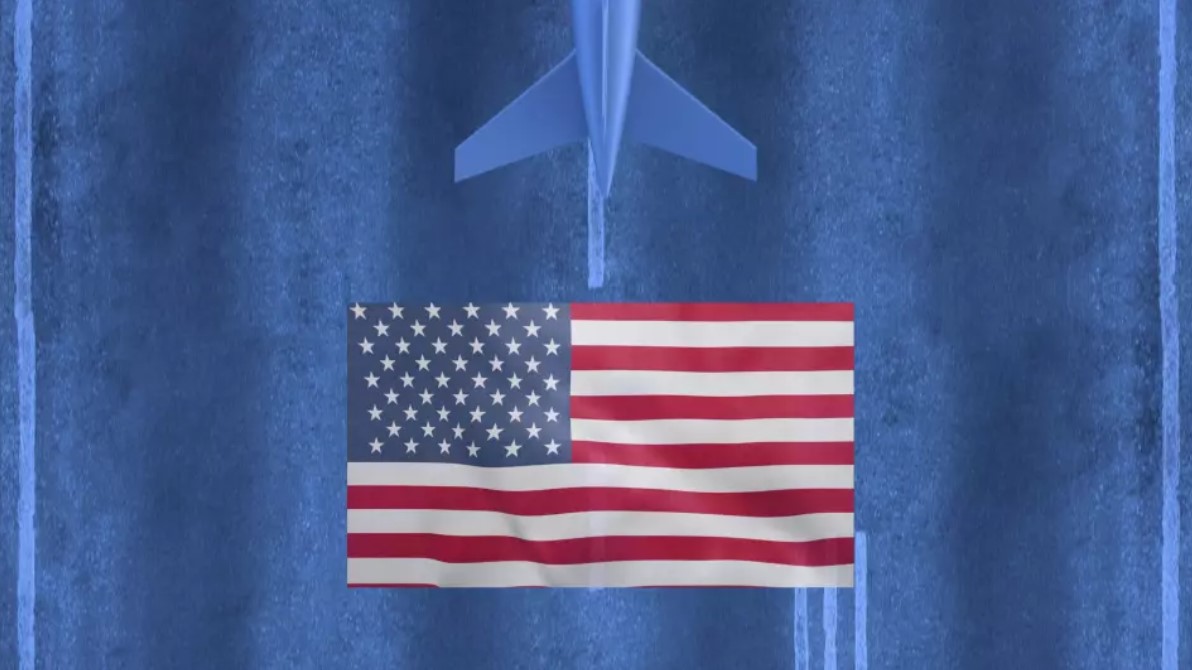 Despite calls for US lawmakers to set aside politics to ensure a timely passage for FAA reauthorisation, the bill's fate is subject to a political imbroglio regarding a dispute over changing operations at Washington Reagan National airport and potential changes to rules governing the training of commercial pilots.
The wrangling occurs at a time when the US airline industry is pushing for modernisation of the country's air traffic control system, and is also navigating a shortage of air traffic controllers and supporters.
Opponents of the changes are stepping up rhetoric to support their respective positions, leaving a political firestorm around changes at the airport and lower pilot training hours and putting FAA reauthorisation in somewhat of a limbo.
There's a disconnect between the industry's concerns and the concerted effort by two of the US' largest airlines to preserve the status quo at Washington National and make changes to the airport's service patterns.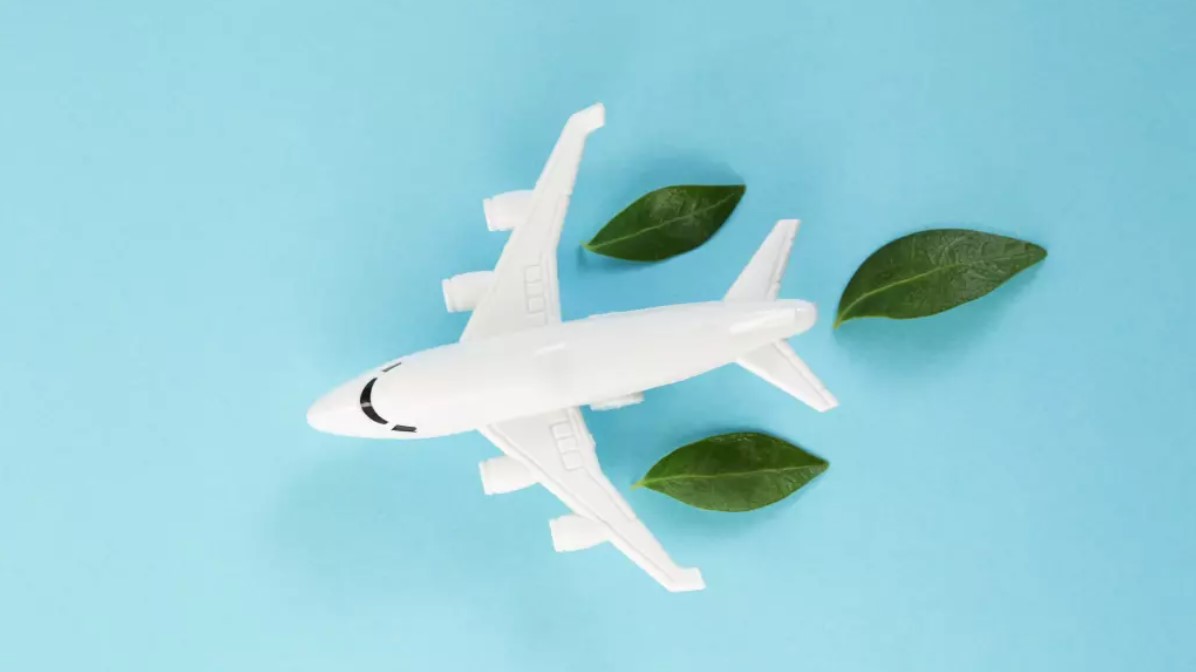 The global Airport Carbon Accreditation Programme, managed by ACI EUROPE, has been a success story, racking up 500 participants with 200 of them actively encouraging other firms on the airport site to keep emissions under control.
Because the measures they take are often visible to the public, airports will probably retain public support for them.
That is not the case with the airlines, whose 'net zero' measures have only manifested themselves to the public by way of higher fares, which are likely to rise higher still.
Net zero is coming under increasing scrutiny by a general public that is hammered mercilessly by inflation and high living costs. The air transport industry (and tourism in general) should not make the mistake of thinking that it can continue to price its products highly as a form of virtue signaling.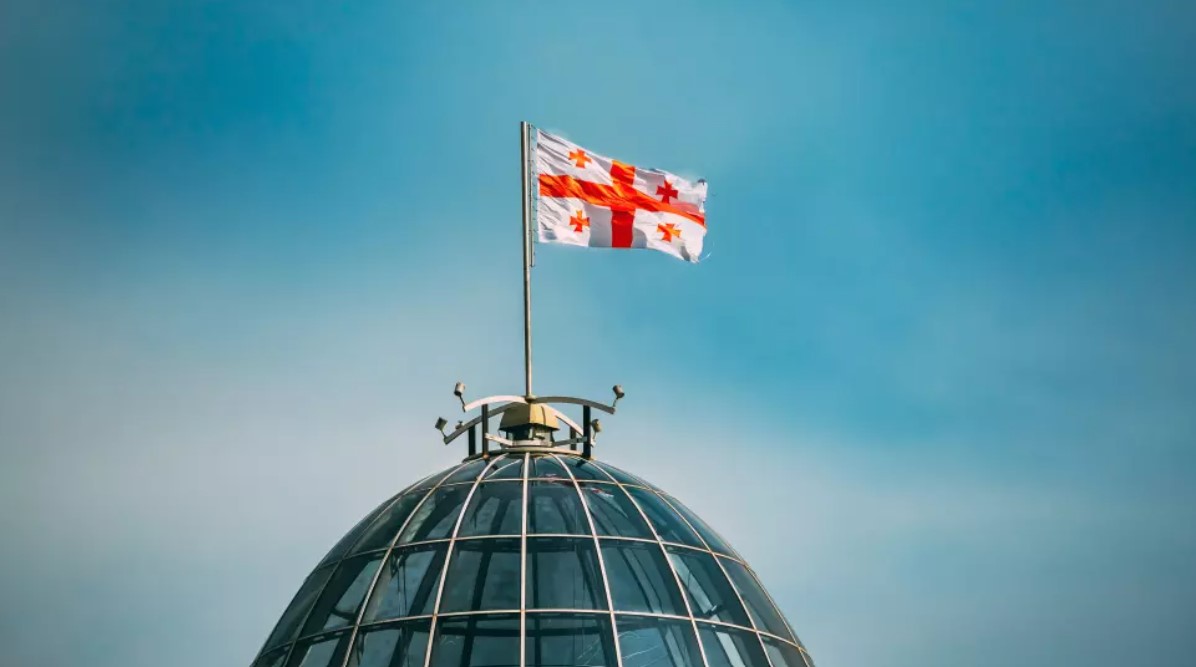 Georgia may not feature highly on the 'must visit' list of many westerners, but it does attract tourists in droves from neighbouring countries. Its 'offer' – especially in the capital – is sufficiently attractive to suggest that an increase in low cost flights alone (although it is on the margin for flight operations out of some parts of Western Europe) could build visitor numbers rapidly.
That is just one reason the government is considering building a new airport at Tbilisi, the capital. Another is that the current concession on the international airport there, held by TAV, ends in 2027. The government may hope to attract TAV into a new airport adventure by advertising its desire now.
There are good reasons for having a new airport: presently Tbilisi has a second airport just for domestic flights, which has "Soviet era" thinking all over it. But there must be doubts about suggestions that the government thinks it can develop some form of meaningful passenger hub there.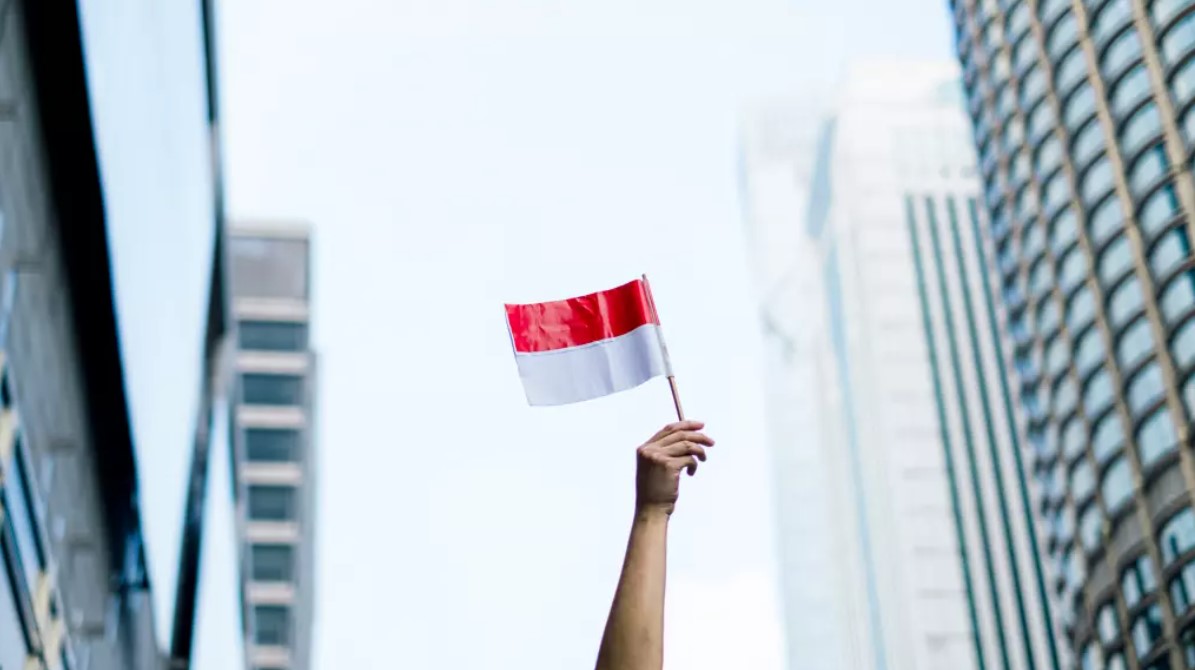 It has always seemed a little strange that where Thailand, Malaysia and Vietnam each have one main organisation to manage their airports, Indonesia has two. There may be historical reasons for it, but they are increasingly anachronistic.
API manages 15 airports across Indonesia and APII manages 20. Both are wholly state-owned enterprises under the Indonesian Department of Transport.
API is responsible for the operation and development of certain airports in central and eastern Indonesia, while APII focuses on airports in the west of the country.
Now there is talk of merging them, essentially to improve operational efficiency. In the past the government has considered an IPO on each of them as well as a variety of public-private deals and foreign investments, with the air transport industry as a whole recovering.
But while the government is pondering that, this might be the time to give serious consideration to a scheduled set of auction tranches to attract concessionaires.