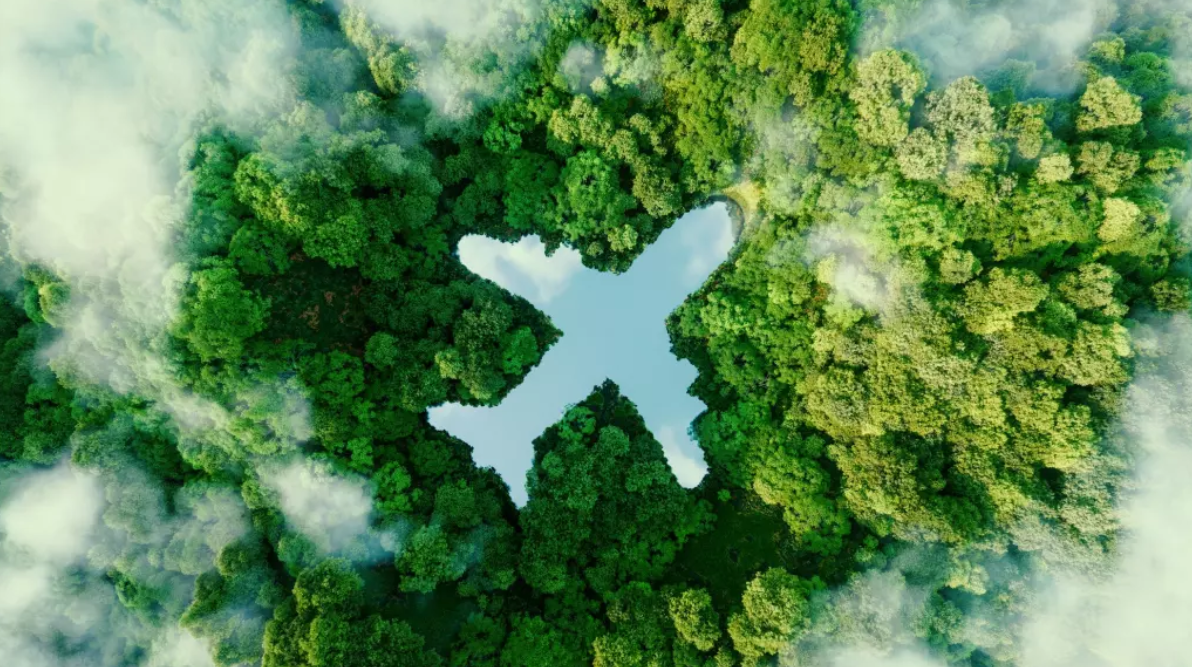 When Air Lease Corporation's Executive Chairman Steven Udvar-Házy gives his views on the aviation industry – people listen.
Asked recently by CAPA whether it was possible for the aviation industry to be truly sustainable, his answer was "No". He explained that he was not pessimistic, but the "achievability of [aviation's carbon emissions] goals is going to be very challenging".
Mr Udvar-Házy has been a well respected voice in the aviation industry for more than 50 years, through his leadership of aircraft lessors ILFC and Air Lease Corporation (ALC).
His comments were part of a wide-ranging interview with CAPA TV at the IATA AGM in Istanbul in early Jun-2023. He also discussed the industry's recovery from the COVID-19 crisis and the role of lessors in helping airlines with their fleet strategies. He reflected on challenges such as geopolitics, rising interest rates and the "OEMs' inability to deliver aircraft on time".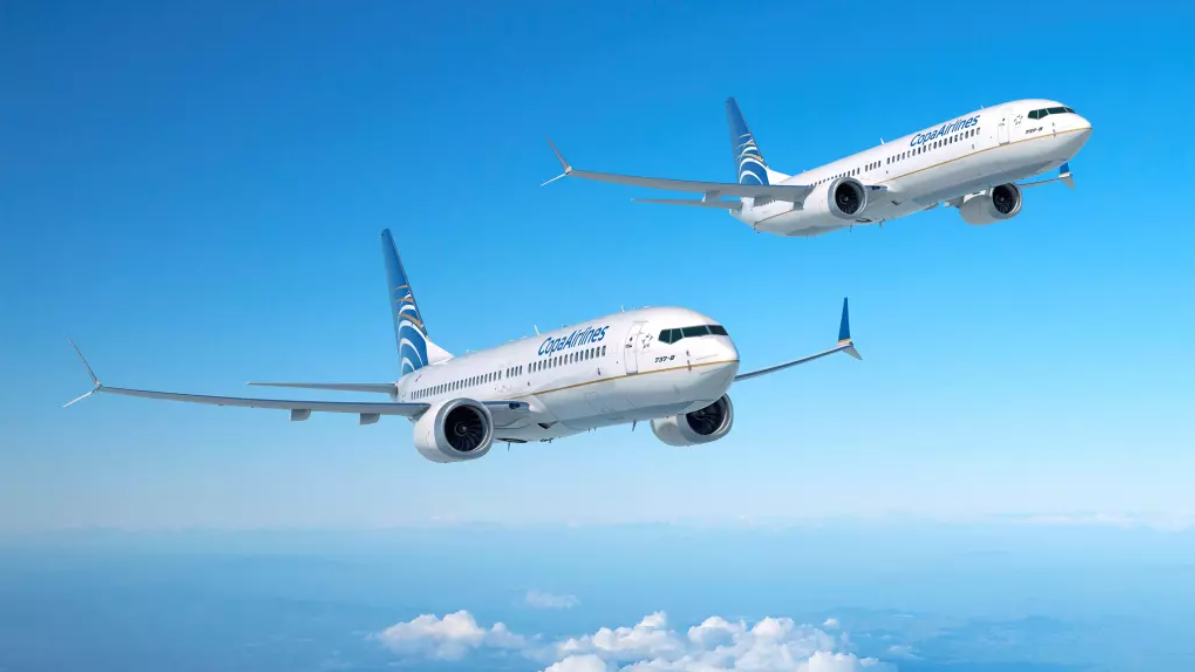 Copa Holdings' steadfast strategy has been in place for many years – and for good reason.
Using its Panama City Tocumen hub as a transit point has driven significant benefits for the company, reflected in projected operations margins in 2023 of 22%-24%; arguably, that's one of the best margin performances of airlines worldwide.
It is a formula that has made Copa one of the more durable airlines pre- and post-pandemic, and that strong position shows no signs of weakening.
But even with a well known strategy for success that has stood the test of time – and the COVID-19 pandemic – Copa is not resting on its laurels. It is continuing to expand its non-ticket revenue, and its quest to slash costs remains intact.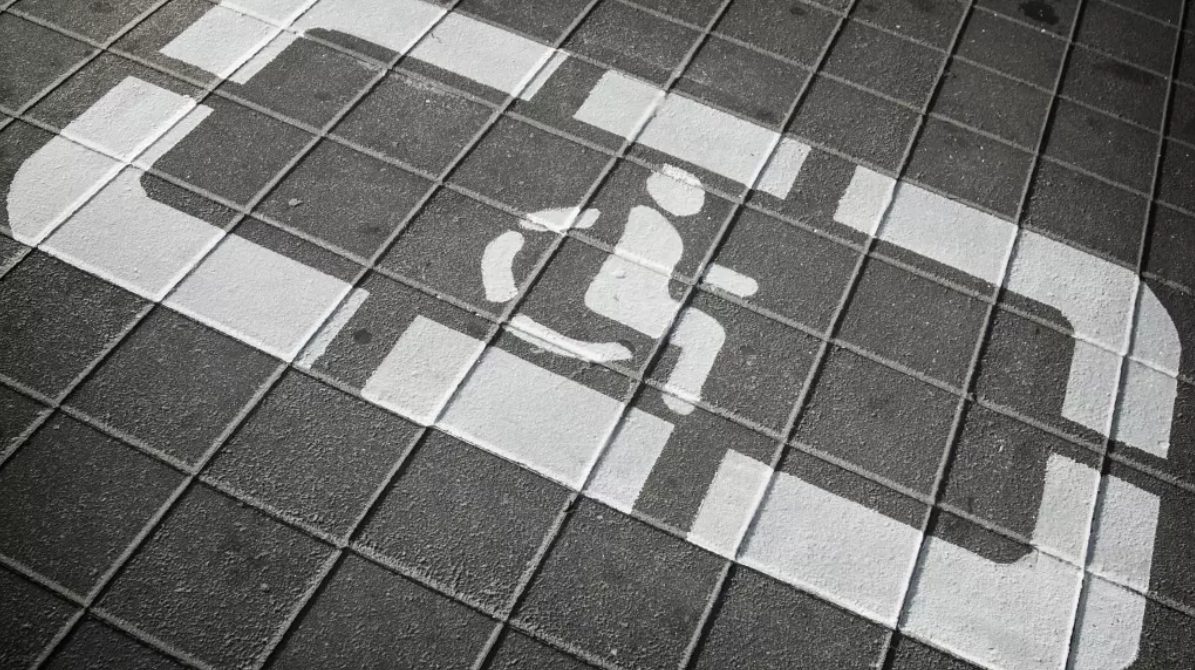 Michael Swiatek, Avianca's Chief Strategy & Planning Officer, told CAPA TV at the International Air Transport Association's (IATA) 2023 AGM in Istanbul in Jun-2023 that he had two main objectives at the event.
The first was the same as everyone else's: to meet colleagues and business partners. The second was to spread the "message of awareness of disability". Mr Swiatek told CAPA TV that disability affects over 100 million travellers in the world today.
IATA adopted a resolution as long ago as its 2019 AGM in support of inclusiveness and universal accessibility for all passengers, and calling for consistency across jurisdictions. There are signs of some progress, but more is needed.
"The awareness of flight attendants, of check-in counter staff at airlines across the world is quite low today", Mr Swiatek told CAPA TV.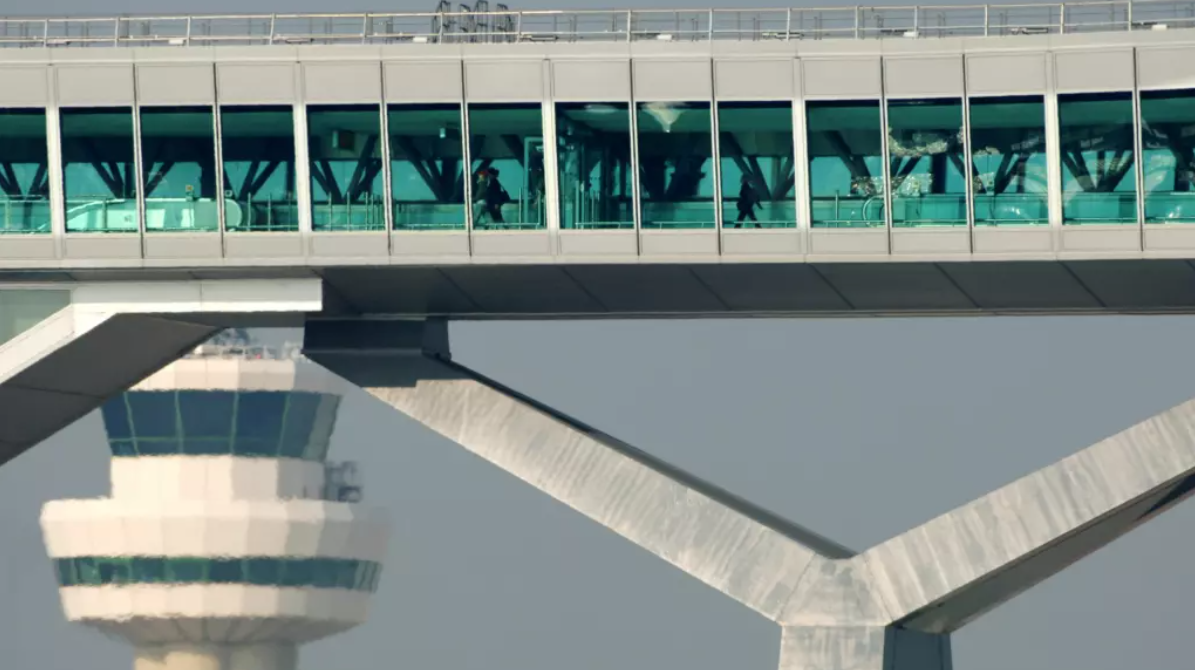 For several years London Gatwick Airport was a serious challenger to Heathrow Airport for the awarding of a further runway for Southeast England, which was debated at length by the Airports Commission and then the UK parliament.
Gatwick lost that battle, having indeed been the only other serious contender for most of the time.
But while work has yet to start on Heathrow's third runway (the Airports Commission's chairman having since thrown doubt on its validity, now), it could be argued that Gatwick will have won the war if it progresses with its own scheme to bring back into use as a second runway, which is now used as a taxiway.
In common with the zeitgeist of 2023, Gatwick is more concerned at trumpeting job creation possibilities than that it would have a second runway.
And it has a lot to trumpet about. Having been down and almost out during the COVID-19 pandemic and having lost important airlines, the airport has traffic growth in the past year, in particular, that was industry-leading.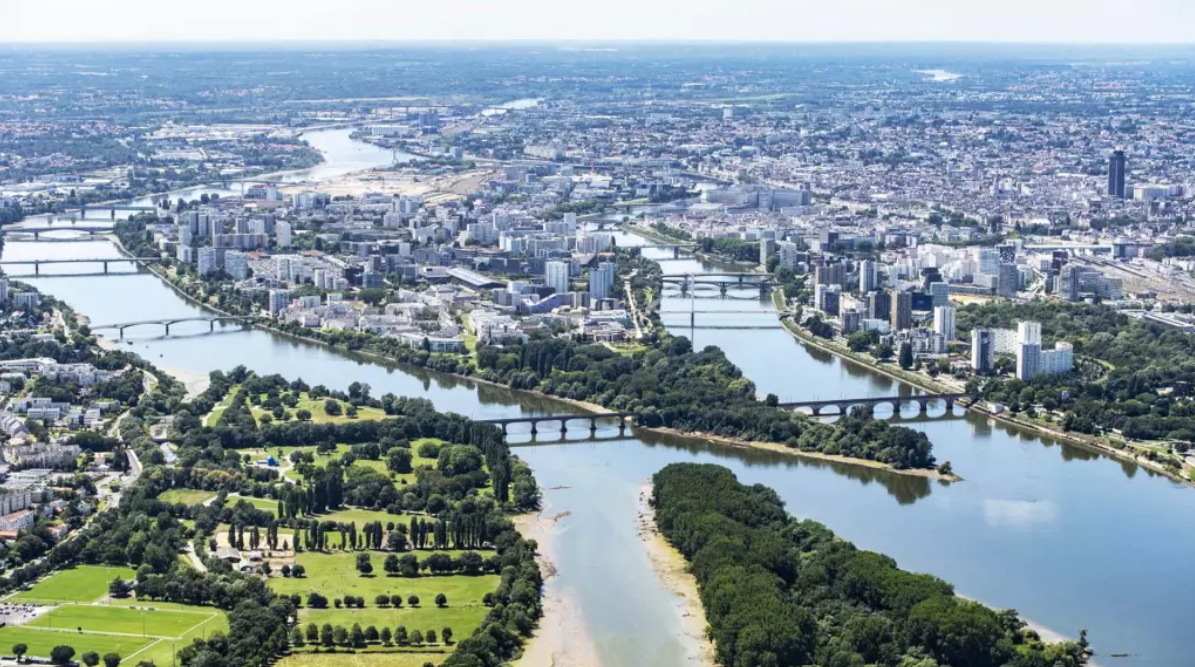 VINCI Airports has built up an admirable track record in its homeland of France where it manages 12 airports under varying models. It is not easy to operate there as local Chambres de Commerce, which historically managed them on behalf of the French government, invariably want to retain a say.
One of them is at Nantes, one of France's most economically significant cities, where VINCI has managed the Atlantique airport (and another one at nearby Saint Nazaire) under concession since 2011. Good progress has been made, and passenger numbers have more than doubled in a decade.
But VINCI's long concession there was tied into a contract to build and manage a new airport – a project which was cancelled by the government in 2018 following large scale protests, and occasioning a compensation claim from VINCI, which had started work on the project.
The negotiations for a new concession on the Atlantique airport are almost complete and all the indications are that VINCI will be successful again. But France will be left with an old and unsuitable airport to be expanded piecemeal; and at cost by way of a new terminal and a runway extension, and with no guarantees that protests will not return in respect of the latter, as well as being out of pocket to VINCI's compensation claim.
There may be no winners in this debacle.