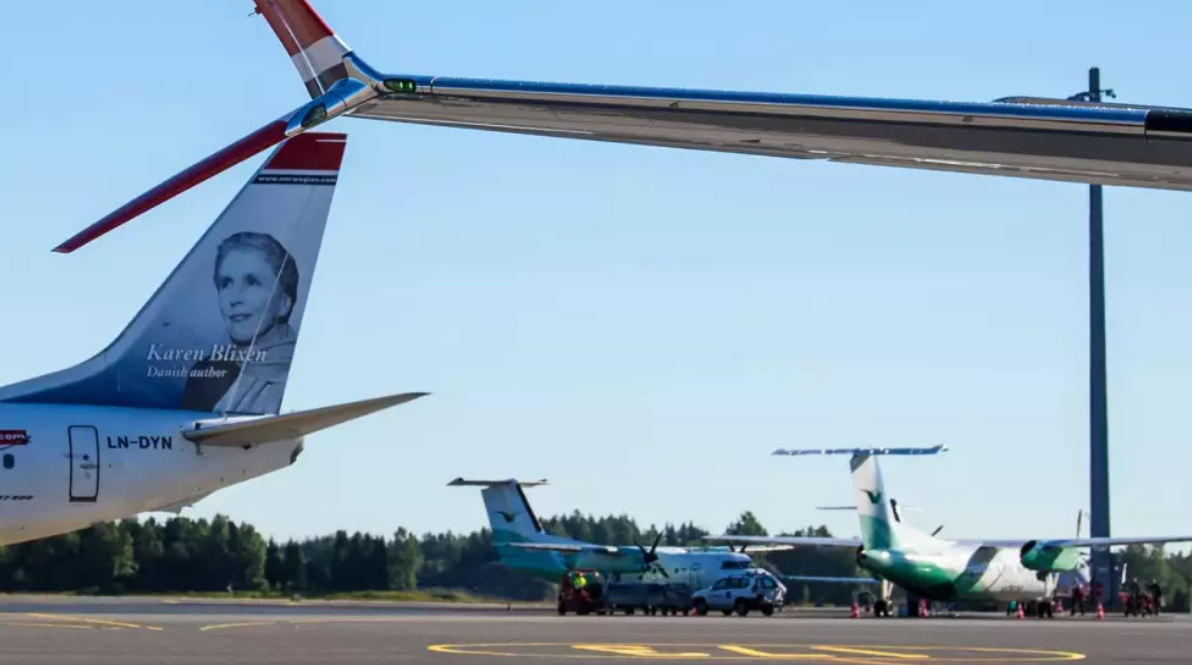 On 6-Jul-2023 the low cost airline Norwegian Air Shuttle announced that it had agreed to buy Widerøe – a regional airline also based in Norway.
Norwegian will pay NOK1,125 million (EUR98 million) in cash from available funds, subject to some adjustments after closing, including in connection with Widerøe's profitability in 2023. The transaction, which is subject to review from competition regulators, is expected to close by the end of 2023.
The two airlines will continue to operate under their own brands, with Widerøe remaining a separate business unit and employees retaining existing collective agreements.
Buying Widerøe could grow Norwegian's bottom line by improving domestic feed, but the risks include a possible loss of management focus as it grafts the two very different business models together.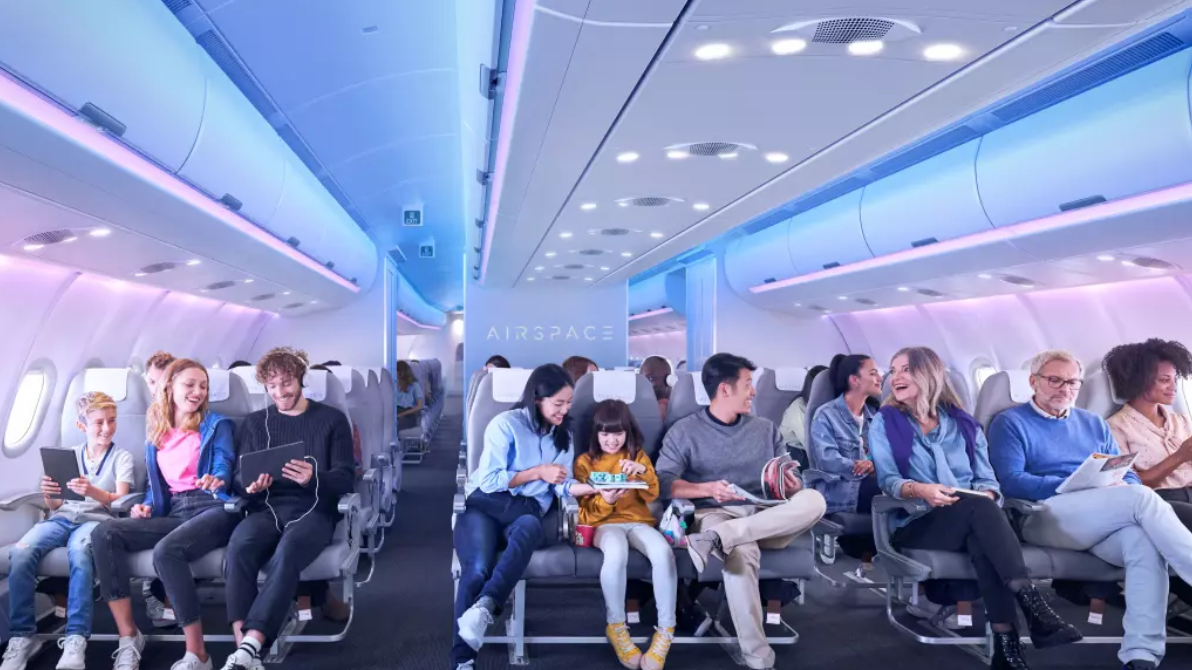 The trend of low cost carriers adding widebodies for medium haul and long haul routes is still going strong in the Asia-Pacific region, in contrast to Europe and North America, where this model has lost ground over the past four years.
Even before the COVID-19 pandemic, the LCC widebody model was most firmly entrenched in Asia-Pacific. Now, the region has increased its lead in this sector even further as more Asian LCCs enter the widebody market or boost existing fleets.
LCCs have multiple reasons for introducing widebodies – despite the historical reliance of such airlines on a single narrowbody aircraft type. Widebodies obviously add range and allow more capacity, as well as increasing cargo capabilities.
This sector of the market has often been labelled 'long haul low cost', although most LCCs in the Asia-Pacific region use their widebodies for medium haul rather than true long haul flights.
Another dynamic for LCCs in medium and long haul markets is the development of new extended-range narrowbodies, which are increasingly allowing LCCs to fulfil network expansion ambitions with smaller aircraft.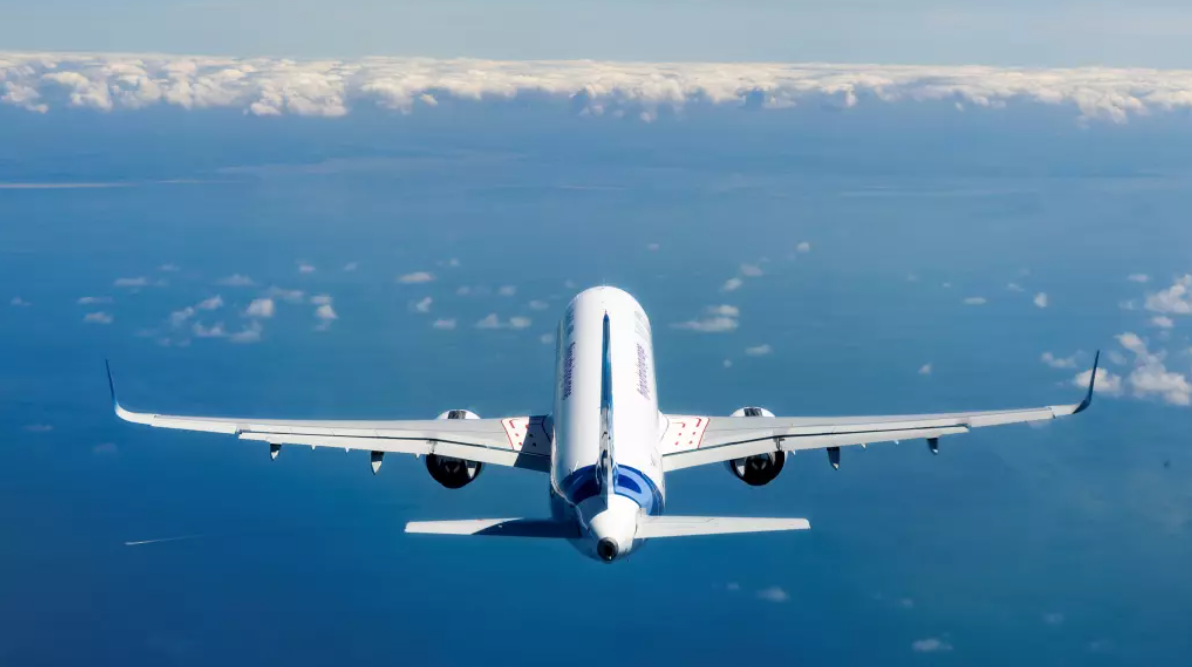 The concept of LCCs operating widebody aircraft has taken hold most strongly in the Asia-Pacific region, and this has become even more true since the COVID-19 pandemic.
While some airlines – most notably AirAsia X – have taken a step back with their widebody fleets during the pandemic, others have been adding more aircraft. Some LCCs have also decided the time is right to enter the widebody arena.
Part one of this analysis considered Asia-Pacific LCCs that are new to the widebody model since the pandemic – either start-ups, or those that previously only operated narrowbodies.
The second part will discuss the airlines that were already operating widebodies before the pandemic – and one large LCC in India that is interested in joining them.
Widebodies are not the only vehicle for LCCs to extend their range. Many of these airlines are also turning to longer-range narrowbodies, and this trend appears likely to increase.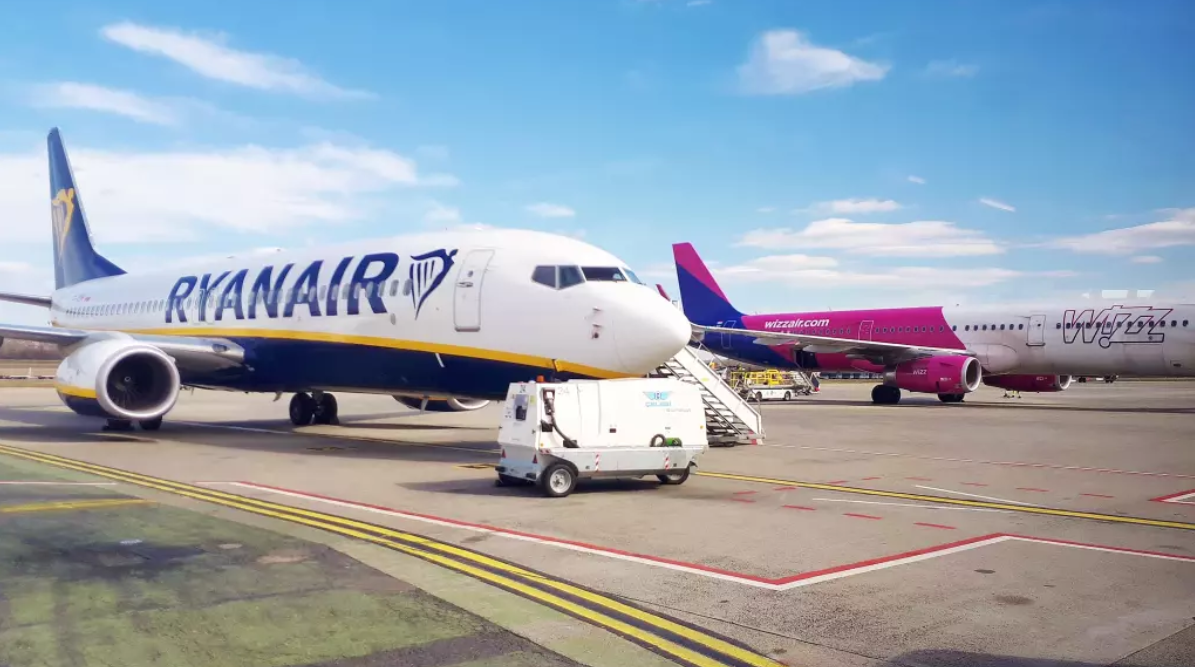 Ryanair is looking to intensify its competition with Wizz Air in Central and Eastern Europe (CEE). The Irish ultra-LCC is Europe's biggest airline group, whereas Wizz Air is only ranked seventh (based on passenger numbers in 2022).
However, Ryanair is number two by seats to Wizz Air in the CEE (Central and Eastern Europe) region.
According to CAPA analysis, Ryanair leads in Poland, which is the biggest market in CEE, but Wizz Air is number one in 10 CEE countries. No other airline comes close to Wizz Air or Ryanair in seat share across the region.
Ryanair's country manager for CEE and the Baltics, Alicja Wójcik-Gołębiowska, told Reuters (27-Jun-2023) that the region was "going to be a large part of our upcoming expansion". She said that Ryanair anticipated at least 50% growth in passenger numbers over the next decade.
CEE is underpenetrated by air travel compared with leading Western European markets, suggesting potential for robust growth. Ryanair is unlikely to overtake Wizz Air in CEE, but it intends to exploit more of this potential.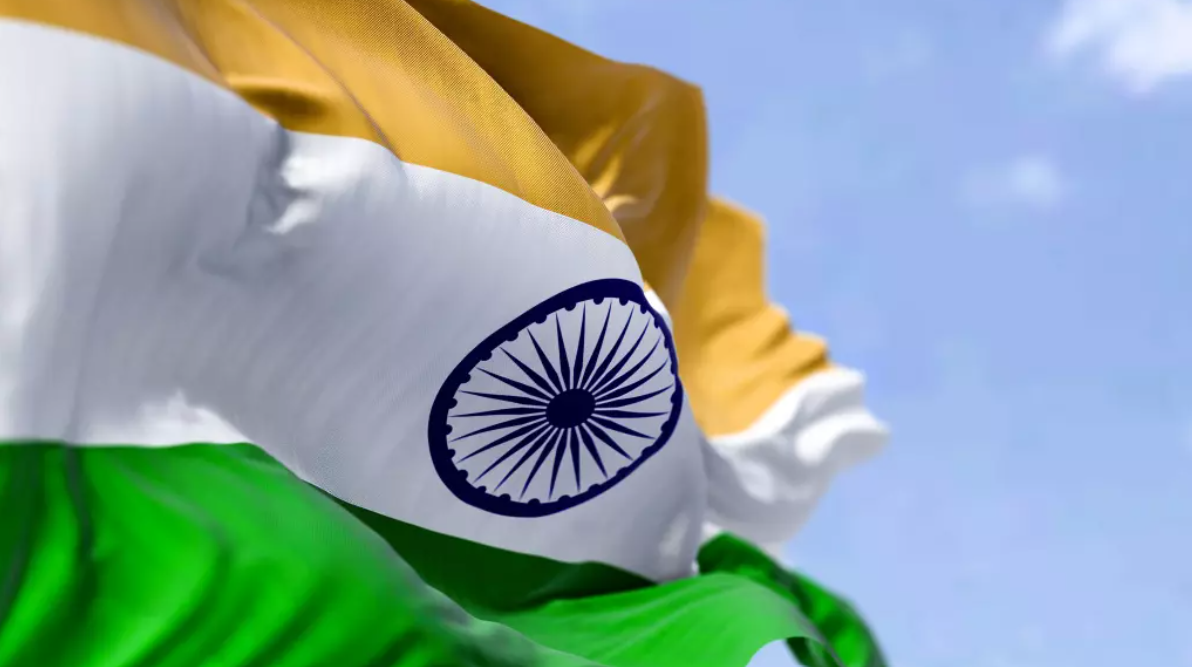 India will attempt to coerce both the public and private sectors into a USD12 billion investment in new airports.
The aviation sector is already under pressure as a mini boom succeeds the pandemic, with multiple large scale orders being placed for aircraft.
Privatisation of airports has so far been limited to the major gateway ones and a handful of secondary ones, although more are in the pipeline. The existing concessionaires are, with a handful of exceptions such as at the new Mumbai and Delhi airports, seemingly risk averse to taking a gamble on new facilities.
Hence, and while more privatisation is anticipated, Airports Authority of India will have to take the lead in the construction of new airports.