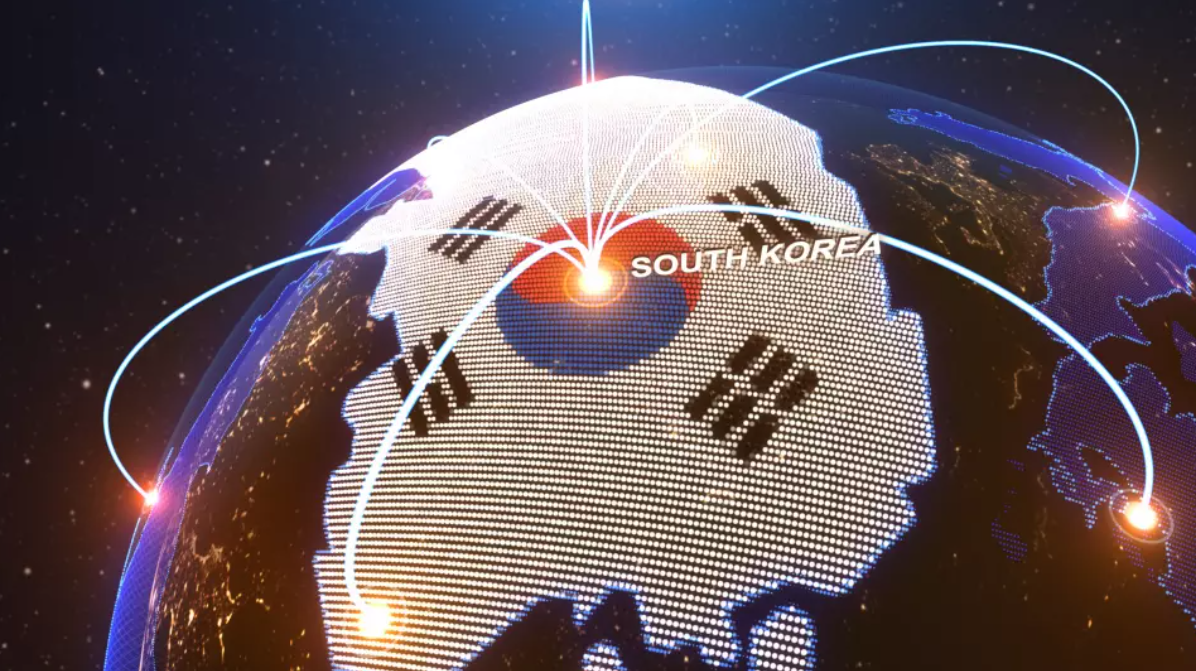 Three South Korean airlines that were approved at the same time in 2019 have experienced contrasting fortunes recently: while two are continuing to achieve major growth milestones, the third has suspended operations.
In Mar-2019 South Korean authorities awarded business licences to three applicant passenger airlines – Air Premia, Aero K and Fly Gangwon. Such licences were difficult to obtain at that time due to concerns about too much competition in the market.
Nobody could have predicted was what would follow soon after – one of the greatest crises the airline industry has ever seen. Needless to say, it has been a challenging period for start-ups.
All three did eventually start operations, and there have been notable developments with each in recent months. Air Premia and Aero K have added aircraft and made significant moves into new markets over the past few months, although Fly Gangwon has succumbed to financial pressure and has filed for bankruptcy to restructure its debt.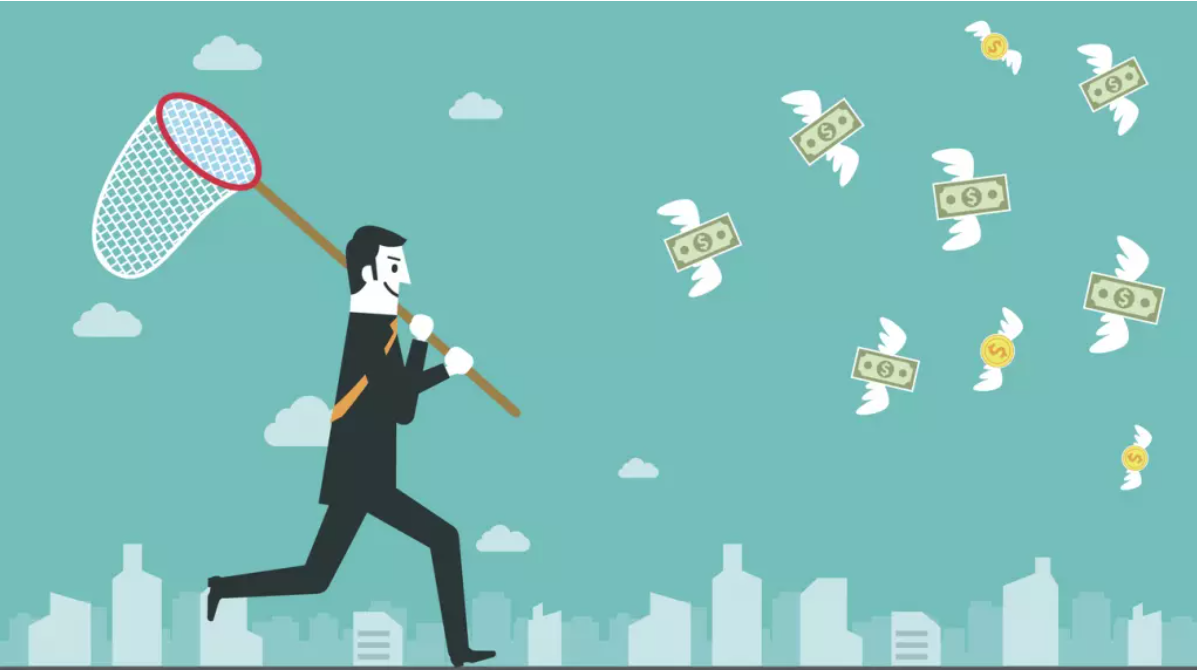 A High Court judge in London recently decided to combine claims on behalf of 10 global lessors against insurers for the loss of aircraft leased to Russian operators.
After its invasion of Ukraine in Feb-2022, Russia effectively seized aircraft leased from non-Russian lessors. According to the CAPA - Centre for Aviation Fleet Database, there were more than 600 aircraft operated in Russia that were leased from foreign lessors before the invasion, with a total market value estimated at more than USD13 billion.
These aircraft continue to be operated in Russia and are unlikely to be recovered, leading to huge write-offs of their value by the lessors. Nevertheless, the aircraft leasing companies are pursuing claims against insurers, although progress has been slow.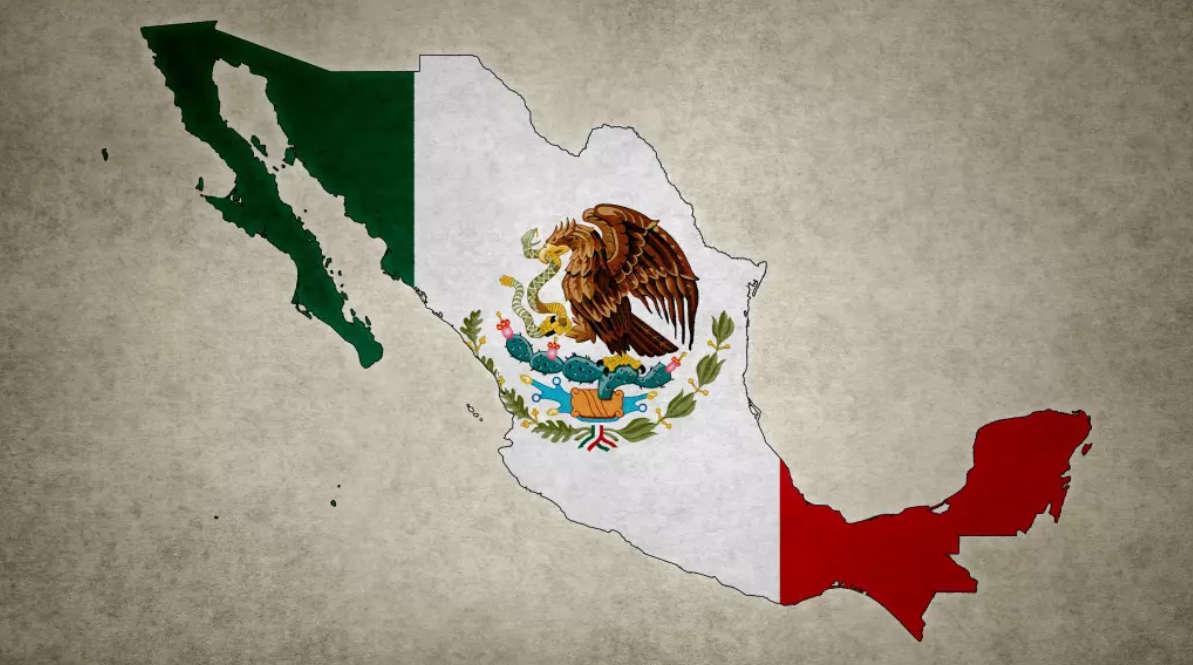 Two of Mexico's largest airlines – Volaris and Viva Aerobus – have recently pledged to bolster their order books with Airbus. Those moves further strengthen Airbus' inroads in the country, but also underscore the confidence those airlines have about their growth prospects.
Mexico's growth continues at a solid pace, and should experience a bit of a jump-start once the US Federal Aviation Administration (FAA) restores the country's safety rating – after issuing a downgrade more than two years ago.
The Mexican market is unique, given that two ultra-low cost airlines – Volaris and Viva Aerobus – are the first and second largest airlines in the domestic market, measured by passengers carried.
Their recent moves reflect a concerted effort to ensure that they remain competitive.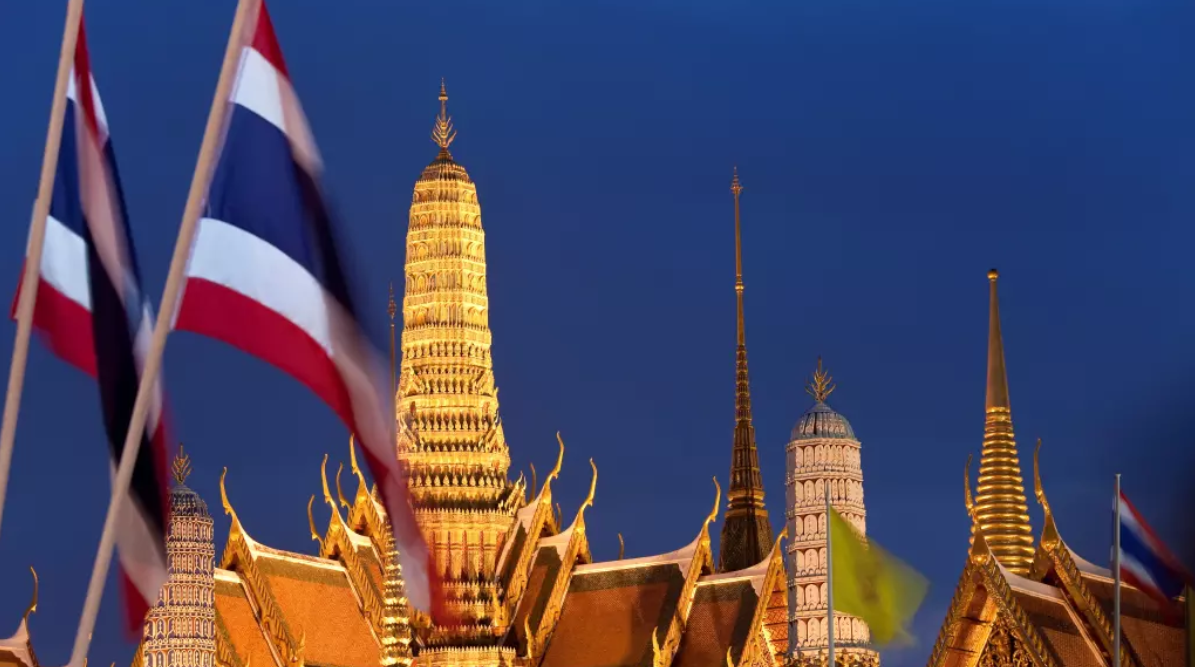 Thailand, which relies very heavily on tourism, was impacted brutally by the COVID-19 pandemic, with some of its resort cities all but closing down altogether. Accordingly, Airports of Thailand (AoT) can be expected to invest in critical structure at its main airports now that there is a resurgence in tourism, so that it can stay ahead of the game and challenges from neighbouring countries like Cambodia.
The majority of a hefty USD2.85 billion investment, almost all of it in terminal space, will go into Bangkok's two city-region airports (a third is being developed, well south of the capital), with the majority earmarked for Don Mueang – the airport that was supposed to close down when Suvarnabhumi opened in 2006.
But cash will also be invested in tourist-oriented airports at Chiang Mai in the north and Phuket in the south, evidently with sustaining tourist growth in mind.
This is part one of a two-part report.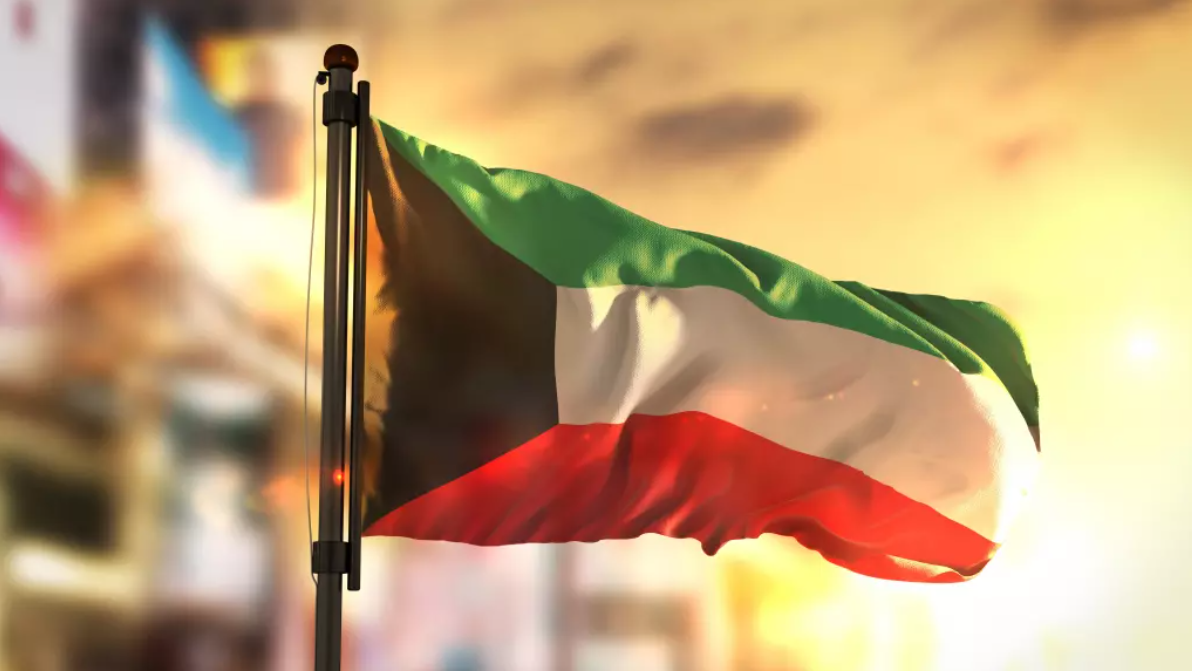 Historically, in the aviation world, most of the attention on the Middle East has been focused on the UAE and Qatar.
But as CAPA has previously reported, smaller airports increasingly want their piece of the action; ideally through intensified O&D passenger growth, but also by positioning themselves as, at least, regional hubs. Almost all the regional airports are well located for that aim.
A prior report focused on Bahrain, and this one looks at Kuwait (KIA), where the government shares an economic vision with Bahrain – one that maximises non-oil related activities, engages more with the private sector, and identifies the main airport as a catalyst towards economic growth generally.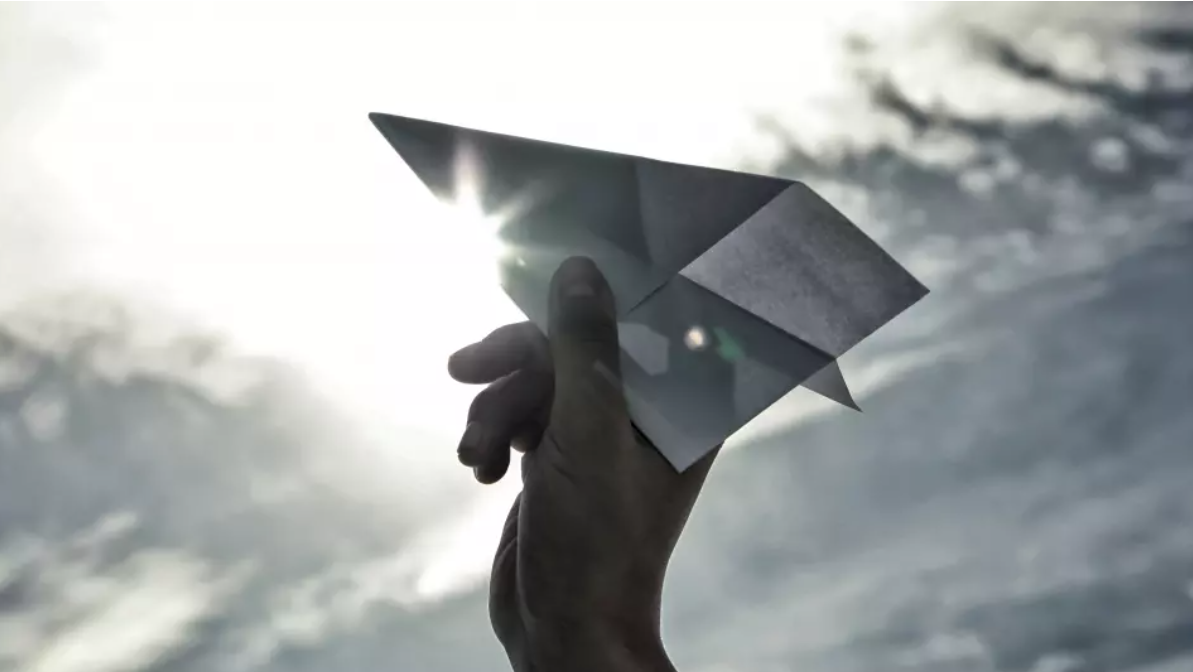 'Never give up, never surrender' was the mantra of the 'Thermians' in the cult 1999 Star Trek spoof movie 'Galaxy Quest', and it seems to have rubbed off on the burghers of Doncaster in northern England, who are committed not to let their local airport die without a fight.
A decision by Wizz Air to close its base there in 2022 finished the airport off, since what remained was insufficient to cover costs, according to its private sector owner. But the council is dogmatically pursuing its objective of reopening the airport – ideally under its control and with private sector operational and financial cooperation.
The question is: which organisations are interested today in small regional airports like this? Two decades ago it would have been snapped up rapidly. For most of today's big players it is insignificant. But history has shown that there is always a potential buyer, and there are some candidates both in the UK and externally.