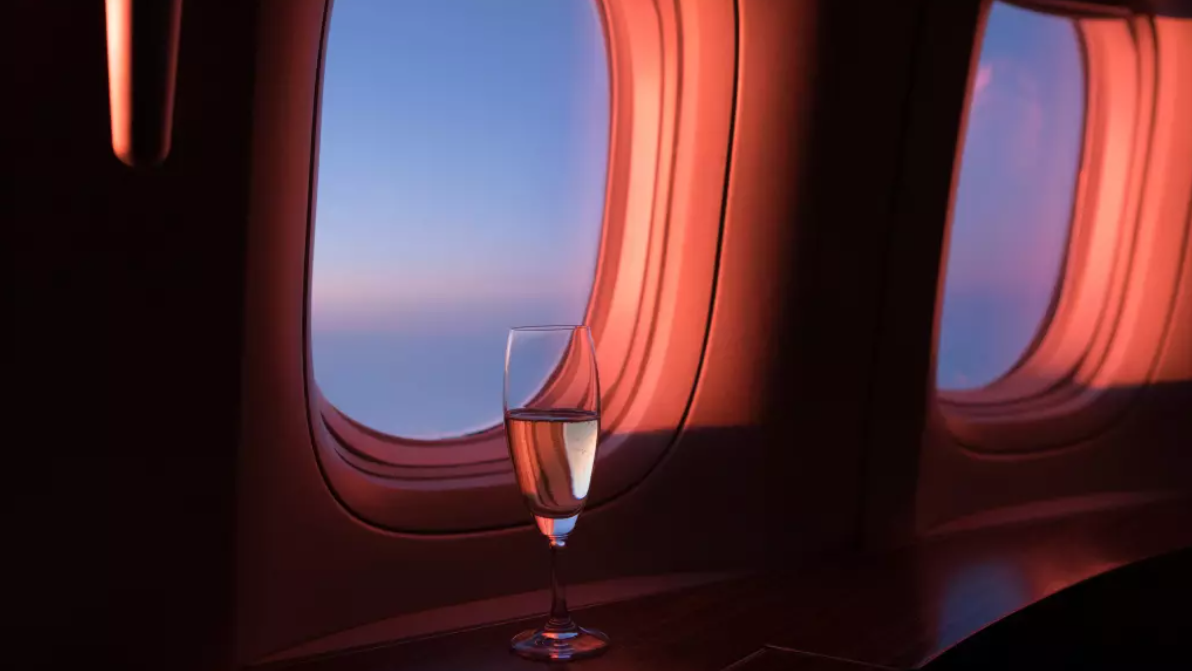 British Airways CEO Sean Doyle has recently reiterated his airline's commitment to first class. He told The Telegraph last month that the UK airline would be "one of the few carriers to retain first [class] on the scale that we do".
Analysis of the CAPA - Centre for Aviation Fleet Database reveals that British Airways ranks second globally by the number of first class seats installed on its fleet.
Far ahead is Emirates Airline – partly a reflection of its larger size overall. Emirates is also the biggest operator of widebodies, where premium cabins are typically more important.
This report analyses data from the CAPA Fleet Database on the installed seat numbers of the world's 50 leading airlines. It includes rankings by total seats, premium seats and first class seats across their total fleets and on their widebody fleets.
Emirates has the highest number of First class seats, but Singapore Airlines has a higher proportion of its seats in premium cabins, and SWISS has a higher proportion of widebody seats in first class.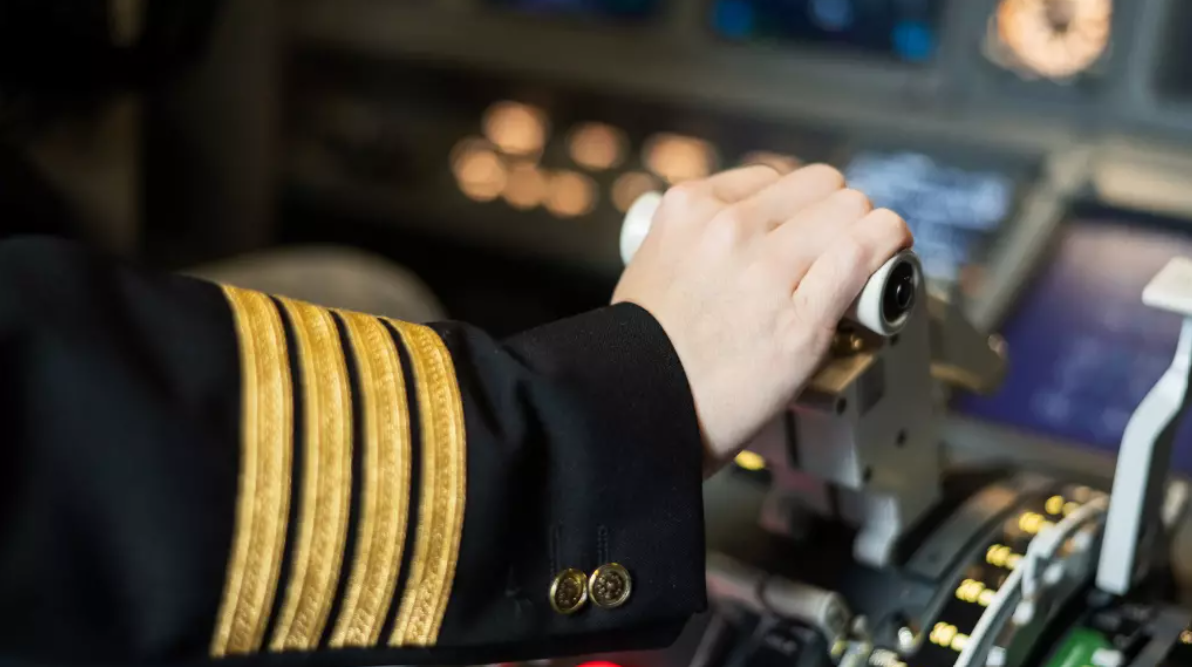 Estimates of the percentage of the world's airline pilots who are female vary in the range of 4% to 6%.
This percentage is growing, but gender equality among cockpit crew – seen as the highest paid and highest status career in aviation – is very low by comparison with other fields of science, technology, engineering and mathematics.
Global aviation is starting to address the challenge of underrepresentation of women in pilot positions (and in other areas).
It has a lot of catching up to do.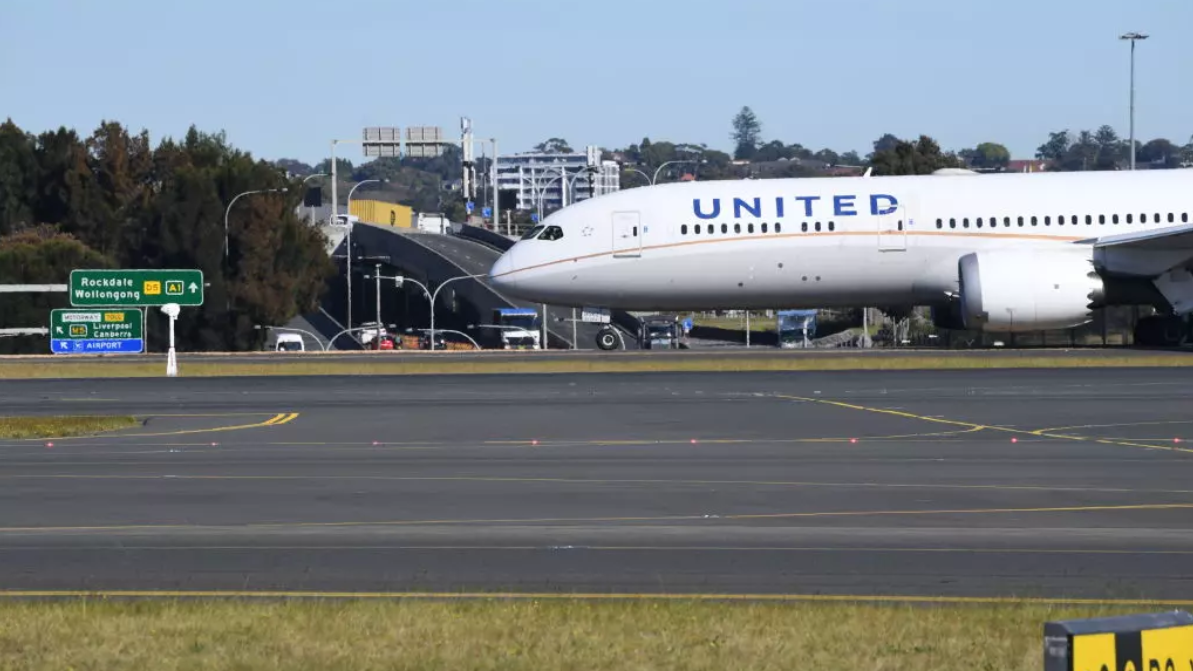 United Airlines has adopted a different approach to its business during and after the COVID-19 pandemic, betting that there have been fundamental shifts in the international market. And the airline's recent financial performance in long haul markets shows that its efforts to bulk up international operations are paying off.
The company believes that performance is not a short term phenomenon, concluding that its position as the largest US international airline will continue to produce an outperformance of its long haul network. The airline always believed that international demand would recover, and has continued to grow its long haul network. All of the new expansion to Asia will occur in late Oct-2023.
United also believes there is upside to its domestic operations as the airline works to bolster connectivity through aircraft upgauging – primarily Airbus A321neos and Boeing 737-10s– which will drive down costs and improve unit revenue.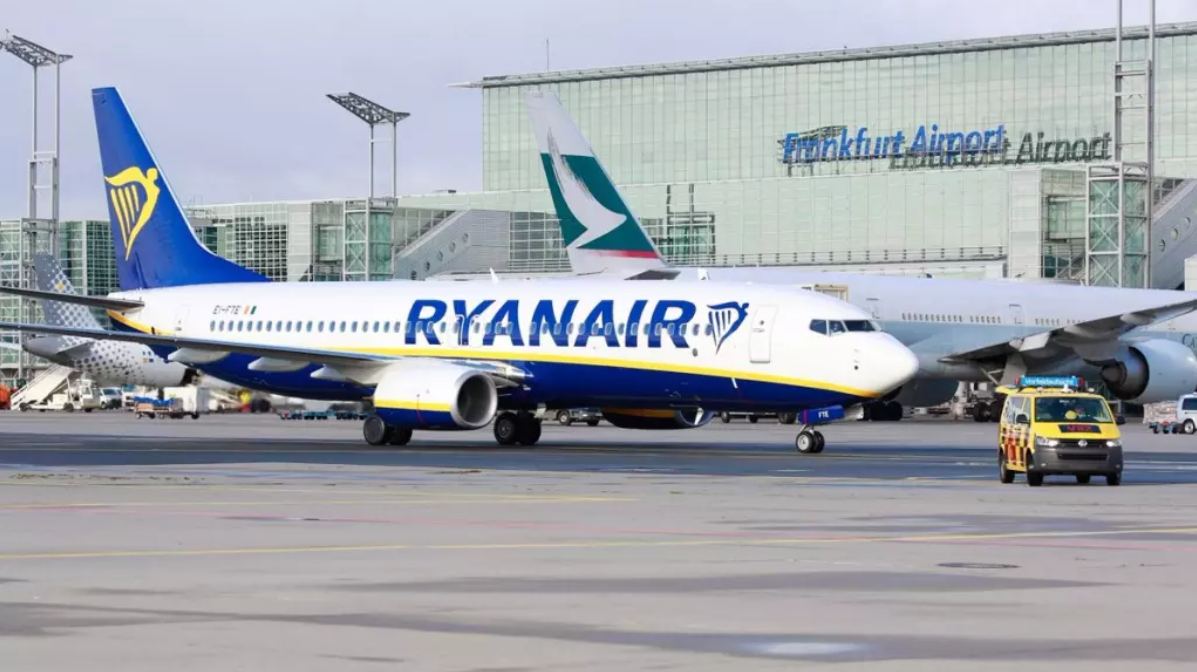 Ever since Ryanair entered the German market there has been a battle between the Irish LCC and the German flag carrier Lufthansa that has matched Ali versus Frazier in its intensity.
Indeed, the rumble in the aviation jungle carries on to this day, with two judicial awards in Ryanair's favour being made during the last two months.
Latterly, Ryanair's sights have been trained more on Frankfurt Airport, where it began operating what would become a five-aircraft base in 2017. Having quit the airport in 2022 over Frankfurt's increase in prices when it sought reduced ones, Ryanair now says it will not return there until designated low cost facilities (a pier) are made available to it in a new terminal under construction (3), and at lower rates.
It is an argument that has been heard consistently since the advent of budget airlines. But with the likelihood that both airlines and airports will increasingly focus on business travellers because leisure ones are 'dissuaded' from travelling too often, the question now is whether there is any point in designating specific terminal facilities for LCCs at primary airports – at all.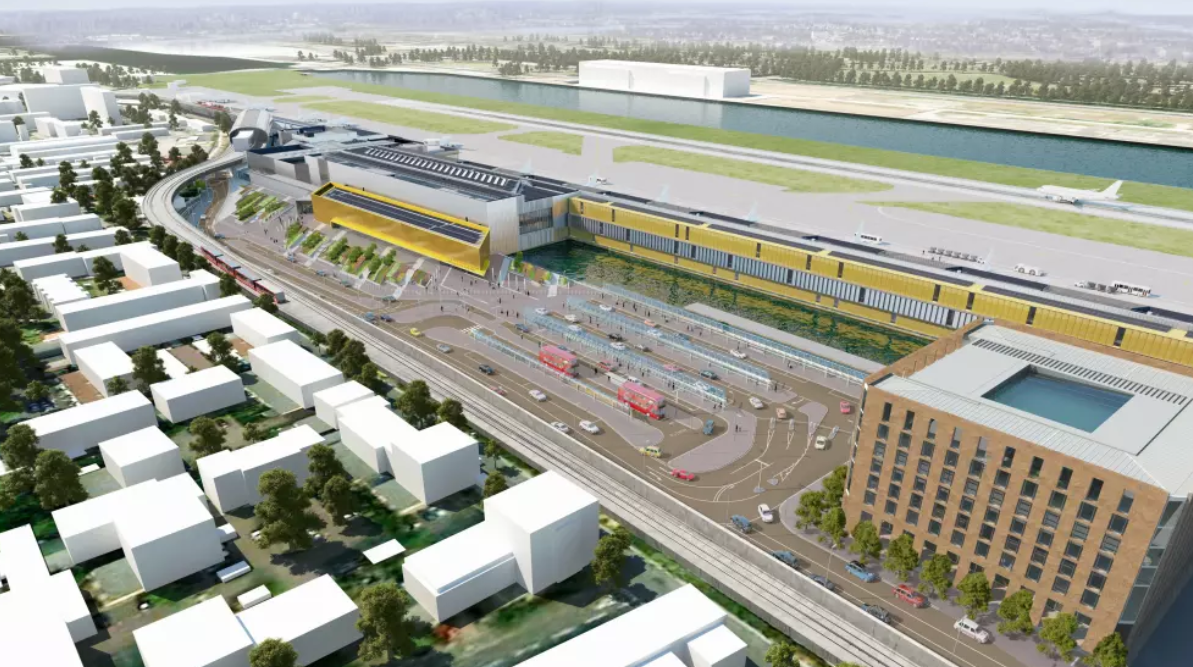 The rationale behind London City Airport when it was first envisaged in the early 1980s is every bit as justifiable today as it was then: to offer the growing business community air services to UK and European cities from a small local facility in the capital's new financial district and redeveloped docklands area, with the additional potential for leisure routes for the local population generally.
The airport has consistently done that, but it has faced ever-growing opposition from two boroughs in particular, Newham and Tower Hamlets, and largely on environmental grounds. Nor has it been able to win the hearts of either of the last two London mayors, and it remains disconnected from the heavy rail network.
In 2020 it promised to expand carefully, without any new infrastructure, and in its most recent proposal it merely requested a little tinkering with opening times and a minor expansion of morning operating hours, in return for enforcing the use of cleaner 'new generation' aircraft.
But the Newham Council saw fit to reject the proposal outright, which prompts the question – what future is there for the airport while these political battalions are lined up against it? With a London mayoral election scheduled for May-2024, the airport and its future direction is set to become an issue that candidates will not be able to bat away or skirt around.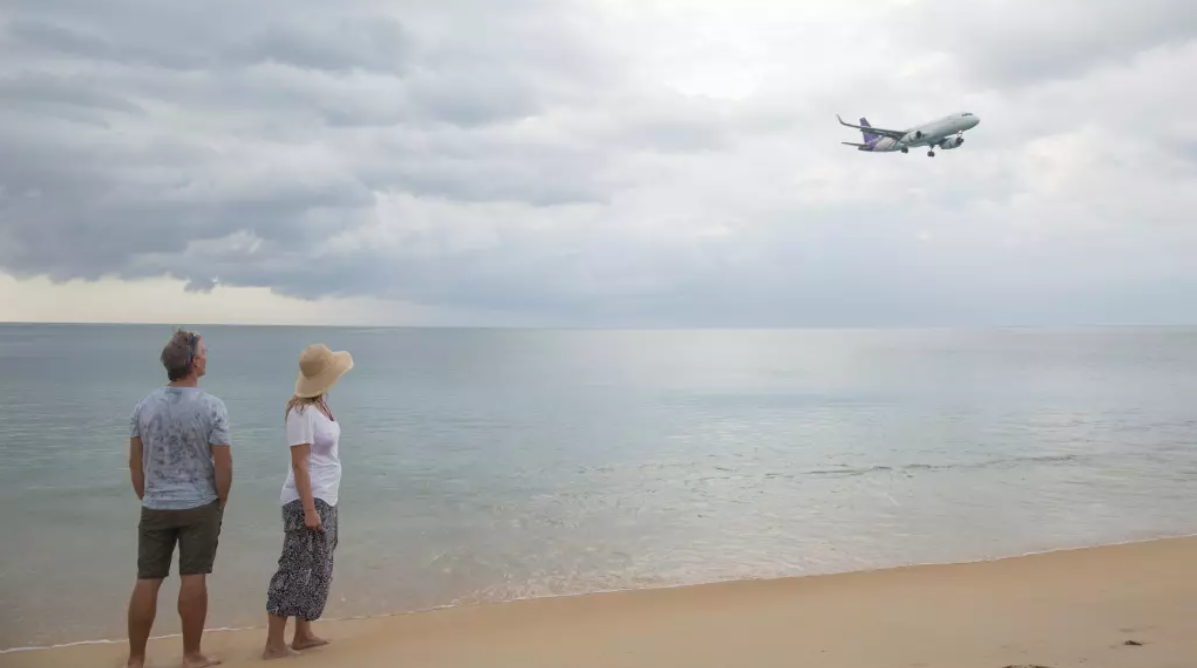 Thailand, which relies very heavily on tourism, was impacted brutally by the COVID-19 pandemic, with some of its resort cities all but closing down altogether. Accordingly, Airports of Thailand (AoT) can be expected to invest in critical structure at its main airports now that there is a resurgence in tourism, so that it can stay ahead of the game and challenges from neighbouring countries like Cambodia.
The majority of a hefty USD2.85 billion investment, almost all of it in terminal space, will go into Bangkok's two city-region airports (a third is being developed, well south of the capital), with the majority earmarked for Don Mueang – the airport that was supposed to close down when Suvarnabhumi opened in 2006.
But cash will also be invested in tourist-oriented airports at Chiang Mai in the north and Phuket in the south, evidently with sustaining tourist growth in mind.
This is part two of a two-part report.